2021 Royal Enfield Classic 350 Review
The Classic 350 is Royal Enfield's highest-selling motorcycle. We swing a leg over the all-new Royal Enfield Classic 350 to see what it has to offer.

By Preetam Bora
1 mins read
01-Sep-21 06:30 PM IST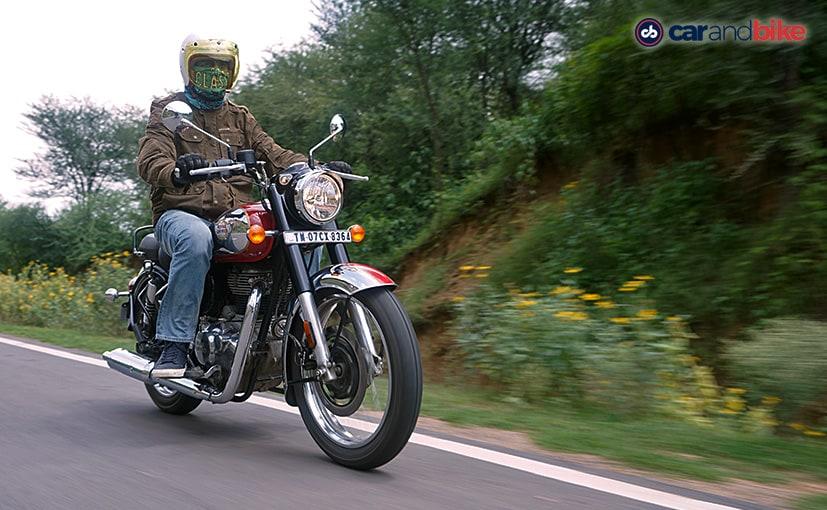 Highlights
Prices for new Royal Enfield Classic 350 begin at Rs. 1.84 lakh
New model available across 5 variants, and 11 different colours
New Classic 350 uses same 350 cc engine and chassis of Meteor 350
There's a steady drizzle, and I'm maintaining a steady 90 kmph on the state highway. I still have over a hundred more kilometres to go, but there are no complaints; I'm enjoying every bit of this easy and relaxed ride. The new 2021
Royal Enfield Classic 350
is purring under me; the signature thump still there, but significantly sounding more refined, and the ride plush and comfortable, sailing over the odd pothole, and small speed breaker that I fail to notice in the rain.
Also Read: New-Generation Royal Enfield Classic 350 Launched; Prices Begin At Rs. 1.84 Lakh
The thump from the single-cylinder engine, and the rain pelting down on my helmet takes me back to another time, bringing back memories of a much younger self, riding with friends to an undecided destination in the Himalayan foothills. And today, it still feels like another time, on a different Royal Enfield of a different era, yet it feels like a much better, newer and more refined motorcycle. As I cover the kilometres, over different kinds of highways, eventually landing up on the wide, six-lane highway for the last 50-odd kilometres, I begin to appreciate how much has changed and improved on the Classic 350.
Also Read: 2021 Royal Enfield Classic 350 Launched; Prices Begin At Rs. 1.84 Lakh
The Royal Enfield Classic 350
For decades, the Royal Enfield 350 cc motorcycle has been the choice for that kind of steady, and relaxed easy riding. As the Indian motorcycle industry evolved, with faster, quicker, dynamically superior and more performance-oriented motorcycles, the 350 cc Royal Enfield trundled on, and quite successfully so, at least over the past decade or so. I replay the entire day's ride in my thoughts and then realisation dawns on me; the 2021 Royal Enfield Classic 350 has finally become a true modern classic, and can boast of refinement levels to make it a legit global motorcycle.
Back in 2009, Royal Enfield introduced the Unit Construction Engine (UCE), the first all-new engine which uses a gearbox integrated into the bottom-end of the engine, in 500 cc and 350 cc versions. The smaller Classic 350 was born and immediately started pulling in Royal Enfield enthusiasts as well as new customers into the brand's fold, with its charming, modern-classic styling, and efficient engine which proved to be much more reliable than any other Royal Enfield engine introduced till date. Since then, the Classic 350 has gone on to sell over 3 million motorcycles, and still accounts for 60-70 per cent of Royal Enfield's overall sales.
Now, in 2021, Royal Enfield has introduced the all-new Classic 350, which gets a complete makeover, at least in technology, performance and dynamics. It's the second new motorcycle with Royal Enfield's new J-Series engine. So, it shares the same single overhead cam 350 cc engine with balancer shaft with the Royal Enfield Meteor 350, new double cradle chassis, new wheels with wider tyres than the outgoing Classic 350, and improved brakes. To chase refinement, modernity, and sophistication, the Classic 350 still needs to have the same charm as before. And this time around, it will be tasked with replicating its commercial success both in India, and around the world.
Also Read: Royal Enfield Meteor 350 Review
Design
From a distance, there's no mistaking the new Royal Enfield Classic 350. The shape and overall design is more or less the same; quintessentially 1950s British motorcycle design, but like all Royal Enfield motorcycles, the new Classic 350 is completely made in India. In fact, so similar is the new Classic 350 to the outgoing model, that barely anyone on the street took a second glance at our test bike, including existing Classic 350 owners. The changes are only apparent when you take a closer look, and there are a few, but significant differences.
The headlight nacelle has more or less the same design as the outgoing model, but the instrument console has been updated, with an analogue speedometer with a small digital display. But it still misses out on a gear position indicator, and distance to empty readings. The small Tripper console is optional as of now, but more on that later. The rear mudguard stays have lost the neat design with an additional bar, but it will be helpful to double up as stays for mounting soft luggage. Even the rear brake pedal gets a new design, and will offer better cornering clearance.
The new Classic 350 comes in 5 variants, with as many as 11 colours. At the base, is the Redditch variant, with single-channel ABS, and above it, sits the Halcyon range, with dual-channel ABS, and with an attractive deep green colour option. Above that is the Signals, with the Marsh Grey colour option, and the Desert Sand colour option, somewhat like the outgoing Classic Desert Storm. Above that is the Dark variant, kind of like a factory custom, with alloy wheels and tubeless tyres, and right at the top, sits the Chrome variant, with spoked wheels. Prices for the base single-channel variant begin at Rs. 1.84 lakh (Ex-showroom), going up to over Rs. 2.15 lakh (Ex-showroom) for the Chrome variant.
Also Read: Everything You Need To Know About The Royal Enfield Meteor 350
Tech & Cycle Parts
Like the Meteor 350, the new Classic 350 also gets the Tripper navigation pod, a full-colour, circular dial, powered by Google Maps, and accessible and connected through the Royal Enfield mobile app. For now, though, the Tripper app is only available on the top-spec Chrome variant of the new Classic 350, and as a Make it Yours (MIY) option. Going forward, Royal Enfield assures that customers of all variants will have the option to get it installed, through the Make it Yours configurator. Of course, that will come with an added cost, and as of now, it's uncertain when that will be available for all variants.
The most significant change is the new engine, which looks visually different too, and the new dual-cradle chassis, both shared with the Meteor 350. Even the handlebar switches are shared with the Meteor 350, as are the brakes, which now get larger discs (300 mm front, 270 mm rear) and better calipers compared to the outgoing model. The suspension now incorporates fatter 41 mm front forks, with more travel on the dual rear shocks to offer a better ride. The 19-inch front and 18-inch wheels are thicker too, shod with fatter rubber, with a 100 mm front section tyre, and 120 mm section rear tyre.
Engine & Performance
The engine is the same new J-series 350 cc single, which departs from the pushrod architecture of the earlier 350 cc engines, opting for a single overhead camshaft. The engine also uses a primary balancer shaft to reduce vibrations, yet it retains the signature thump that die-hard Royal Enfield fans cherish. The gearbox is still a five-speed unit, but shifts are considerably smoother, more precise, and the overdrive 5th gear makes highway cruising effortless. The clutch is light, and although the engine is the same as the Meteor 350, the fuelling calibration is different. To me, it's the Classic 350 which feels more relaxed, more refined, and I'll even go on to say, it's become a better package, with the rough edges of the Meteor 350 smoothened out further.
Also Read: How Different Is The New Royal Enfield J-Series 350 cc Engine?
According to Royal Enfield, top speed is around 115 kmph, but it's happiest at speeds of around 90-100 kmph, and will take some time and patience to hit its maximum speed of over 110 kmph. Acceleration from 0 to 100 kmph is claimed at 14.8 seconds. The new Classic 35- will easily cruise at low triple digit speeds, enough for use on Indian roads. But considering it's a global product, top-end performance may be lacking for use on highways and freeways in some Western markets. A 10 kmph bump in top-end performance would have been certainly welcome.
But the character is still intact; and it's not an engine which likes, or should be revved to the redline. If you're not in a tearing hurry to get anywhere, and you like to play on the strong torque of the engine and shift with the music from the exhaust, you will be suitably rewarded. After all, motorcycling isn't always about high-speeds and back-slapping performance.
Ride & Dynamics
What has improved, even over the Meteor 350, is the overall refinement, and ride quality. The suspension offers a more comfortable ride, and the bike remains planted and sure-footed, even over broken roads, and where there are no roads. In fact, we rode it over all kinds of roads, highways, back roads, state highways, over sand, slush and broken terrain, and we're happy to report that the Classic 350 retains its straight line composure and ride quality over all kinds of terrain its customers will possibly introduce it to. The new chassis makes the bike feel planted, and offers much better handling than the outgoing model. The wider tyres offer very good grip, so there's more confidence to corner, brake and even take on a road with some curves.
Also Read: 2021 Royal Enfield Himalayan Review
Verdict
Yes, there are still a few shortcomings. I felt the bite from the brakes to be not as strong as expected from a motorcycle built in 2021, and I needed a strong clamp from my right hand to get the desired feel and bite. Slightly better top-end performance would have made the Classic 350 truly shine in the global markets where Royal Enfield is seeking domination. The rotary switches look great, but every time I would try to use the flasher, my gloved thumb would inadvertently end up switching on the turn indicator, which is slightly annoying. The miss on the gear position indicator, and possibly a distance to empty reading would have further complemented a motorcycle built in 2021, as a global product, and added more 'modern' to the new Classic 350.
But overall, Royal Enfield certainly has made all-round improvements to the new Classic 350. It's better in every aspect, with more refined performance, better dynamics, more colour options, and feels better built as well. Like the Meteor 350, the new Classic 350 will spearhead the appeal of the modern classic, single-cylinder Royal Enfield, not just in India, but around the world. To that end, the new Royal Enfield Classic 350 almost nails it, to become a much-improved, much-better, and more refined motorcycle, all qualities that will surely help the Classic 350 find fans in every corner of the world.
(Photography: Prashant Chaudhary & Royal Enfield)
| SPECIFICATIONS | |
| --- | --- |
| ENGINE | Single-Cylinder, four-stroke, air-cooled |
| DIDPLACEMENT | 349 cc |
| BORE X STROKE | 72 mm X 85.8 mm |
| COMPRESSION RATIO | 9.5:1 |
| MAXIMUM POWER | 20.2 bhp @ 6,100 rpm |
| PEAK TORQUE | 27 Nm @ 4,000 rpm |
| GEARBOX | 5-speed constant mesh |
| CLUTCH | Wet, Multi-Plate |
| CHASSIS | Twin Downtube Spine Frame |
| FRONT SUSPENSION | Telescopic, 41 mm forks, 130 mm trave |
| REAR SUSPENSION | Twin tube emulsion shock absorbers with 6-step adjustable preload |
| FRONT TYRE | 100/90 - 19 - 57P (Spoke / Alloy) |
| REAR TYRE | 120/80 - 18 - 62P (Spoke / Alloy) |
| FRONT BRAKE | 300 mm disc, twin piston oating caliper |
| REAR BRAKE | 270 mm disc, single piston oating caliper/ 153 mm drum |
| WHEELBASE | 1390 mm |
| GROUND CLEARANCE | 170 mm |
| SEAT HEIGHT | 805 mm |
| KERB WEIGHT | 195 kg |
| FUEL TANK CAPACITY | 13 litres |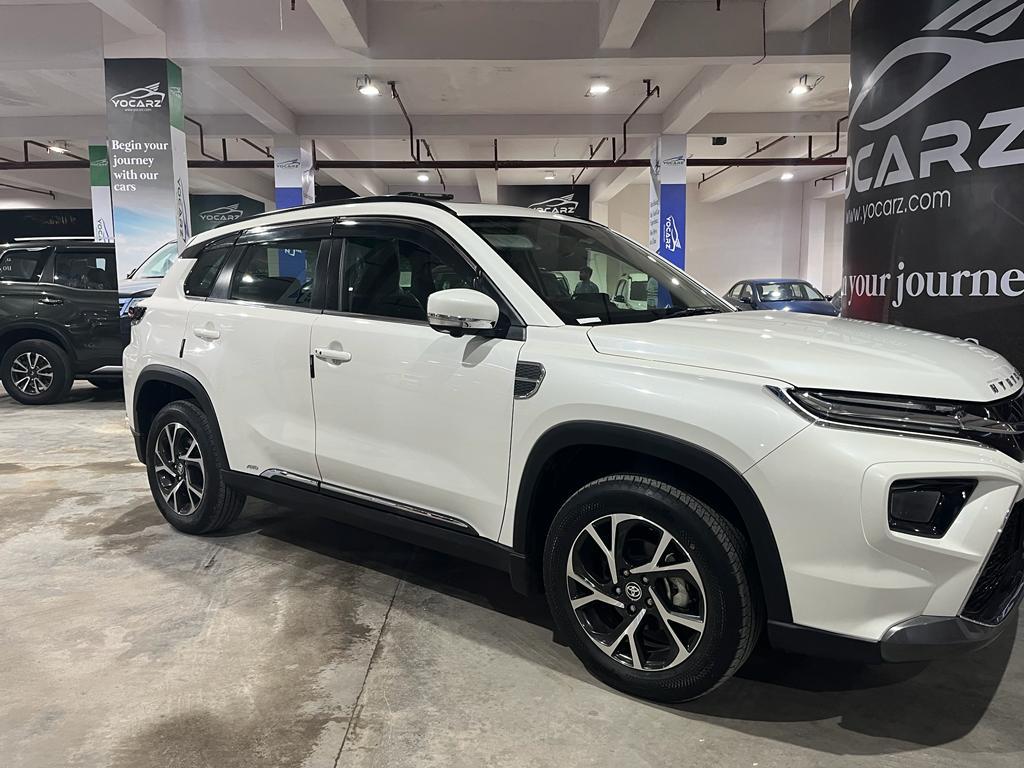 2023 Toyota Urban Cruiser Hyryder
₹ 19.50 L
₹ 43,673/month
Car Choice Exclusif Amberhai, New Delhi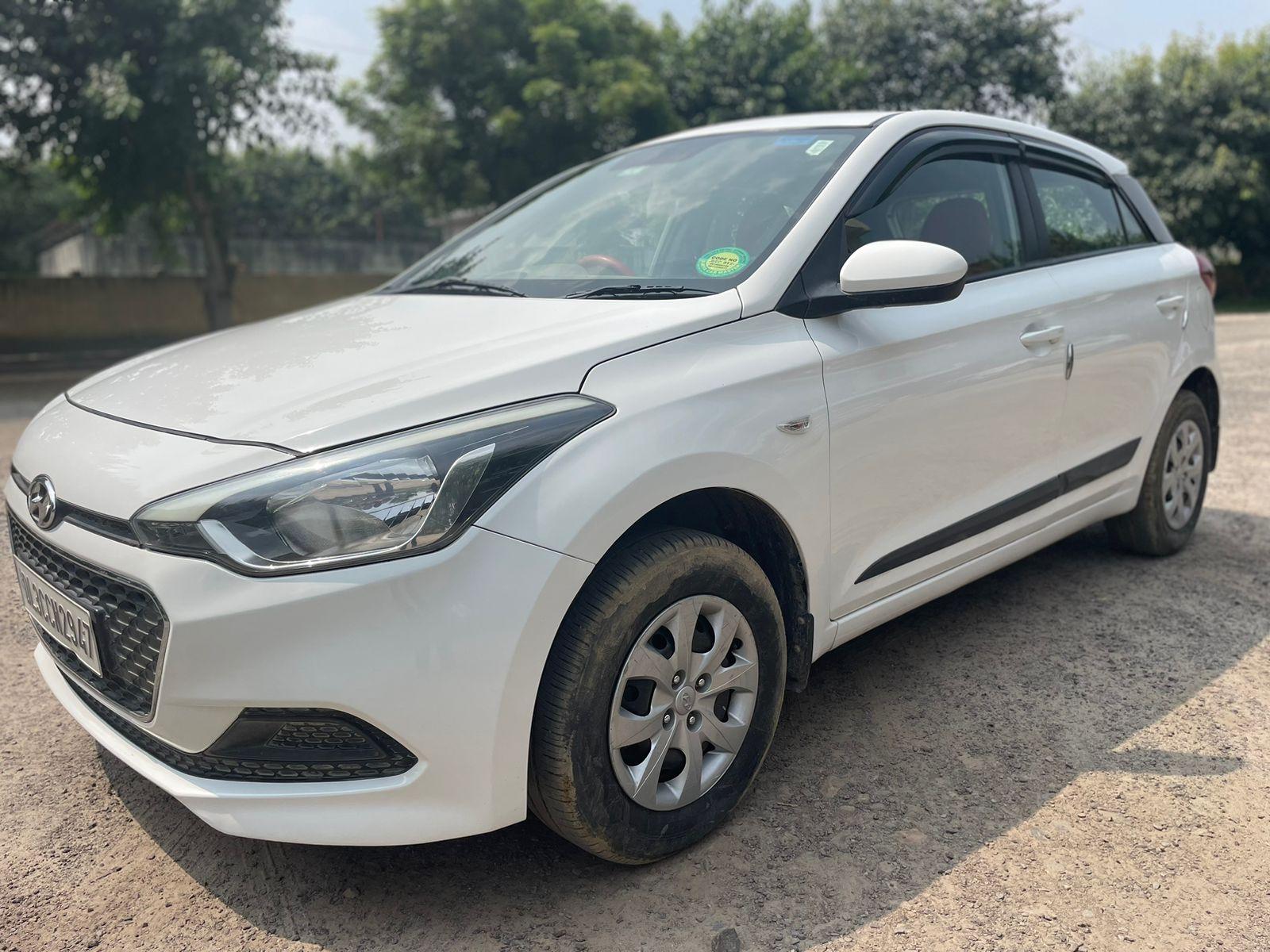 ₹ 5.50 L
₹ 12,318/month
Car Choice Exclusif Amberhai, New Delhi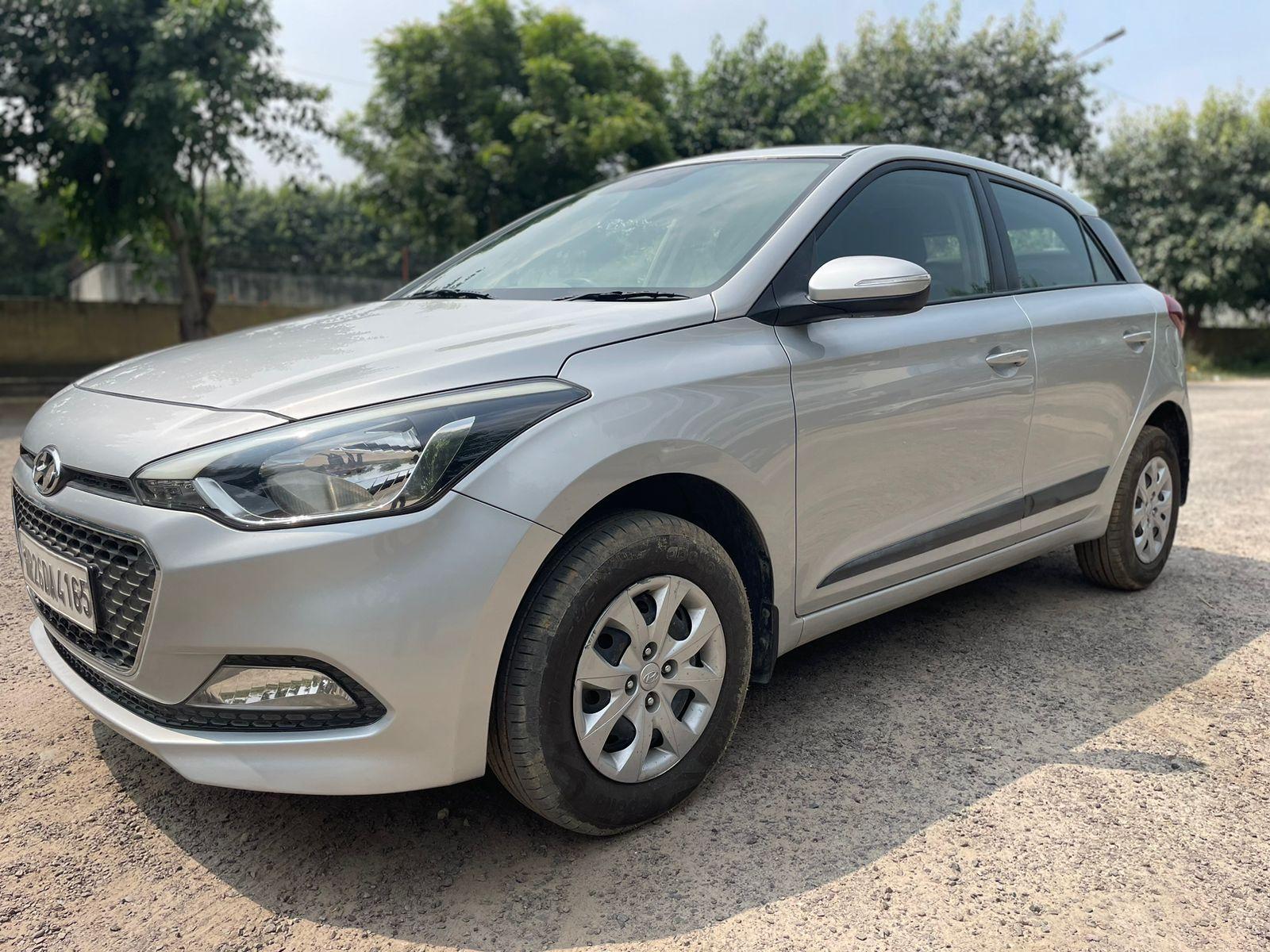 ₹ 5.50 L
₹ 12,318/month
Car Choice Exclusif Amberhai, New Delhi
2017 Maruti Suzuki Baleno
₹ 6.95 L
₹ 15,566/month
Car Choice Exclusif Amberhai, New Delhi
43,418 km
Electric
Automatic
Car Choice Exclusif Amberhai, New Delhi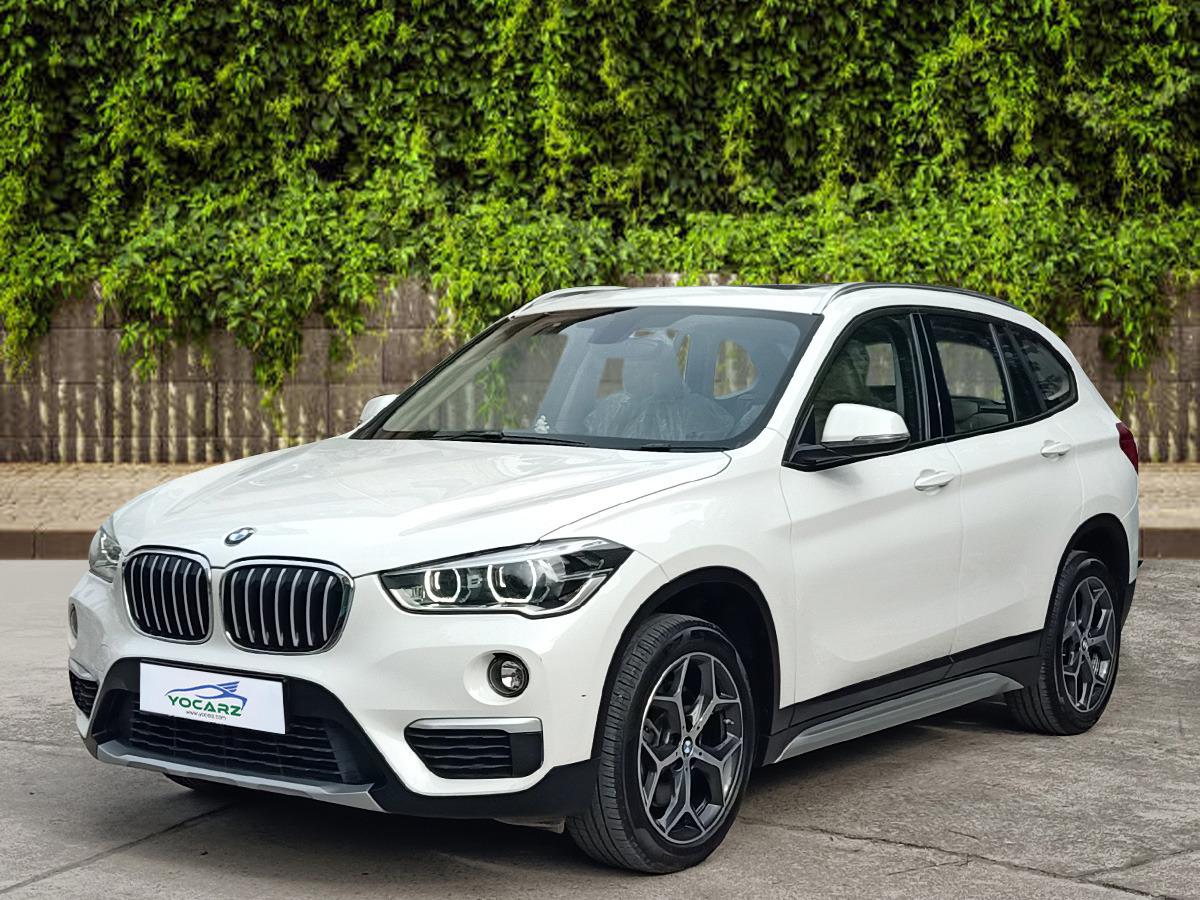 Car Choice Exclusif Amberhai, New Delhi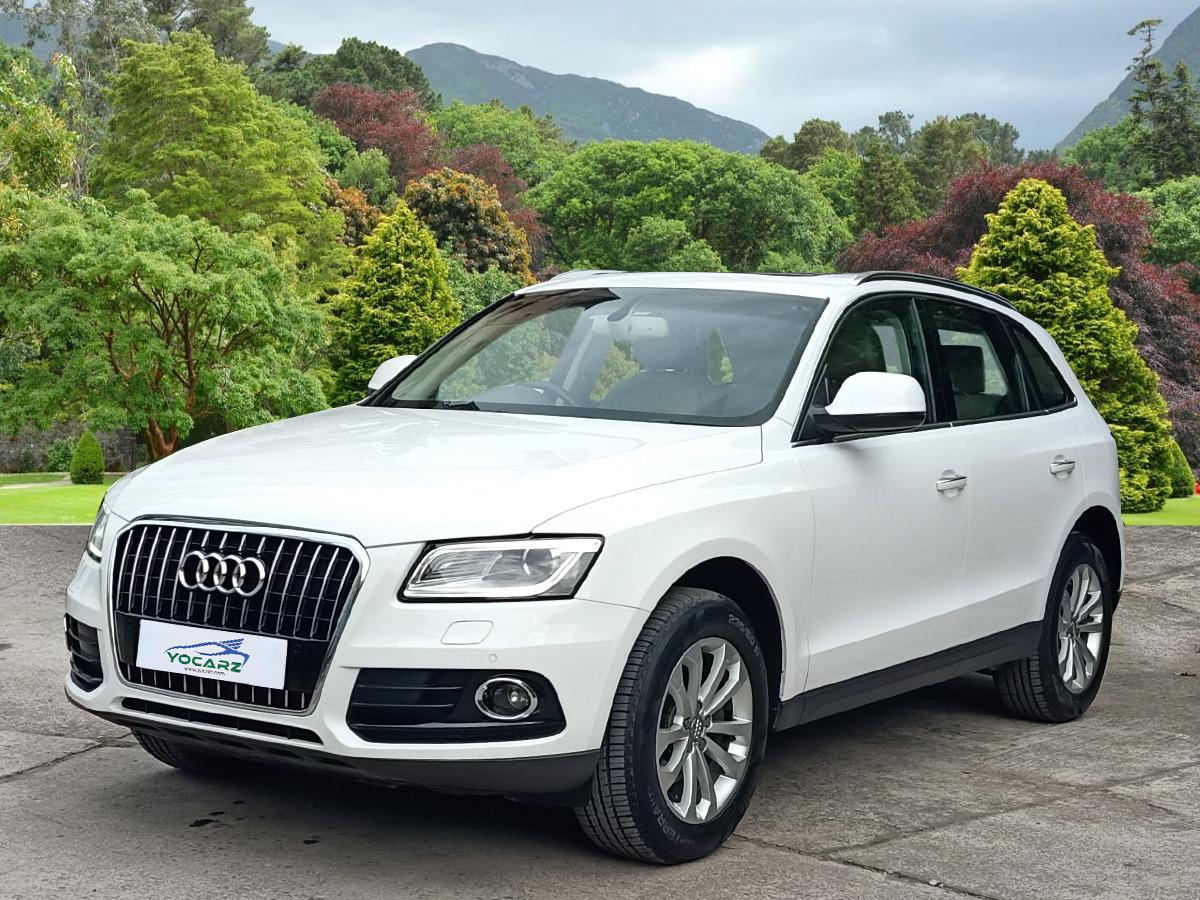 Car Choice Exclusif Amberhai, New Delhi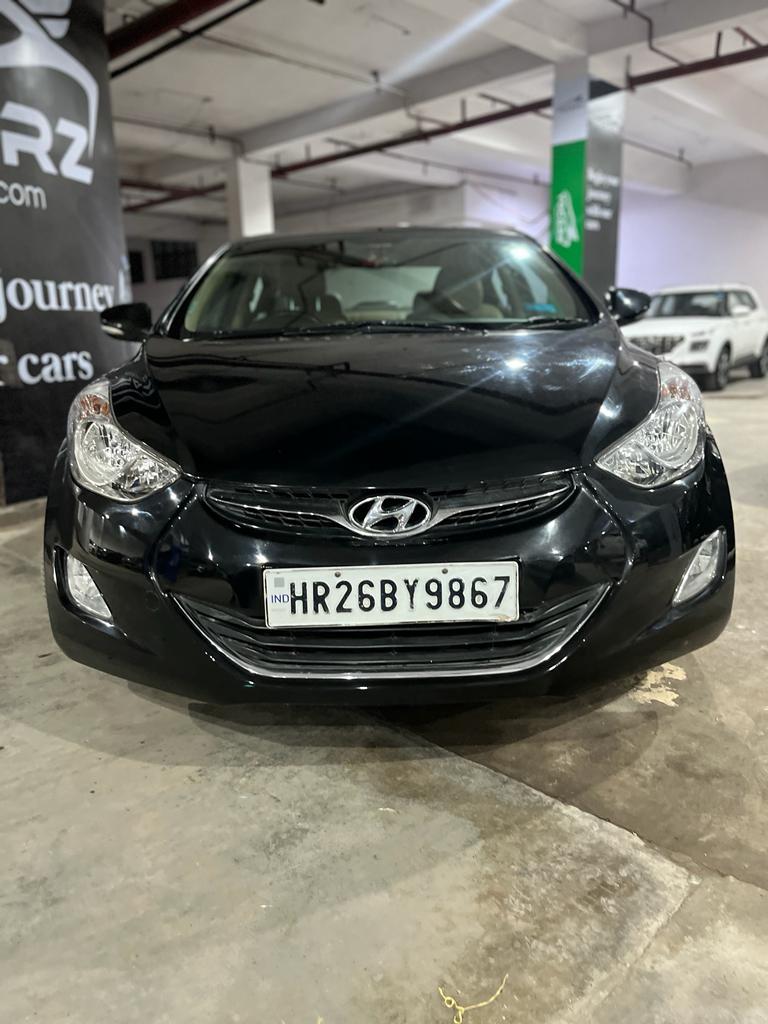 Car Choice Exclusif Amberhai, New Delhi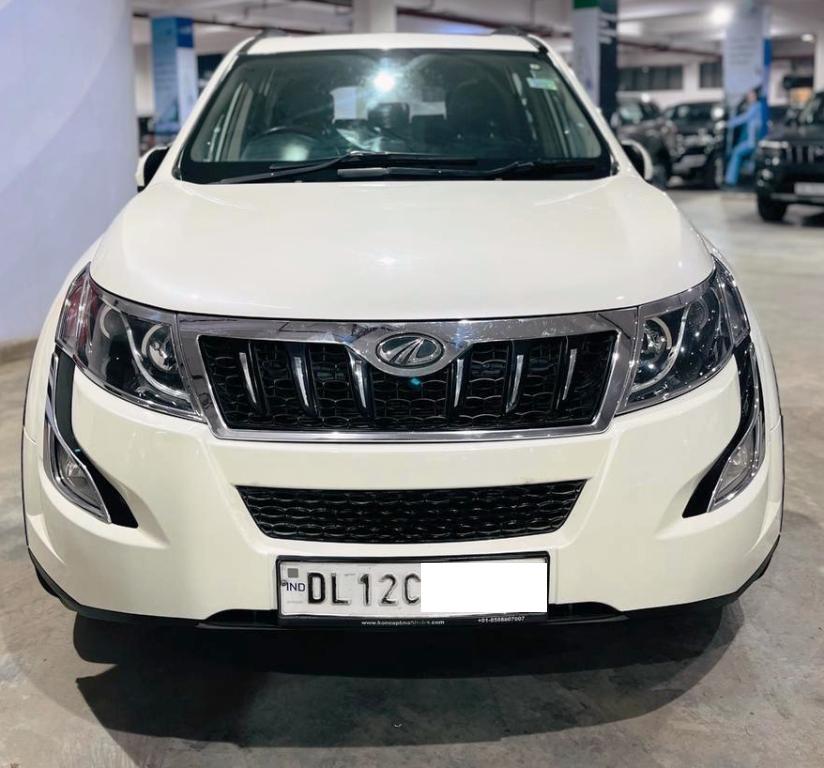 Car Choice Exclusif Amberhai, New Delhi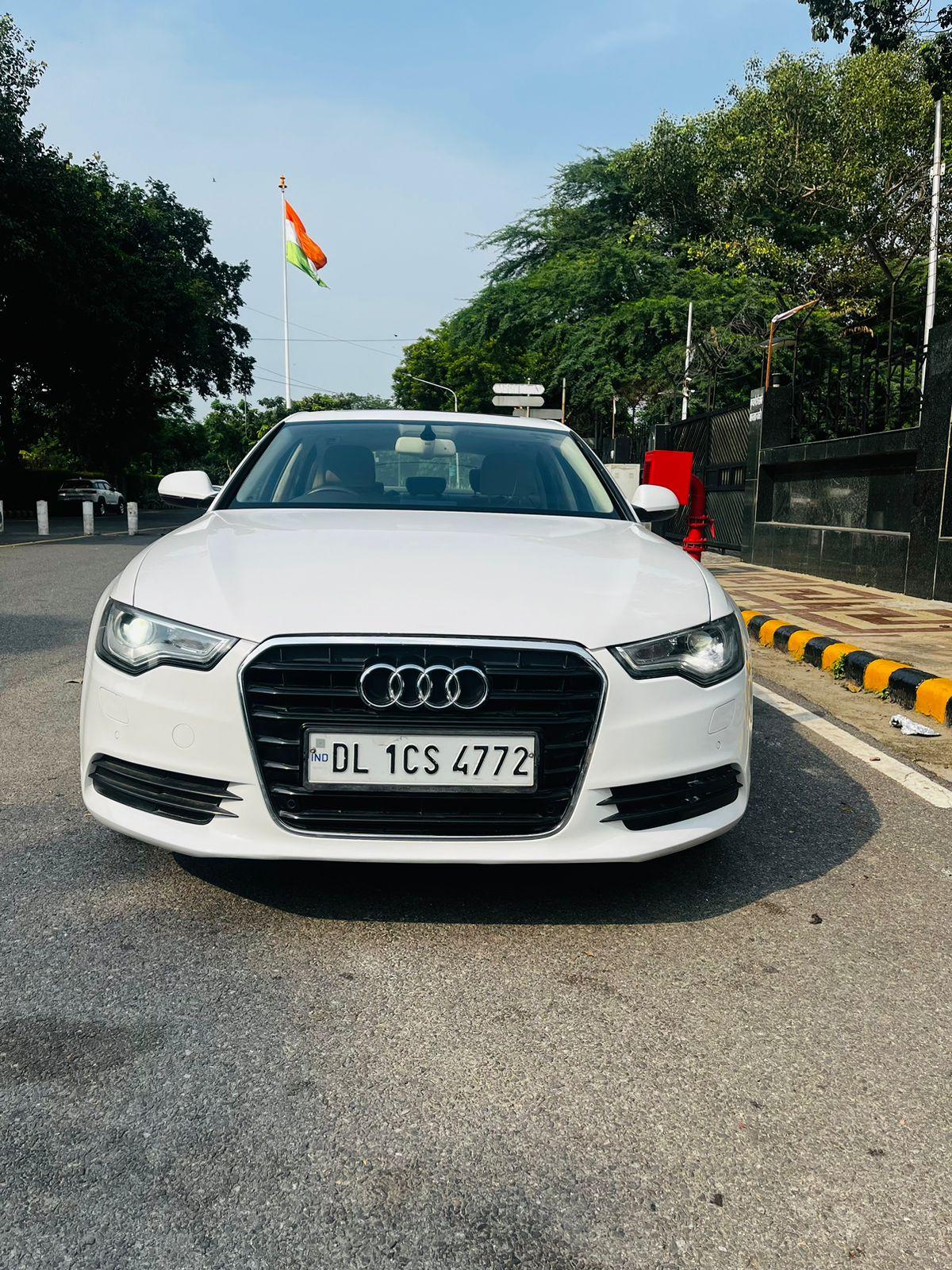 Carz Villa Bank Street, New Delhi
Popular Royal Enfield Models