Reviews: Car Reviews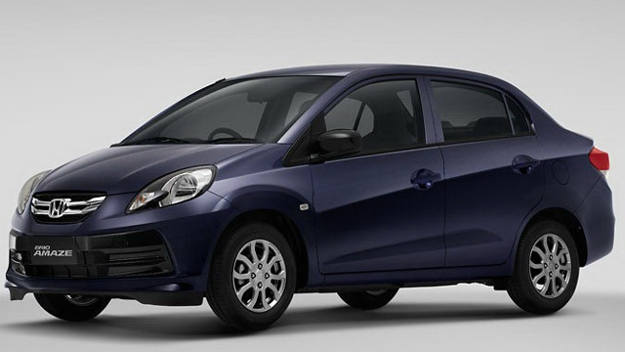 Maruti jumped on to the bandwagon with the Dzire and then even Honda looked into that direction for a compact sedan under 4-metres. Both concocted a car that appealed to the public. We drive both...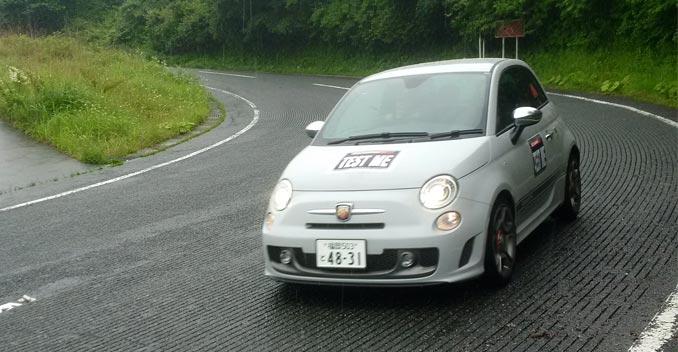 She is Italian and quite a hot little racy monster on wheels. The Abarth 595 Competizione is an aggressive and a more powerful version of the Abarth 500. And we got to experience this hatch in...
It is not often one gets the chance to live his dream. And when it happens more than once it is extra special. That is still how I feel every time I go back to Maranello to test a new car coming...
Under the hood is the 4.0 TFSI V8 which has 560 bhp and 700 Nm of torque. It can do 0-100 kmph in 3.9 seconds, which is nice and quick isn't it? That makes it just a shade above some Porsche cars!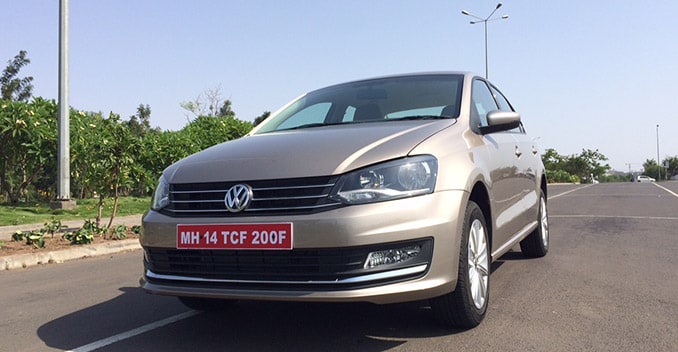 The new Vento is only so new. Yes that is pretty much how it goes for most facelifts I know, but some mechanical changes would be nice too, eh?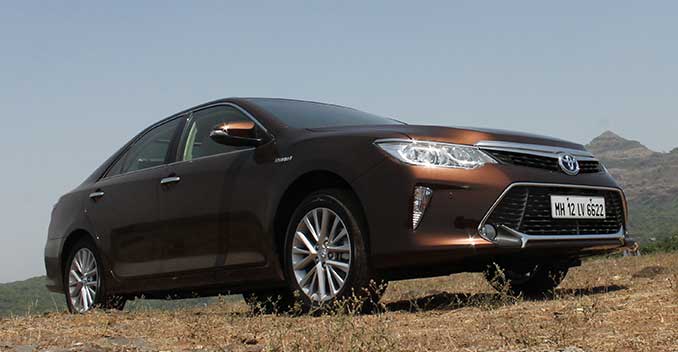 There are a handful of hybrid cars in India, when I say handful, I mean you need just three. There's the Toyota Prius, Camry and the BMW i8. That's it. So, it came as a surprise when Toyota said...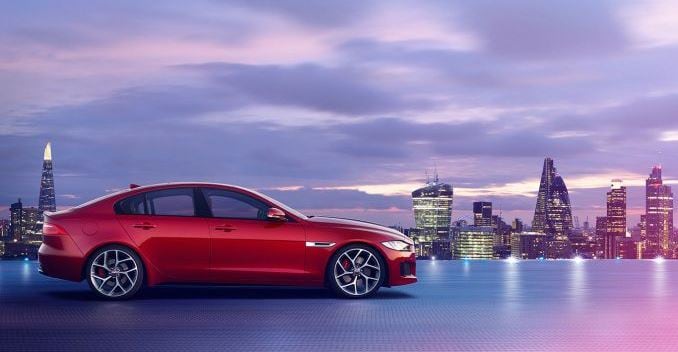 All this effort and investment, 2 billion pounds to be precise, will mean little as the battle with the Germans is largely on how this baby Jag delivers on driving dynamics and engine performance.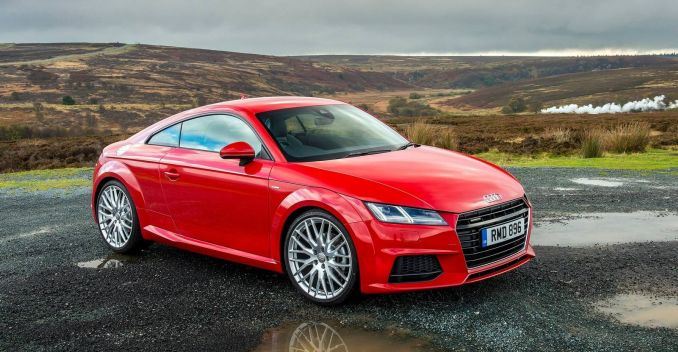 Audi's original TT from the 1990s was a unique car that created almost its own sub-segment, and spawned many rivals. It has already achieved legendary status. And so Audi has no choice but to...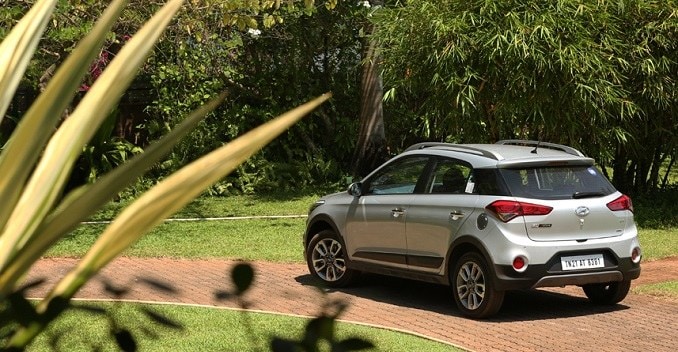 Yeah - so it's an effort at doing a glorified, high-riding i20. What I'd have liked to see instead is a glorified i20 with skirts and splitters, and 50 more horsepower with a revised steering...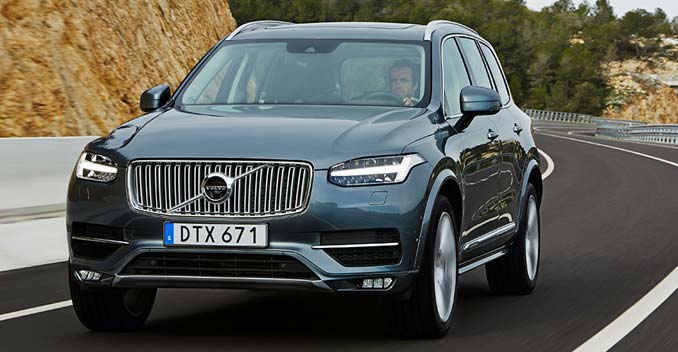 The second generation Volvo XC90 has come after a long gap - 12 years since the first generation was launched. So, Volvo certainly had to work very hard to ensure that it got things right. At the...