The new Apple iPhones are here and once again we are all set to embrace "state-of-the-art" technology at some mind numbing prices. We have been entitled to get a new iPhone every year and in more recent years, that number has gone up to two. This year is actually quite different because you now get three iPhones to choose from. The iPhone 8, 8 Plus and the all-new iPhone X. Apple says that the iPhone X is the best from its stable with a complete screen interface (no home button), wireless charging, augmented reality and what not. It will come to India in a few weeks time and prices will start from ₹ 89,000 for the 64 GB version, going up to ₹ 1,02,000 for the 256 GB version. As rich as you would perceive we are, we just can't fathom that price tag. That's a lot of money to spend on a phone. No! Really, it's a lot of money. Our auto heads couldn't help but think of all the good bikes you could get instead of the ₹ 1,02,000 worth iPhone X; so we decided to compile a list.
1. Bajaj CT100 x 3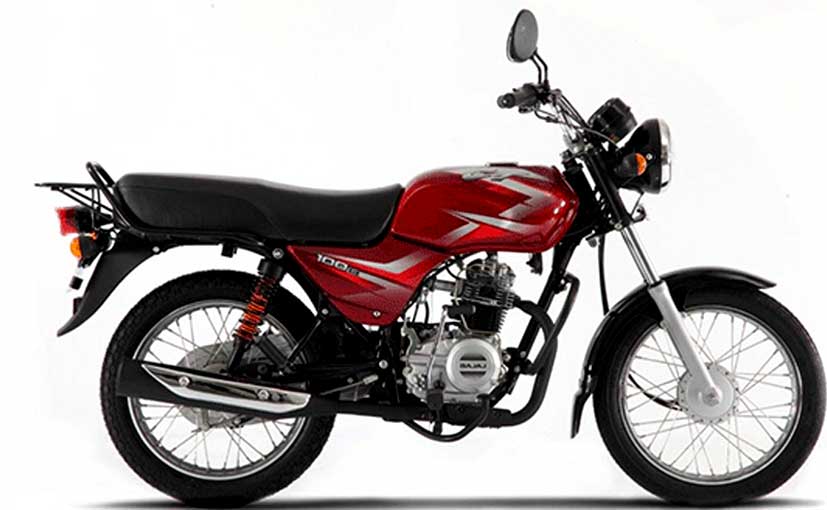 If function is what you seek and want to keep things utilitarian, the Bajaj CT100 100 cc commuter motorcycle is one of the more lucrative options out there. The commuter is built for rugged use and can carry two in comfort. The Bajaj CT100 in its most basic form costs ₹ 32,653 (ex-showroom, Delhi) and that means you can have three CT100s plus some lose change at your disposal instead of the iPhone X.
2. Honda Navi x 2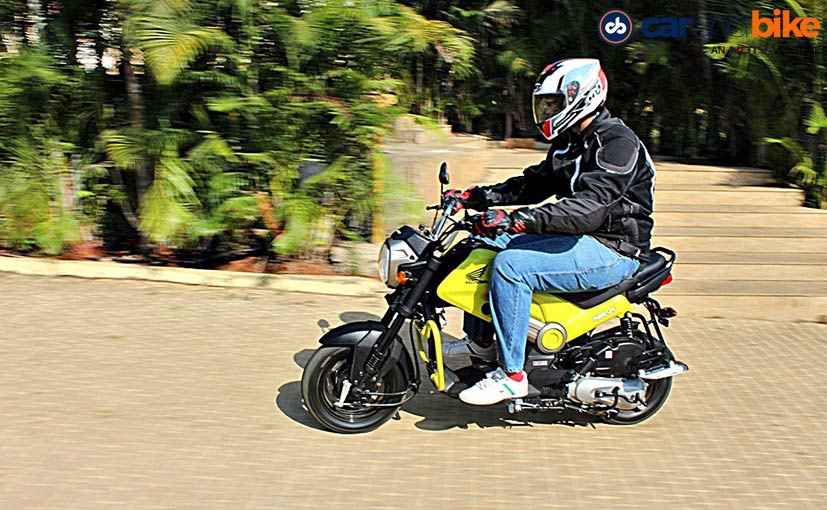 We can all agree that the Honda Navi is a fun little thing irrespective of its diminutive size. It's fast, can corner and catches all the attention on the road. Yes! That's superbike credentials for what is essentially a scooter underneath. Buying one Navi will set you back by about ₹ 41,000 (ex-showroom, Delhi) and for the price of one iPhone X, you could get two of these and still spare some change.
3. Suzuki Gixxer SF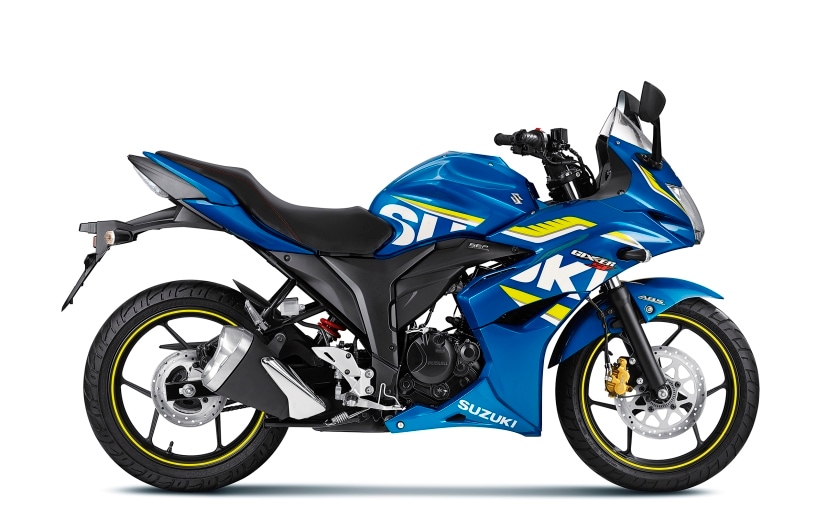 The Suzuki Gixxer SF is one of the more likeable full faired motorcycles you can buy in the 150-200 cc segment. It is quite fun to ride with about 14 bhp of power and looks stunning courtesy of the GSX inspired styling. The bike also comes with fuel-injection and more recently was introduced with ABS as well. Despite all of that, the Gixxer SF is still cheaper than the iPhone X and will set you back by about ₹ 99,000 (ex-showroom, Delhi).
4. TVS Apache RTR 200 4V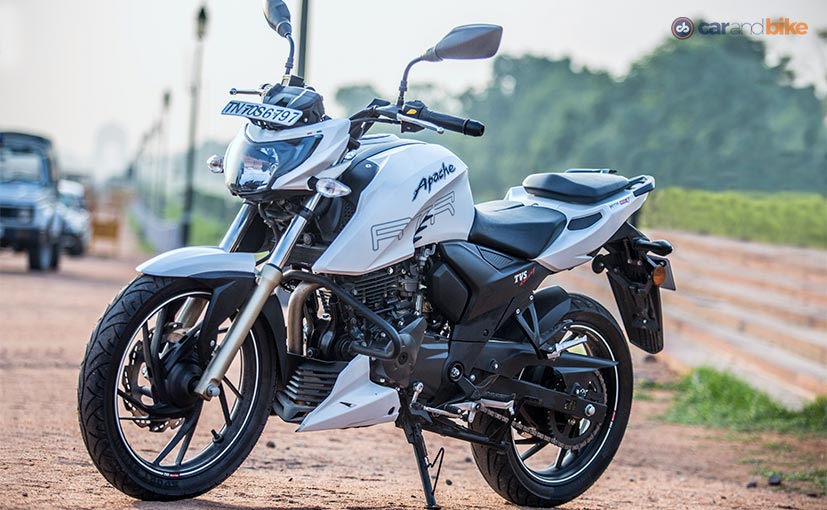 A fun and refined motorcycle that you can buy, the TVS Apache RTR 200 4V is a good choice for city and highway runs and gets a healthy mix of power and performance at your disposal. For the price of the new iPhone, TVS will sell its flagship motorcycle to you for ₹ 98,205 (ex-showroom, Delhi) that too with Pirelli tyres.
5. Used KTM 200 Duke/RC 200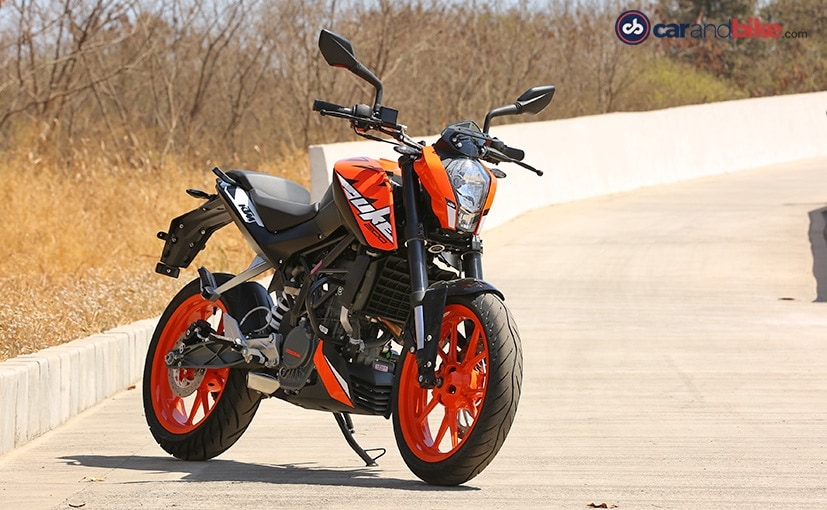 If power is what you seek, there no need to look beyond KTM. The bikes are fairly new and parts too are easily available. More importantly, the KTMs are extremely fun to ride. For under ₹ 1 lakh, a used KTM 200 Duke or RC 200 might just be a good pick. Moreover, you will still have money to buy a decent helmet and some riding gear.
Bonus Purchases:
Arai RX-7 GP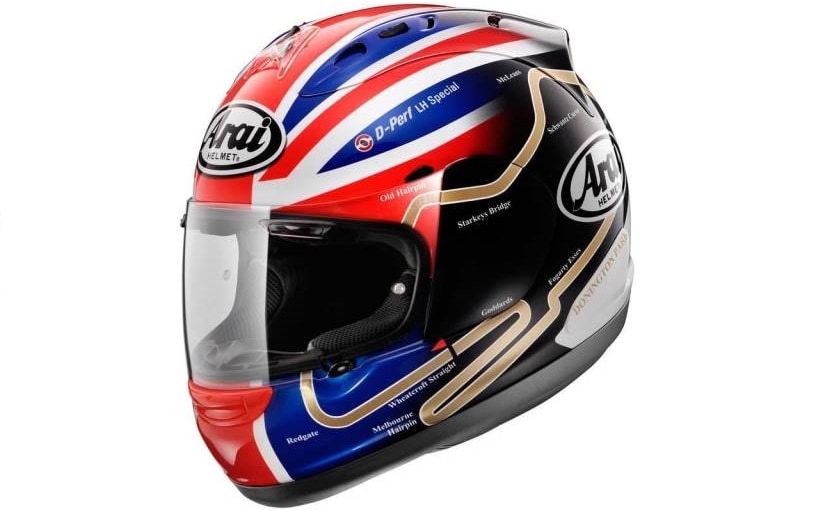 Arai makes some incredible helmets and for the price of an iPhone X, you can bring home one for yourself as well. Case in point being the Arai RX-7 GP that will set you back by about ₹ 90,000-95,000 and gives motorsport level of protection. If Arai does not cut it for you, there are options from Shoei, AGV and many other brands to go for.
1449 Litres of Petrol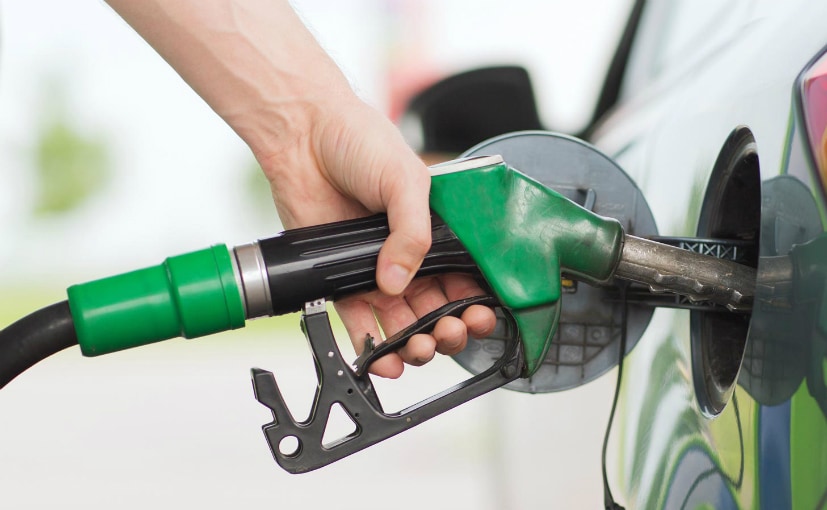 Going by the prevailing prices in Delhi, you could purchase about a year's worth of fuel for the price of the new Apple iPhone.
Road Trip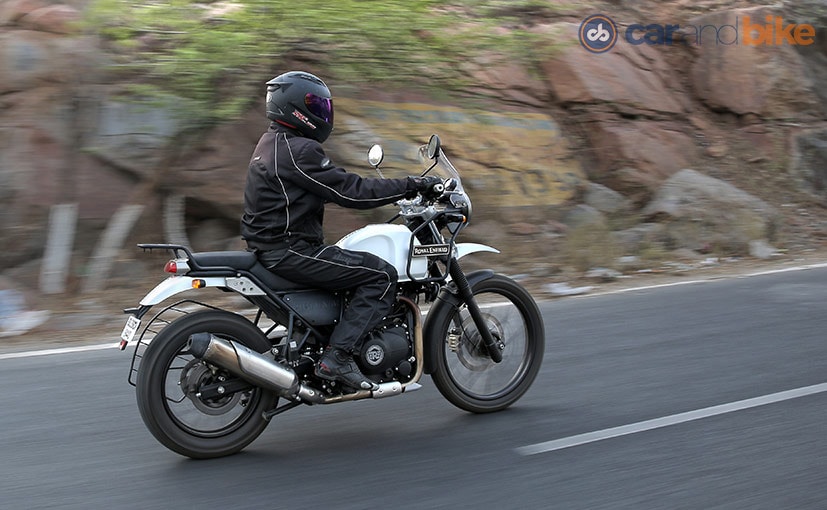 0 Comments
Here's how you put all that fuel to good use. Forget adding something new to your garage and instead use the money to go on a road trip instead. For the price of an iPhone X, you could tour the country on your bike and finally tick that much desired vacation off your bucket list.
For the latest auto news and reviews, follow carandbike.com on Twitter, Facebook, and subscribe to our YouTube channel.