Greaves Electric Mobility Serves Notice To SMEV In Bid To Distance Itself From EV Lobby
In a letter dated August 30, Greaves Electric Mobility (GEM) has urged the Society of Manufacturers of Electric Vehicles to expressly clarify that GEM is not a part of the EV lobby.

By Amaan Ahmed
4 mins read
Published on August 31, 2023
Highlights
Greaves Electric Mobility (GEM) retails e-scooters under the 'Ampere' sub-brand.
The company has sent a letter to SMEV, asking for its name to be removed from the EV lobby's members list.
Response from SMEV is awaited.
Mired in the FAME-II subsidy controversy, Greaves Electric Mobility (GEM) finds itself in choppy waters along with a handful of other electric two-wheeler brands. However, unlike many of them, Greaves maintains it is not part of the Society of Manufacturers of Electric Vehicles (SMEV), and has served a notice to the EV lobby in a bid to distance itself – and its Ampere electric two-wheeler sub-brand – from the lobby's comments and activities. carandbike has seen a copy of the notice sent to SMEV, which states that GEM 'is neither a member of SMEV nor has been associated with SMEV at any point of time'.
Also Read: Ampere Electric Scooter Achieves 2 Lakh Customer Milestone
The letter from Greaves goes on to point out that GEM is listed as one of the general members of SMEV on the latter's website, which, according to the company, is 'misleading' and creates a false impression that 'as a member of SMEV, GEM is aware of and is party to the decisions taken by SMEV'. A quick check on SMEV's website confirms the lobby's members list has since been updated, with Greaves' name now deleted. However, the older web page that lists GEM as a general member is still live.
GEM has been asked by the government to return subsidies amounting to Rs 125 crore claimed under the FAME-II scheme.
The letter from Greaves urges SMEV to delete the name and any reference to GEM, and in any communication where SMEV has claimed to represent the company. Additionally, the notice asks for the SMEV to issue a clarification in two English newspapers on GEM never being associated with SMEV, and refrain from using Greaves' name in any representation filed before any government authority.
Also Read: Revolt Motors Returns Rs 50 Crore Claimed As Subsidy Under FAME-II Scheme
"We are not part of the SMEV consortium. Greaves Electric Mobility is a proud Indian company and a leader in India's rapidly expanding EV sector. GEM was one of the first companies to enthusiastically support and deliver on the Government's localisation vision. Our legacy of over 160 years represents a storied history of creating Indian jobs, supporting local suppliers, and building an inclusive workforce. We are committed to helping realise India's ambitions to be a world leader in developing, engineering, and manufacturing electric vehicles", said Sanjay Behl, CEO and Executive Director at GEM, in response to a query by carandbike.
In response to an email sent by carandbike, an SMEV statement read, "SMEV is dealing with the issue of clawbacks and it does not differentiate between cases or individual brands. It has nothing to do with being a member or not of SMEV - it's an advocacy program. SMEV has issued no notice or information as is being purported to be said. SMEV has been in suspension for the last few months. The new management has taken over old members have ceased to be current members pending new invitations."
Also Read: Ampere Primus E-Scooter Price Hiked By Rs 39,100; Now Costs Rs 1.49 Lakh
Brands facing allegations of subsidy misappropriation have not received any incentives under the FAME-II scheme for well over a year now.
It is worth noting that the SMEV is at loggerheads with the central government over the subject of subsidy clawback. A number of brands that are part of the EV lobby, including Hero Electric, Okinawa Autotech, Revolt Motors and Amo Mobility, have been asked to return the money claimed as subsidy under the FAME-II scheme after allegations of misappropriation surfaced. Ampere, the sub-brand under which Greaves retails electric scooters, has also been asked to return subsidies to the tune of approximately Rs 125 crore claimed under the scheme. Revolt Motors issued a refund to the tune of Rs 50.02 crore a few days ago, but other players maintain they have committed no wrongdoing.
The SMEV recently issued a statement on how it believes the heavy industries ministry's decision to reclaim subsidies from the manufacturers would be unlikely to stand legal scrutiny.
'SMEV holds the view that MHI's claim for subsidy refunds lacks a valid basis. Any actions taken by MHI in this regard are contrary to established norms, practices, and policy rules. These actions are unlikely to withstand legal scrutiny', read the statement.
Last Updated on August 31, 2023
---
Stay updated with automotive news and reviews right at your fingertips through carandbike.com's
WhatsApp Channel.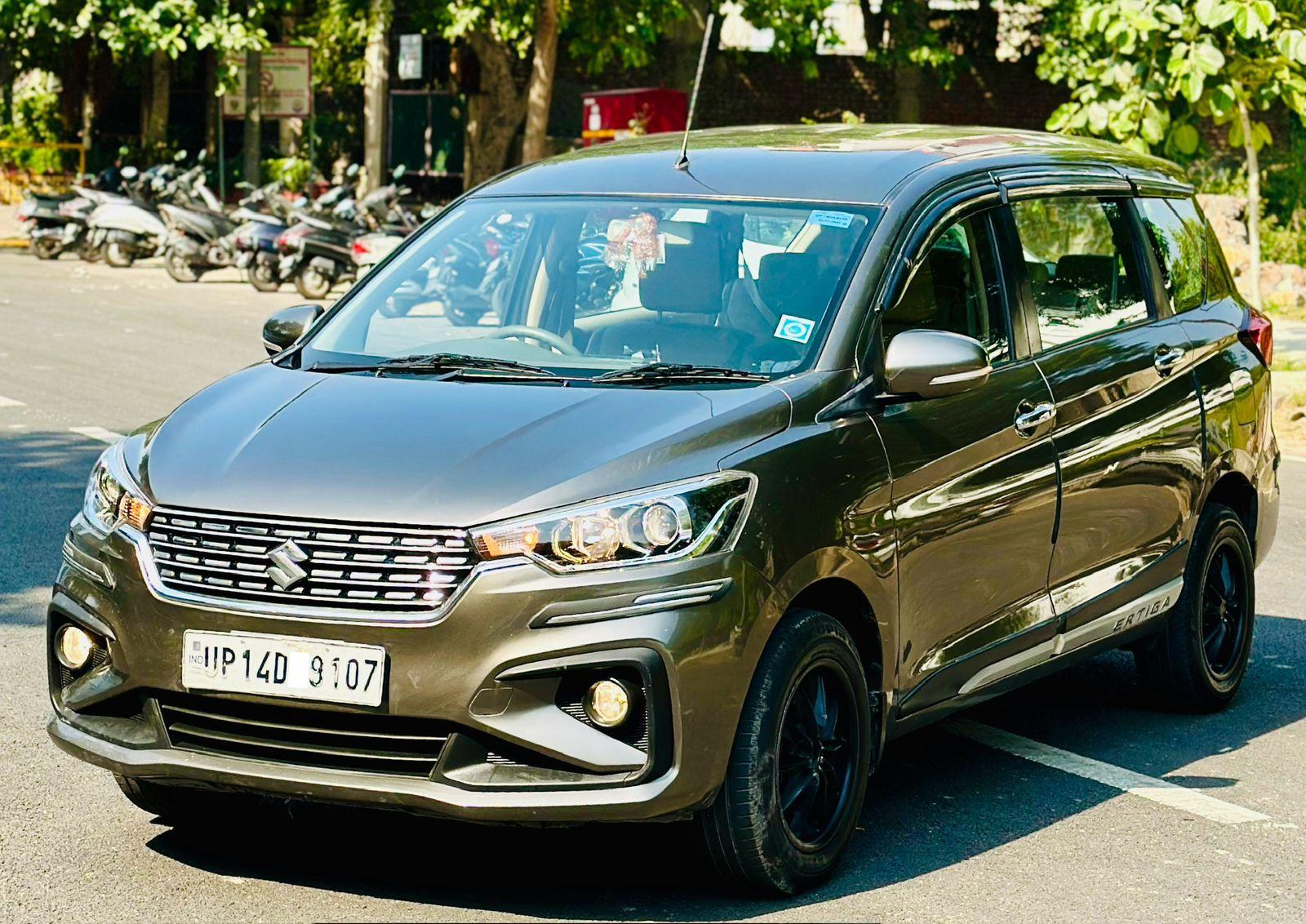 2018 Maruti Suzuki Ertiga
₹ 8.75 L
₹ 19,597/month 
Max Motors Yozna Vihar, New Delhi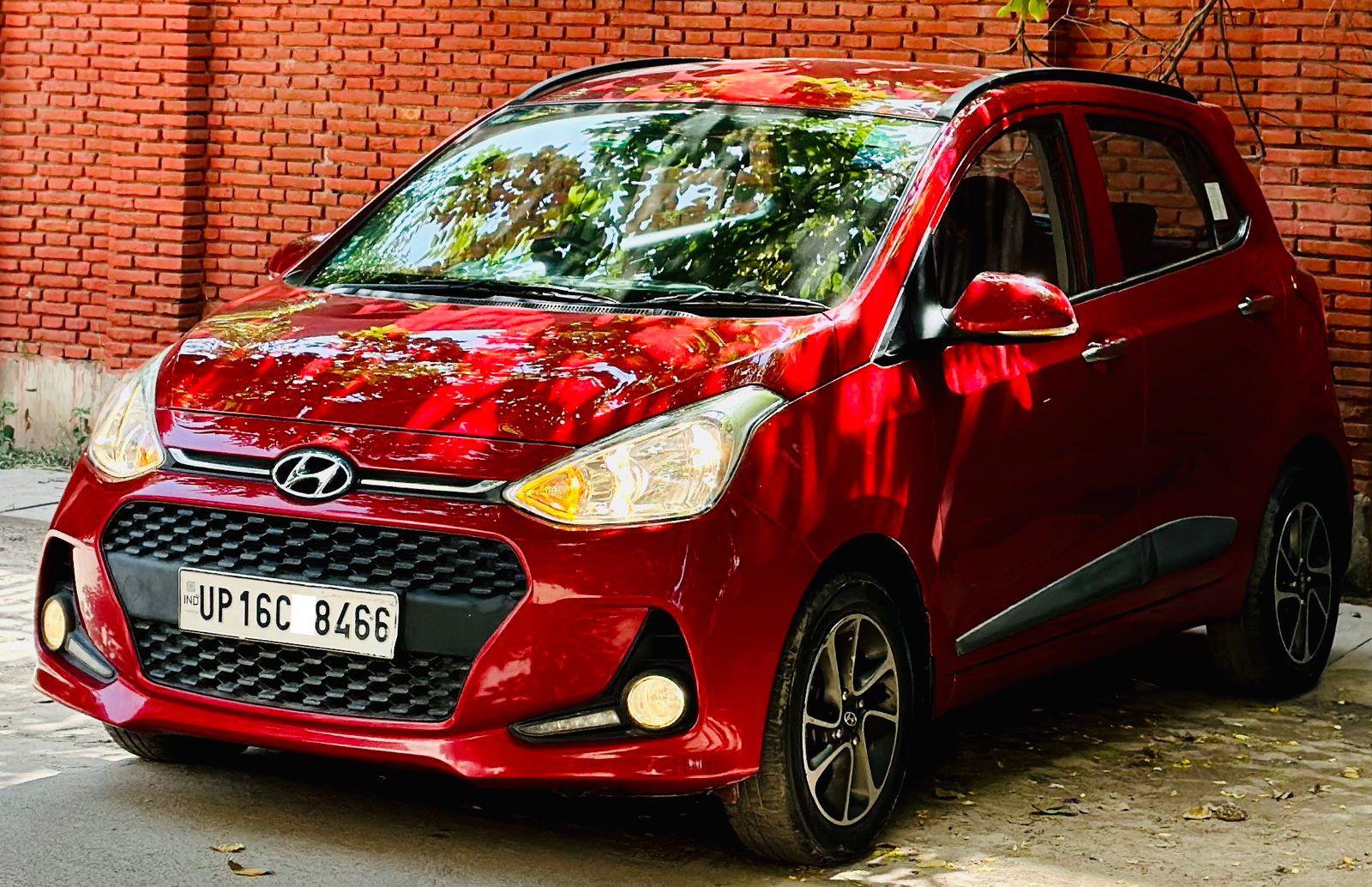 ₹ 5.40 L
₹ 12,094/month 
Max Motors Yozna Vihar, New Delhi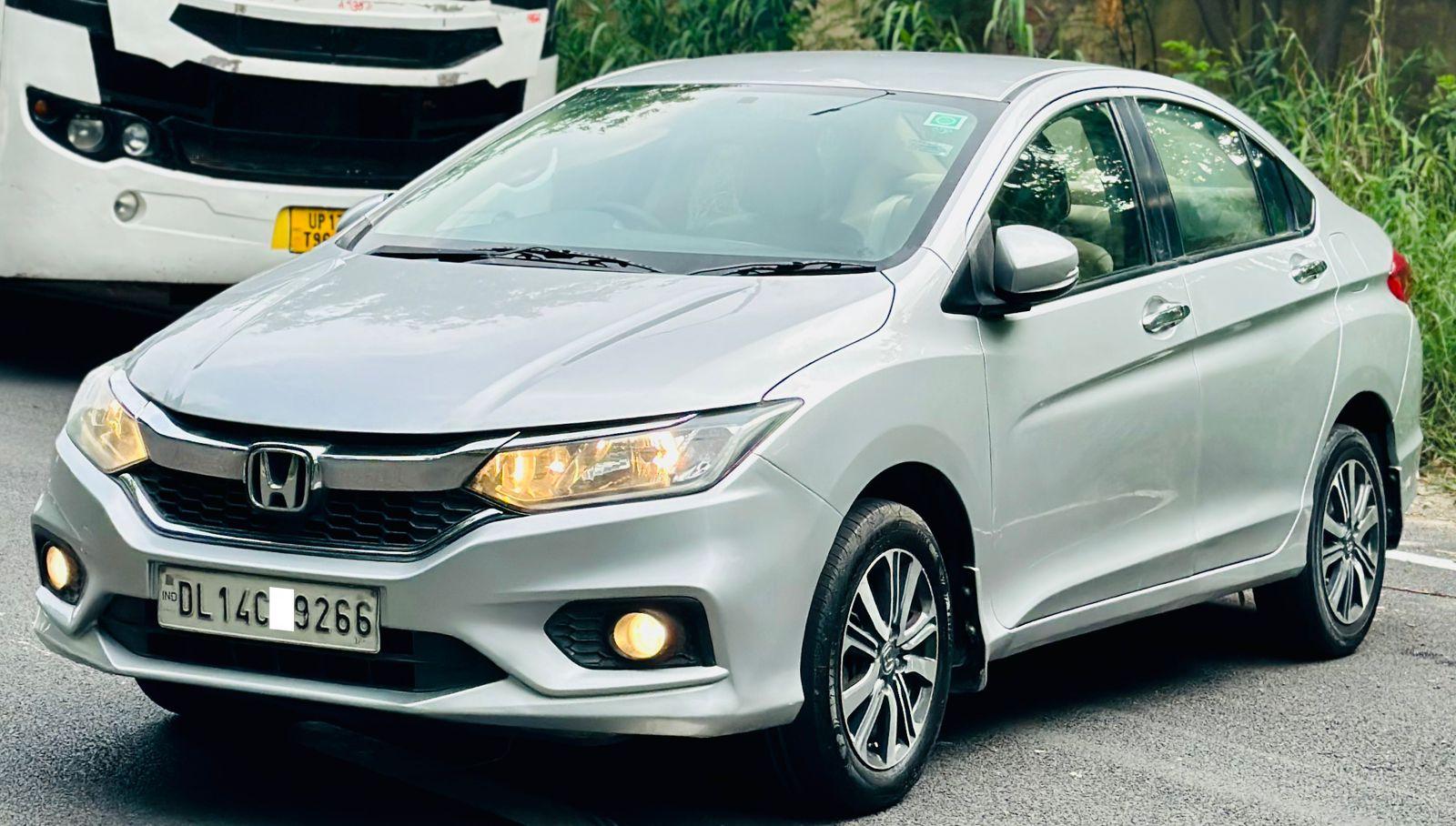 ₹ 7.75 L
₹ 17,357/month 
Max Motors Yozna Vihar, New Delhi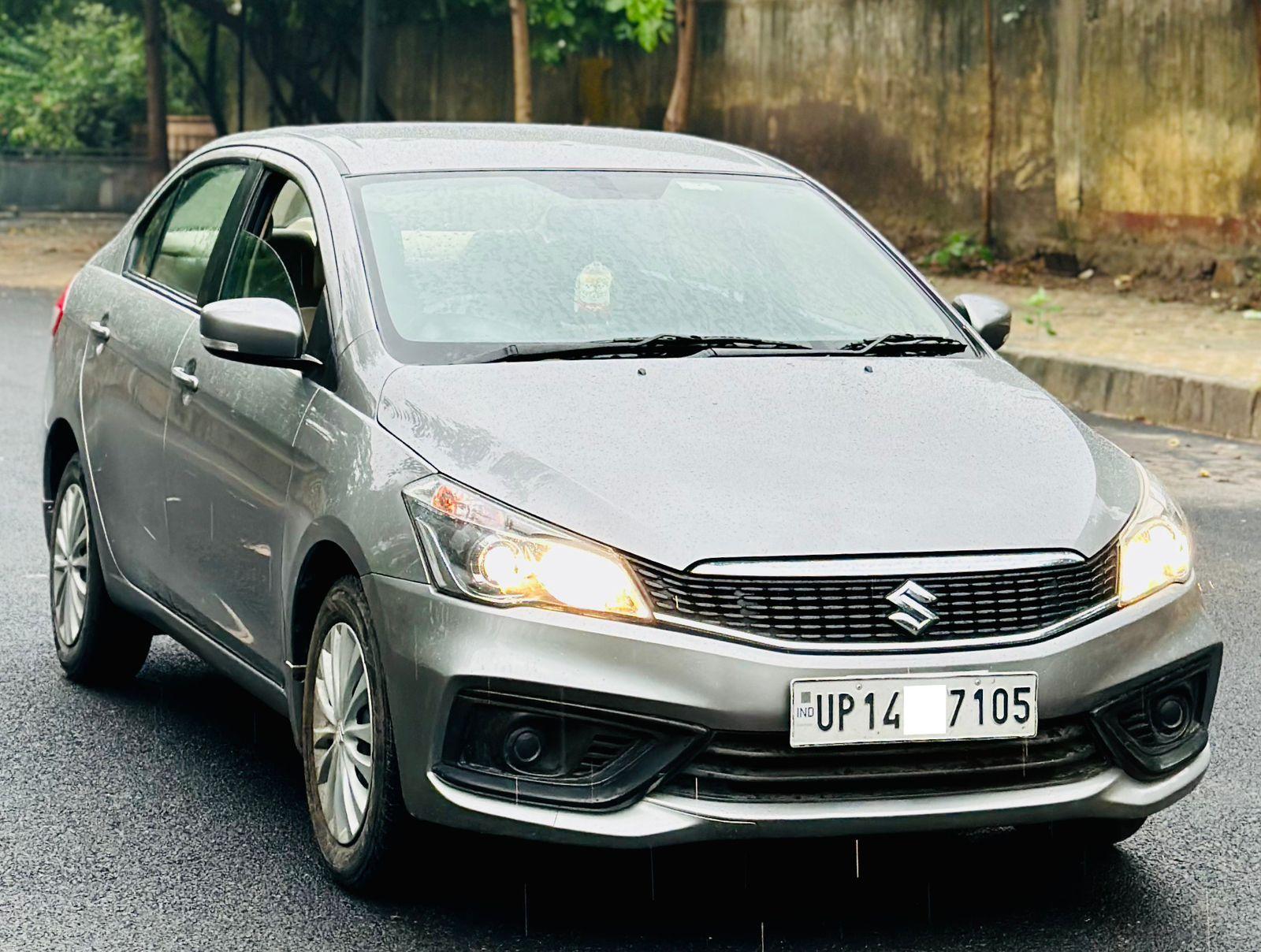 ₹ 6.90 L
₹ 15,454/month 
Max Motors Yozna Vihar, New Delhi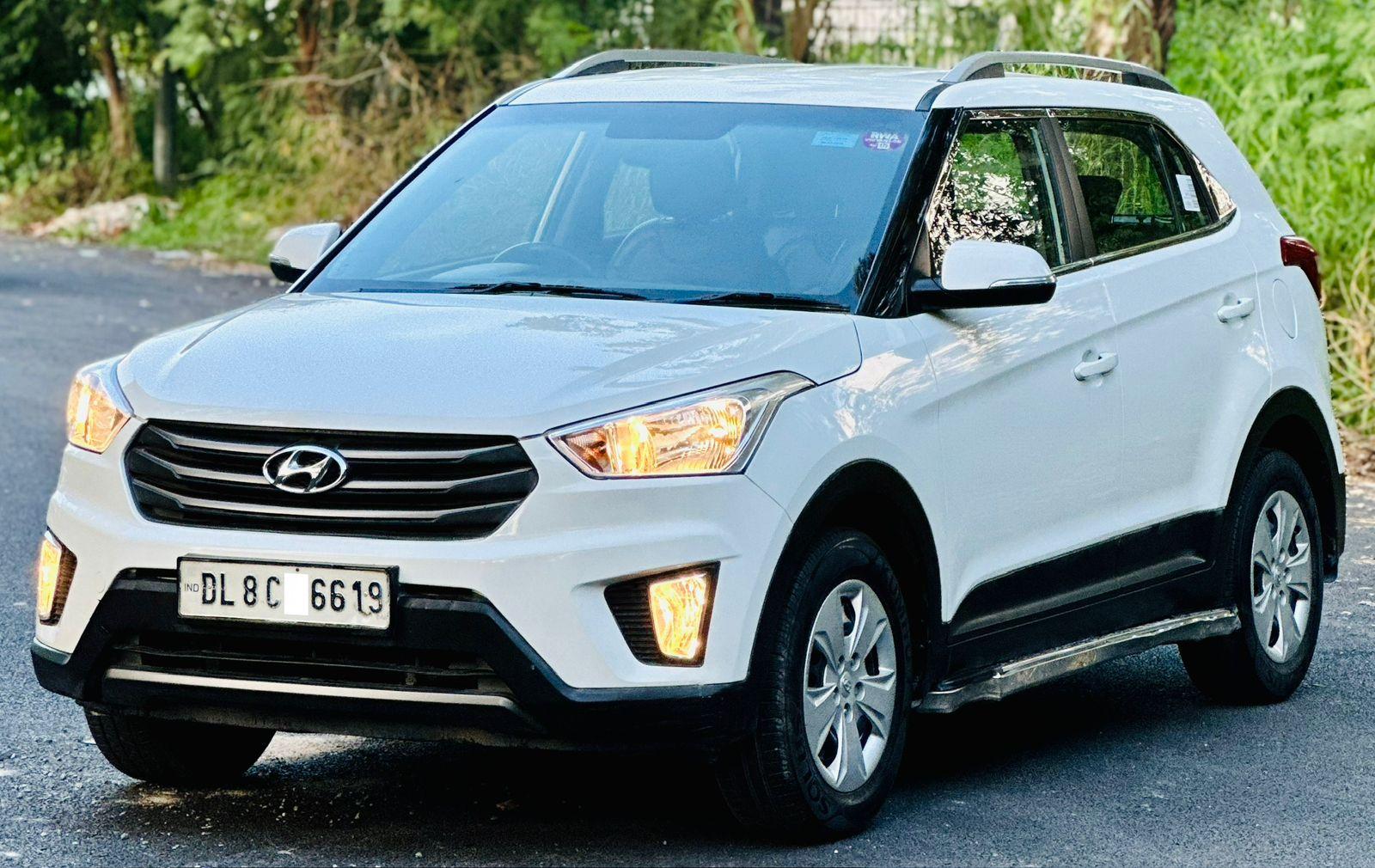 ₹ 7.95 L
₹ 17,805/month 
Max Motors Yozna Vihar, New Delhi
2018 Toyota Innova Crysta
₹ 15.75 L
₹ 35,275/month 
Max Motors Yozna Vihar, New Delhi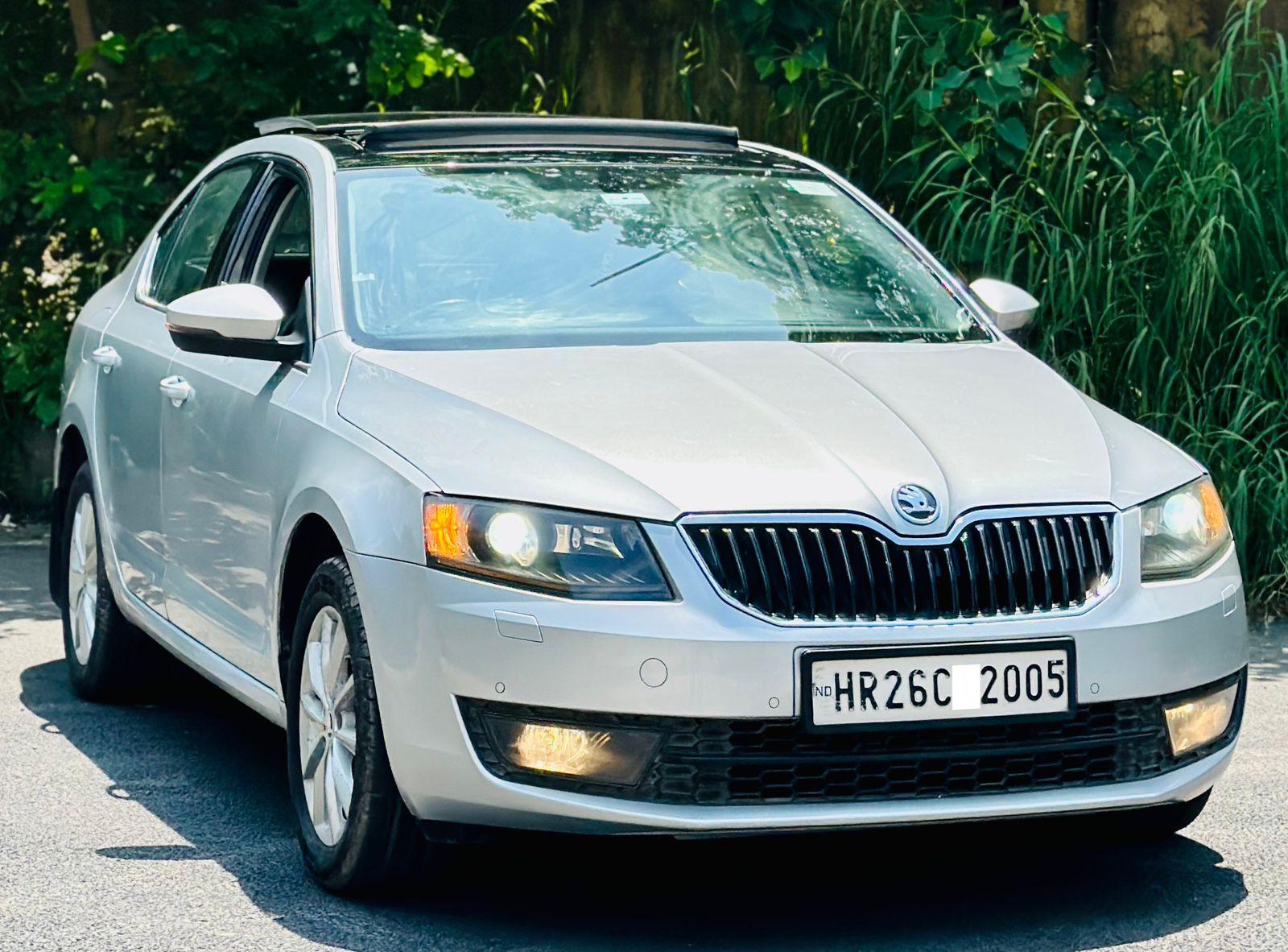 ₹ 10.50 L
₹ 23,516/month 
Max Motors Yozna Vihar, New Delhi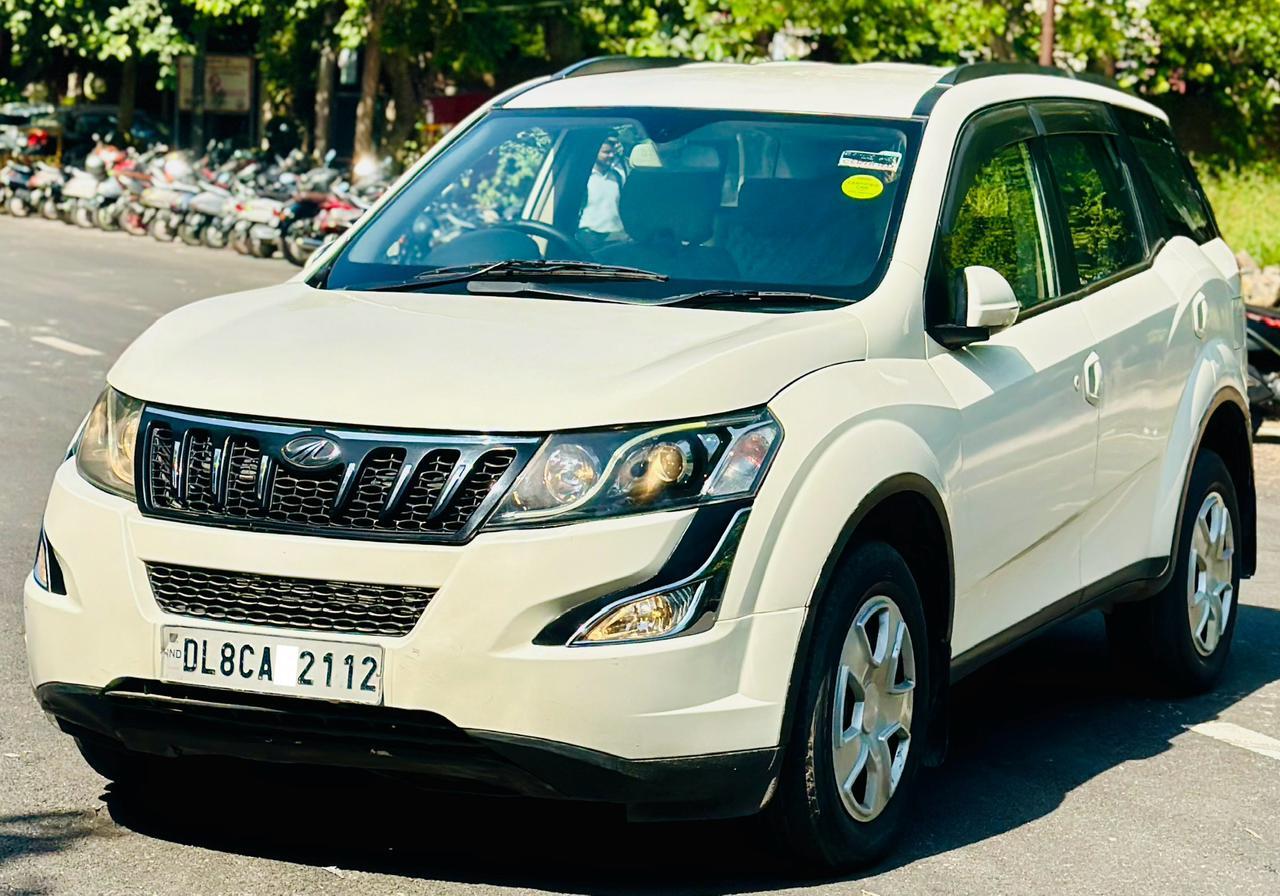 ₹ 9.85 L
₹ 22,061/month 
Max Motors Yozna Vihar, New Delhi
₹ 9.60 L
₹ 21,501/month 
Guru Kripa Motors Prashant Vihar, New Delhi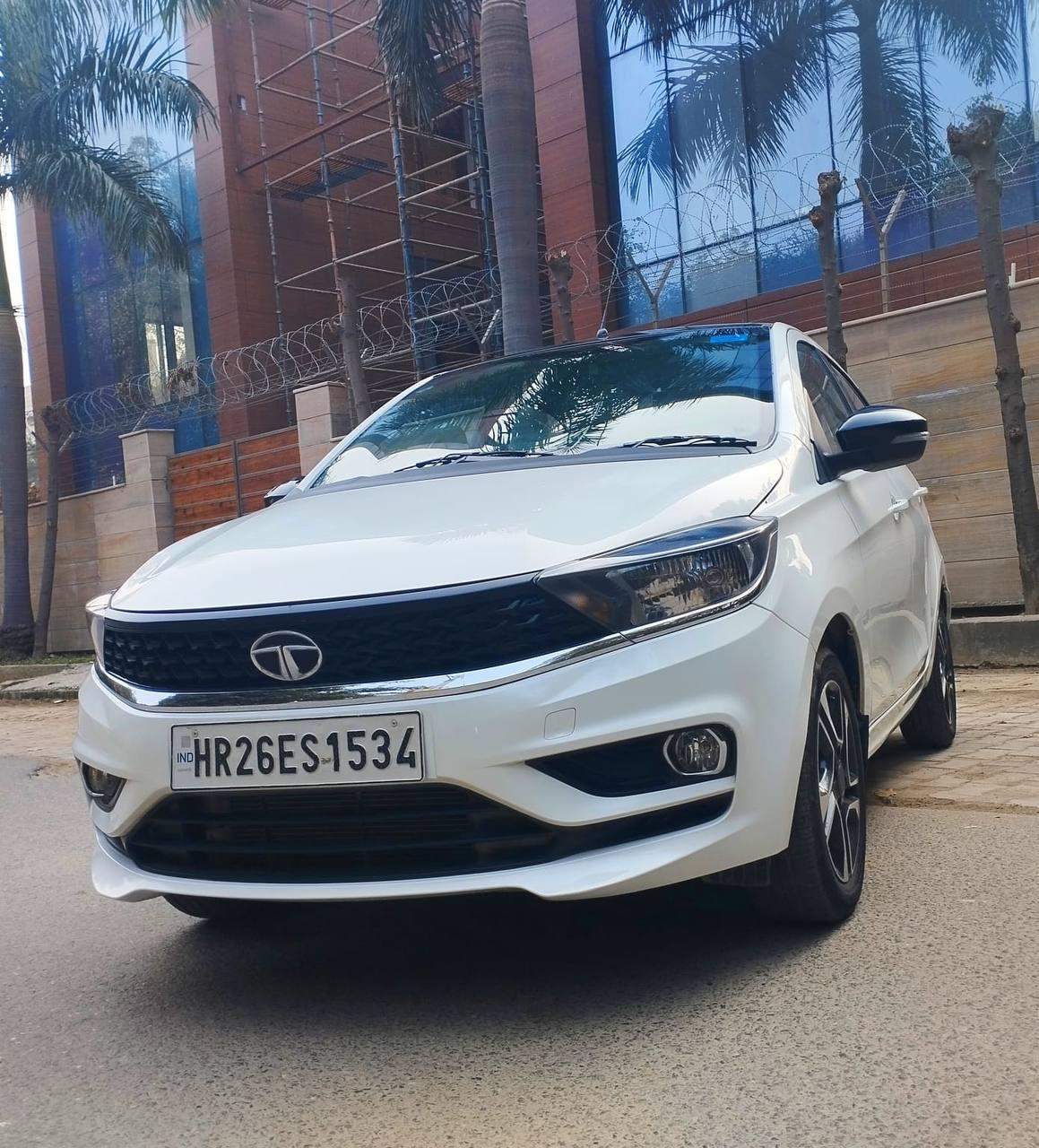 ₹ 5.90 L
₹ 12,480/month 
Guru Kripa Motors Prashant Vihar, New Delhi
Explore More
Latest News

Related Articles