The Mahindra Group and Ford Motor Company have agreed to explore a strategic alliance in the automotive space – here in India and overseas. The two say they would explore joint product development – though it is not clear if this is specific to India or other markets too. Mahindra will look to benefit from Ford's global reach and expertise while the Indian car maker's operating model will help Ford gain more traction in India by accessing its experience in distribution and sourcing. The agreement between the two companies will allow each to leverage their mutual strengths but also outlines some other clear areas of potential partnership. Crucially this includes e-mobility, at a time when most countries are starting to consider a future without petrol or diesel driven vehicles.
The two may also cooperate on mobility programs, connected vehicles, and commercial efficiencies.
Ford will help establish Mahindra in the global market while the Indian car maker will help the American one to expand its footprint in India. Teams from both companies will collaborate and work together for a period of up to three years. Any further strategic cooperation between the two companies will be decided at the end of that period.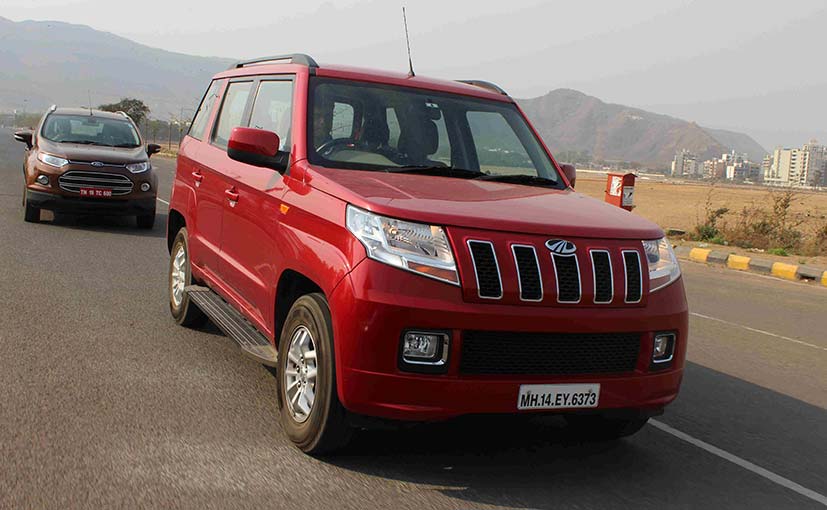 Ford and Mahindra say they would explore joint product development
"Ford is committed to India and this alliance can help us deliver the best vehicles and services to customers while profitably growing in the world's fifth largest vehicle market. Our two companies have a long history of cooperation and mutual respect. The memorandum of understanding we have signed today with Mahindra will allow us to work together to take advantage of the changes coming in the auto industry. The enormous growth potential in the utility market and the growing importance of mobility and affordable battery electric vehicles are all aligned with our strategic priorities." said Jim Farley, Ford executive vice president and president of Global Markets.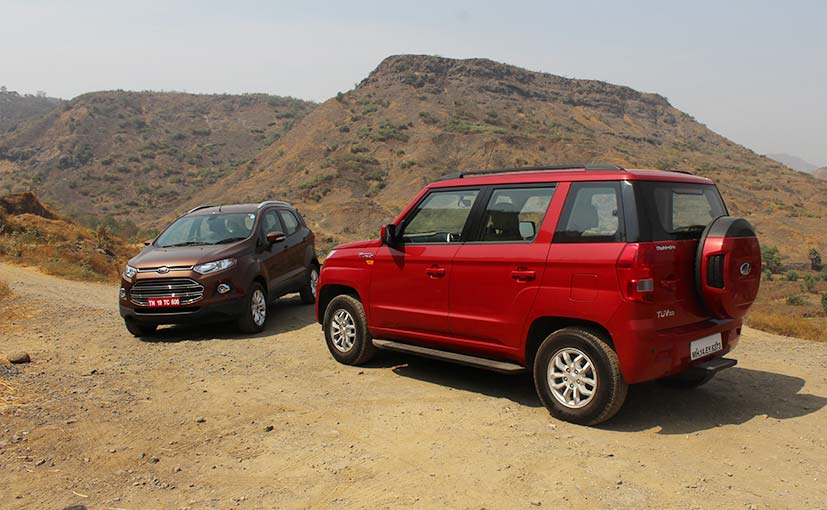 Ford will gain a lot of expertise from the leading UV maker
Dr Pawan Goenka, Managing Director, Mahindra and Mahindra Ltd elaborated: "The changes facing the automotive industry globally are triggered by the accelerated rise of new technologies, sustainability policies and new models of urban shared mobility. Given these changes, we see the need to anticipate new market trends, explore alternatives and look for ways to collaborate even as we compete and build powerful synergies that will allow rapid exploitation of the exciting new opportunities. Today's announcement builds on the foundation laid through our past partnership with Ford and will open opportunities for both of us."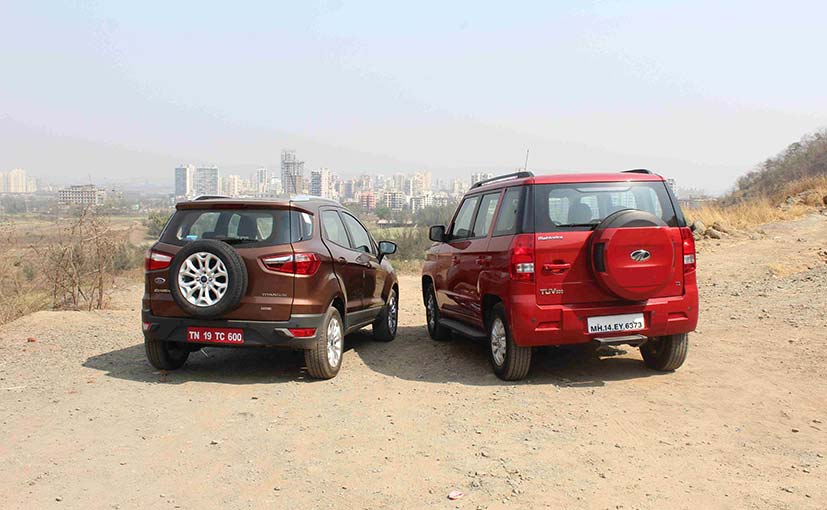 Currently both car makers only have competition in the UV segment
0 Comments
Ford was among the first global automakers to enter India in 1995 but the association with Mahindra is a deep one. If you turn back the clocks, Ford India Private Limited began production in 1926 as a subsidiary of the Ford Motor Company of Canada, but was shut down in 1954 as the company was making a big loss. Finally in 1995, Ford re-entered the market in as Mahindra Ford India Limited (MFIL), a 50-50 joint venture with Mahindra & Mahindra Limited. It was in 1998 that the company increased its interest in the JV, which is when we saw Ford India take form and now with this announcement, it seems like life has come a full circle, or is history repeating itself?
For the latest auto news and reviews, follow carandbike.com on Twitter, Facebook, and subscribe to our YouTube channel.