Upcoming Cars News
Audi has introduced the fourth-generation A3 sedan in the European markets and the car is expected to go on sale in India next year. Here's everything you need to know about this new model.
The India launch of the 2020 Mercedes-Benz GLA crossover has been deferred due to the ongoing lockdown. The second-generation GLA made its India debut at the 2020 Auto Expo, and it was slated to...
The new-generation Mercedes-Benz GLS, the company's flagship full size SUV, will be one of the first models to be launched in India towards the end of June 2020.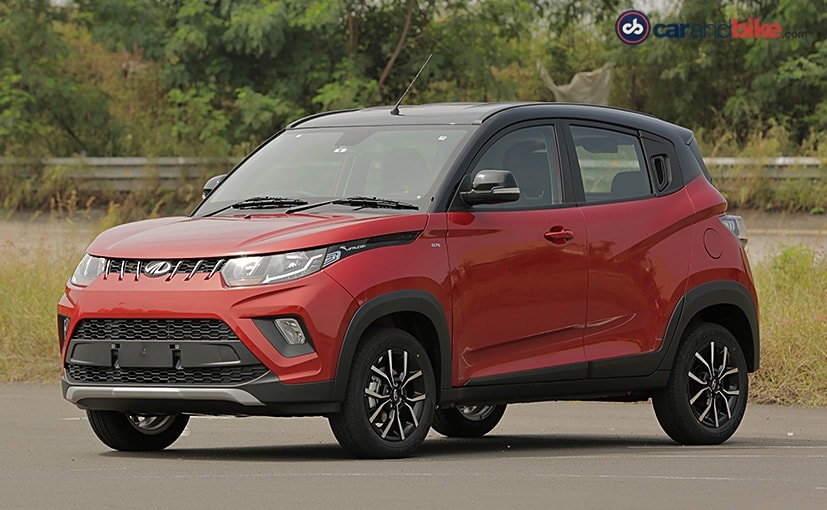 Customers interested in buying a BS6 KUV100 NXT can now go online and book one by paying a token amount of Rs. 5000.
Even Bugatti has suspended production of the Chiron and Divo at the Molsheim production facility and in the meantime engineers are utilizing their time in the development of its hyper sport car.
This one-off Ford Mustang Electric puts out 1381 bhp and can clock 241 kmph in 8.0 seconds or so.
The six and seven seater Hector or the MG Hector plus was the most imminent launch, scheduled for this month but now has been postponed to a farther date in June.
The next-generation Audi A3 sedan has been unveiled and boy its doesn't get any better than this. Borrowing its cues from the new A6, the fourth-generation A3 looks bolder, more stylish, and, it...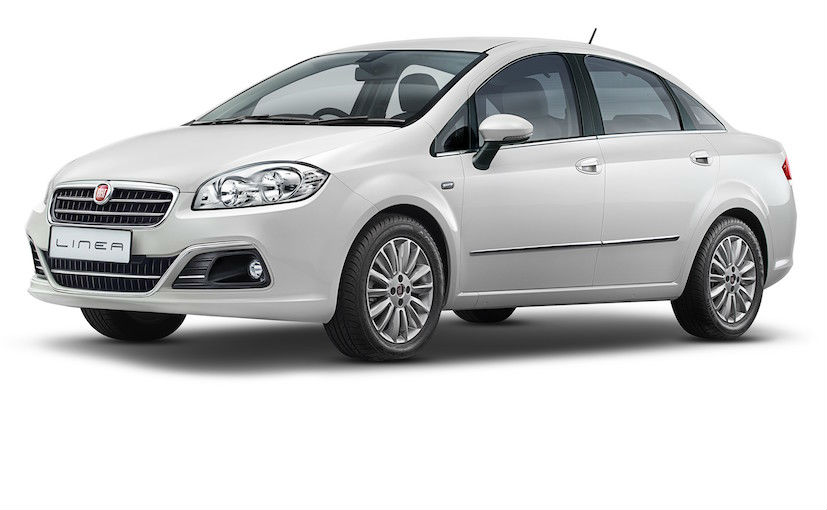 While the market mechanism is favouring the Jeep brand given the rising demand for SUVs, the Fiat brand is not exiting the Indian market and the group is observing the market demand to bring in...
The test mule is still in the early stage of testing, wearing heavy camouflage, but the overall boxy silhouette which is retained from the concept we saw at the Auto Expo 2020 is quite apparent.