Used Car 101: Decoding Types Of Vehicles And What Differentiates Each Body Style
Buyers of used cars have no dearth of options, but it's crucial to zero in on the vehicle type that best suits your needs.
By Carandbike Team
5 mins read
Published on June 27, 2023
Highlights
Vehicle types are defined by varying buyer needs, which also dictates their prices.
Those looking for smaller vehicles would find hatchbacks to better suit their requirements.
Growing popularity of SUVs means they're now available at every price point.
For someone looking to purchase a used vehicle in India's fast-evolving pre-owned car market, there is no shortage of options. There's a vehicle for every buyer, at every price point, fulfilling specific requirements for each use case. However, it's easy to get carried away when presented with a plethora of candidates to pick from. So, it's crucial to nail down your requirements before you set off for the market, and accordingly zero in on what type of vehicle you want to buy. This article will help you understand the differences between the broad vehicles and body types, so you can make an informed choice when buying a used car.
Also Read: Used Car 101: Things To Know Before Buying A Used Car
A hatchback is usually the choice of vehicle for the first-time car buyer.
Hatchback
The smallest type of passenger vehicle there is, the humble hatchback is widely considered the entry point to the world of car ownership. Built for use in urban settings, hatchbacks on sale in India generally measure less than 4,000 mm in length (to qualify for tax benefits, but also for the sake of practicality) and adopt a front-wheel drive layout. They're also usually offered with engines no bigger than 1,200 cc (petrol) or 1,500 cc (diesel), and are best suited for individuals or nuclear families residing in the metros. A wide variety of hatchbacks are available across sub-segments and price points – from the entry-level Maruti Suzuki Alto K10 and Renault Kwid, to the premium Maruti Suzuki Baleno and Tata Altroz.
Sedans have long been viewed as aspirational and a status symbol.
Sedan
Long considered a status symbol, demand for the sedan has wavered in recent years with buyers preferring larger, high-riding vehicles over it. Also referred to as a 'three-box' body style, the sedan is generally for those looking to upgrade from a hatchback, and are looking for more sophistication, luxury and practicality. One of the most obvious benefits a sedan offers is that of extra luggage space, as it has a proper boot, but buyers also enjoy a higher level of quality, a lengthier features list, enhanced interior space and more powerful engines. At the more affordable end of the scale are sub-compact sedans such as the Maruti Dzire and Honda Amaze, and above them sit compact sedans such as the Honda City and Hyundai Verna. Those keen on enjoying more luxury can look at the likes of the Mercedes-Benz C-Class, Audi A4 and BMW 3 Series, while customers interested in limousines will generally look at models such as the Mercedes-Benz S-Class and BMW 7 Series.
Also Read: Used Car 101: Which Used Car Should You Buy?
MPVs are favoured by those looking for a family-mover with practicality.
MPV
The multi-purpose vehicle – or MPV, as it is more commonly known – has long been the choice of the family man and woman. MPVs are generally larger than hatchbacks and sedans, and offer a greater degree of practicality and flexibility. The addition of an extra row of seats means an MPV can carry anywhere between 7 to 8 passengers, and the option of folding the seats down means an MPV can also be used to carry larger cargo as and when needed. Popular MPVs in India include the likes of the Maruti Suzuki Ertiga and Toyota Innova Crysta, but for those looking for an MPV on a budget, there's also the novel Renault Triber.
The sheer road presence of an SUV often makes it an obvious choice for car buyers.
SUV
The three-letter acronym that dominates most car-buying-related conversations in India today has to be SUV, which stands for Sport Utility Vehicle. Originally envisioned as a vehicle meant for use over inhospitable terrain, the SUV has evolved to fit different needs and budgets, blending the luxury of a sedan with the versatility of an MPV, packaged into a butch-looking vehicle. While some SUVs continue to utilise the tough-as-nails body-on-frame construction, most modern-day SUVs have switched to a monocoque construction for more sophisticated on-road behaviour. There's an SUV for every type of buyer – from the entry-level Tata Punch micro-SUV, sub-compact models such as the Maruti Brezza and Hyundai Venue, compact offerings such as the Hyundai Creta and Kia Seltos, to bigger, three-row SUVs such as the Tata Safari and MG Hector Plus, as well as the Toyota Fortuner and MG Gloster.
Also Read: Used Car 101: Top Features You Must Look For When Buying A Used Car
Sports cars, including coupes and convertibles, are a style statement and targeted at car enthusiasts.
Coupe/convertible
In India, a market that prioritises 'more for less', two-door vehicles – or coupes, as they are known – remain a rare sight. Coupes are generally sports cars designed for those seeking a new level of performance, and some are also available as a convertible, where the roof folds away to make the vehicle an open-top one. Such cars are mainly positioned in the luxury segment, are equipped with an impressively powerful engine and cost a pretty penny. Some examples include the BMW M2, BMW Z4 and Mercedes-Benz E-Class Cabriolet.
Last Updated on June 27, 2023
---
Stay updated with automotive news and reviews right at your fingertips through carandbike.com's
WhatsApp Channel.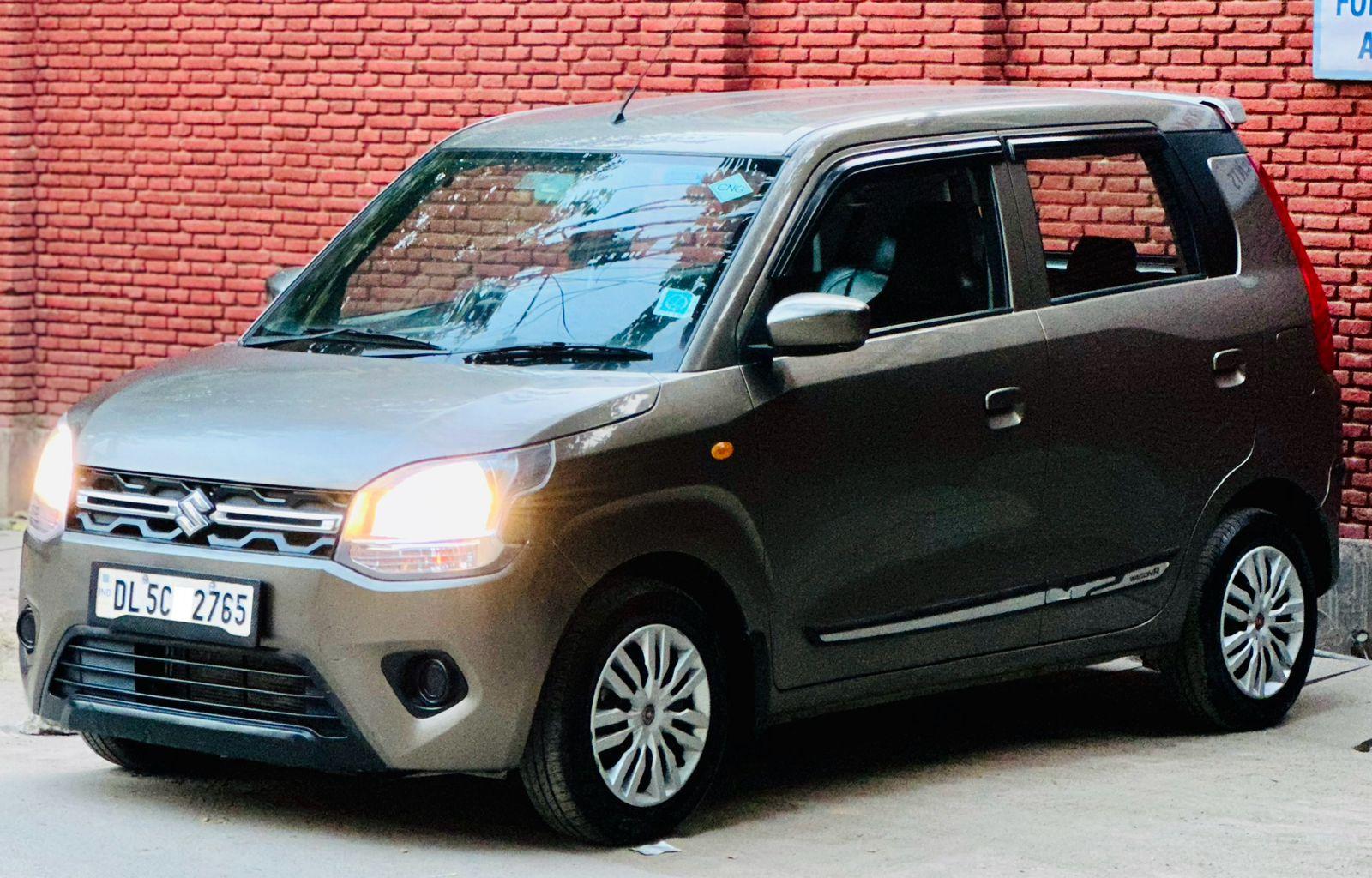 2022 Maruti Suzuki Wagon R
₹ 6.70 L
₹ 15,006/month 
Max Motors Yozna Vihar, New Delhi
₹ 15.90 L
₹ 35,611/month 
Max Motors Yozna Vihar, New Delhi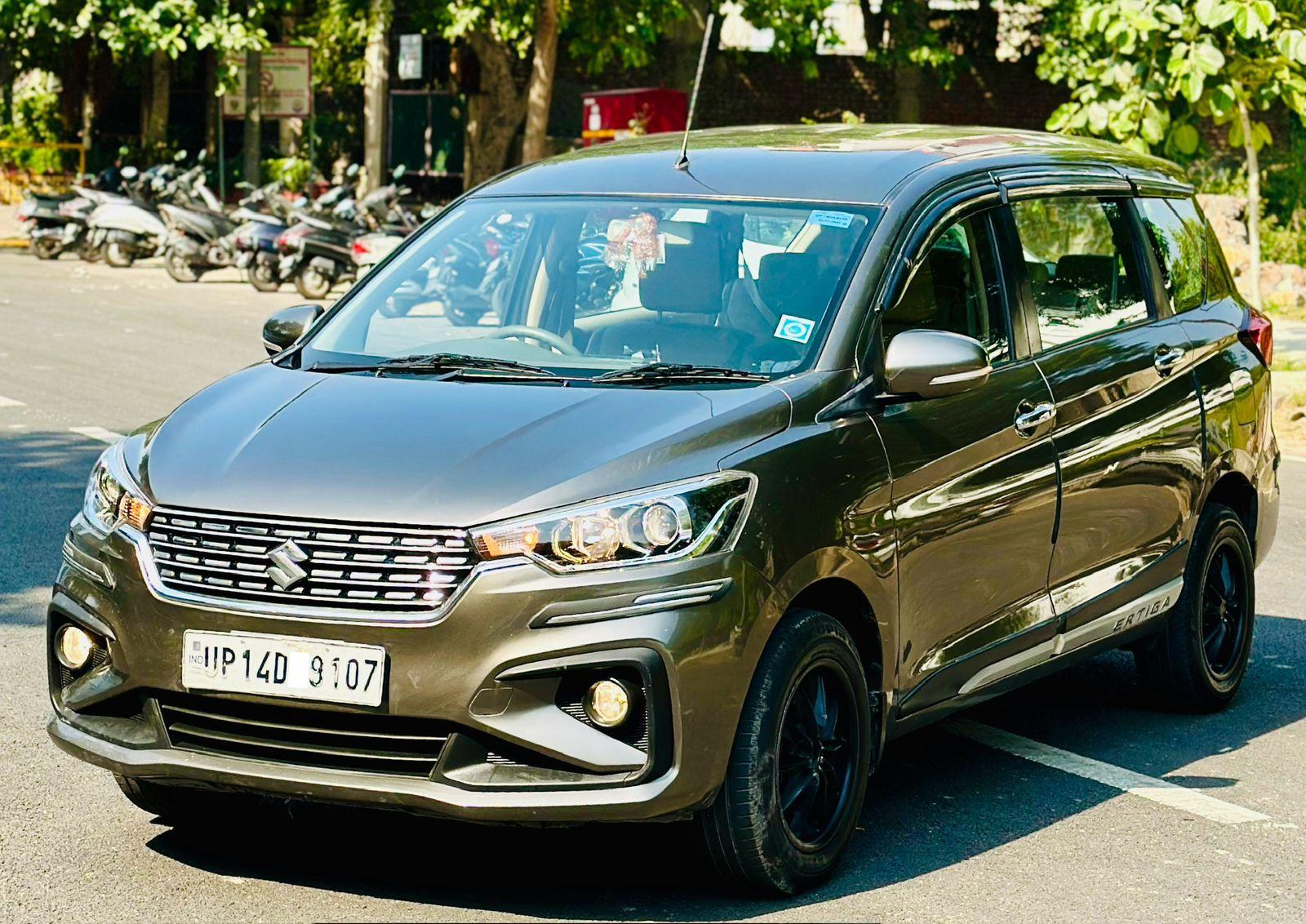 2018 Maruti Suzuki Ertiga
₹ 8.75 L
₹ 19,597/month 
Max Motors Yozna Vihar, New Delhi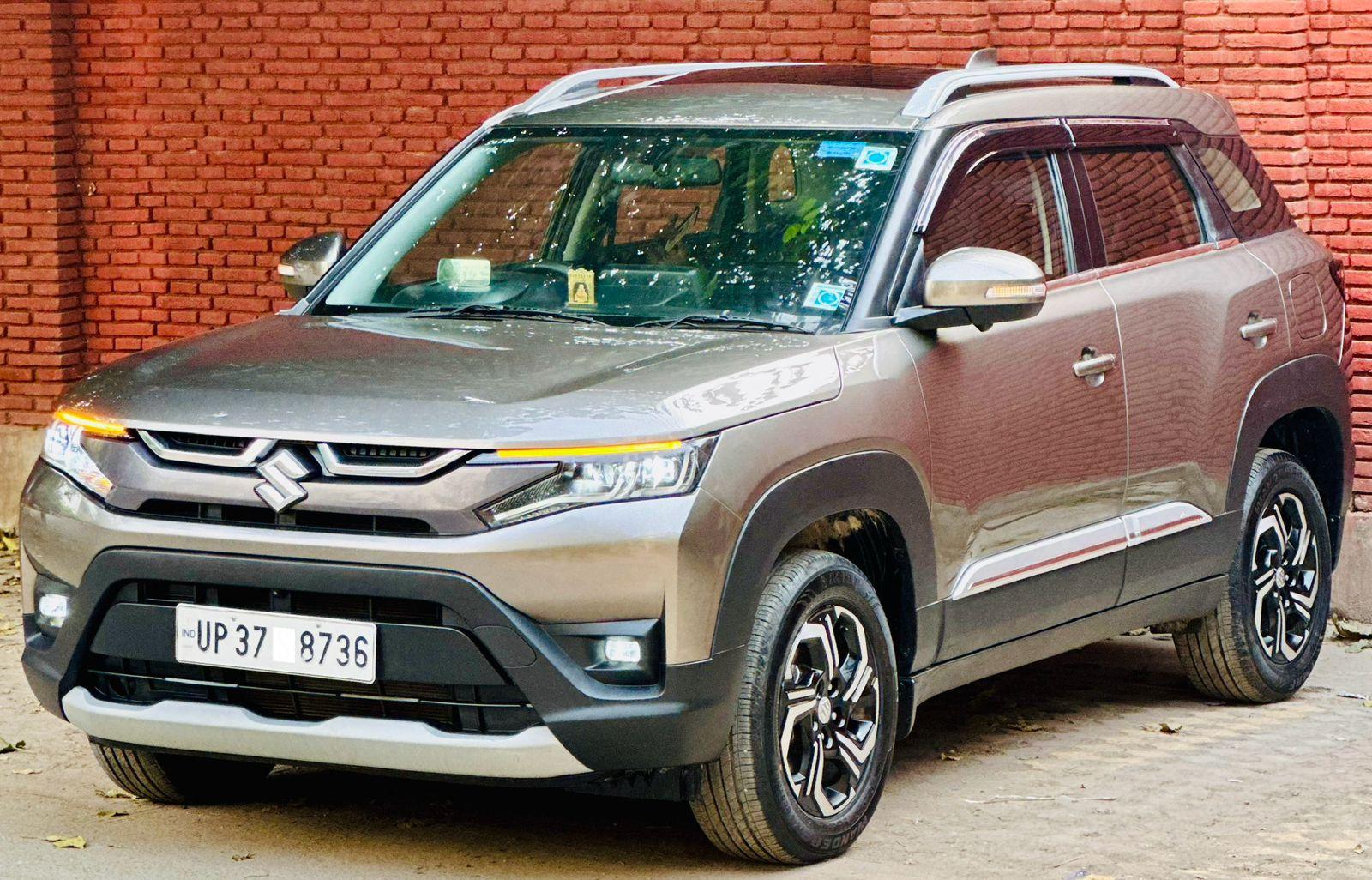 2022 Maruti Suzuki Brezza
₹ 12.75 L
₹ 28,556/month 
Max Motors Yozna Vihar, New Delhi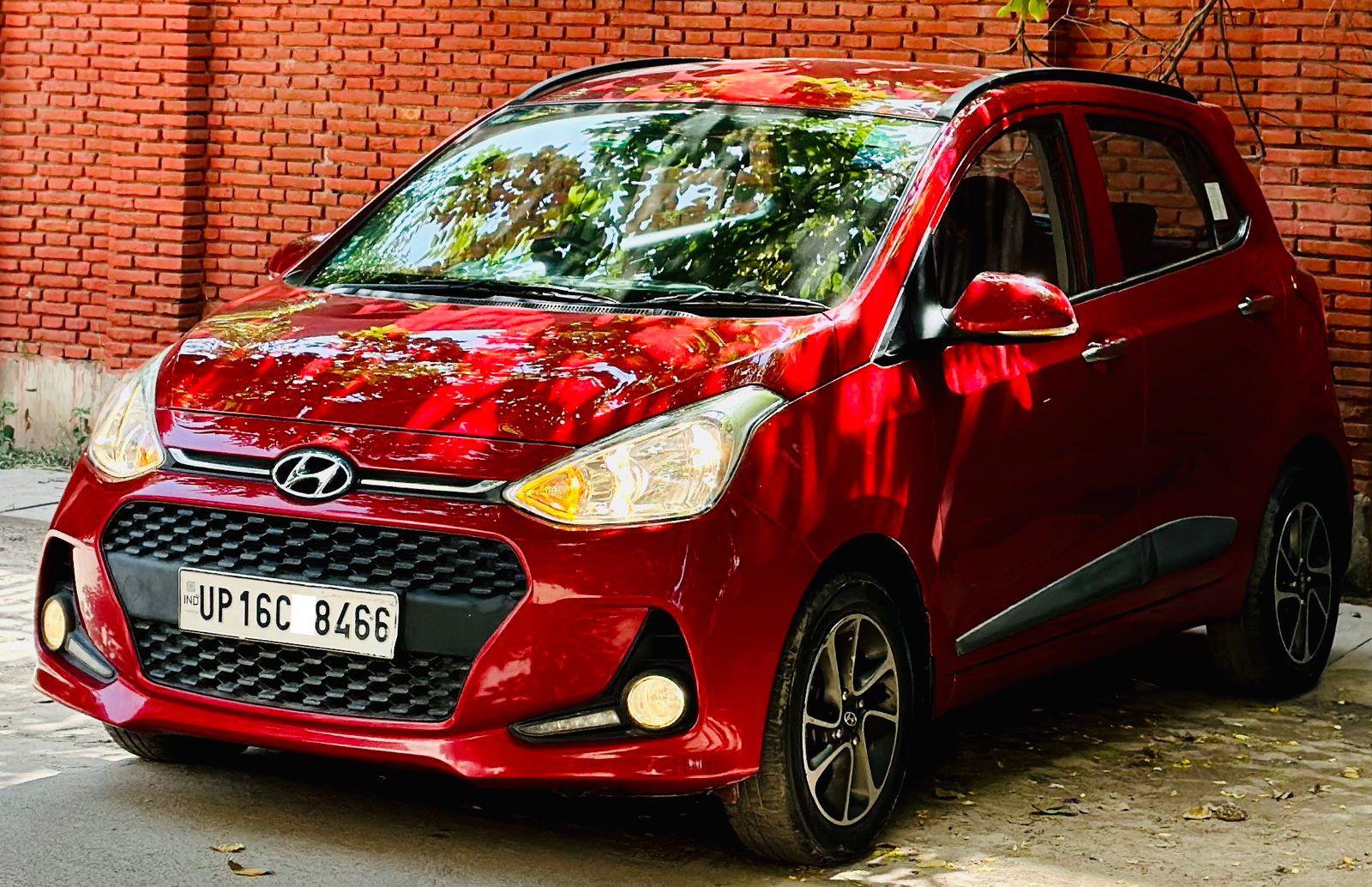 ₹ 5.40 L
₹ 12,094/month 
Max Motors Yozna Vihar, New Delhi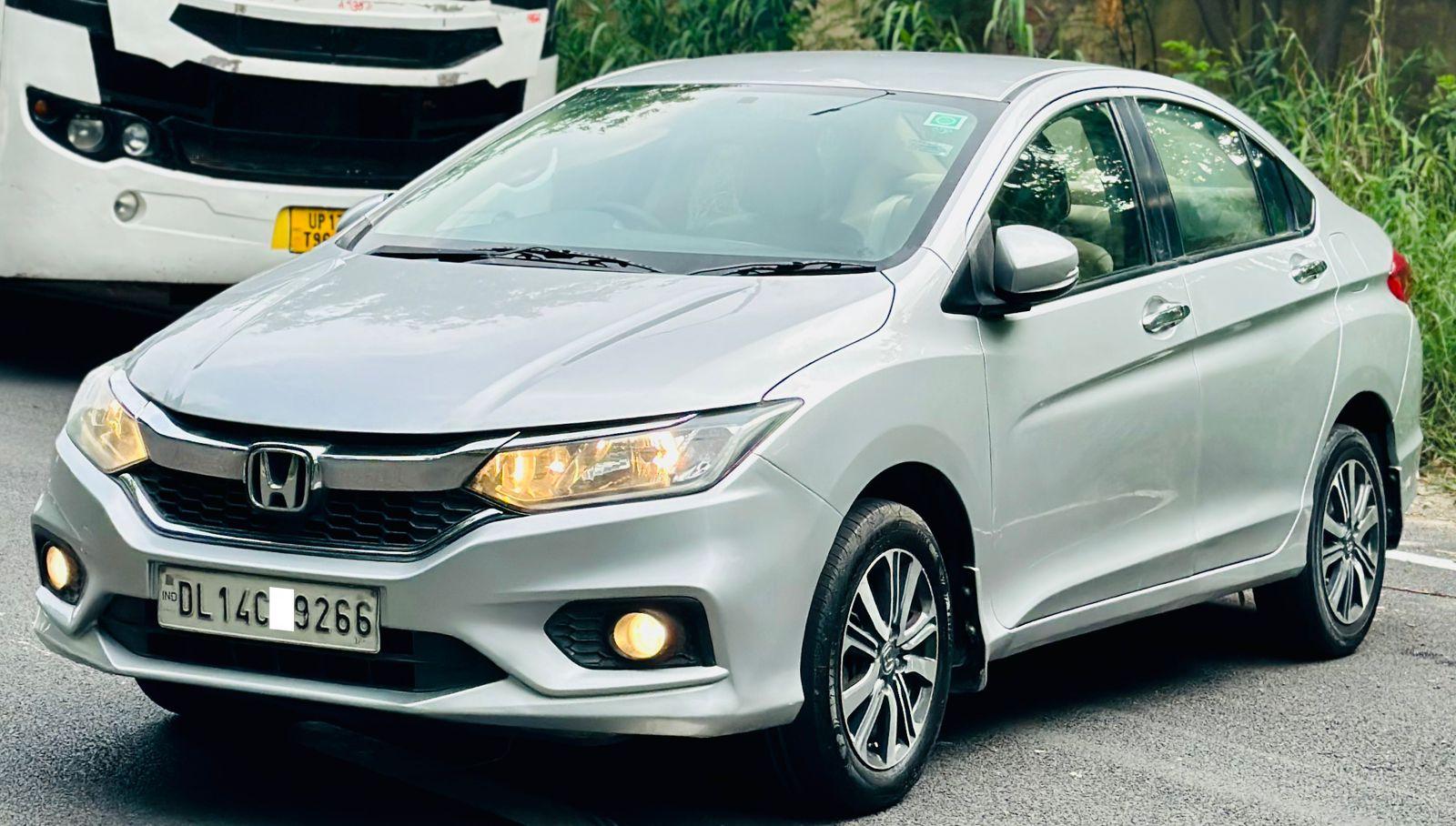 ₹ 7.75 L
₹ 17,357/month 
Max Motors Yozna Vihar, New Delhi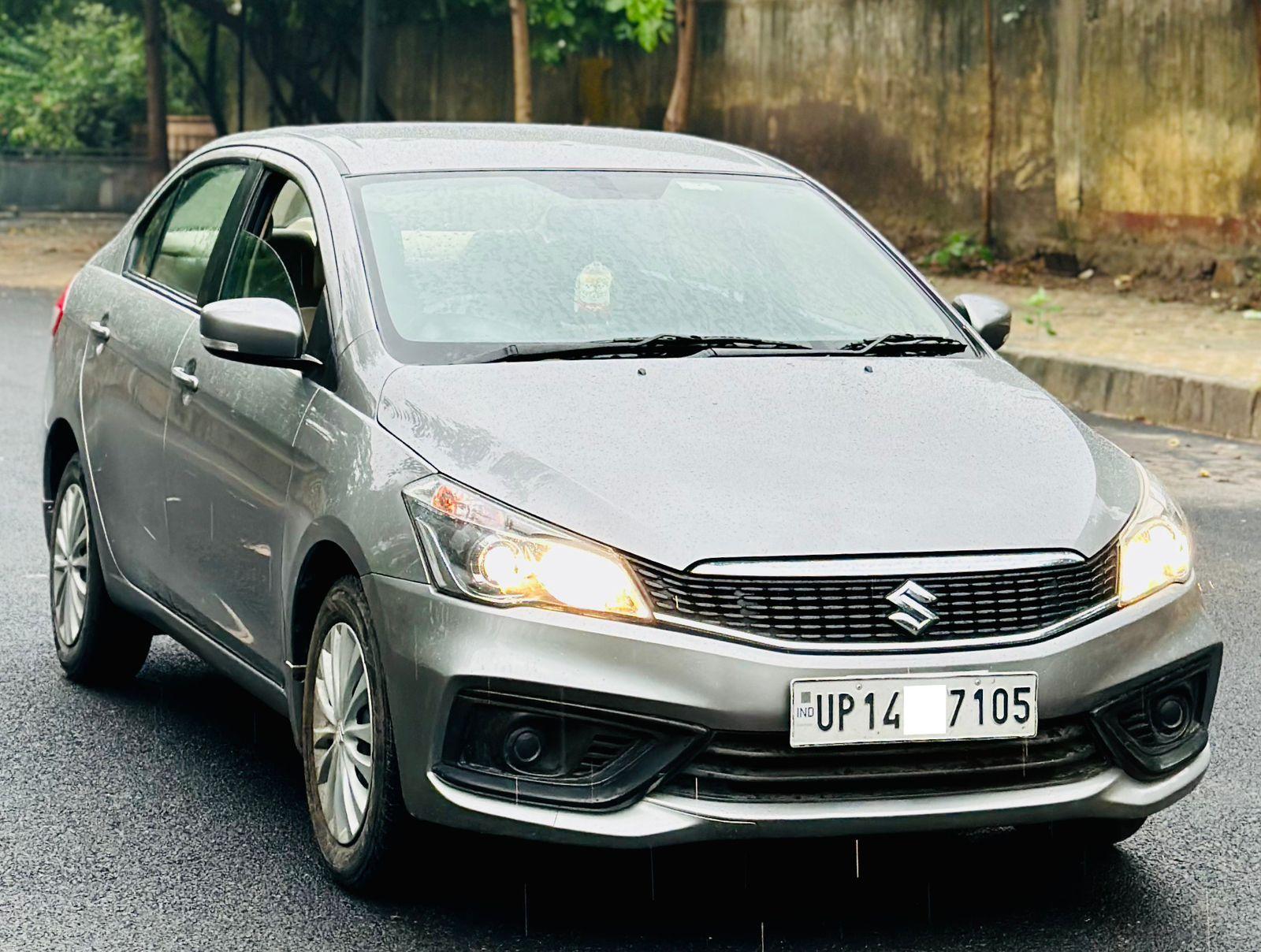 ₹ 6.90 L
₹ 15,454/month 
Max Motors Yozna Vihar, New Delhi
2018 Toyota Innova Crysta
₹ 15.75 L
₹ 35,275/month 
Max Motors Yozna Vihar, New Delhi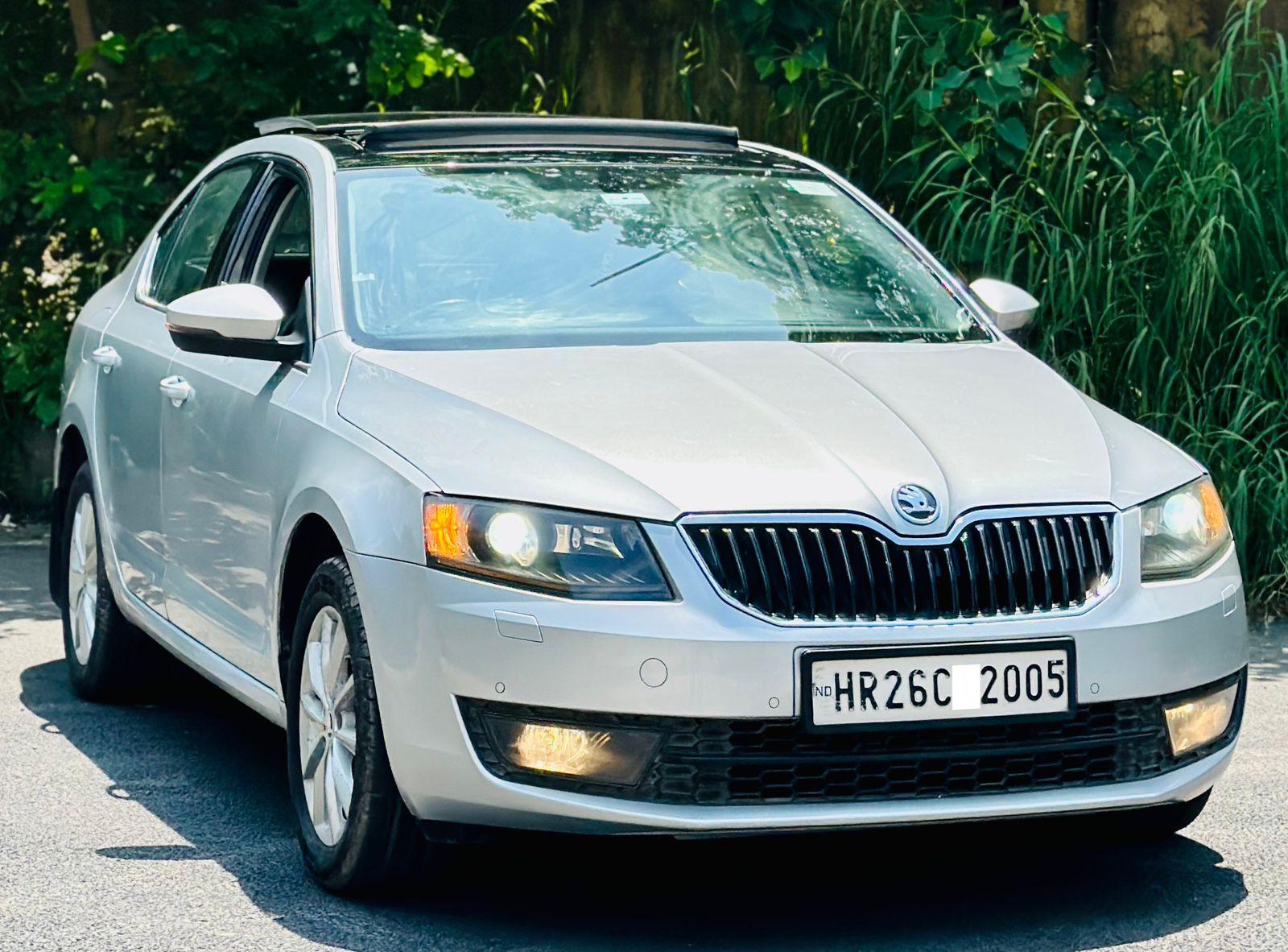 ₹ 10.50 L
₹ 23,516/month 
Max Motors Yozna Vihar, New Delhi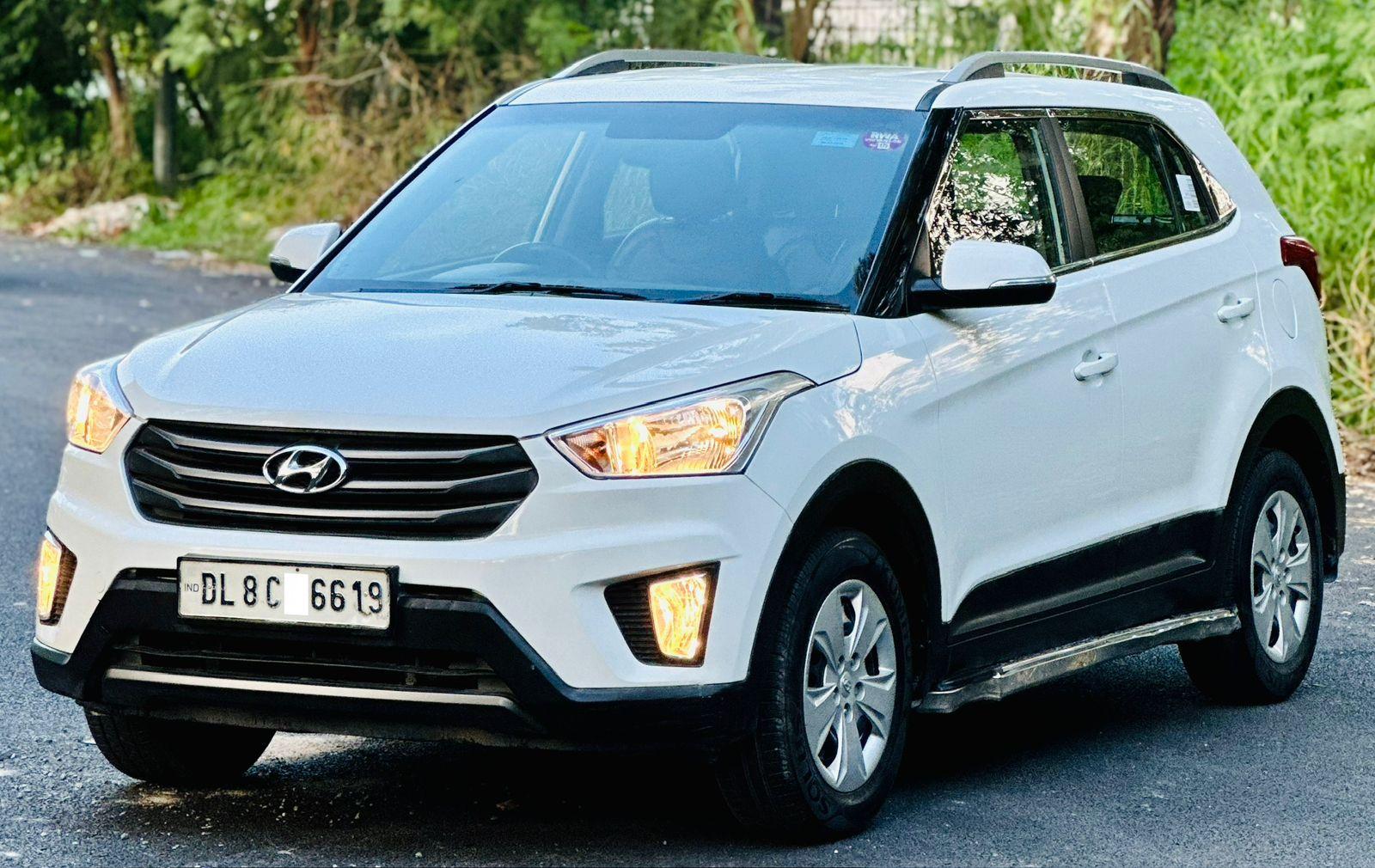 ₹ 7.95 L
₹ 17,805/month 
Max Motors Yozna Vihar, New Delhi
Explore More
Latest News

Related Articles