World EV Day 2022: Fastest Charging Electric Cars And SUVs In India
We look at the electric cars and SUVs with the fastest charging times on sale in India

By Jaiveer Mehra
5 mins read
Published on September 9, 2022
Electric vehicles have slowly started to catch on in the electric four-wheeler space. In recent years, multiple brands have rolled out EVs ranging from mass market products from the likes of Tata Motors, Hyundai and MG to premium and luxury models from European brands such as Mercedes, BMW and Audi.
We look at how fast the EVs currently in India can be charged. The listing is based on the fast-charging times revealed by manufacturers. Do note that the times vary based on charger type, rating, and the size of the battery.
Also read: World EV Day 2022: Electric Two-Wheelers With Fastest Charging Times
Kia EV6
Battery: 77.4kWh
Charge time: 16 mins (10-80%, 350kW DC)
Kia's EV6 is currently the fastest charging EV that you can currently buy in India and the only one to support 350kW fast charging. While we don't have any 350kW fast chargers in India, the unit is capable of fuelling up the EV's 77.4kWh battery pack from 10% to 80% in just a scant 16 minutes. Meanwhile a 50 kW DC fast charger can achieve the same in 73 minutes.
Audi e-tron GT, Porsche Taycan
Battery: 93.4 kWh (Gross)
Charge Time: 22.5 mins (5-80%, 270kW DC)
Audi's all-electric four-door coupe and Porsche's first EV share the same underpinning and technologies. Both models feature an underfloor 93.4 kWh battery pack with power outputs from the electric motors varying depending no the model and variant selected. The Audi is available in standard and hot RS spec while the Taycan offers more choice with two bodystyles and a number of variants under each. Both EVs support up to 270kW DC fast charging which takes about 22.5 mins to charge the battery up to 80%. Paired with a 50kW DC fast charger this time increases to 93 minutes.
Volvo XC40 Recharge
Battery: 79 kWh
Charge Time: 28 mins (10-80%, 150kW DC)
Having initially announced plans to bring the XC40 EV to India in 2021, Volvo pushed back the launch of its premium compact SUV to 2022. The SUV to arrive in India was the facelifted model with styling being updated. The XC40 Recharge is available in one fully loaded variant equipped with a 79 kWh battery pack and a 402 bhp electric motor. Volvo says owners can charge up the battery from 10-80% in just 28 minutes using a 150kW DC fast charger. With a 50kW unit the battery can be full charged in about 2.5 hours.
Also read: Tata Tiago EV India Launch Confirmed For September 2022
Audi e-tron
Battery: 96 kWh (Gross)
Charge Time: 30 mins (0-80%, 150 kW DC)
Audi's all-electric SUV is available in two body styles and two powertrain options. The Standard SUV and Sportback are both available in e-tron 55 spec giving it the larger 96 kWh battery and more powerful electric motors. This variant supports DC fast charging up to 150 kW which juices up the battery up to 80% in just 30 mins. The smaller battery equipped e-tron 50 meanwhile only supports up to 100kW fast charging.
BMW iX, BMW i4
Battery: 76.6 kWh, 80.7kWh
Charge Time: 31 mins (10-80%, 150kW DC), 31 mins (10-80%, 205kW DC)
BMW's EV pair have similar peak fast charging times though they follow two completely different formulas. The iX SUV is an EV developed from the grounds up featuring a unique design and little in common with any other model in BMW's range. The i4 on the other hand is based off the 4 Series Gran Coupe sold in international markets with the platform re-engineered to accommodate the battery pack and electric motors.
Of the two it's the i4 that has the longer range – 590 km as against 425 km – partly down to the larger 80.7 kWh battery. The i4 also supports the higher rating for DC fast charging at up to 205kW. The iX meanwhile is equipped with a 76.6 kWh battery pack that can be fast charged at up to 150kW. Both share an identical 31 minute peak fast charging times with the iX juicing up faster with a 50kW DC charger – 73 minutes vis-à-vis 83 minutes for the i4.
Mercedes-AMG EQS 53 4Matic+
Battery: 107.8 kWh
Charge Time: 32 mins (0-80%, 200 kW DC)
Mercedes-AMG's first all-electric performance model arrived in India last month. The AMG EQS features a 107.8 kWh battery pack with Mercedes claiming a range of up to 586 km per charge. Compared to the regular EQS, the AMG gets more powerful electric motors developing a combined 751 bhp and 1,020 Nm allowing the sedan to hit 100 kmph from a standstill in just 3.4 seconds. The EQS supports DC fast charging of up to 200 KW with the battery charging up from 0-80& in just 32 minutes.
Mini Cooper SE
Battery: 32.6 kWh
Charge Time: 36 minutes (0-80%, 50 kW DC)
Mini launched the all-electric derivative of the Cooper 3 Door, the SE in India earlier this year. The hatchback was the BMW Group's second all-electric model to go on sale in India following the BMW iX. The diminutive hatchback is powered by a 181 bhp electric motor giving the EV a 0-100kph sprint time of 7.3 seconds. Paired with a 32.6 kWh battery pack, the Mini has a range of 270 km with the battery pack capable of being charged at up to 50kW DC. Mini says that the 50kW charger can fill the battery up to 80% in about 36 minutes.
Jaguar I-Pace
Battery: 90 kWh
Charge Time: 45 mins (0-80%, 100kW DC)
The I-Pace's styling isn't what you would call conventional with the streamlined look very unlike typical SUVs on slae in India. Available in a choice of variants, the I-Pace packs in a 90kWh underfloor battery pack paired with two electric motors delivering a combined 394 bhp and 696 Nm of torque. When charged with a 100kW DC fast charger Jaguar says the battery pack can go from 0-80% in about 45 minutes.
Stay updated with automotive news and reviews right at your fingertips through carandbike.com's
WhatsApp Channel.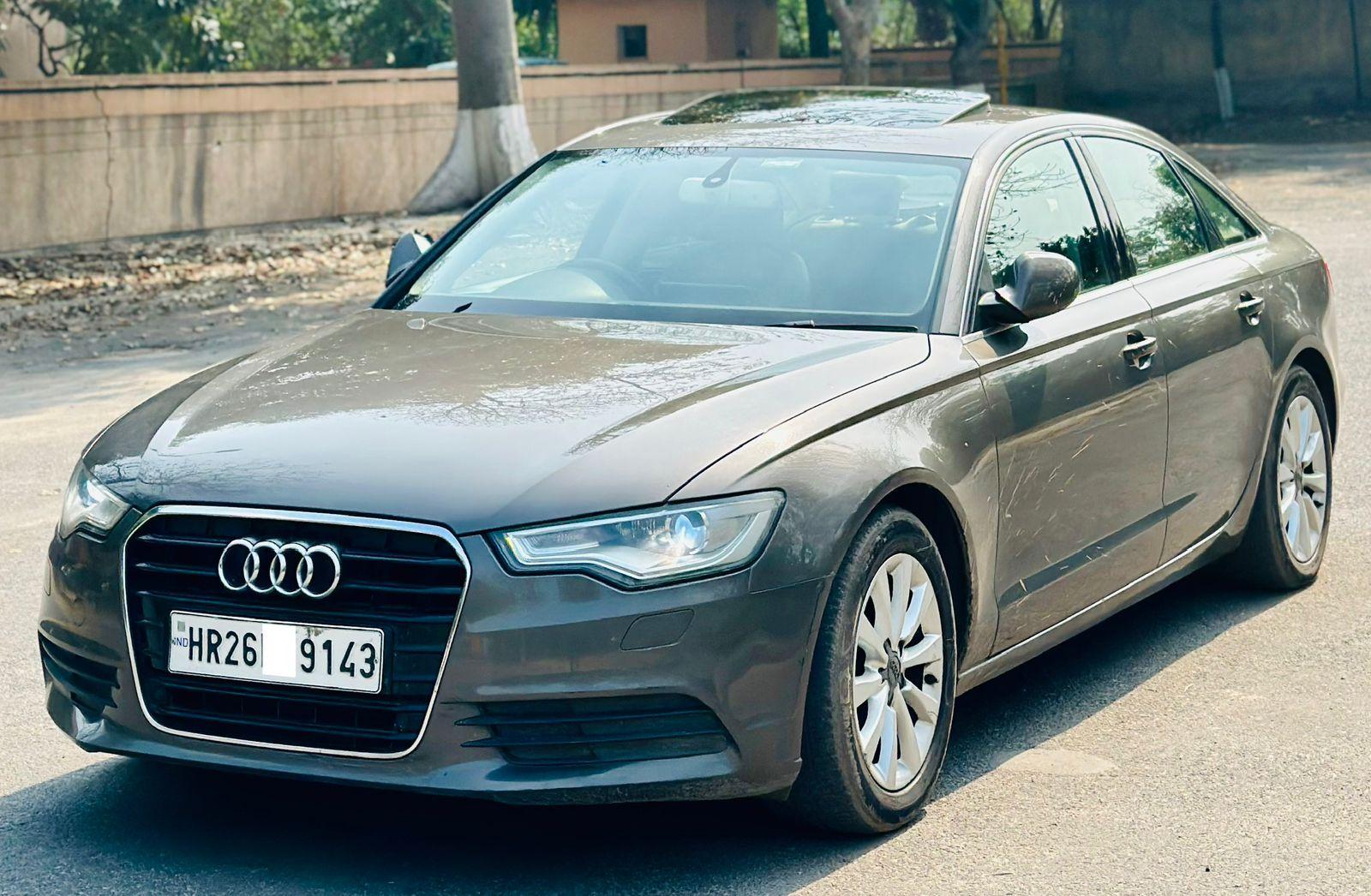 Max Motors Yozna Vihar, New Delhi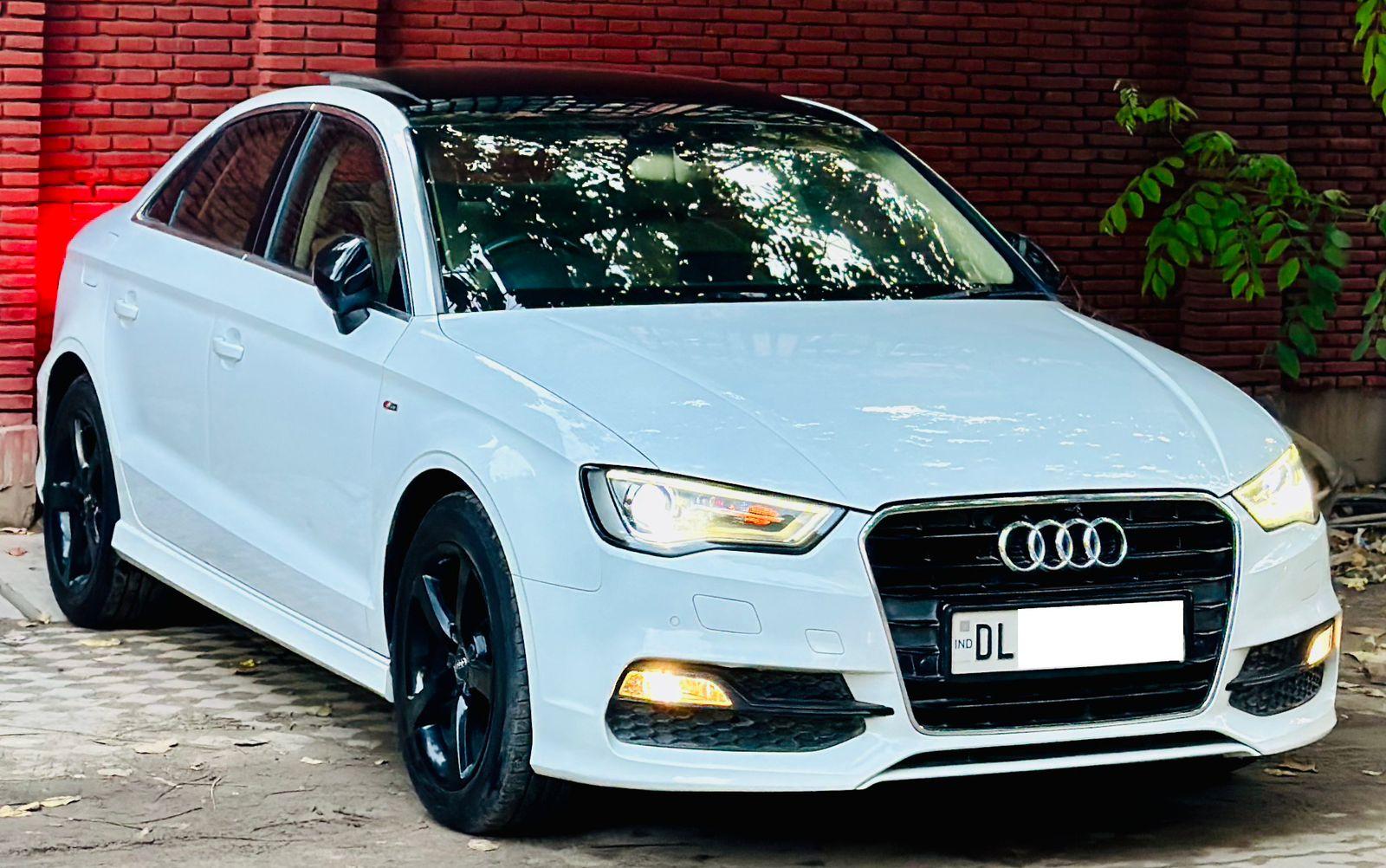 Max Motors Yozna Vihar, New Delhi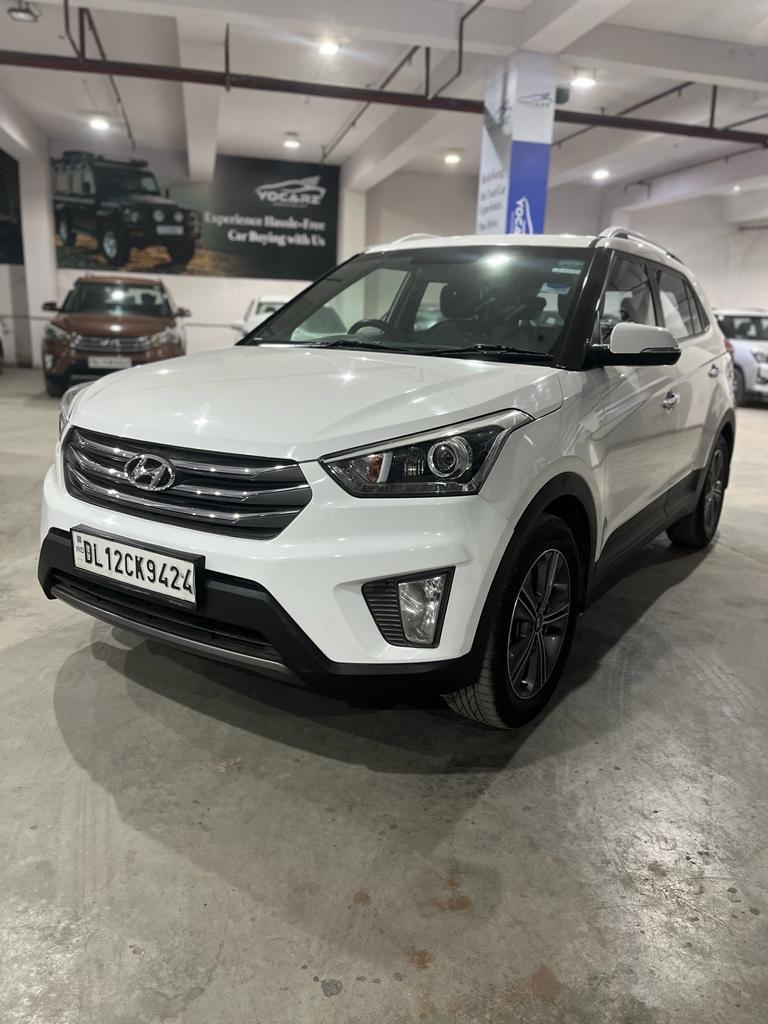 ₹ 9.25 L
₹ 19,560/month 
Car Choice Exclusif Amberhai, New Delhi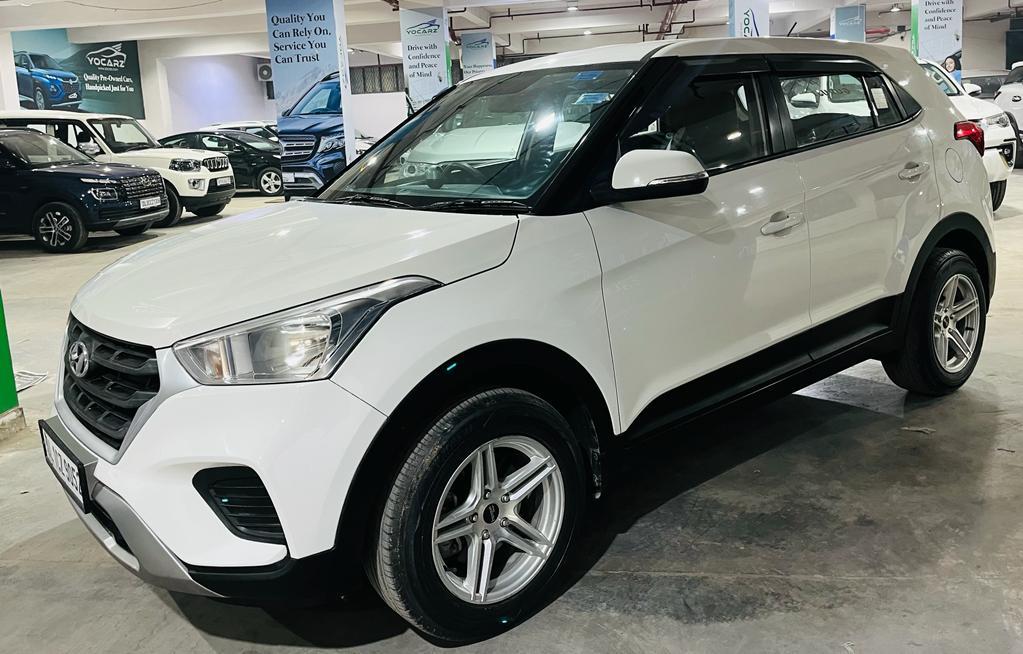 ₹ 8.75 L
₹ 19,597/month 
Car Choice Exclusif Amberhai, New Delhi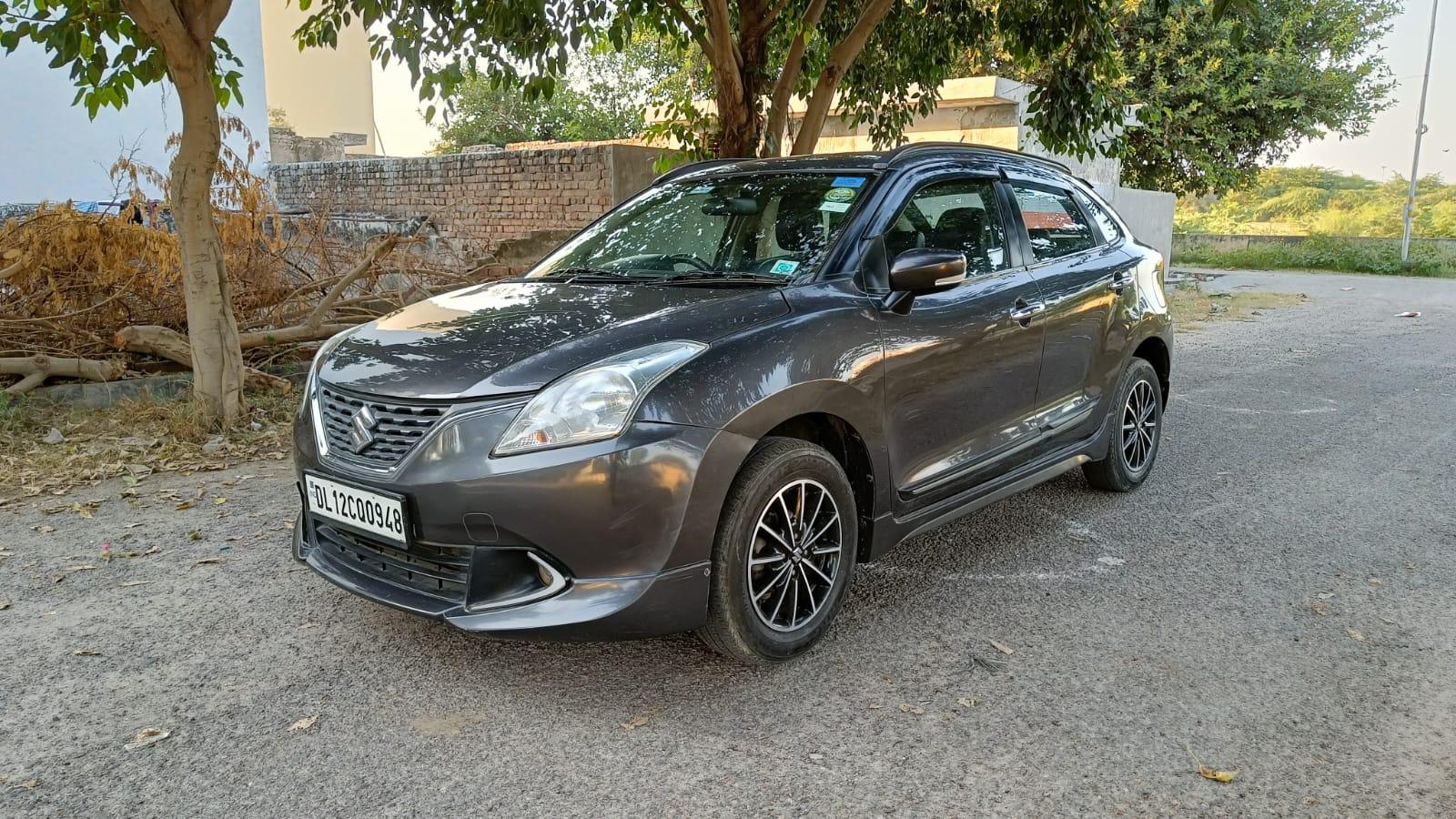 2018 Maruti Suzuki Baleno
₹ 6.00 L
₹ 13,438/month 
Car Choice Exclusif Amberhai, New Delhi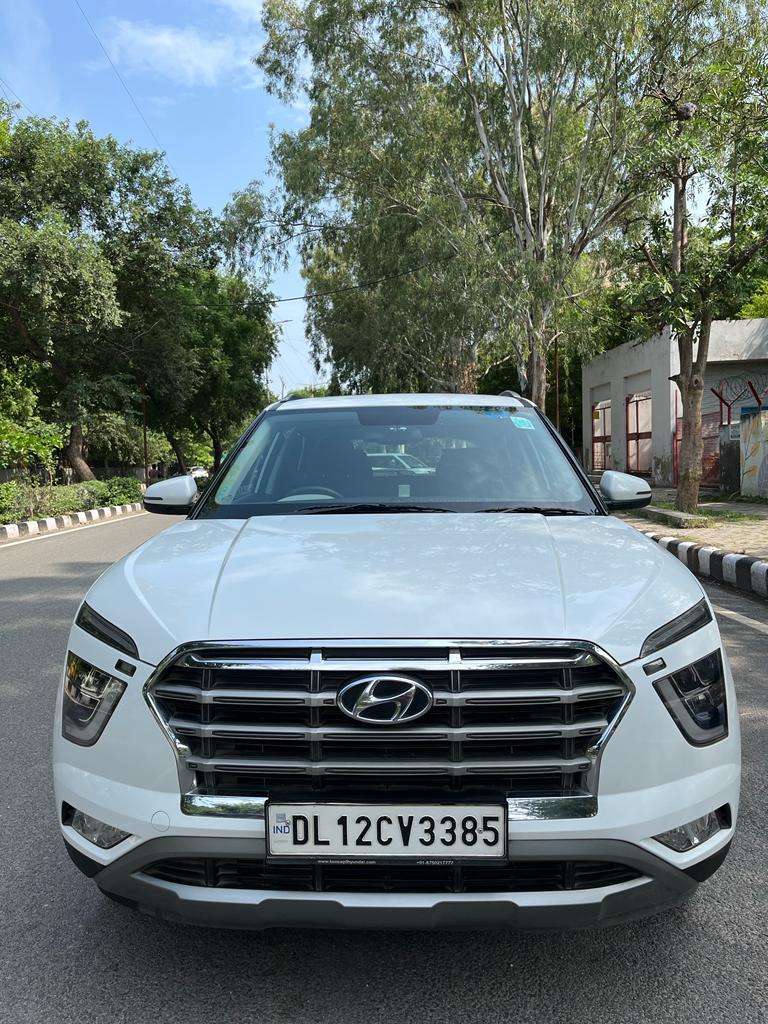 ₹ 17.35 L
₹ 36,693/month 
Car Choice Exclusif Amberhai, New Delhi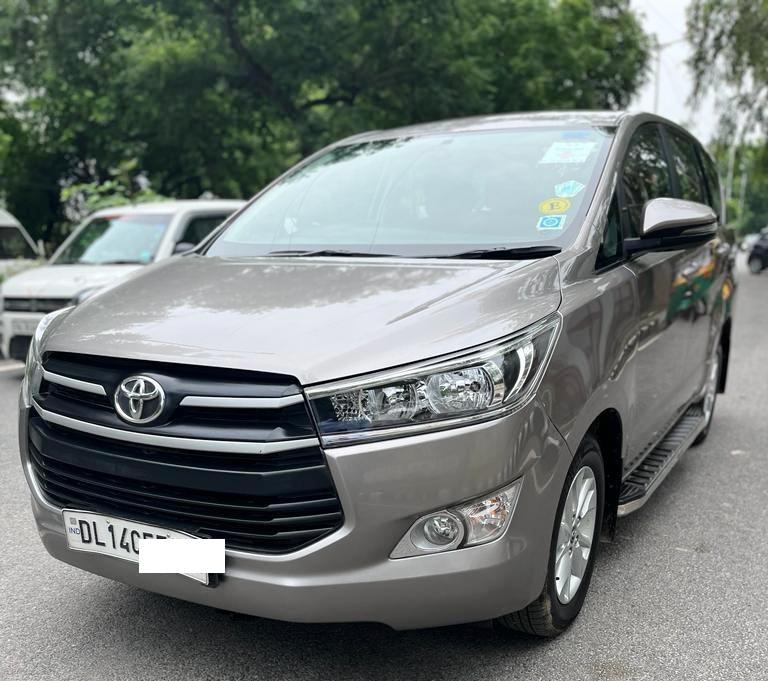 2019 Toyota Innova Crysta
₹ 18.25 L
₹ 40,874/month 
Car Choice Exclusif Amberhai, New Delhi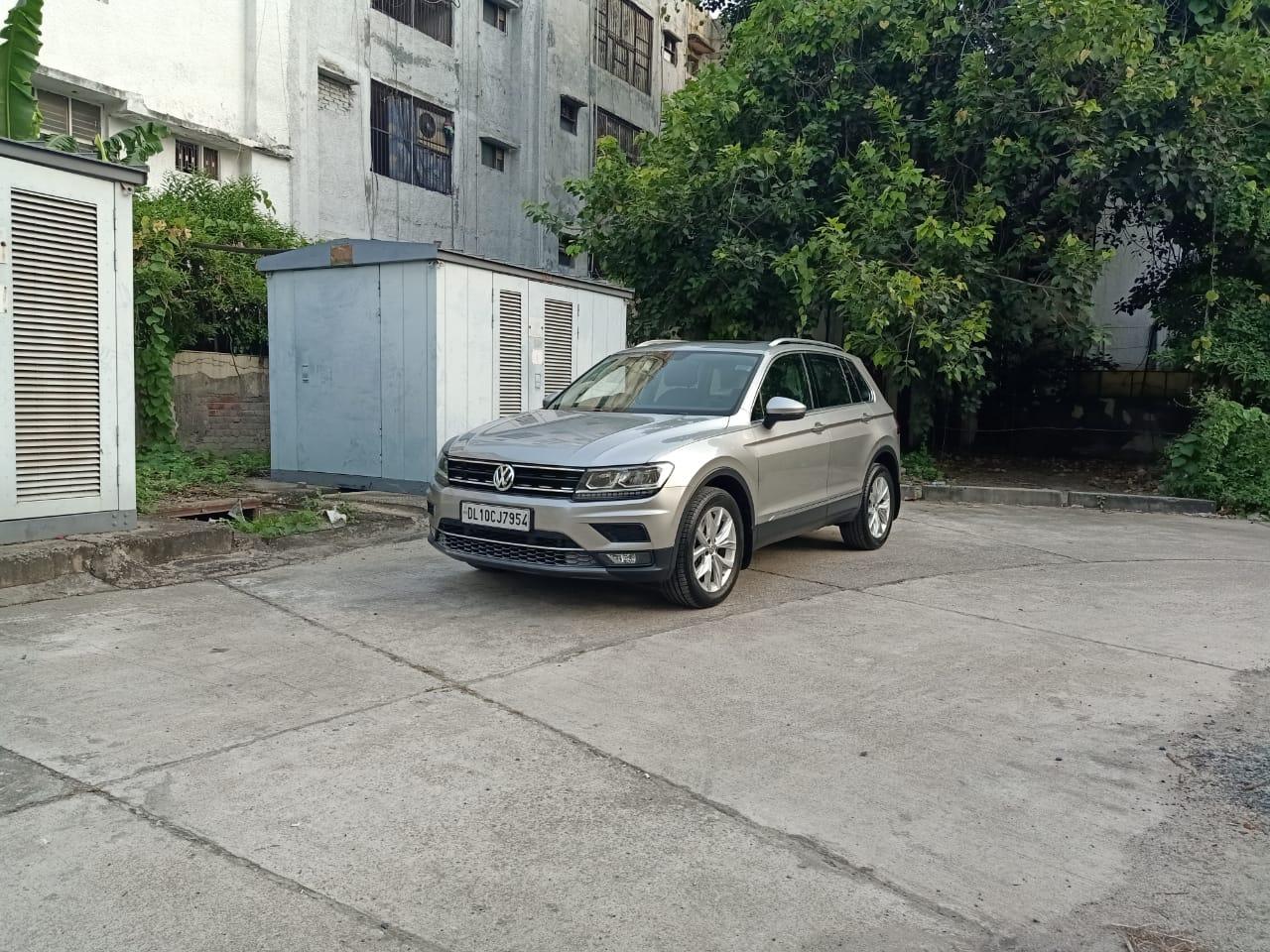 ₹ 19.50 L
₹ 43,673/month 
Car Choice Exclusif Amberhai, New Delhi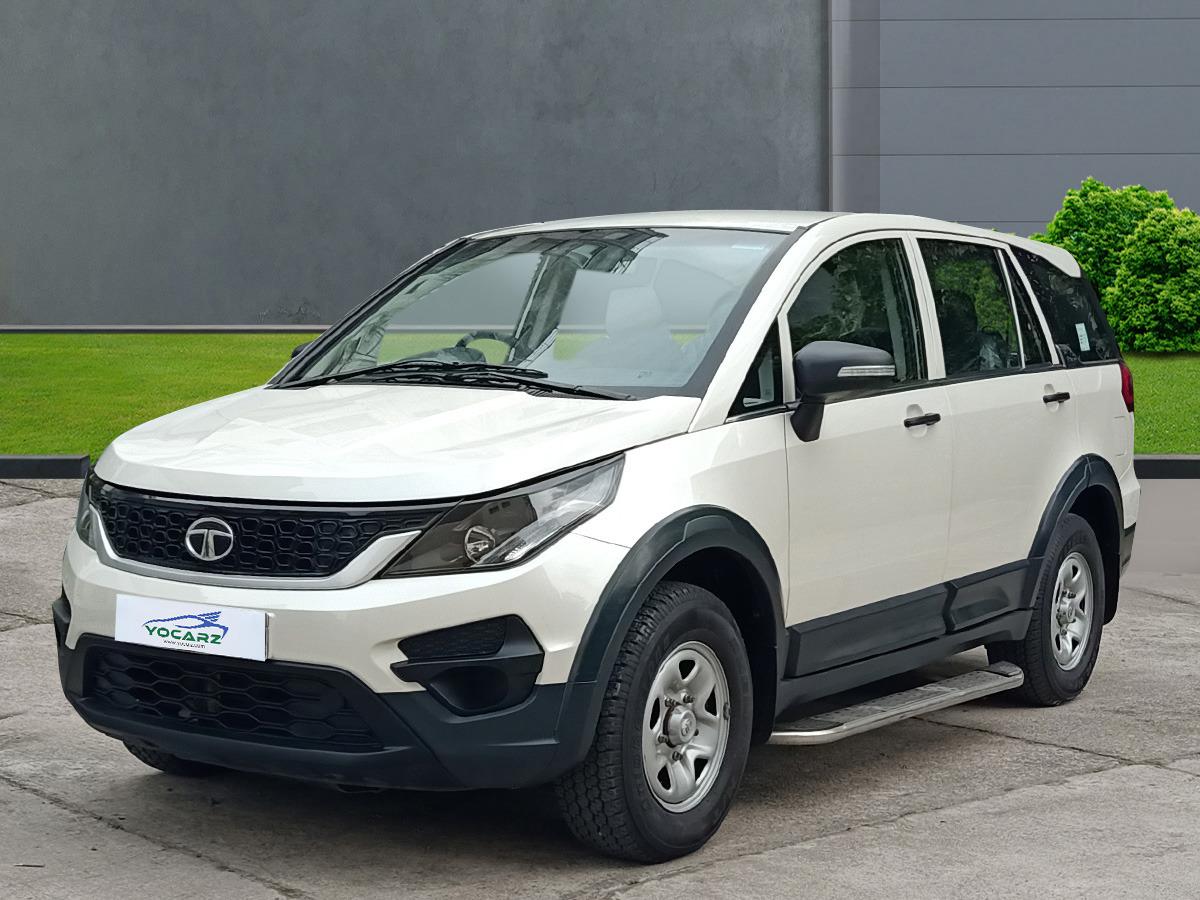 ₹ 11.25 L
₹ 25,196/month 
Car Choice Exclusif Amberhai, New Delhi
₹ 23.00 L
₹ 51,512/month 
Car Choice Exclusif Amberhai, New Delhi
Explore More
Latest News

Related Articles