Aston Martin DB11's new 5.2L twin-turbo V12 engine has entered full production at the British carmaker's engine plant in Cologne, Germany. The landmark has been reached with the DB11's new 5.2L twin-turbo V12 entering full production. Aston Martin showcased the DB9 successor earlier this year at the Geneva Motor Show 2016. One must note, the DB11 is based on the DBX concept and the DB10 developed specifically for James Bond movie Spectre.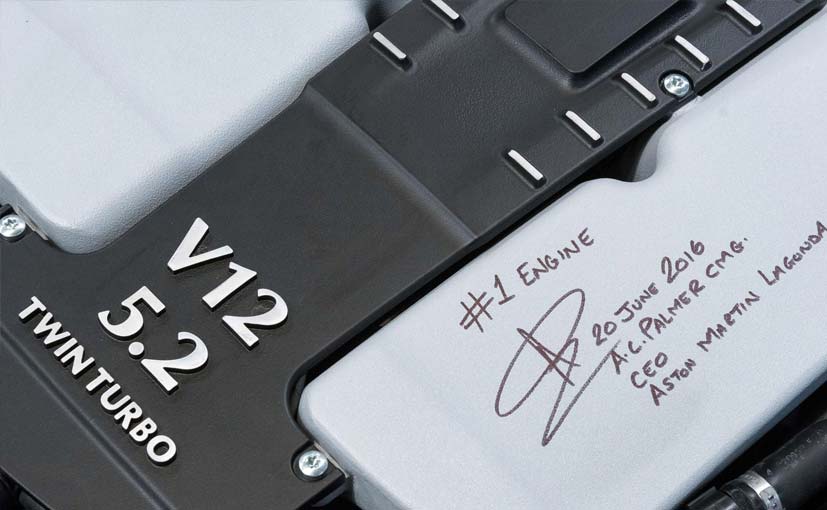 Brian Fitzsimons, Aston Martin Chief Engineer, Powertrain, said, "To see this new engine go into full production at AMEP makes me very proud. Designing and developing the 5.2L twin-turbo power plant has been an all-consuming passion for me and my team. Knowing that the end result would be built with meticulous care in a truly state-of-the-art facility such as AMEP was an added motivation. It's a hugely exciting time to be an engineer at Aston Martin, not least because this is just the beginning for the new twin-turbo V12."
Designed in-house, the Aston Martin DB11's V12 motor develops 600bhp and 700Nm of torque, making it the most powerful production DB model ever. With a top-speed of 322Km/h, it is also the fastest. Oh, and it can also go from standstill to 100Km/h in just 3.9 seconds.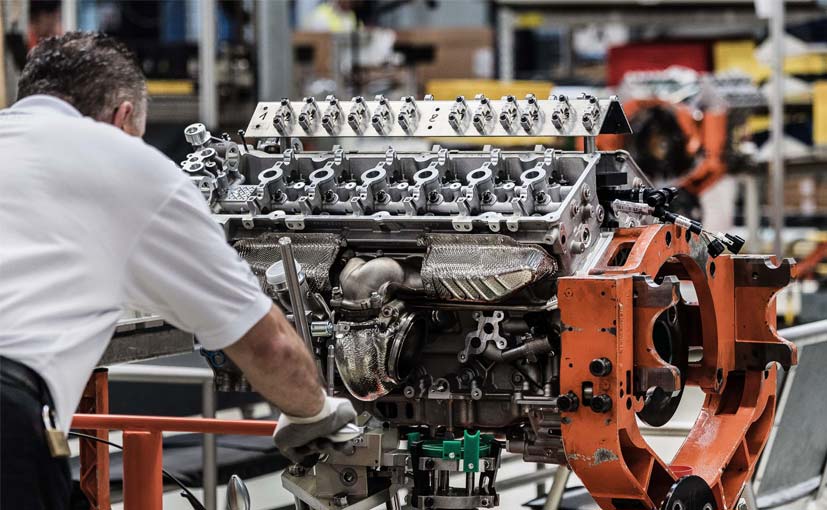 The Aston Martin Engine Plant (AMEP), opened in 2004, is a dedicated solely to the production of Aston Martin power plants. To ensure the highest levels of quality and consistency, one engine assembly technician builds each engine, following the process through from start to finish. It takes a total of 8 hours to build one V12 engine and each engine undergoes stringent cold and hot testing within the facility. The AMEP has a production capacity of 8,000 engines a year, where production of the 6.0L V12 and 4.7L V8 engines will also continue.
0 Comments
Dr. Andy Palmer, Aston Martin President and CEO, commented, "AMEP is one of our great success stories and one of the jewels in the Aston Martin crown. To have the ability to design and then manufacture our own high-performance engines in-house is something very special. It gives us ultimate control of quality and that all-important character for which Aston Martin cars are renowned. I have no doubts that our new twin-turbo V12 is the start of an even greater era of success."
For the latest auto news and reviews, follow carandbike.com on Twitter, Facebook, and subscribe to our YouTube channel.