Ethanol Blend (E20) In Petrol, Everything You Need to Know
E20 or ethanol blend in petrol is something that you should know more about, since it may well be an upcoming trend of the future.
By Carandbike Team
1 mins read
Published on January 18, 2022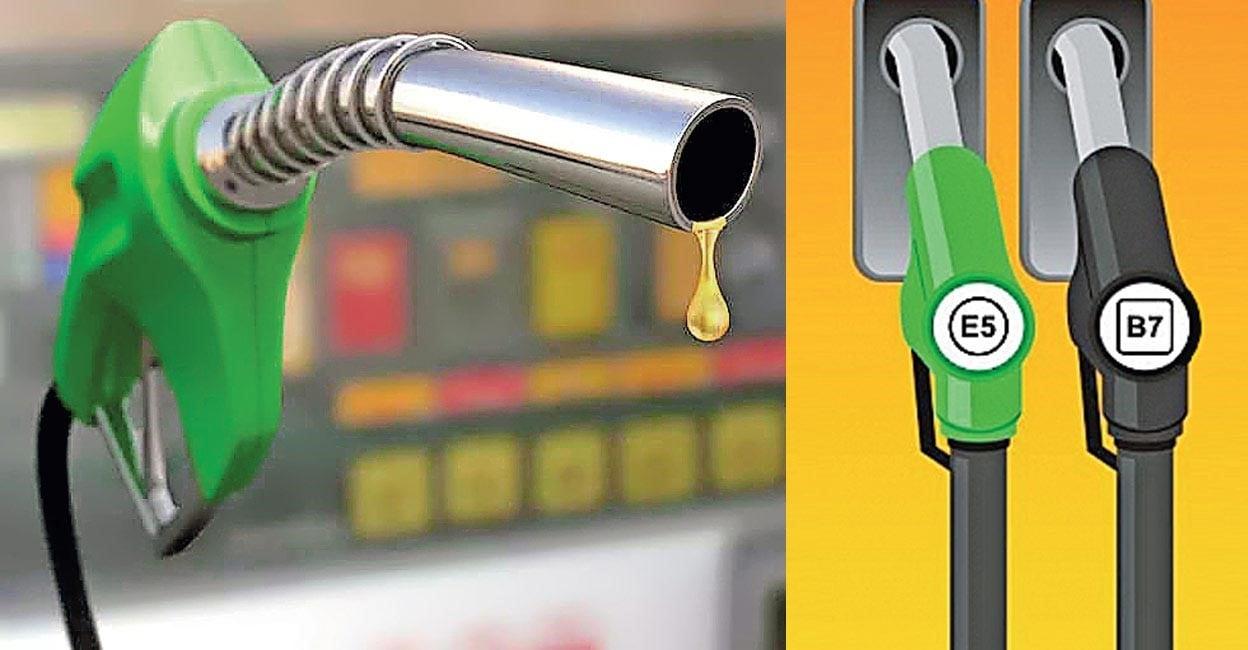 The ever-increasing number of vehicles on the road is a thing of concern, and it results in a rise in the use of fossil fuels and pollution on the road. There is a desperate need to take some precautionary measures and reduce the chance of pollution from fuels on the road. For this, electric vehicles can be the future that can safeguard our future. Due to a lack of infrastructure, there are still not adequate electric vehicles on roads in India. Another alternative option is the use of ethanol as a place of fuel. There are significant benefits of using ethanol, and some of them are illustrated in the following part of the article.
What is an ethanol blend?
Ethanol is an organic and colorless compound that is inflammable. In other words, it is simple alcohol with a pleasant odor. Let us know the special about ethanol.
Fossil fuels are formed from decayed organic compounds
The process of formation of fossil fuel takes almost millions of years, and it becomes an excellent non-renewable source of efficient use of fuel
In India, ethanol is manufactured using sugarcanes, and the process of forming sugarcane is known as fermentation
In organic chemistry, ethanol is C2H5OH, and it contains oxygen. It is an excellent additive of the fuel category
However, depending on the amount of ethanol present, it can be classified into different categories. With only 5% ethanol by its volume, it is E5. However, with a 20% amount of ethanol, it is E20. When there is as high as 85% of ethanol, it is known as flex-fuel.
How can an ethanol blend be a helpful one?
The flammable property of ethanol makes it suitable for the mixture with fuel petrol. Due to this, the fuel consumption level of petrol reduces when it is mixed with ethanol. Some of the important points to know about ethanol would help you better:
India is the third-largest country to have oil imports in the world. When there is less consumption, it will reduce the overall fuel consumption
Petrol with E20 will cost less compared to conventional petrol available
If the Indian market starts to use ethanol E20 with petrol, it will help India save almost $4billion annually
The ethanol present in petrol would help reduce the chance of harmful gas coming from the exhaust of vehicles. Therefore, it would be a win-win situation and a perfect one to reduce the chance of fuel consumption.
There should be increased ethanol production, and so, there is a need for more sugarcane, and it should also help farmers to earn more from increased production of a particular type of crop
What is the updated news of ethanol-mixed fuel?
By 2020, the fuel consumption in the Indian government is said to have achieved the target in which it introduced E10 fuel by 2022, and by 2023, E20 is expected to take over the market. Due to the advancements, the authorities should start to target and change the use of fuel pattern consumption in the best way possible. By targeting the reduction of fuel consumption, it would reduce the chance of pollution caused by vehicles and others.
There is a high chance that by 2023 cars will be running on E20 fuel. With this conventional fuel would be available
There would be a seamless procedure of producing E20 fuel. The government has asked many companies to come up with suitable ethanol production plants and give suitable support for adequate fuel production.
Along with this, authorities have to sanction for loans to set up sugar mills that would help increase the production of ethanol for better and future use from the existing plans present
What are the future targets for E20 fuel production and use?
By the coming years, almost 4 billion liters of ethanol would be required for E10, and the companies are trying their best to achieve it. Other targets to follow for are as follows:
When talking about E20 fuel, the amount of ethanol required would be double. It is about converting the numbers, and it requires almost 10 billion liters.
The ethanol manufacturing team has to boost up the work to a great extent to meet the demand for increased supply of ethanol and the production of sugarcane in farming lands.
It would impact the overall sugarcane industry. Due to 6 million tonnes of sugar, there has to be the use of almost 7 billion ethanol in the market
Therefore, the idea of blending ethanol is excellent, and it is sure to bring in a drastic change in the automotive industry. The blended form of fuel will help reduce the level of fuel consumption and consequently the level of pollution by vehicles on-road as well.
Stay updated with automotive news and reviews right at your fingertips through carandbike.com's
WhatsApp Channel.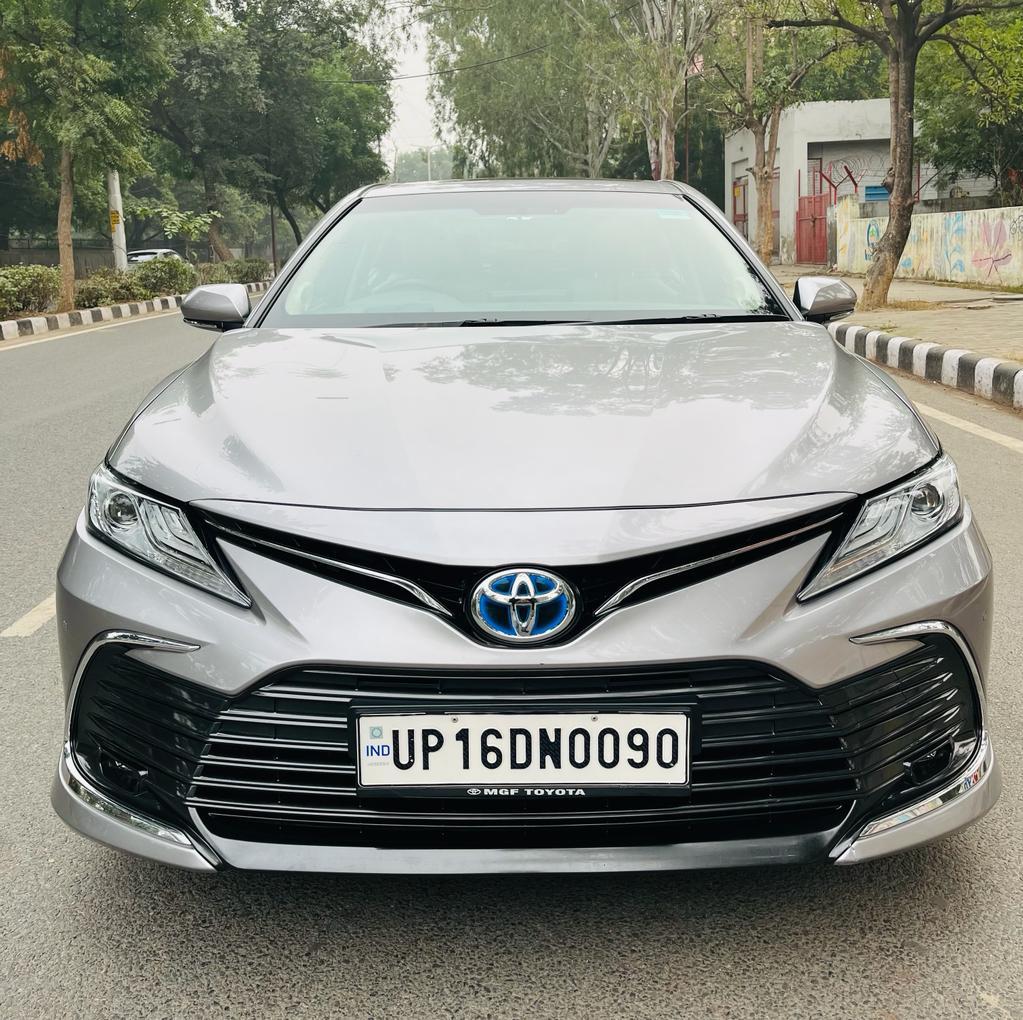 Car Choice Exclusif Amberhai, New Delhi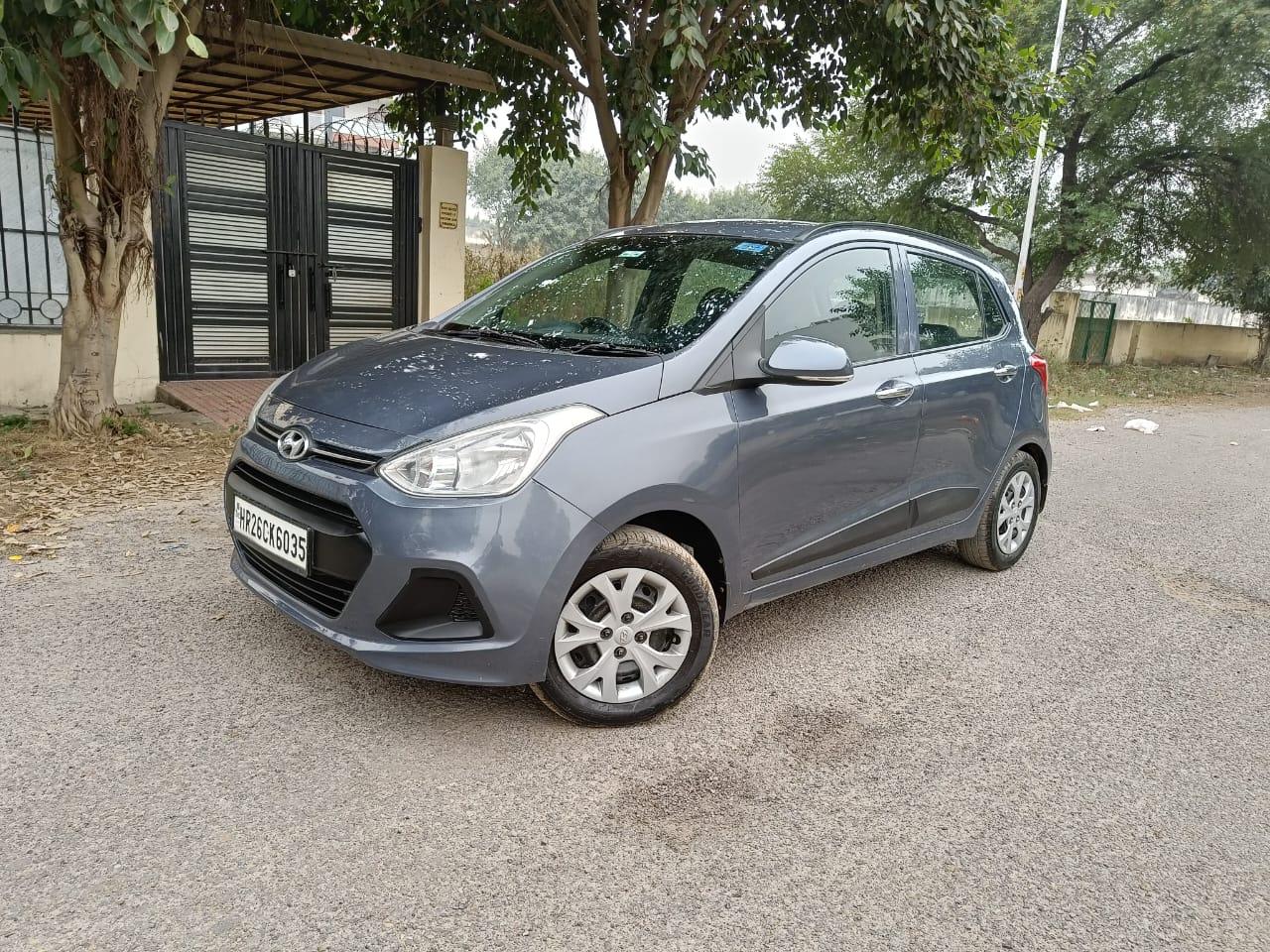 Car Choice Exclusif Amberhai, New Delhi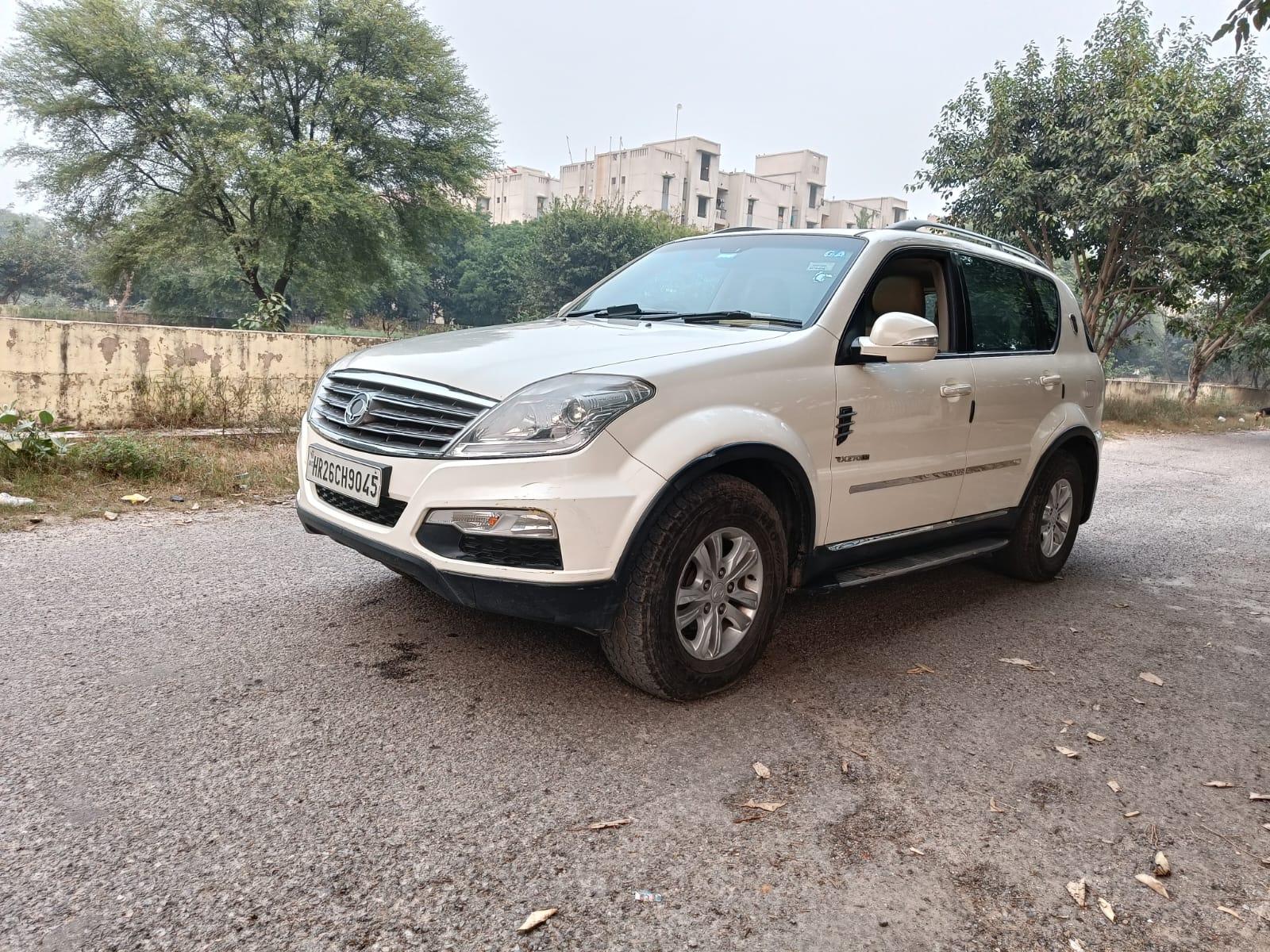 Car Choice Exclusif Amberhai, New Delhi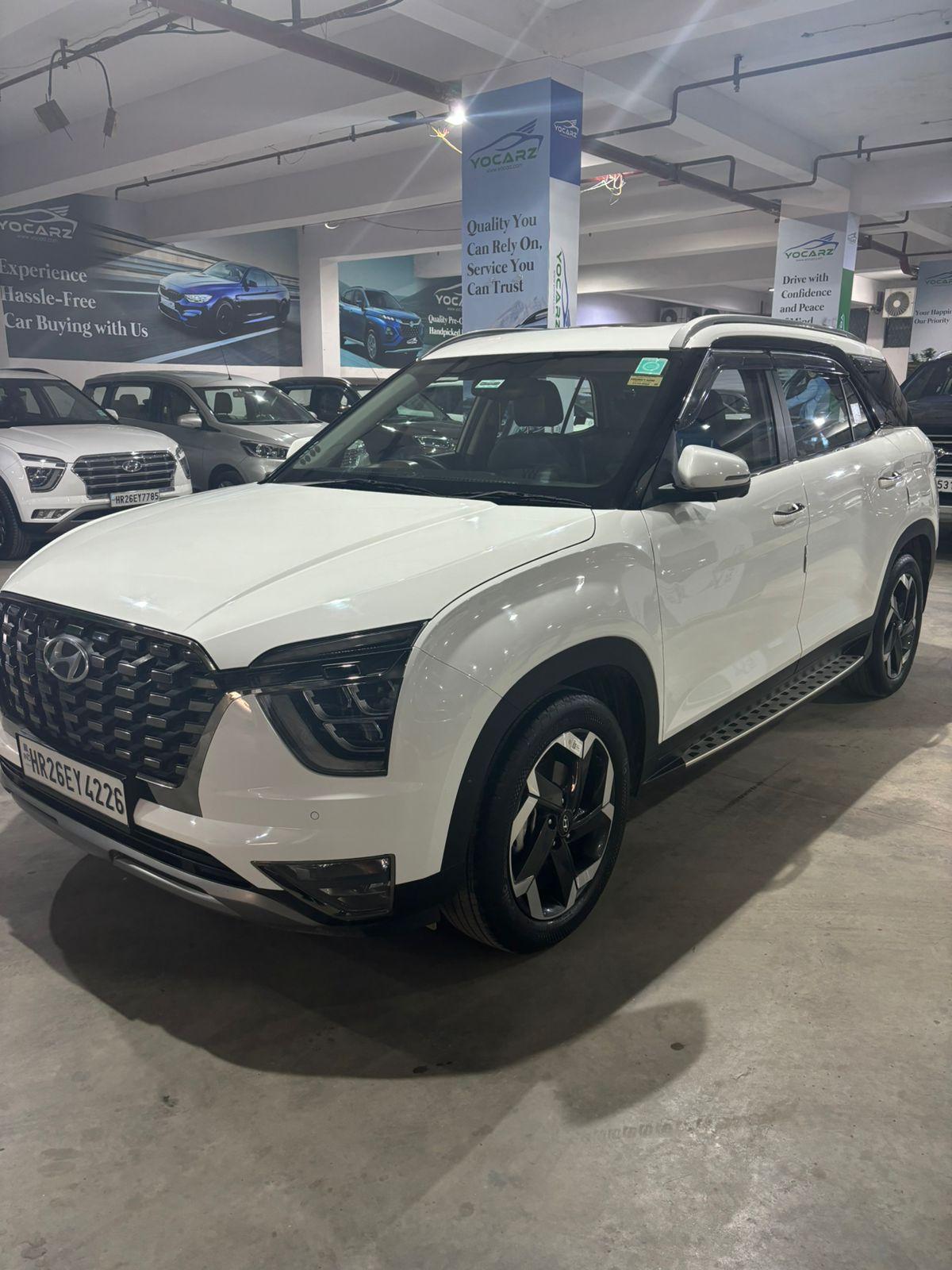 Car Choice Exclusif Amberhai, New Delhi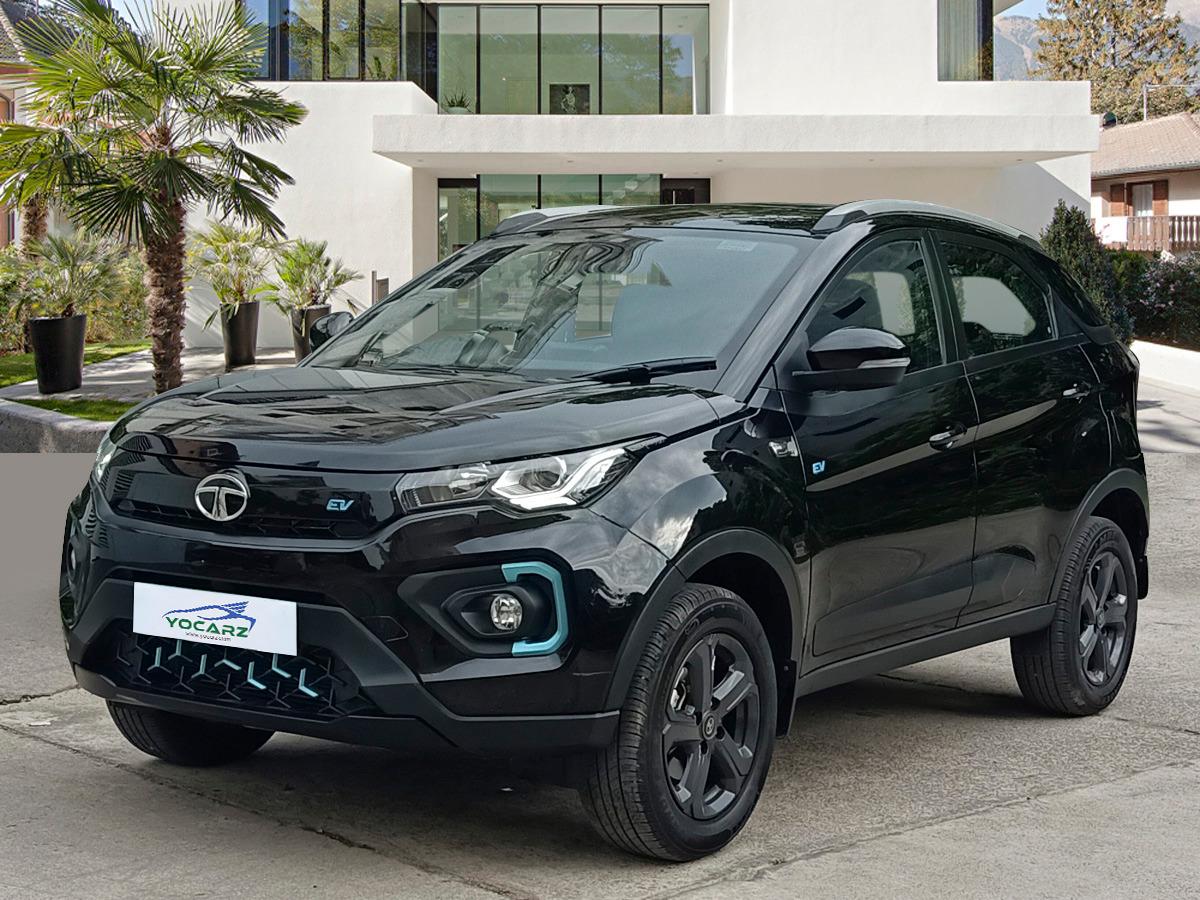 20,156 km
Electric
Automatic
Car Choice Exclusif Amberhai, New Delhi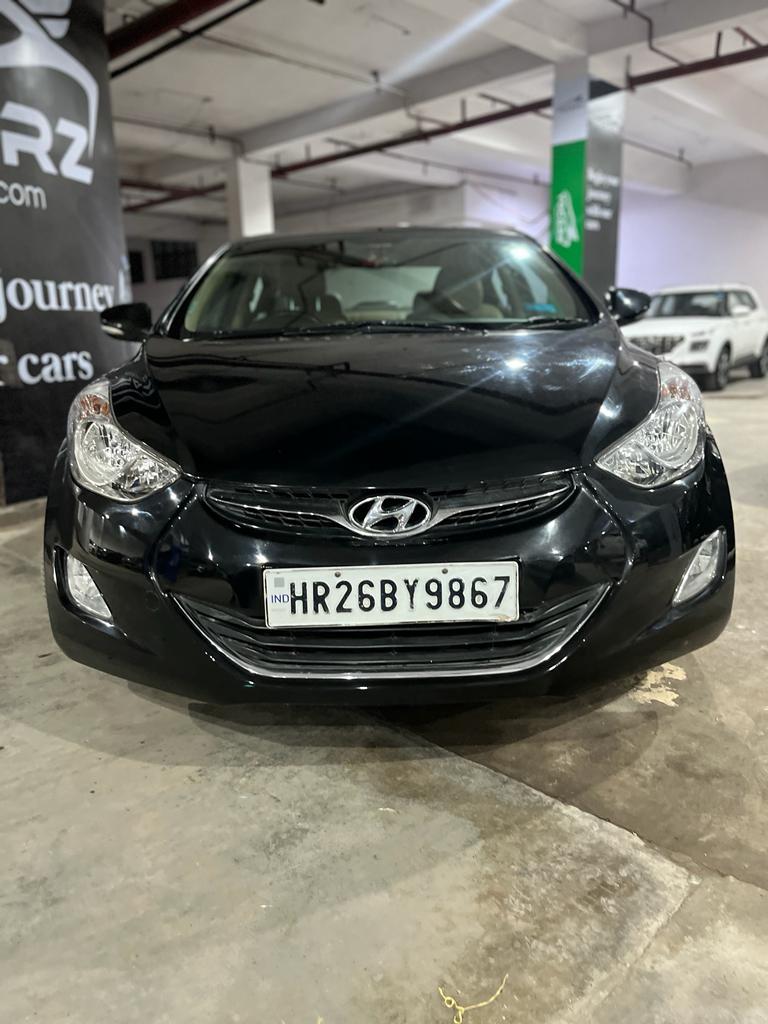 Car Choice Exclusif Amberhai, New Delhi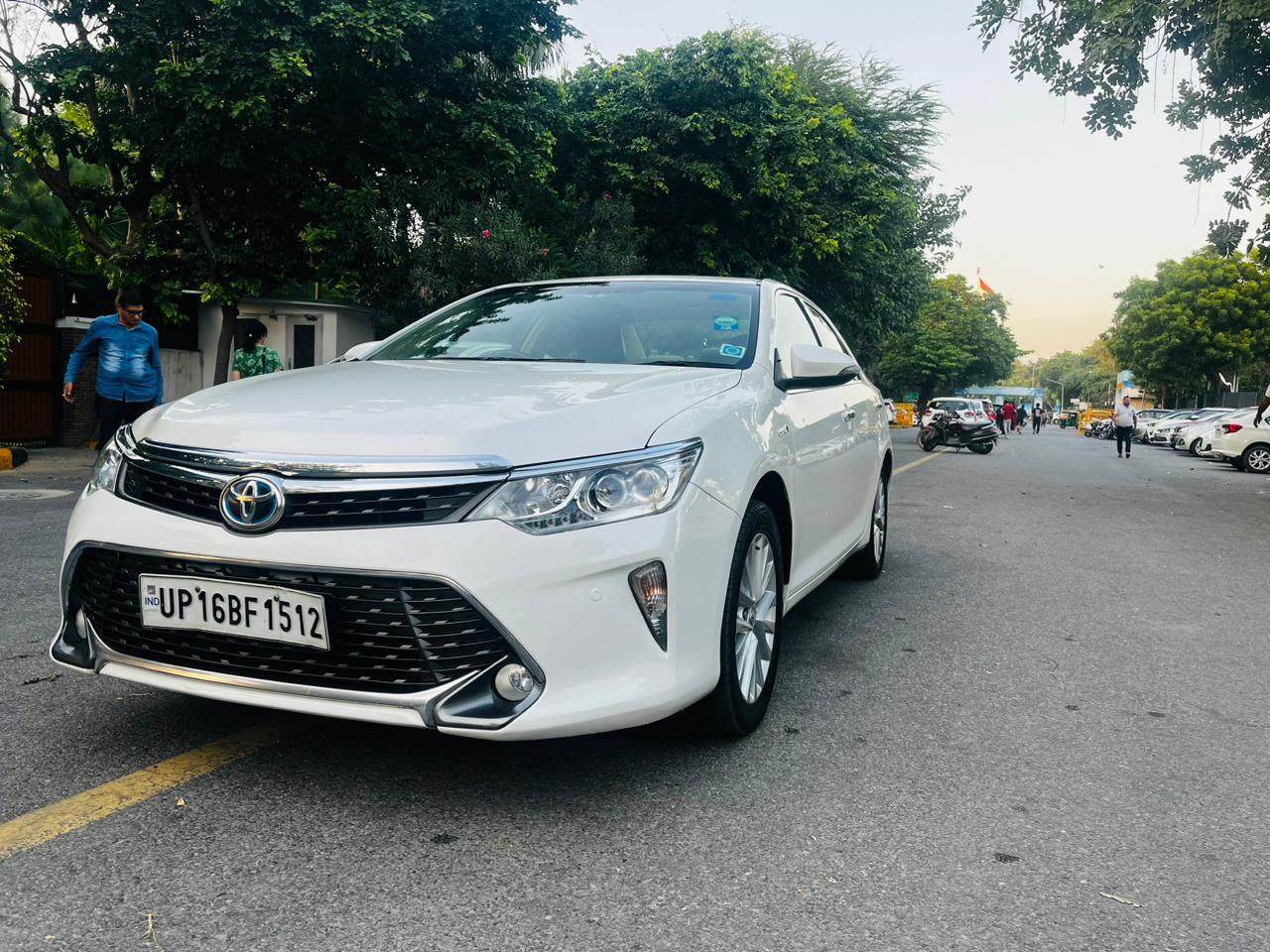 Carz Villa Bank Street, New Delhi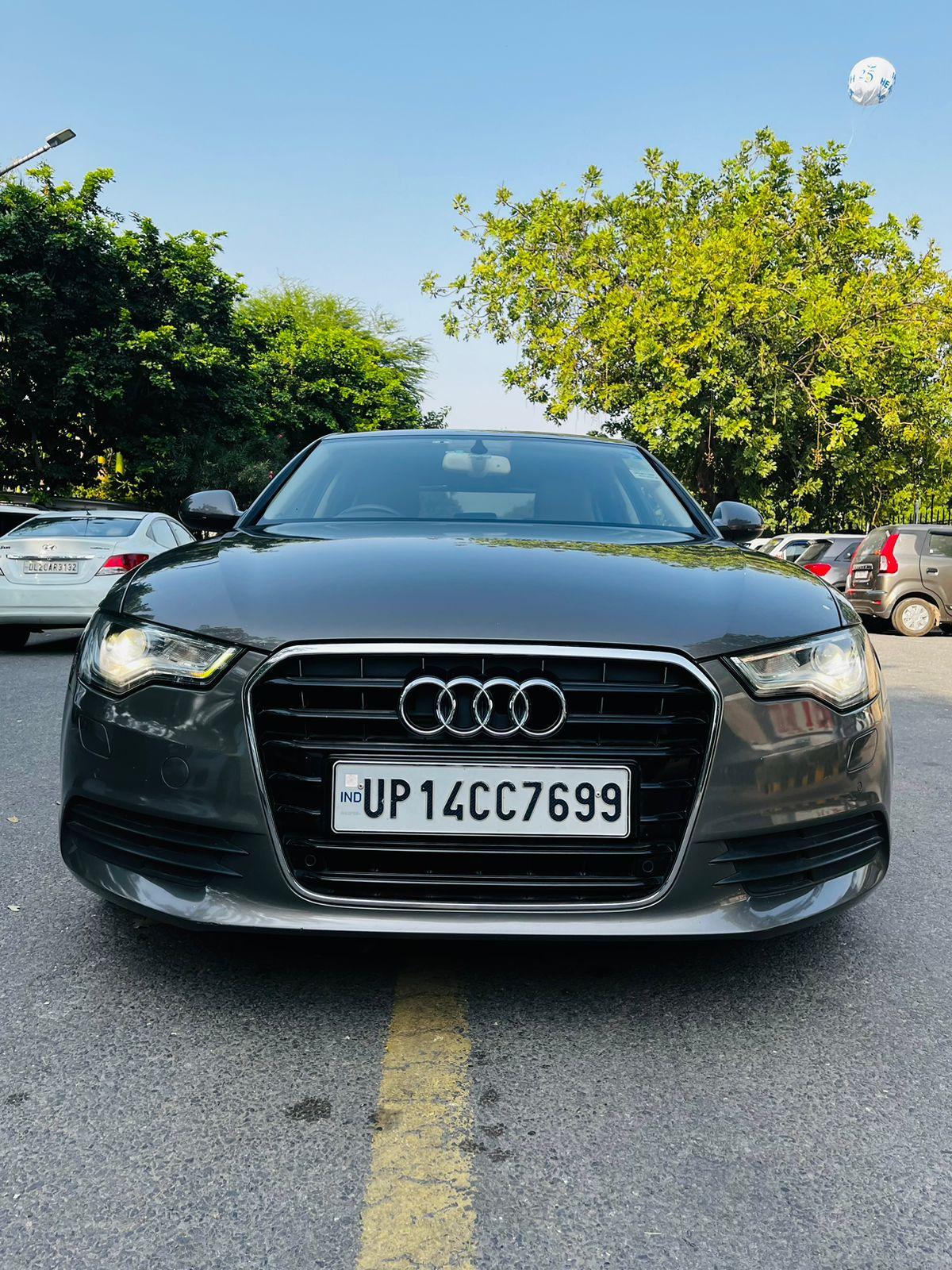 Carz Villa Bank Street, New Delhi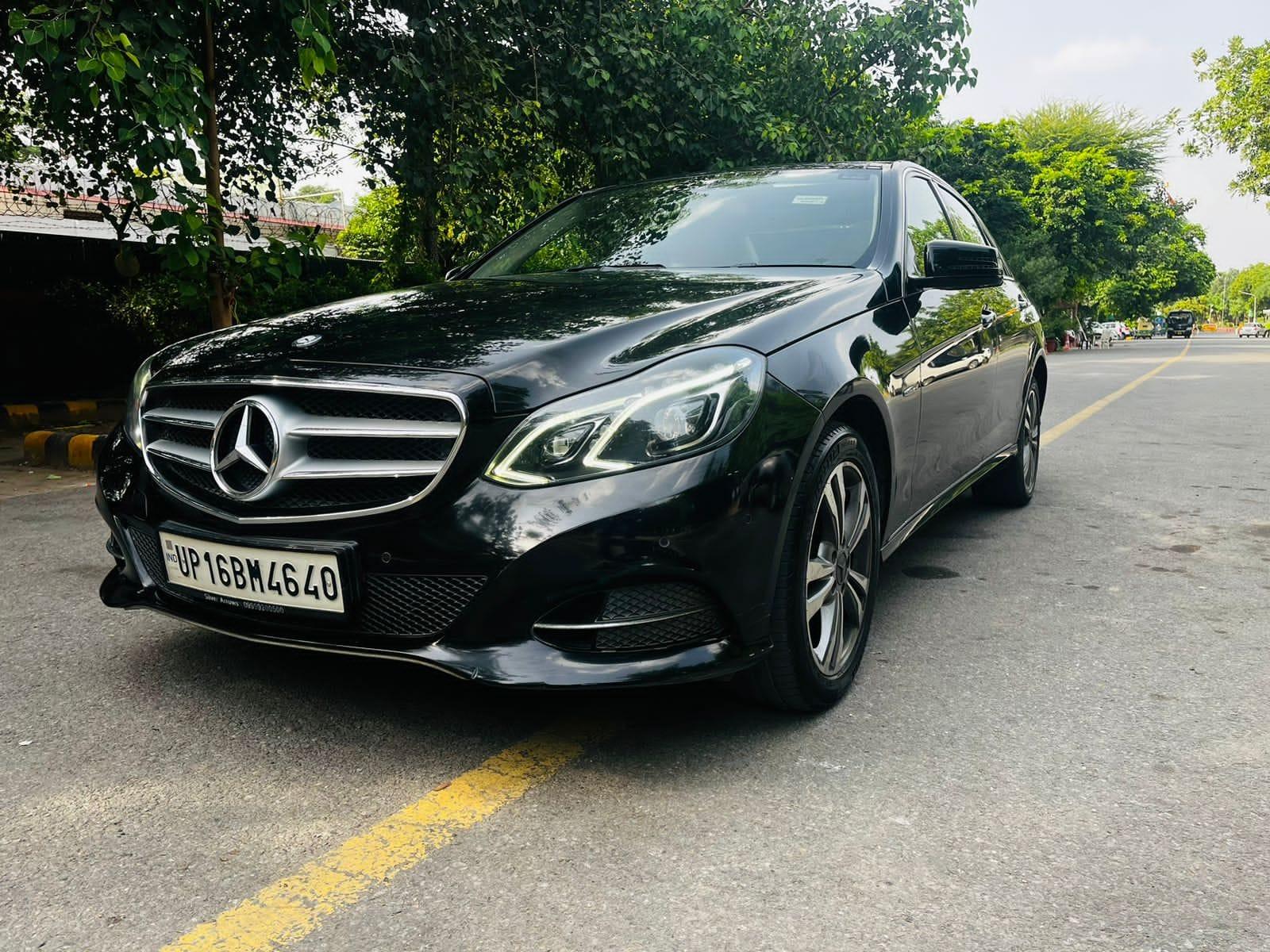 2017 Mercedes-Benz E-Class
Carz Villa Bank Street, New Delhi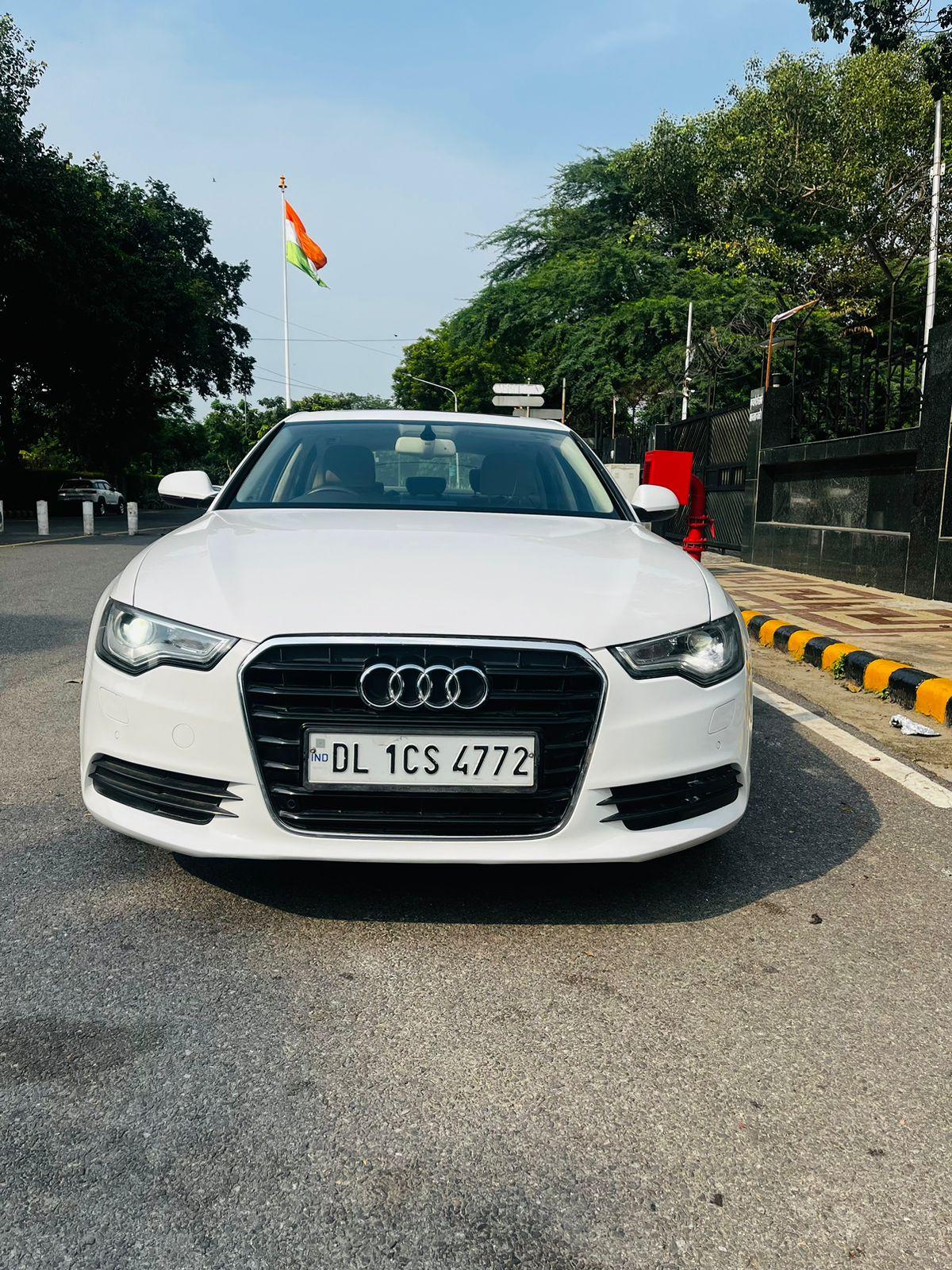 Carz Villa Bank Street, New Delhi
Explore More
Latest News

Related Articles