India has never had an affinity for sports cars, but it is this new generation that takes notice of these cars and hence when you ask them about these cars, there won't be a single Indian manufacturer in that list. But now we do; we have a made-in-India sports car - the Avanti. Made by DC Designs and manufactured in India, the Avanti is priced at just about ₹ 35 lakh. We've driven it and told you all about it. It's quite a car and we had said then, that considering it's a first attempt at making this kind of a car, the efforts need to be applauded.
Then again there were those who wanted a bit more from the Avanti and DC Designs has answered their prayers. It's called the Avanti 310 and yes it's the better and meaner looking cousin of the Avanti. There are a whole lot of changes made to the car and one look at it and you'll see that it's for those who wanted some oomph out of the Avanti. Well, of course this is a limited edition and only 31 examples will be made.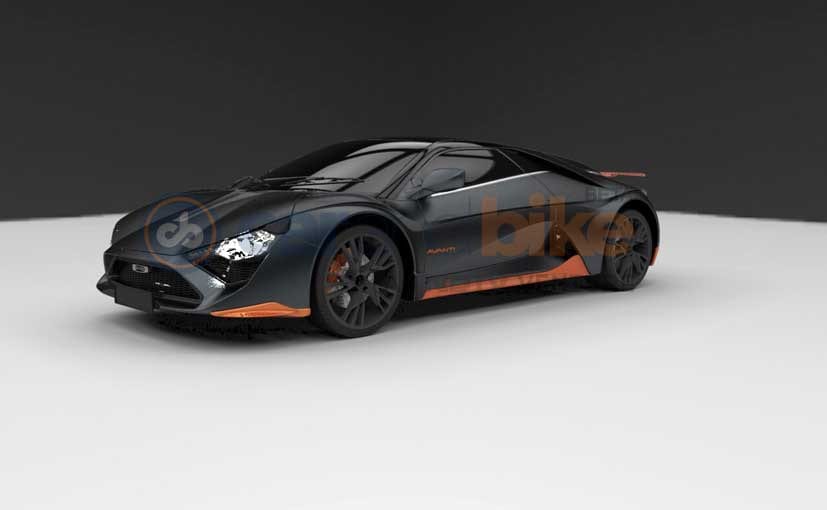 It's still the same size and the looks more or less the same but now there are a host of carbon fibre components that go on it. It gets carbon fibre on the new two piece front splitter, sill extensions and even the rear diffuser. Also visible is the rear deck spoiler which is, you got it right, made of carbon fibre and according to the folks at DC Design, this addition will help in providing high downforce. But why does it need it?

Also Read: DC Avanti Review
Well, the Avanti 310 retains the same 2.0-litre petrol engine sourced from Renault. But where the former punched out 250bhp, this one puts out 310bhp; the figure from which it derives its name. Details about what has been done to achieve that power figure elude us but we are certain that the turbo has been worked upon as also the other components. What it will also get (as an option) is a 6-speed automated manual transmission and yes, it will come with paddle-shifters. Now, the AMT that the Avanti 310 gets has been developed in-house and that shows us how the design house is evolving.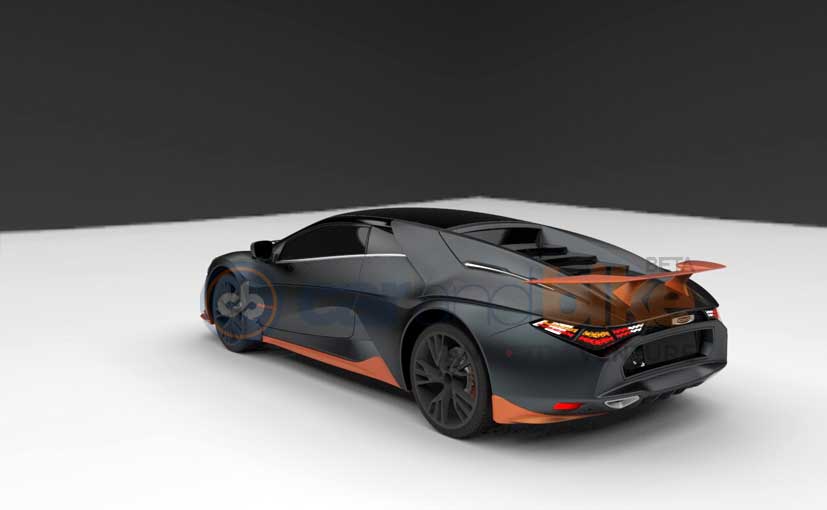 Well, the power figure does make it a beast of sorts but additions like the new dark finished forged alloy wheels add to the overall appeal of the car, while the LED head and tail lamps bring out the oomph factor. The suspension of the car has been lowered by 20mm and will now stand at 150mm which will probably make it susceptible to the speed breakers on Indian roads but we leave that to when we actually get to experience it. But lowering the car means making it more aerodynamic and making use of all that power it has in the engine. The mid-engine layout continues and the Avanti 310 will now come with stiffer anti-roll bars which add to the overall stability of the car.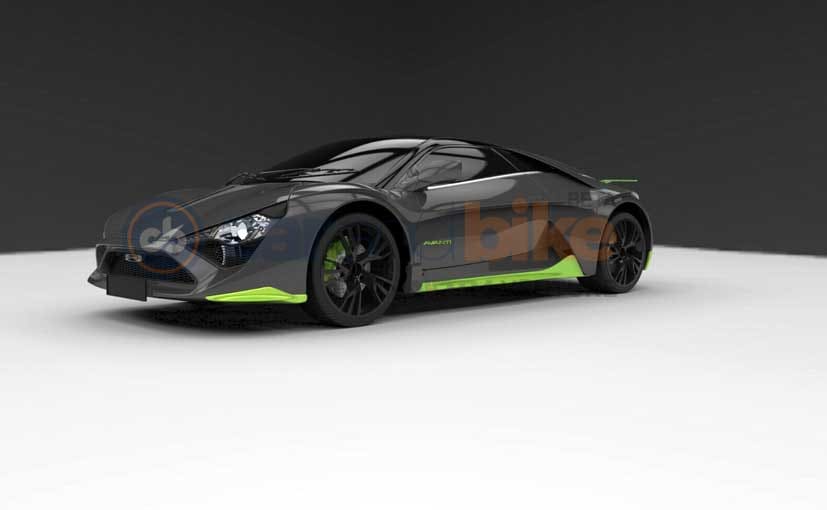 There's a big change on the inside of this limited edition Avanti 310 as it will come with all Alcantara leather sport seats and some of the leather will also rub off on the steering wheel. It will also come with a TFT instrument display with sport gauges.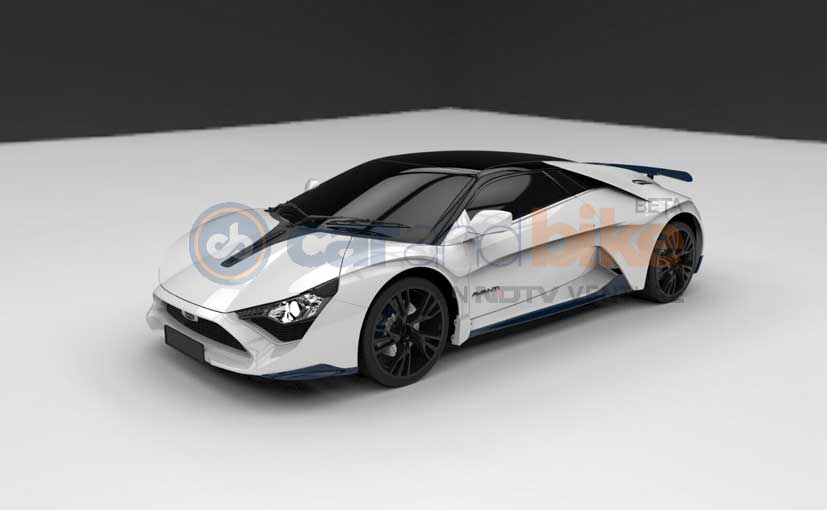 0 Comments
The Avanti 310 will be available in three colours - Grey with Green, White with Blue and Matte Grey with Orange. The car will be available from April 2016 and will cost ₹ 44 lakh (ex-showroom Delhi). So, if you want a limited edition, high performance, Indian-made sports car, dig deep into your pockets and get one of these.
For the latest auto news and reviews, follow carandbike.com on Twitter, Facebook, and subscribe to our YouTube channel.