FCA or Fiat Chrysler Automobiles has announced that it will phase out all diesel engines in Europe by 2021. Speaking at the Capital Markets Day 2018, FCA boss Sergio Marchionne said that there was no future for the technology, especially in Europe due to stringent emissions regulations. The move however will not affect light commercial vehicles such as Ram trucks, which will still continue to get a diesel engine in Europe. FCA has also announced a range of electric vehicles for all brands including Alfa Romeo and Maserati along with electric versions of current and future models from the American Jeep brand.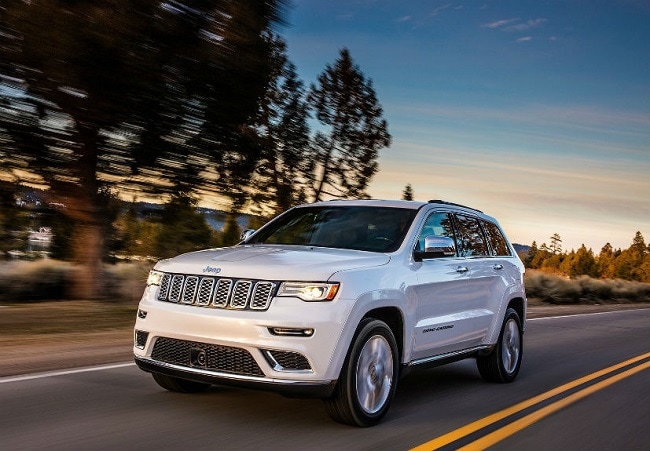 Also Read: FCA Recalls 4.8 Million U.S. Vehicles For Cruise Control Defect
While the development of diesel engines for other markets will continue, the clamp down of diesel in Europe stems from the Volkswagen Dieselgate scandal that broke a few years ago. This has also prompted the likes of major cities (like Paris) to enforce new rules that ban diesel vehicles in some central parts of the city in order to reduce particulate pollution. Speaking about diesel development for other countries, Jeep just announced a diesel engine in its brand new iteration of the Wrangler for the first time in the United States along. And in India, the most popular engine sold today is the FCA or rather Fiat sourced 1.3-litre Multijet, which was launched nearly a decade ago.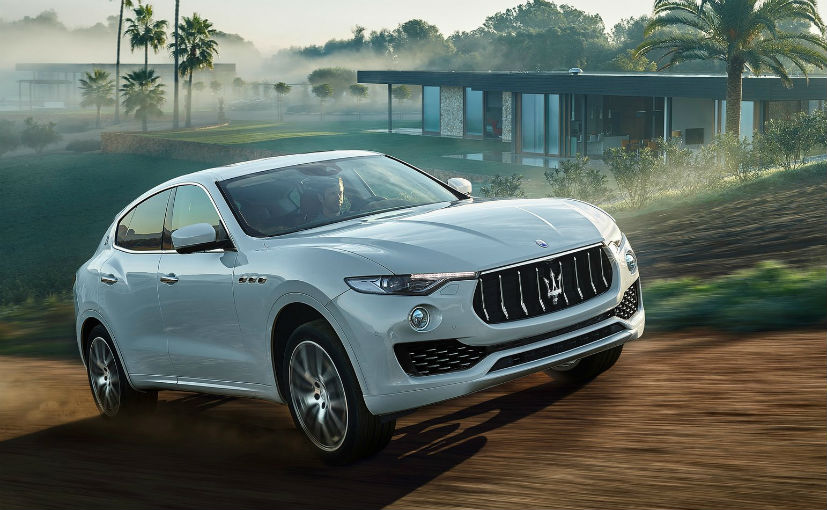 0 Comments
To fill the void that the phasing out of diesel engines will bring Europe, FCA has announced that brands like Jeep by 2022 will offer some sort of electrification in the form of plug-in Hybrid, mild hybrid or fully electric vehicles. Even the Iconic Jeep Wrangler is all set to have a full electric version in the coming years along with a full electric version of popular cars like the Grand Cherokee. Maserati and Alfa Romeo too will offer either full electric or plug in hybrid versions of its upcoming cars.
For the latest auto news and reviews, follow carandbike on Twitter, Facebook, and subscribe to our YouTube channel.