Honda Renames The 'Activa 6G' To Just 'Activa'
Honda has removed the suffix '6G' from its popular scooter's name.
By Mihir Barve
10-May-23 01:58 PM IST
Highlights
Honda first started to add a suffix to the 'Activa' name in 2015.
The first model with a suffix was the 'Activa 3G'.
Honda may be changing its product nomenclature to make room for a new electric Activa.
India's most popular scooter - the Honda Activa - has finally gotten a small name change. While the current model was called the Activa 6G, Honda has decided to omit the '6G' suffix from the name and has simply renamed it to Honda Activa. The change was made public by Honda via its website, where Honda has removed every mention of the '6G' suffix. Even images of the Activa with the '6G' branding have been replaced.
Also Read: Honda Shine 100 Despatches Begin In India
Honda had gone overboard with the nomenclature system ever since it was introduced back in 2015 with the 'Activa 3G'. Since then, Honda changed the name of the scooter even after only giving it some incremental upgrades - implying a generation change. With the suffix finally dropped, the Activa line-up is easier to understand with two separate guises on offer - the standard Honda Activa, and the more powerful Honda Activa 125.
Also Read: Honda To Develop Performance Electric Motorcycles In Push Towards Electrification

While Honda's motive behind removing the suffix is still unclear, it is a welcome change. But one of the reasons behind its revamped nomenclature may be Honda preparing the introduction of its upcoming electric scooter. Honda is expected to unveil a brand new e-scooter in 2024, and this change suggests that the new electric scooter may also bear the Activa name. Are you ready for the 'Honda Activa e' then?
43,418 km
Electric
Automatic
Car Choice Exclusif Amberhai, New Delhi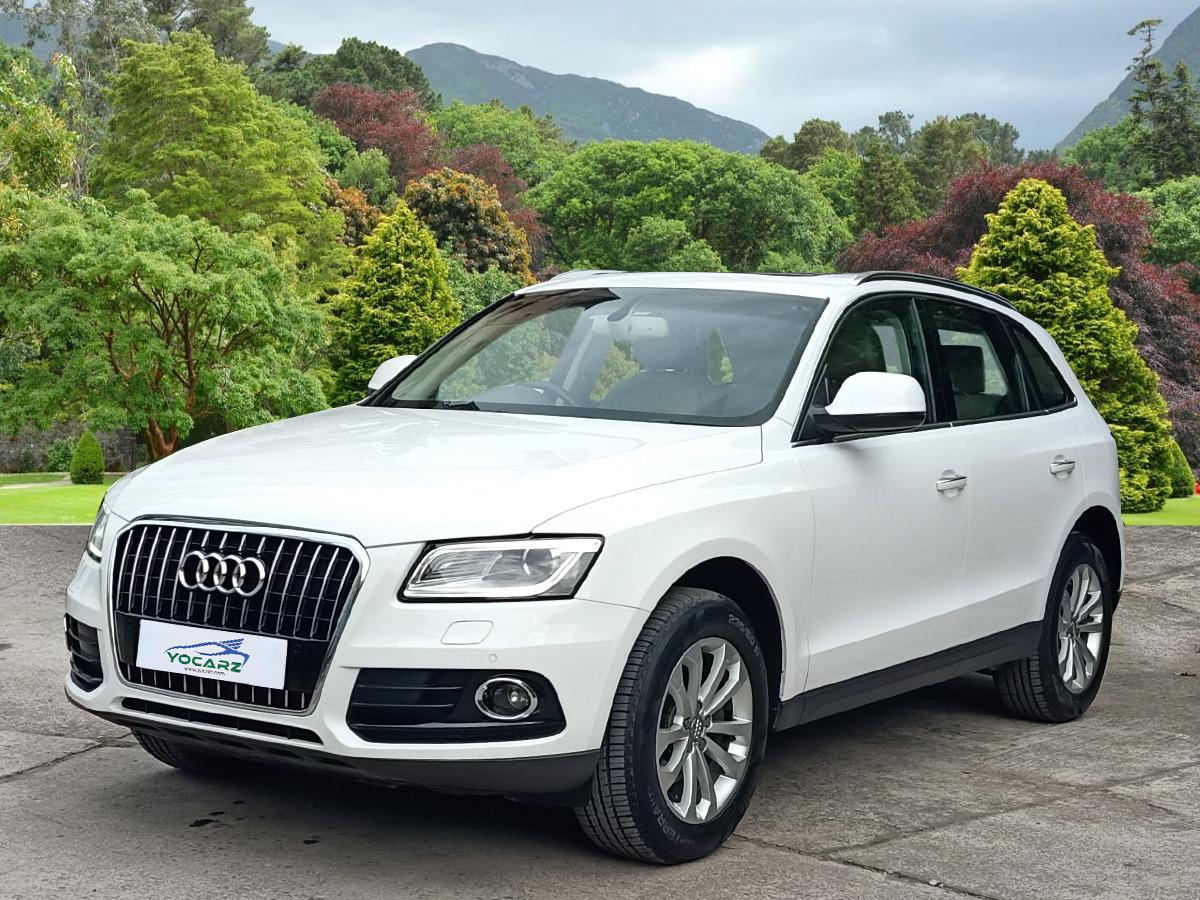 Car Choice Exclusif Amberhai, New Delhi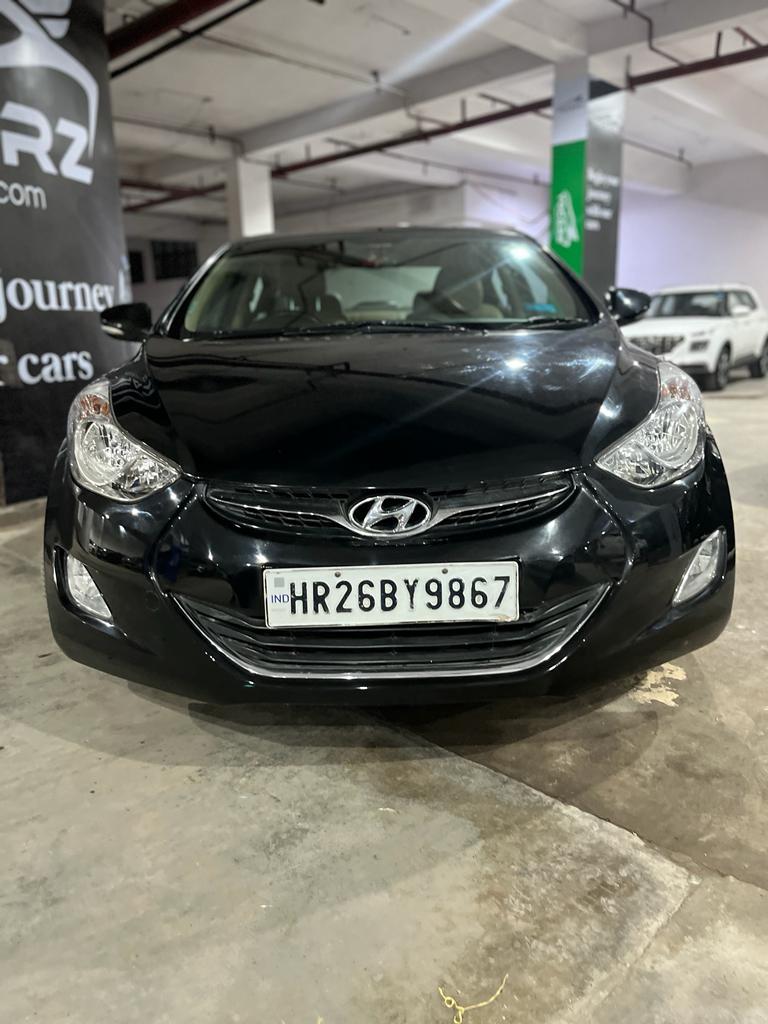 Car Choice Exclusif Amberhai, New Delhi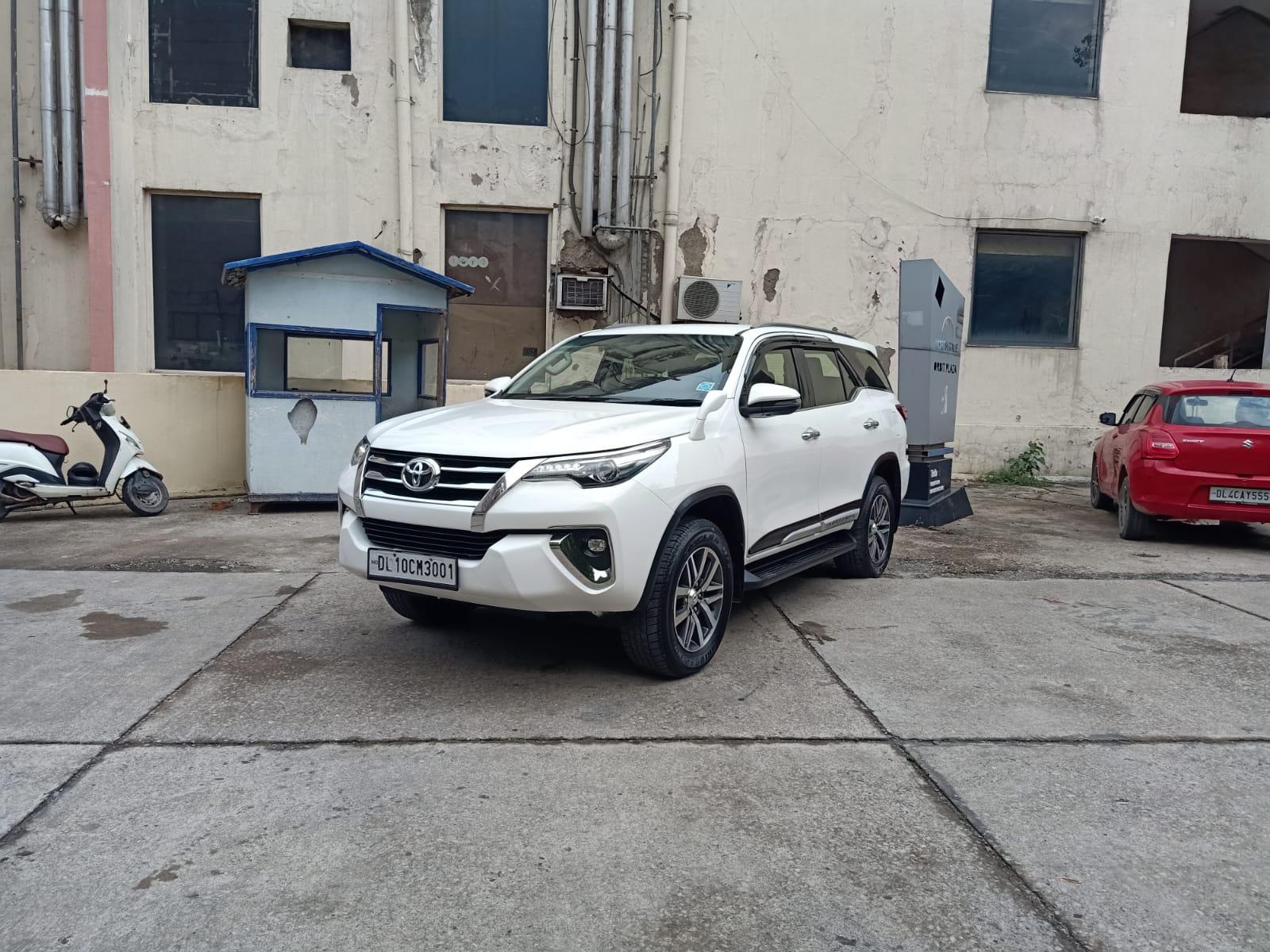 1,14,000 km
Diesel
Automatic
Car Choice Exclusif Amberhai, New Delhi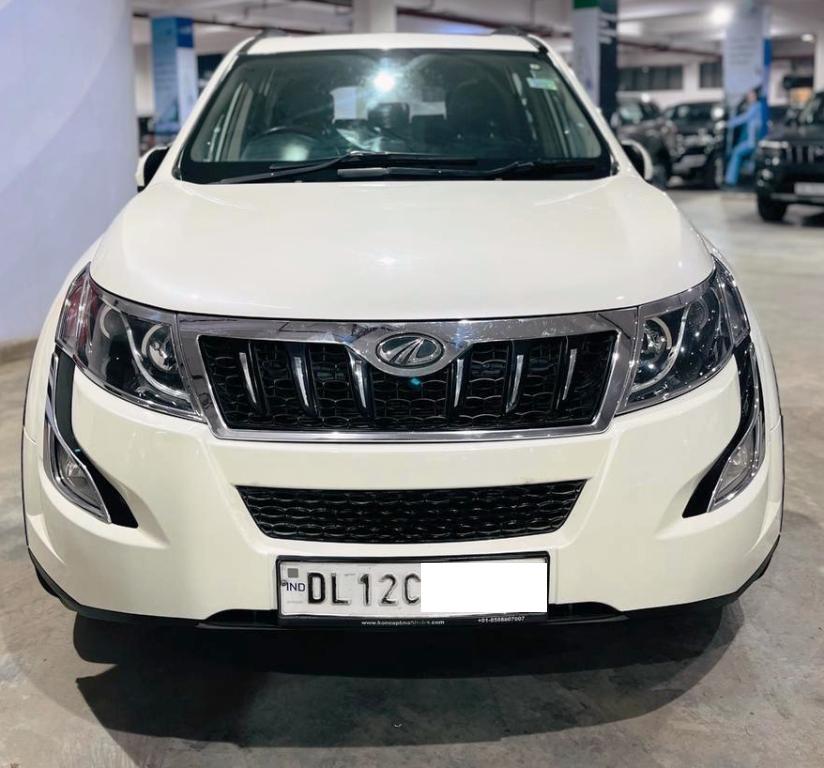 Car Choice Exclusif Amberhai, New Delhi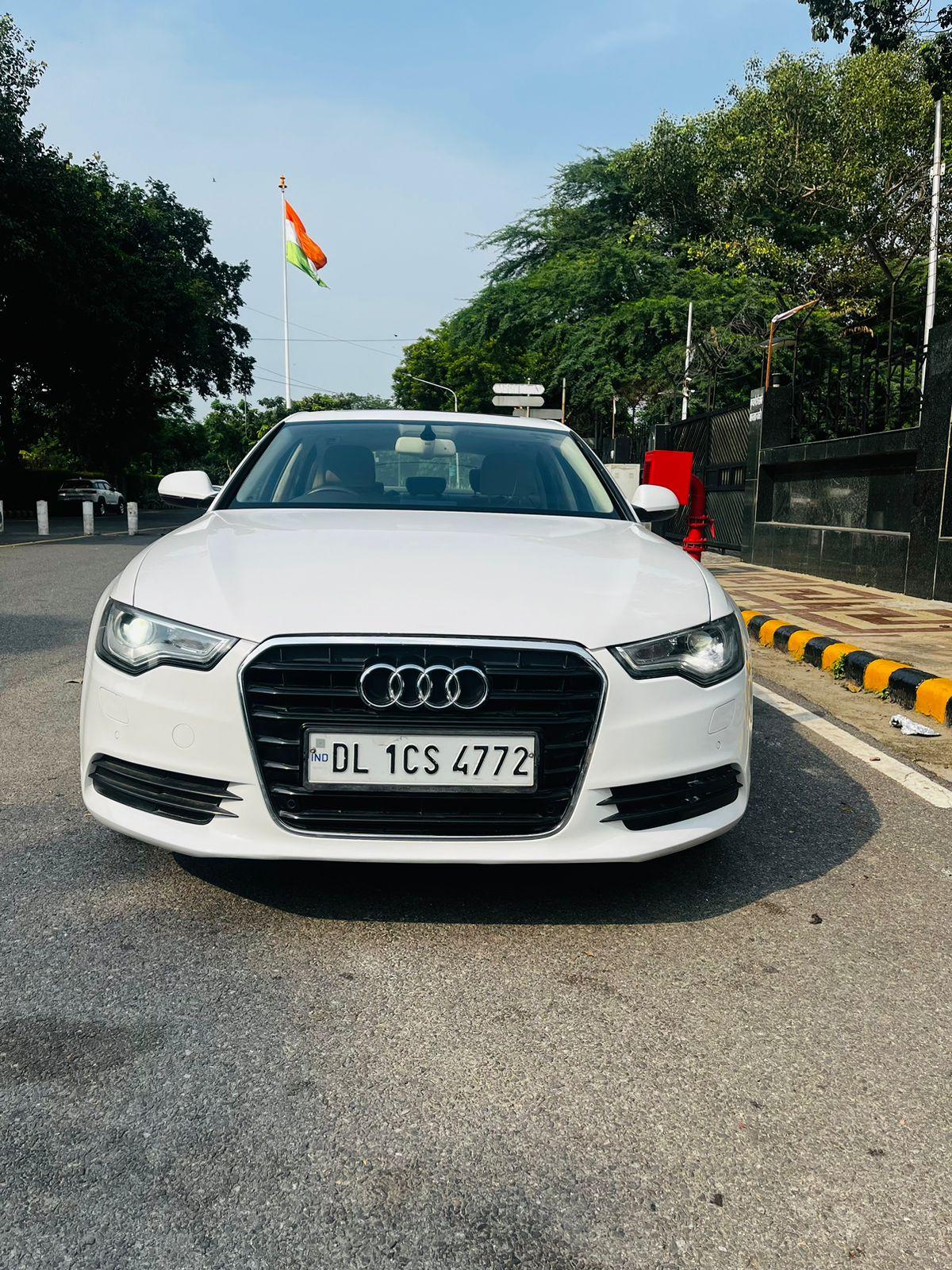 Carz Villa Bank Street, New Delhi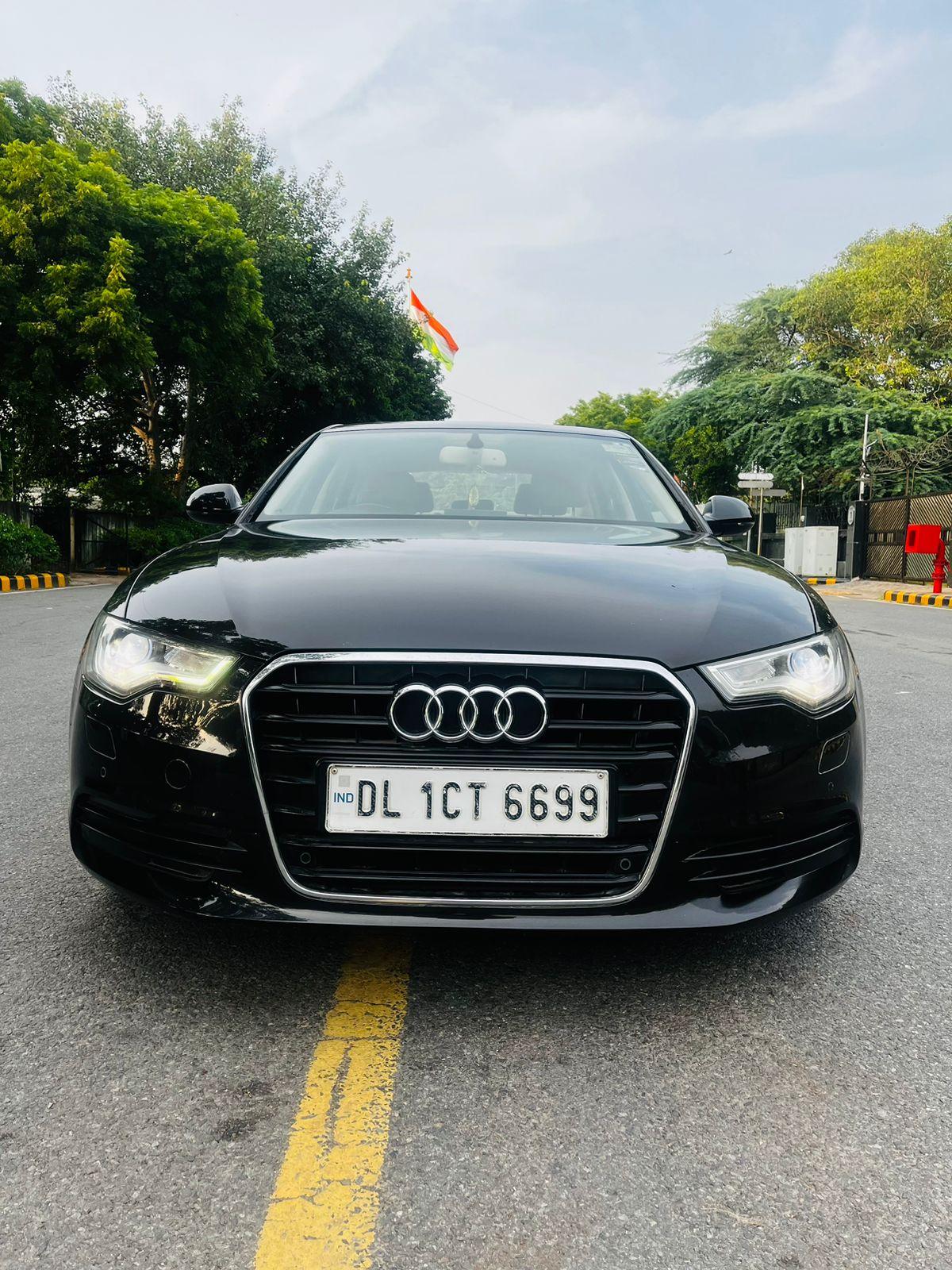 Carz Villa Bank Street, New Delhi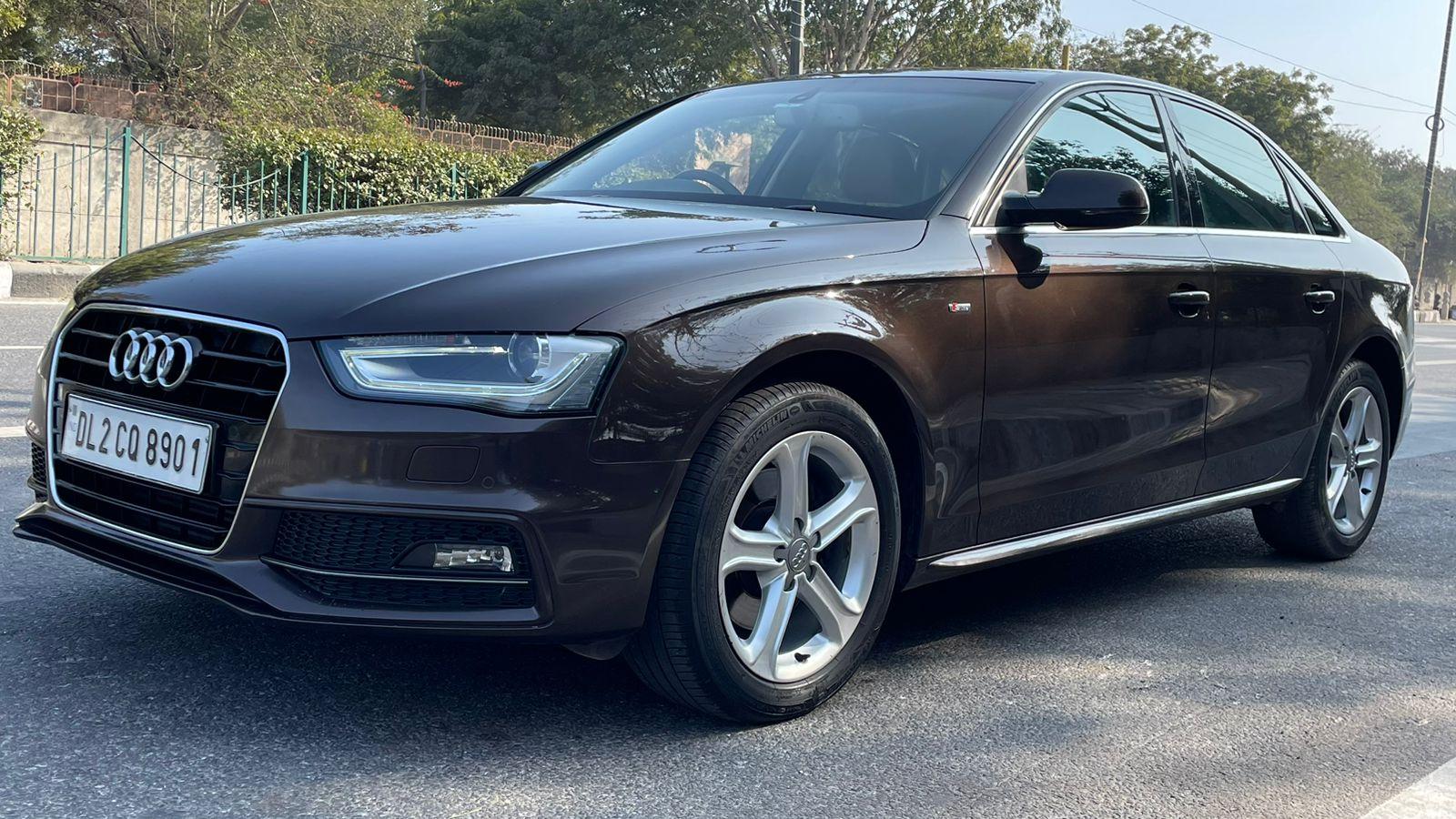 Carz Villa Bank Street, New Delhi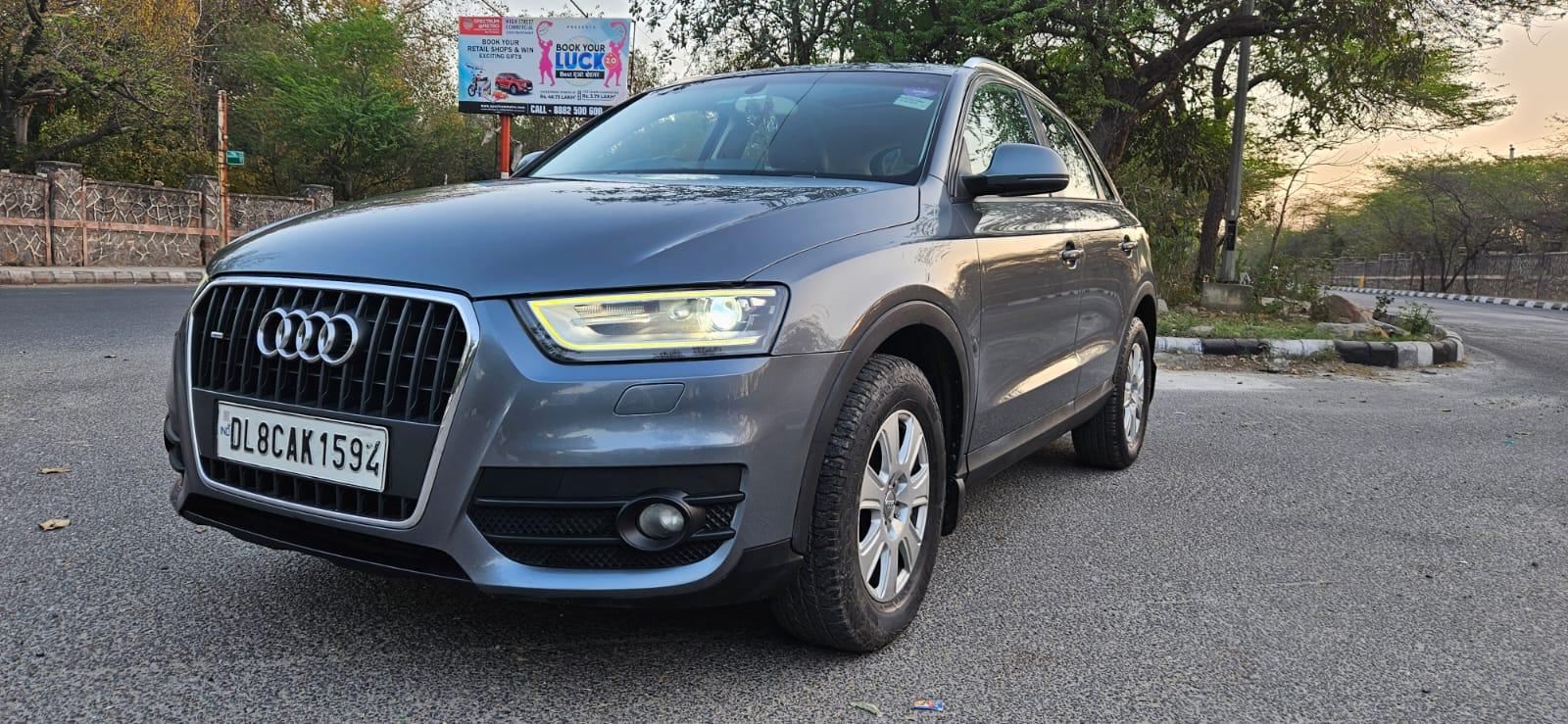 Carz Villa Bank Street, New Delhi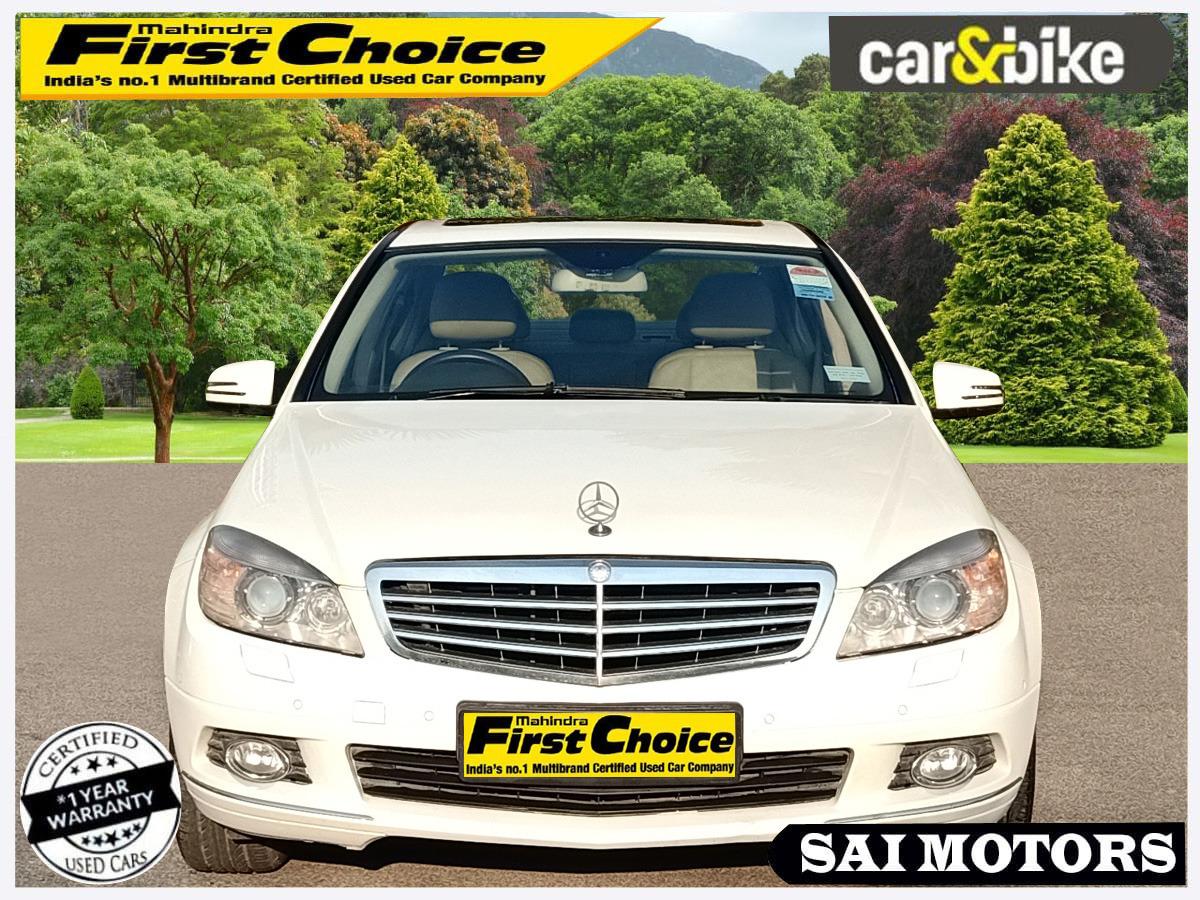 2010 Mercedes-Benz C-Class
Sai Motors East Of Kailash, New Delhi
Consider Exploring
Latest News

Related Articles