Lexus UX, the automaker's "vision for a compact SUV of the future", was recently unveiled at the Paris Motor Show. The concept, designed by ED2 - Lexus' design center in the South of France, previews the company's future design tenet. The Lexus UX is established on the 'inside-out' concept and deconstructed interior styling and receives not only a spirited design but also visionary technologies aimed at providing a fully immersive experience to the vehicle's occupants.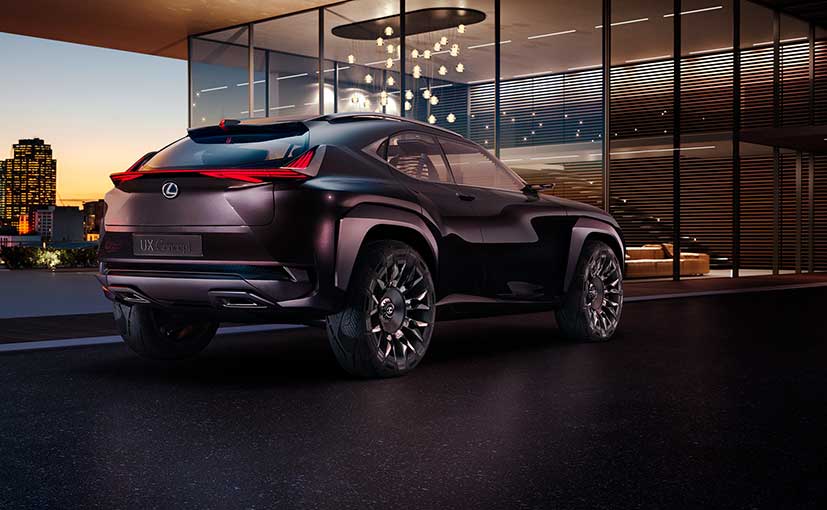 Stephan Rasmussen, Exterior Designer, ED2, explained, "Our brief was to create a new genre of compact crossover; a vehicle that could progress the user experience and create something unique from a customer's point of view. Inspiration came from many sources, but the main source of inspiration comes from the key phrases representing the character of the car: 'robust yet agile' and 'inside-out styling concept'. This comes from one of the Lexus fundamentals, the 'Yet' philosophy. We were looking for inspiration representing the synergy of contrasting values, in architecture, fashion design or nature, with a view to fusing lightness, structural, artistic and emotional values."
Undercurrents of the "inside-out" design concept are observed throughout; in the front, the fenders flow seamlessly into the cabin to form housings for e-mirror screens. Inside, the dashboard top sits lower than these screens to combine a deconstructed look. At the rear, the bodywork again flows into the cabin, forming the main structure of the rear-seat headrests.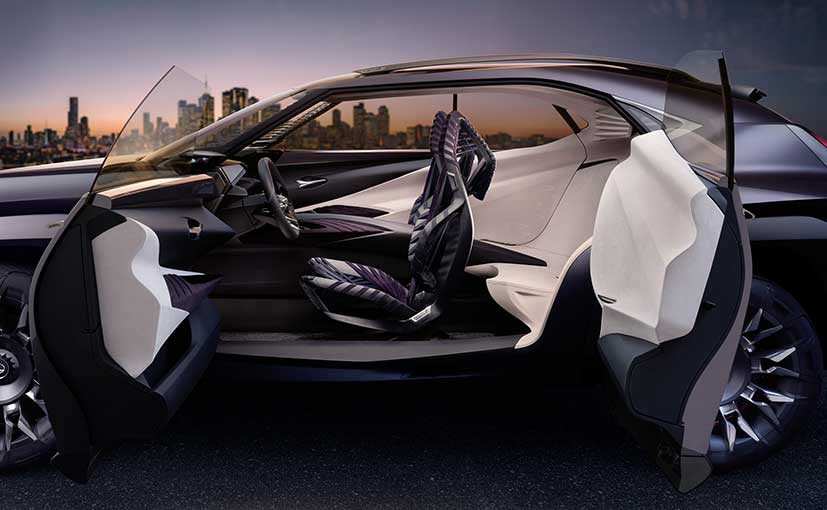 Alexandre Gommier, Interior Designer, ED2, elucidates, "The 'inside-out' concept came from a lot of discussions within the team. We wanted to show the human-centric aspect of the concept in a visually as well as philosophically strong way. A strong symbiosis between the exterior and interior was felt to be important by all the designers involved. To create the anticipation from the exterior, which could then have a visual link and expand into the interior, was a key goal."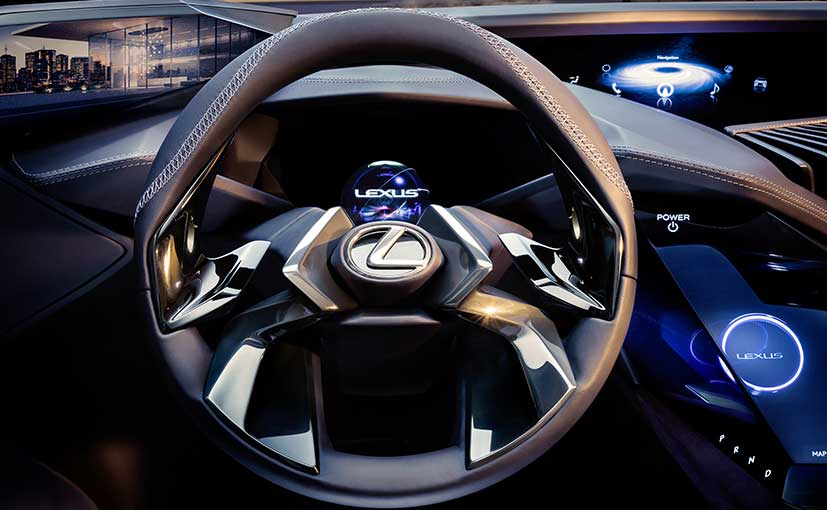 The vehicle also features a myriad of new technologies such as the Kinetic Seat Concept, electro-chromatic windows, e-mirror camera housings instead of traditional door mirrors, a removable sound bar built into the passenger side of the dashboard, Goodyear Urban Crossover concept tyres, etc..
Watch the video of the Lexus UX Concept here:
0 Comments
For our exhaustive coverage of the Paris Motor Show, click here.
For the latest auto news and reviews, follow carandbike.com on Twitter, Facebook, and subscribe to our YouTube channel.