Suzuki, Daihatsu, and Toyota Unveil Prototype Mini-Commercial Van Electric Vehicles
Suzuki, Daihatsu, and Toyota reveal their prototype mini-commercial van EVs, for providing sustainable transportation solutions for the delivery industry.
By Carandbike Team
31-May-23 08:31 PM IST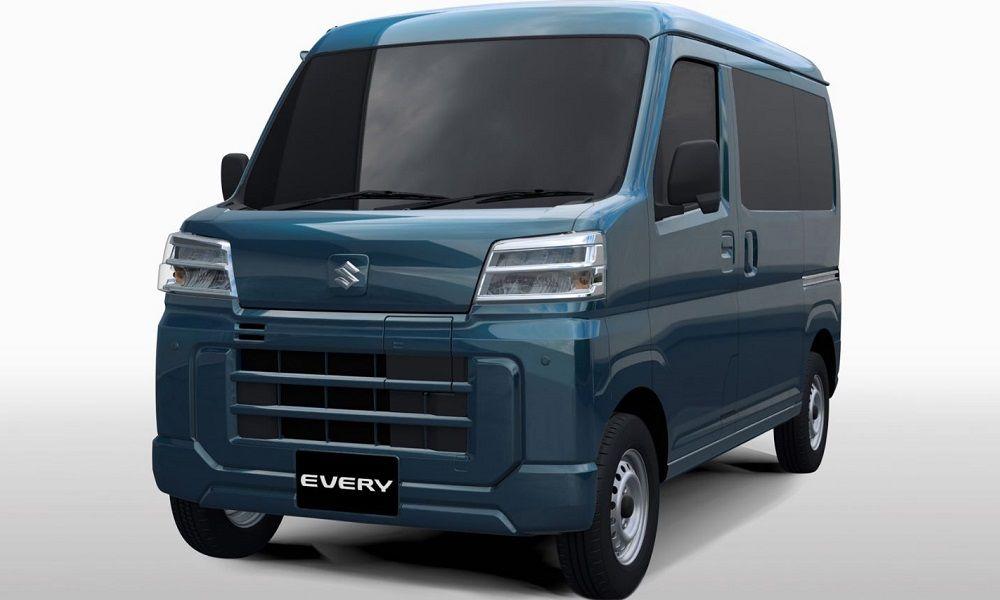 Suzuki Motor Corporation, Daihatsu Motor Co., Ltd., and Toyota Motor Corporation have announced their plans to unveil prototype mini-commercial van electric vehicles (BEVs) equipped with a jointly developed BEV system. The new EVs were showcased at an exhibition event dedicated to showcasing the automobile industry's efforts to achieve carbon neutrality. The event was organized by the Japan Automobile Manufacturers Association (JAMA) and coincided with the G7 Hiroshima Summit.
While Suzuki's EV van will be called Every, Toyota and Daihatsu have named the EVs Pixis Van and Hijet Cargo respectively. The collaboration between Suzuki, Daihatsu, and Toyota leverages the former two brands' expertise in manufacturing small-size cars, combined with Toyota's electrification technology. The goal is to develop a BEV system specifically tailored to meet the unique requirements of the delivery industry in the form of a mini-commercial van BEV.
Daihatsu will be responsible for the production of these vehicles, while Suzuki, Daihatsu, and Toyota plan to release their own versions within the fiscal year 2023. The planning process involved collaboration with Commercial Japan Partnership Technologies Corporation (CJPT) to ensure the optimal specifications for efficient last-mile logistics.
The forthcoming mini-commercial van BEVs are expected to have a cruising range of approximately 200 kilometres per charge. Development efforts are currently underway to create a vehicle that fully satisfies the needs of customers in the delivery industry.
This initiative reflects the ongoing commitment of Suzuki, Daihatsu, and Toyota to promote carbon neutrality and provide sustainable transportation solutions. Through their collaboration and the utilization of their respective strengths and expertise, these companies are actively contributing to the realisation of a greener and more environmentally friendly automotive industry.
Written by Aaryan Sonsurkar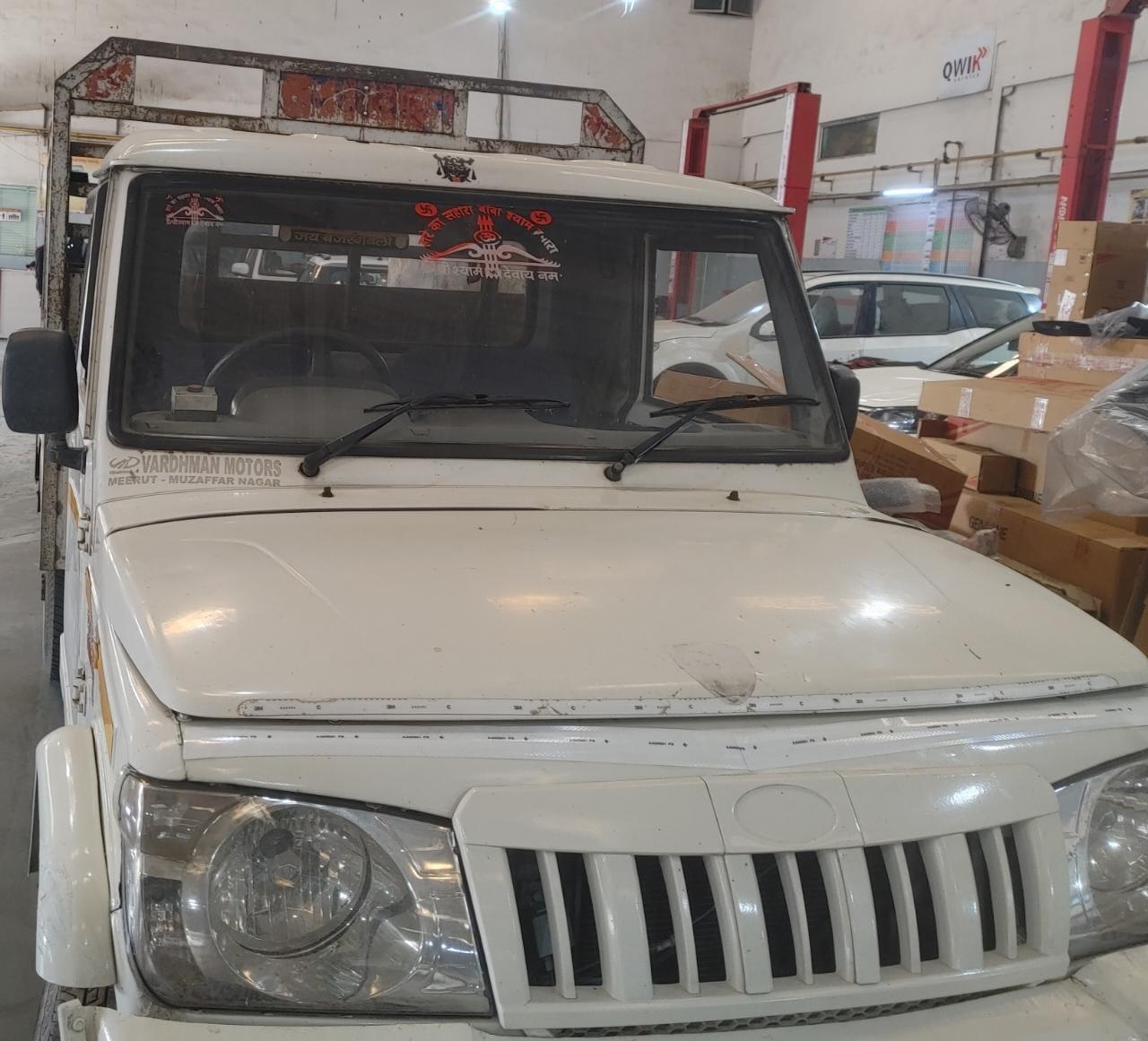 ₹ 3.00 L
₹ 6,719/month
Shiva Auto Car (I) Pvt. Ltd Patparganj Anand Vihar, New Delhi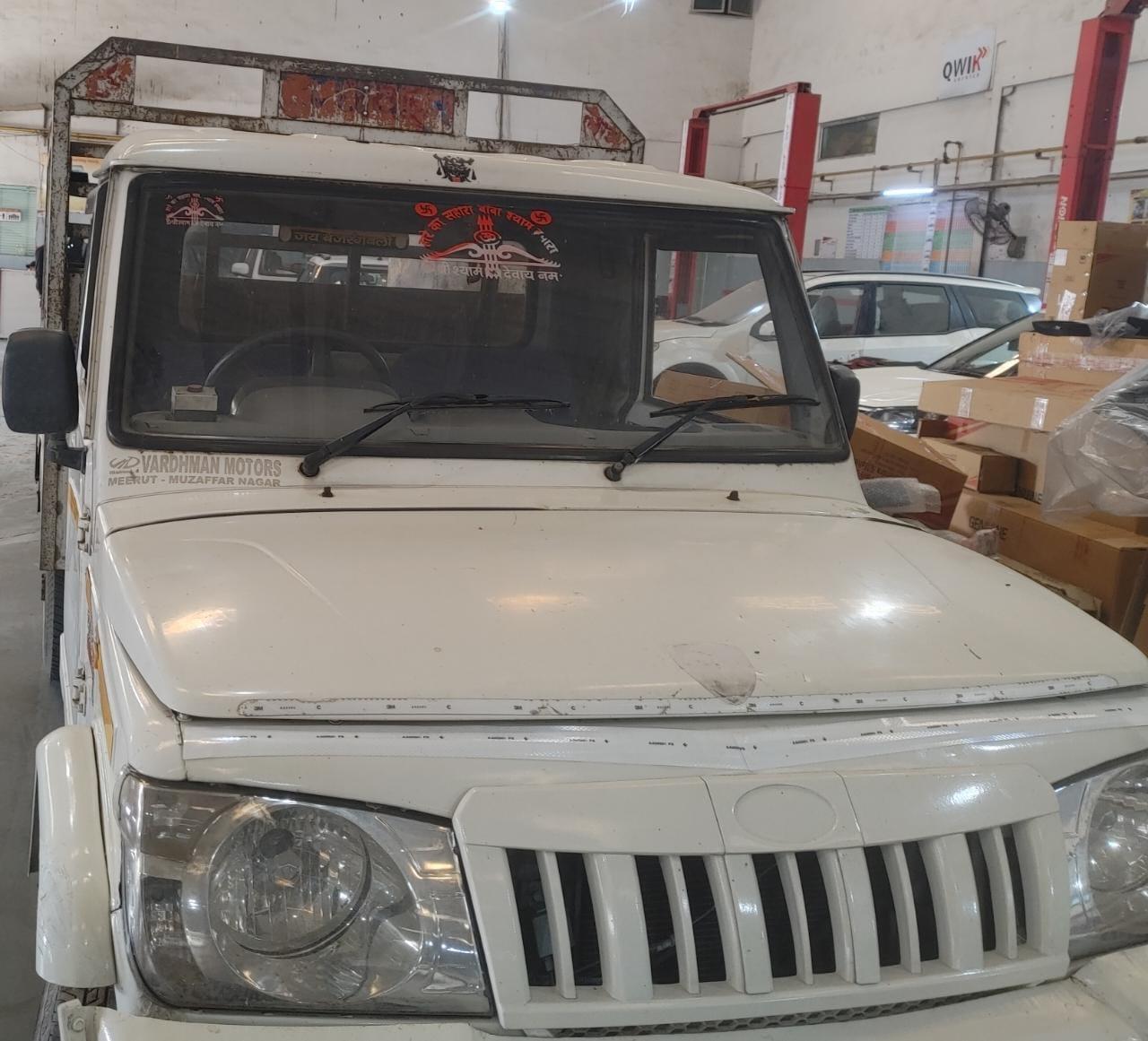 ₹ 3.43 L
₹ 7,677/month
Shiva Auto Car (I) Pvt. Ltd Patparganj Anand Vihar, New Delhi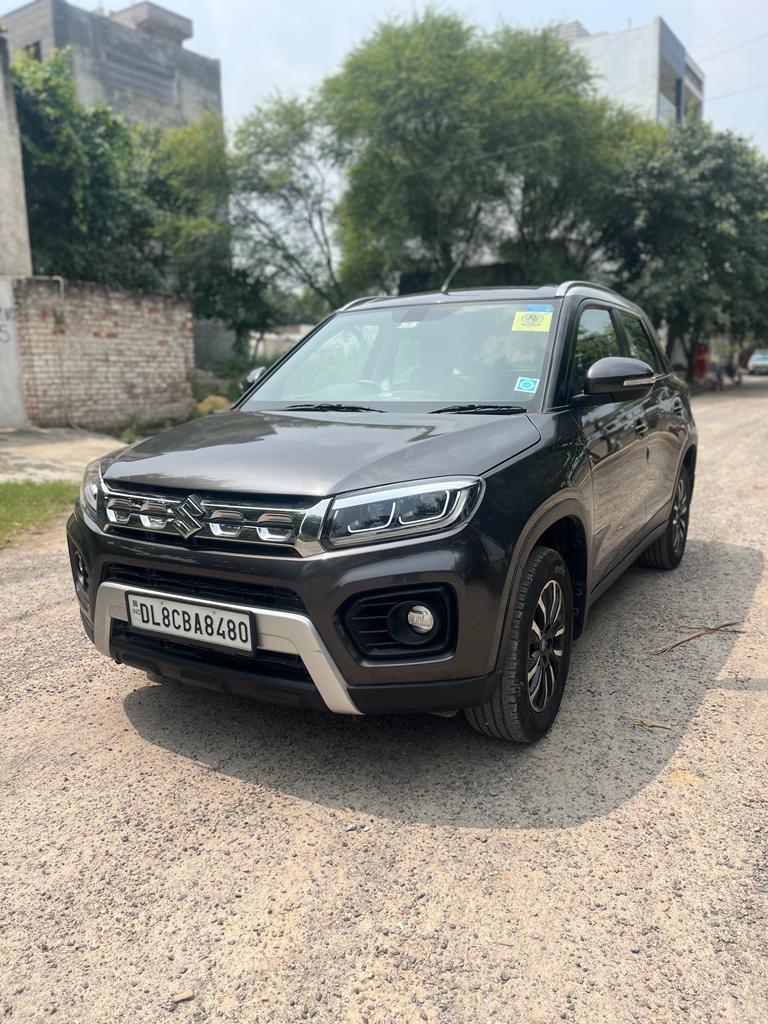 2020 Maruti Suzuki Vitara Brezza
₹ 10.25 L
₹ 22,956/month
Car Choice Exclusif Amberhai, New Delhi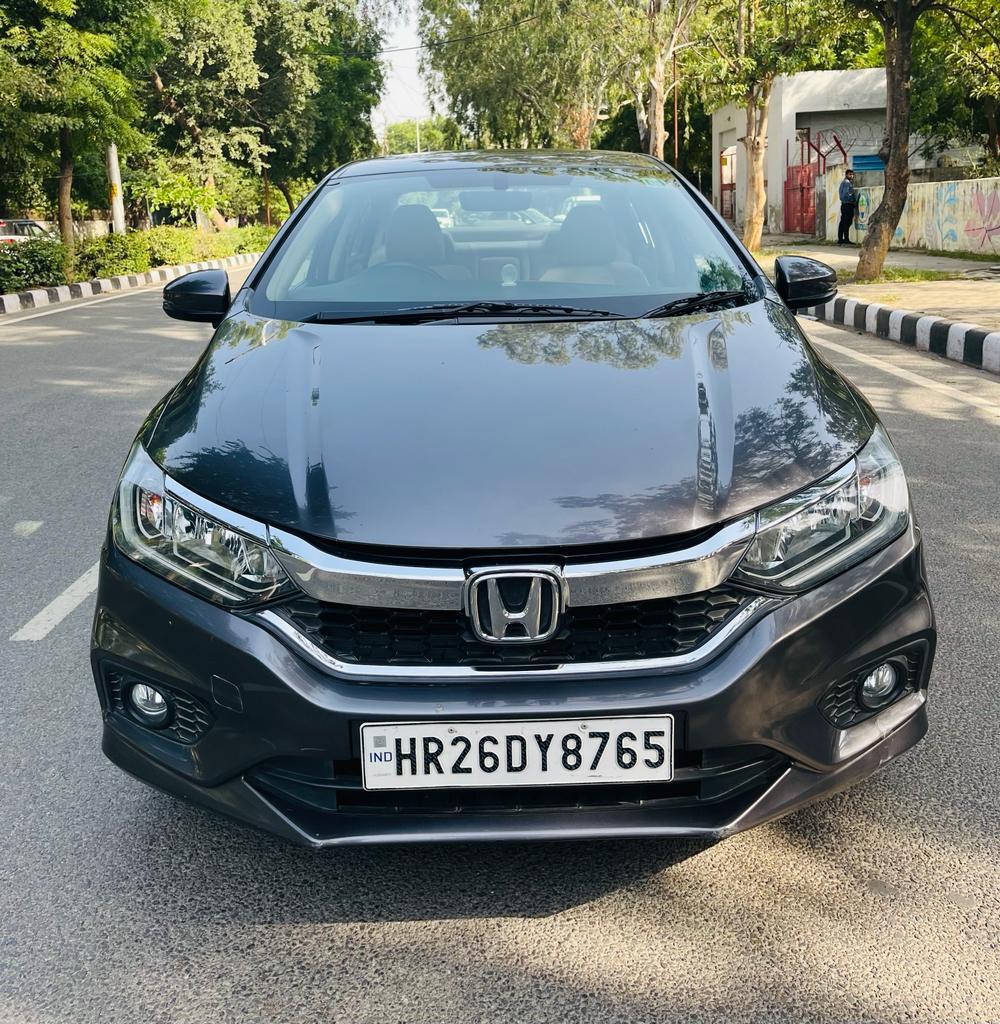 ₹ 10.75 L
₹ 24,076/month
Car Choice Exclusif Amberhai, New Delhi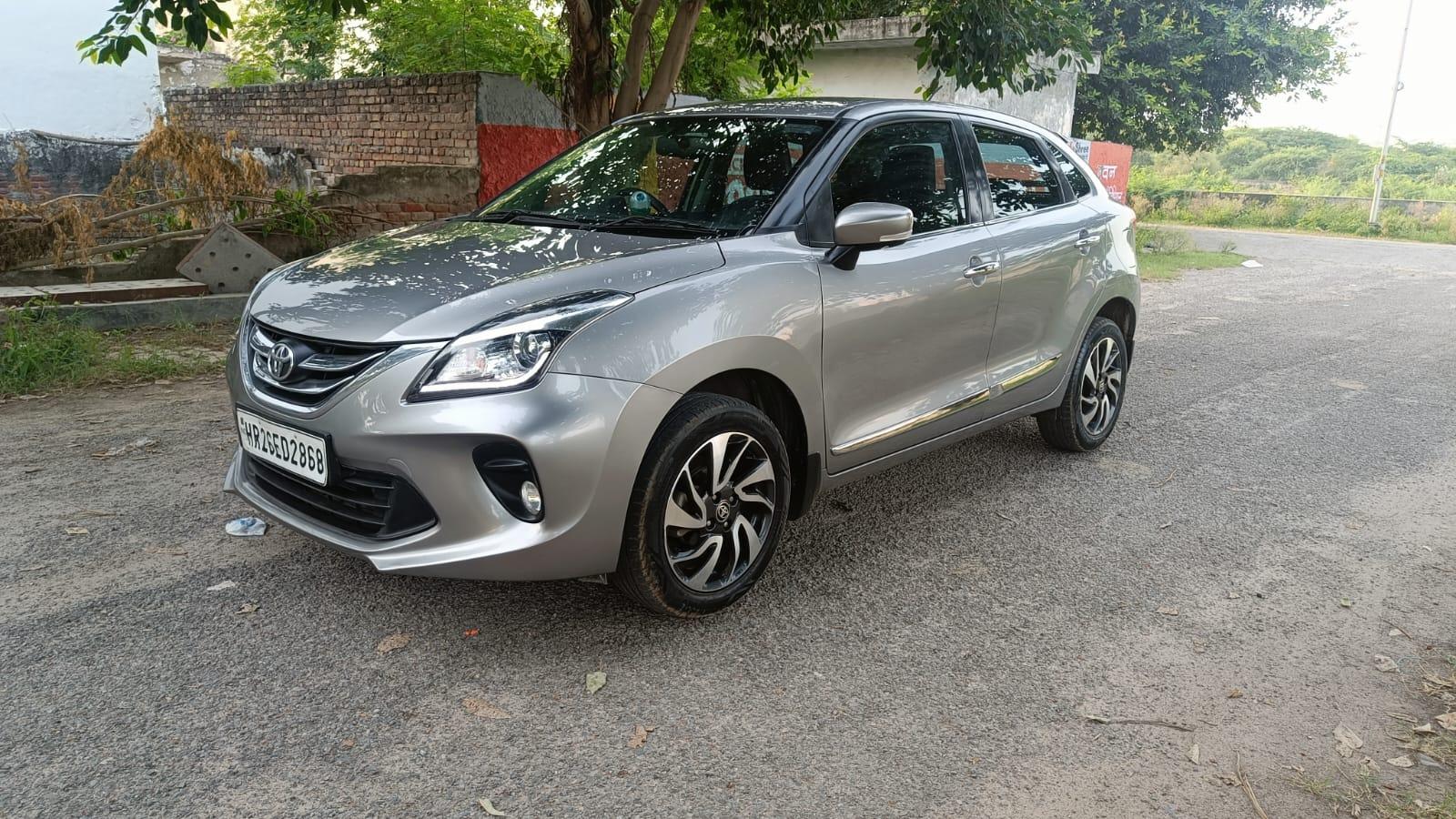 ₹ 7.75 L
₹ 16,387/month
Car Choice Exclusif Amberhai, New Delhi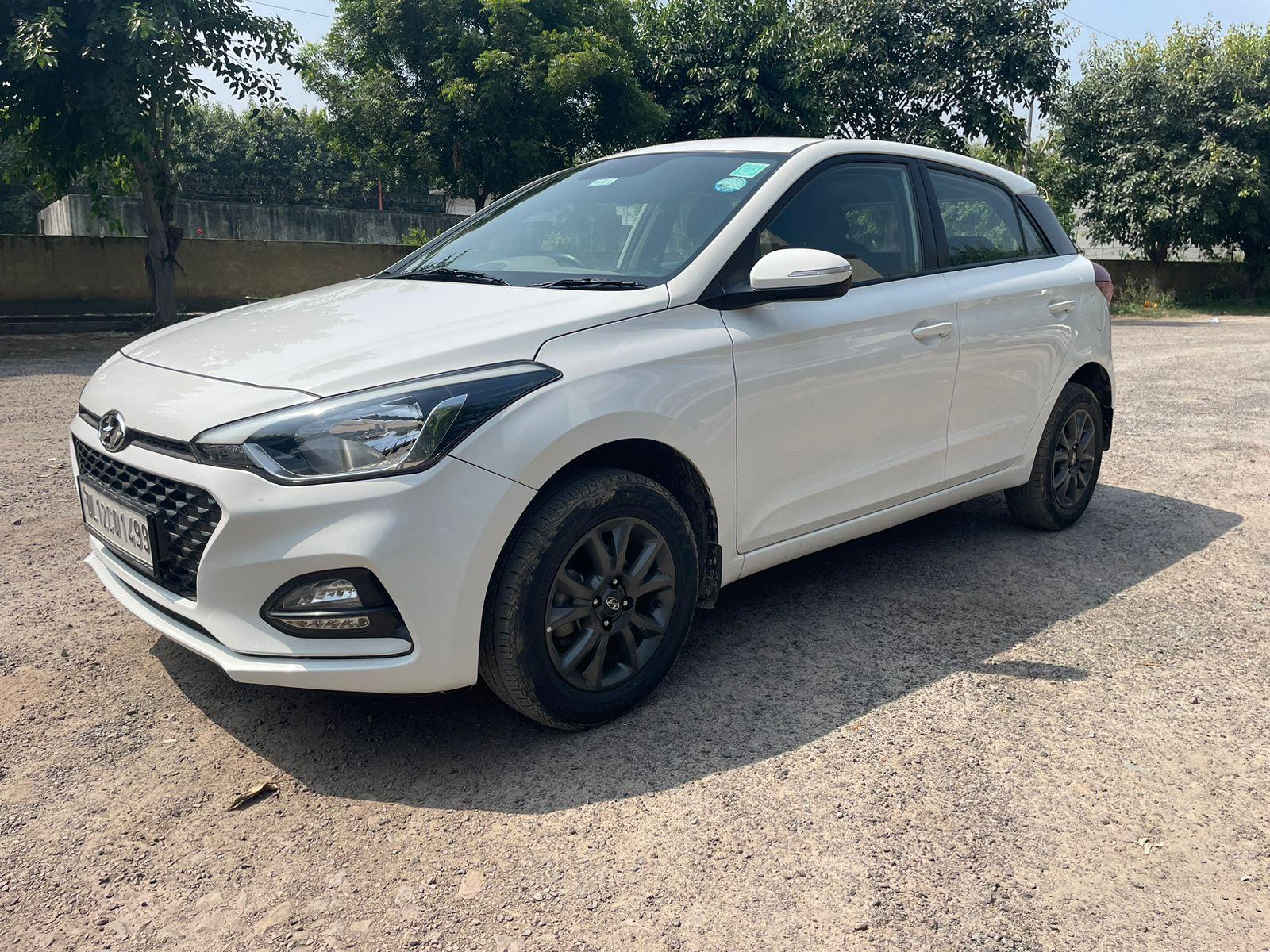 ₹ 7.50 L
₹ 16,797/month
Car Choice Exclusif Amberhai, New Delhi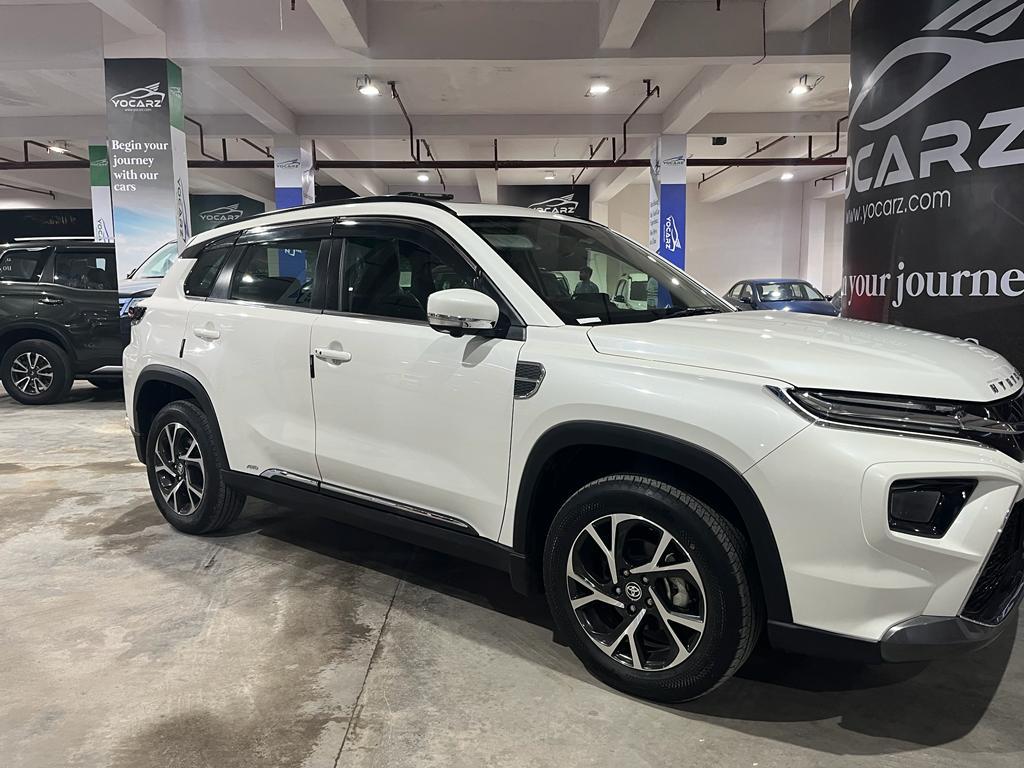 2023 Toyota Urban Cruiser Hyryder
₹ 19.95 L
₹ 44,681/month
Car Choice Exclusif Amberhai, New Delhi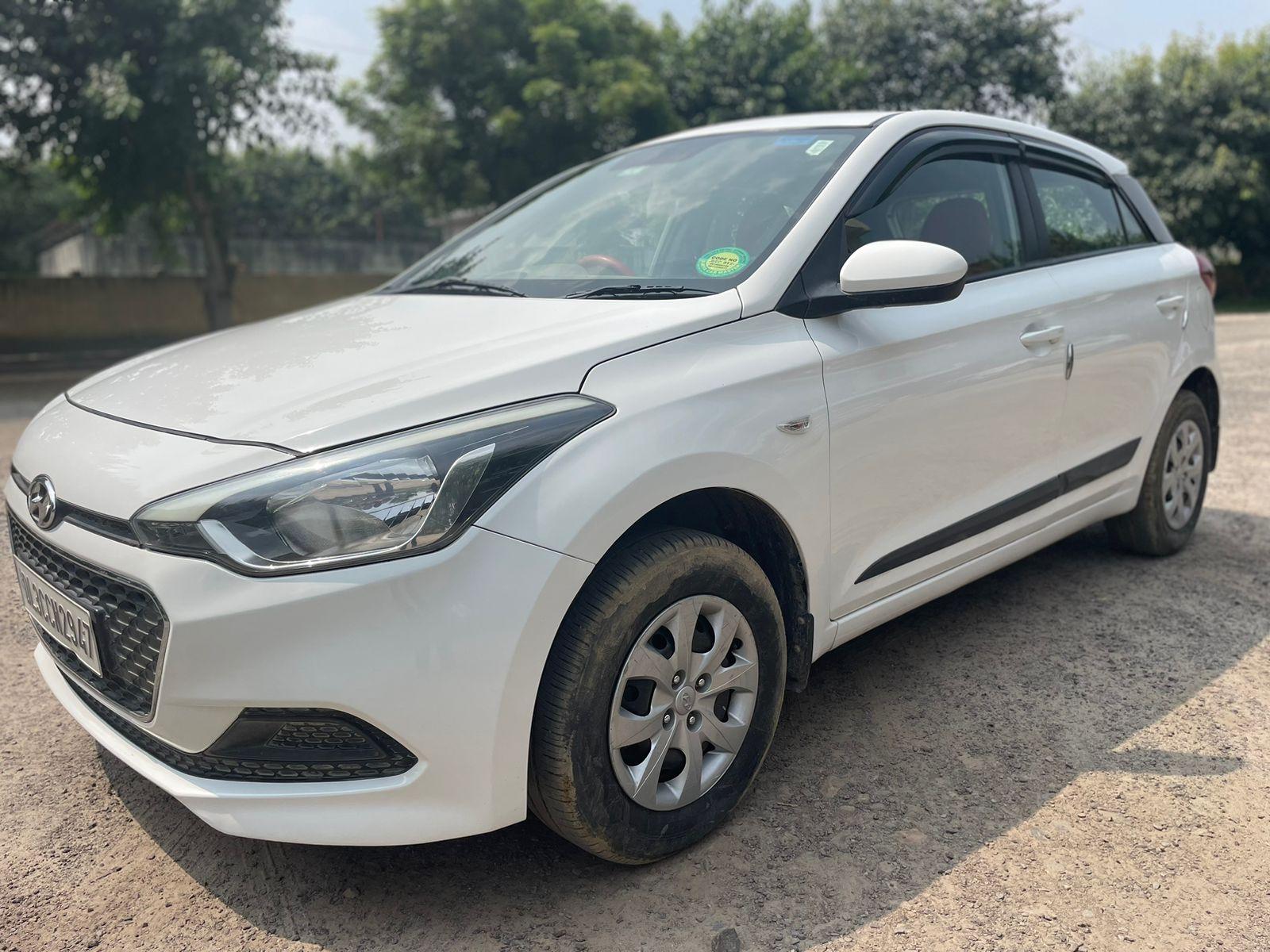 ₹ 5.50 L
₹ 12,318/month
Car Choice Exclusif Amberhai, New Delhi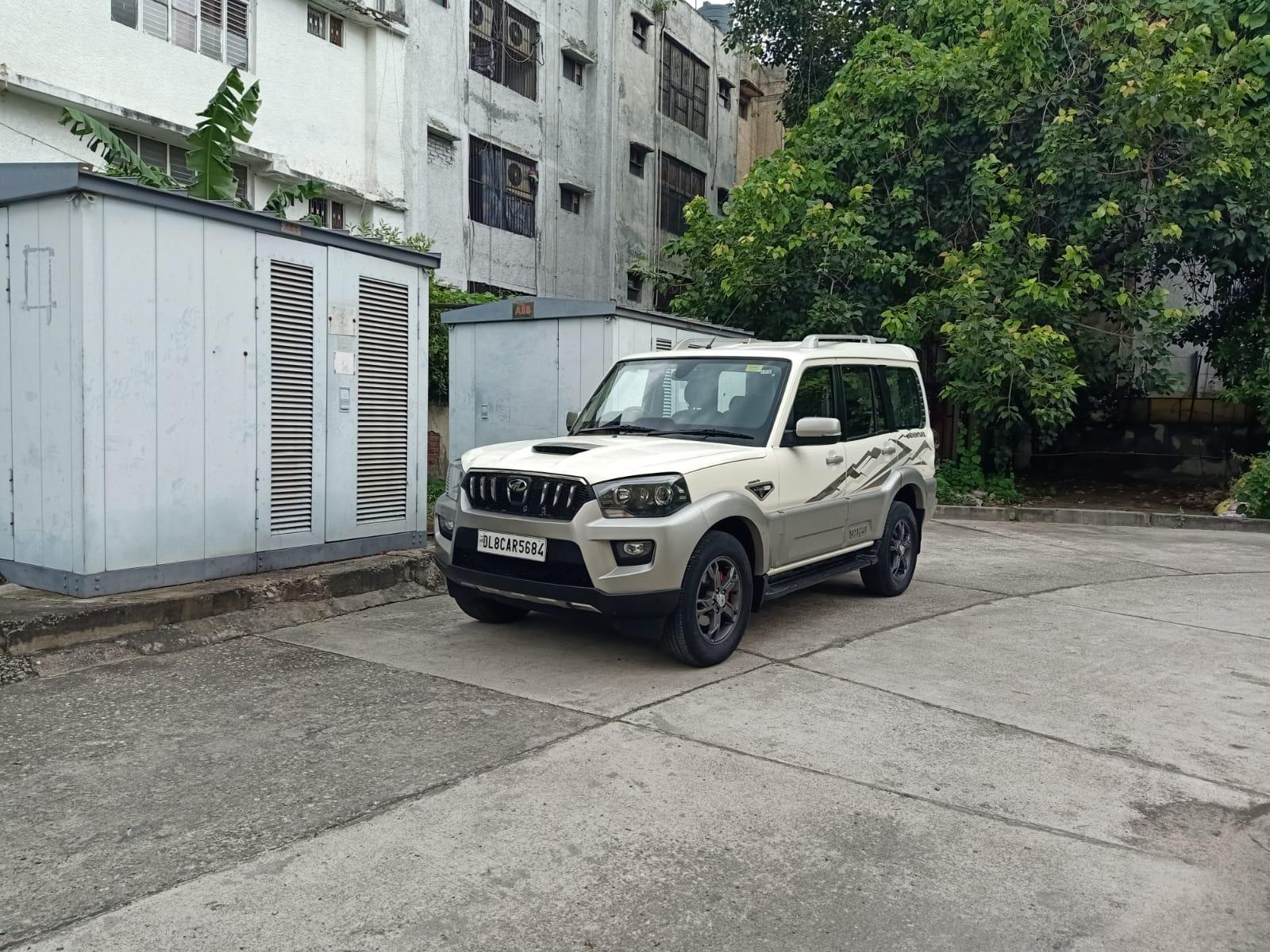 ₹ 12.50 L
₹ 27,996/month
Car Choice Exclusif Amberhai, New Delhi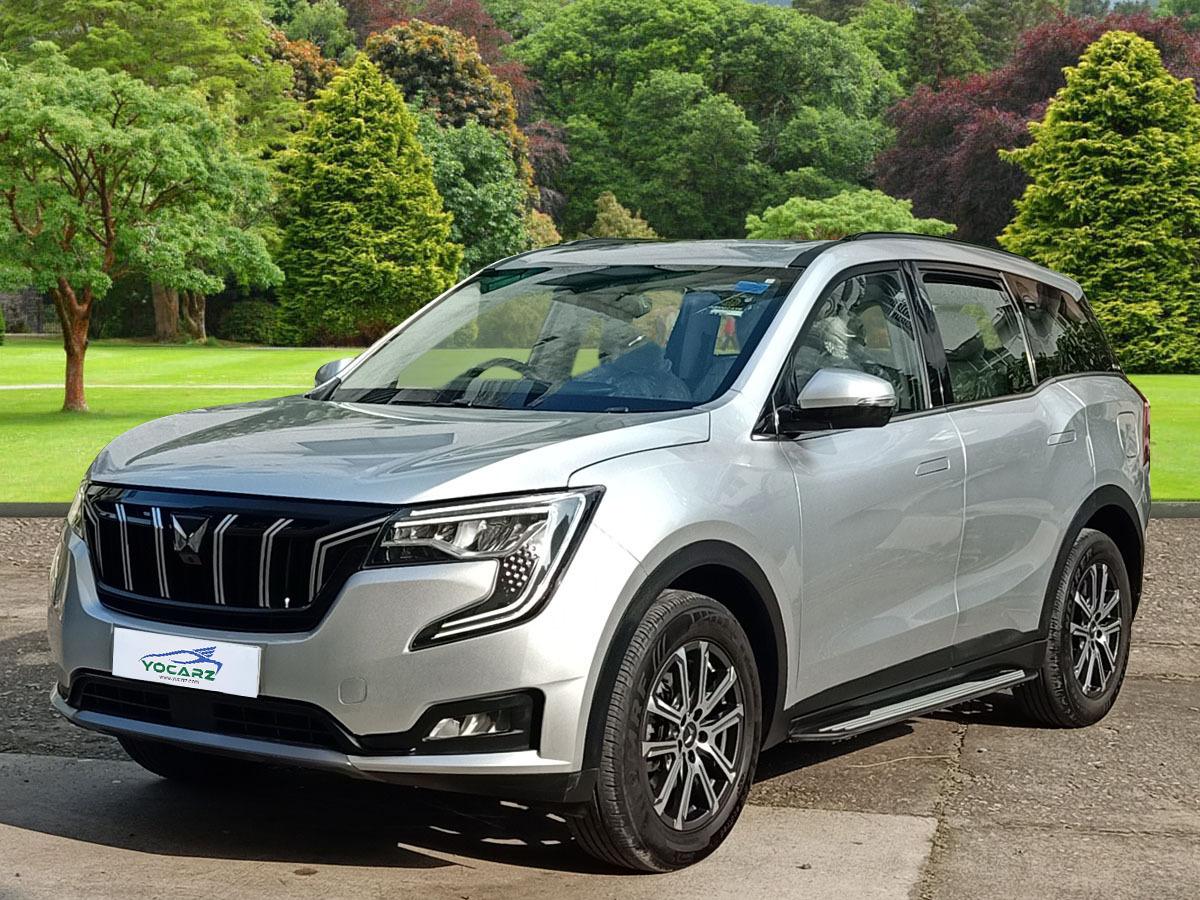 ₹ 23.00 L
₹ 48,650/month
Car Choice Exclusif Amberhai, New Delhi
Consider Exploring
Latest News

Related Articles