Suzuki Hayabusa With Variable Valve Timing Patented
Variable valve timing will help the Suzuki Hayabusa meet future emission regulations, and also help improve performance, fuel consumption and torque spread.
By Carandbike Team
2 mins read
Published on August 22, 2023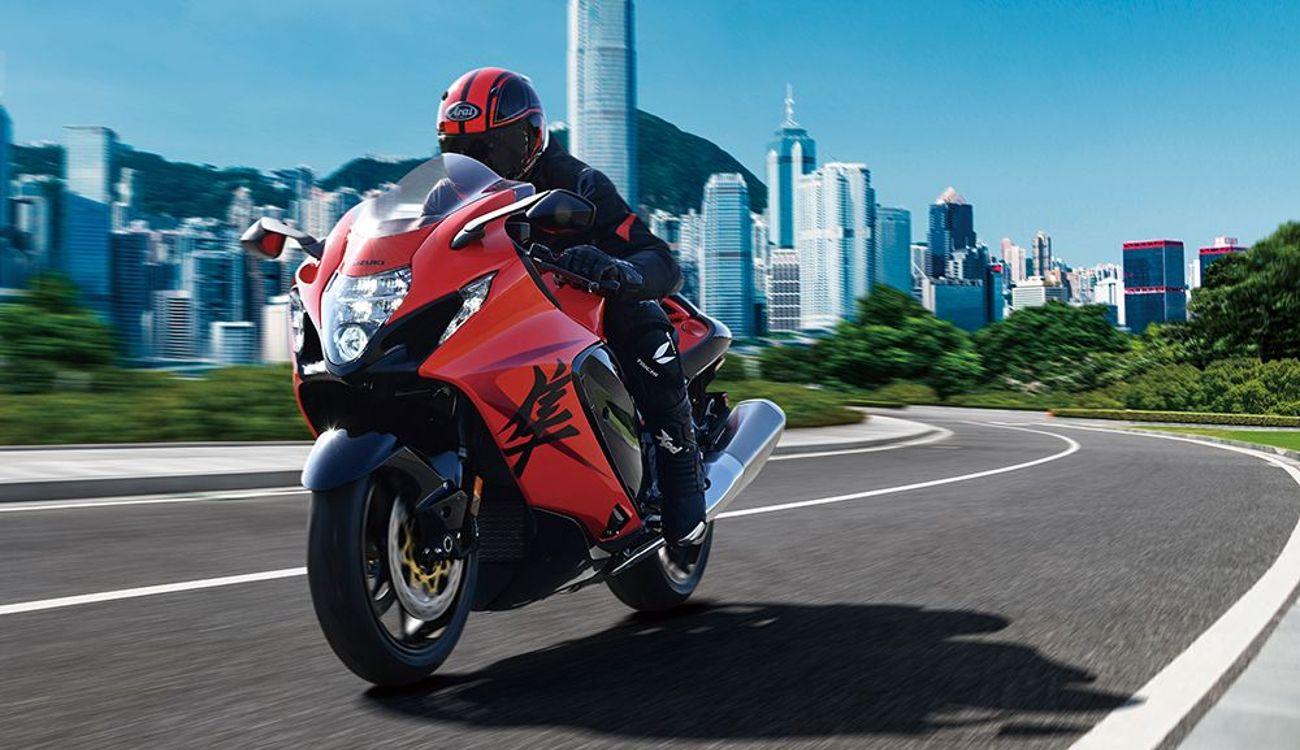 Highlights
Suzuki Hayabusa may get VVT tech
Variable Valve Timing to offer more performance
Hayabusa to meet next-gen emission regulations
Recently published patent documents indicate that the Suzuki Hayabusa may be introduced with variable valve timing technology, which will likely add more performance and help meet future emission regulations. In fact, in 2018, the Hayabusa was once discontinued from several markets when it failed to meet the then regulations and was re-introduced in 2021 with a cleaner engine and updated styling. But outright performance was sacrificed even though the 'Busa was given significantly updated engine internals.
Also Read: Suzuki Hayabusa 25th Anniversary Model Unveiled
The Suzuki Hayabusa is the most widely recognised big bike in India.
Launched in 1999, the Suzuki Hayabusa has seen three distinct generations, and the engine has been tweaked over the years, growing from 1299 cc to 1340 cc in 2008. But the basic frame of the bike has remained more or less similar, and the current Hayabusa's engine has the same design as the 2008 model, although the engine's internals, including lighter pistons, connecting rods and new valve springs were updated in 2021. But peak power dropped by 10 bhp, as did peak torque by 5 Nm.
Also Read: 2023 Suzuki Hayabusa Launched At Rs. 16.90 Lakh
You can read our full review of the 2021 Suzuki Hayabusa here, and also check out the video to get a sense of what the 'Busa means in the Indian context. It's one of the most widely recognised superbikes on Indian roads and enjoys cult status. Each time a new model of the Suzuki Hayabusa is introduced in India, it invariably sells out.
Also Read: 2021 Suzuki Hayabusa Review
Latest patent filings reveal that Suzuki is looking to introduce a simple variable valve timing system without going in for a comprehensive design change of the next-generation Hayabusa.
Now, Suzuki's new patent documents reveal that variable valve timing will be introduced in the next-generation Hayabusa. The goal apparently is to offer high output, low fuel consumption and low exhaust gases, along with possibly a wider spread of torque across the engine's rev range. The new patents add the VVT system to the existing bike which is not likely to see a significant top-down upgrade or expensive redesigns of major components like the frame. The VVT system on the Hayabusa isn't expected in 2024, and is most likely going to make its debut on the 2025 model.
Last Updated on August 22, 2023
---
Stay updated with automotive news and reviews right at your fingertips through carandbike.com's
WhatsApp Channel.
₹ 9.60 L
₹ 21,501/month 
Guru Kripa Motors Prashant Vihar, New Delhi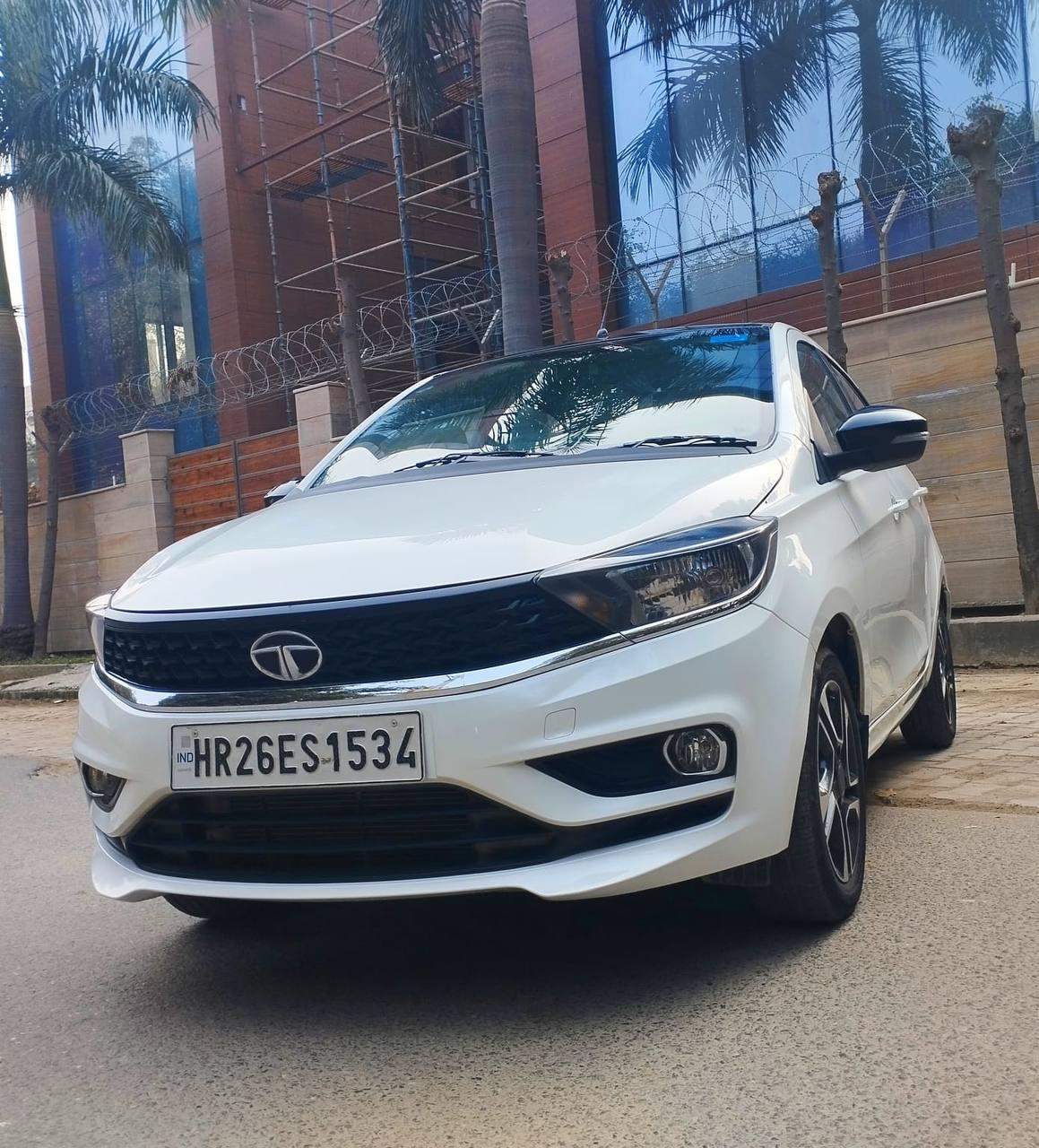 ₹ 5.90 L
₹ 12,480/month 
Guru Kripa Motors Prashant Vihar, New Delhi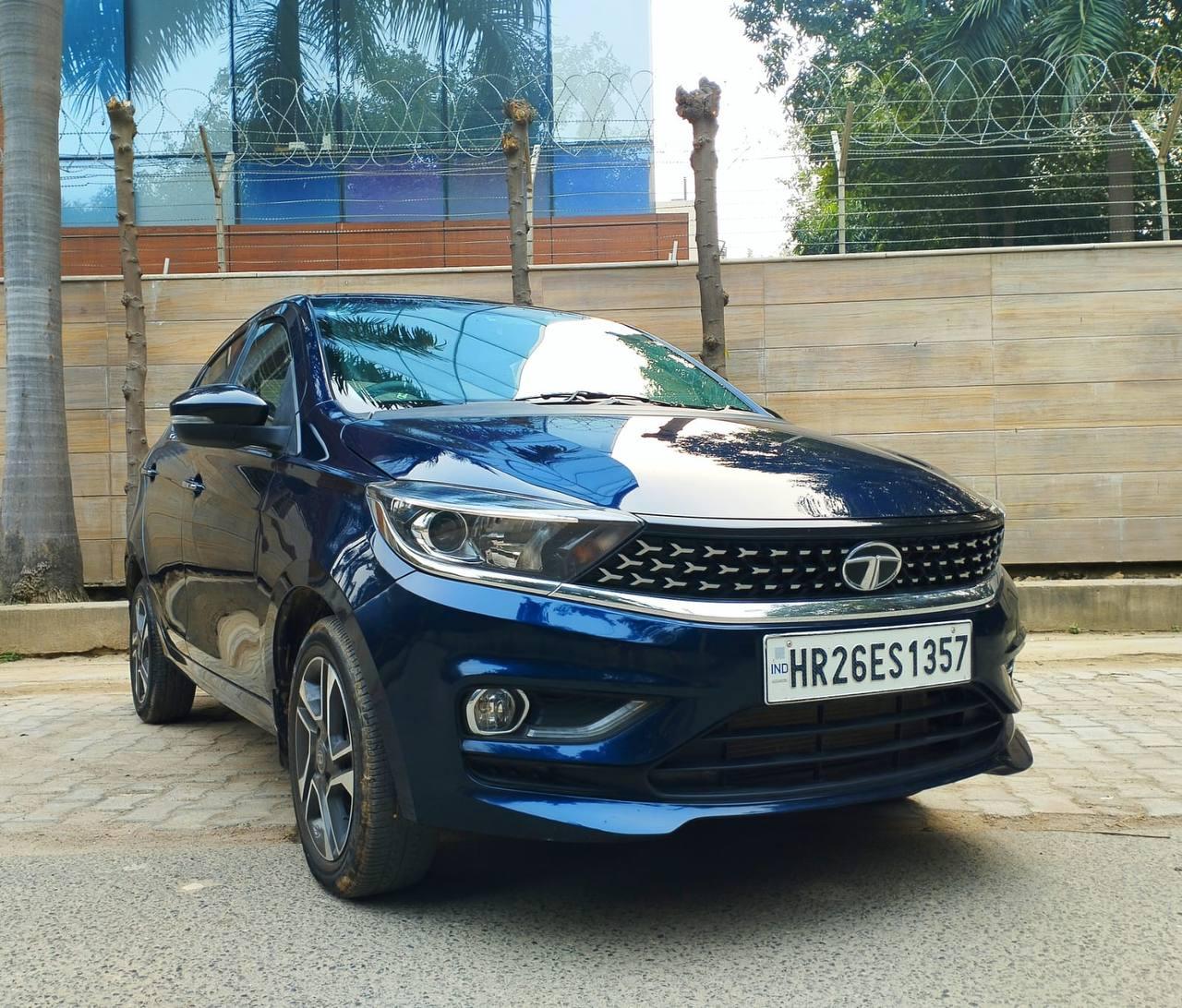 ₹ 6.50 L
₹ 14,558/month 
Guru Kripa Motors Prashant Vihar, New Delhi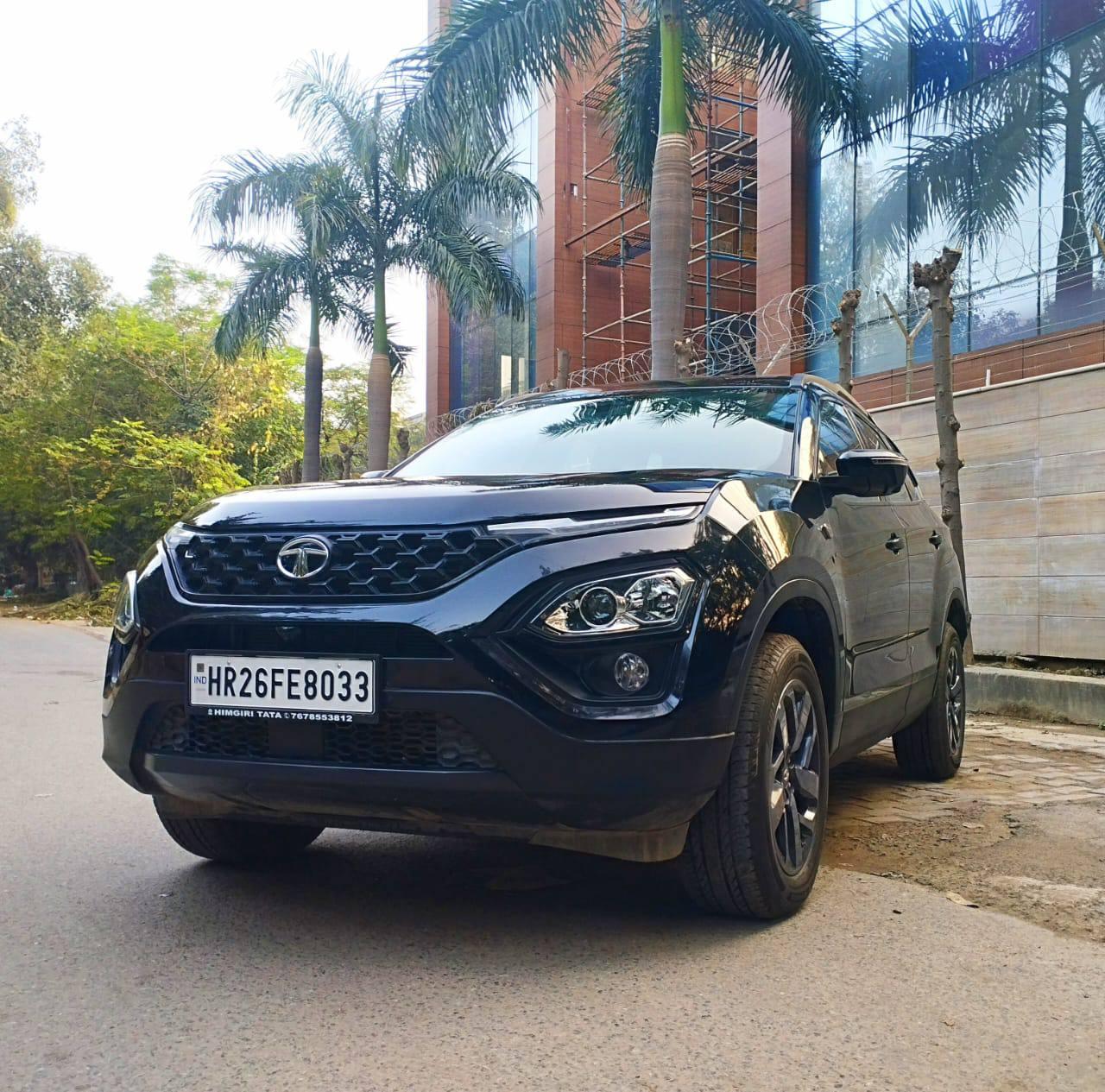 Guru Kripa Motors Prashant Vihar, New Delhi
₹ 3.85 L
₹ 8,623/month 
Guru Kripa Motors Prashant Vihar, New Delhi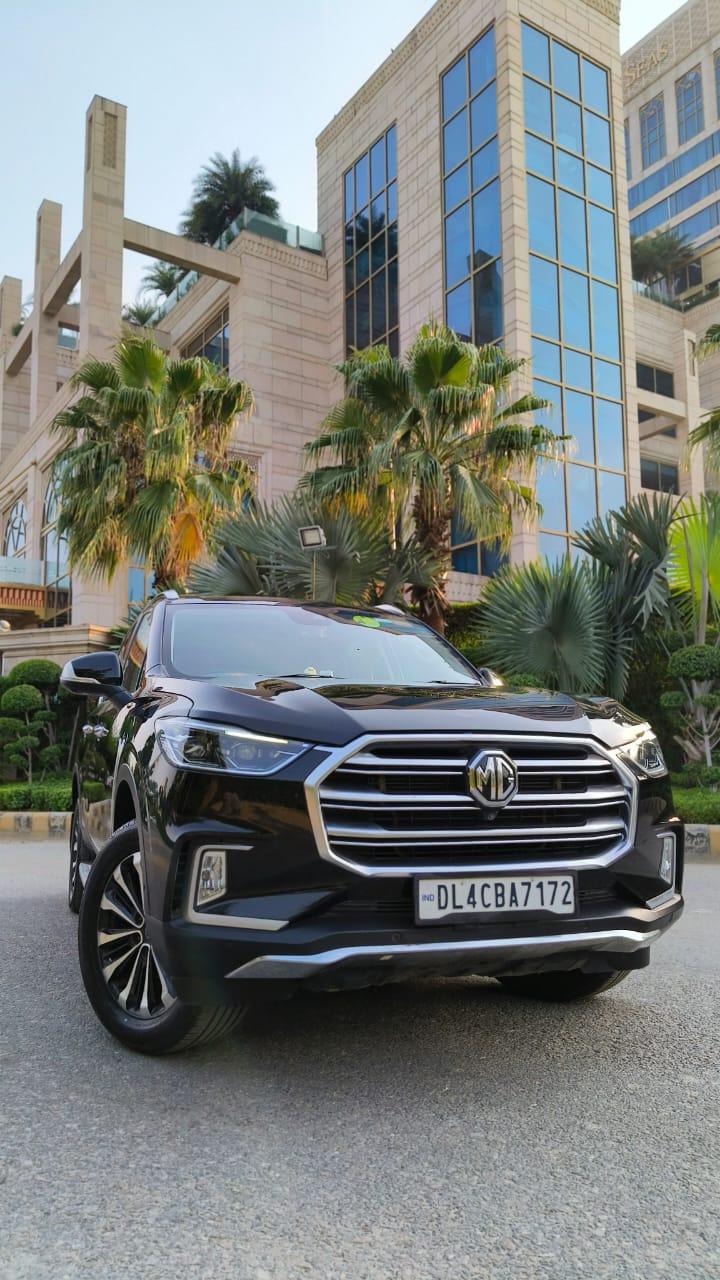 ₹ 37.99 L
₹ 85,082/month 
Guru Kripa Motors Prashant Vihar, New Delhi
₹ 11.25 L
₹ 23,790/month 
Guru Kripa Motors Prashant Vihar, New Delhi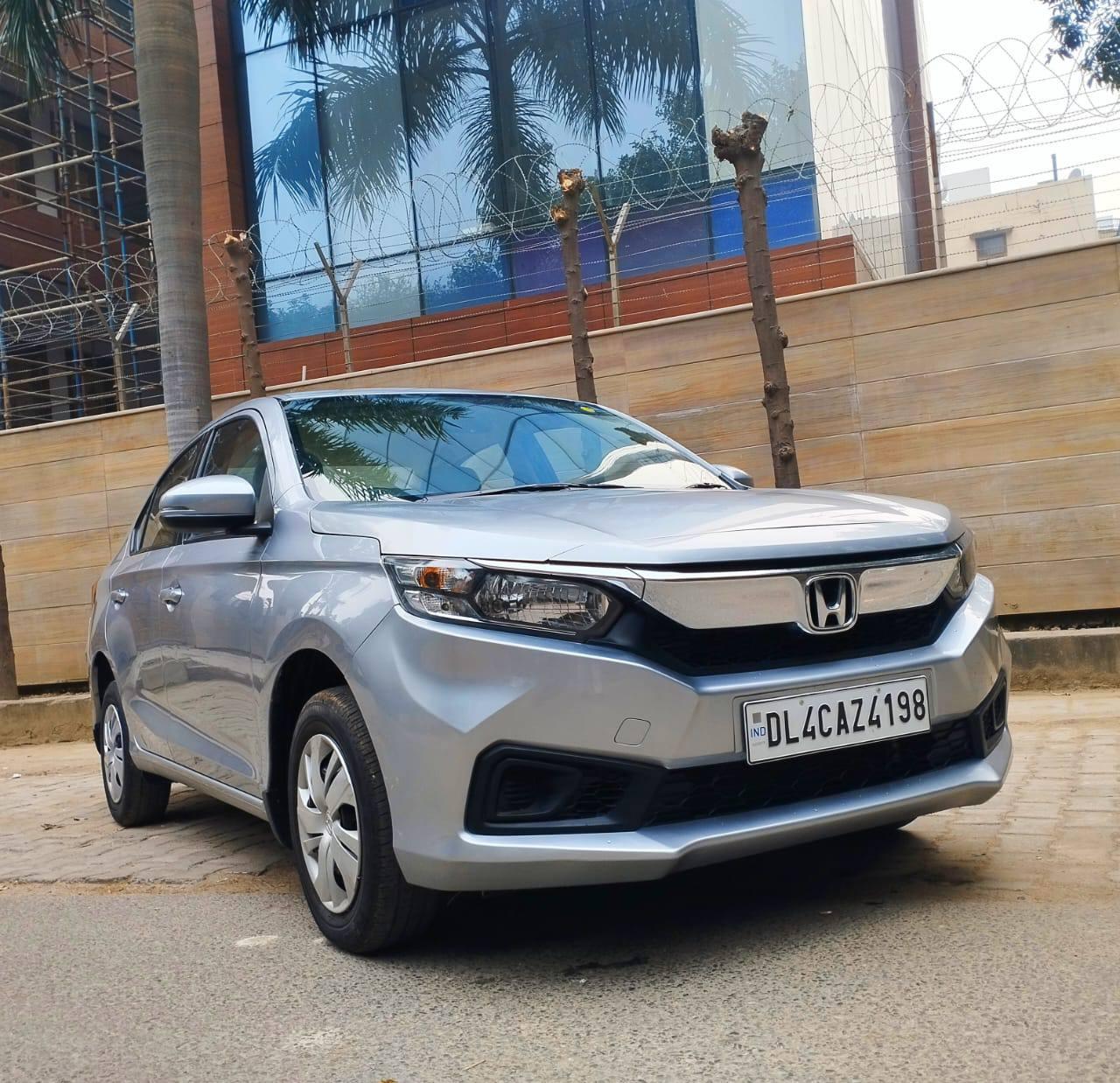 ₹ 7.25 L
₹ 16,237/month 
Guru Kripa Motors Prashant Vihar, New Delhi
₹ 8.75 L
₹ 19,597/month 
Guru Kripa Motors Prashant Vihar, New Delhi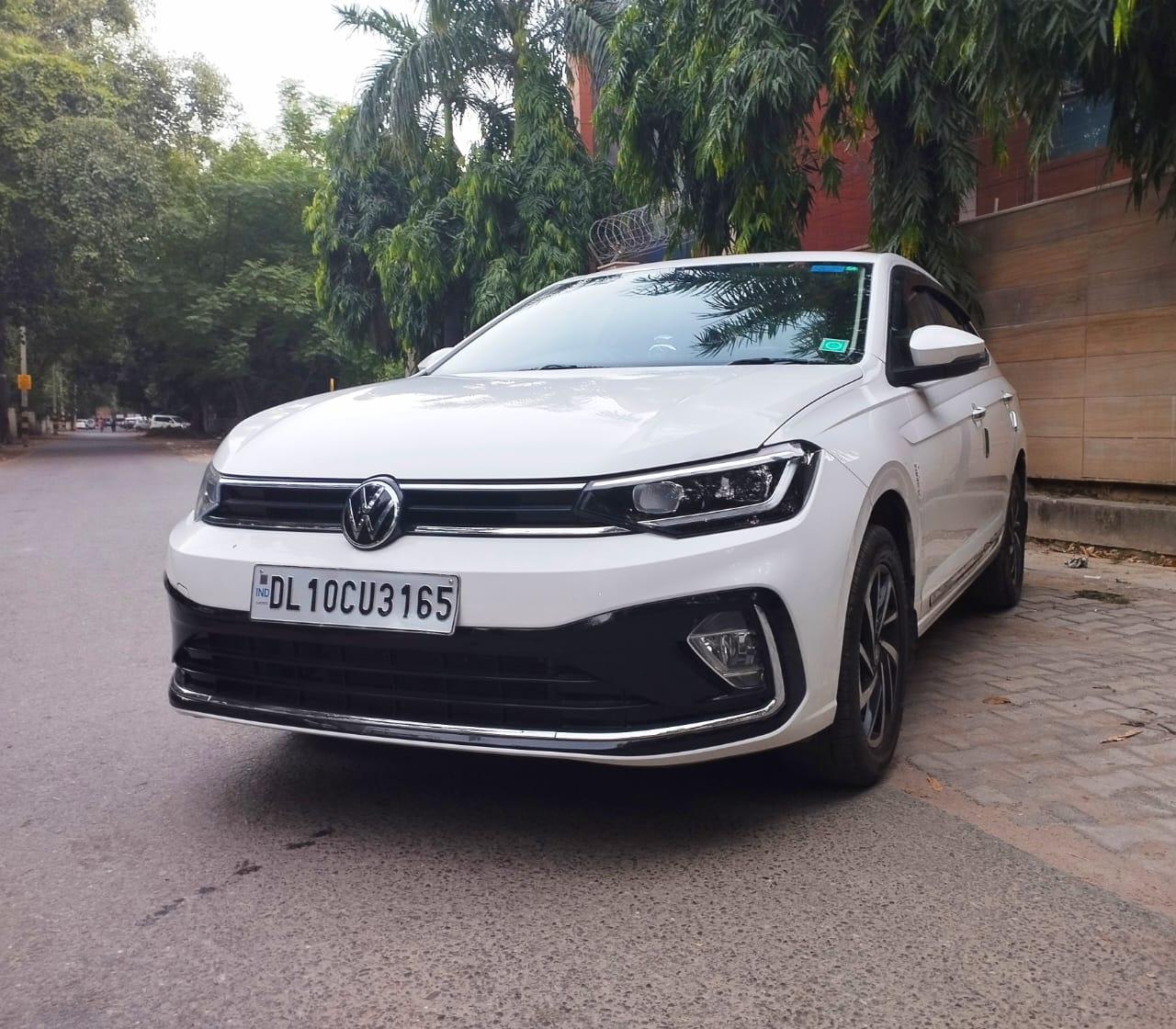 ₹ 14.75 L
₹ 33,035/month 
Guru Kripa Motors Prashant Vihar, New Delhi
Explore More
Latest News

Related Articles