Electric motorcycle manufacturer Zero Motorcycles will take its range of electric motorcycles on a tour of the UK, giving riders an opportunity to try out a Zero motorcycle. From June to September, Zero motorcycles will attend a total of eight venues, starting in North Wales on June 17 and ending in Surrey on September 16. The idea behind the roadshow is to introduce Zero's range of electric motorcycles to a wider audience, giving them the chance to try out a Zero from the entire product range - from commuters, dual sport bikes, road bikes and touring bikes.
"Riding a Zero is quite an experience so we've decided to go out and take our bikes to the people, to give them an opportunity to try one for themselves," said Zero Motorcycles' UK Country Manager Dale Robinson. "Lots of people have preconceptions about electric motorcycles but I've never met anyone yet who didn't come back from a test ride with a smile on their face. There's no hard sell, just an opportunity for riders to ask any questions they may have, take one out for a ride and make up their own minds on electric motorcycles."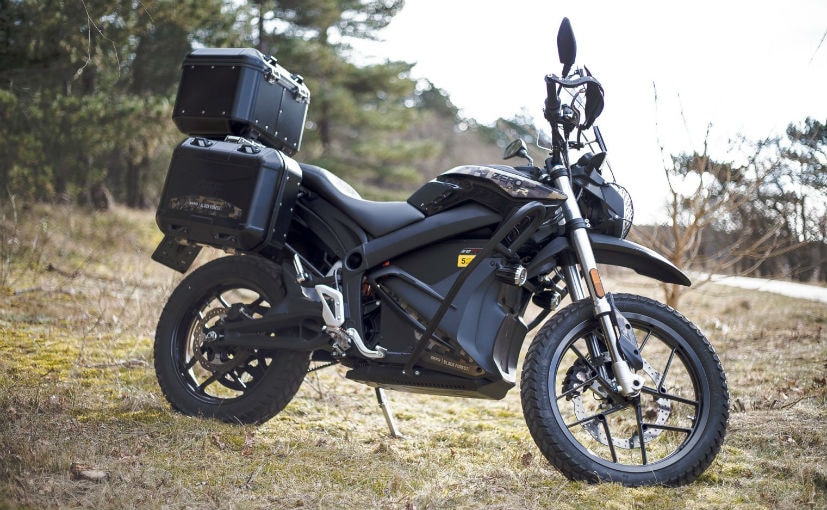 Also Read: 2018 Zero Electric Motorcycles Get More Range
0 Comments
For 2018, Zero has updated its entire range of motorcycles with increased range, thanks to three new batteries which have been introduced across the product range. Zero has also introduced a new electric touring bike, the Zero DSR Black Forest Edition, which is only for the European market and promises a range of 250 km on a single charge.
For the latest auto news and reviews, follow carandbike.com on Twitter, Facebook, and subscribe to our YouTube channel.