American motorcycle brand Erik Buell Racing (EBR) will finally be shut down after the company announced a liquidation sale of the EBR factory and all remaining assets. The sale will begin on 7 June 2017 with a live auction on 8 June 2017 that will include state-of-the-art intellectual property and tooling used to manufacture EBR Motorcycles, all factory production equipment and historical artifacts. Liquid Asset Partners has released a statement saying that superbike manufacturer EBR has been unable to secure a new investor and intends to consolidate its long-term parts for dealer and warranty support.
"This is the motorcycle deal of a lifetime," said Bill Melvin, CEO of Liquid Asset Partners. "For any motorcycle fan the deals are too cheap to miss. You can buy anything from a race motorcycle, hand tools, and all the way to buying the iconic motorcycle brand itself. We sell at such huge discounts, people fly in from all over the world! Some people will start a new business just from buying these deals."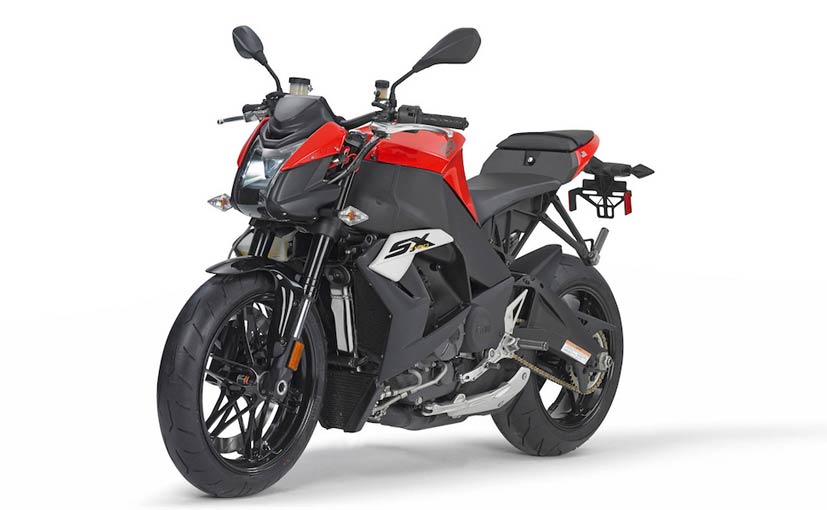 The excess motorcycle parts, over $15 million at retail worth of inventory will be liquidated through a discounting process through the standard parts ordering process.
"This will represent the largest factory liquidation of sport motorcycle manufacturing facility," said Melvin. "These super bike parts and equipment, which are rolling art, are selling at enormous discounts, right off the factory floor. With the sale 30 minutes from Milwaukee, the motorcycle capital of the World, it is quite a sight to see the factory in person. The sale is open to the public, and they can buy not only the motorcycles parts, but also the tools and equipment from which they were made."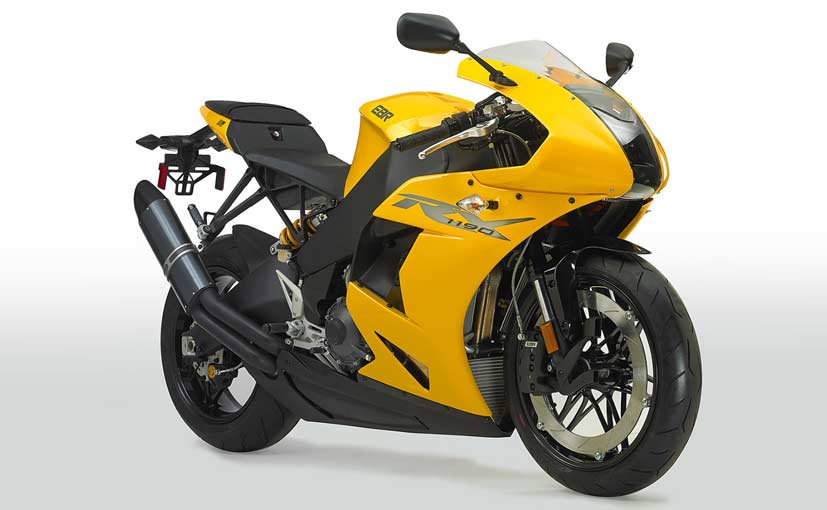 0 Comments
EBR was founded by Erik Buell in 2009, after the parent company Buell Motorcycle Company was shut down by majority stakeholder Harley-Davidson. In July 2013, Hero MotoCorp acquired 49.2 per cent stake in EBR. But EBR's troubles didn't end there and by 2015, the company filed for receivership and ceased all operations. By then EBR passed into new ownership and Hero acquired EBR's consulting business. Liquid Asset Partners purchased EBR in early 2016 and production resumed soon after of its flagship 1190SX and 1190RX superbikes. But by early 2017, the company had announced plans to shut down and it seems that Liquid Asset Partners has been unable to find a new investor and this time, it seem to be curtains for the EBR brand.
For the latest auto news and reviews, follow carandbike.com on Twitter, Facebook, and subscribe to our YouTube channel.