McLaren Solus GT Single-Seater Track-Only Race Car Unveiled
McLaren Solus GT is a realisation of the McLaren Vision GT developed for Gran Turismo Sport video game.
By Mihir Barve
3 mins read
22-Aug-22 03:50 PM IST
Highlights
McLaren Solus GT is based on the McLaren Vision GT concept.
It gets a 5.2-litre NA V10 making 829 bhp and 650 Nm.
Based on a carbon fibre monocoque, gets 3D printed titanium components.
McLaren has revealed its latest creation, and this one is absolutely out of the world. The McLaren Solus GT - as it is called - is a track only machine with a design, the likes of which have never been seen before on a production ready car. Only 25 units of the car will be made and all are sold out for reportedly over £3 million a piece (roughly over Rs. 28 crore). This single-seater car has a McLaren F1-esque central driving position, but it misses out on a second or third seat altogether. The car made its debut at the Monterey car week in California, USA.
The McLaren Solus GT is a single-seater, & has a central driving position.
Without a doubt, the biggest talking point of the Solus GT is its outlandish design. McLaren revealed a concept car for the Gran Turismo Sport video game a few years ago - called the McLaren Vision GT - and in the form of the Solus GT, McLaren has brought the concept to life without losing much in the process. Since the track-only car is not road-legal, its development was bound by no rules, and the numbers show just that. The Solus GT weighs less than 1,000 kgs, but with all of its aero trickery - at that big fixed rear wing - it generates downforce greater than 1,200 kgs at 241 kmph (150 mph), meaning that in theory, you could drive this car upside down in a tunnel, so long as you are going above 241 kmph.
The Solus GT produces a downforce of 1,200 kgs at 241 kmph, which is helped by a big fixed rear wing.
The McLaren Solus GT achieves its lightweight composition by using a carbon fibre monocoque, much like a Formula 1 car. Propelling this spaceship for the track is a 5.2-litre naturally aspirated V10 motor, which is unlike any other motor used by McLaren on its existing and past cars. The motor delivers an output of 829 bhp and 650 Nm torque, but it's readily apparent with its downforce figures that it makes up its track time in the corners, just like the McLaren Senna. McLaren claims that it targets a 0-100 kmph time of less than 2.5 seconds, and has a claimed top speed of 322 kmph, and on its way up to that speed the engine generates a soundtrack which can be most easily described as pure music.
The McLaren Solus GT has a carbon fibre monocoque.
The powertrain packs a good deal of tech too, and the motor is entirely gear driven, meaning it has no belts or chains whatsoever. Also for a first time in a McLaren car, the engine is an integrated part of the chassis, removing the need of any additional structures to mount the engine onto the chassis, thereby saving weight. Power is sent to the rear wheels by a 7-speed sequential shift gearbox, which gets straight cut gears, multi-plate carbon fibre clutch, and a bespoke casing made out of aluminium & magnesium. The rear suspension is directly mounted to the gearbox casing.
It also gets an F1 inspired steering wheel.
The cockpit of the car is as focused as the rest of it. There's just about enough room for the driver to fit in, and in the view of the driver is an F1-inspired steering wheel. The rear view mirror would have nothing to show - thanks to the lack of a rear window - which is why a display takes its place which shows the rear view seen from a camera. To aid the driver safety, the cockpit also gets a halo and a roll bar made out of 3D printed titanium, and McLaren will also provide a full race suit along with a race helmet and a HANS (head and neck support) device with the car.
The 25 units of the car are entering production, and the first units of the car are expected to be delivered next year.
43,418 km
Electric
Automatic
Car Choice Exclusif Amberhai, New Delhi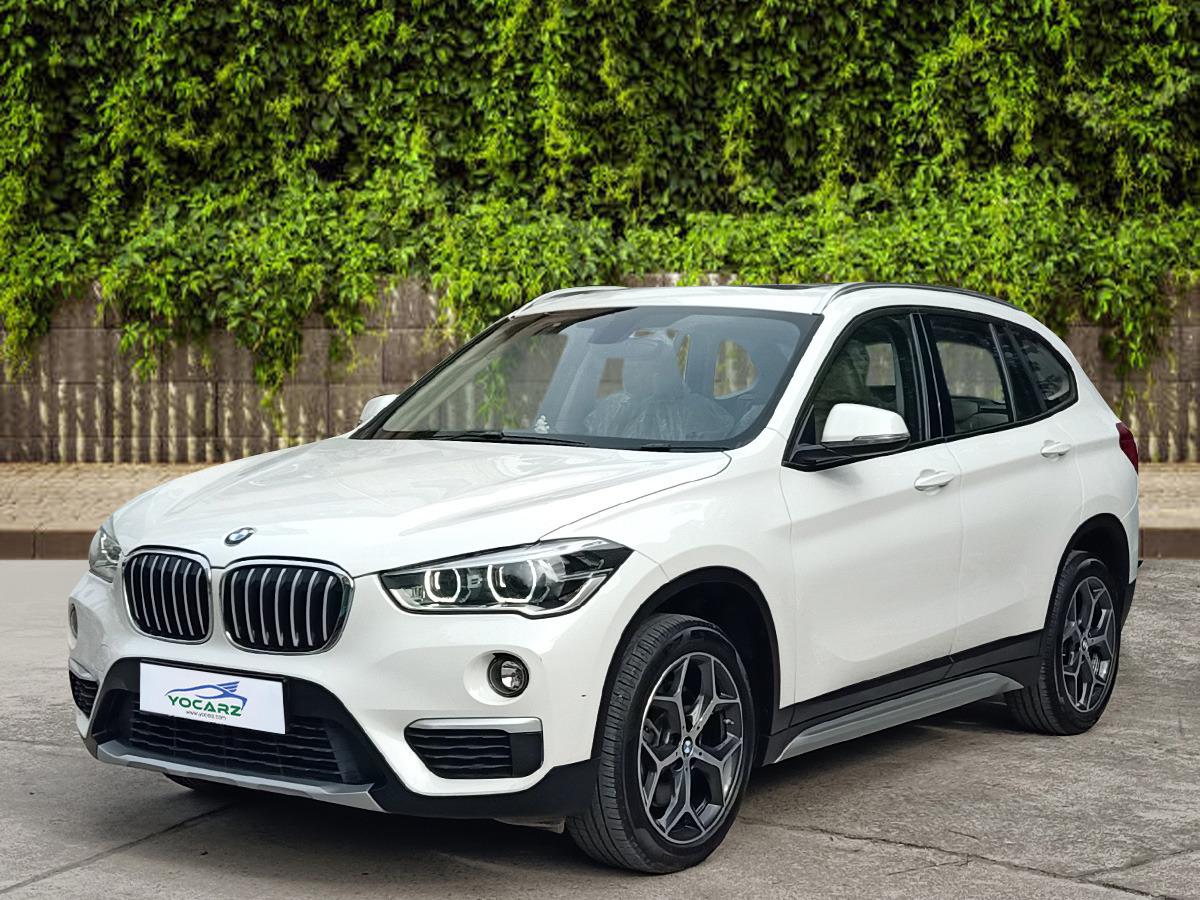 Car Choice Exclusif Amberhai, New Delhi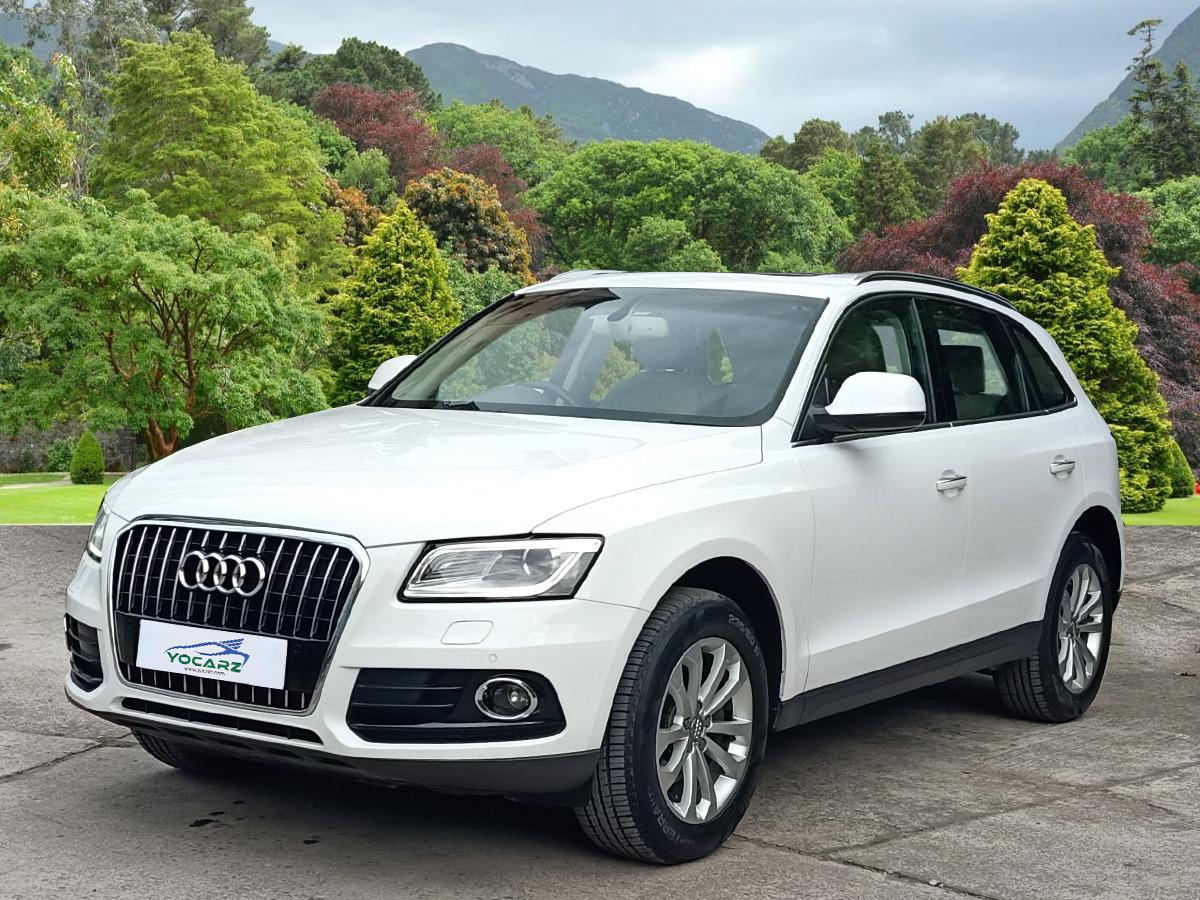 Car Choice Exclusif Amberhai, New Delhi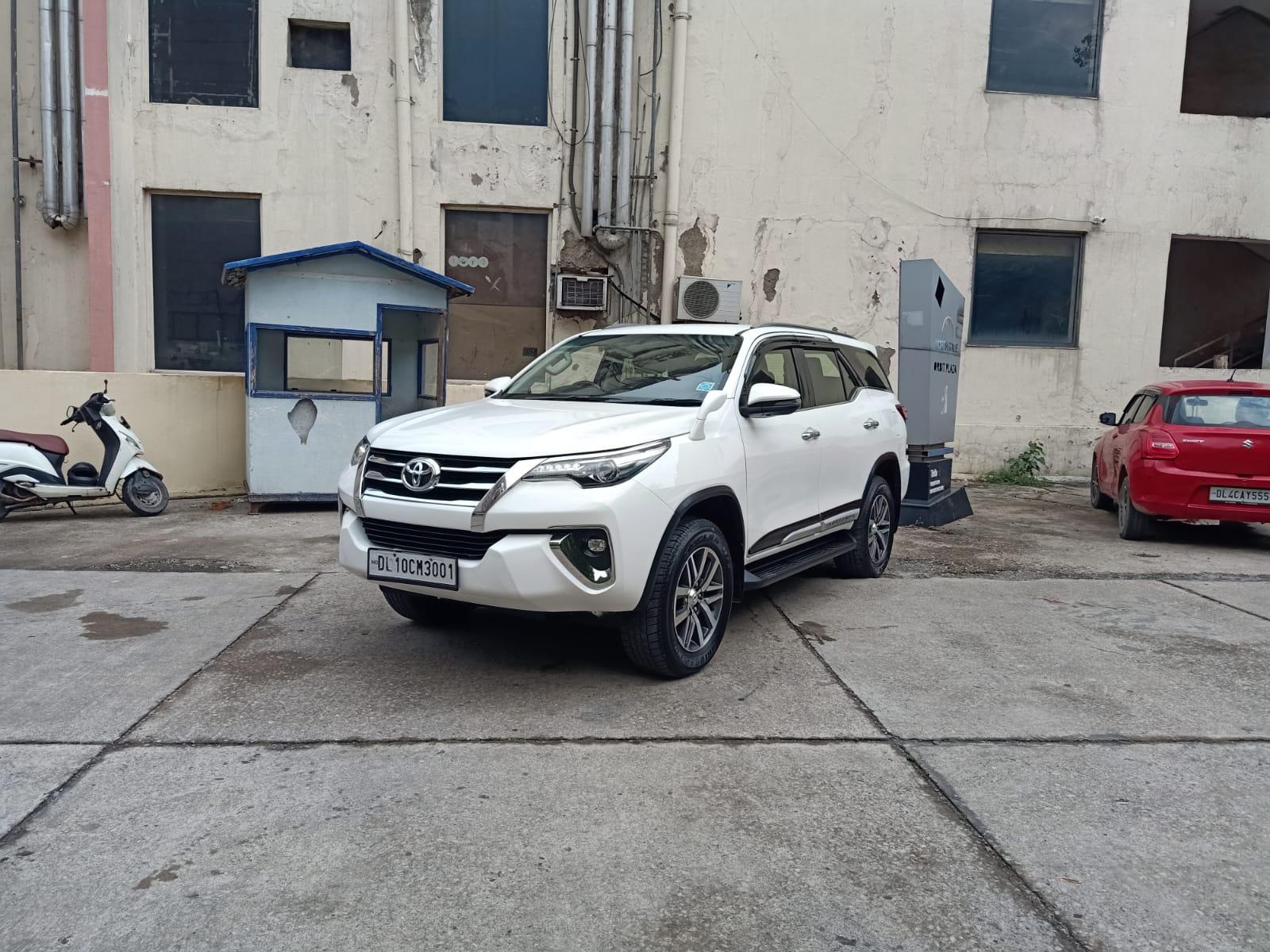 1,14,000 km
Diesel
Automatic
Car Choice Exclusif Amberhai, New Delhi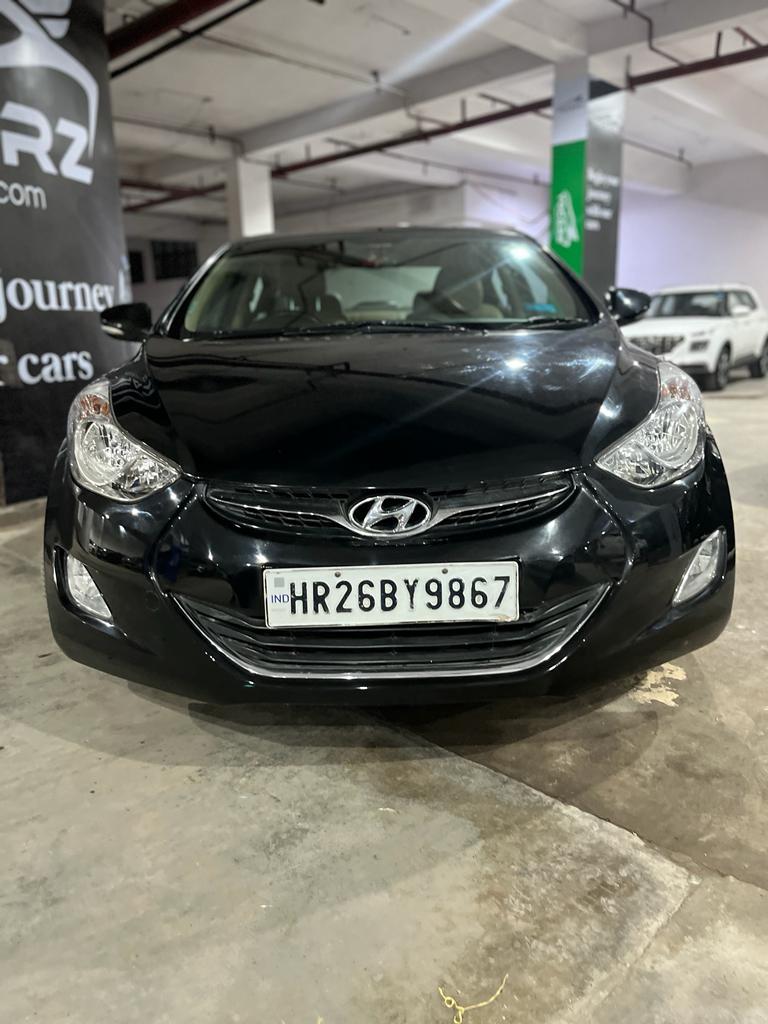 Car Choice Exclusif Amberhai, New Delhi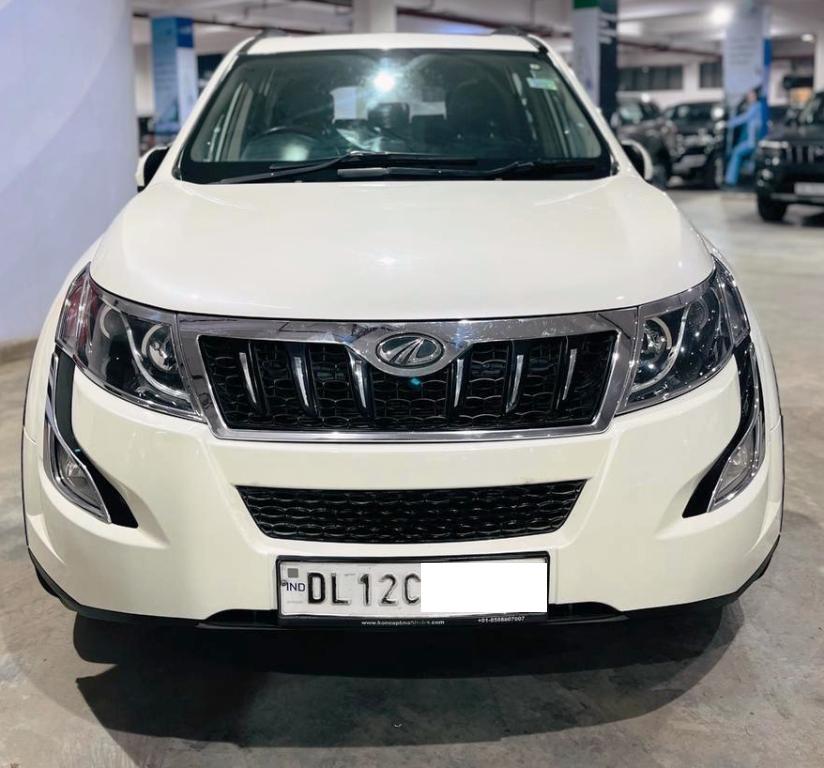 Car Choice Exclusif Amberhai, New Delhi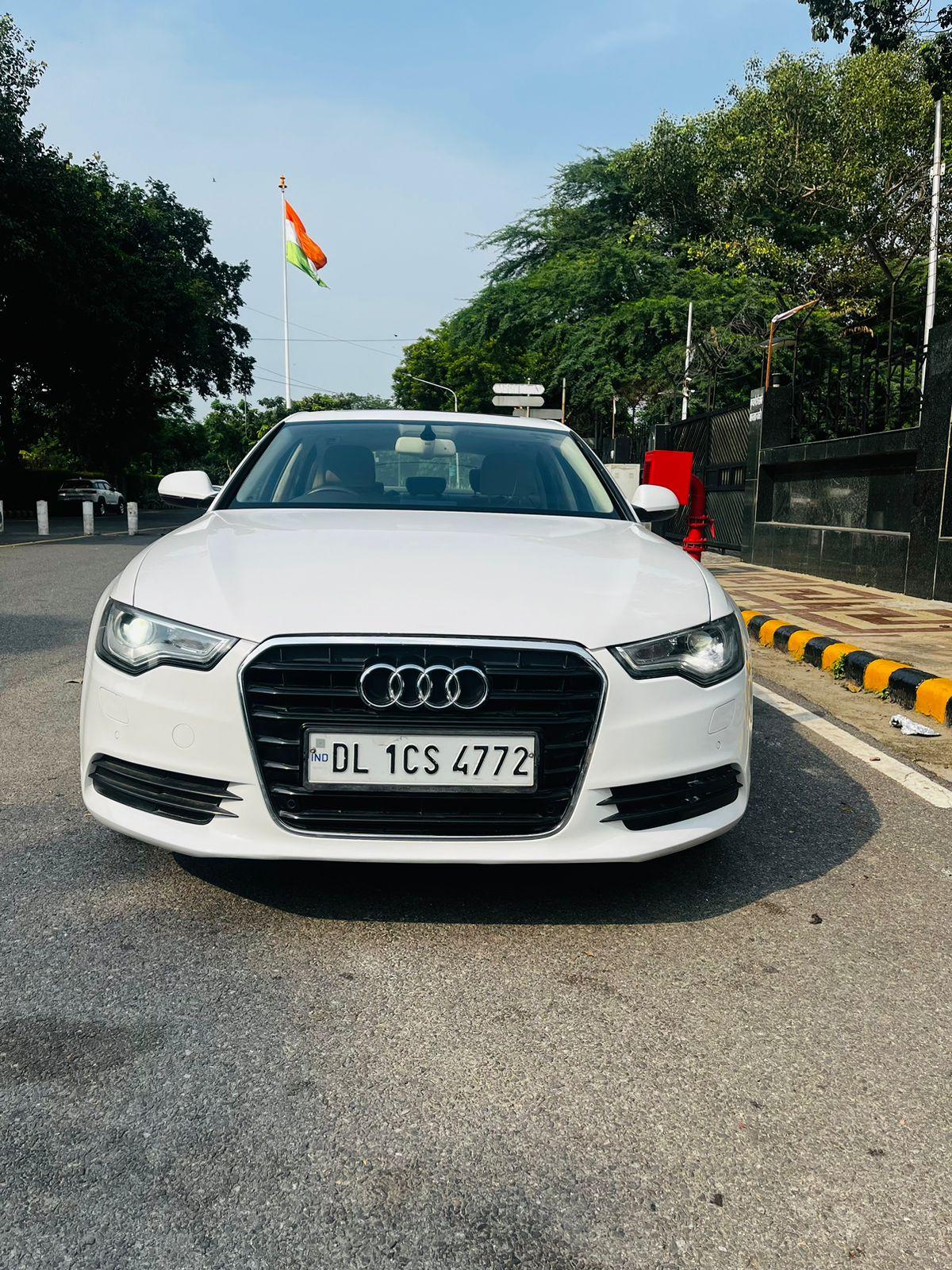 Carz Villa Bank Street, New Delhi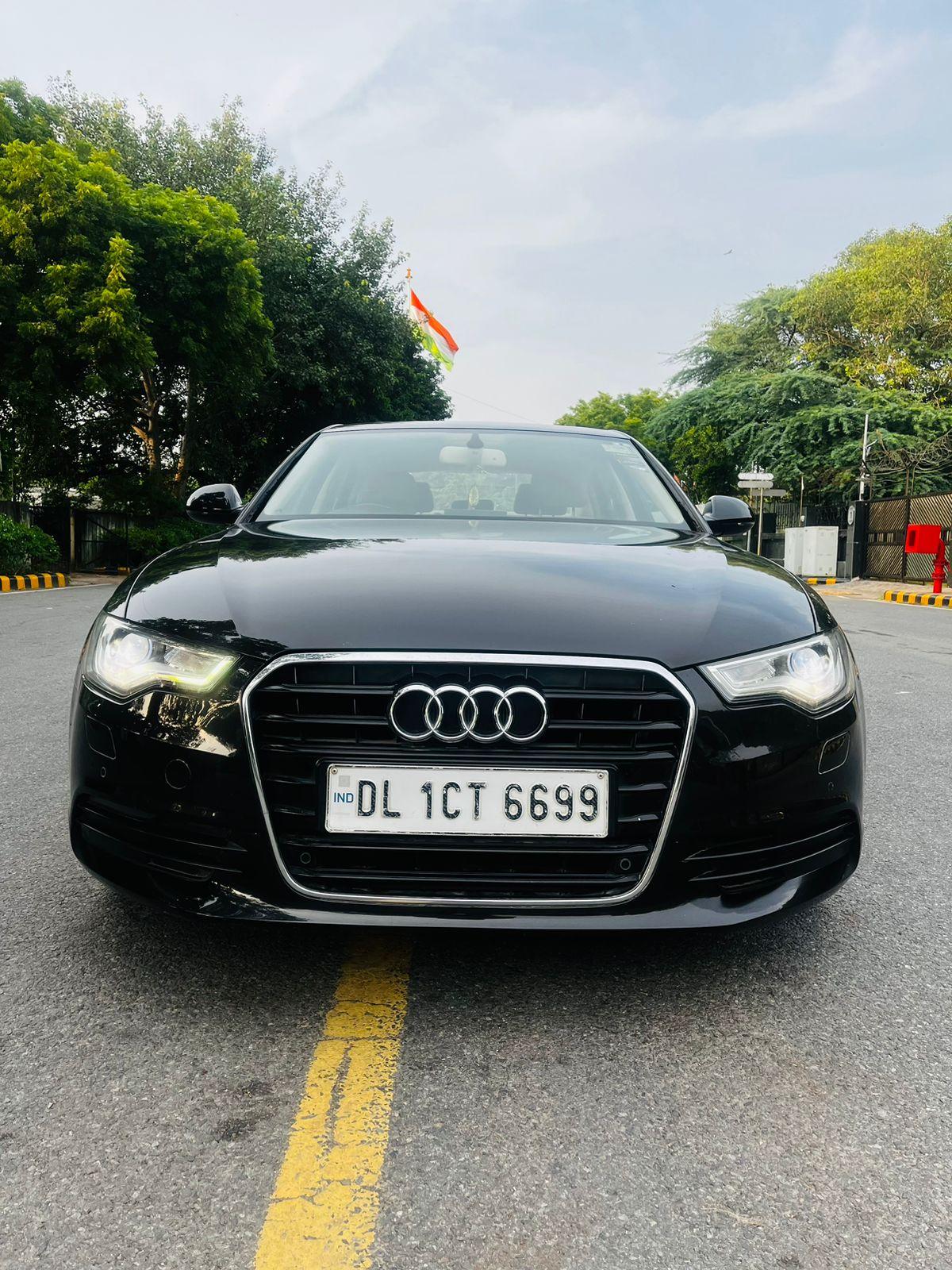 Carz Villa Bank Street, New Delhi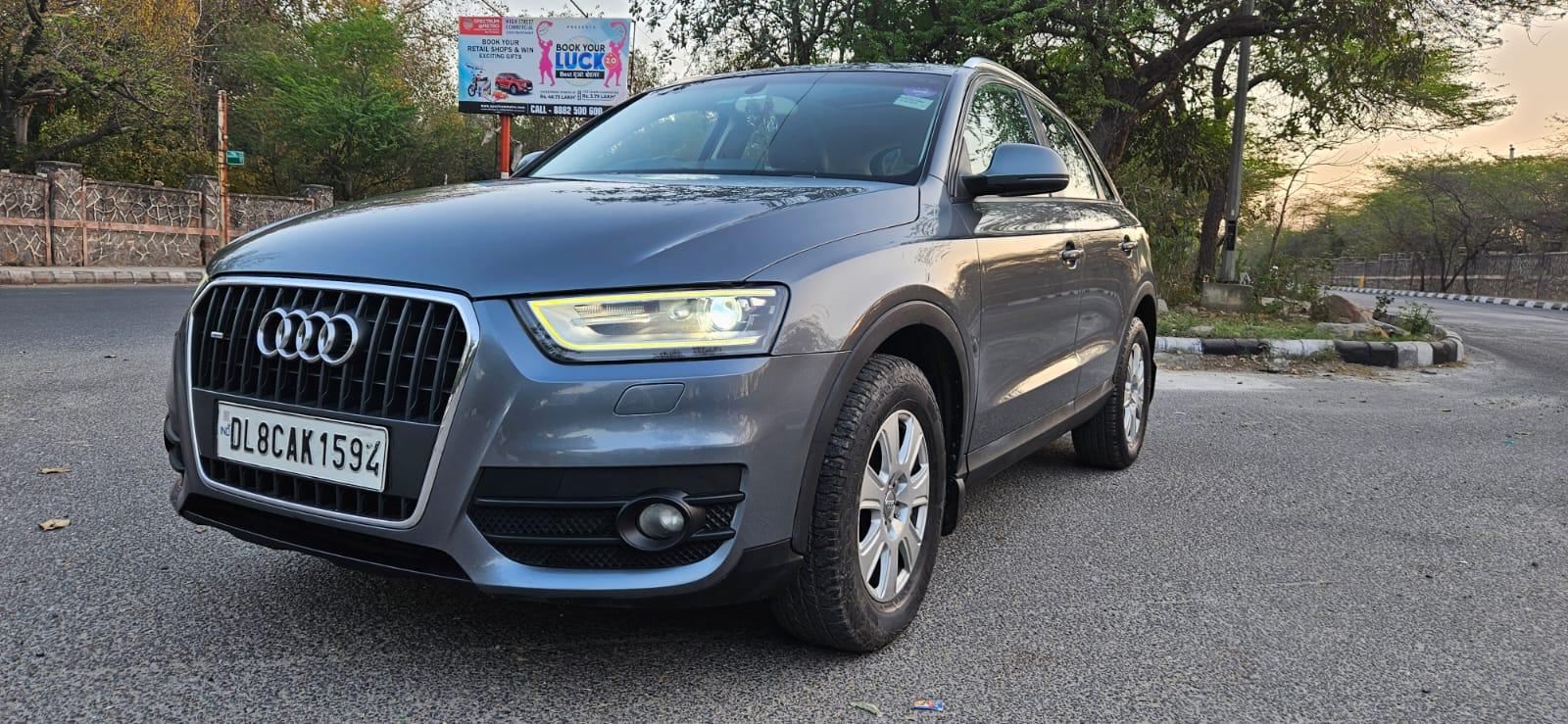 Carz Villa Bank Street, New Delhi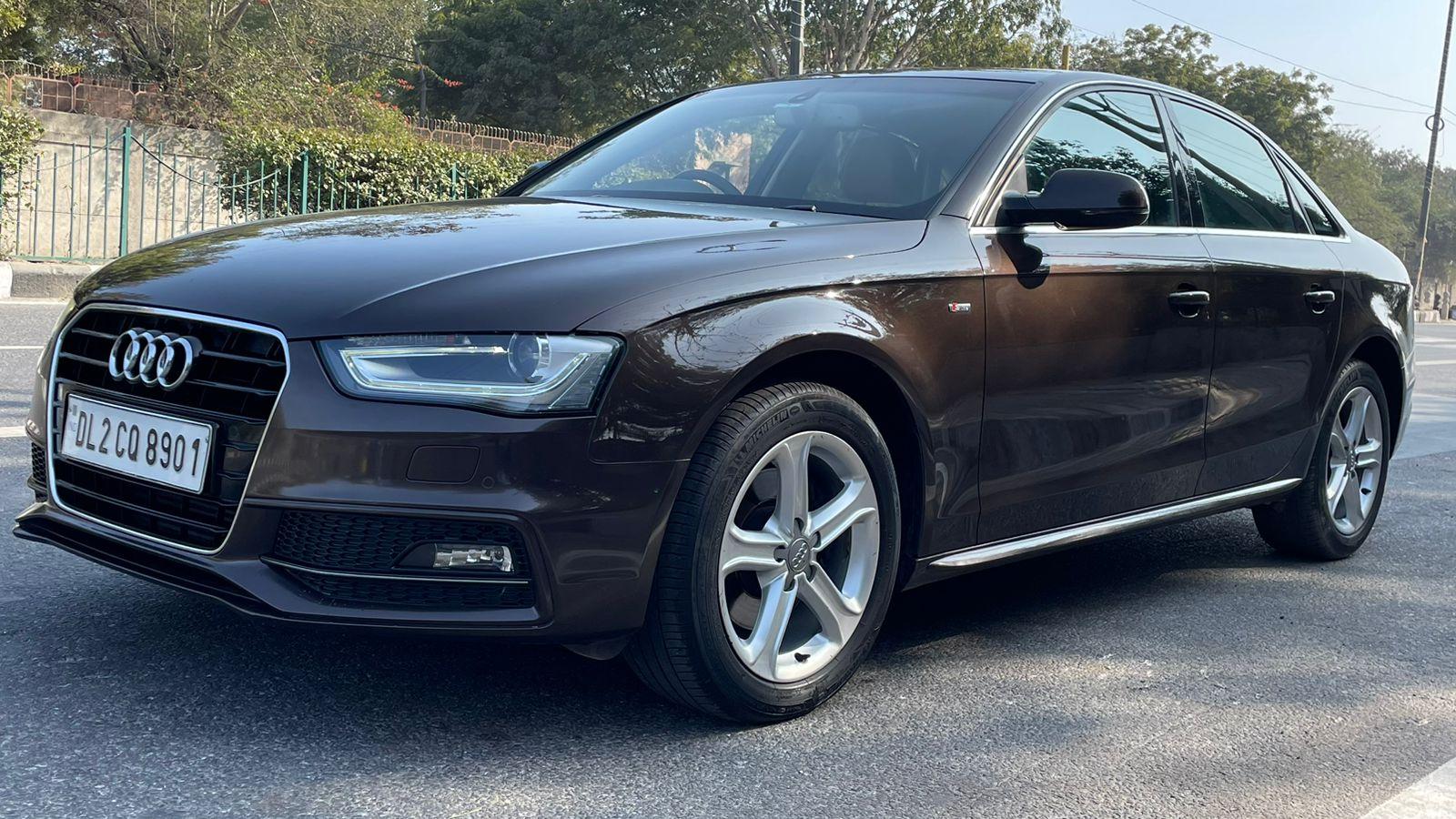 Carz Villa Bank Street, New Delhi
You might be interested in
Latest News

Related Articles