In what is quite frankly a piece of news that has us perplexed, Skoda India has been banned from using the Monte Carlo name in India on any of its cars. The ban comes via a temporary injunction by a district court issued a few days ago that cites trademark infringement by the automaker. The trademark for the 'Monte Carlo' nameplate apparently lies with a clothing and apparel manufacturer from Punjab that took the matter to court in order to stop the automaker from using the name. Incidentally, Monte Carlo is an area in the principality or country of Monaco in the French Riviera and Skoda officially pays the current monarchy for the rights to use the Monte Carlo brand for its exclusive series cars.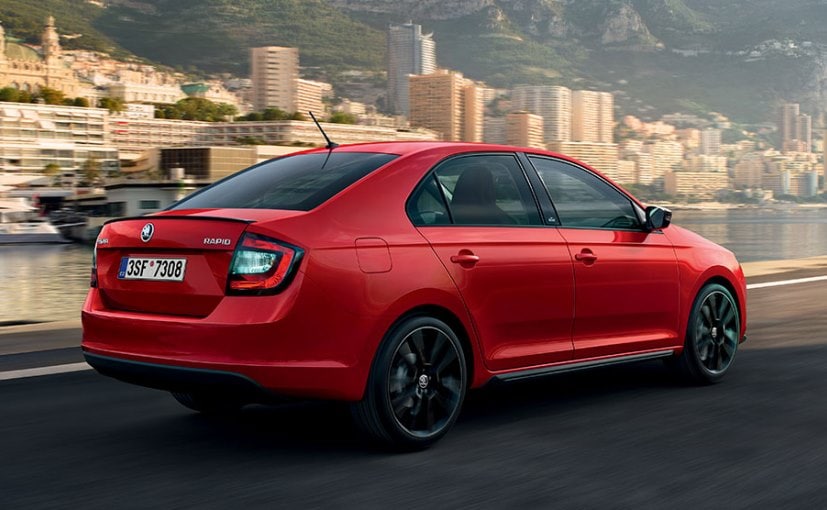 Also Read: Skoda India Launches Monte Carlo Edition of the Rapid Sedan
The court has, however, taken a dim view of the fact that Skoda has been using the Monte Carlo name on a new version of the Rapid, since the trademark for the name in India lies with the apparel manufacturer. In the hearing, headed by district judge Mukesh Kumar, the court has ruled that "The plaintiff has a prima facie case on merit and balance of convenience also lies in its favour. The plaintiff would suffer irreparable loss if injunction is not granted"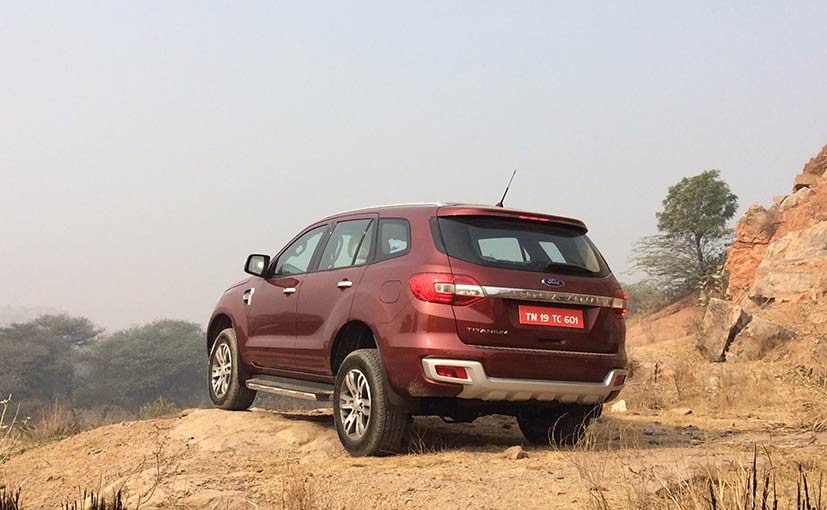 The Ford Endeavour is called in Everest in several global markets
While we do respect the honourable court's decision, we do wonder if trademarks over the names of geographical locations should be reconsidered. Incidentally, this isn't the first time this has happened in India. The Ford Endeavour, when launched in 2003 was originally meant to be called the Ford Everest. In fact, globally, the SUV is still called the Ford Everest - which also explains the mountain range motif on the spare wheel cover in the last gen cars. In India though, due to someone else owning the trademark to the term 'Everest', Ford had to rebrand the SUV to 'Endeavour' to avoid trademark infringement.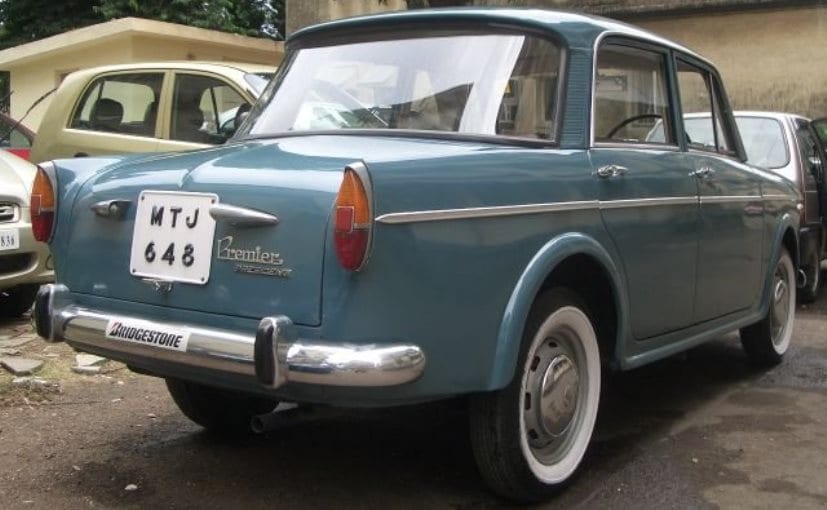 0 Comments
Going back in time even further, when Fiat and Premier automobiles formally split the first time in 1973, the Fiat 1100 Delite (or Fiat 1100D as it was badged) was renamed to the Premier President with some subtle styling changes including new bumpers and a new grille. It is said that the Indian government disapproved of the name 'President' being used on a car and thereafter forced the automaker to change the name to 'Padmini'.
For the latest auto news and reviews, follow carandbike.com on Twitter, Facebook, and subscribe to our YouTube channel.