A recent report suggests that Ducati Motor Holding SpA could soon be purchased by Indian motorcycle maker Royal Enfield. Given the financial turmoil at Ducati's parent company - Volkswagen AG, the German automaker is evaluating the possible sale of the Italian brand that could fetch up to $1.5 billion (around ₹ 10,000 crore) to fund VW's multi-billion Euro shift to develop electric vehicles. Royal Enfield is the second Indian manufacturer after Hero MotoCorp, that is rumoured to be in consideration to acquire the exotic motorcycle brand. While neither Ducati nor Royal Enfield have confirmed this development, we take a look at the possible synergies that can emerge from this collaboration.
Unlike KTM-Bajaj or BMW Motorrad-TVS, the Royal Enfield-Ducati partnership will see the former have outright ownership. We do not expect any major changes on the management front. Both companies are likely to work independently and also cater to the specific demographic they currently target. While RE makes affordable, old-school motorcycles that are targeted at a wider audience, the Italian brand is more about performance and aesthetics. We do not expect either company to tap into each other's products segments, but there can be an expected sharing of technologies, engineering and distribution network.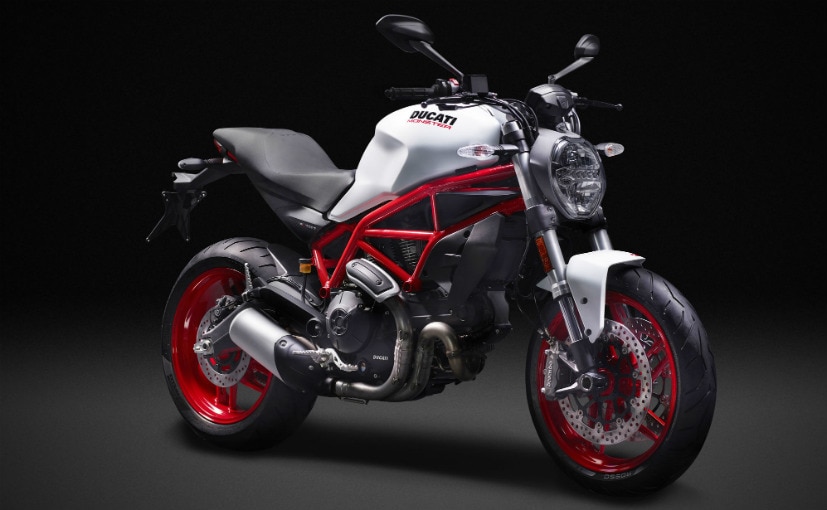 Purchasing Ducati will not only open doors for Royal Enfield to motorcycles with higher capacity engines, but also best practices in technology and manufacturing. As Royal Enfield aggressively looks at expanding its global footprint, a brand like Ducati can only improve RE's reputation and international standing further. Then, there is Ducati's expansive network that RE can tap into, which will work as a catalyst for the manufacturer's global ambitions.
Right now, Ducati bikes sold in India are manufactured in Thailand. A free trade agreement between India and Thailand means attractive sticker prices of Ducati bikes in India. If Royal Enfield does end up acquiring Ducati, the Italian brand could also look at the possibility of an Indian manufacturing base. If that were to happen, Ducati bikes in India will come at even more competitive prices, opening the possibility of a larger customer base for Ducati in the world's largest two-wheeler market. This, in turn, will help the Italian company save operational costs by a healthy margin. But that's just one of the many possibilities to emerge from the collaboration. RE is also one of the more profitable motorcycle companies worldwide, and that means Ducati has less to worry about financial support for the development of new motorcycles. However, all of this is only expected to happen over a couple of years, if at all the purchase goes through.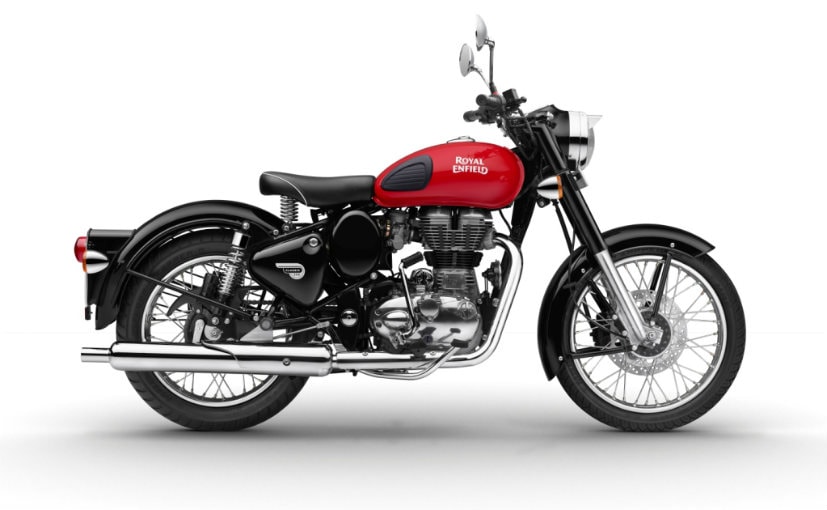 As different as chalk and cheese, both Ducati and Royal Enfield are brands sporting a rich legacy to fall back on. RE is the longest running motorcycle manufacturer in the world starting out in England in 1893. While the company went bankrupt in the UK in 1957, the Indian arm continued to produce motorcycles and continues to do so even today. Royal Enfield became part of the Eicher Group in 1990, which helped the brand grow into a cult status over the years. April 2017 saw Royal Enfield report its best-ever sales for a single month in India, selling over 60,000 bikes.
In contrast, Ducati sold just over 55,000 motorcycles in 2016. If Volkswagen does end up putting up Ducati for sale, this won't be the first time Ducati will change ownership. The Italian marque has changed hands several times ever since the Ducati family first opened shop in 1926. Driven by passion, much like any small motorcycle maker with limited funds, Ducati too struggled with achieving greatness over profitability. While the Ducati family ran the company for nearly 25 years, it was taken over by the Government Istituto per la Ricostruzione Industriale (IRI) management in 1950, which ran the company till 1967. Between 1967-1978, the bike maker was run by the Government EFIM management, headed Giuseppe Montano - the man that brought famous designer Fabio Taglioni to the company. Then from 1978-1985, Ducati was owned by the VM Group.
0 Comments
But in 1985, Ducati was purchased by Claudio Castiglioni's Cagiva group and that's really when the brand established itself as the maker of performance motorcycles that we know of today. The Ducati 851, 888 and 916 were built in this era, which was followed by the brand's racing success. The newfound desirability opened doors for it to be acquired by Texas Pacific Group, and was then sold to InvestIndustrial SpA in 2005 and Performance Motorcycles SpA in 2008. In 2012 however, Audi AG acquired Ducati via its exotic Italian brand Lamborghini, thereby bringing it under the VW umbrella.
For the latest auto news and reviews, follow carandbike.com on Twitter, Facebook, and subscribe to our YouTube channel.