Ather 450 Electric Scooter First Ride Review
The Ather 450 is the top-of-the-line electric scooter model from Bengaluru-based tech start-up Ather Energy, which was started in 2013 by two friends from IIT Madras.

By Preetam Bora
1 mins read
Published on June 5, 2018
The Ather 450 electric scooter is built by an Indian technological company which was started by two college friends from Indian Institute of Technology (IIT), Madras, in 2013. It's taken nearly four years for the company, Ather Energy, and more than 50 prototypes to make the Ather 450 production-ready. And the 450 promises to break new ground and completely change the scooter space as we know it so far, at least, in India. We spend some time with the Ather 450 and we can say with conviction that we're impressed!
Watch: Ather 450 Electric Scooter First Ride Review
Also Read: Ather 340 Electric Scooter Launched. Check Out The Price
The Ather Story
But first, let's go back a few years in time to understand the Ather story. In 2013, two young friends from IIT Madras decided to give up their respective jobs with two automotive majors to start designing and manufacturing battery packs for existing electric vehicles in India. To start the project, Tarun Mehta and Swapnil Jain went back to their alma mater, seeking some space and guidance from a former professor. One thing led to another, and while making and trying to provide battery packs to existing EV manufacturers, realisation dawned that it's not the battery or power source which is lacking in the industry, but an actual, capable and high-quality product, as well as the infrastructure around it. So, the two engineers decided to jump headlong into conceptualising and designing their first product, the Ather S340.
Also Read: Ather 450 Electric Scooter Launched
Ather Technology
The name "Ather" itself was taken from the Greek word, meaning "pure air" and the company was named Ather Energy, to imply the purest form of energy. But the Ather 450 is not just any electric scooter boasting of having green and clean technology. It's a smart electric scooter with a state-of-the art, 7-inch, touch-screen instrument panel that displays, among others, effective range, satellite navigation, remote diagnostics, and a host of other features. It's unlike any digital instrument panel seen on conventional scooters in India, and is certainly one of the most striking features of the Ather 450.
Technology though is still developing on the Ather scooters, and will further evolve in later iterations to gauge rider behaviour, predict patterns in usage, riding style and even give out alerts on most frequented destinations and addresses, much like a modern smartphone. All this is calculated through a very intelligent on-board system which uses GPS, cloud connectivity and an IMU to measure and predict actual performance and diagnostic patterns based on individual riding style.
Also Read: Ather S340 Electric Scooter; All You Need To Know
Performance and Ride
On the move, the first thing you notice about the Ather 450 is the way the torque, all 20.5 Nm of pulling power, thrusts you forward the moment you twist the throttle. Of course, there's no internal combustion, so no engine noise; just a faint hum and muted 'whirr' as the electric motor gets into business. The digits on the digital screen climb quickly, and before you realise how fast you're going, you feel the strong and silent motor propelling you ahead of other two-wheelers on the road. Conventional scooters, like the ubiquitous 110 cc models on the street are soon left behind, as are motorcycles of similar engine capacity. The 450 accelerates quickly, and silently, and between red light to red light, it can despatch in-city distances quickly and efficiently. In fact, it feels a lot quicker than any other electric scooter we have ridden, and out in the real world, it can easily out-accelerate a lot of other commuter motorcycles and two-wheelers.
Also Read: Ather Energy Launches Charging Stations For Electric Vehicles In Bengaluru
The Ather 450 has a telescopic front suspension and a symmetrically mounted progressive mono-shock at the rear. The frame is a precision machined chassis with the front part made of steel while the rear is aluminium. The chassis design was finalised after numerous prototypes, testing and going back to the drawing board over and over again to give the 450 good road manners. And the results are apparent. Our first ride was within the city and in the urban environment, negotiating a fair bit of rush hour traffic as well, and we're happy to report that the Ather 450's handling is neutral and balanced, and during our brief ride, the Ather 450 didn't give us any reason for complaints on that front; not once did it leave us feeling unsettled, whether negotiating broken patches, u-turns and over speedbreakers.
The Ather network
Ather Energy has a complete infrastructure to meet service and charging needs of customers. The Ather Grid has 17 locations around Bengaluru with as many as 30 charging points. The network is expected to be increased to include 70 different charging points in the next few months with a minimum distance of just 3 km between two charging points in the city. And the charging point will be installed at customers' home which will be free of any charges for a standard installation. And that's not all; Ather promises all maintenance costs will be covered under the monthly subscription of Rs. 700, which will include charging costs, maintenance, service and even consumables like brake pads and the belt drive. In the next level of expansion, the Ather scooters will be launched in Chennai and Pune along with the Ather Grid, and the company intends to launch the scooters and the supporting network across 25-30 cities around India in the next three to four years.
Also Read: Ather Electric Scooters: Key Features Explained
Verdict
The Ather 450 is priced at Rs. 1,24,750 (on-road Bengaluru), which includes GST, road tax, smart card fee, registration and insurance. For the first thousand-odd customers, the company will also include a charging cable, standard installation as well as one year of subscription free for the Ather One plan, which provides all service needs, data and charging costs as well as spares and consumables. The entry-level Ather 340 is priced slightly lower at Rs. 1,09,750 (on-road Bengaluru), but the company feels the discerning consumer may as well shell out a few thousand rupees more to opt for the more powerful Ather 450, which also boasts of slightly better range.
Like its environment-friendly powertrain, the Ather 450's design is clean and neat. So, there's no flashy body graphics and no flamboyant colours; it's available in just one shade of white. The design overall isn't exactly beautiful in the conventional sense, but build quality if pretty good, and the neat lines and high-quality components certainly gives the 450 a premium look and feel. Of course, the over Rs. 1 lakh price tag may seem a bit steep at first glance, and it certainly would have made a very attractive product if it was priced below the psychological Rs. 1 lakh barrier. But considering the performance, technology as well as the charging network and service (including roadside assistance), the Ather 450 certainly makes for a compelling case as a practical, electric scooter, which is not only environment-friendly, but also has the performance for all commuting needs, maybe even bringing the fight to conventional scooters as we have known them so far.
Last Updated on June 5, 2018
---
Stay updated with automotive news and reviews right at your fingertips through carandbike.com's
WhatsApp Channel.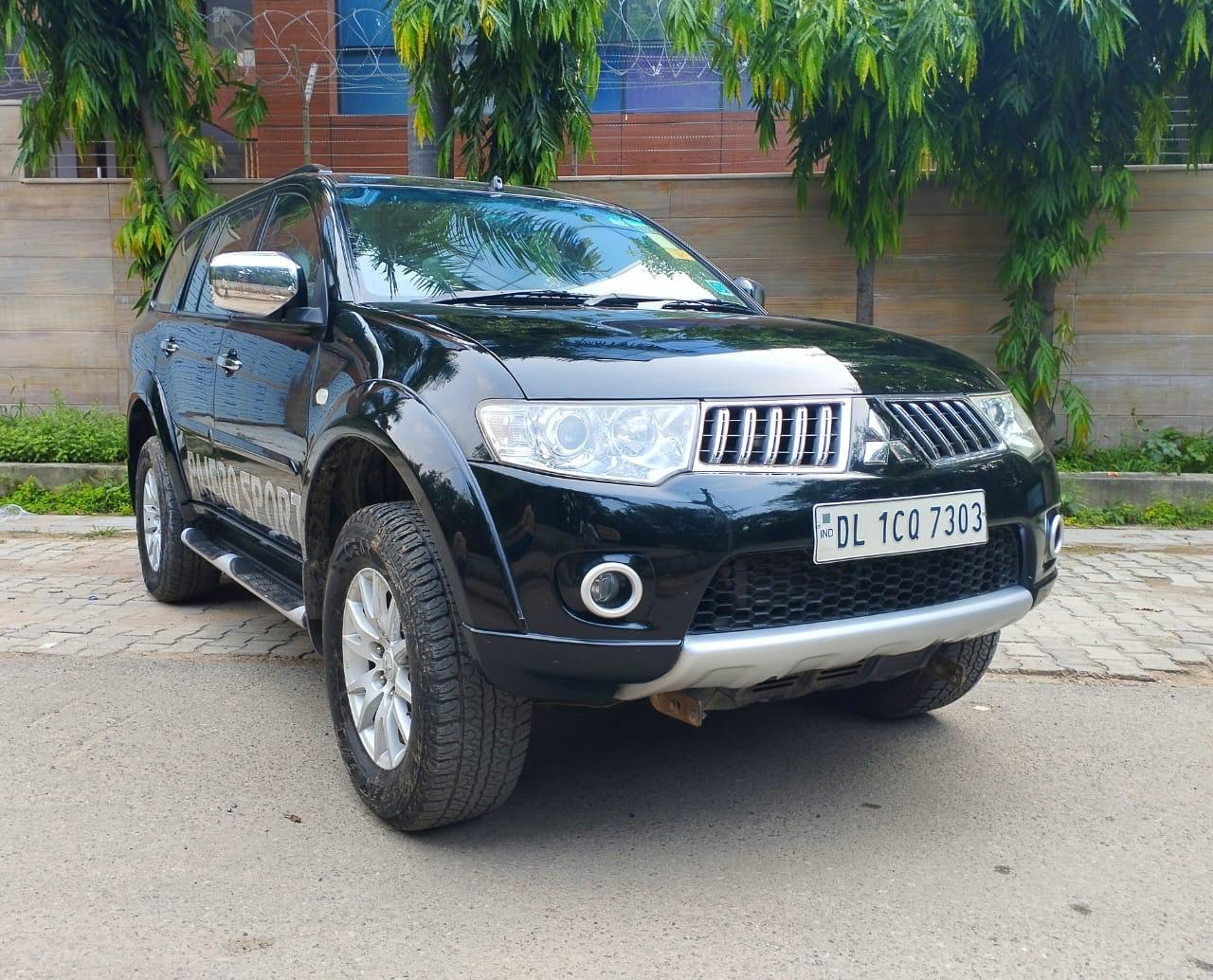 2013 Mitsubishi Pajero Sport
Guru Kripa Motors Prashant Vihar, New Delhi
₹ 5.50 L
₹ 12,318/month 
Guru Kripa Motors Prashant Vihar, New Delhi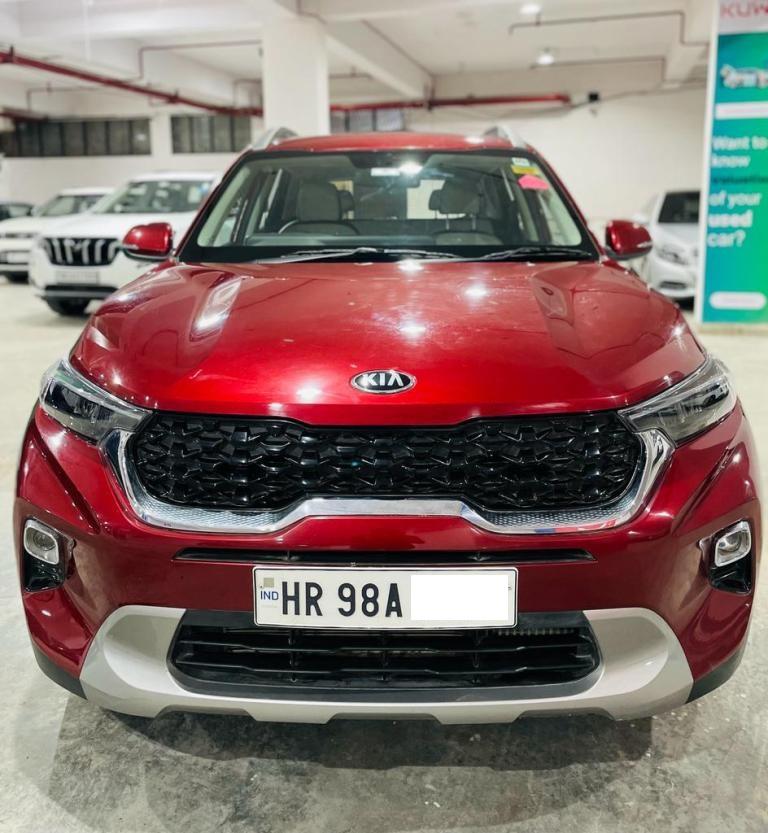 ₹ 12.50 L
₹ 27,996/month 
Car Choice Exclusif Amberhai, New Delhi
₹ 15.90 L
₹ 35,611/month 
Max Motors Yozna Vihar, New Delhi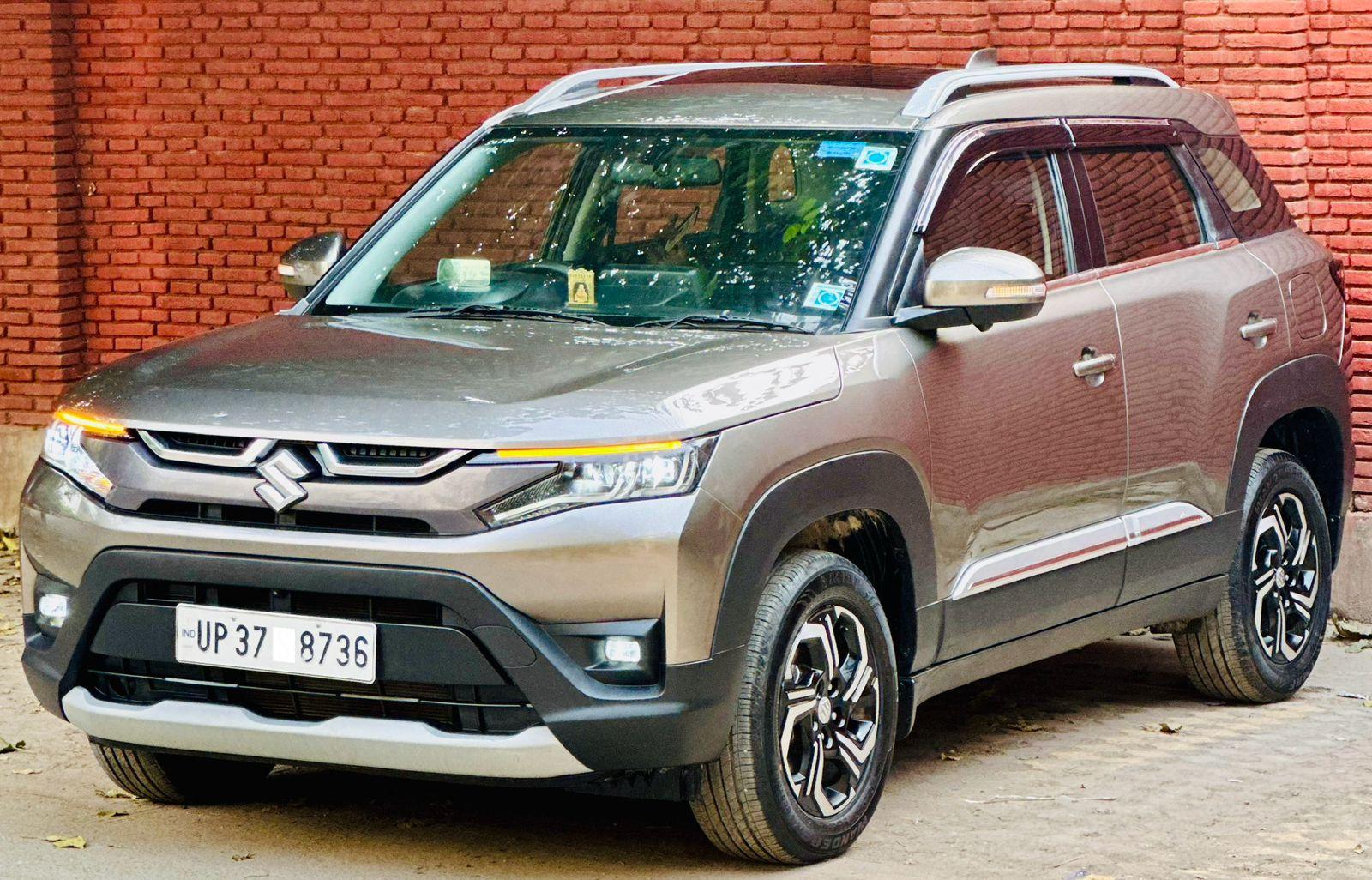 2022 Maruti Suzuki Brezza
₹ 12.75 L
₹ 28,556/month 
Max Motors Yozna Vihar, New Delhi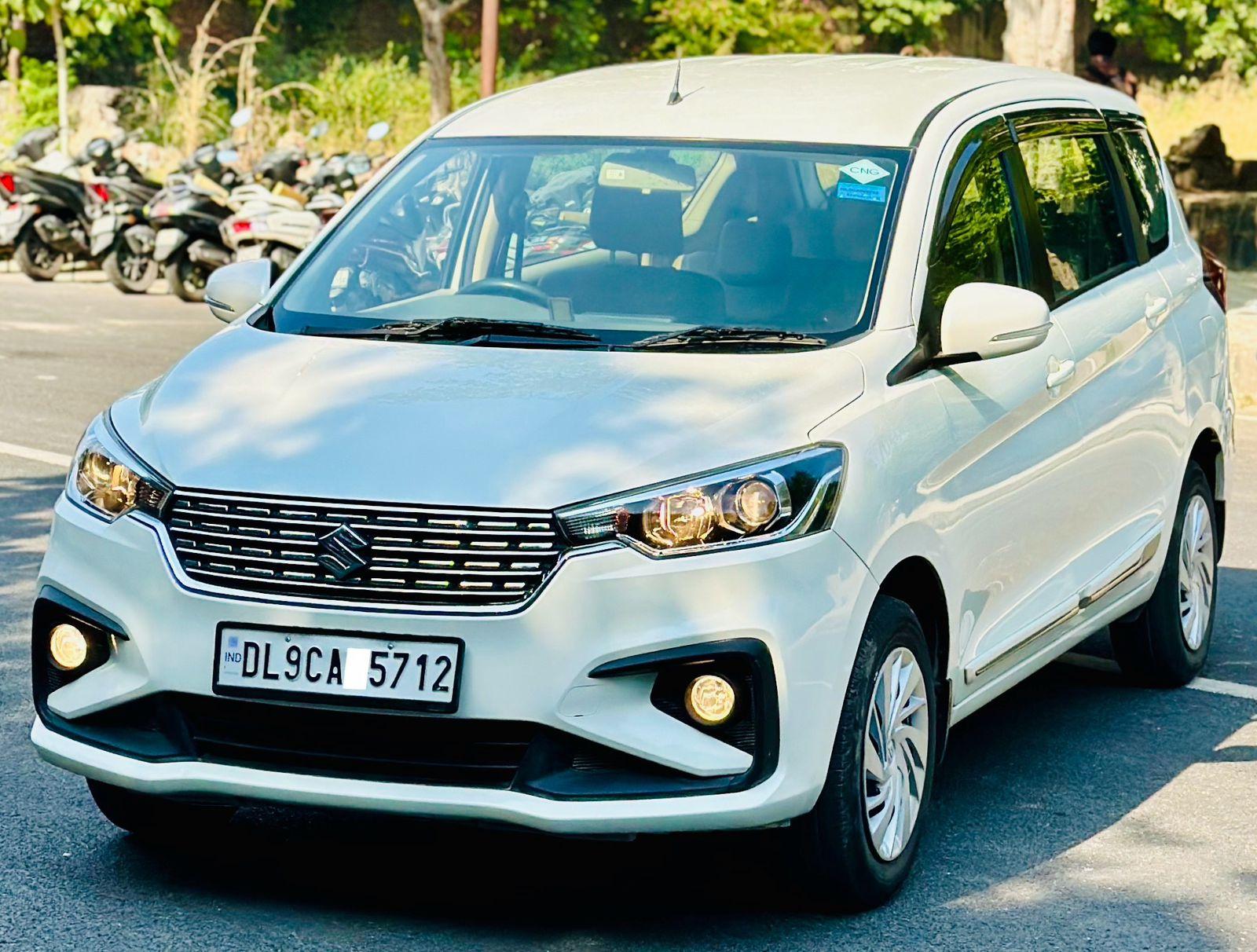 2021 Maruti Suzuki Ertiga
53,232 km
Petrol+CNG
Manual
₹ 11.00 L
₹ 24,636/month 
Max Motors Yozna Vihar, New Delhi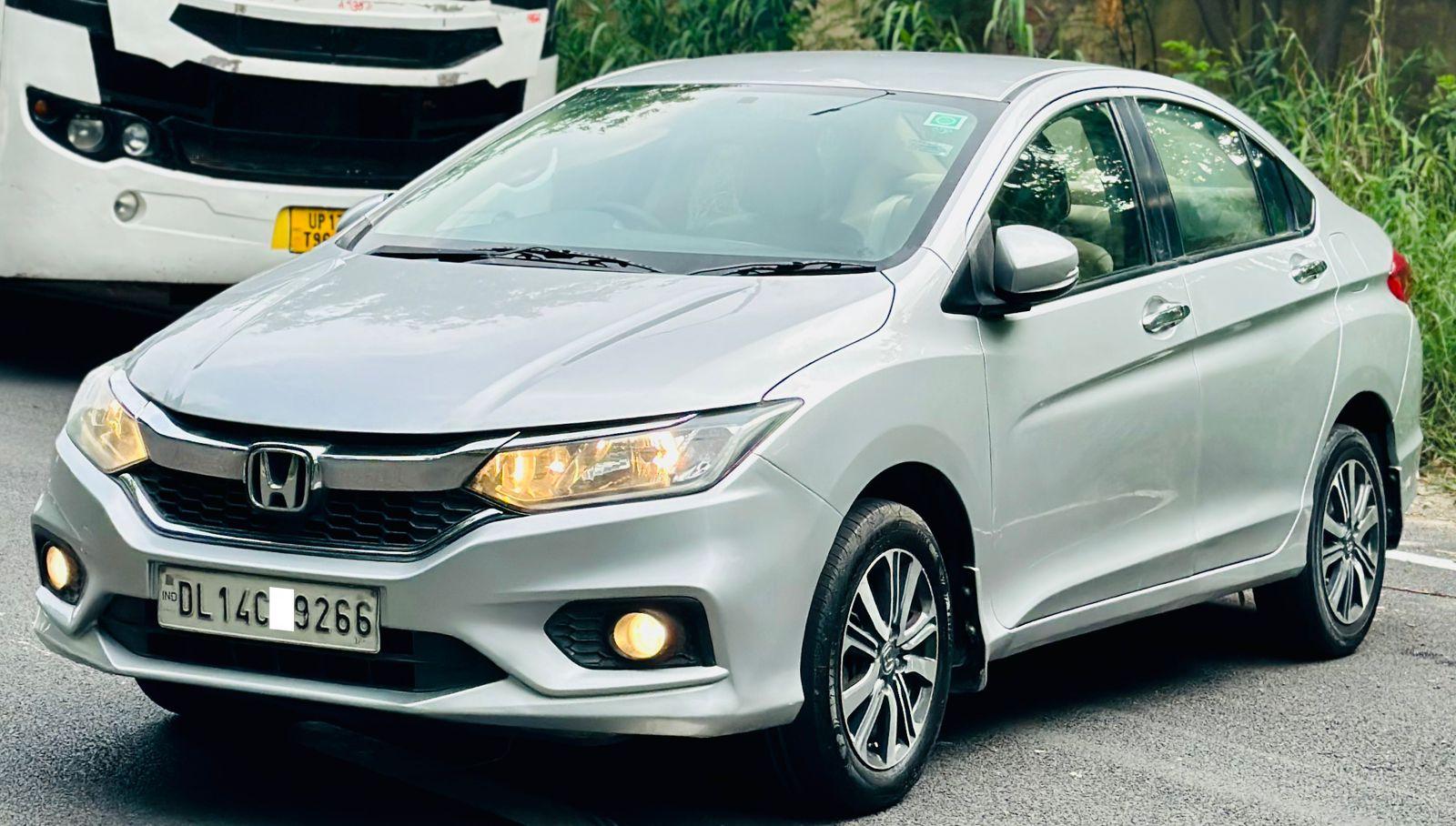 ₹ 7.75 L
₹ 17,357/month 
Max Motors Yozna Vihar, New Delhi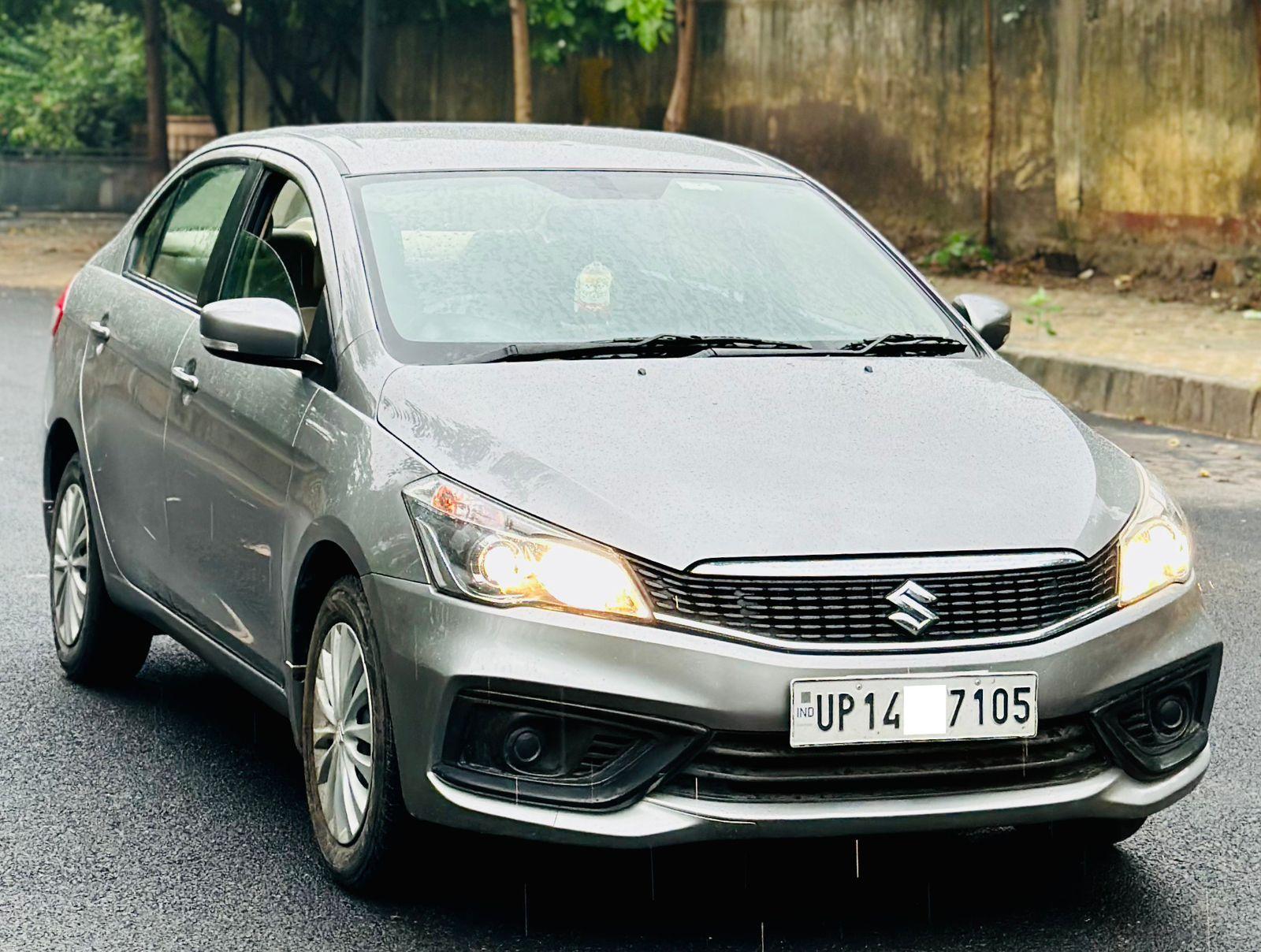 ₹ 6.90 L
₹ 15,454/month 
Max Motors Yozna Vihar, New Delhi
2018 Toyota Innova Crysta
₹ 15.75 L
₹ 35,275/month 
Max Motors Yozna Vihar, New Delhi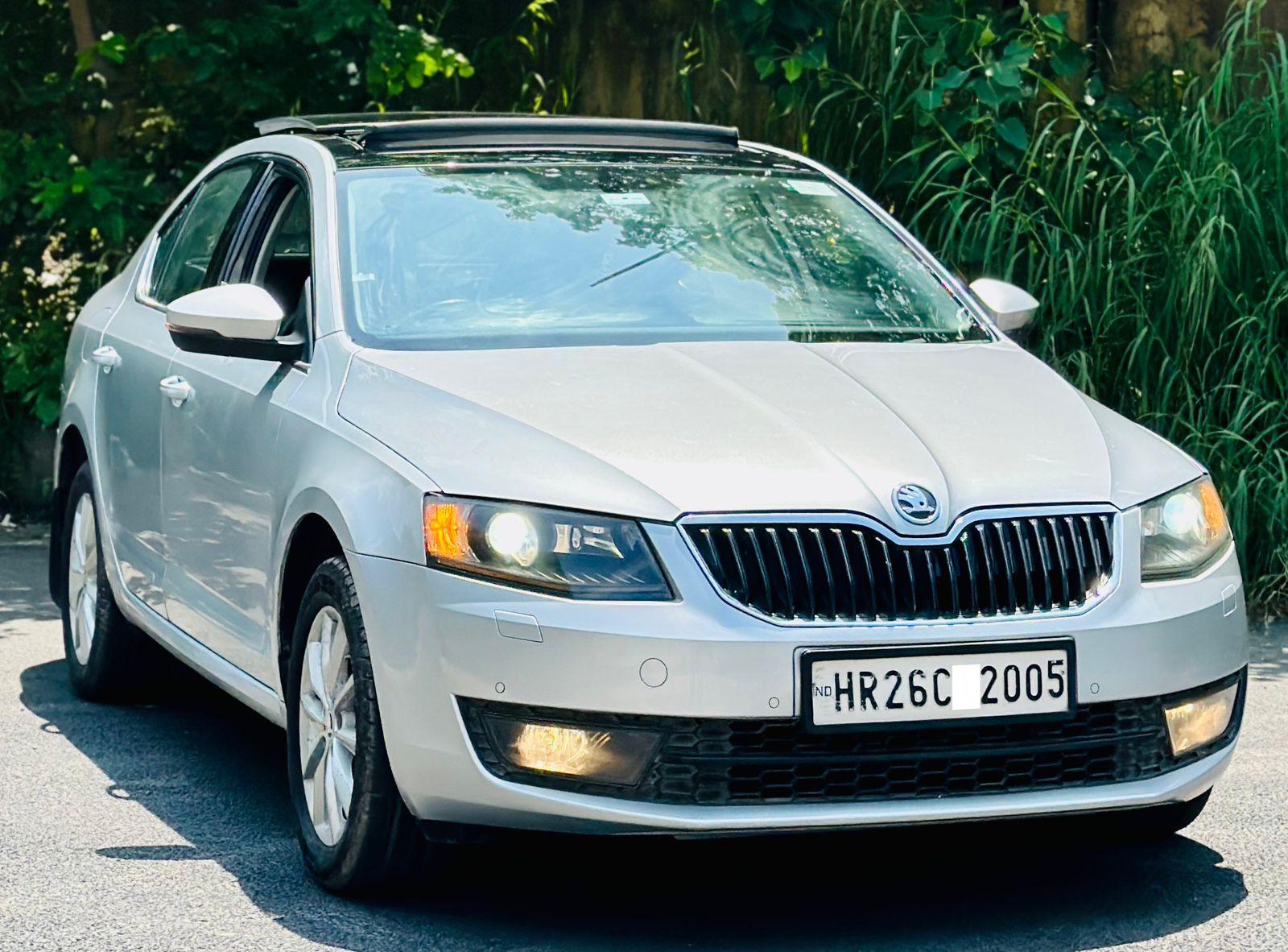 ₹ 10.50 L
₹ 23,516/month 
Max Motors Yozna Vihar, New Delhi
Explore More
Latest Reviews

Related Articles
Ather 450 Electric Scooter Road Test Review
By Sameer Contractor
4 years ago
We sample the Ather 450 electric scooter out of its home and comfort zone in the production-spec avatar.