Ducati Panigale V2 Review
The V2 is now the "entry level" Panigale, but after spending some time with it, we come to realise the Panigale V2 is anything but "entry-level"!

By Preetam Bora
1 mins read
Published on March 13, 2021
Highlights
The Ducati Panigale V2 is priced at Rs. 17.49 lakh (Ex-showroom)
955 cc L-twin makes 155 bhp at 10,750 rpm, 104 Nm at 9,000 rpm
6-axis IMU powers cornering ABS, dynamic traction control & more
Sharp, chiselled looks, poised to sprint; not to mention, drop-dead-gorgeous! The Ducati Panigale V2 is the perfect example of a true-blue Italian sportbike. It's all about power, performance and speed, and the V2 looks the part, almost mirroring the sporty and purposeful stance of its bigger Panigale V4 siblings. But then, the Panigale V2 isn't technically a superbike, if you're fussy about definitions, engine displacement, and segments. Consider this; there are the entry-level, small-displacement sportbikes, then the supersports (with engine displacement of around 650-660 cc), the middleweights, and the 1,000 cc, or litre-class 'superbikes'.
Also Read: All You Need To Know About The Ducati Panigale V2
The V2 replaces the Ducati 959 Panigale as Ducati's new middleweight sportbike, and it only gets a minor bump in power, with 155 bhp on offer, and a 955 cc engine, which is closer to 'superbike' territory, than a middleweight. But it's still the "entry-level" model in the Ducati Panigale range. We spent some time on the street, on the highway, and at the Buddh International Circuit to get a sense of what the Ducati Panigale V2 offers.
Also Read: Ducati Panigale V2 Now Available In India Dealerships
Design
The Ducati Panigale V2 certainly is a thing of beauty. And it's draped in similarly styled fairing of the V4, bringing its design in line with the Panigale range. The Ducati branding on the fuel tank, and the Panigale V2 on the fairing leave no doubt about this red Ducati's lineage. The exhaust is now the underbelly type, and the V2 also wears a similar single-sided swingarm like its bigger brother. The instrument console is a full-colour TFT screen, and the refreshed handlebar controls and the beautifully crafted top yoke all underscore the high-quality build and finish.
Also Read: Ducati Panigale V2 Launched In India
Overall, the V2 looks sharp, premium and high-quality, complemented by full-LED lighting, and that lovely bodywork, particularly in this shade of 'rosso'! Any angle you look at it from, the Panigale V2 is a gorgeous, attractive thing on two wheels! What the 959 Panigale lacked, in terms of real "Panigale" appeal, a first glance at the V2 makes you feel that special tug, the feeling of being around a proper, special Ducati. And whether you're into motorcycles or not, you can't really resist the charm and appeal of the Ducati Panigale V2 if you're around it.
Also Read: Ducati Panigale V4 SP Announced
Tech & Ergonomics
Swing a leg over it, and it's immediately apparent that you're straddling a special bike. It doesn't feel as roomy and big as the V4, but the cockpit feels like a hi-tech place to be in, with the 4.3-inch TFT display making the V2 feel more special, unlike the dull LCD display the 959 Panigale came with. And the electronics have been hugely revamped too!
Also Read: First Ducati Superleggera V4 Delivered To Customer At Borgo Panigale
The Panigale V2 gets a six-axis inertial measurement unit (IMU), which constantly measures the bike's dynamics, and powers the cornering ABS, six levels of traction control, lean-angle based engine braking system, wheelie control system, and also comes with a standard up/down quickshifter, allowing both clutchless upshifts and downshifts.
Also Read: Limited Edition Ducati Panigale V4 25 Anniversario 916 Launched In India
In short, the V2's electronics suite is as comprehensive as those on the bigger superbikes. While all those settings may not seem very useful on the road, but out on the track, those different permutations and combinations allow a level of customisation that can be tailored to individual riding style, and skill. And unlike bigger superbikes, the compact proportions and ergnonomics of the V2 make it feel more comfortable and manageable, and it gives a sense of calm confidence to riders with less experience. The 840 mm seat height though is slightly taller than the V4, but it offers enough and more room for the rider to change position when riding around a track. The riding position though is aggressive, and sitting in bumper-to-bumper traffic isn't anywhere close to being enjoyable on the V2.
Performance & Dynamics
Speaking of traffic, the 955 cc L-twin engine's valve noise and exhaust note cannot be associated with refinement. It's mechanical, yes, like the way a Ducati should sound, and while purists may miss the dry clutch rattle, in-line fan-boys may take some time getting used to how the V2 sounds, particularly at low revs and at idle. But open the throttle and work the six-speed gearbox, and you will soon cross over into illegal speeds, and onto dangerous territory! Given a slightly decent stretch of road, 150 kmph comes in very rapidly, and with some real estate at hand, 200 kmph will come in very quickly without you realising it!
Suspension, handled by a 43 mm fully adjustable Showa Big Piston Fork, and a fully adjustable Sachs monoshock at the rear, is soft enough to make the V2 easy enough to tackle the urban commute. The riding posture does take some time getting used to; it's definitely more committed than a sport tourer, and those not used to sportbike ergos may find the V2's riding position punishing, especially in traffic. But what is not so nice, is the clutch. Crawling in traffic, the V2 tends to be jumpy, and that's something of a downer. A crouched and committed riding position, and a jumpy clutch doesn't make for a great everyday bike.
But show it the racetrack, and a whole new side of the Panigale V2's personality emerges. It's still 2 kg heavier than the V4, and with just 155 bhp (compared to 214 bhp of the V4), the V2 may not feel as quick enough, but only if you've ever been astride the V4. Out on the Buddh International Circuit, the digital speedometer nudged 270 kmph on the backstraight, before I almost ran out of tarmac, and courage, and had to quickly downshift and slam on the brakes, to take on the right-hander. The V2's up/down quickshifter works like a dream, offering smooth upshifts and downshifts without ever needing to pull in the clutch lever.
And it's on the racetrack, where the Panigale V2 made sense to me. For me, the V2 comes across as a bike which needs to be on the track, and must be used on the track, rather than pottering about on the street Of course, it will always attract approving glances on the street, but it's the track where the V2's true capabilities can be explored, as well as the rider's own. After several laps around the BIC, I begun to get comfortable; far more comfortable than I ever could with the 959 Panigale at Buriram a few years ago.
Also Read: Ducati 959 Panigale Review
And that's the V2's biggest strength; it's got more than enough performance to make for an enjoyable outing on a racetrack, with enough of an electronic safety net to keep the rider safe, even with limited track experience. High-speed stability is what the V2 excels in, even when leaned over around a corner. In comparison, a 200 bhp superbike, with all the state-of-the-art electronic rider aids, can be quite a handful, tiring even, bordering on being a little scary for the less experienced.
Also Read: Ducati Panigale V4 Review
The Ducati Panigale V2, on the other hand, can be a revelation; the more time you spend with it on the track, the more forgiving and friendly it becomes. While it's only added a few bhp to the 959 Panigale, the V2 has become faster, more mature, more refined, and much easier to ride, and that, is the biggest takeaway.
Price
The Ducati Panigale V2 isn't exactly affordable though. Priced at Rs. 17.49 lakh (Ex-showroom), the Panigale V2 is almost as expensive as litre-class superbikes, and perhaps more expensive than a couple of 200 bhp Japanese superbikes. For that kind of money, there's a whole new electronics package, complete with lean-sensitive traction control, cornering ABS, engine braking system, wheelie control, and more, all designed to make every track outing enjoyable, and safe.
Verdict
The Ducati Panigale V2 isn't for the faint-hearted. Yes, it may be the entry-level Panigale, but there's nothing "entry-level" about its performance, or agility. In the right hands, the Panigale V2 can be a forgiving, entertaining and fun sportbike, that can make for a very enjoyable outing on a racetrack. For me, it's a compromise. To improve your skill on a racetrack, the V2 offers the perfect blend of performance and electronic rider aids, and it can be forgiving, and nudge you to go faster, and record faster lap times. But to live with it as an everyday bike may be taking it too far, unless you have a garage full of other, more 'practical' daily riding companions. And in the Indian summer, the V2 may not be so enjoyable after all, sitting in crawling traffic, with the heat from the L-twin making things a tad uncomfortable.
Yes, you can also argue that you can get more horsepower for less than what you spend on the Ducati Panigale V2. Eventually though, how much horsepower can you really use? Singing at over 250 kmph on a track like the BIC, and being able to scrape both your knee pucks in one outing is more than enough entertainment for many of us, and to that effect, the Panigale V2 is damn near perfect. Gimme Red!
(Photography: Prashant Chaudhary & Pawan Dagia)
| | TECHNICAL SPECIFICATIONS |
| --- | --- |
| Engine | Superquadro, L-twin, desmodromic |
| Displacement | 955 cc |
| Power | 155 bhp @ 10,750 rpm |
| Torque | 104 Nm @ 9,000 rpm |
| Gearbox | 6-speed with Ducati Quick Shift up/down |
| Clutch | Hydraulically controlled slipper clutch |
| Front Suspension | Fully adjustable 43 mm Showa BPF fork |
| Rear Suspension | Fully adjustable Sachs monoshock |
| Front Brake | Twin 320 mm discs, Brembo M 4.32 calipers |
| Rear Brake | 245 mm disc, two-piston caliper |
| Kerb Weight | 200 kg |
| Seat Height | 840 mm |
Stay updated with automotive news and reviews right at your fingertips through carandbike.com's
WhatsApp Channel.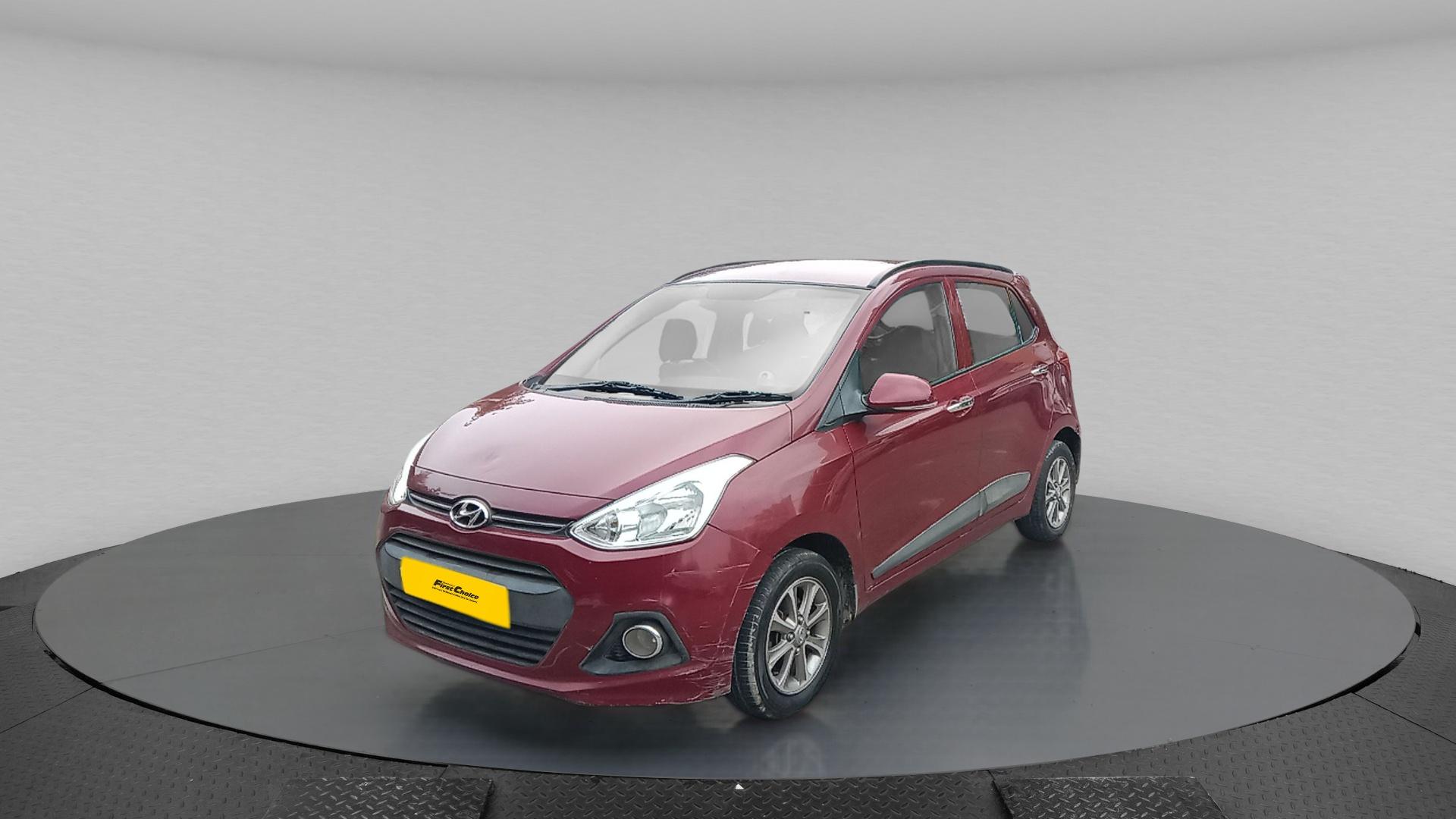 Cherish Carmint Shakurbasti Rs, New Delhi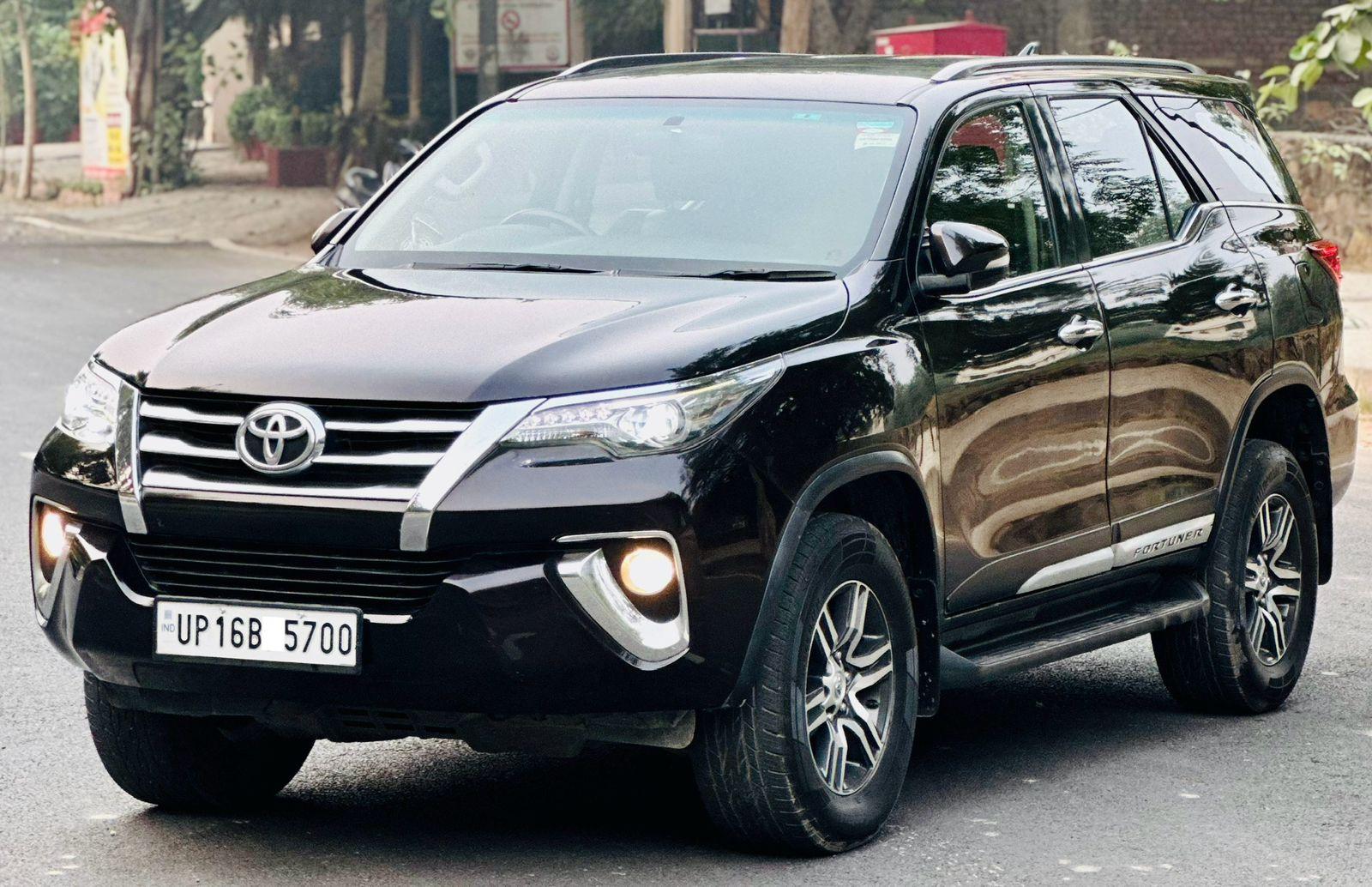 1,18,054 km
Diesel
Automatic
Max Motors Yozna Vihar, New Delhi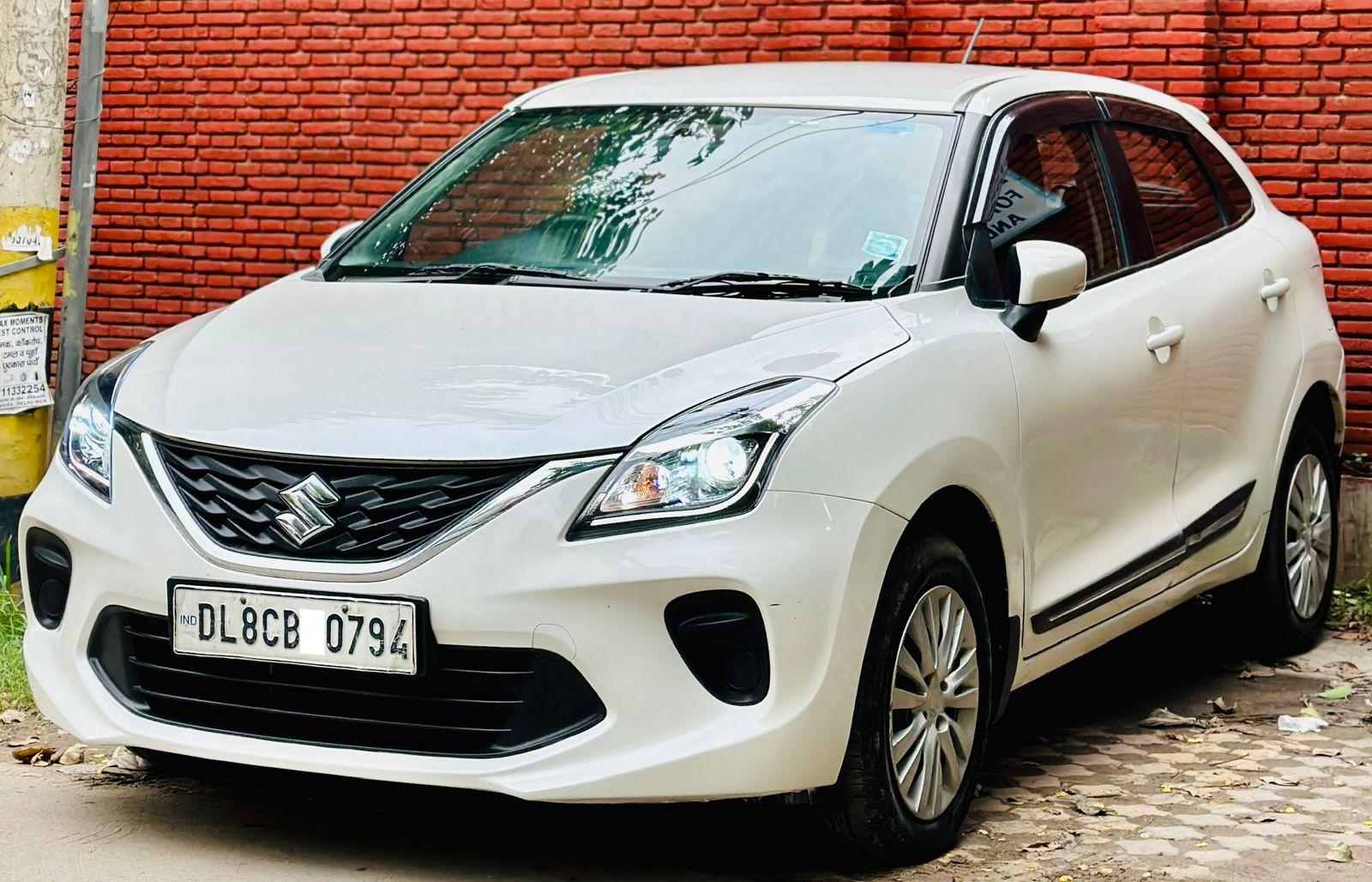 2021 Maruti Suzuki Baleno
Max Motors Yozna Vihar, New Delhi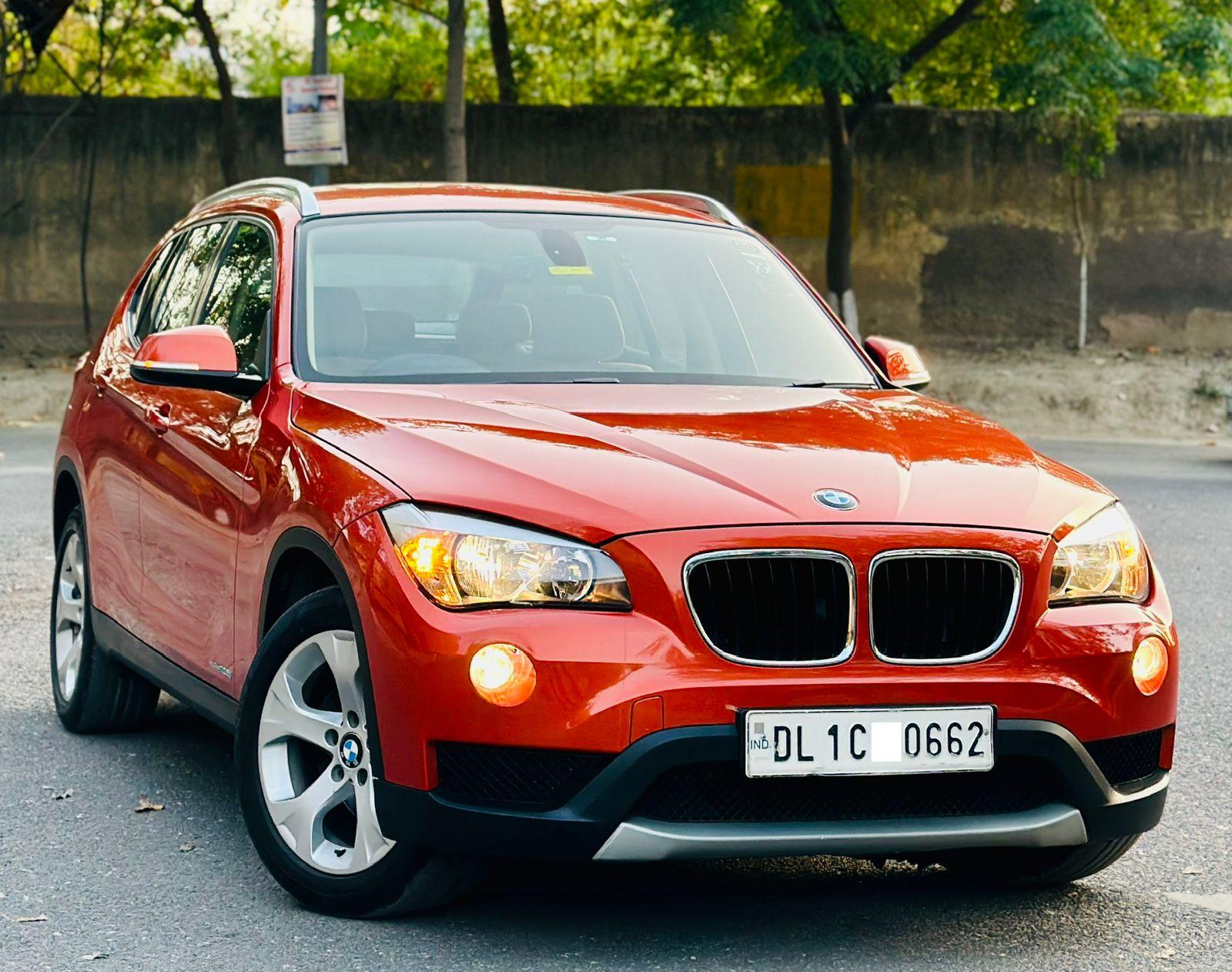 Max Motors Yozna Vihar, New Delhi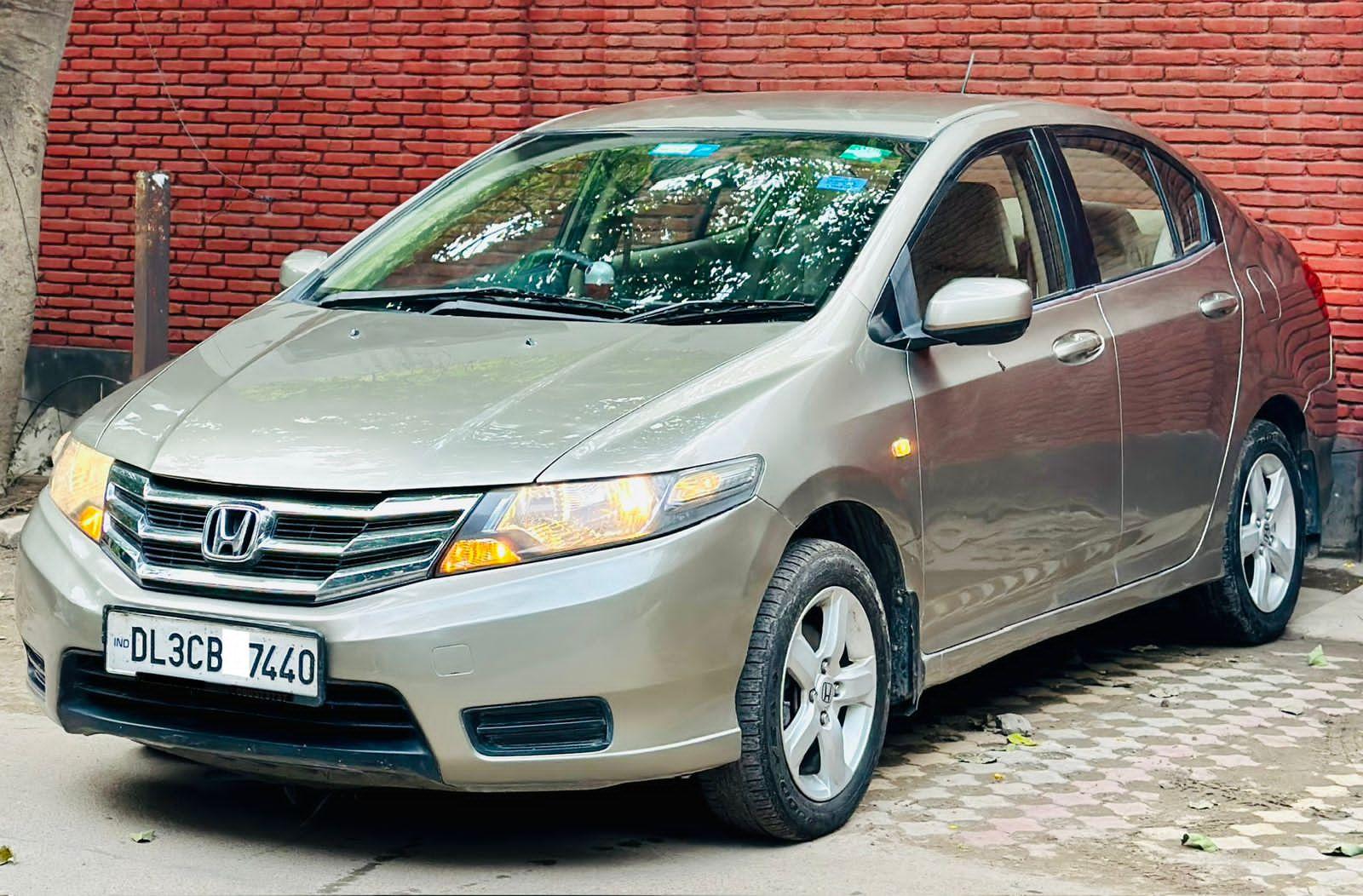 Max Motors Yozna Vihar, New Delhi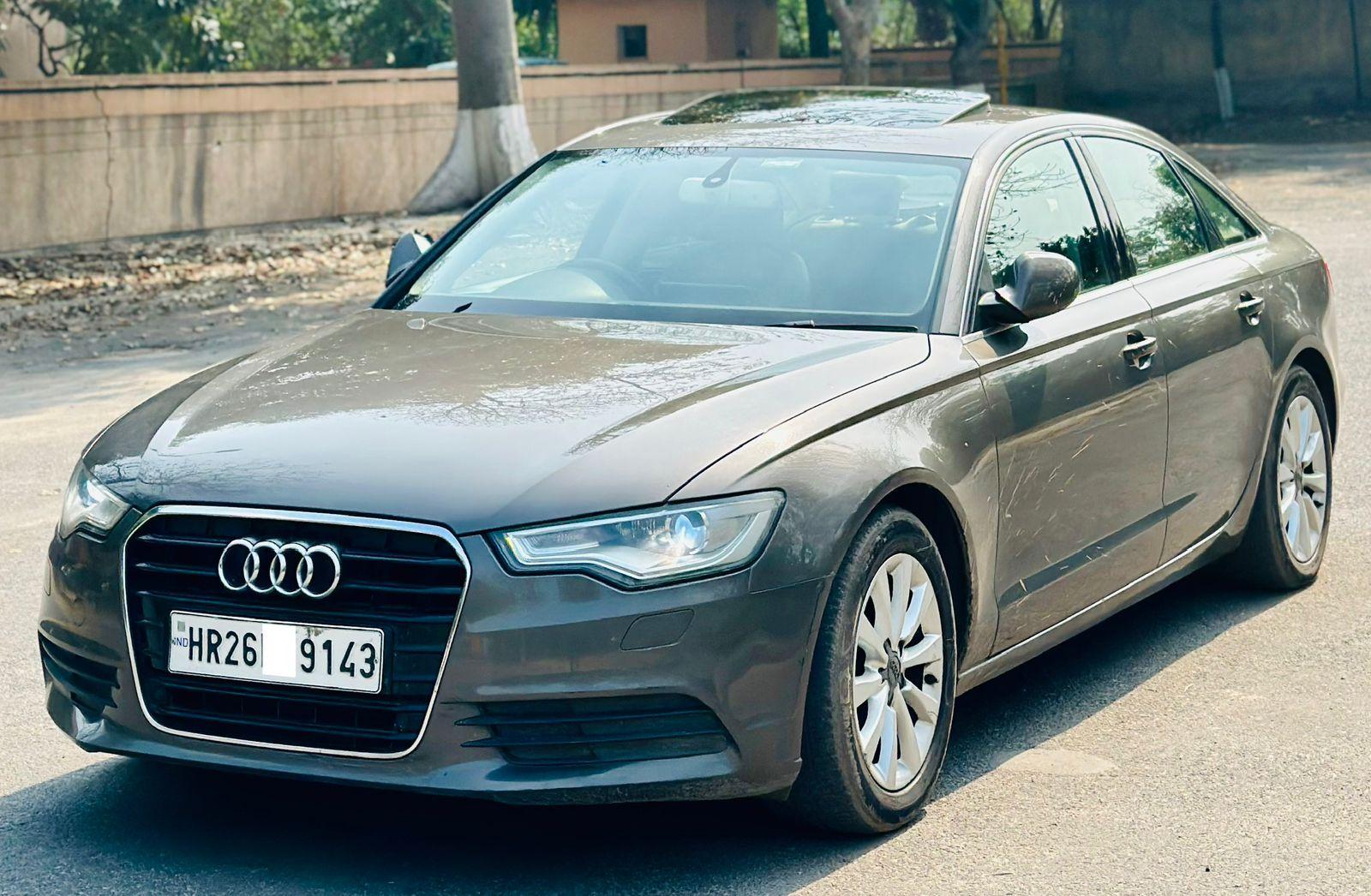 Max Motors Yozna Vihar, New Delhi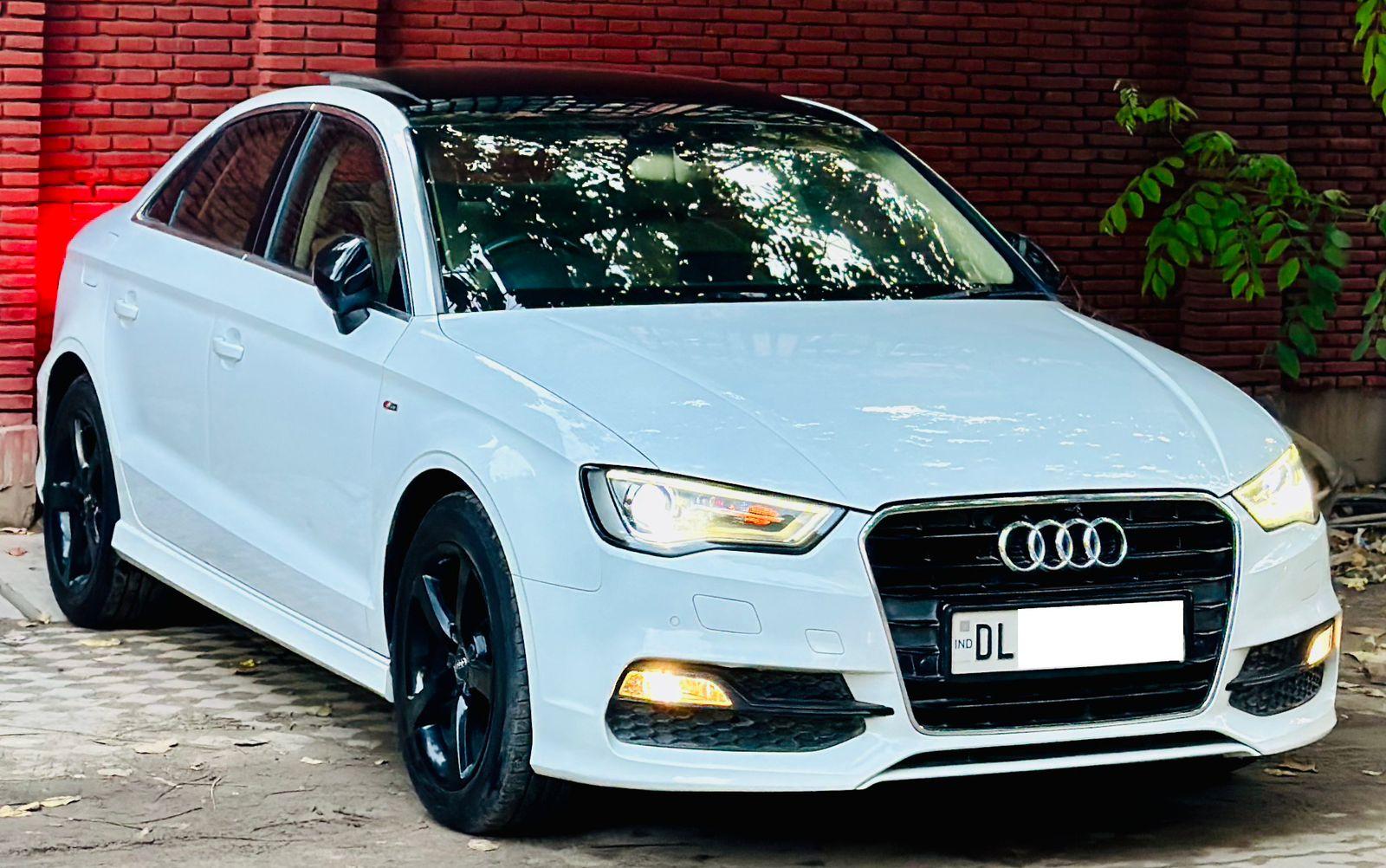 Max Motors Yozna Vihar, New Delhi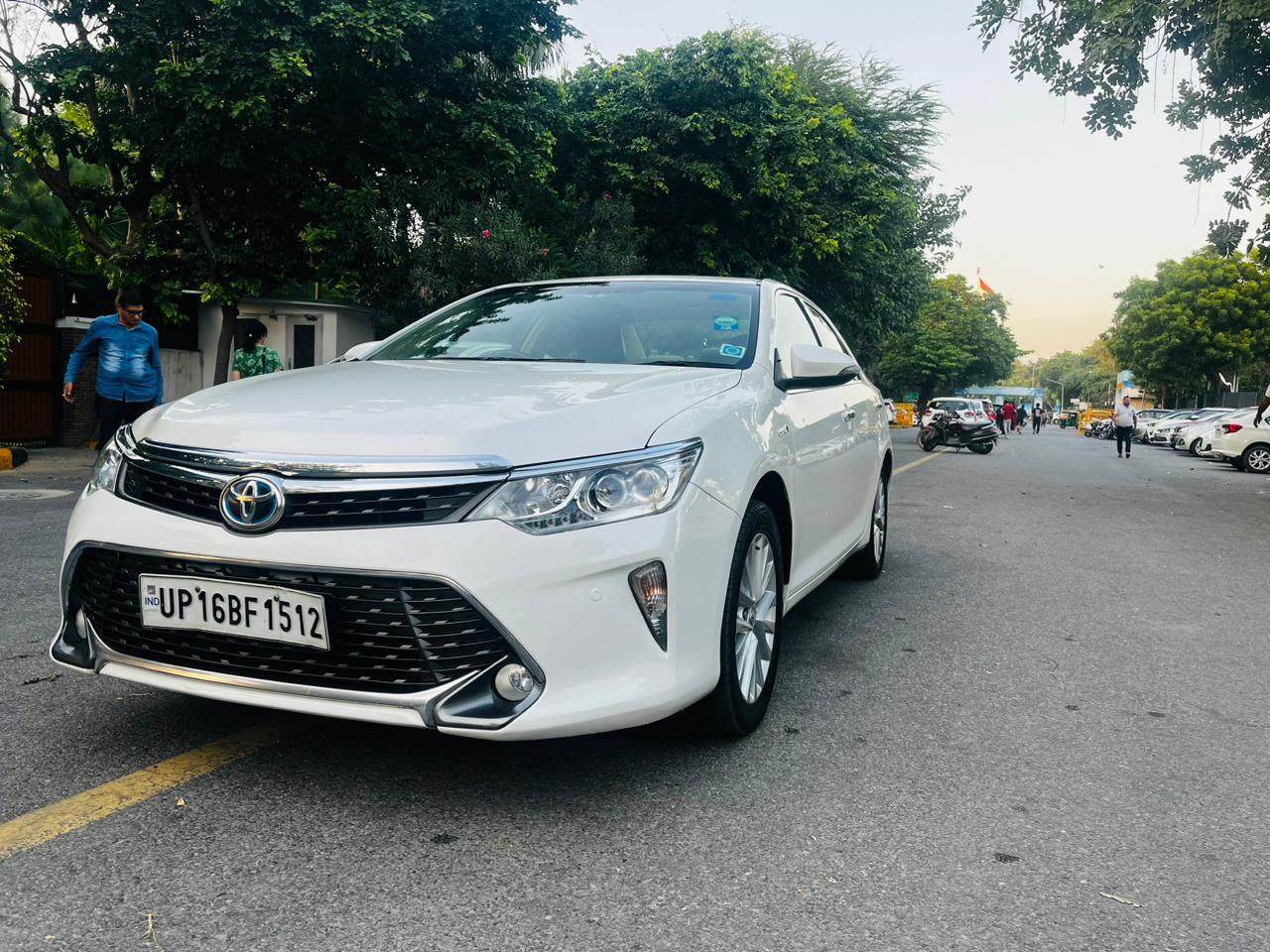 Carz Villa Bank Street, New Delhi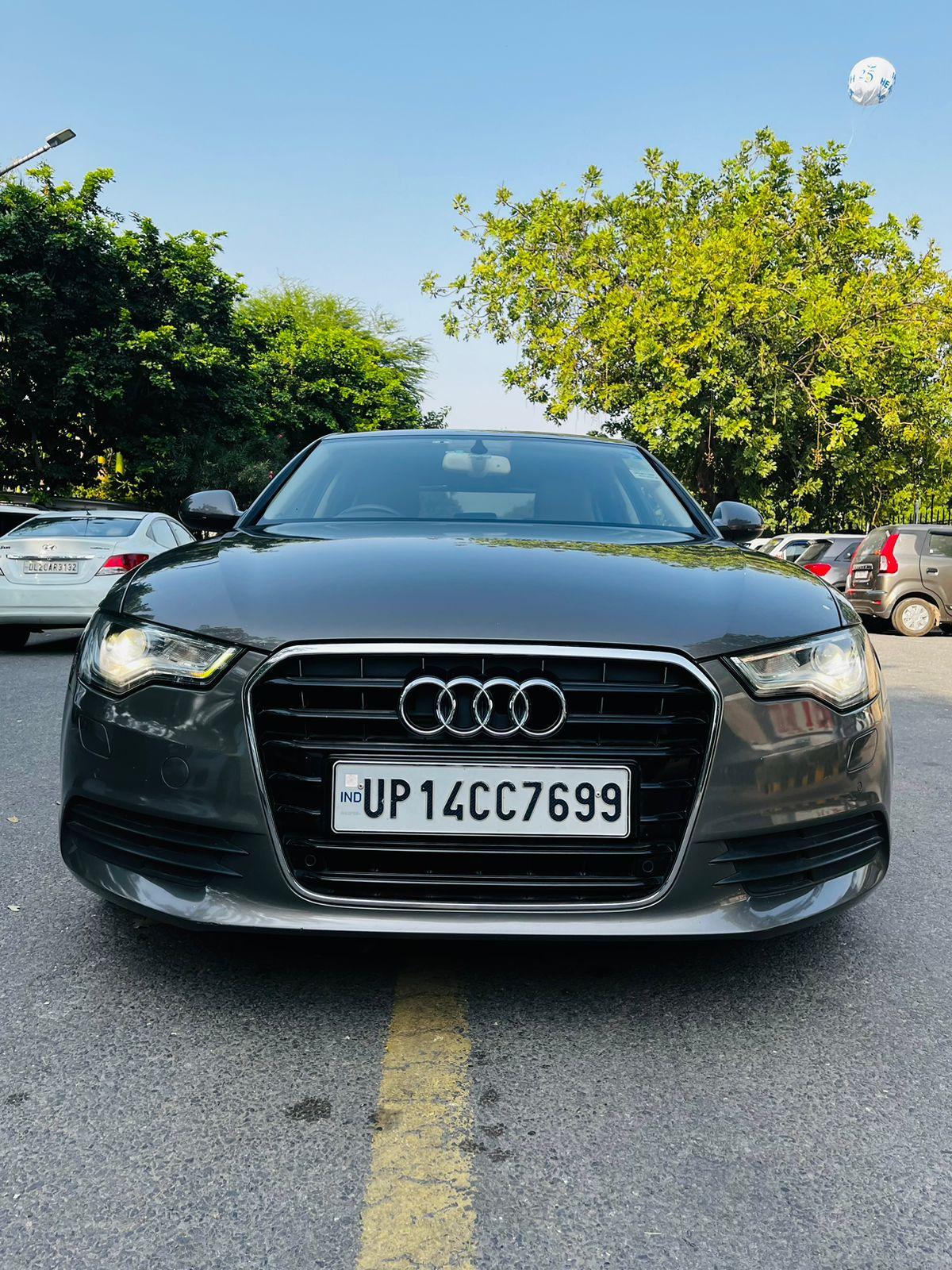 Carz Villa Bank Street, New Delhi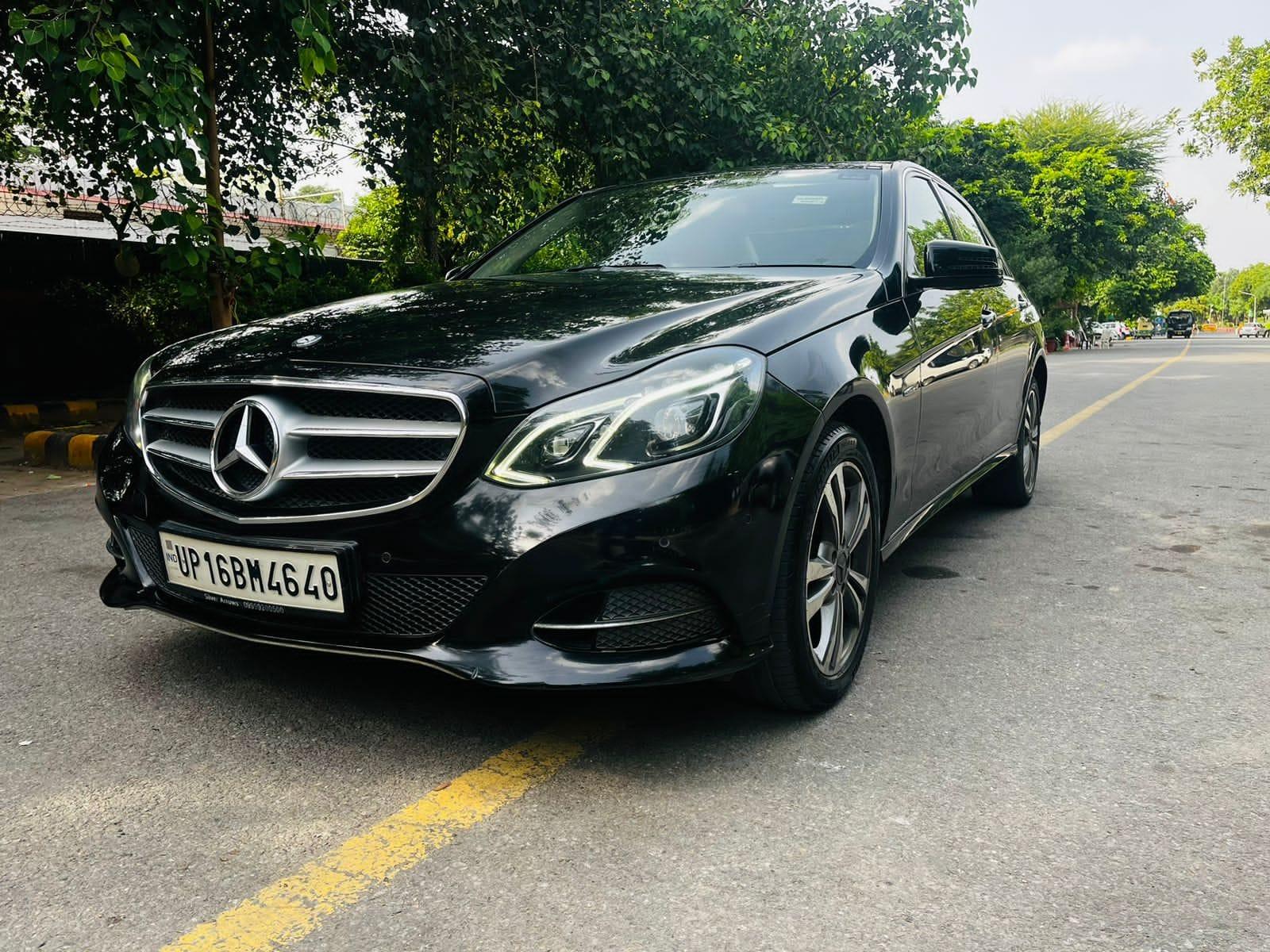 2017 Mercedes-Benz E-Class
Carz Villa Bank Street, New Delhi
Explore More
Latest Reviews

Related Articles