Exclusive: 4th Generation Hyundai Tucson Review
Globally the Hyundai Tucson midsize SUV has already entered a new generation cycle. While we await the launch here in India, the key things to look forward to are the new design language and some crucial feature and driving updates. This review will reveal what exactly they are.
By Siddharth Vinayak Patankar
1 mins read
Published on December 7, 2021
Highlights
The Hyundai Tucson mid-size SUV is now in its fourth generation
The Tucson gets a bold new design with a host of smart features
The new-gen Hyundai Tucson is expected to come to India next year
The Hyundai Tucson is now in its fourth generation. I have got my hands on the brand-new car, in California, USA. The midsize SUV is popular in many global markets and sells in high volume, especially here in the United States. We are still to get the fourth gen in India, and that is why this becomes a very crucial and exclusive review for you to read. Unlike Europe, here in the US there are only petrol or petrol-hybrid models on offer.
Design
The big standout for me on the new Tucson must be the design. It's a lot like the Vision T Concept shown at the New York Show in 2019. It carries a lot of design cues from it, notably the front grille, parametric DRLs (daytime running lights), and the sharp angular lines and cuts that you see in the metal. Those DRLs in particular, are a talking point and expect to see more of these in future Hyundai models - not the least of which will be the facelift on the current generation Creta. The lights are built into a geometric grille pattern, so when they are off, it looks like only a large dark grille. They come to life when the car is switched on, and form a 6-piece design set on either side.
Also Read: Next Generation Hyundai Tucson Testing Begins In India
The blacked dark chrome grille and Hyundai logo, and those sharp two-tone alloy-wheels are courtesy the top-end trim - called Limited in the American market. I like its panoramic roof too. The Tucson's rear is also very well defined and specific. The claw-like continuous taillights are a cool signature, and really stand out in traffic, especially at night. The tailgate is electric on this variant, and the squarish wheel arches with cladding, complete the SUV stance.
Also Read: Exclusive: Hyundai IONIQ 5 EV Review
Cabin and Tech
On the inside, the Tucson is roomy and bigger than you'd expect when you see the car from outside. But then I want to point out that on this gen, Hyundai is offering a larger car in the United States. At 4630 mm, the U.S. spec is 130 mm longer than the Tucson in Europe and other markets. Its wheelbase is also 75mm more, and a large amount of that space can be found in the back seat. The American model is now made at Hyundai's U.S plant in Montgomery, Alabama - since this generation. The China model is also the bigger one, but carries an L suffix to its name now. My test car was the Limited top-spec variant remember, which also meant everything was standard!
The Tucson's new central console with its large 10.25-inch touchscreen and almost integrated looking climate control touch panel, dominate the design, and are standard at the top-end. In China that whole section has a larger, vertical touchscreen by the way. But the one I got to see was also nicely done. The touchscreen functionality and menu is very similar to what we get in India now on the top-spec Creta or Alcazar. But the layout overall is new on the Tucson. Below the climate control there is a wireless phone charger and USB inputs. Functions like seat ventilation or heating, a steering heat option, exterior cameras, hill assist, and parking sensors can be manipulated using a set of buttons flush with the top of the lower central console. You have a longitudinally aligned set of dual cupholders, with the gearshift on its left. No stick or dial, but a set of buttons for the automatic gearbox. The drive mode button is there as well.
Also Read: Hyundai Alcazar Review: 2.0 MPi Petrol SUV Driven
Like we have seen on the Alcazar, the instrument cluster is virtual, and you can customise its look. There are three different themes (classic A, classic B, classic C) and the "cube" look where the round dials are replaced by a 3D cube with numerical data only. But a new feature on the Tucson is the 'Sounds of Nature' function. You can select either Lively Forest, Calm Sea Waves, Rainy-Day, Open-Air Cafe (a bit noisy for my liking), Warm Fireplace, or Snowy Village. Each has a corresponding image that comes up on the touchscreen along with ambient sounds to match those themes or settings. So from the sound of bugs in the woods, to logs crackling at the hearth, they provide a supposed natural soundtrack to your drive. I did like the Lively Forest option, and overall this feature can be interesting or fun for a while, I have to say! So I kept the forest sounds on as I began my drive early morning on the outskirts of Los Angeles.
Also Read: Ford Mustang Mach-E Exclusive Review
Performance
The Tucson in the US has three drivelines - 4 variants with a 2.5-litre Smartstream petrol GDI engine, or one hybrid and one plug-in hybrid. The two hybrids use the 1.6-litre turbo-GDI engine. The car I was driving is the 2.5 with the 8-Speed torque convertor gearbox. 184 bhp is good but it only hits that at a very high engine speed. But there's a pretty healthy 242 Nm of peak torque at hand too. My test car had the optional paddle shifters too. The gearbox isn't as sporty as I would have liked, and I felt it could have been a lot faster, a lot quicker. That's a bit of a surprise because you expect DCTs from Hyundai. Other markets do have that option but here even on the hybrid variants that use a 1.6 T-GDI or turbo engine, you get a 6-speed torque converter.
That said, the 8-Speed's operation is smooth, and it suits city traffic comfortably. It's only on the highway or on the twisty mountain roads I drove on, where you get that feeling of being left wanting. The new gen is sportier than the previous one though. And where drivetrain lack, the dynamics make good. It corners very well, and ride quality is also great. The overall drive on the car is fun, also because there is an inherent sense of refinement and comfort built in. You do get different drive modes and I drove the car for long in Sport and then Eco mode - and managed a very healthy mileage of over 30 miles to the gallon or about 13 kmpl. And that was when I decided I wanted to drive this car some more.
Also Read: Exclusive: Kia EV6 Review
So I decided to make a bit of a road trip of it. The following day, I left Los Angeles far behind, and drove to Death Valley, still in California though. Death Valley is known for its stunning desert-like (or should I say Ladakh-like) vistas, rocky terrain, lack of vegetation, salt flats in the valleys and several points that sit far below sea level. It is also known for searing heat in the summertime - which is why a majority of global OEMs do their hot weather testing at Death Valley - where temperatures routinely cross 50 or 55 degrees Celsius! Luckily, being the onset of winter I had a pleasant 20 degrees during my time there. The distance I have driven to get there was around 370 miles or about 600 kms, because I did drive there via Las Vegas. What helped on the long journey are a lot of the ADAS or advanced driver assistance systems that the Limited variant also has as standard. Its semi-autonomous drive modes, including lane keeping and adaptive cruise control work really well.
Safety
Everything from collision avoidance, blind spot detection and camera views, ABS, ESC, traction control, 7 airbags, and more are available on the Tucson. Given this is the top spec it also gets one other crucial feature. One that helped the last gen's sales in India too. You see, once you enter Death Valley there are lots of elevation changes. And there are a lot of different road types to contend (including varying surfaces as well). And so while not necessary, it was helpful to have H-Track or what Hyundai calls its all-wheel-drive or AWD system. The H-Trac is efficient and easy, and for the most part the car maintains a front-wheel-drive bias. But the rear gets extra traction when needed.
Verdict
The Tucson is a very comfortable car - and its practicality as well as ease of use will make it very popular, not to forget its radical design that will also help. I drove this car for 3 days, and around 800 kms. And you really get to know a car well over so much time and distance! It is one of the recent Hyundais that has impressed critics and buyers alike, and me too! So I cannot wait for it to arrive in India. I expect a launch by mid-2022, and with a similar spec as the car I have shown you today. Prices should stay around Rs. 26-28 lakh ex-showroom.
Last Updated on December 7, 2021
---
Stay updated with automotive news and reviews right at your fingertips through carandbike.com's
WhatsApp Channel.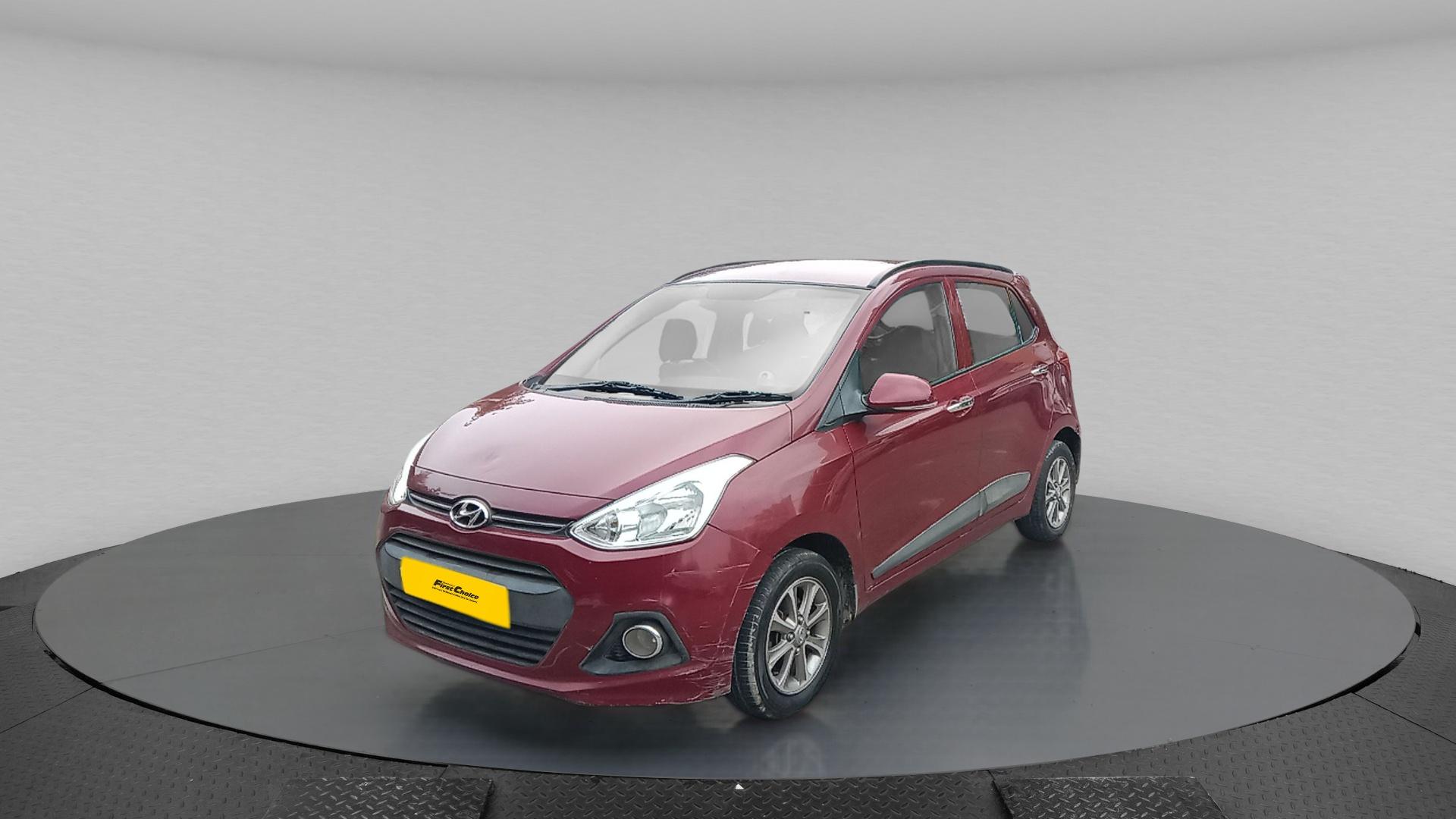 Cherish Carmint Shakurbasti Rs, New Delhi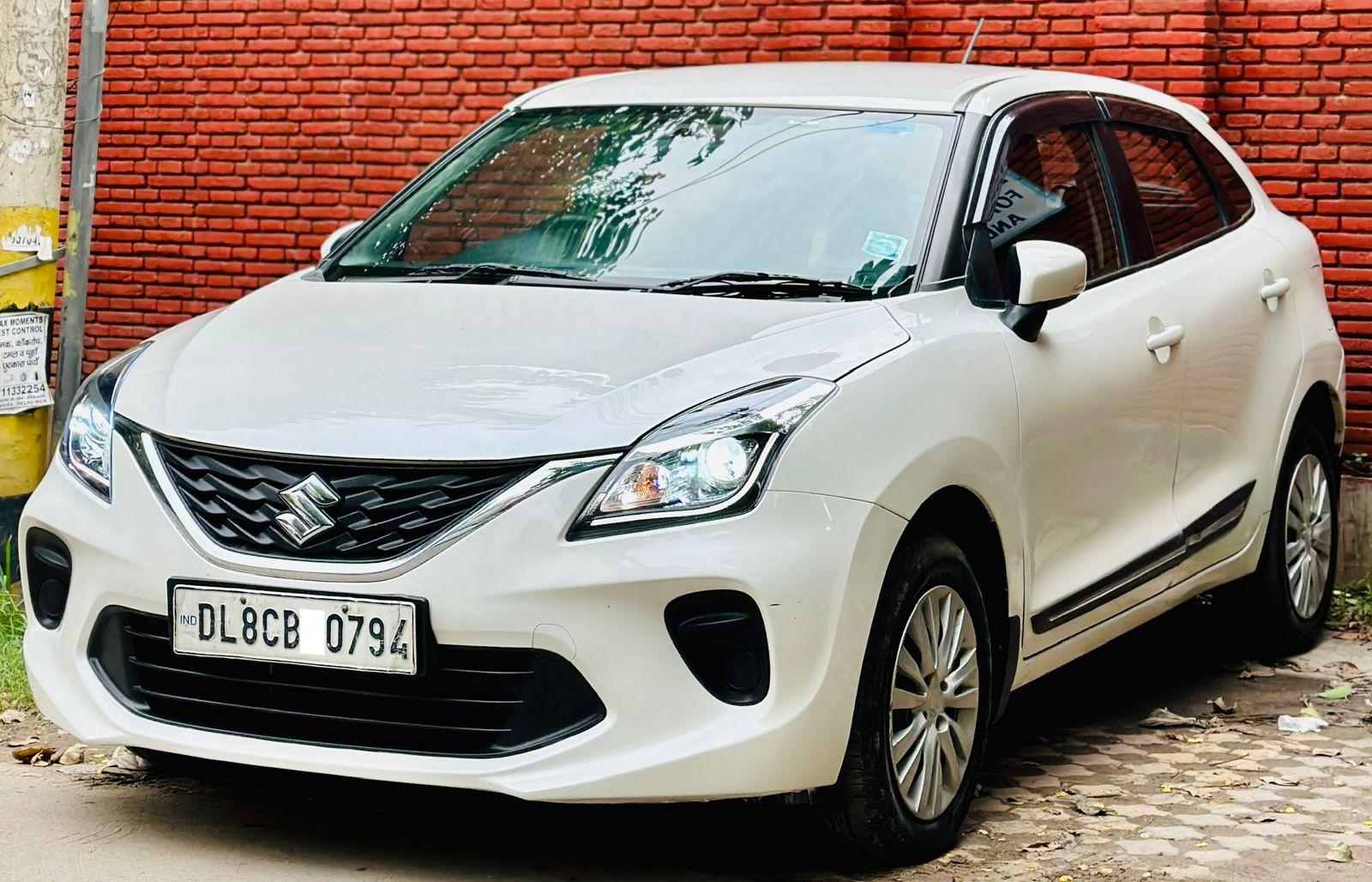 2021 Maruti Suzuki Baleno
Max Motors Yozna Vihar, New Delhi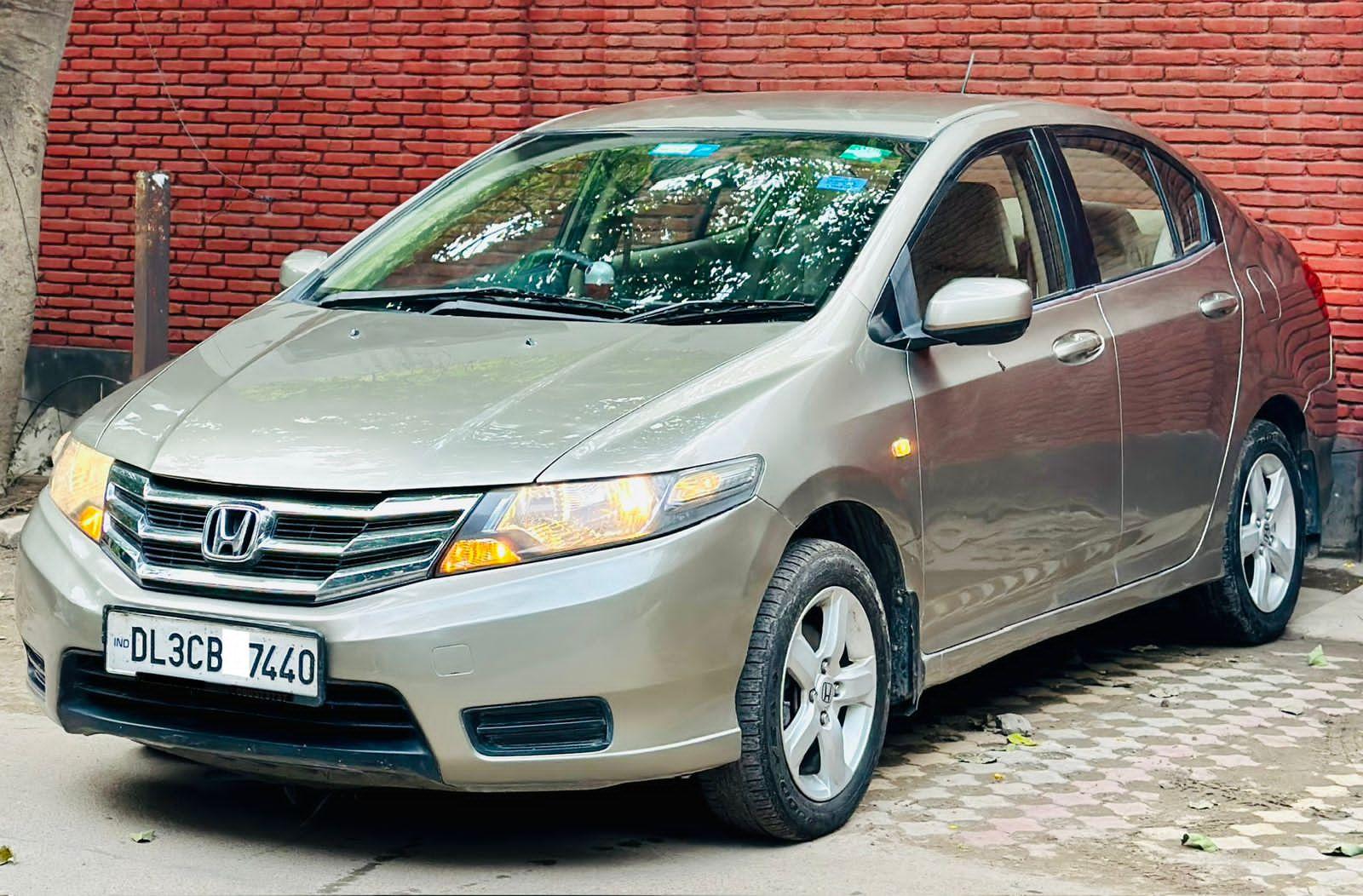 Max Motors Yozna Vihar, New Delhi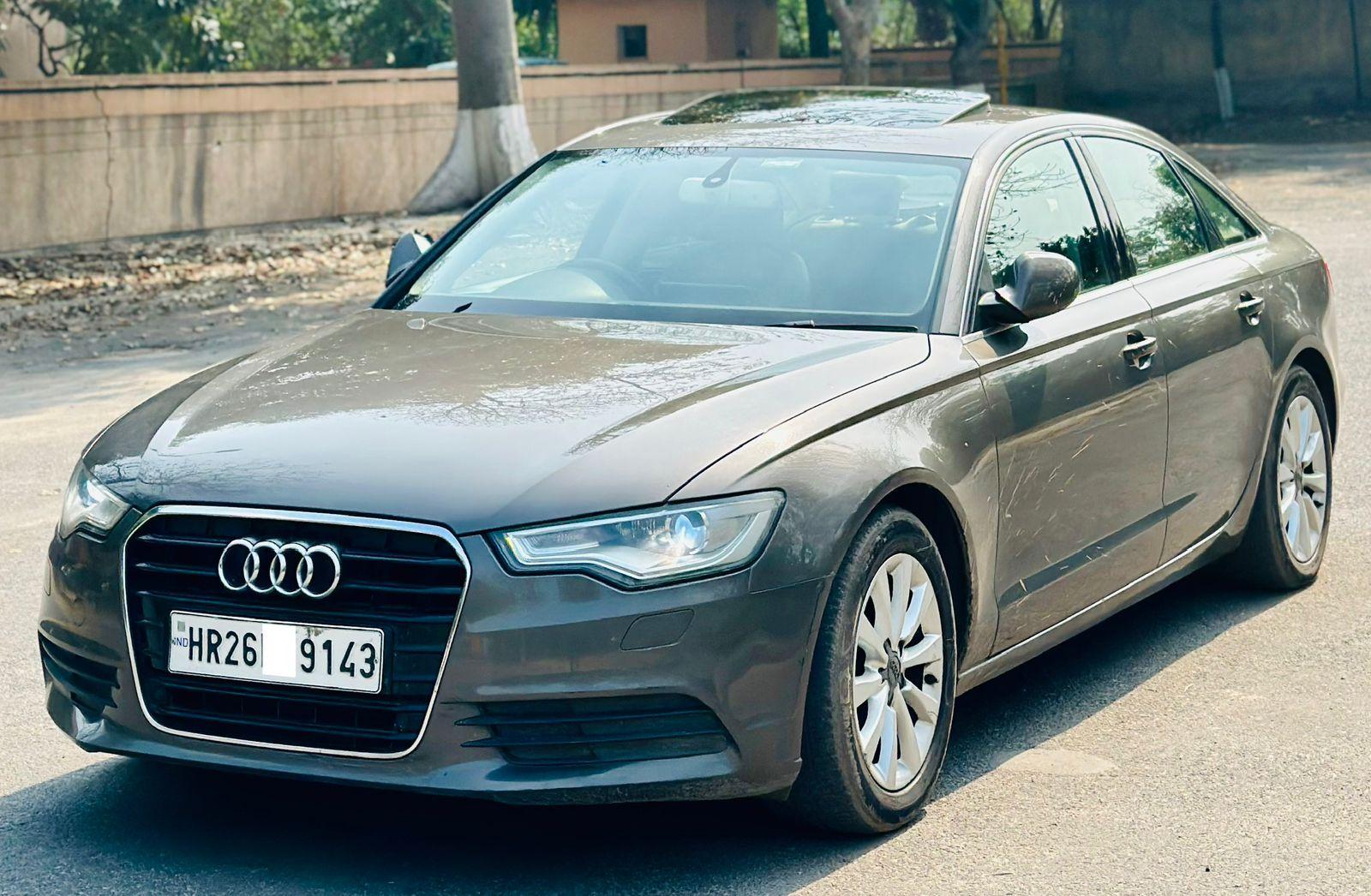 Max Motors Yozna Vihar, New Delhi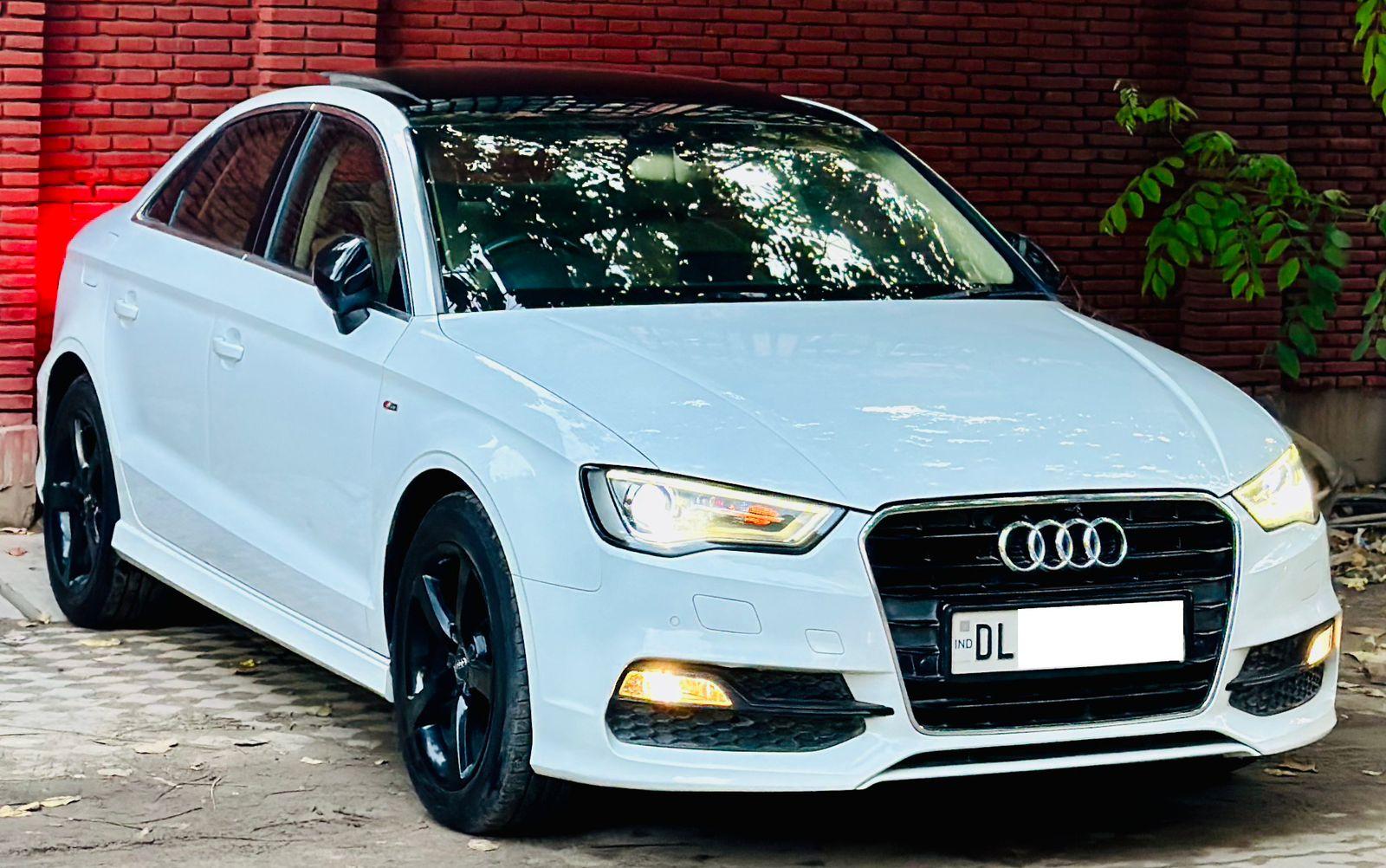 Max Motors Yozna Vihar, New Delhi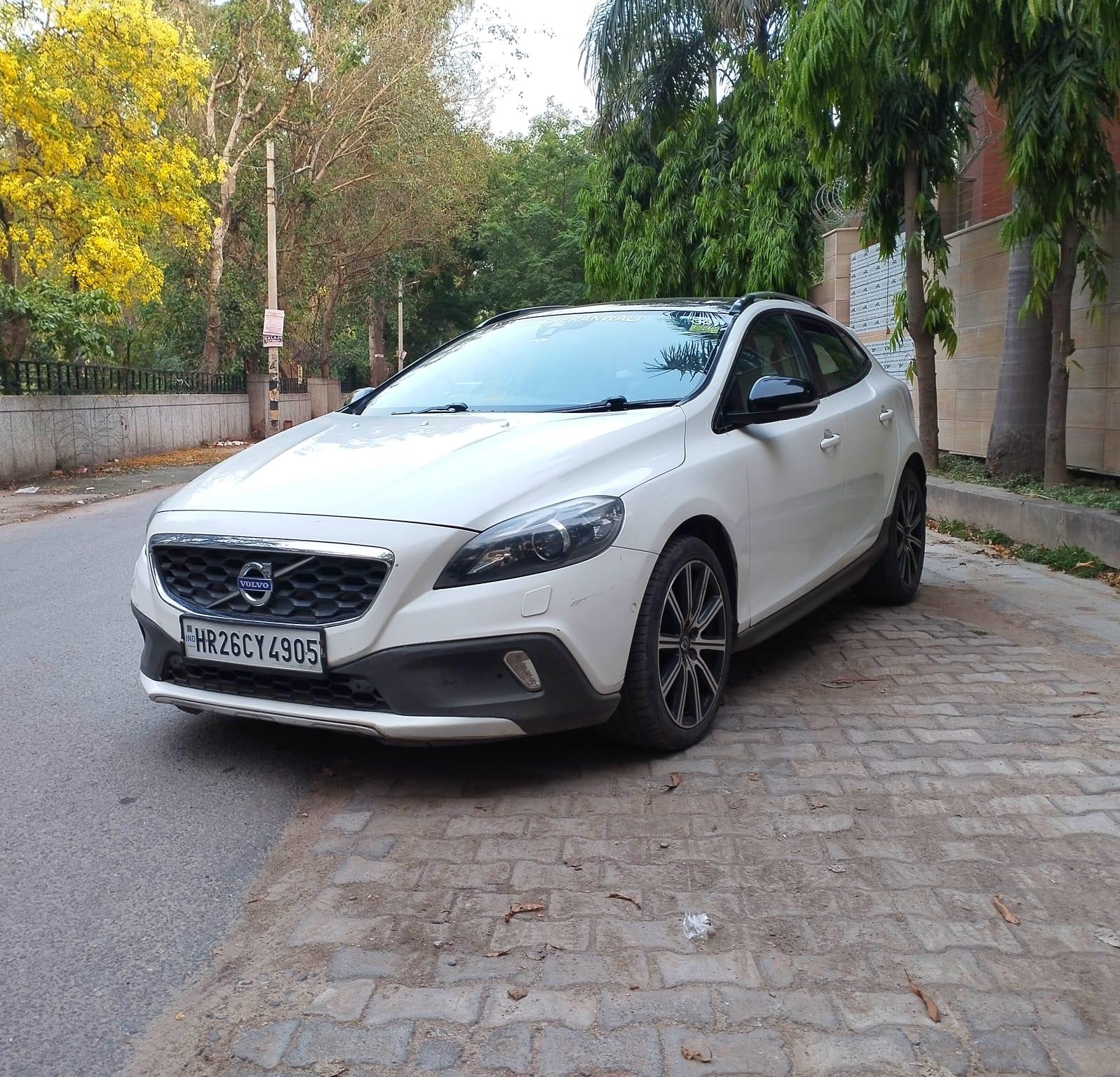 Guru Kripa Motors Prashant Vihar, New Delhi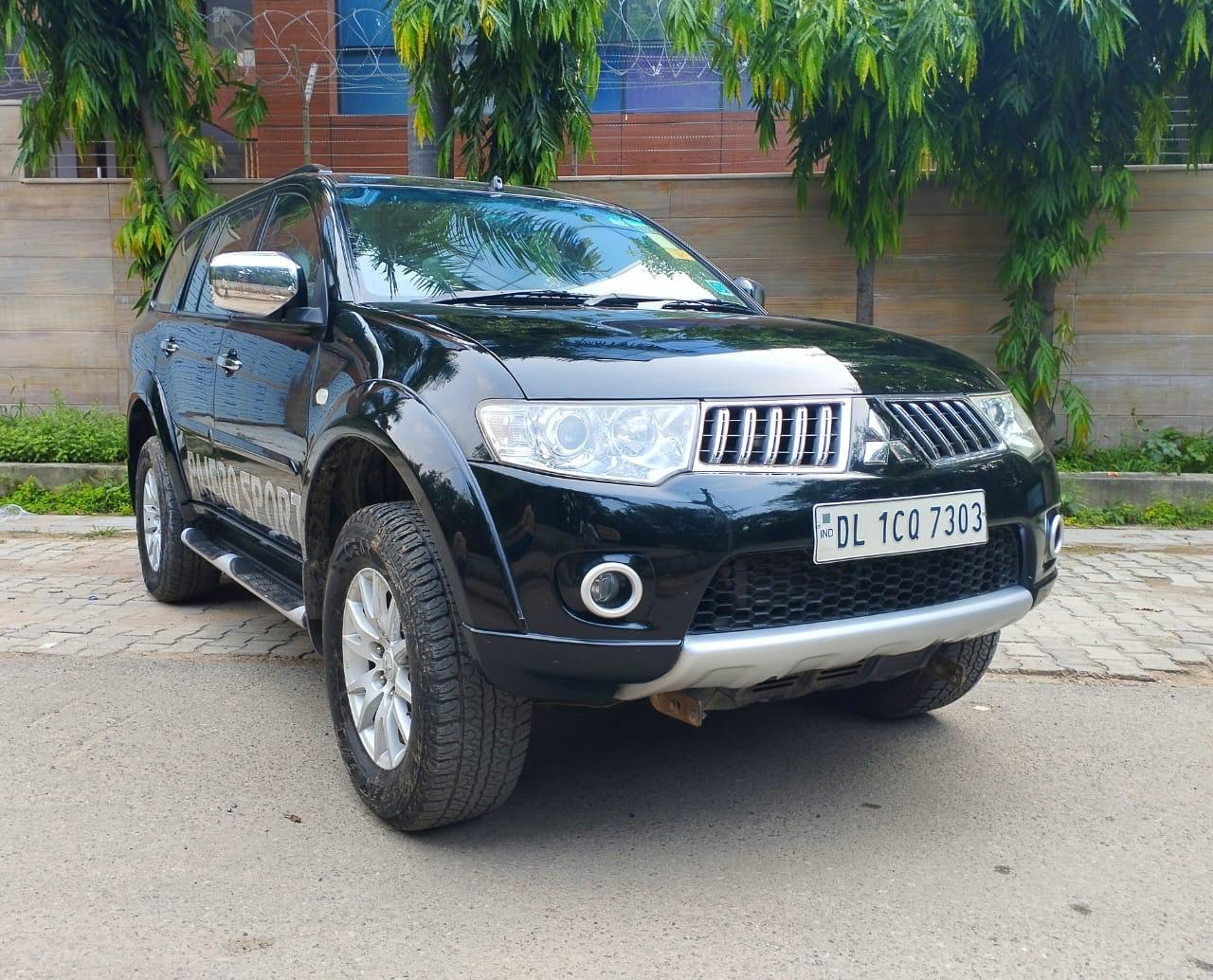 2013 Mitsubishi Pajero Sport
Guru Kripa Motors Prashant Vihar, New Delhi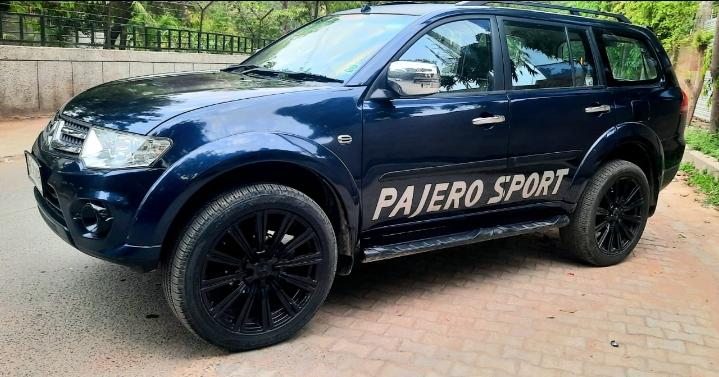 2015 Mitsubishi Pajero Sport
Guru Kripa Motors Prashant Vihar, New Delhi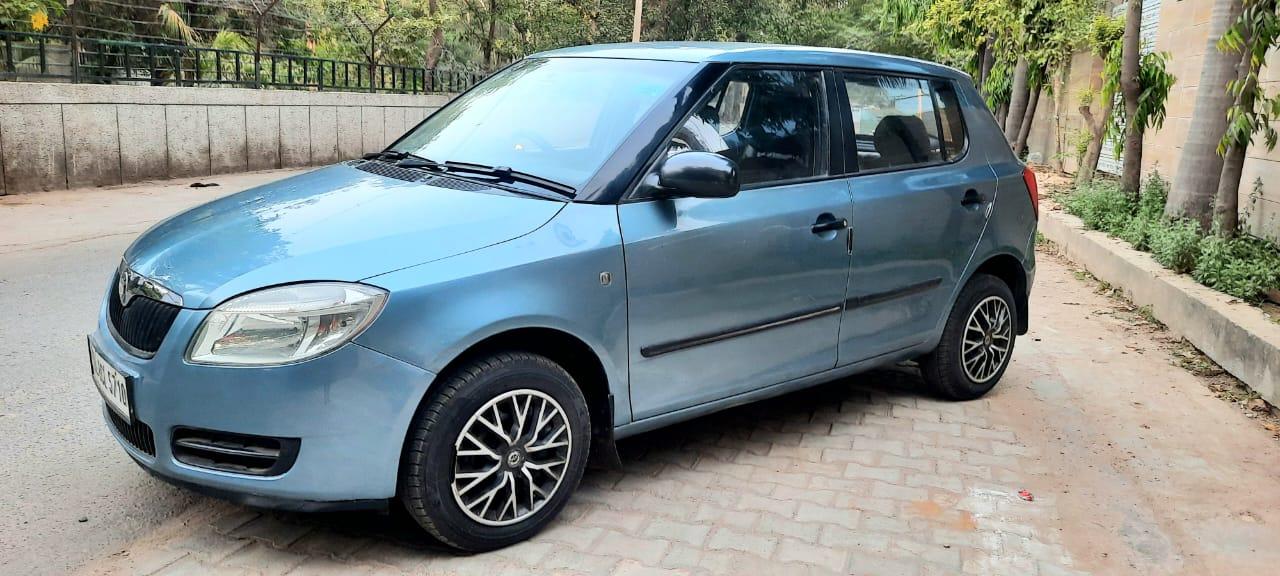 Guru Kripa Motors Prashant Vihar, New Delhi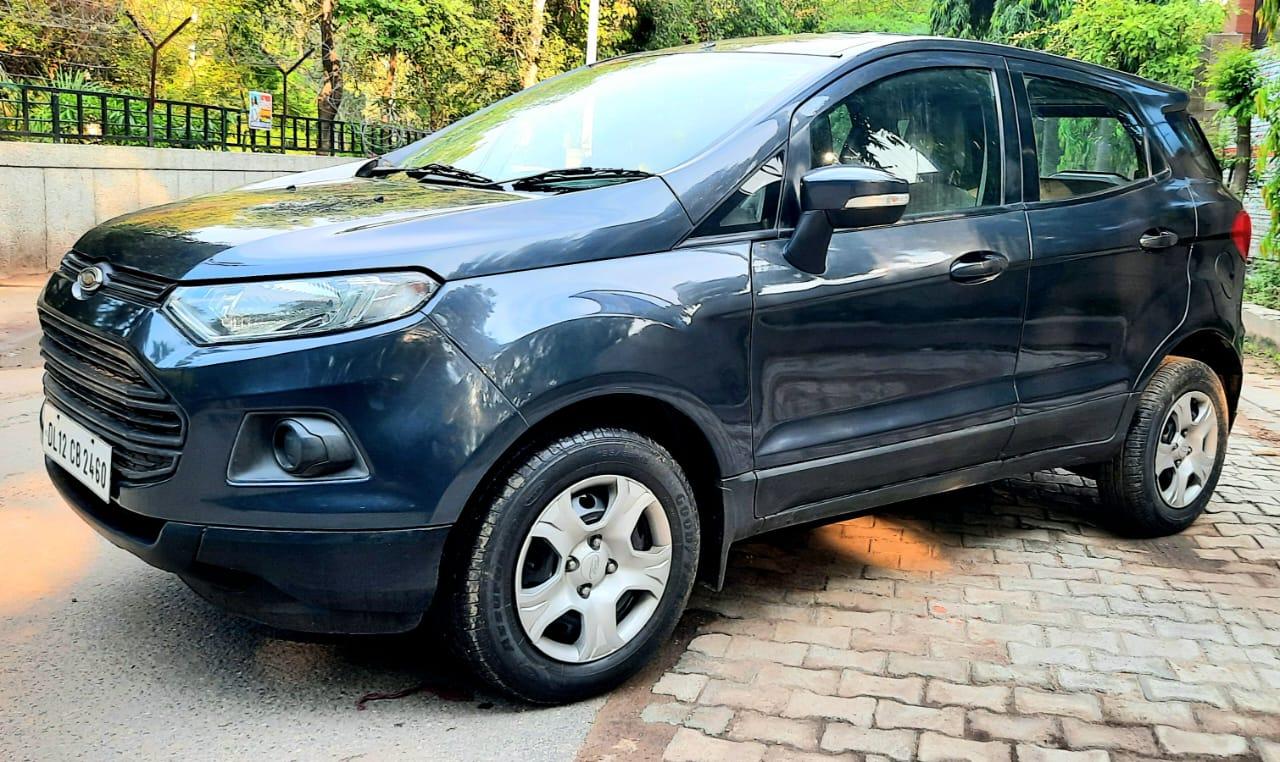 Guru Kripa Motors Prashant Vihar, New Delhi
Explore More
Latest Reviews

Related Articles