Reise TrailR Off-Road Academy Experience: Getting Downright Dirty!
Toughing it out in the Delhi heat, we spend two days at Reise TrailR Off-Road academy and pick up a variety of off-road riding skills, under the watchful eyes of two Dakar veterans.
By Kingshuk Dutta
5 mins read
Published on June 22, 2023
Highlights
We participate in the Reise TrailR Off-Road Academy
Two days of sheer learning and fun!
Great insights into becoming a better off-road rider
Off-road riding is something that I have always liked and made efforts to upskill myself over the years. I received an invitation from Reise Moto, to spend two full days at a curated off-road track, learn new skills and implement them, it was something that I just had to do, and was already looking forward to all the learning and of course, riding!
Also Read: Reise TrailR Dual-Purpose Tyres Review
We had two full days with Ashish Raorane and Arunas Gelazninkas, who are not only widely experienced in rally racing and motocross but also veterans of the Dakar Rally, one of the toughest rally raids in the world.
Ashish Raorane, rally veteran, was one of our coaches for the two-day session. He also happens to be the brand athlete for Reise Moto in India
Day 1
Starting off, the first half of day one was theory lessons on setting up the motorcycle, body positioning and getting an idea of the terrain and how to read them. It is important to set up your motorcycle in the correct manner. The suspension, height of the handlebar and the brake and clutch levers along with the rear brake and gear levers, all should be adjusted according to your body, as best as possible.
Getting one-on-one feedback for all the drills was of great value
The first riding session consisted of a tight slalom course, which we did sitting down, standing up, with one hand and then just one leg. The idea was to engage the core and find balance on the motorcycle when traction is low along with practicing on grabbing the motorcycle with your legs, keeping the upper body loose and flexible and the lower body in control. Trust me, it sounds easier than actually doing it! More so if you are the epitome of fitness that I am! Not!
Getting the body position right while riding off-road is tough, because there is so much to unlearn. Constant practice is the only way you can make it into muscle memory
Then, we had a session on accelerating and braking on surfaces with loose traction. Giving the right input to the bike is of utmost importance as it keeps the balance and traction on point. Smooth inputs mean less chances of upsetting the suspension, which in turn means smoother riding and faster exits out of a corner.
Arunas Gelazninkas, from Lithuania, was not only jovial, but offered great insight and neat tips on becoming a better off-road rider
The rest of the day was spent practicing these drills in the dreaded summer heat of Delhi. With temperatures close to 40 degrees and us baking in our riding gear, it was equally important to take a break and rehydrate ourselves every now and then. Because the more tired your body is, the more difficult is it to focus and mistakes creep in easier. A large part of riding and riding off-road, is fitness. Something that needs a lot of working on, on my part.
Also Read: Reise Moto Signs Rally Veteran Ashish Raorane As Its Brand Athlete
We got more than enough seat time on the Hero XPulse motorcycles, which was awesome.
And, at the end of the day, I looked beat-down like never before! The weather gods flung their wrath at us, but there was so much learning involved that all the pains and aches were forgotten and there was giddy excitement of what day two had in store for us.
At the end of each day, much to the annoyance of our coaches, we did get some air time on the motorcycles
Day 2
The second day consisted of riding on the dirt track, with berms, loose sand, puddles and a rock bed! We practiced these drills for an hour, trying to get as much saddle time as possible. The fast berm section was particularly fun!
The fast berm section, pictured above, was one of the highlights. It looks easy, but is deceptively tricky
From there, the action moved to learning how to tackle uphill and downhill sections. Like in most cases, how you position your body and the inputs you give, make a difference to how smoothly are you able to tackle the climb.
Going downhill was comparatively easy but going uphill and that too on loose mud, was what the challenge was. But our coaches ensured that the technique was drilled into us nice and good!
'Slow is smooth, smooth is fast'.
The second half of the day saw us pairing up and doing a timed relay race, making use of the entire off-road track. The race was divided into two parts, with the first rider starting the race, meeting the second rider mid-way and him finishing the race.
There was a lot of learning, upskilling and a few falls, along the way! Given a chance, I will do it all over again! It was crazy fun.
Overall experience at Reise TrailR Academy
Two full days of learning, riding and with a few falls thrown in, I have never felt so confident riding motorcycles off-road. The drills, the lessons and more importantly, the one-on-one feedback from Ashish and Arunas helped me gain skill and confidence and made me a shade better. Whatever I learnt here, off the road, it can always be incorporated in to being a better rider on the road.
Hero XPulse 200 4V Pro
The Hero XPulse 200 4V, particularly the 'Pro' variant, is a hoot to ride off the road. It is light, has decent power and won't cost you an arm and a leg to own and repair
The Hero XPulse 200 4V motorcycles were shod with Reise TrailR 50 tyres and it offered fantastic grip. The bikes took a lot of beating but never did they falter. I was riding the Pro variant, with adjustable suspension, raised handlebar, taller seat and higher ground clearance. If you want to learn off-road riding, then it is easily one of the best machines that you can buy. It doesn't' carry an ungodly sticker price. And secondly, it can endure much more abuse than a regular motorcycle and is easier and affordable to maintain and repair too.
Last Updated on June 22, 2023
---
Stay updated with automotive news and reviews right at your fingertips through carandbike.com's
WhatsApp Channel.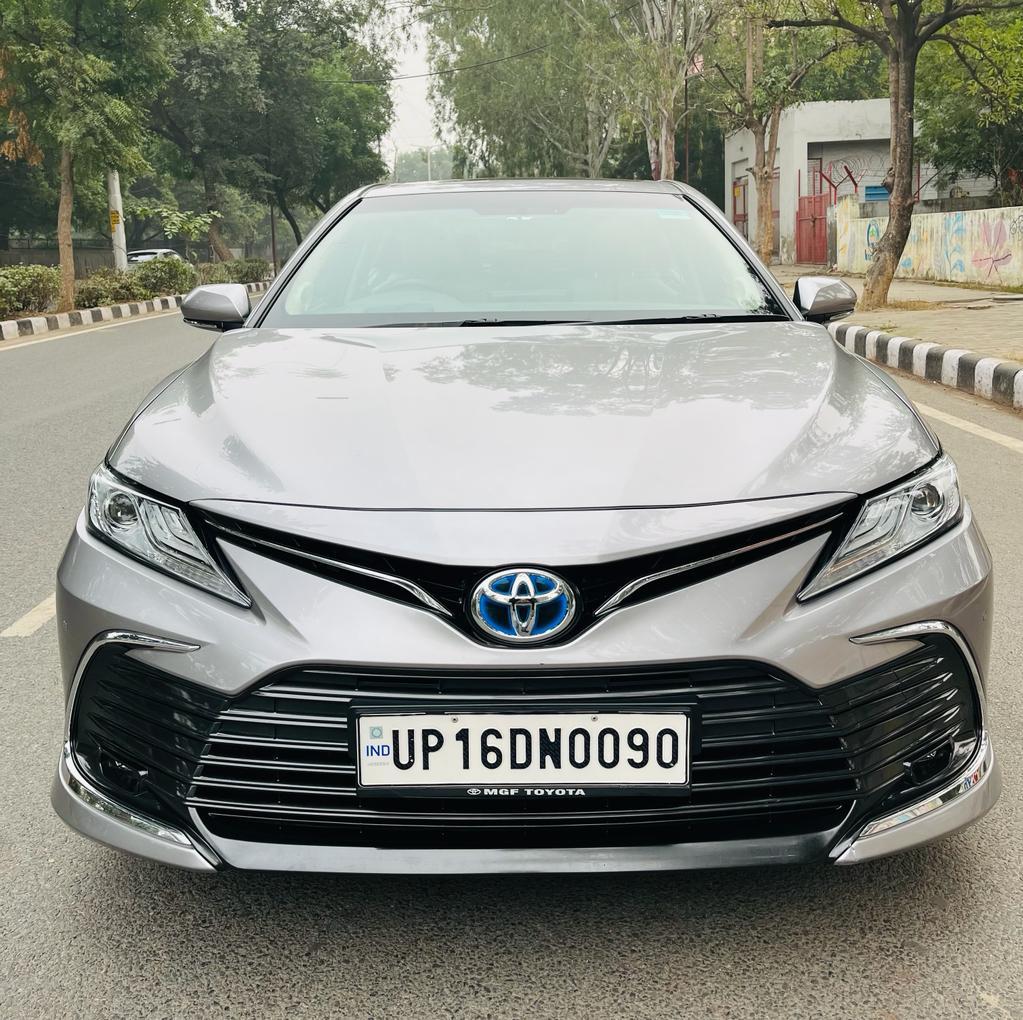 Car Choice Exclusif Amberhai, New Delhi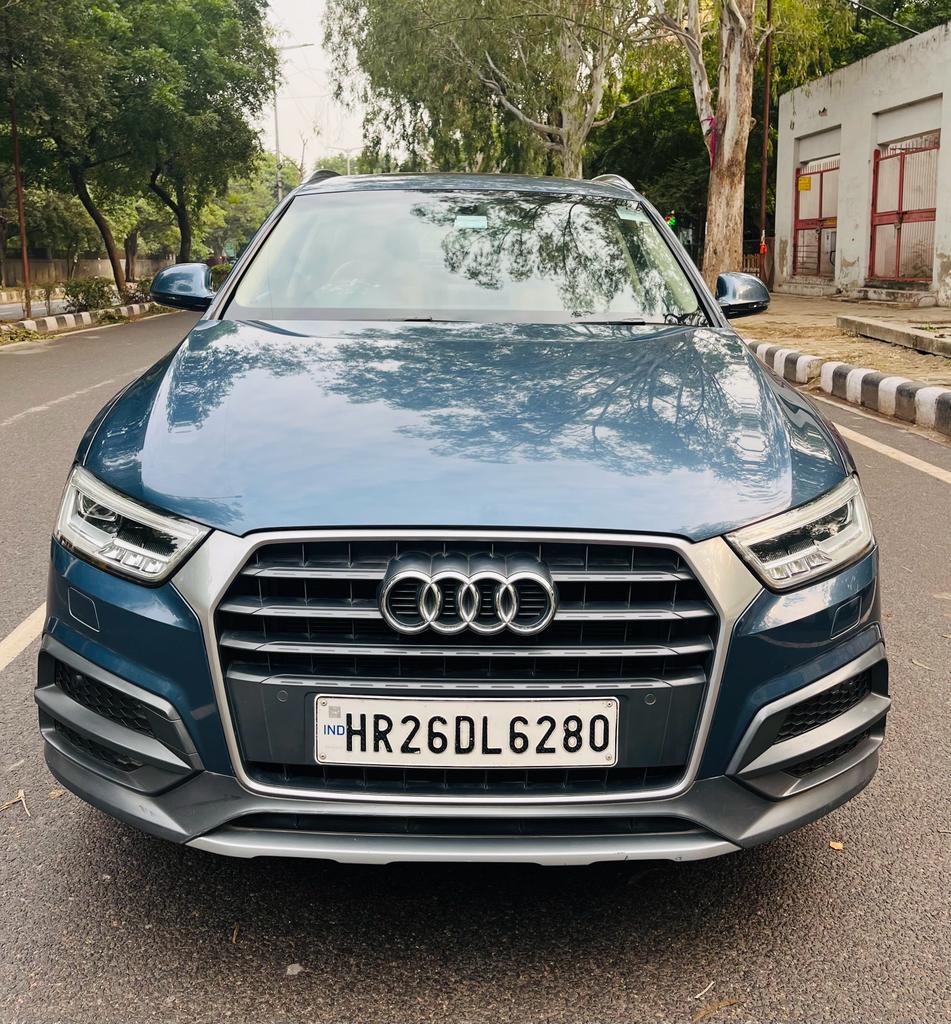 Car Choice Exclusif Amberhai, New Delhi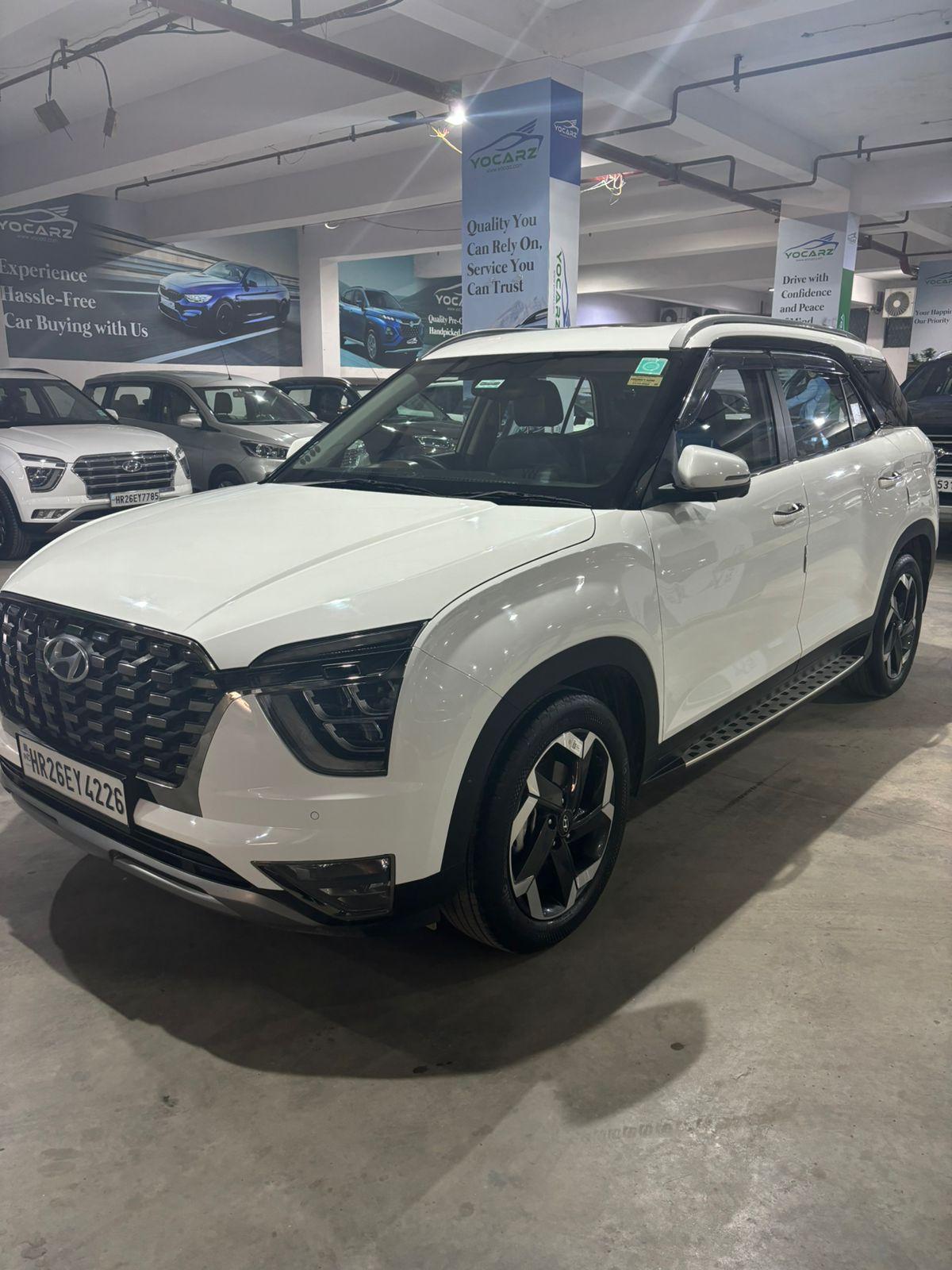 Car Choice Exclusif Amberhai, New Delhi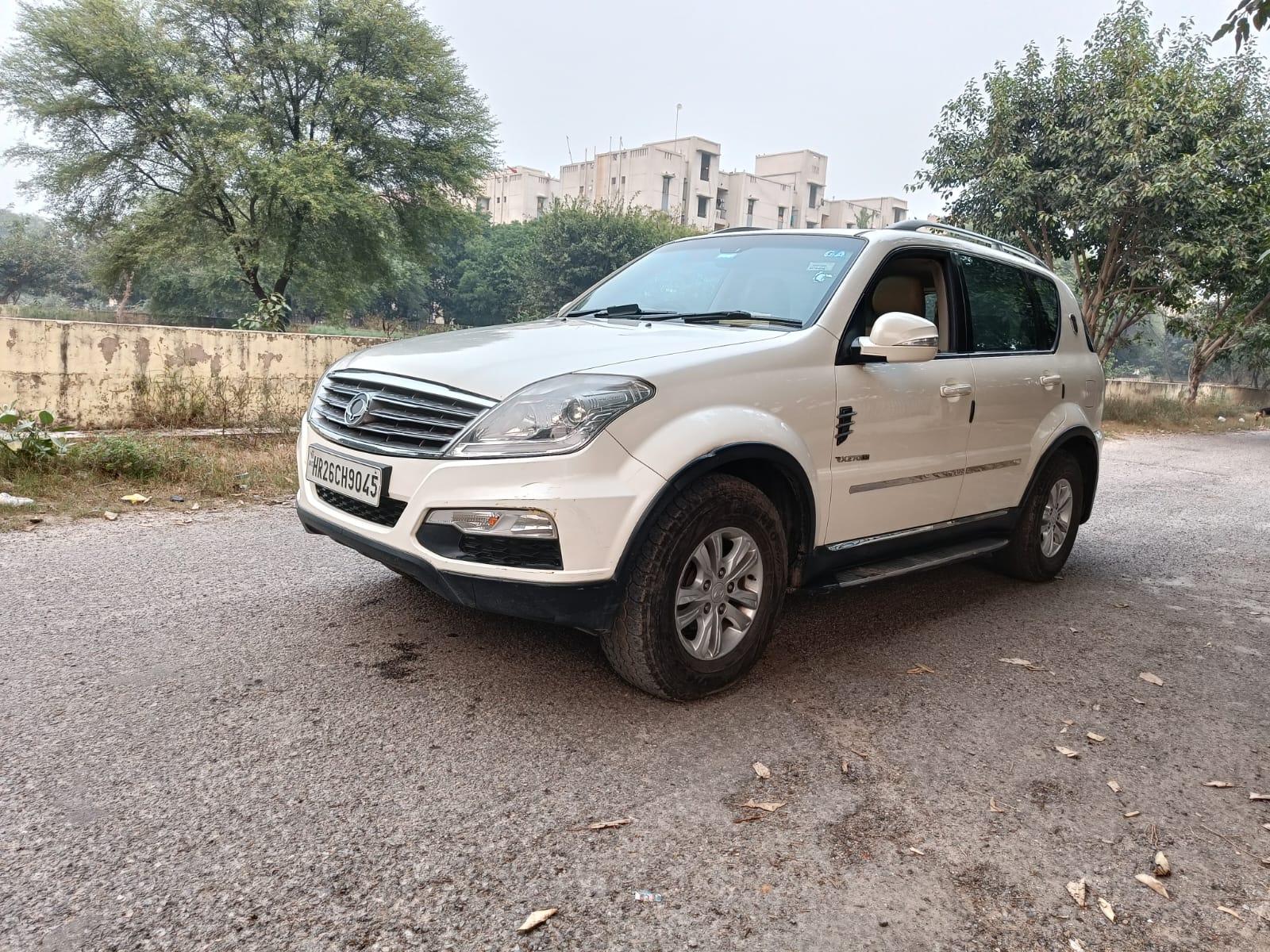 Car Choice Exclusif Amberhai, New Delhi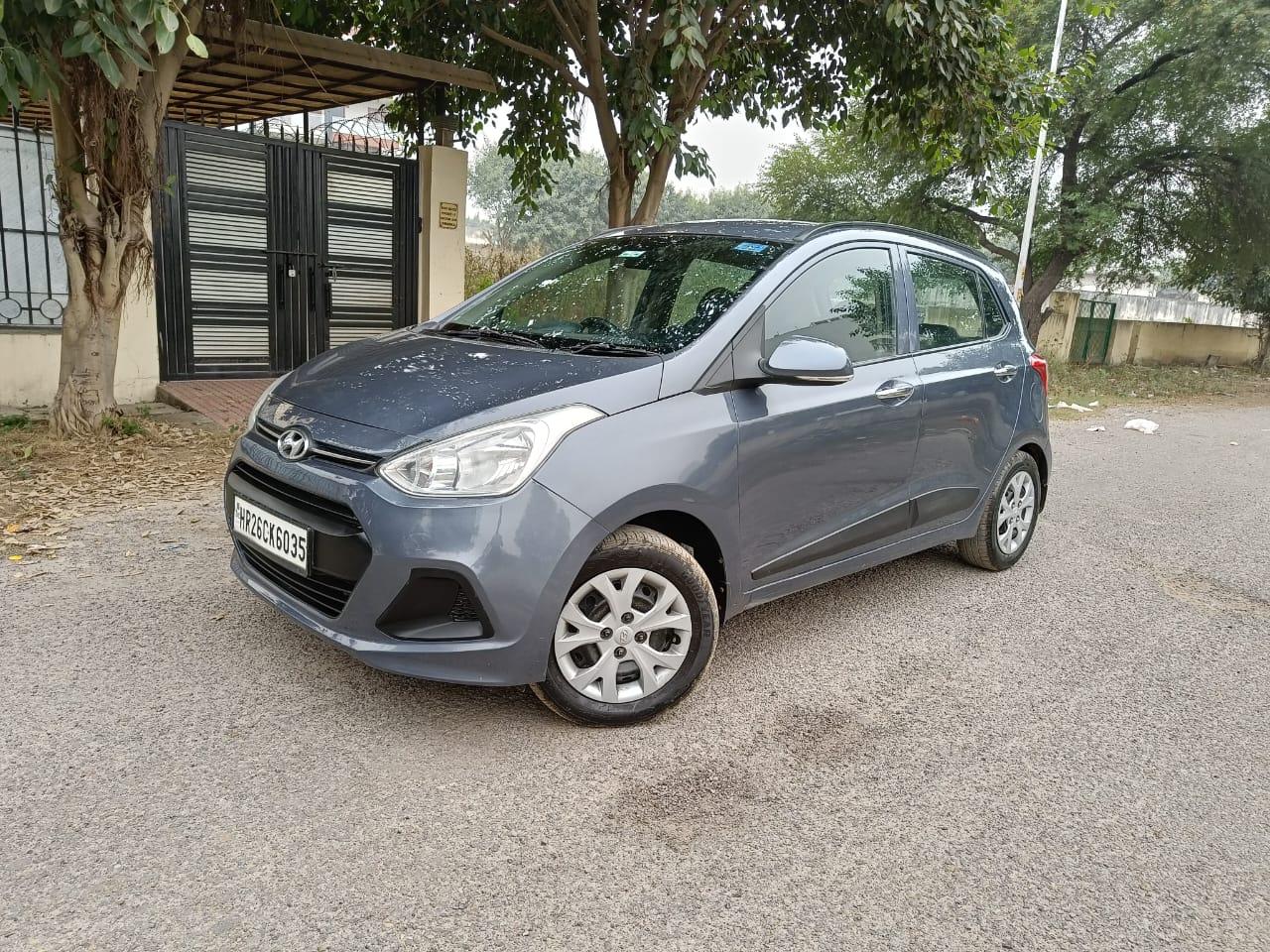 Car Choice Exclusif Amberhai, New Delhi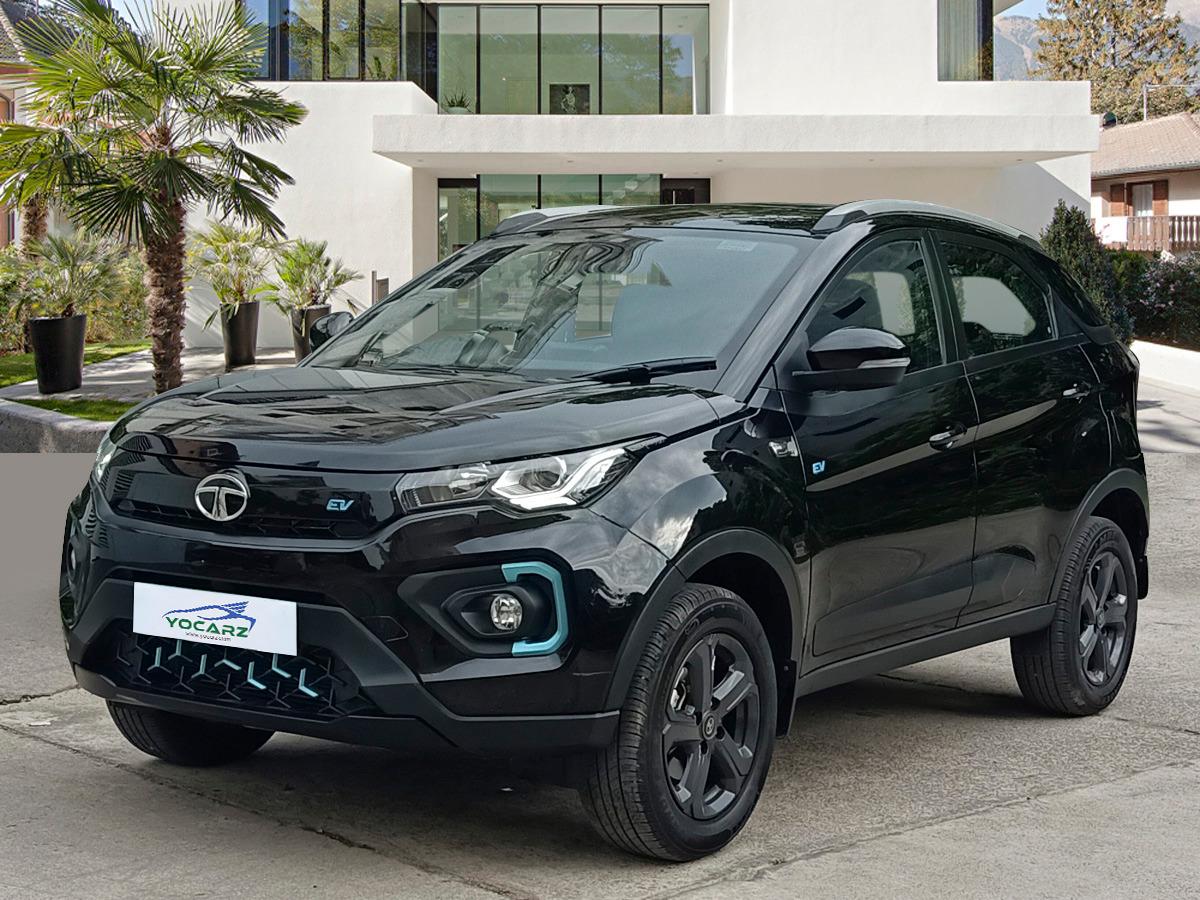 20,156 km
Electric
Automatic
Car Choice Exclusif Amberhai, New Delhi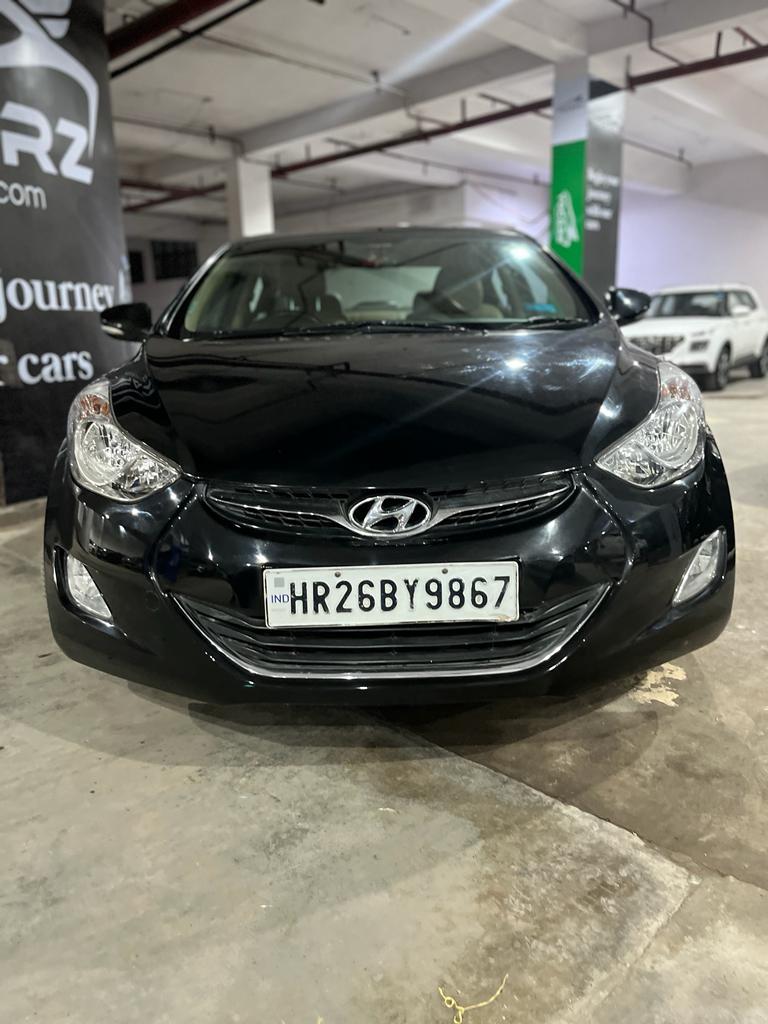 Car Choice Exclusif Amberhai, New Delhi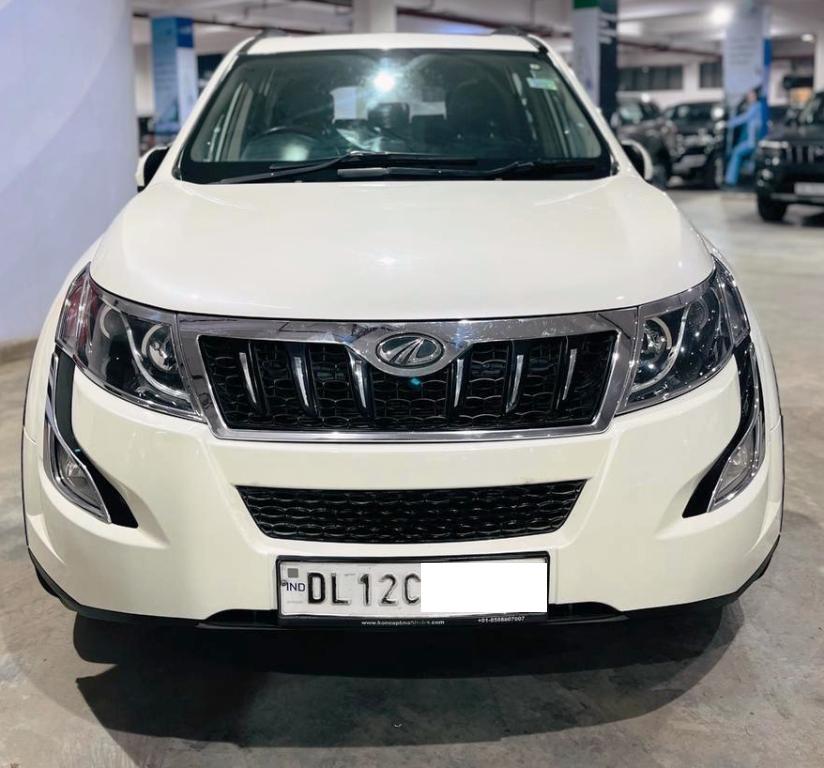 Car Choice Exclusif Amberhai, New Delhi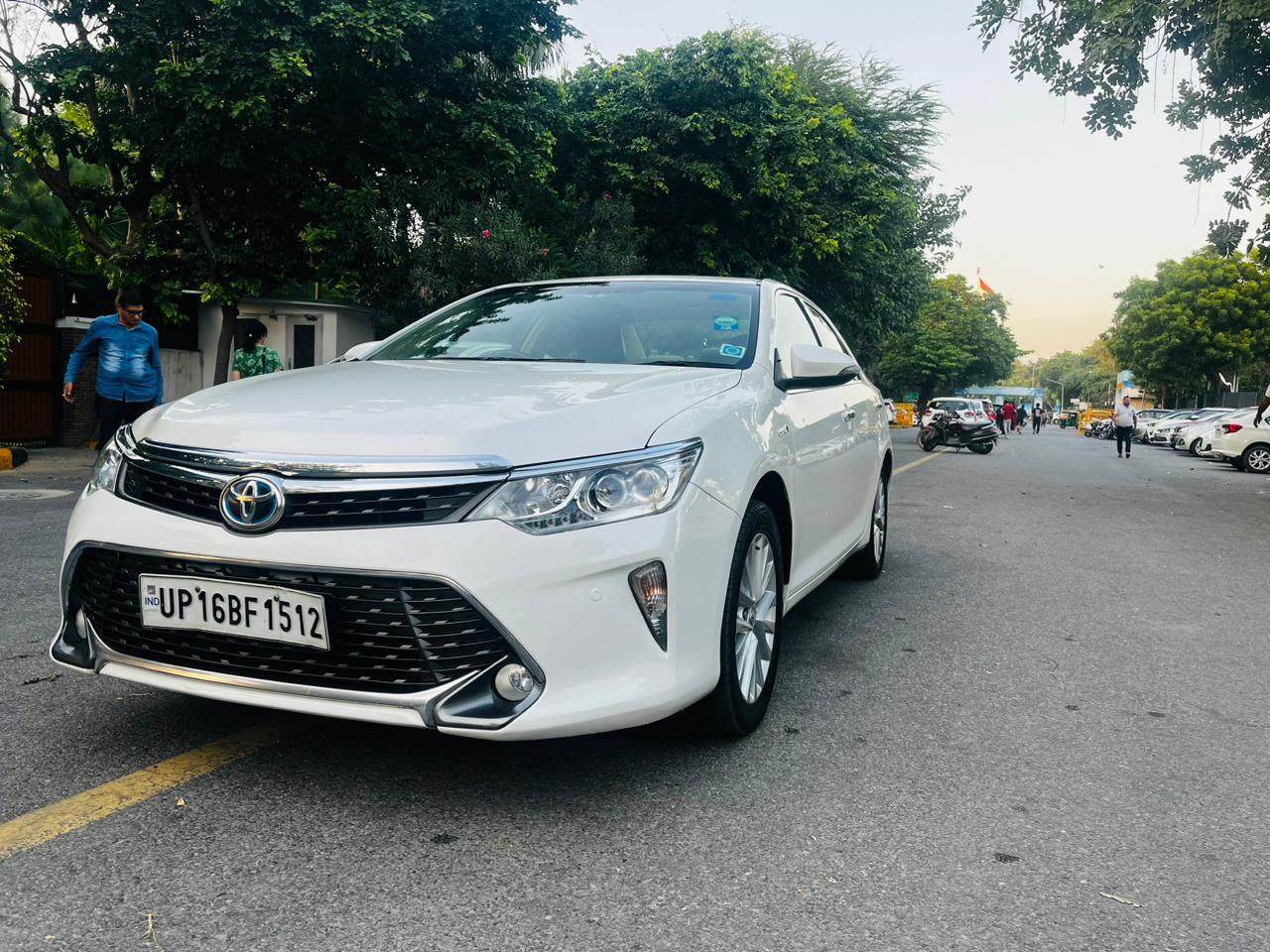 Carz Villa Bank Street, New Delhi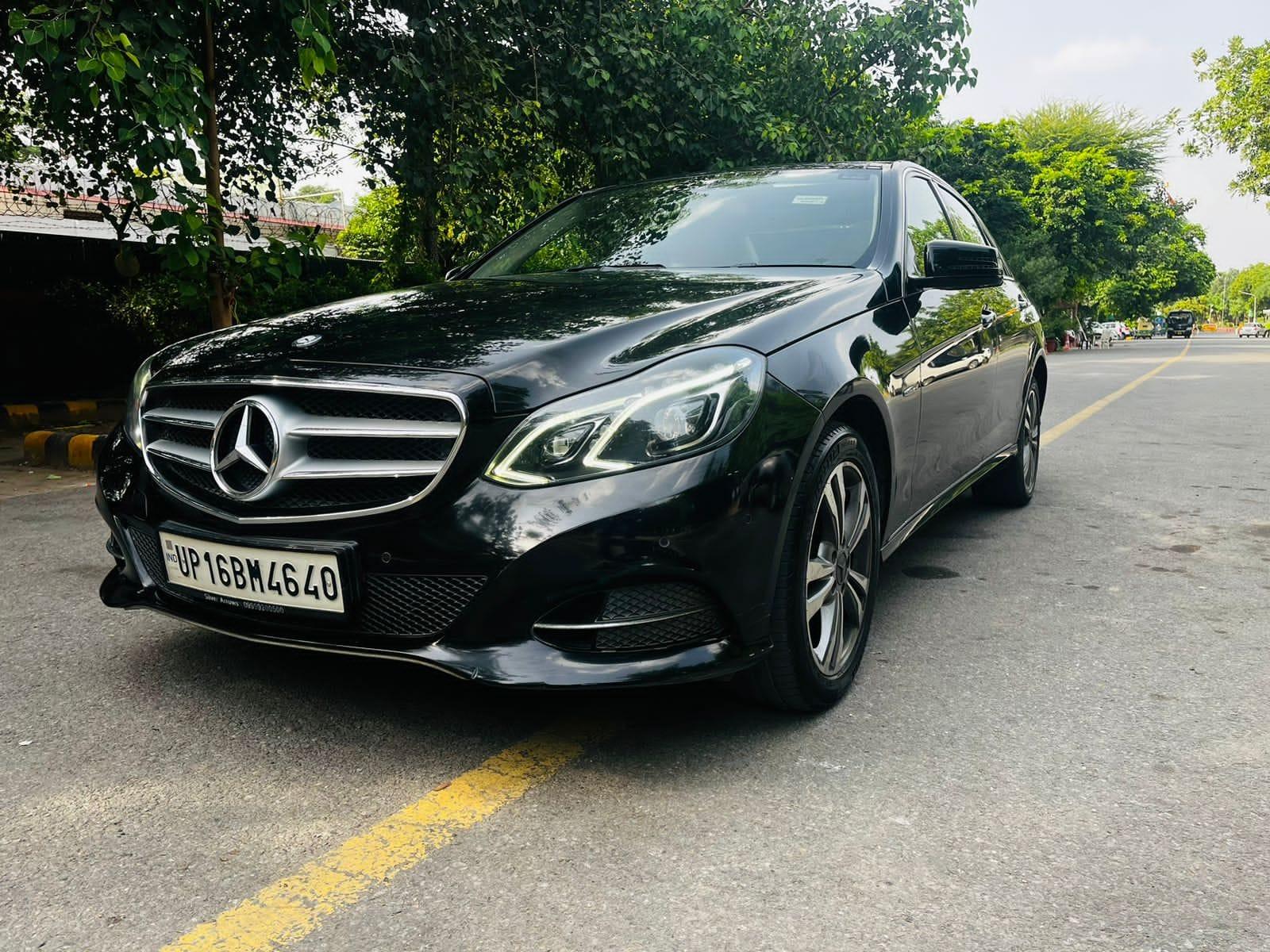 2017 Mercedes-Benz E-Class
Carz Villa Bank Street, New Delhi
Explore More
Latest Reviews

Related Articles