Royal Enfield Streetwind Eco Jacket Review
The Royal Enfield Streetwind Eco offers good airflow for use in warm weather, a comfortable fit and decent protection. Made from recycled plastic, it makes a 'green' statement as well. But should you consider buying it?

By Preetam Bora
5 mins read
Published on September 19, 2023
Highlights
The RE Streetwind Eco is a mesh riding jacket
The Streetwind Eco is made from recycled plastic
Streetwind Eco priced at Rs. 5,950
Let's face it. In India, at least in the plains, for most part of the year, we need a riding jacket which has good airflow, is lightweight and also has decent protection. In fact, while I have several riding jackets, ranging from mesh, textile, waterproof, adventure riding and jackets designed for winter riding, most of the time, I end up using my mesh riding jackets, for more than 80 per cent of the time. This is where the Royal Enfield Streetwind Eco offers a great option for everyday usability.
Also Read: Rev'It Eclipse Jacket Review
The Royal Enfield Streetwind Eco mesh riding jacket offers an airy, lightweight option for everyday use in the city.
The RE Streetwind Eco Jacket
The Royal Enfield Streetwind Eco is the latest in the Streetwind series of mesh jackets from the brand, and now it gets more mesh surface area, making it very airy and light, and seems to be perfect for everyday use, particularly on hot days. And that's not all. The Streetwind Eco also makes a green statement, with the jacket being made from recycled polyester and nylon. According to Royal Enfield, each jacket is made from as many as 75 plastic pet bottles.
Also Read: Daytona Toper Riding Boots Review
The Streetwind Eco offers CE Level 2 armour inserts on the elbows and shoulders.
Construction & Protection
First, the plastic pet bottles are turned into polyester chips, which are then turned into yarn. This yarn is made into a fabric which is used to make the final Streetwind Eco jacket. The construction includes 90 per cent mesh which offers superb air flow. The jacket body also uses abrasion-resistant 600D cordura at the waist, while more abrasion prone areas like the shoulder and elbow use 610D cordura. The jacket also has reflective accents for optimal protection.
Also Read: Royal Enfield Nirvik Jacket Review
The foam back protector should be upgraded to a CE Level 2 back protector.
The Streetwind Eco uses Royal Enfield's Ergo Pro-Tech Armours at the shoulder and elbow which are CE Level 2 certified armours. The only downside is the standard foam back protector which came with our test jacket, but this can be upgraded to a Royal Enfield pro-tech CE level 2 back protector. We certainly recommend the upgrade to a better quality back protector.
Also Read: Royal Enfield Targa Sneakers Review
90 per cent mesh offers very good airflow, which is just perfect for using the jacket on hot days.
Fit & Finish
From the moment you put the jacket on, you realise it's light and airy, just perfect for riding on a warm summer day. For me, the fit is okay, but felt a little on the loose size, although I'm not what you'd call particularly overweight or lean as well. Still, compared to my other mesh jackets in the same size (M), the Streetwind Eco felt a little loose, but not uncomfortably so. It's also probably got to do with individual preference, and I prefer my riding jackets to fit snugly, rather than have the material flap around.
Also Read: Royal Enfield X Levi's 511 Pro Riding Denims Review
Adjustment tabs on the Streetwind Eco help customise the fit, according to individual preference.
Adjustment tabs with Velcro on the cuffs, waist, biceps and forearmd will help you adjust the fit to your own liking. The length even with the correct M size that I wear, is a tad too long for my liking. Perhaps going down one size smaller would make the fit better, but the fit around the shoulders and chest area seems perfect for my size. Overall finish levels are pretty good, and the stitching, the YKK xippers and the pockets all offer practicality and good all-round finish.
The Streetwind Eco is available in three colours and is priced at Rs. 5,950 (inclusive of all taxes).
Price & Colours
The Royal Enfield Streetwind range is not all-new, what is new is the Streetwind Eco, getting the suffix due to the recycled materials used in its construction. The RE Streetwind Eco is priced at Rs. 5,950 and is available online on the Royal Enfield website, and also at any physical Royal Enfield brand store. The jacket is available in a choice of three colours – Yellow, Blue or Off-White (the colour of our test jacket).
So, if you are at a RE showroom and want to check out the new Bullet 350, or take a test ride of the Hunter 350 or Classic 350, or generally want to check out one of the 650s, including the Super Meteor 650, do check out the Streetwind Eco jacket up close to see for yourself if it's worth considering.
Also Read: Royal Enfield Hunter 350 Review
Royal Enfield Streetwind Eco Verdict
The Streetwind Eco lays claim to fame as India's first sustainable jacket, crafted from recycled plastic bottles. It's a mesh jacket for warm weather use, best suited for short dashes around the city. For touring, I'd probably use something with more cordura than mesh. After all, mesh jackets are great for everyday riding, and short dashes, but it's better to have more protection on a longer multi-day ride.
Also Read: 2023 Royal Enfield Bullet 350 Review
The Royal Enfiels Streetwind Eco offers very good airflow, is lightweight and not atrociously expensive; all good qualities to make it worth considering.
Nevertheless, the Streetwind Eco promises everyday usability with very good airflow and comfort. What could have been better is the sizing and fit, but at that price point, the RE Streetwind Eco still offers a great mesh riding jacket. For most of the remaining warm days of the year, the Streetwind Eco is likely to see a lot of use from me!
Last Updated on September 19, 2023
---
Stay updated with automotive news and reviews right at your fingertips through carandbike.com's
WhatsApp Channel.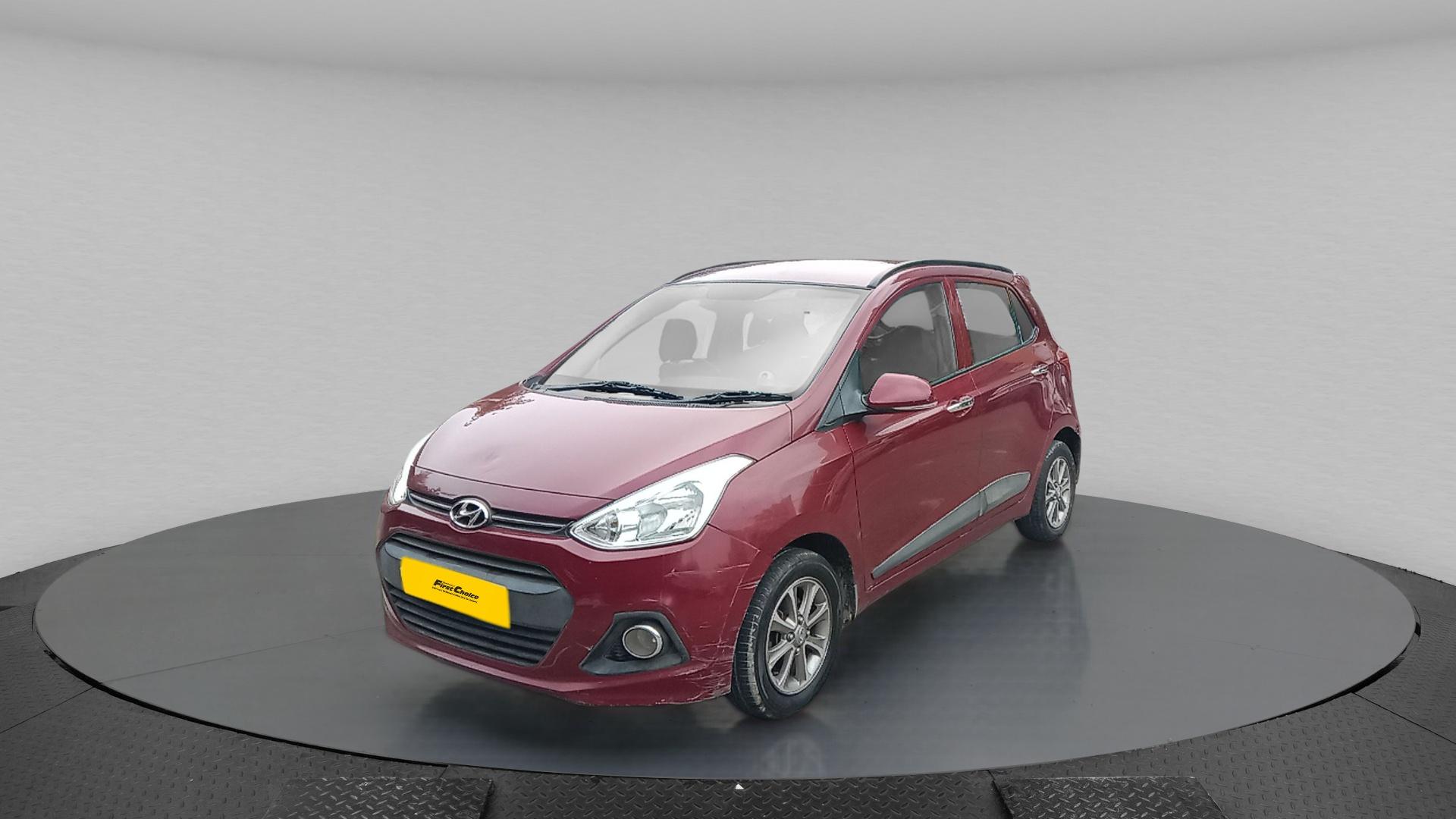 Cherish Carmint Shakurbasti Rs, New Delhi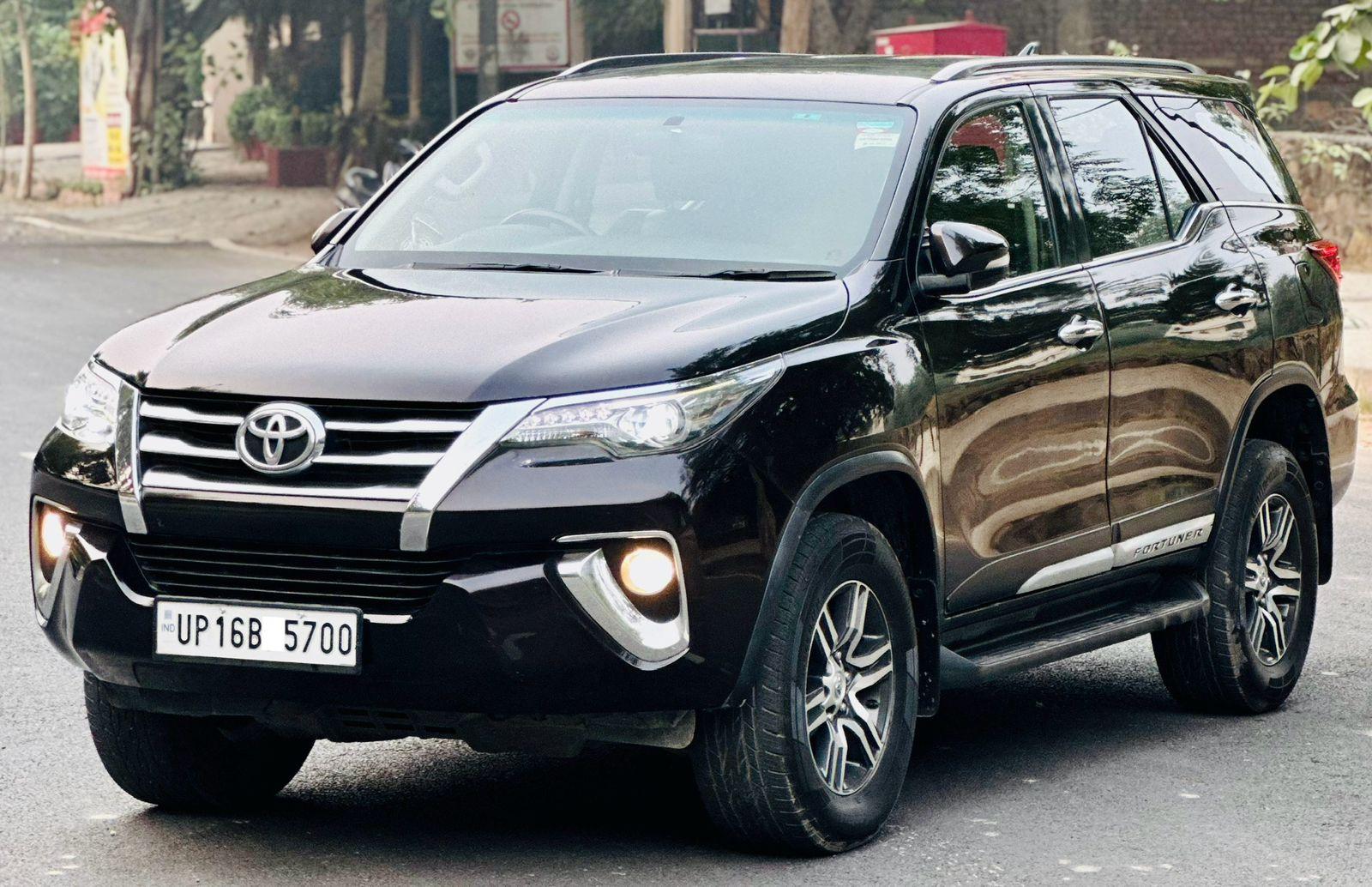 1,18,054 km
Diesel
Automatic
Max Motors Yozna Vihar, New Delhi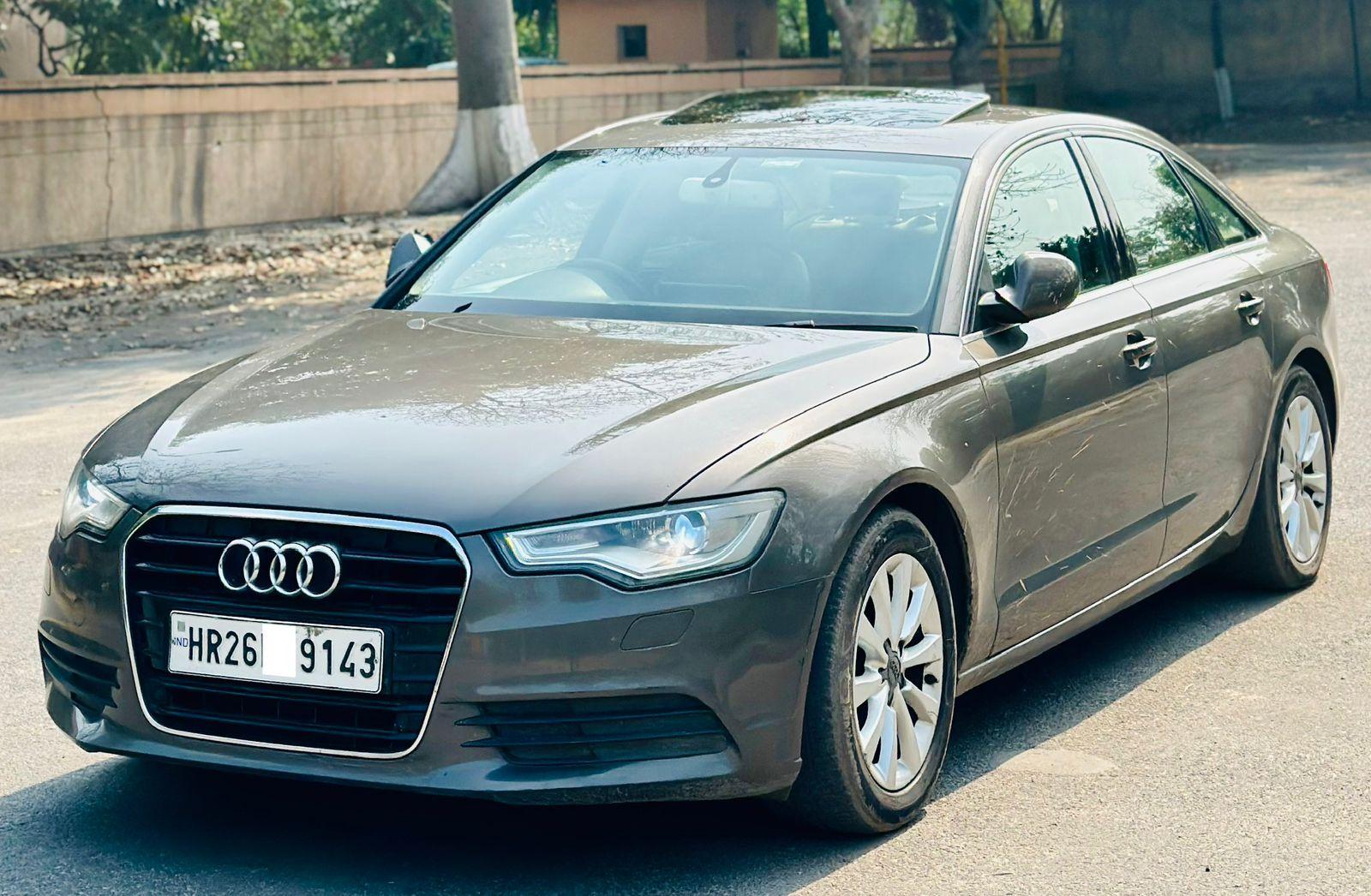 Max Motors Yozna Vihar, New Delhi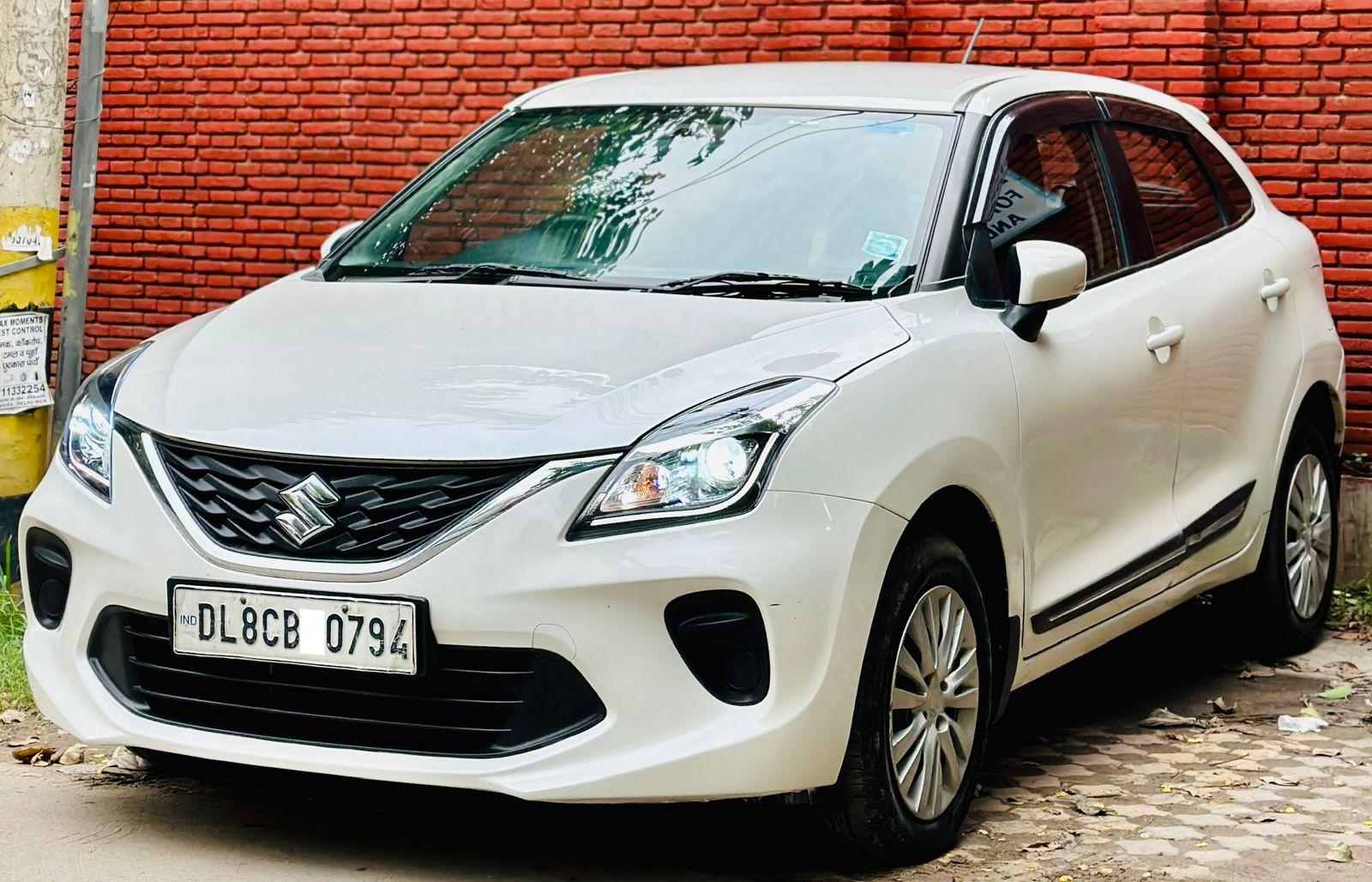 2021 Maruti Suzuki Baleno
Max Motors Yozna Vihar, New Delhi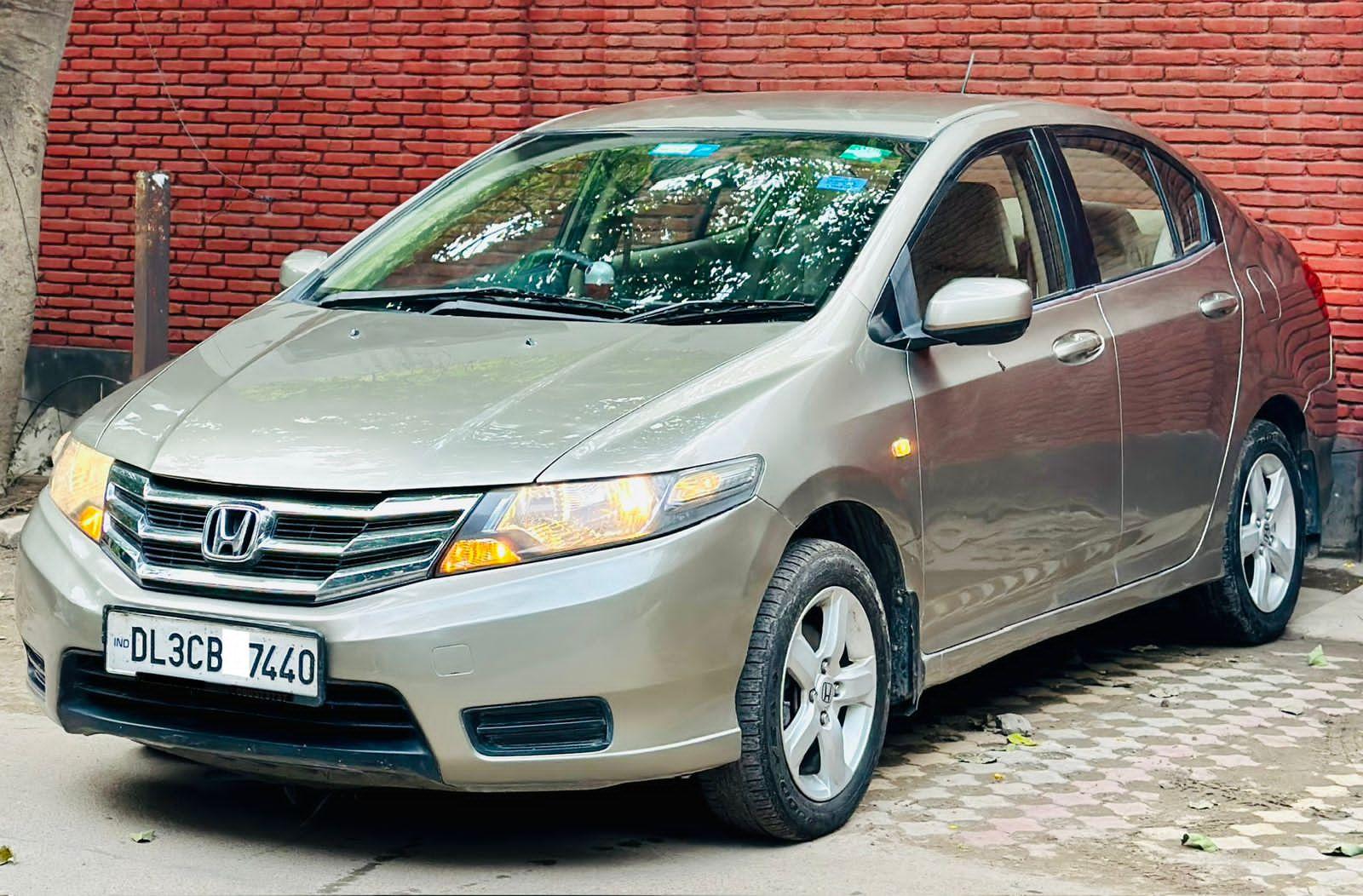 Max Motors Yozna Vihar, New Delhi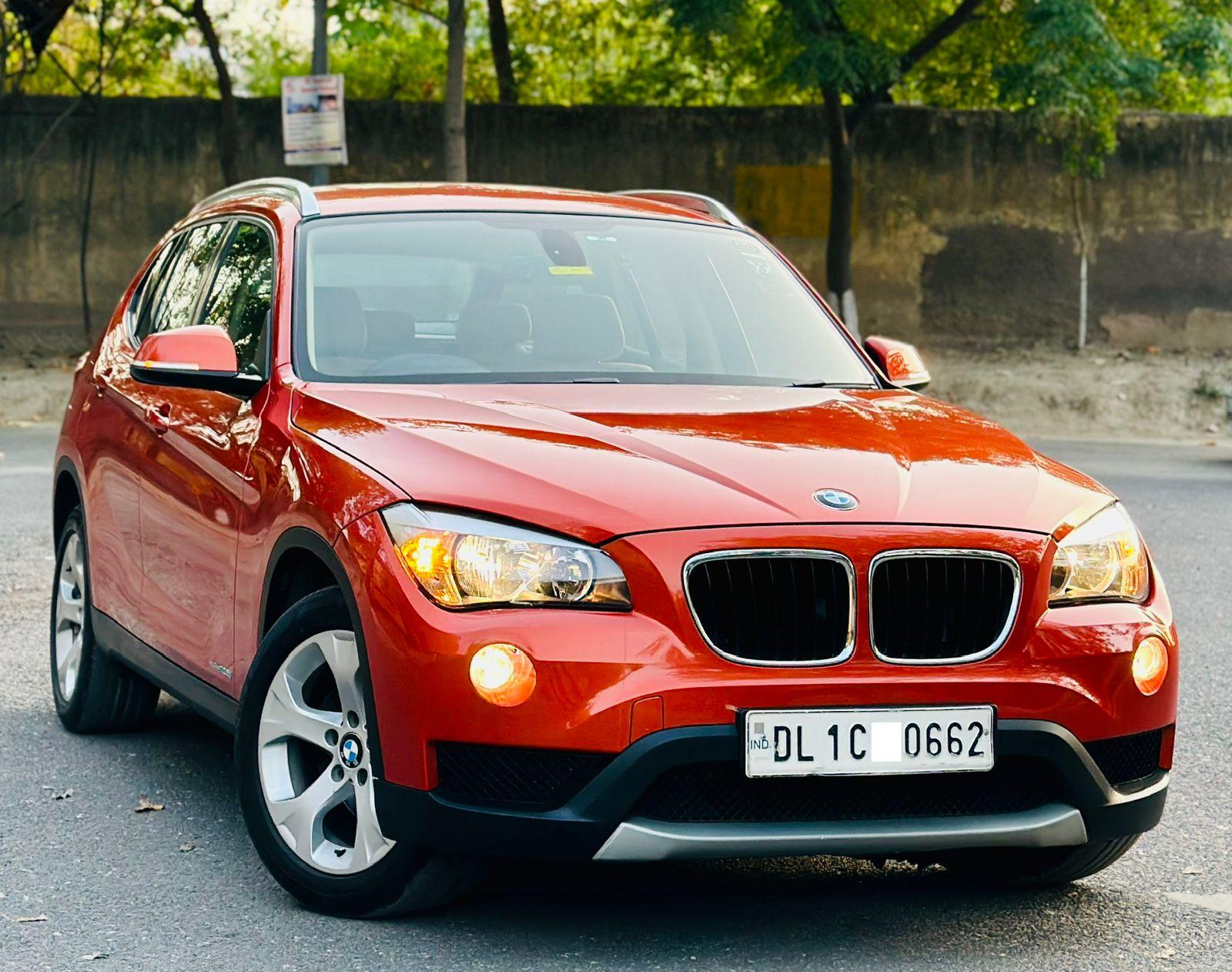 Max Motors Yozna Vihar, New Delhi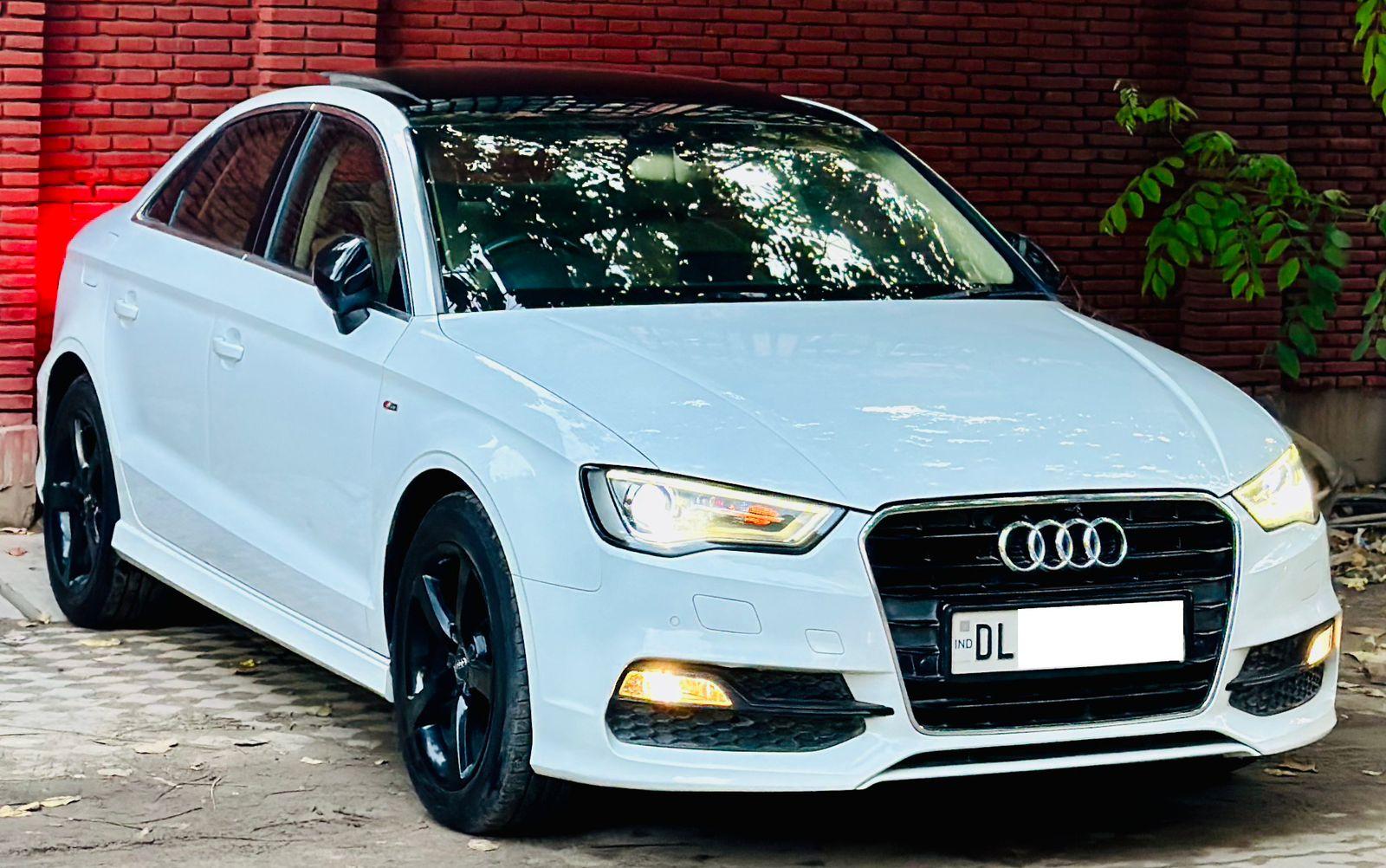 Max Motors Yozna Vihar, New Delhi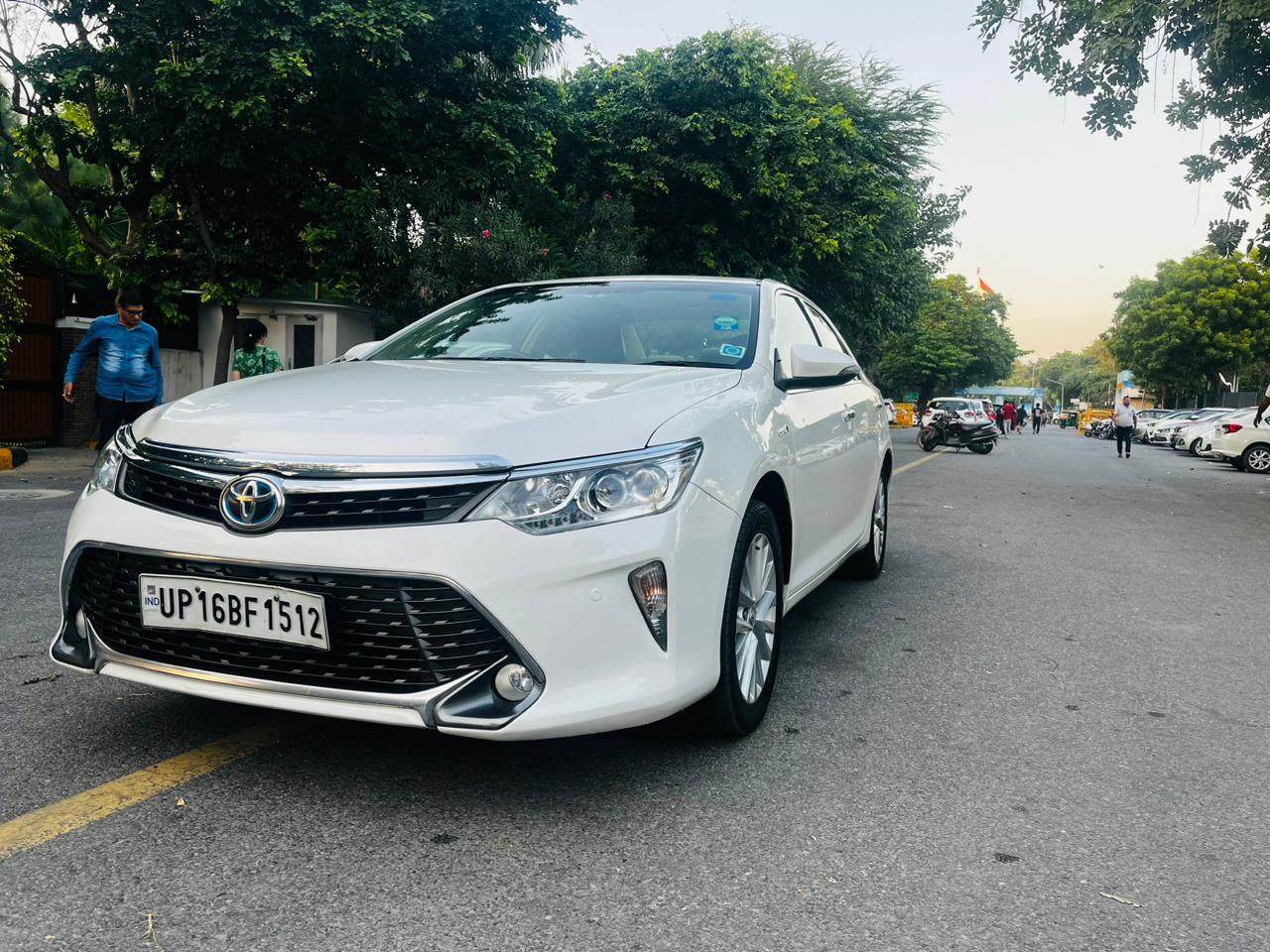 Carz Villa Bank Street, New Delhi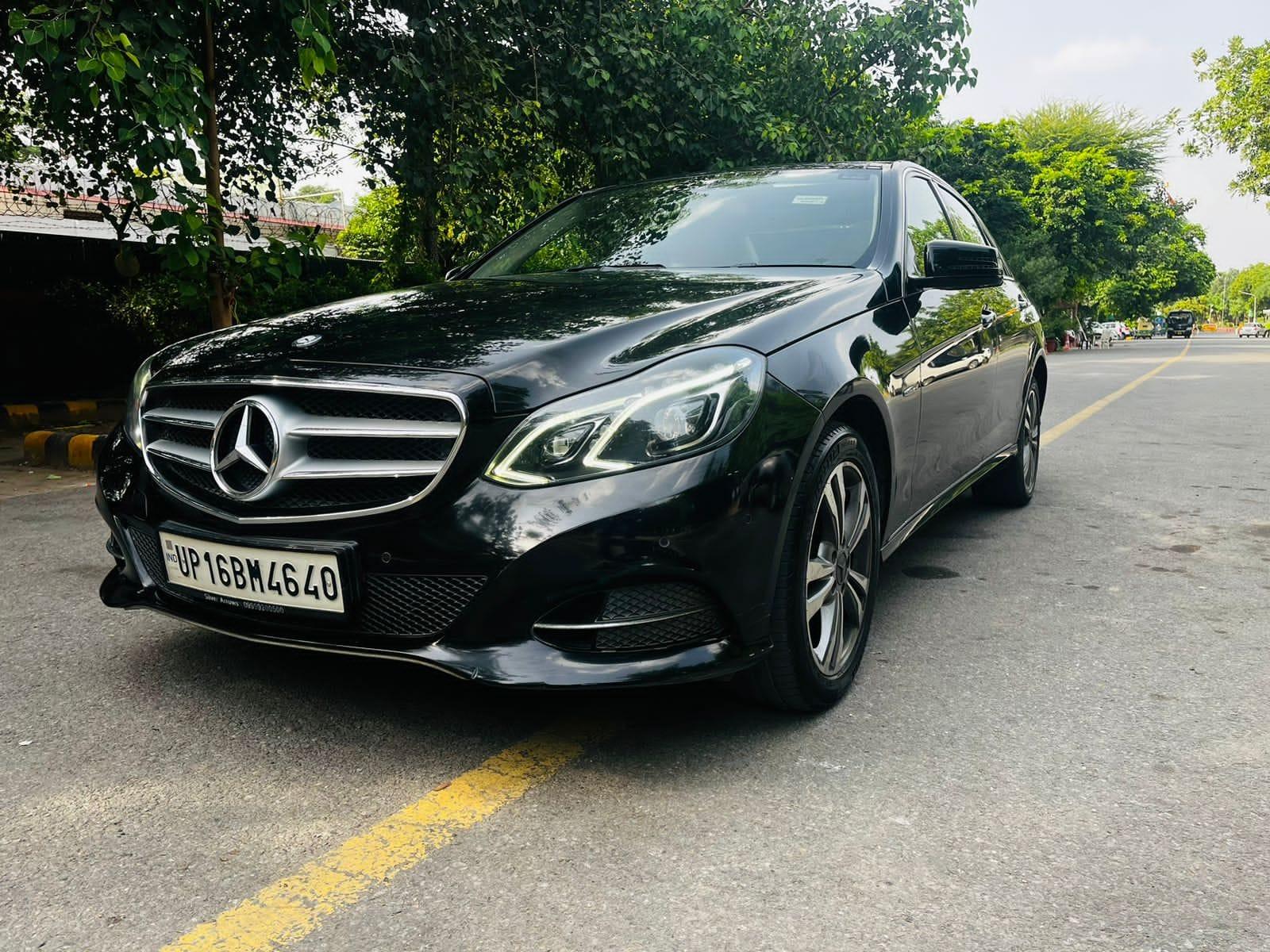 2017 Mercedes-Benz E-Class
Carz Villa Bank Street, New Delhi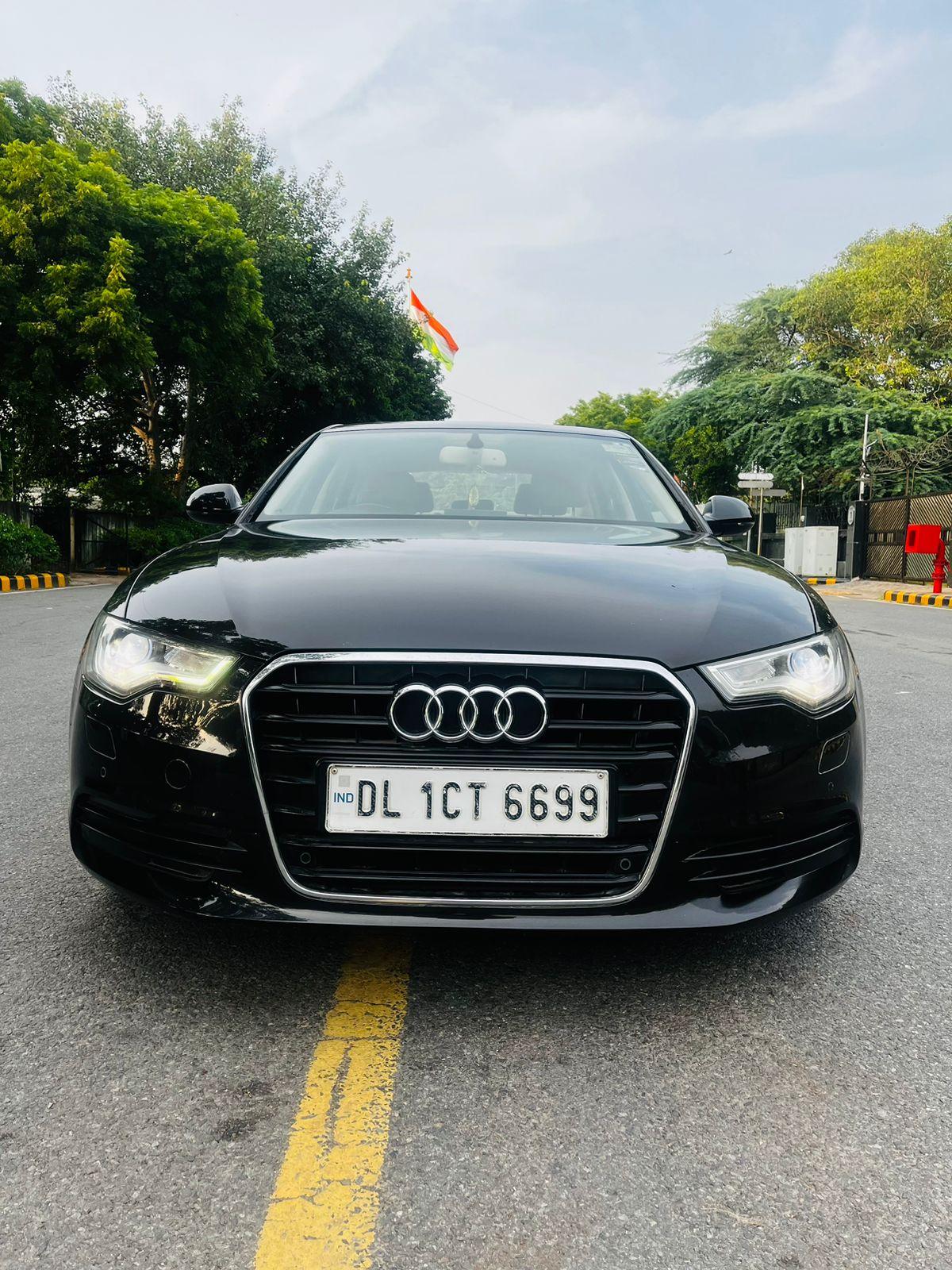 Carz Villa Bank Street, New Delhi