Vauxhall recently revealed the fourth-generation Corsa that will go into production later this year. One of the top-selling cars in the UK, the hatchback's new model is almost identical to the current model in terms of length. Other than that, almost every other element of its design and engineering has changed, and the company claims this will significantly improve the car's driveability, efficiency, connectivity and overall ownership experience.
Currently in its third generation, the Corsa has been Vauxhall's best-selling car for many years. There's no sign of a drop in sales either. Last year, Vauxhall sold 83,000 Corsas in the UK, which is now the lead market for the hatchback Corsa. 32 years since its arrival, the company has sold over 12 million units of the car.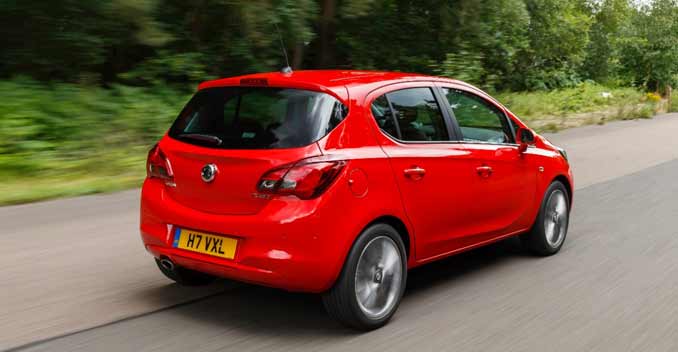 Talking about the next generation Corsa, it recieves new body panels that help provide greater definition between the 'sporty' look of the three-door and the 'premium' five-door models. The car's profile is overlaid with Mark Adams' sculptural design, including elements such as the 'blade' running across the lower door-sections, which is a first for the Corsa.
Inside, pretty much every element of the Corsa's cabin is totally new. That includes a refurbished instrument panel and dashboard, improved levels of functionality, and Vauxhall's IntelliLink system. The company stated that it will offer a wide array of new engine and transmission options. While a 1.0-litre, 3-cylinder ECOTEC Direct Injection Turbo will headline in the petrol offerings, an improved 1.3-litre CDTi be a part of the diesel line-up.
The company will reveal more details about the new-gen Corsa later this year.
0 Comments
For the latest automotive news and reviews, like us on Facebook or follow us on Twitter and Instagram.
For the latest auto news and reviews, follow carandbike on Twitter, Facebook, and subscribe to our YouTube channel.