Amazon India, today, launched the Car & Motorbike Store on its website. The company says that there are over 22,000 products ranging from engine oils, additives, filters, car shampoos, polishes to headlights, seat covers, car covers; from helmets, fenders, wind deflectors, car vacuum cleaners to spark plugs, car electronics, riding gear and more.
The auto store will provide an easy and convenient access to thousands of car and motorbike care products from over 150 Indian and International brands including 3M,Meguiar's, Shell, Vega, K&N, Hella, Philips and several others.
"We are excited to launch the Car & Motorbike store on Amazon.in. This category is highly unorganized in India with limited distribution reach. With our vast selection of genuine parts and accessories, a trusted and reliable shopping platform and quick & fast delivery services, customers across India can now shop for all their car and bike care needs with ease and convenience," said Samir Kumar, Director Category Management, Amazon India.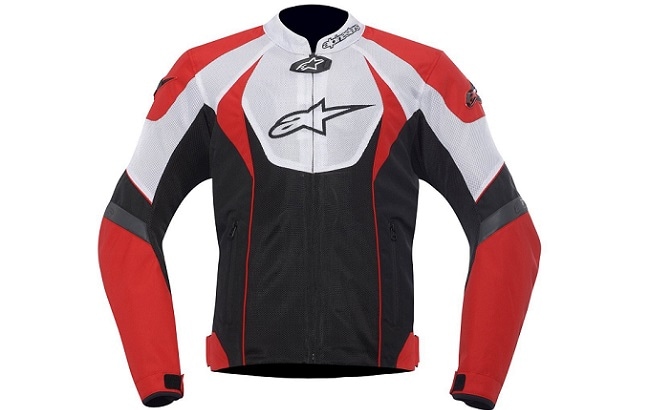 For easy navigation and customer convenience, the new Car & Motorbike Store on Amazon.in has been curated into four sub-stores - Vehicle Care, Motorbike Accessories & Parts, Car Accessories and Car Parts. With the ease of a few clicks, customers can shop for the best accessories for their 2-wheeler or 4-wheeler, choose from frames and fittings for their drive or riding gear such as protectors, jackets or helmets.
Speaking about the category, Mr. Ninad Gadgil, Vice president, 3M Automotive After Market Division said, "We are delighted to be associated with Amazon India, as the Car Care category has been rapidly growing with increasing involvement of car owners in maintenance and upkeep of their 'priced' possession. Our online partnership gives us a great opportunity to penetrate metro and non-metro markets through unconventional distribution channel."
0 Comments
The store also provides product details, customer reviews and buying guide for products like wiper blades, filters, engine oils and helmets. The company says that several famous third party sellers including TAMS, Vheelocity, Diosstore, Pegasus Premium, Olympia Industries Ltd., Autofurnish India etc have signed up with Amazon India to offer their collection online.
For the latest auto news and reviews, follow carandbike on Twitter, Facebook, and subscribe to our YouTube channel.