After venturing into the electric hybrid segment in India, BMW is now getting ready to bring second its offering in this segment. The company intends to bring the i8 plug-in hybrid supercar to India by the end of this year. Unveiled earlier this year at the 2014 Delhi Auto Expo in Greater Noida, the vehicle will be brought to India as a completely built unit (CBU). The electric-hybrid segment in India has scant offerings since India doesn't respond too well to such vehicles, primarily due to the lack of proper infrastructure.
Since they are brought to India via the CBU route, such vehicles end up attracting heavy excise duty that consequently leads to a hefty price tag. Launched yesterday in India, BMW 7 Series ActiveHybrid has been priced at Rs 1.35 crore (ex-showroom, Delhi). Even low priced electric vehicles, like Mahindra Reva e2o do not find many takers; Toyota also offers the Prius and Camry hybrid in India. Despite a handful of good products, the sales of electric-hybrid vehicles are almost non-existent in the domestic market. However, efforts are still being made to encourage the sales of electric and hybrid vehicles in India.
Also Read: BMW i8 Electric Hybrid Supercar's Review
Government of India is chalking out a scheme to encourage sales of EVs and hybrid vehicles in India, which would involve a colossal investment of Rs 14,000 crore.
The subsidy will be a proportion between the cost of fossil fuel required for running a car as against that of an electric or hybrid vehicle. The Department of Heavy Industry has suggested that owners of pure electric vehicles should get a maximum subsidy of 35 per cent, while customers who opt for hybrid vehicles that can run up to 15kms at one go should get benefit of 25 per cent.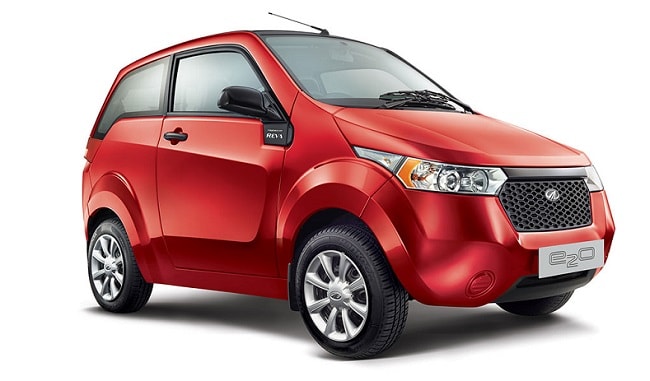 The Government of Delhi is also contemplating offering a subsidy to those who wish to switch to electric cars by adding a special conversion kit in their car. For the ease of customers, government is also mulling the installation of public charging points. However, no official announcement has been made about this subsidy yet since it is still in a nascent stage.
0 Comments
Also Read: Top 5 Hybrid/Electric Cars in India
For the latest auto news and reviews, follow carandbike on Twitter, Facebook, and subscribe to our YouTube channel.