If you thought spending Rs 1 lakh or Rs 4 lakh on the number '1' in India was ostentatious, you better sit down for this one! What is possibly the most sought after number plate in the world, 'F1' in the United Kingdom has officially gone on sale for Rs 132 Crore. The F1 number plate has been on a variety of cars in the last decade since it came into private ownership including the likes of the Mercedes-McLaren SLR, custom Range Rovers and most notably, a Bugatti Veyron. Before the plates were sold in 2008 for about Rs 4 Crore, the plates were under the ownership of the Essex City Council since 1904. The plates have since been under the ownership of Afzal Kahn, owner of Kahn Design, a British firm that specialises in customised vehicles.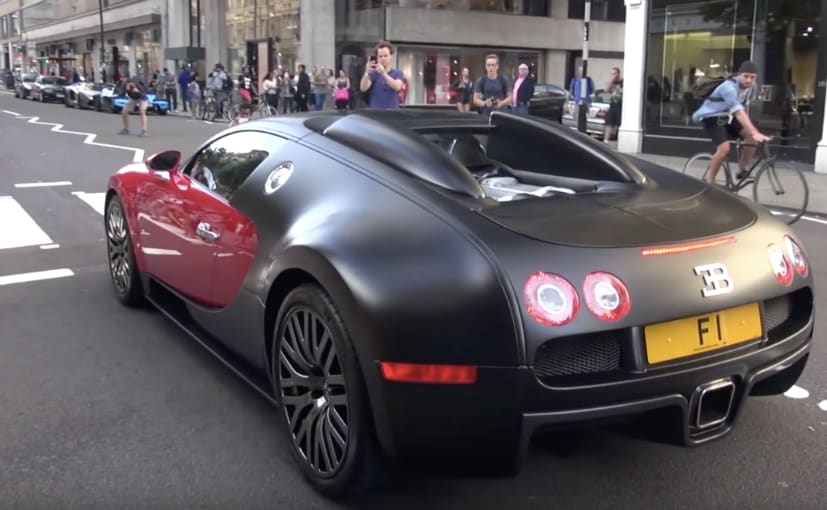 The F1 plate is one of the most famous plates in the UK and in the world due to obvious references to the premier motorsport and also to the rarity of the two-digit plate. If sold, the F1 plate will be the most expensive plate ever sold in the world out shadowing the D5 plate sold in Dubai to Indian Balwinder Sahani for a staggering Rs 67 Crore. Following closely behind is the '1' plate sold in Abu Dhabi, which was sold at a cool Rs 66 Crore in 2008.
0 Comments
Although we don't have customised number plates in India (what a shame!), you can buy special number plates directly from the RTO. Special number plates for two wheelers range from Rs 5,000-50,000 for two wheelers while those for four wheelers range from Rs 15,000 to Rs 1 lakh. In case the same number is wanted by two individuals, there is a bidding process that takes place. That said, I personally would love to have customised plates available from the RTO in a special alphanumeric form just like in most international markets.
For the latest auto news and reviews, follow carandbike.com on Twitter, Facebook, and subscribe to our YouTube channel.