Simple One Electric Scooter Range Gets Boost To 300 Km With Additional Battery
With the additional battery pack, the Simple One will be priced at Rs. 1.45 lakh. Without the extra battery, the Simple One will continue to cost Rs. 1.10 lakh.
By Carandbike Team
1 mins read
02-Mar-22 01:19 AM IST
Highlights
With additional battery pack, Simple One to cost Rs. 1.45 lakh
The additional battery pack will increase claimed range to over 300 km
With the standard single battery, Simple One to cost Rs. 1.10 lakh
Simple Energy has announced an additional battery pack for its flagship electric scooter, the Simple One, effectively increasing the claimed maximum range to over 300 km on a single charge. With the additional battery pack, the Simple One will be priced at Rs. 1,44,999 (Ex-showroom), while it will continue to be available without the extra battery, at Rs. 1,09,999 (Ex-showroom). With a capacity of 1.6 kWh, the battery pack will enable the Simple One to cross the 300 km mark - a big step up from the 235+ km from the scooter's standard configuration. The estimated range is based on Indian Drive Cycle (IDC) ratings, and the company says with the standard battery, the Simple One is capable of delivering actual range of 200 km.
Also Read: Simple One Electric Scooter To Get Upgraded Motor
Commenting on the new battery pack, Suhas Rajkumar, Founder and CEO, Simple Energy, said, "When we conceived the Simple One, we had the aim of offering an electric scooter that could offer enough range for users to not have to worry about range or charging. Offering an extra battery will allow power users to reach destinations that no other electric two-wheeler in India can. This additional battery can easily fit in the boot of the scooter offering a range of over 300 km. This is a big milestone - not just for Simple Energy, but for the EV industry. This move will also go a long way in bolstering the perception of electric scooters."
Also Read: Simple Energy, Siemens Digital Join Hands To Improve EV Mobility Solutions
Simple Energy recently announced an upgraded 8.5 kW motor for the Simple One, capable of producing 72 Nm of torque. The scooter comes with fast charging support, a 30-litre boot, where the additional battery can be stored, and several smart features including on-board navigation, riding modes, smartphone app, call and music control and other features. According to Simple Energy, additional updates to the Simple One electric scooter will be announced in the coming weeks. The Simple One can be booked on the company's website for Rs. 1,947, and customer deliveries are scheduled to begin from June 2022.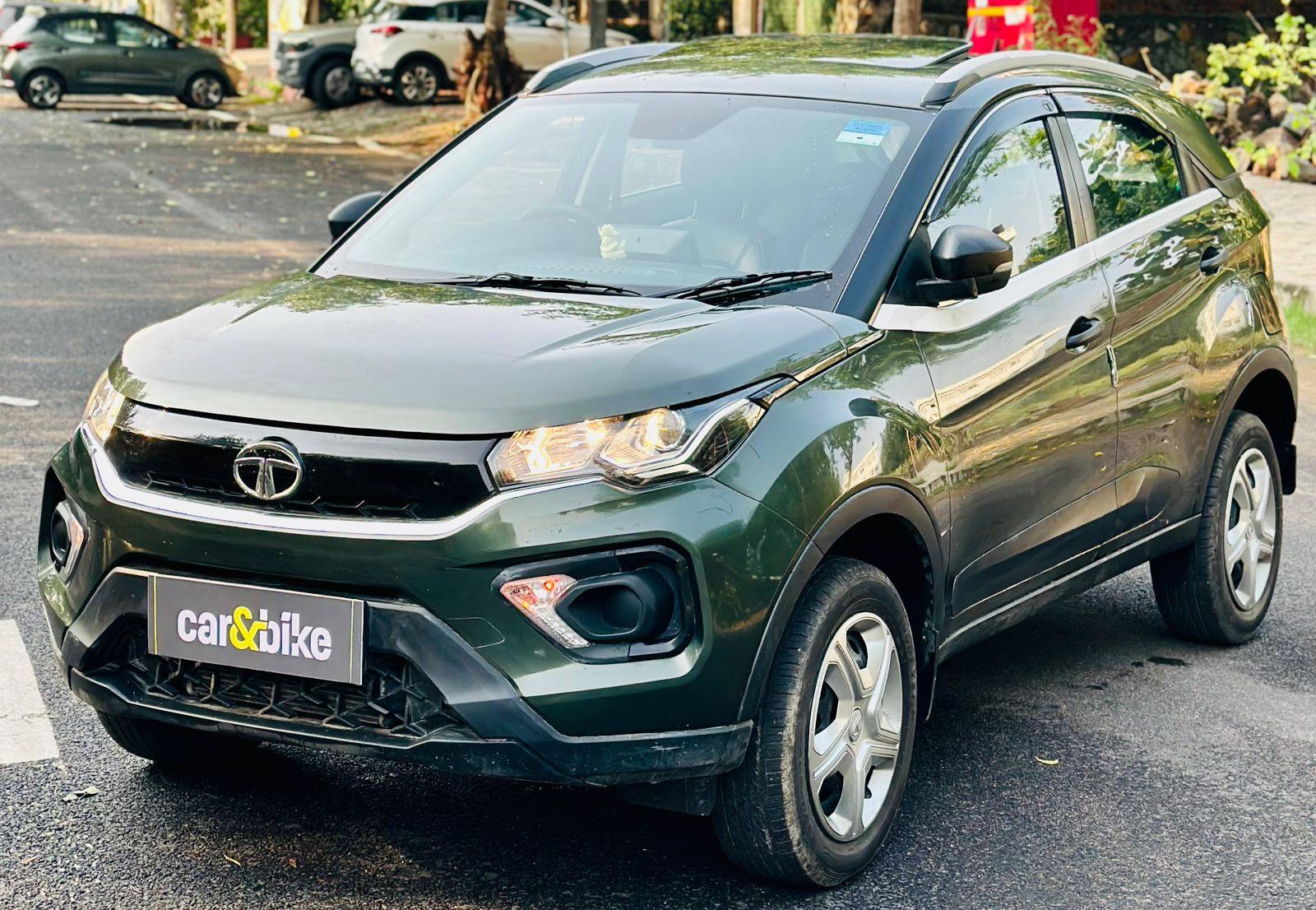 ₹ 9.25 L
₹ 20,717/month
Max Motors Yozna Vihar, New Delhi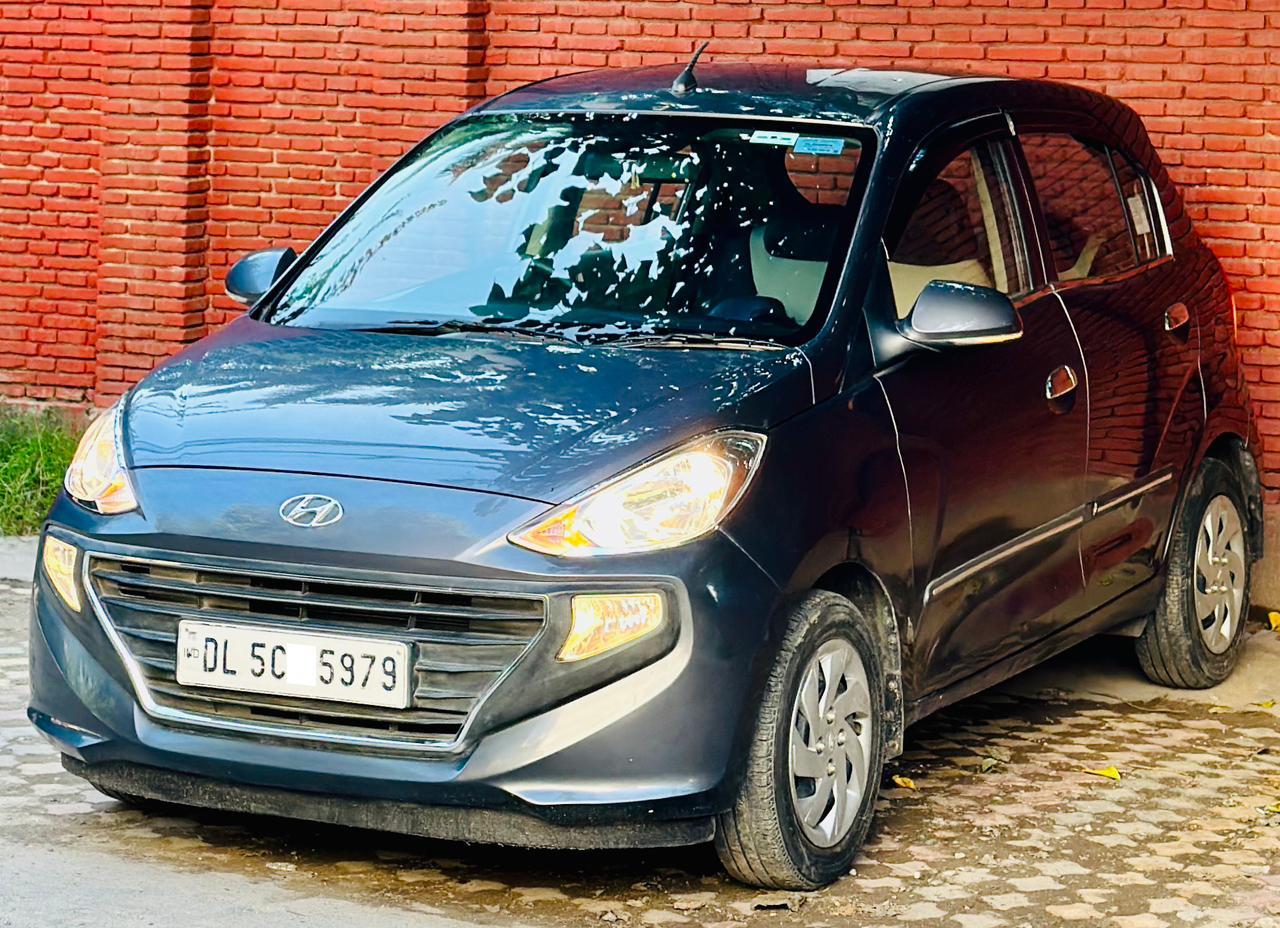 ₹ 4.40 L
₹ 9,854/month
Max Motors Yozna Vihar, New Delhi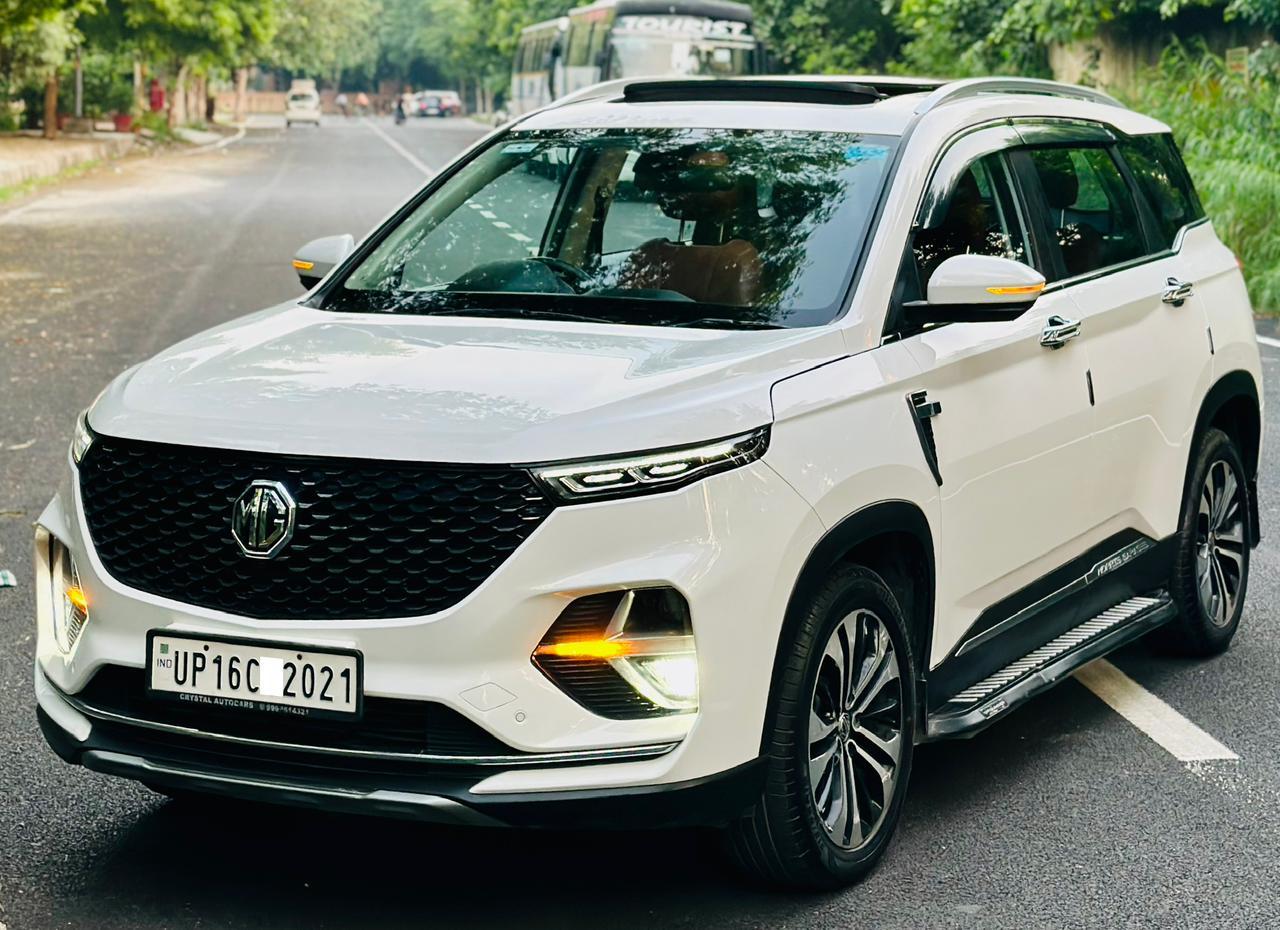 ₹ 16.00 L
₹ 35,834/month
Max Motors Yozna Vihar, New Delhi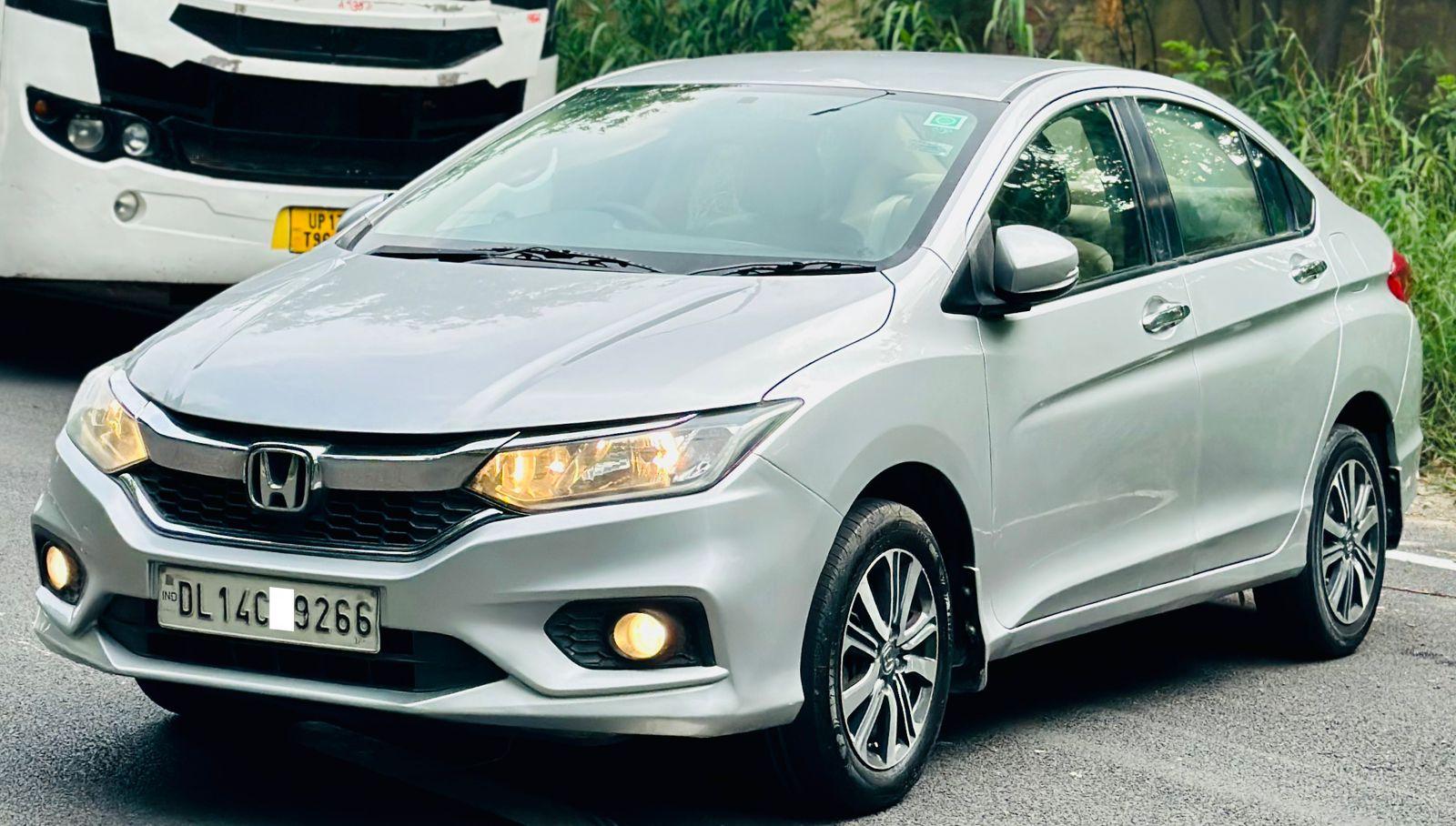 ₹ 8.00 L
₹ 17,917/month
Max Motors Yozna Vihar, New Delhi
25,800 km
Petrol+CNG
Manual
₹ 8.75 L
₹ 19,597/month
Max Motors Yozna Vihar, New Delhi
₹ 6.75 L
₹ 15,118/month
Max Motors Yozna Vihar, New Delhi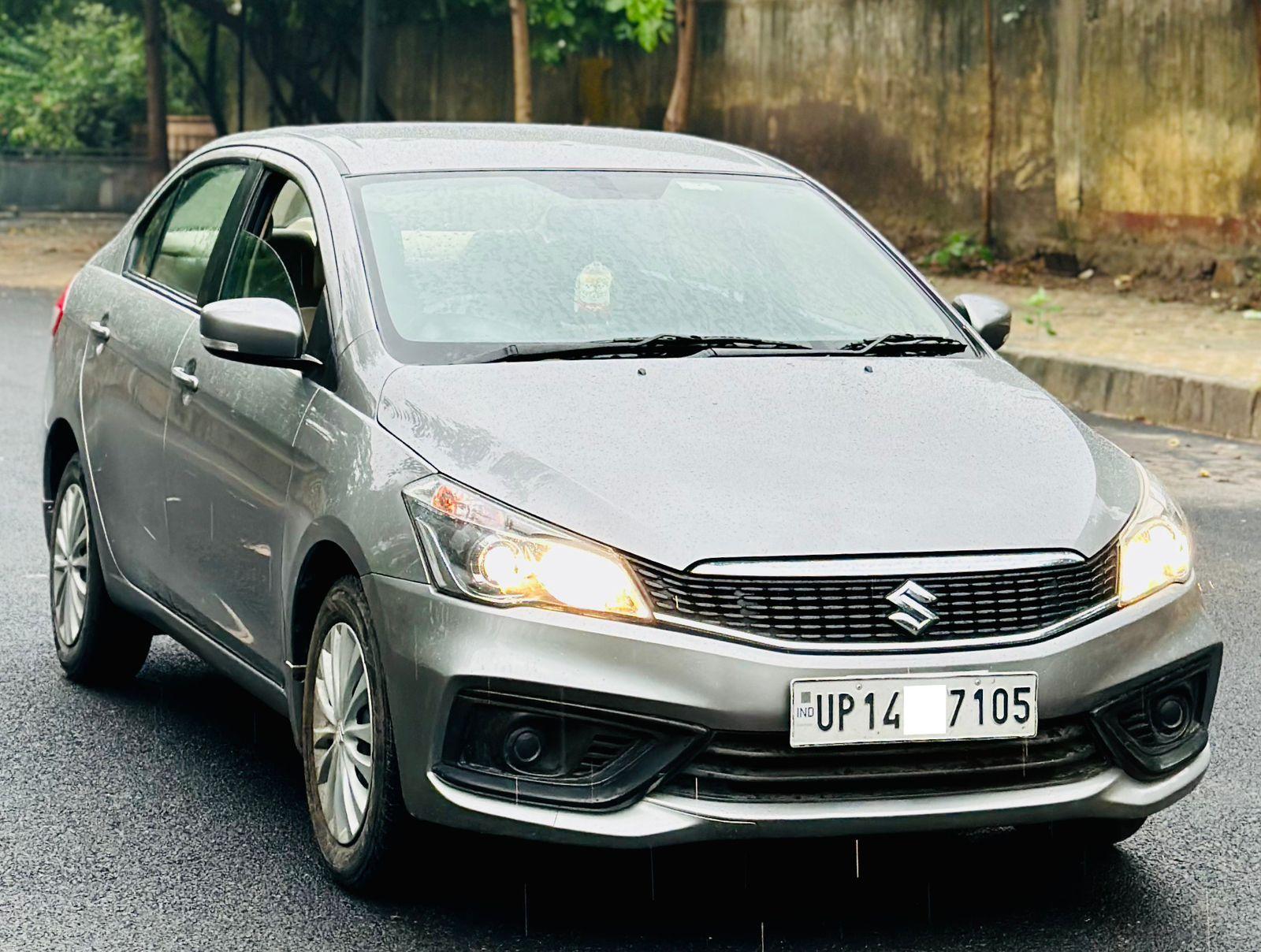 ₹ 6.90 L
₹ 15,454/month
Max Motors Yozna Vihar, New Delhi
2018 Toyota Innova Crysta
₹ 16.00 L
₹ 35,834/month
Max Motors Yozna Vihar, New Delhi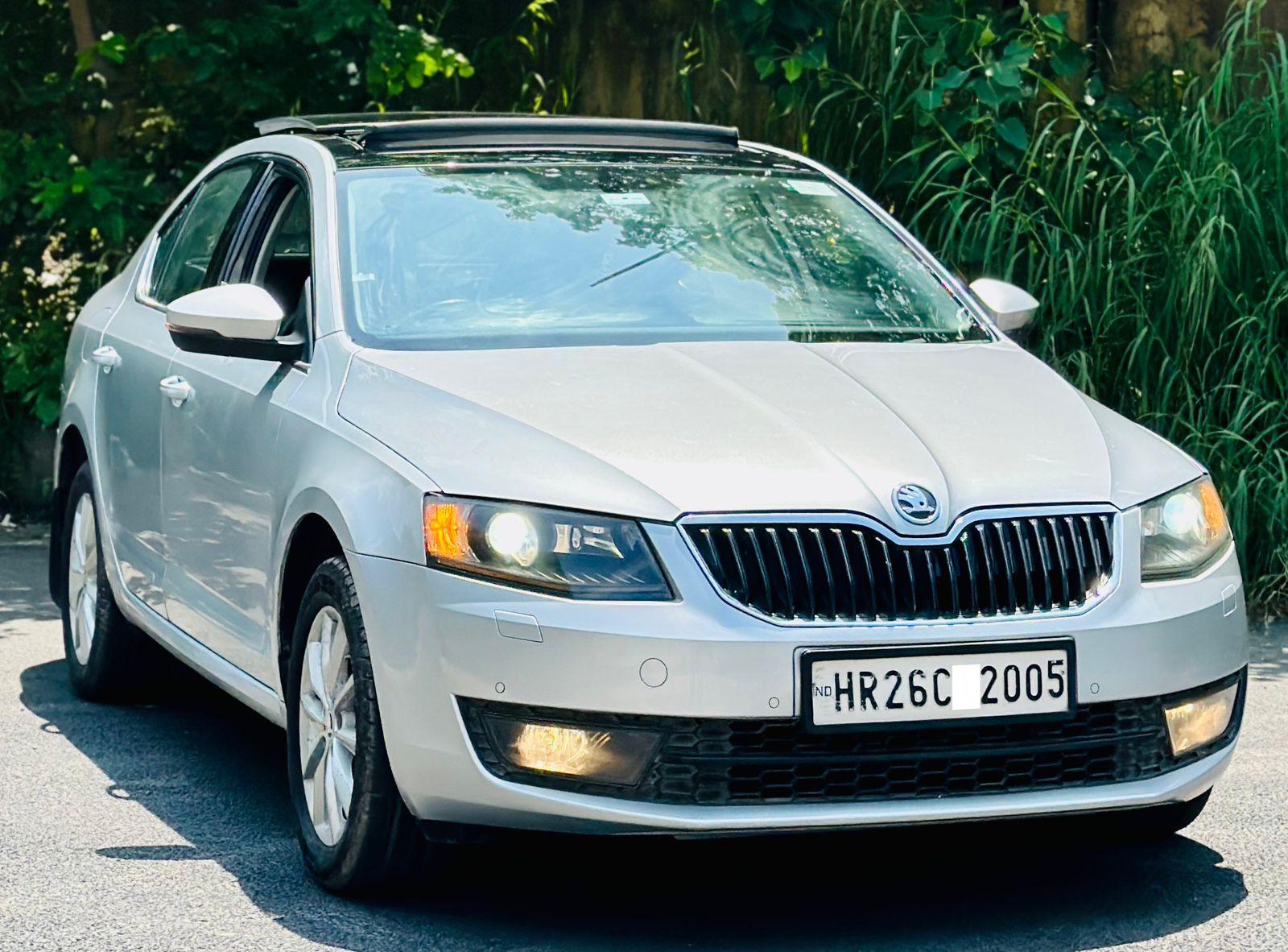 ₹ 10.75 L
₹ 24,076/month
Max Motors Yozna Vihar, New Delhi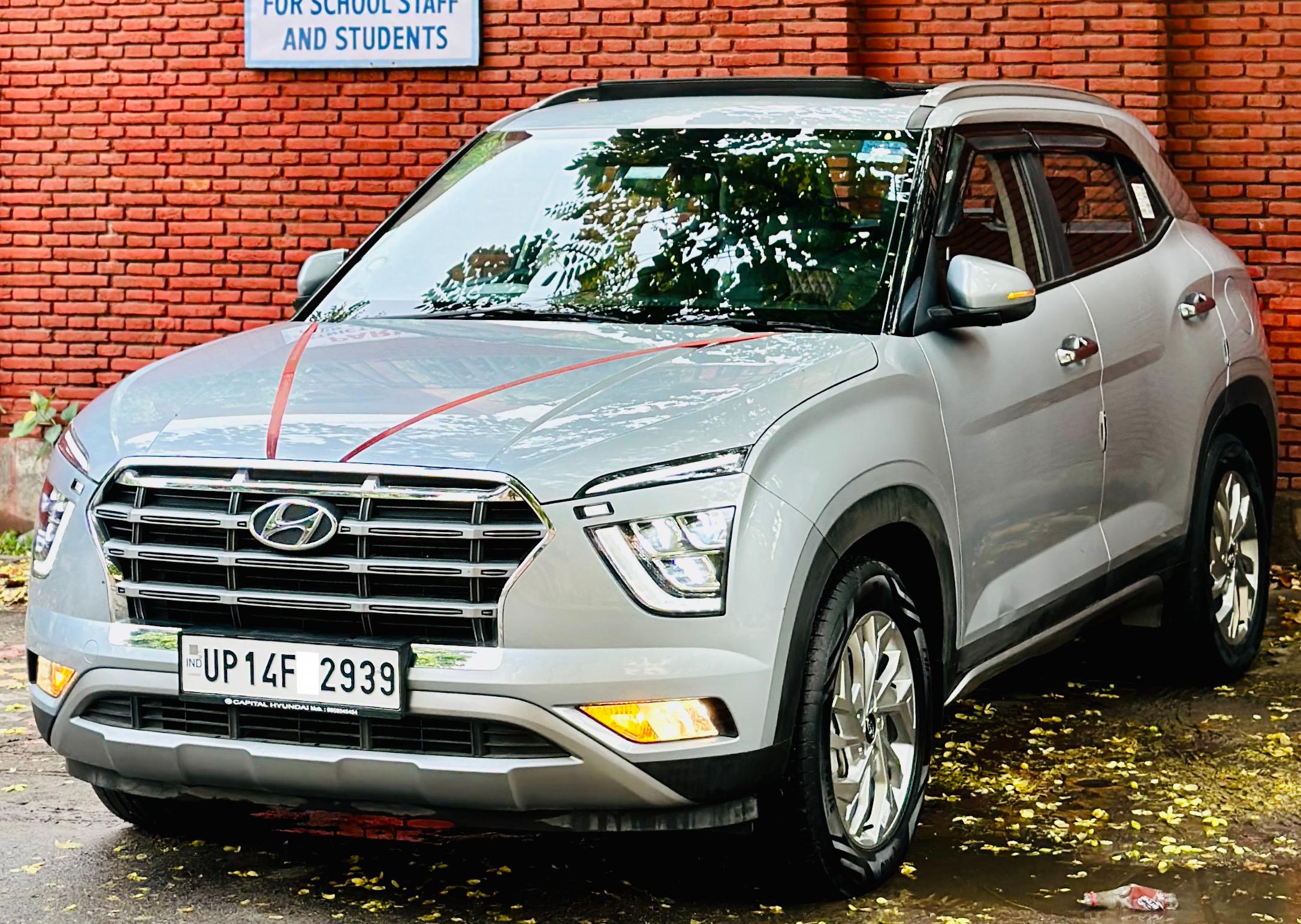 ₹ 15.50 L
₹ 32,786/month
Max Motors Yozna Vihar, New Delhi
Consider Exploring
Latest News

Related Articles