TVS iQube Prices Revised; E-Scooter Now Starts At Rs 1.21 lakh
Following government intervention, TVS, along with other electric two-wheeler firms, has now included the price of the offboard charger into the scooter's ex-showroom cost.

By Amaan Ahmed
09-May-23 04:20 PM IST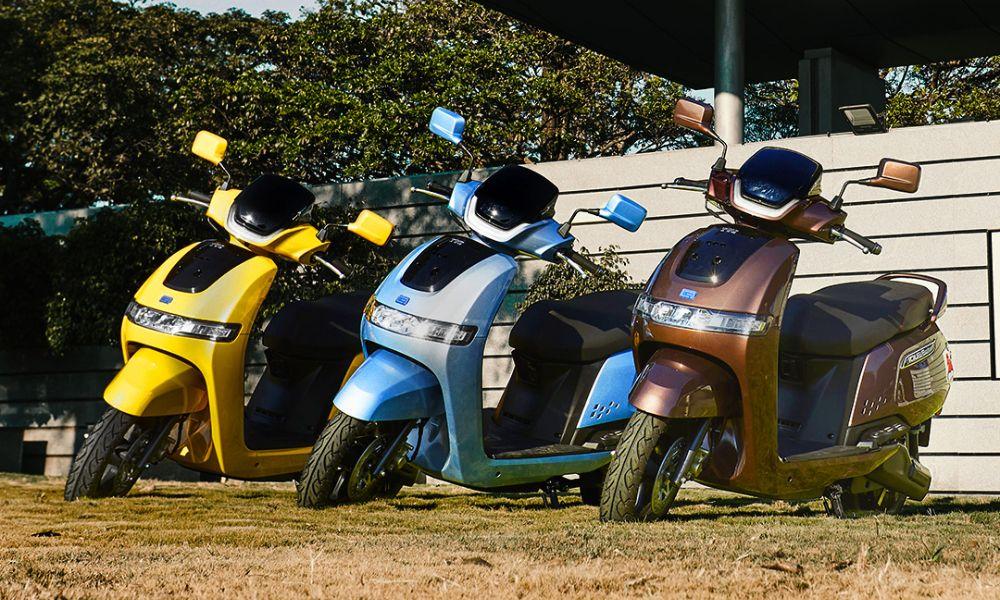 Highlights
TVS iQube ex-showroom price rises by roughly Rs 9,000 as it now comes with a charger as standard.
Up until recently, customers had to pay an additional Rs 9,450 for the charger.
Existing customers will be refunded the difference paid over Rs 1.50 lakh.
TVS Motor Company has revised prices of the TVS iQube electric scooter, following the controversy surrounding methods adopted by electric two-wheeler firms to claim FAME-II subsidies. The iQube, which, like a few other electric scooters, didn't come with an offboard charger as standard up until recently, had a starting price of Rs 1.56 lakh (ex-showroom, excluding FAME-II subsidy). With the government urging manufacturers to include the charger as standard equipment, TVS has now added the price of the 650-watt charger to the scooter's price, so the base iQube is now priced at Rs 1.66 lakh (ex-showroom, excluding FAME-II subsidy).
Also Read: TVS To Refund iQube Customers Who Paid Over Rs 1.50 Lakh For The E-Scooter
Up until recently, customers had to shell out an extra Rs 9,450 for the offboard charger of the iQube.
Similarly, the iQube S' ex-showroom, pre-FAME subsidy price has also risen by a little over Rs 9,000 to Rs 1.68 lakh. The on-road price in Bengaluru, with the FAME-II subsidy (Rs 51,000) factored in, is Rs 1.21 lakh for the base iQube, and Rs 1.32 lakh for the iQube S. Interestingly, TVS continues to levy an extra charge for a 'software upgrade' on the iQube S, which adds Rs 9,440 over and above the scooter's ex-showroom price.
Also Read: Ather Energy To Refund Charger Cost For E-Scooters Purchased Till April 12, 2023
However, while these prices may seem higher than before, this is not a price hike. Customers were previously paying the same amount of money by making an extra payment for the offboard charger of the scooter, which is now built into the vehicle's ex-showroom cost.
Also Read: Ola Electric Confirms It Will Reimburse Charger Costs To Customers After FAME-II Controversy
TVS Motor Company was named in whistleblower emails to the heavy industries ministry alongside Hero MotoCorp, Ola Electric, Ather Energy, with the whistleblower pointing out how all four brands, up until recently, excluded the portable charger to be sold along with the scooter from the vehicle's ex-showroom cost. Brands resorted to this in order to meet the Rs 1.50 lakh ex-factory price limit, failing which they wouldn't be eligible for subsidies under the FAME-II scheme.
Also Read: Hero MotoCorp To Reimburse Vida V1 Buyers For Chargers; Slashes E-Scooter Prices
Existing iQube owners will be notified by the company if they are eligible for a refund, in the next two to four weeks.
Early in May, TVS announced it will refund owners of the iQube electric scooter who paid extra for their vehicle's charger. In a media statement, the company said it will extend a 'goodwill benefit scheme' to existing iQube customers, who, at the time of purchasing the scooter, were asked to pay an additional amount for the portable charger bundled with the scooter, and ended up paying more than Rs 1.5 lakh for their purchase. The total reimbursement cost to TVS is understood to be in the region of Rs 15-16 crore.
Buyers of the TVS iQube have, up until now, had to shell out an additional Rs 9,450 for the portable charger supplied with the scooter. However, the on-road price of the iQube was lower than that of its peers, and even with the extra cost of the charger included, barely exceeded the Rs 1.5 lakh mark in most locations it was sold in.
As TVS is only refunding the difference customers paid in excess of Rs 1.50 lakh, company CEO KN Radhakrishnan said recently that the average refund cost comes up to around Rs 1,700 per scooter. This is why the total reimbursement due from TVS is significantly lower than that due from the likes of Ola Electric and Ather Energy.

In April, registrations of electric two-wheelers fell by a substantial 23 per cent, with TVS witnessing a sharp drop in sales compared to March. The iQube crossed the 100,000 units sales milestone in April, but its sales fell by nearly 48 per cent month-on-month. In its sales report, TVS attributed the drop to production being 'constrained due to AIS-156 changeover and supply chain challenges'.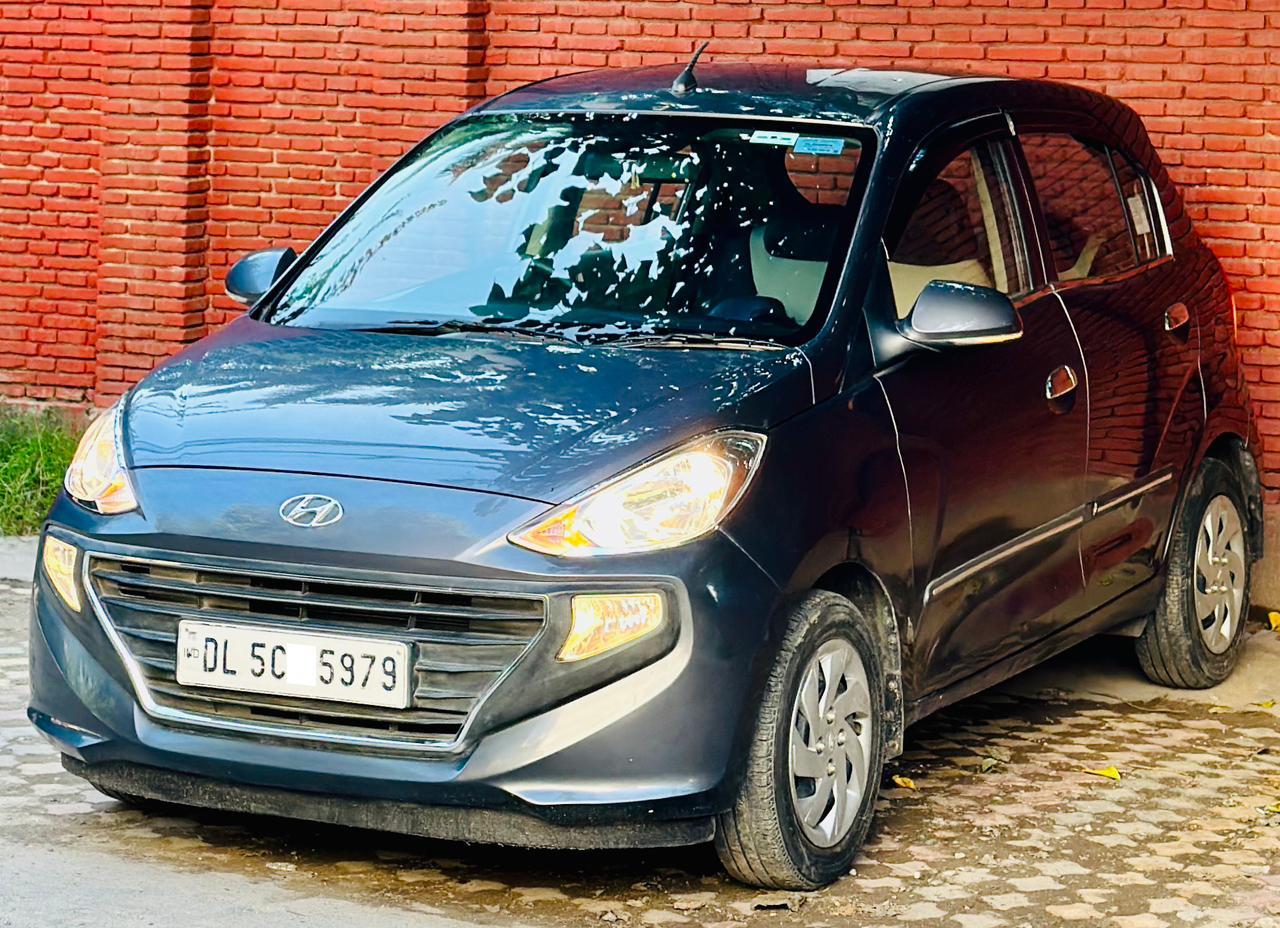 ₹ 4.40 L
₹ 9,854/month
Max Motors Yozna Vihar, New Delhi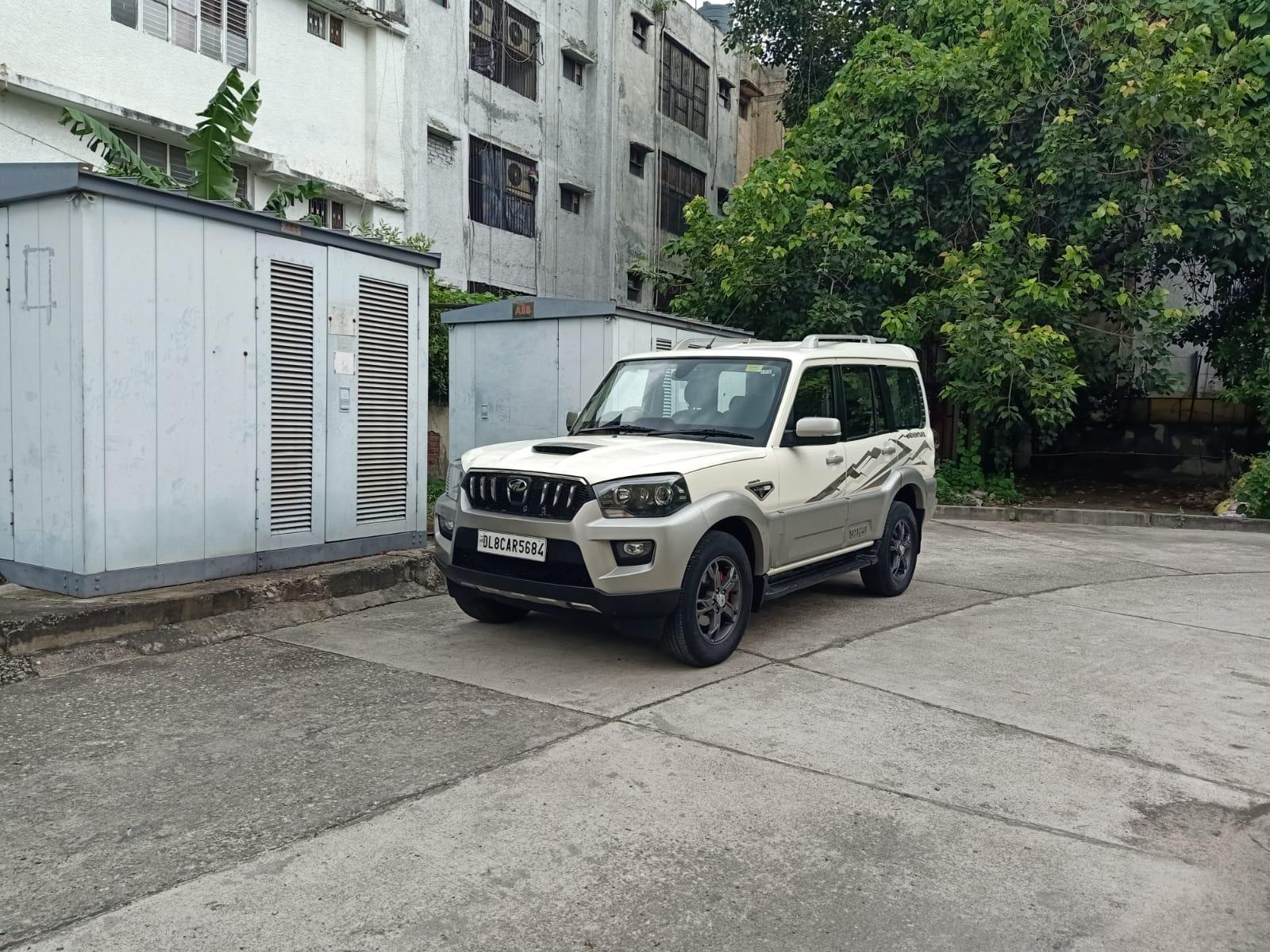 ₹ 12.50 L
₹ 27,996/month
Car Choice Exclusif Amberhai, New Delhi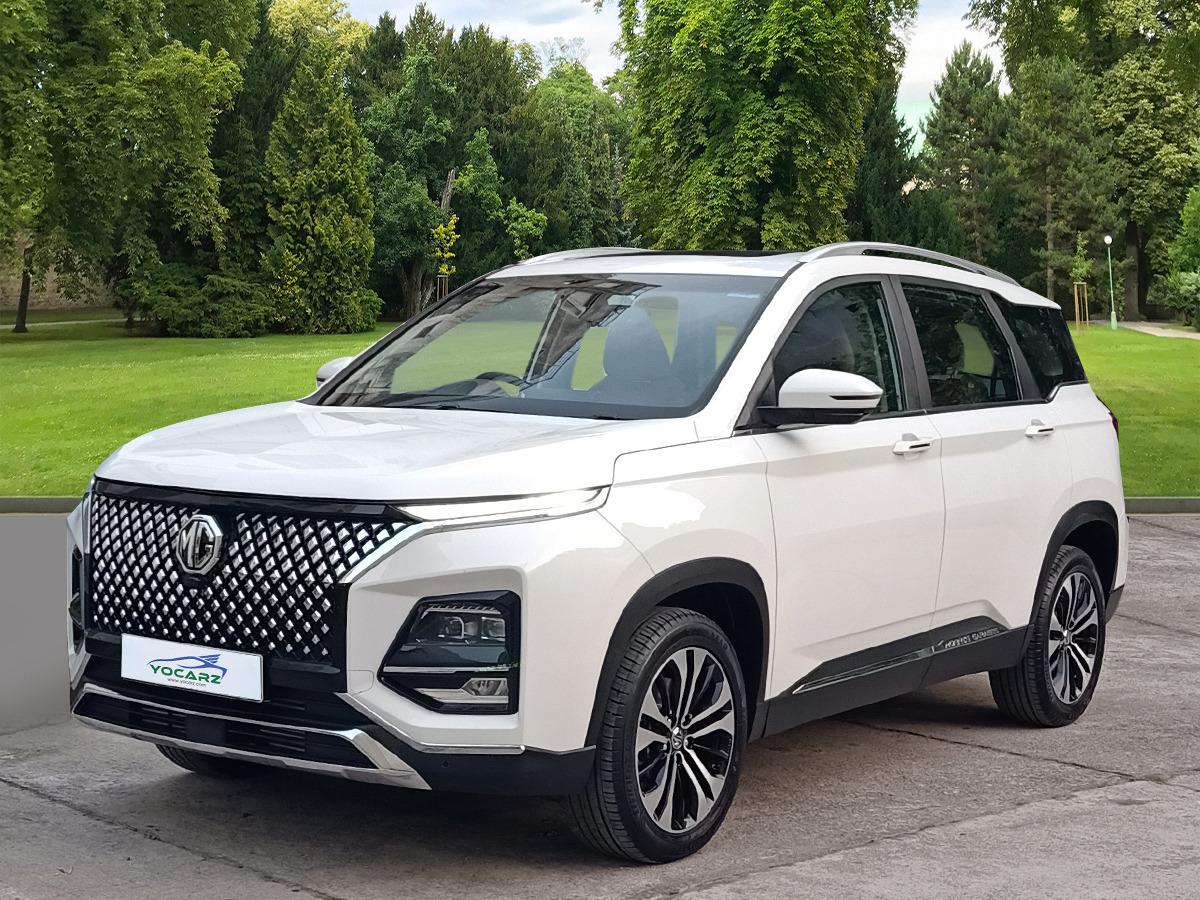 Car Choice Exclusif Amberhai, New Delhi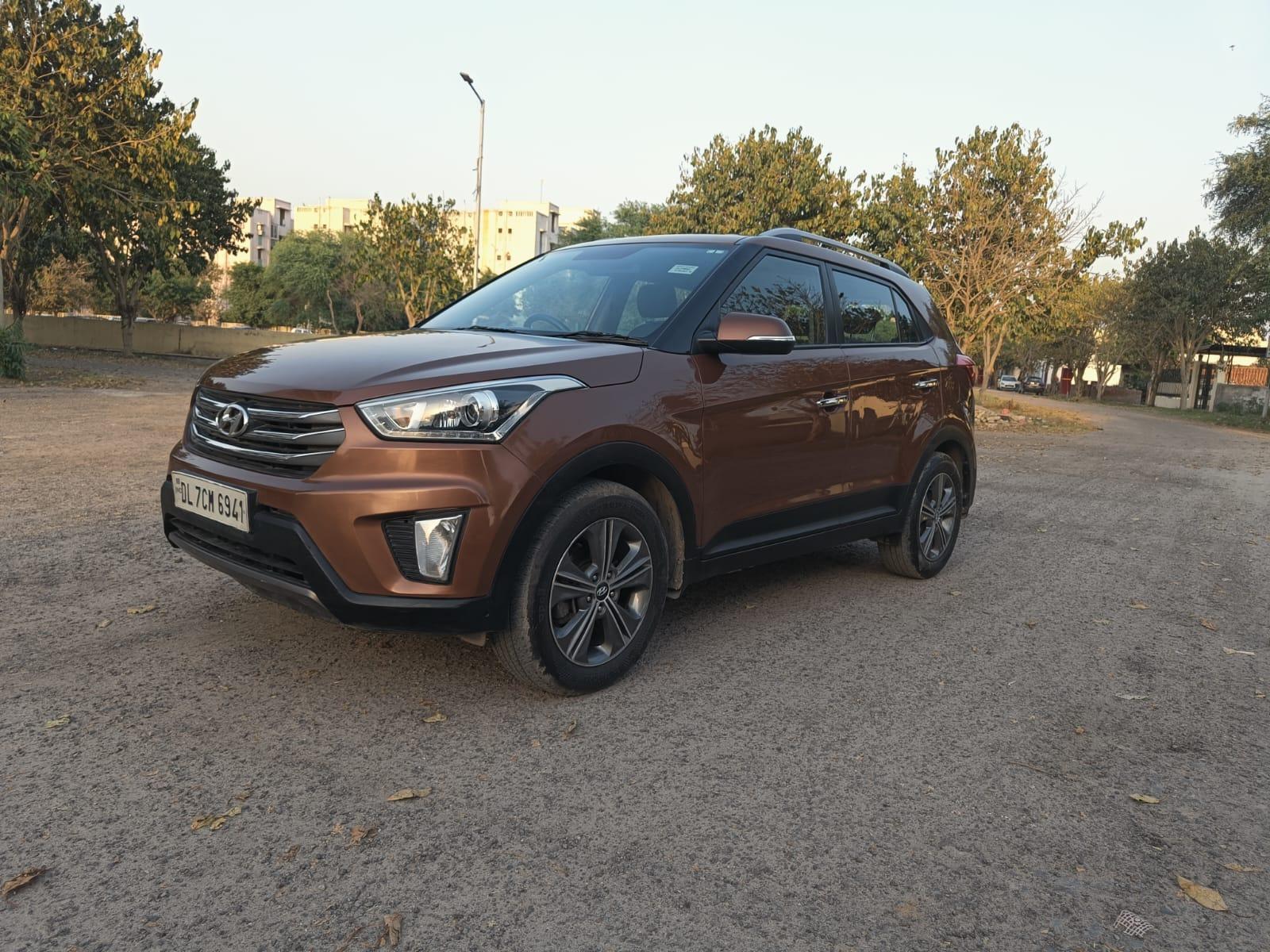 ₹ 10.00 L
₹ 22,397/month
Car Choice Exclusif Amberhai, New Delhi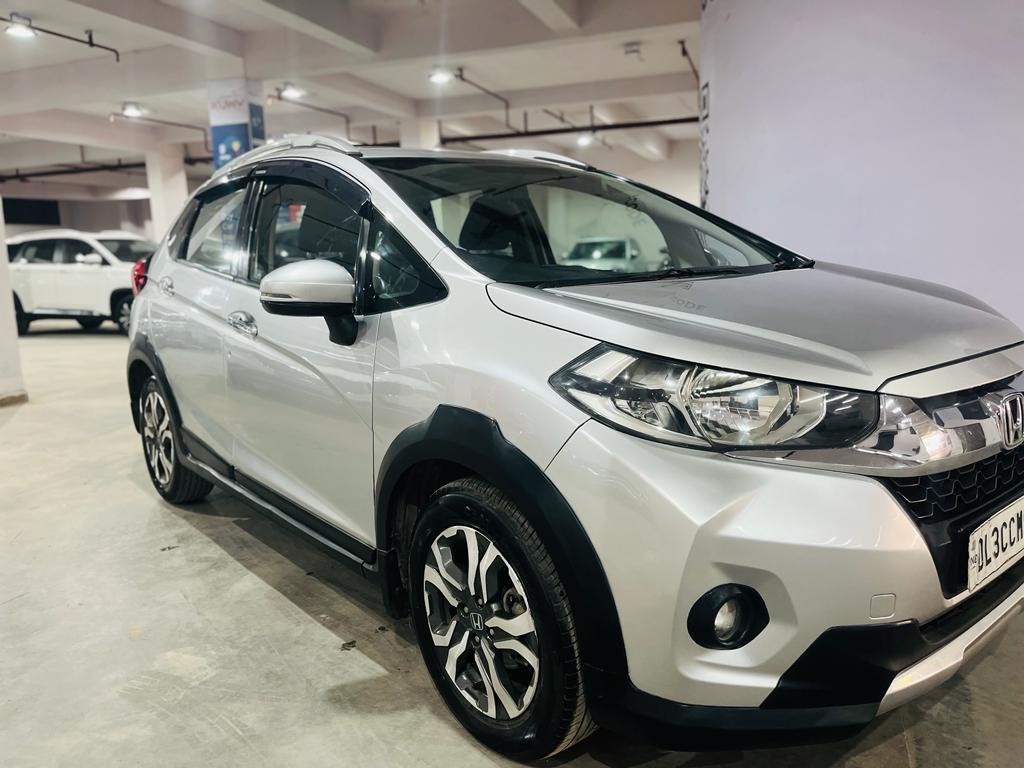 ₹ 7.35 L
₹ 16,461/month
Car Choice Exclusif Amberhai, New Delhi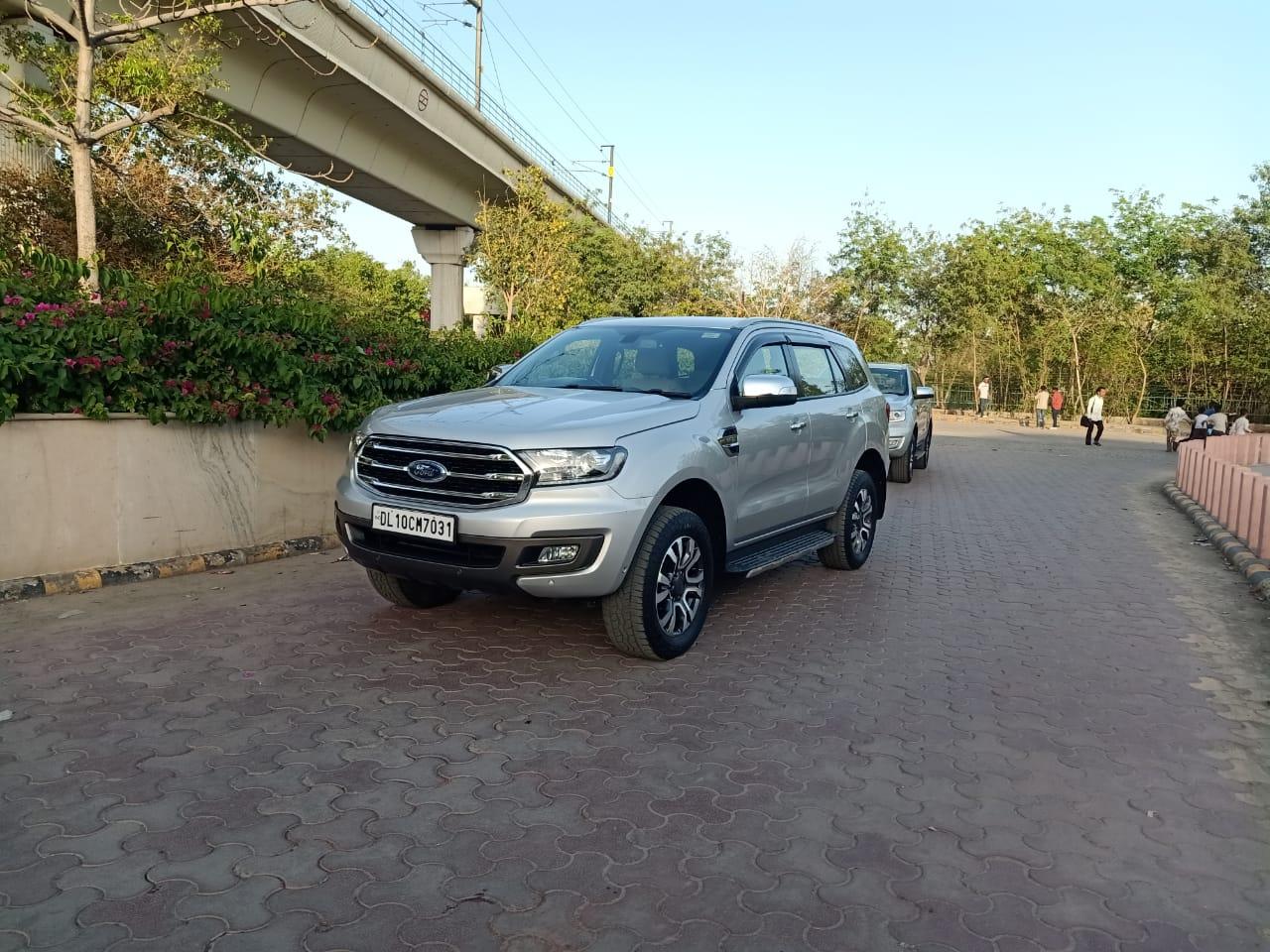 ₹ 32.50 L
₹ 68,745/month
Car Choice Exclusif Amberhai, New Delhi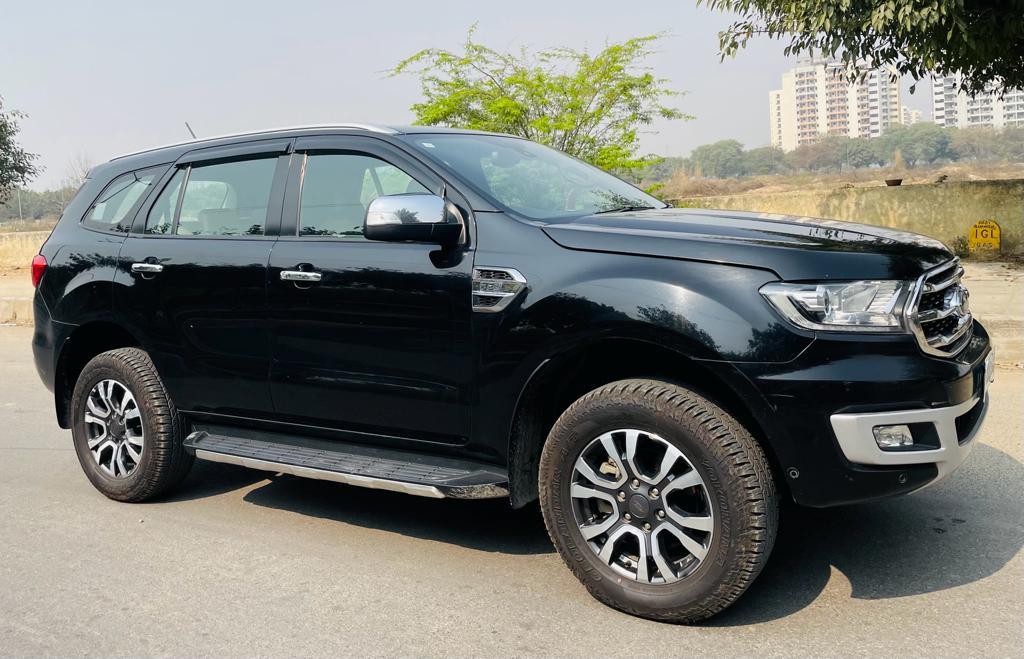 ₹ 30.50 L
₹ 64,514/month
Car Choice Exclusif Amberhai, New Delhi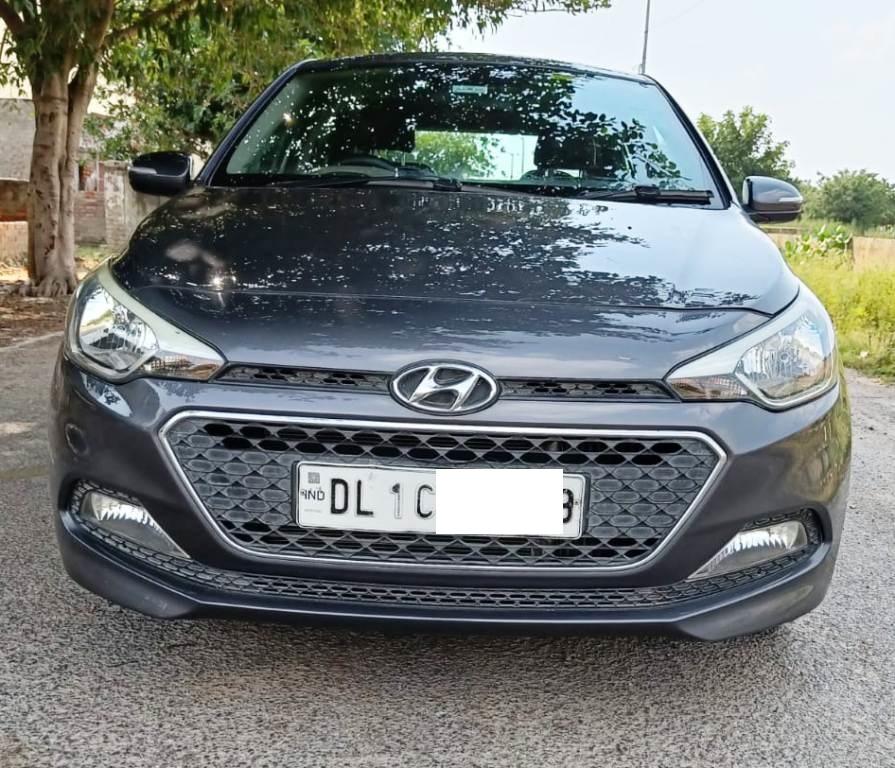 ₹ 6.75 L
₹ 15,118/month
Car Choice Exclusif Amberhai, New Delhi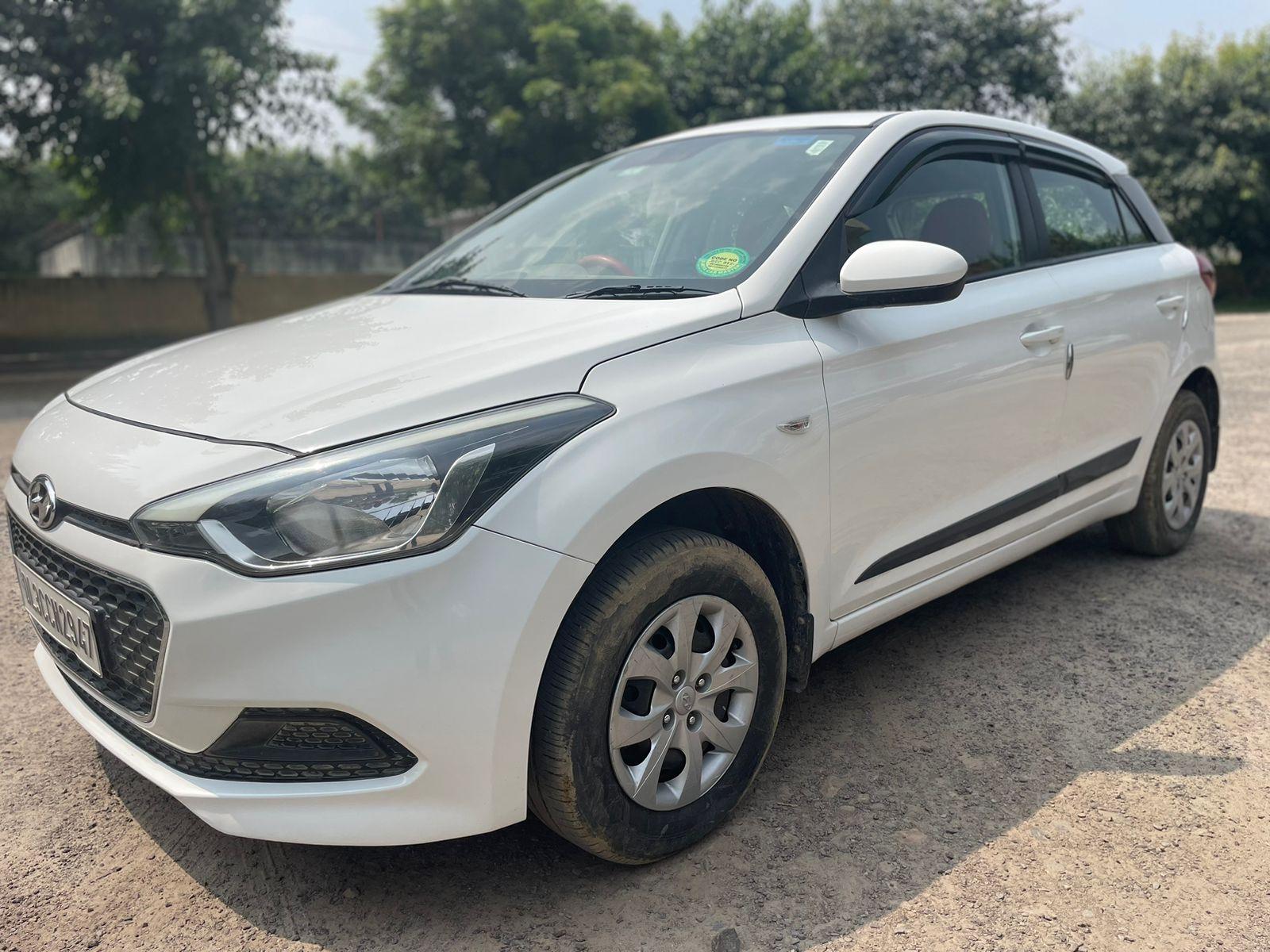 ₹ 5.50 L
₹ 12,318/month
Car Choice Exclusif Amberhai, New Delhi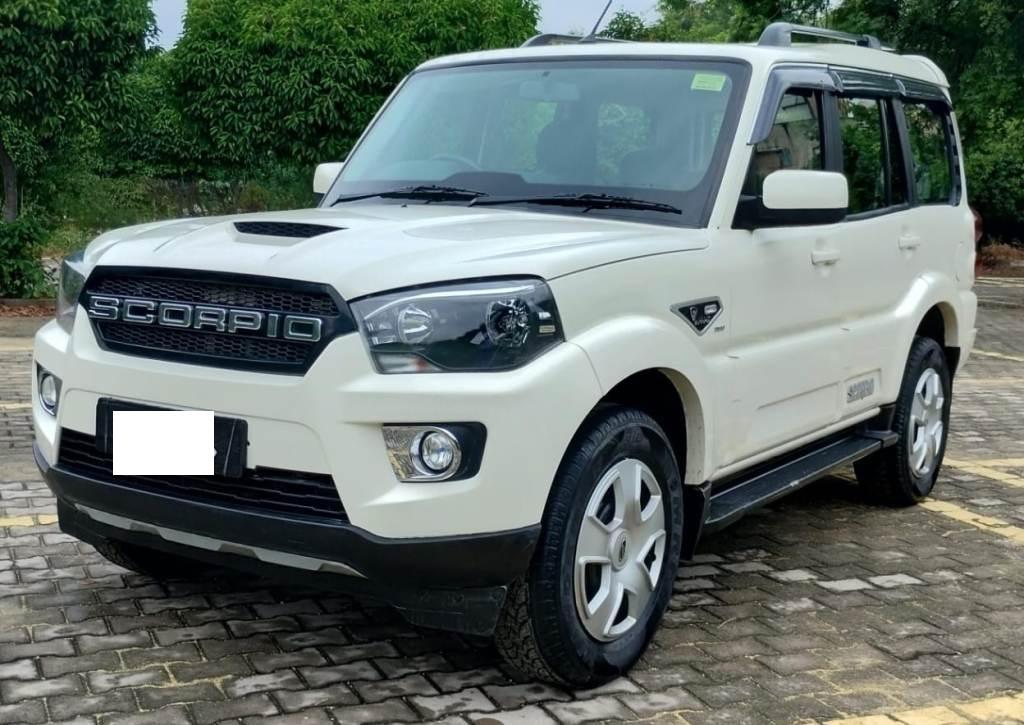 ₹ 12.50 L
₹ 27,996/month
Car Choice Exclusif Amberhai, New Delhi
Consider Exploring
Latest News

Related Articles