TVS Motosoul 2023: Four Ronin-Based Custom Motorcycles Unveiled
The custom motorcycles included one by the TVS design team along with one each from a custom builder in Germany and Indonesia.
By Carandbike Team
04-Mar-23 03:24 PM IST
TVS kicked off the 2023 edition of Motosoul in Goa on Friday, March 3, 2023 offering a range of activities including stunt shows, dirt races obstacle races and more. The company also unveiled four TVS Ronin-based concepts to the public for the first time – one of which was built in-house. The three other Ronin-derived custom bikes included two from custom builders outside of India.
TVS Ronin SCR
Built in-house by the TVS Design Team, the Ronin SCR is a scrambler design based on the Ronin with semi-knobbly tyres, wire-spoke wheels and more. The custom paint finish aside, the SCR also features a redesigned high-set exhaust, revised LED headlamp, a new leather-finished single seat and tweaked ergonomics for greater control off-road. The bike also featured custom fenders along with a bash plate to protect the engine.
TVS Ronin Agonda
Created by JvB Moto from Germany, the Agonda is a hommage to the Agonda beach in Goa. The bike, like the SCR, is also a scrambler but with less focus for off-road use. Finished in a subtler white with pinstripes on the fuel tank, the Agonda gets a custom-designed rear end along with new high-rise handlebars with bar-end indicators, a custom headlamp casing and a new instrument cluster. The bike is also shod with dual-purpose tyres.
TVS Ronin Musashi
Designed by Smoked Garage in Indonesia, the Musashi is a homage to an undefeated samurai warrior by the same name. Going with the theme the Mushahi too gets brat bike design with dual-purpose tyres and spoke wheels and plenty of new bodywork. The Musashi features redesigned carbon-fibre bodywork along with a chopped rear end. Other changes include a new horizontal rear suspension and custom exhaust. The headlamp also wears great for protection.
TVS Ronin Wakizashi
Named after the Japanese short sword, the Wakizashi has a more café-racer inspired look with lowered handlebars and a single-person seat and a rear cowl. Designed by India-based Rajputana Customs, the Wakizashi is a stripped-bare motorcycle featuring a brushed metal body, custom-designed swing arm and subframe as well as a committed riding position. The handlebar sit below the upper edge of the fuel tank while the footpegs have been moved further back. The bike sat on spoke wheels but wore road-biased tyres.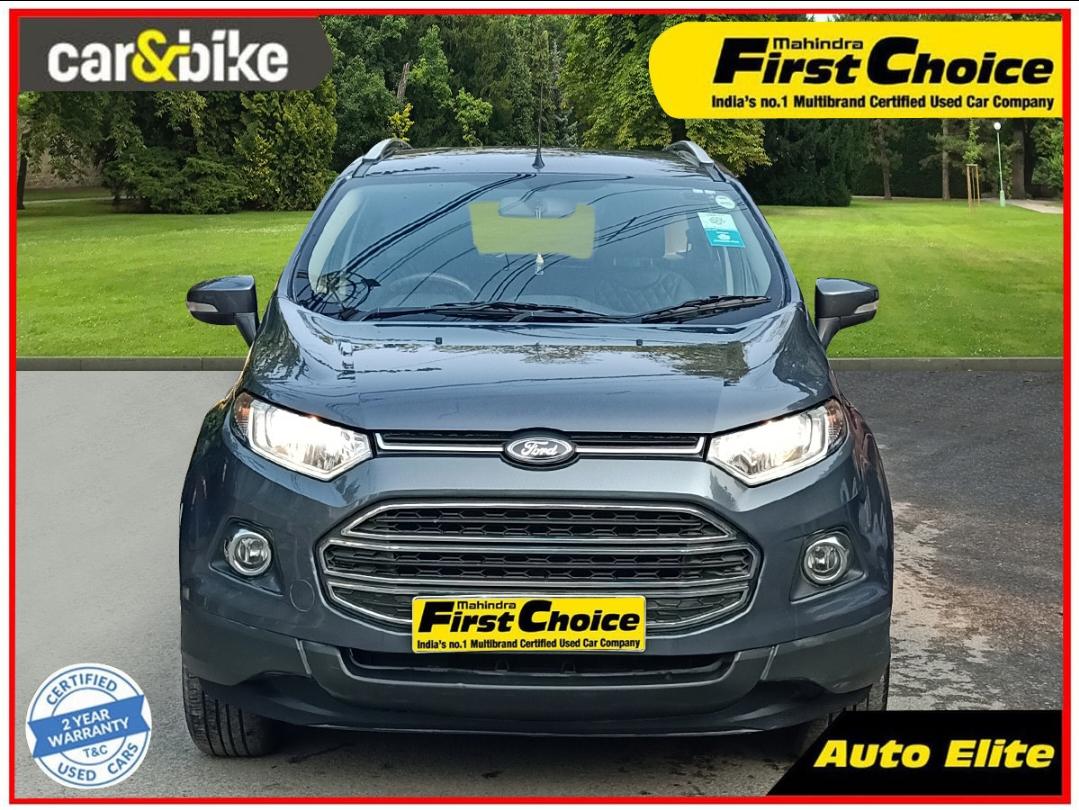 ₹ 6.75 L
₹ 15,118/month
Auto Elite Defence Colony, New Delhi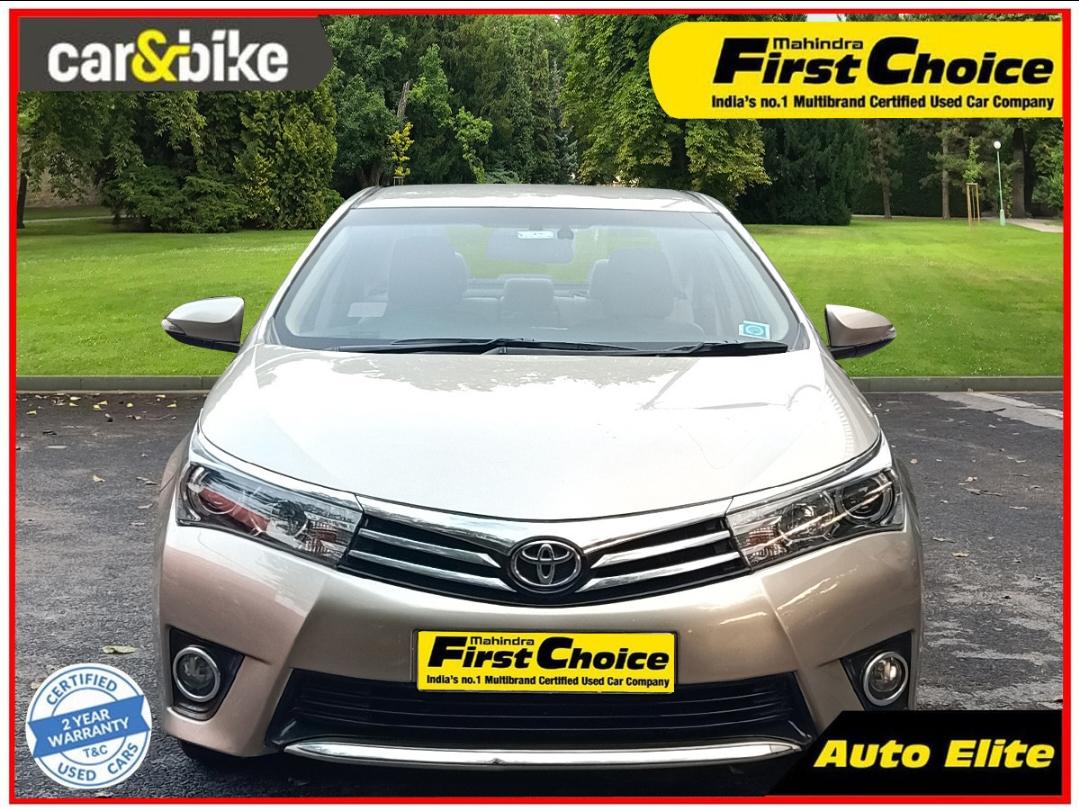 2015 Toyota Corolla Altis
₹ 8.50 L
₹ 19,037/month
Auto Elite Defence Colony, New Delhi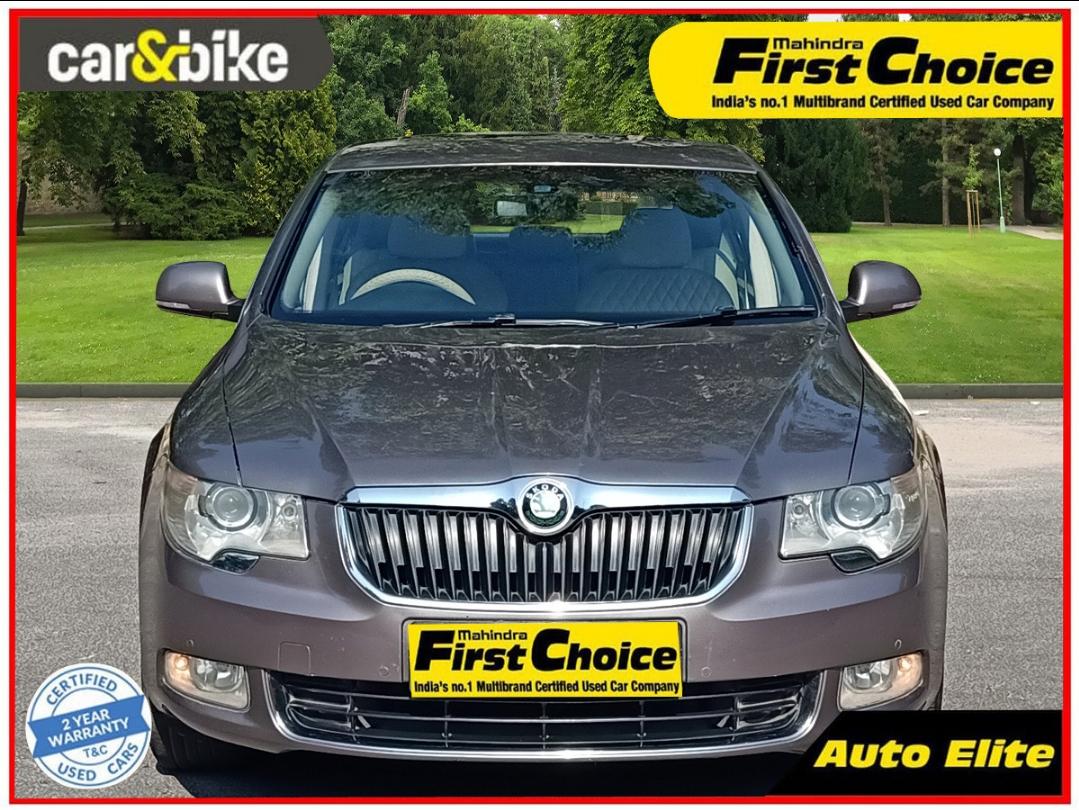 ₹ 6.75 L
₹ 14,272/month
Auto Elite Defence Colony, New Delhi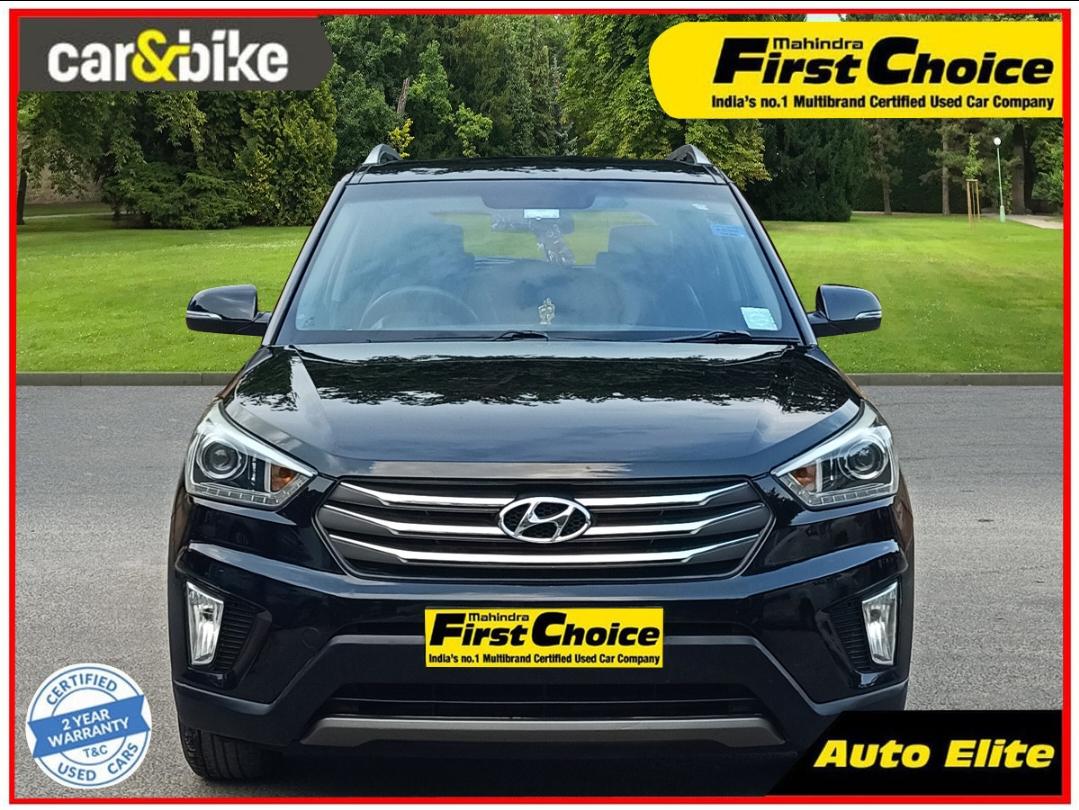 ₹ 8.50 L
₹ 19,037/month
Auto Elite Defence Colony, New Delhi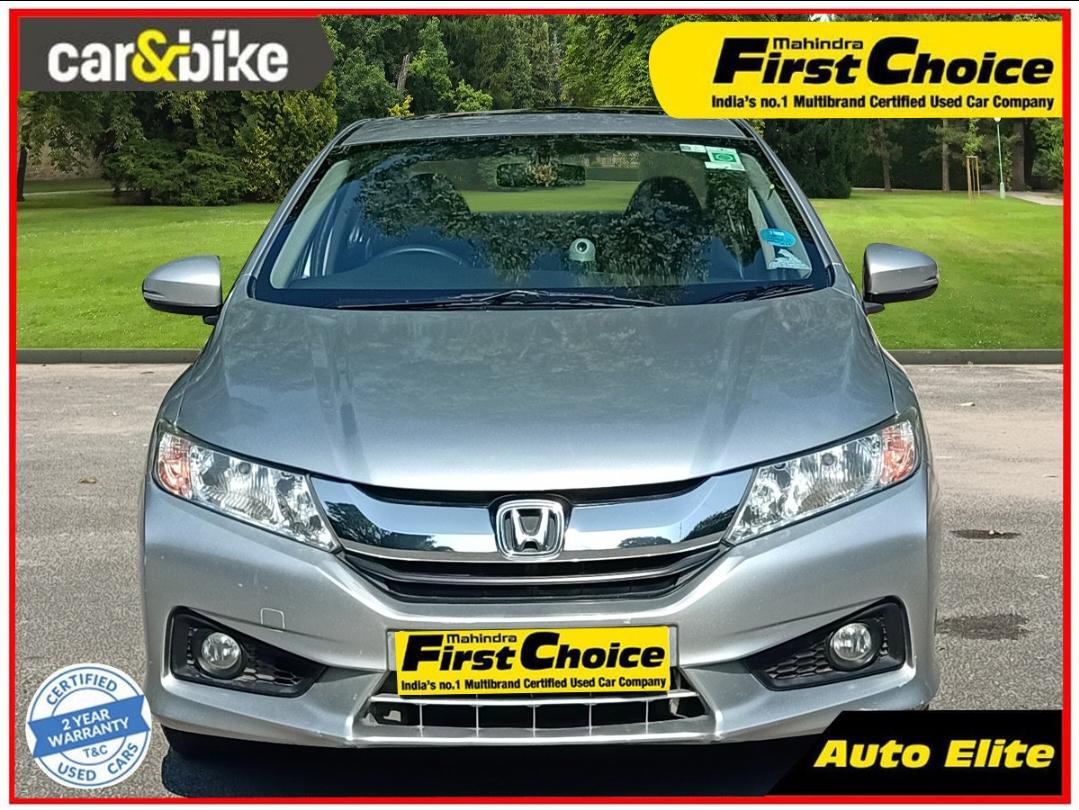 ₹ 7.75 L
₹ 17,357/month
Auto Elite Defence Colony, New Delhi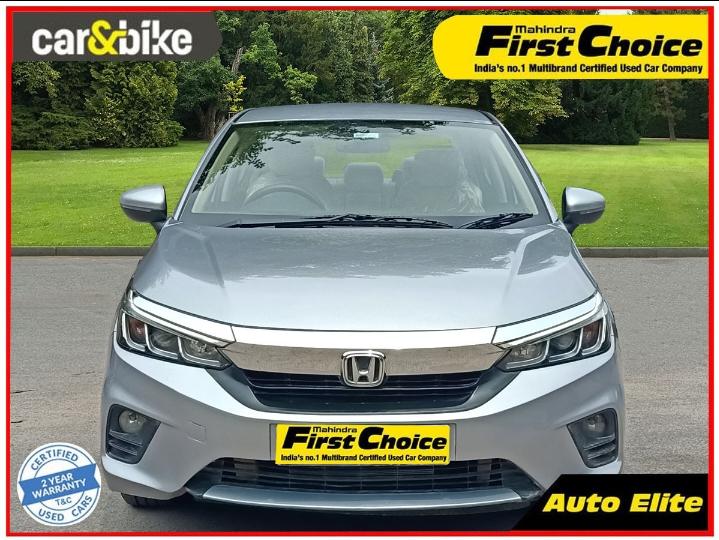 ₹ 10.50 L
₹ 23,516/month
Auto Elite Defence Colony, New Delhi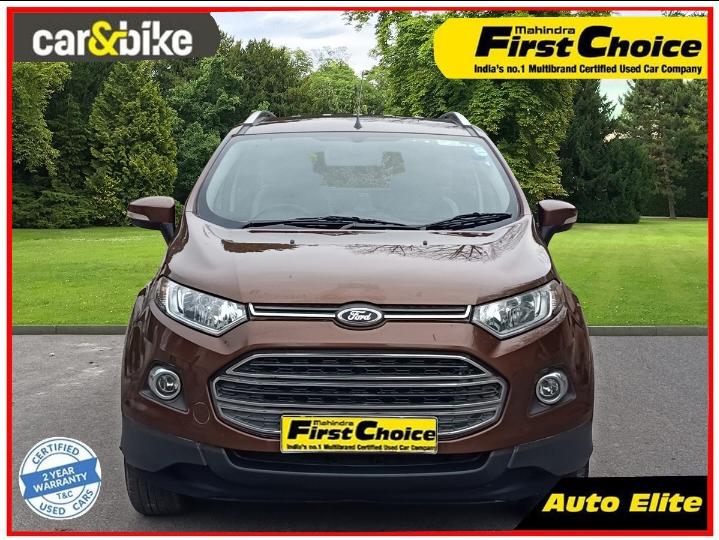 ₹ 6.75 L
₹ 15,118/month
Auto Elite Defence Colony, New Delhi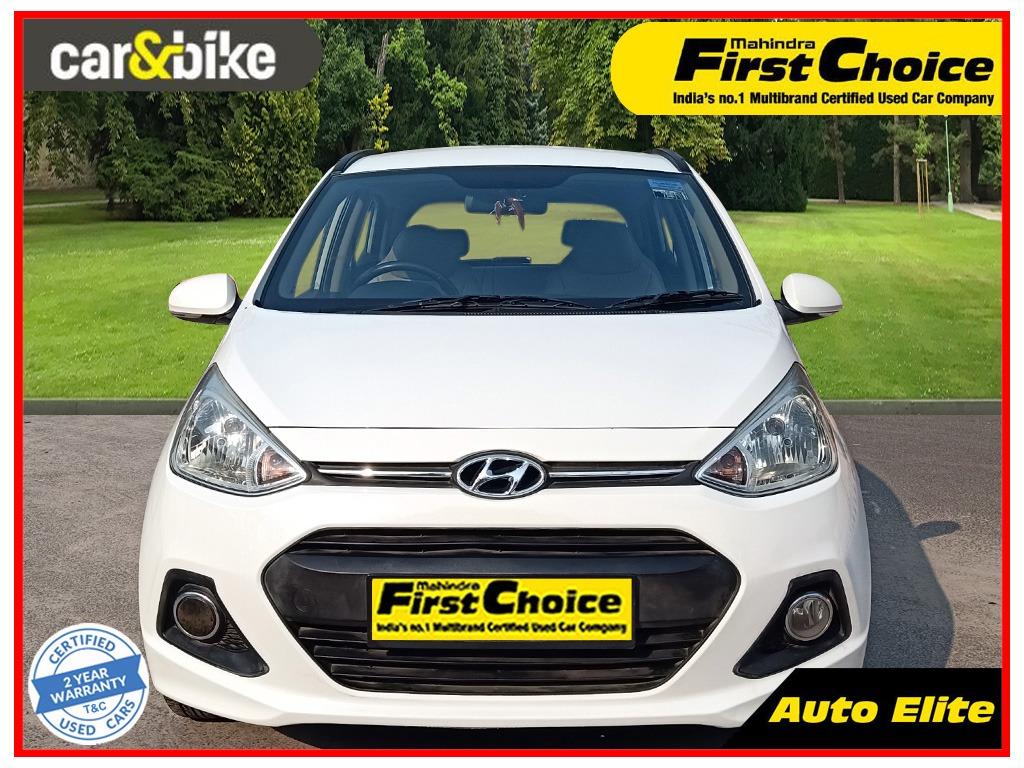 ₹ 4.50 L
₹ 10,078/month
Auto Elite Defence Colony, New Delhi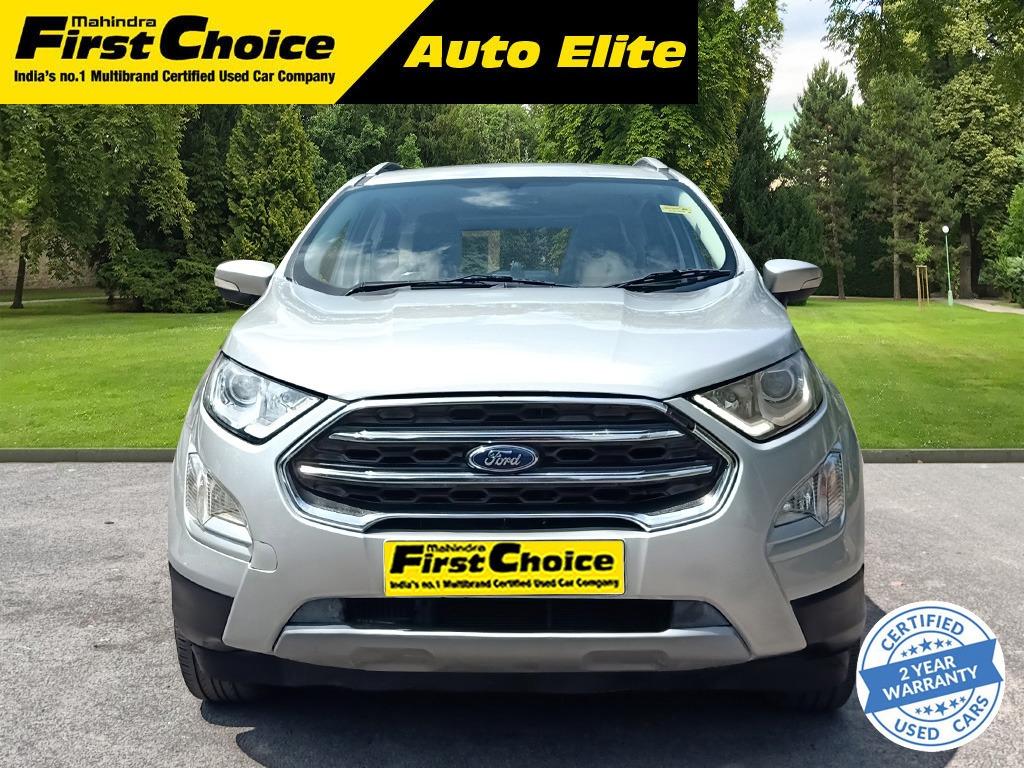 ₹ 7.50 L
₹ 16,797/month
Auto Elite Defence Colony, New Delhi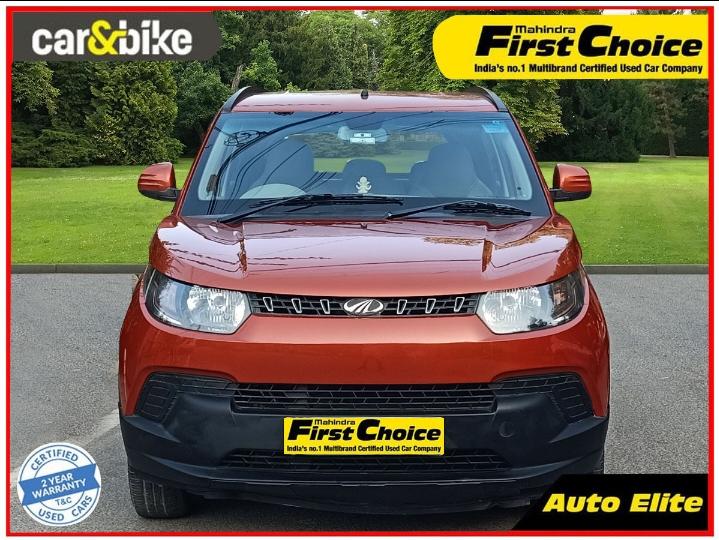 ₹ 4.50 L
₹ 10,078/month
Auto Elite Defence Colony, New Delhi
Consider Exploring
Latest News

Related Articles