Fiat Abarth 595 Competizione: Review
She is Italian and quite a hot little racy monster on wheels. The Abarth 595 Competizione is an aggressive and a more powerful version of the Abarth 500. And we got to experience this hatch in Kumamoto, Japan
By P S Balakrishnan
1 mins read
22-Jun-15 06:53 PM IST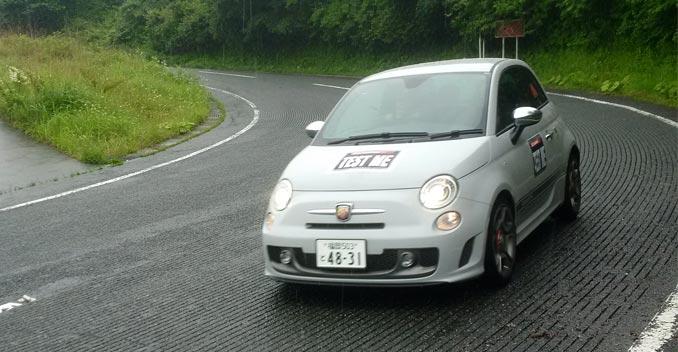 Now Abarth owners are not your regular, practical, city driving kind of people. They are car enthusiasts, who are expecting more fun and more performance from this hot hatch. That's where the Abarth driving academy comes in. Under the supervision of Abarth instructors some of whom are rally drivers, customers get to experience the on-track capabilities of the hatch.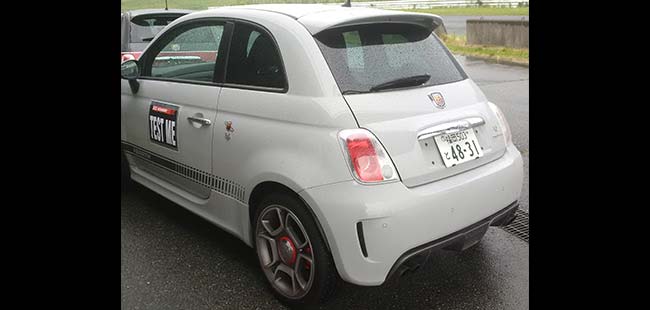 Don't be fooled by its ridiculously cute looks as the 'Abarth' Scorpion on the car reminds you that this is a hot hatch and not the regular Fiat 500. The sporty 17-inch wheels too are a clear give away. On the inside the 500's original retro styling may not really work for such a performance oriented car but the steering wheel and the bright round dials behind it, well contoured racing seats and buttons for the automatic transmission look pretty cool.
After some practice sessions with Fiat instructors, it was time for me to get behind the wheel and experience the 1.4-litre T-jet engine. This turbocharged motor churns out 158 Bhp and 230 NM of torque. Of course I was driving in sports mode and the 595 does enjoy being pushed around. There is very little body roll and some solid handling thanks to the car's size and the large tyres.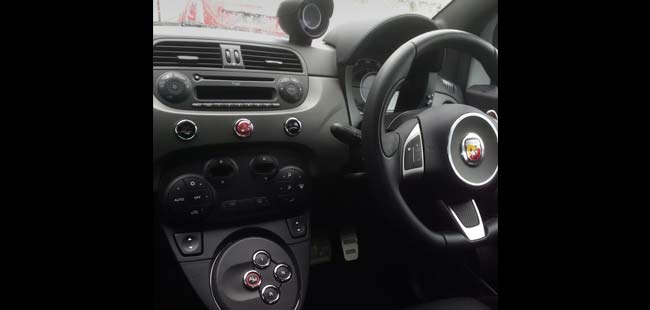 The low profile tyres and the car's stiff suspension were just right for fun on the track but if the same setup is brought to India, the car will struggle on Indian roads. We even had a chance to try out the 5 speed manual gearbox, which was way more fun than the auto transmission. Sadly we didn't a get to experience all this at the main circuit but did feel the sting of the Abarth in the short time we spent with it.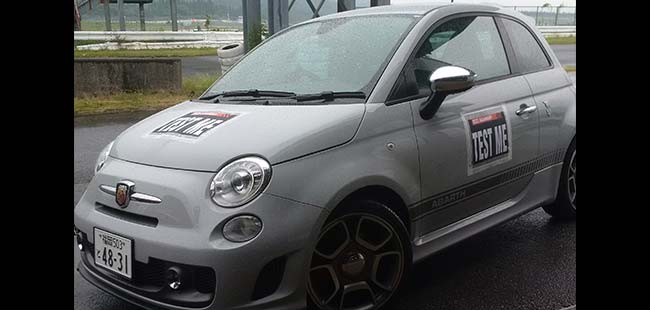 Now what's exciting for India is that the Abarth 595 Competizione will arrive in India by August. But what should get buyers really excited is that the Punto Abarth will also launch by the festive season. The Punto Abarth will get the T-jet engine with 135 bhp which Fiat will also use on the Avventura. We expect the pricing for the 595 Competizione to be around Rs. 25-30 lakh rupees against the Mini Cooper S and the model will be imported as a CBU. Fiat is planning 5 exclusive Abarth dealerships to target new customer profiles. Interesting times ahead for hot hatches in India and we are all for it.


2014 Maruti Suzuki Alto 800
₹ 2.10 L
₹ 4,703/month
Max Motors Yozna Vihar, New Delhi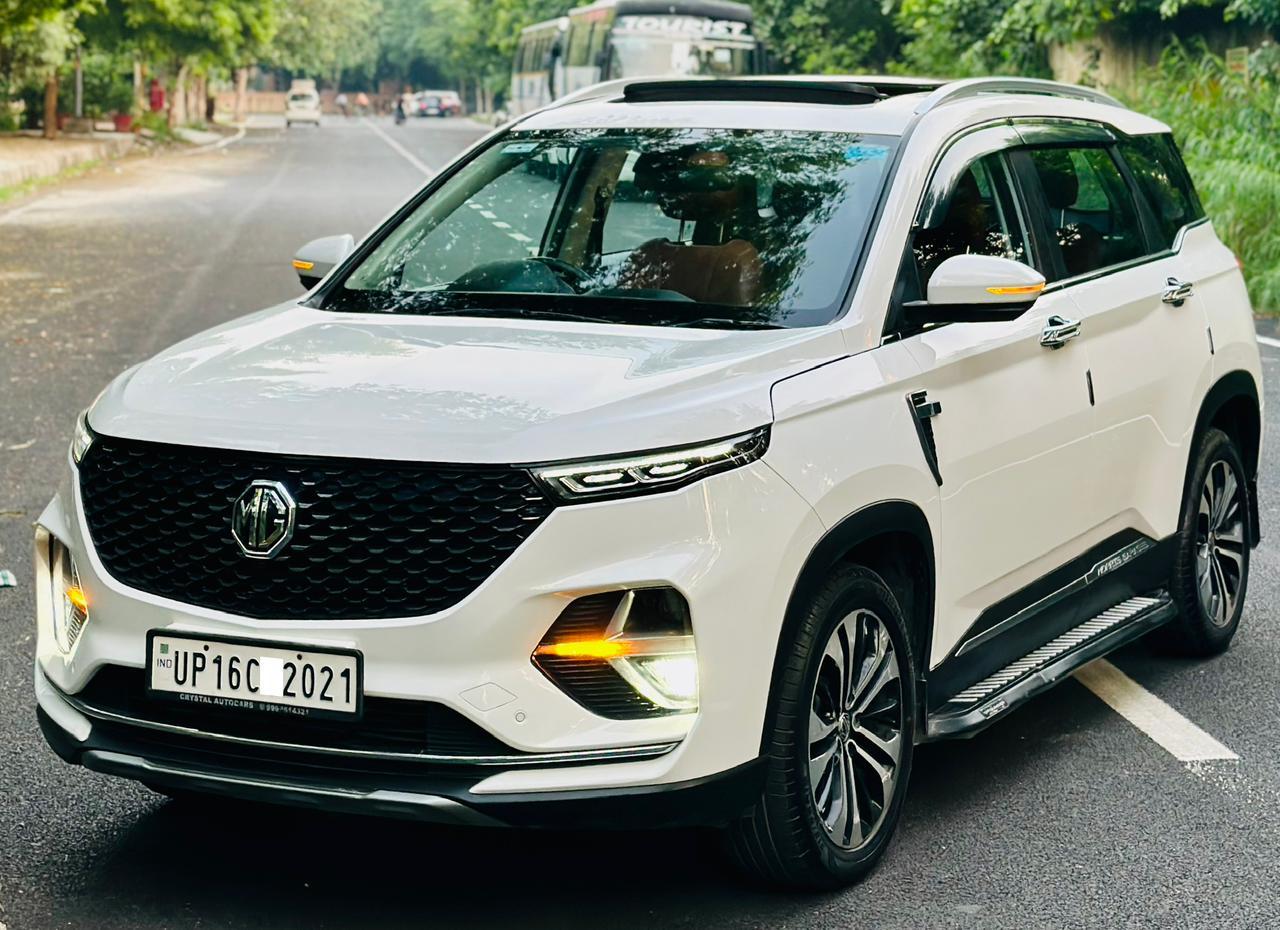 ₹ 16.00 L
₹ 35,834/month
Max Motors Yozna Vihar, New Delhi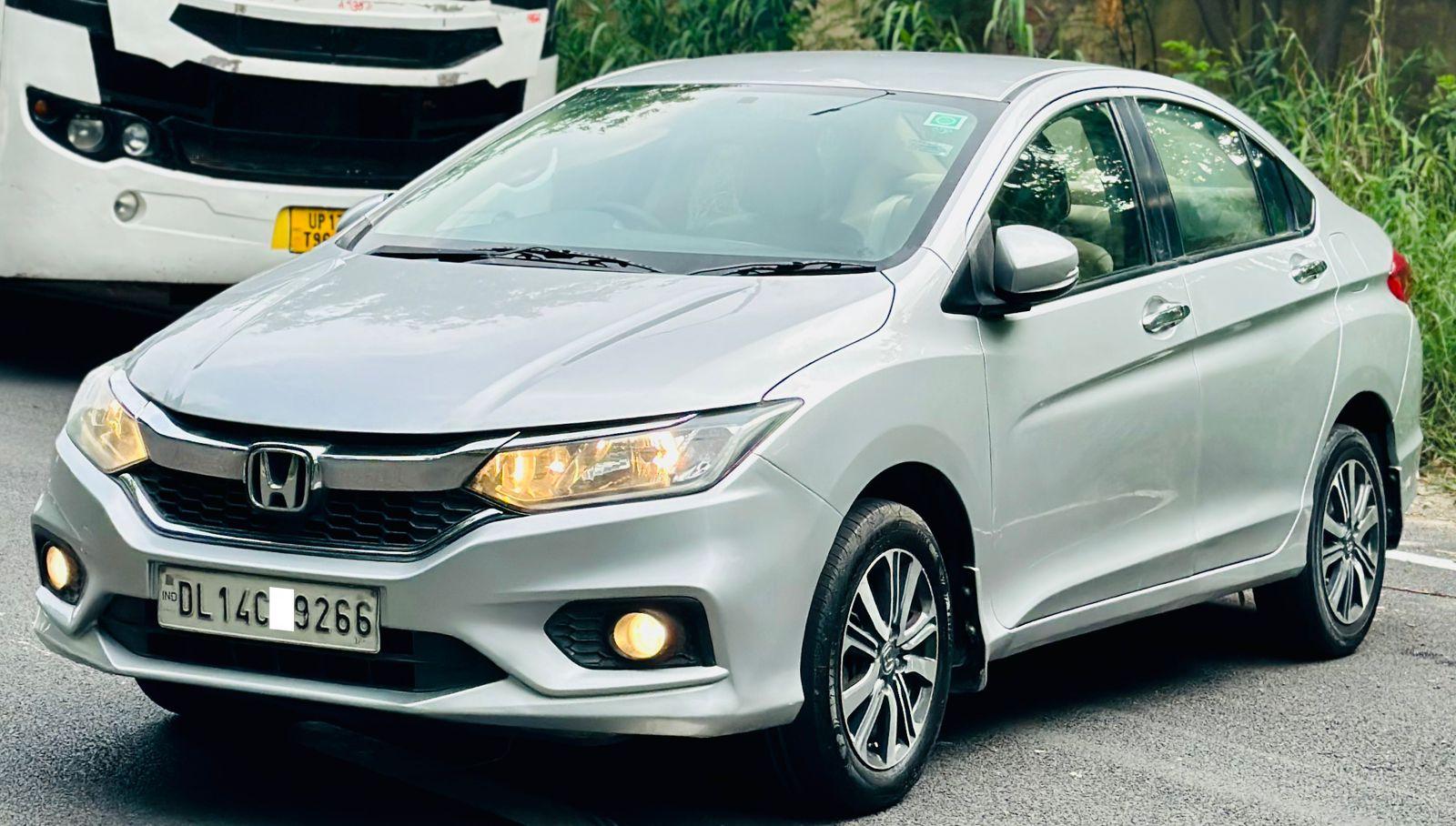 ₹ 8.00 L
₹ 17,917/month
Max Motors Yozna Vihar, New Delhi
25,800 km
Petrol+CNG
Manual
₹ 8.75 L
₹ 19,597/month
Max Motors Yozna Vihar, New Delhi
₹ 6.75 L
₹ 15,118/month
Max Motors Yozna Vihar, New Delhi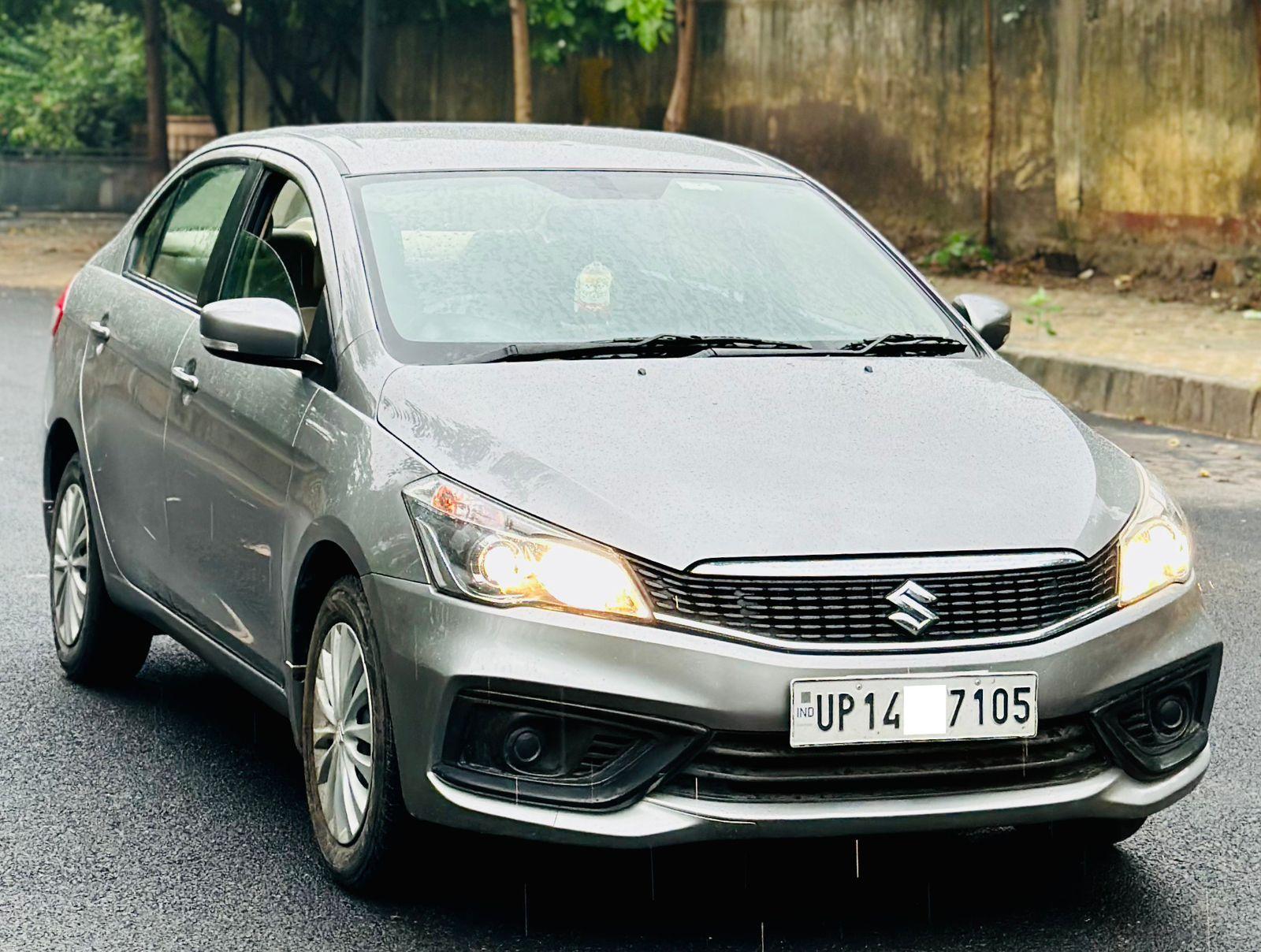 ₹ 6.90 L
₹ 15,454/month
Max Motors Yozna Vihar, New Delhi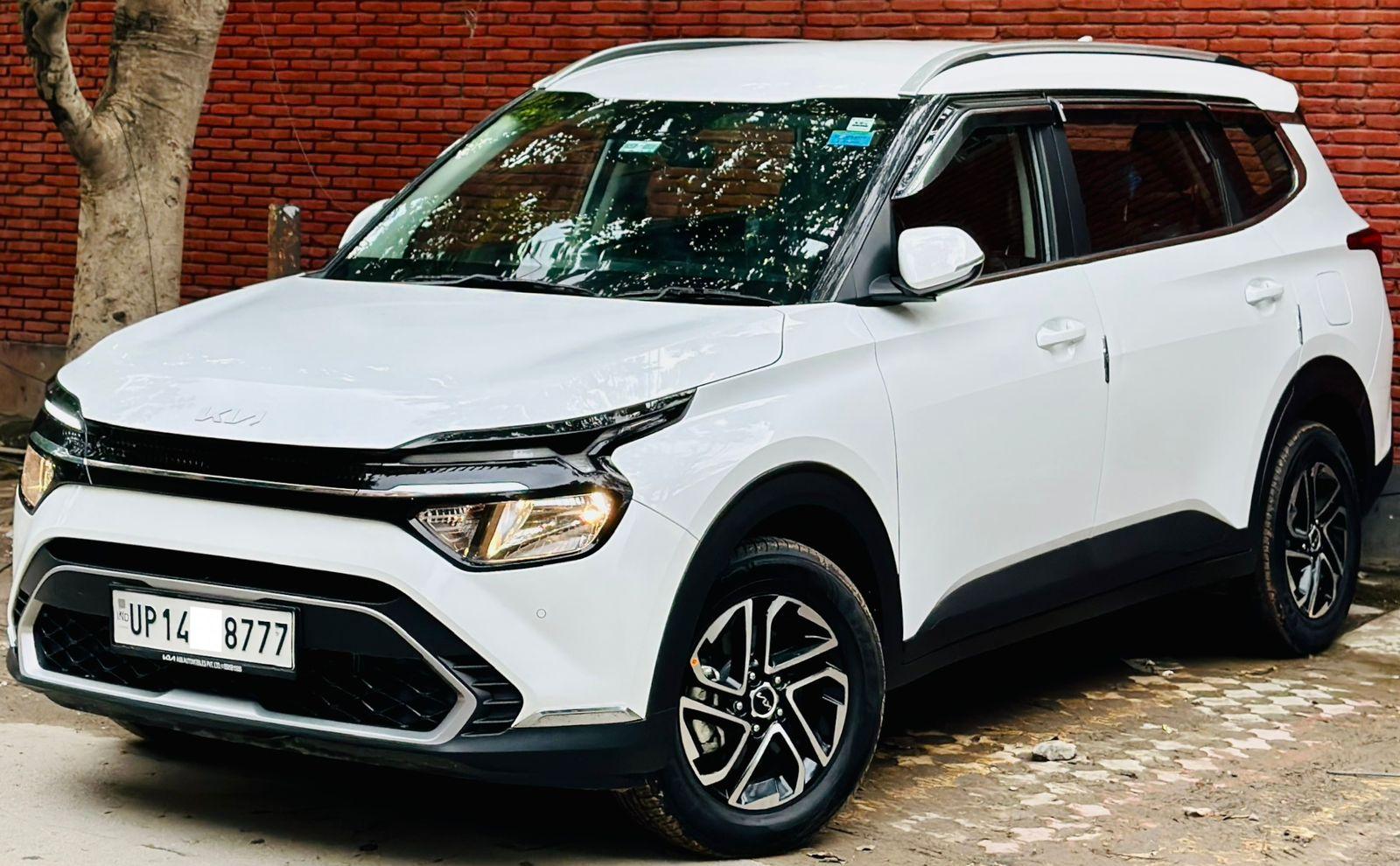 ₹ 14.65 L
₹ 32,811/month
Max Motors Yozna Vihar, New Delhi
₹ 9.90 L
₹ 22,173/month
Max Motors Yozna Vihar, New Delhi
2017 Maruti Suzuki Baleno
₹ 5.35 L
₹ 11,982/month
Max Motors Yozna Vihar, New Delhi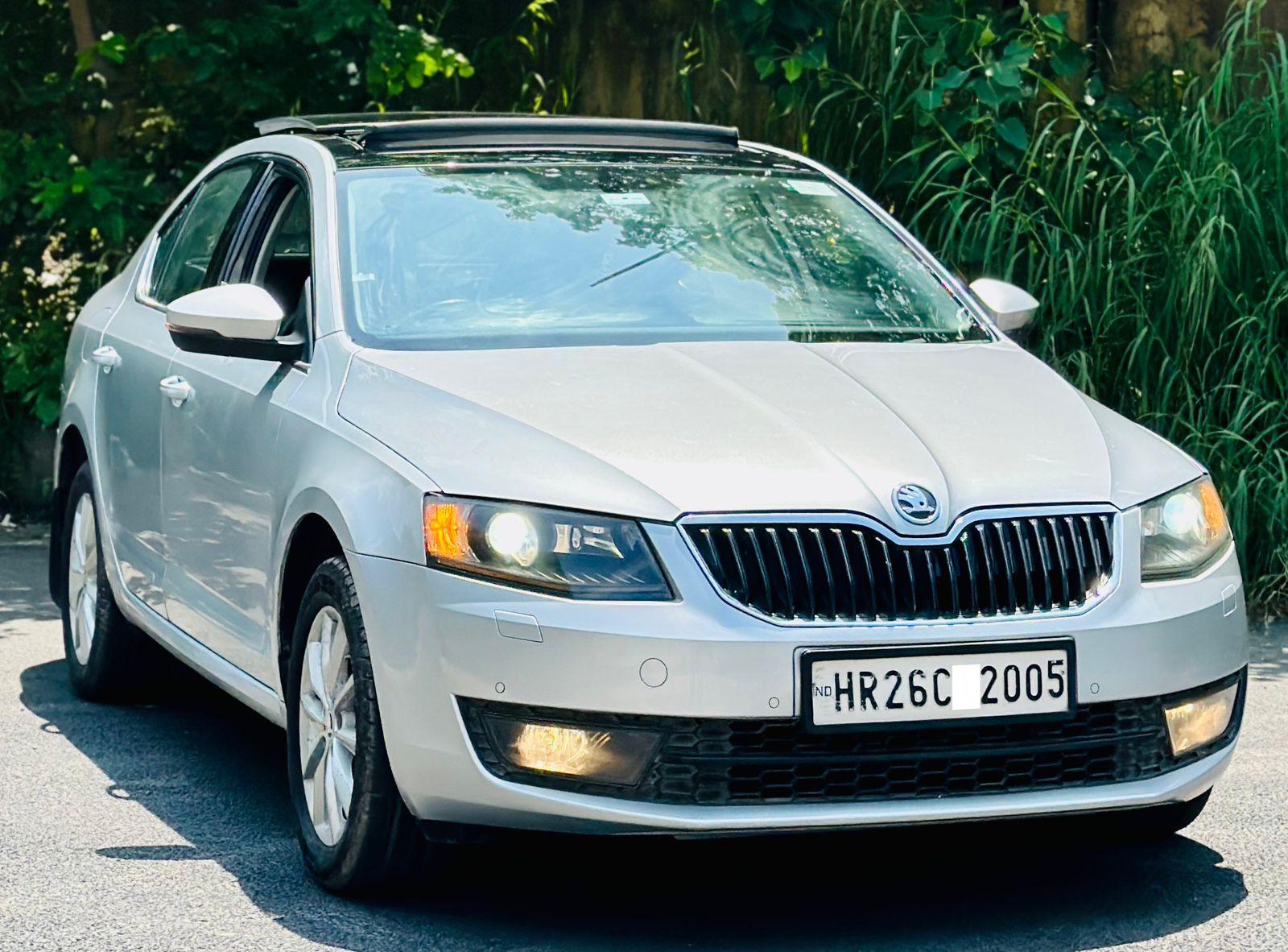 ₹ 10.75 L
₹ 24,076/month
Max Motors Yozna Vihar, New Delhi
You might be interested in
Latest Reviews

Related Articles