Hindustan Motors has sold the iconic Ambassador car brand to European auto major Peugeot for ₹ 80 crore. Interestingly, Peugeot is gearing up to foray into the Indian car market and is will use Hindustan Motors' existing manufacturing facility in Tamil Nadu. It must be noted that the automotive company Peugeot SA has already signed an agreement with the C K Birla group, which will pave the way for the company into the Indian market.

"Hindustan Motors has executed an agreement with Peugeot SA for the sale of the Ambassador brand, including the trademarks, for a consideration of Rs 80 crore," Hindustan Motors said in a regulatory filing. The tie-up entails two joint venture agreements between the companies of the two groups.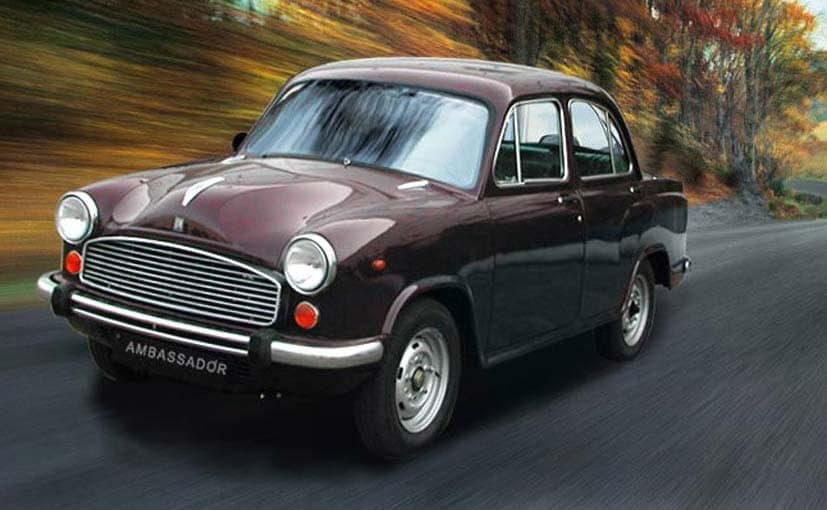 0 Comments

The initial manufacturing capacity will be set at about 1 lakh vehicles per year and followed by incremental investment to support a progressive ramp-up of the long-term project. We contacted the folks at Peugeot SA to understand if the company will be using the Ambassador car brand to market its cars in India and they have declined to comment. However, sources say this is being considered, else the company woudn't have spent ₹ 80 crore on buying the company. Read Brief History about Hindustan Ambassador

"We have executed an agreement with the PSA Group for the sale of the brand Ambassador, including trademarks. Ambassador has been an iconic brand and a surplus asset with us. We were looking for a suitable opportunity and found the right buyer in the PSA Group. We intend to use the proceeds from the sale in clearing dues of employees, lenders and other outstandings." said a spokesperson from Hindustan Motors.

The Hindustan Ambassador car was discontinued in 2014 as sales dropped continuously and it could not keep up with the new generation of cars in the Indian market. In the 1980s, 24,000 units of the car were sold every year, whereas the annual sales trickled down to an average of 6,000 units in the 2000s. We've already stated some interesting facts about the car and there's no denying that the bond of this car with the country is a strong one.

With the Indian automotive market poised to reach 8-10 million cars by 2025 from the current 3 million, both companies will benefit from this long-term partnership. The PSA group is no stranger to India, as it had entered into a partnership with the Premier family, resulting in joint venture Peugeot PAL India; a JV which ended in 2001.

PSA has made repeated attempts to return to the Indian market and in 2011 it announced that the company will enter the market with a mid-sized sedan. That plan didn't materialize either. But now, things are falling into place and we wait to see the plans unfold.
For the latest auto news and reviews, follow carandbike.com on Twitter, Facebook, and subscribe to our YouTube channel.