Triumph Motorcycles is recalling a limited number of bikes in the Bonneville range for what the company calls "preventive part replacement". Triumph dealers and authorised service centres are reaching out to customers and replacing the faulty part which could potentially malfunction, CarandBike.com has learnt. The replacement will be carried out free of charge, and only certain motorcycles are affected which have been identified. Triumph dealers are advising customers not to ride the bikes in question till the part is replaced.
The problem is with bikes in certain chassis number series, in the fuel pump sub-harness. Triumph is in the process of replacing the faulty part pre-emptively. In an email to owners of the affected bikes, Triumph says this is part of "a global exercise by the company to ensure stringent quality standards and customer safety."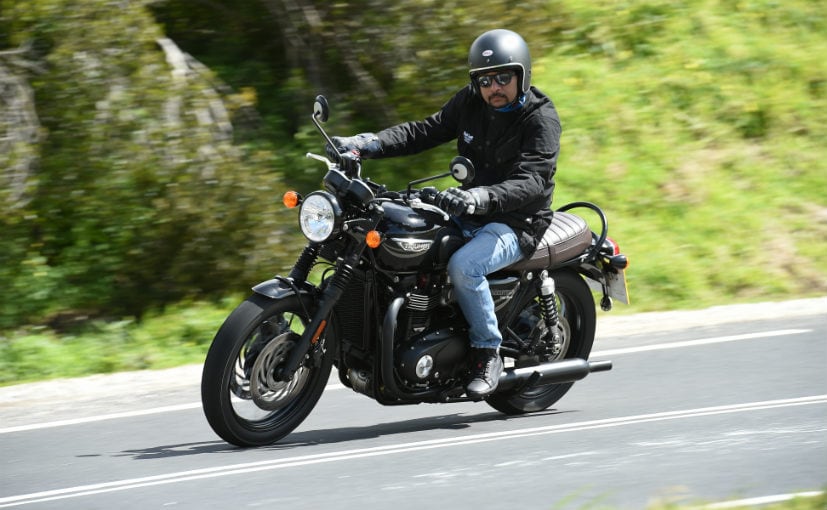 So if you're an owner, regardless of whether you are facing any problems with your bike, it may be a good idea to get in touch with your Triumph dealership if your bike is included in the list of affected bikes.
Triumph launched the updated Bonneville series last year in India, with the entry-level Street Twin, followed by the Bonneville T120, Thruxton R and the Bonneville T100. The Bonneville series constitutes the biggest sales volume for all Triumph bikes sold in the country. Triumph India sold just over 1,000 bikes between April 2016 and February 2017, and the modern classics from the Bonneville range made up a third of these numbers.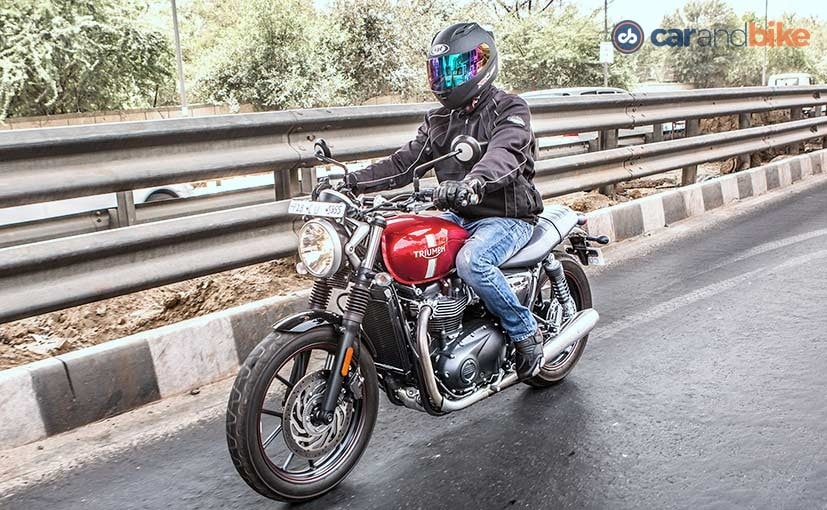 0 Comments
Motorcycle recalls are quite the norm in the west, with most manufacturers issuing a recall for minor problems and even cover issues with third party OEM parts. Over the last three years or so, all major motorcycle manufacturers including Ducati, Suzuki, Honda and Kawasaki have issued some recall or the other across the globe.
For the latest auto news and reviews, follow carandbike.com on Twitter, Facebook, and subscribe to our YouTube channel.