Honda Motor Company and Hitachi Automotive Systems have announced plans for a joint venture to build electric motors for vehicles. The companies signed a memorandum of understanding and they plan to announce concrete plans in March 2017, with the new company established in July. Fifty one per cent of the new company will be owned by Hitachi Automotive Systems and 49 per cent by Honda, with the partners investing $44.5 million in the project.
With an eye on future environmental conservation measures and regulations increasing on a global scale, the two companies signed the MoU with the aim of using the collaboration between a vehicle manufacturer and supplier to generate technological synergy and economies of scale, an official statement said. Subsidiary operations of the new joint venture are planned for the United States and China, each with manufacturing and sales functions.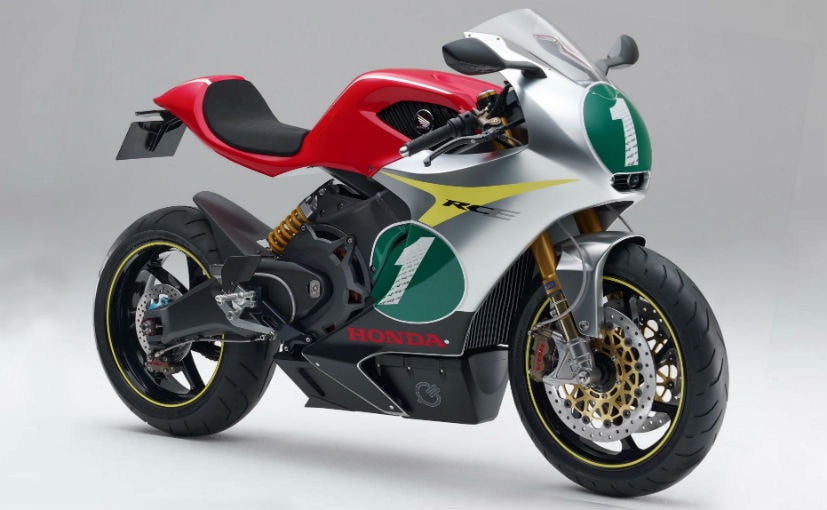 While powering Honda products of the future, the new company is expected to "expand the global supply of motors by creating a robust response to demand from Honda and other vehicle manufacturers." So clearly, the end target customer is not just Honda but other vehicle manufacturers as well, who may show interest in electric motors. Further details are being discussed between the two companies and a definitive agreement is expected to be signed in March 2017.
0 Comments
The collaboration also shows Honda's seriousness about electrification. Last year, Honda had announced that it intends to have two-thirds of its vehicles powered by electricity in some way by 2030 - which could include full-electric motors, standard hybrids, plug-in hybrid versions and fuel-cell technology. While most of these electric motors are expected to be for cars, in the two wheeler space, Honda is reportedly working on an electric version of its popular Honda Cub motorcycle, which could be launched in Japan as early as next year and then in various countries in Southeast Asia.
For the latest auto news and reviews, follow carandbike on Twitter, Facebook, and subscribe to our YouTube channel.