How To Apply For A Driving Licence In Maharashtra
Driving gives your life an edge, an unusual vibe that makes your life more dynamic. Some people find pleasure in driving while others find it a means to reach their destination.
By Carandbike Team
1 mins read
Published on January 31, 2022
'Change is inevitable'; it is indeed true. In order to cope up with the changing and fast-moving world, everyone wishes to own a vehicle. Although merely owning a vehicle or seeking pleasure in driving them, does it complete the whole job? Well, the answer is absolutely NO! The person who takes the driver's seat must own a driving licence because it also brings a sense of responsibility and because it is mandatory.
Mumbai is one of the most famous cities globally, and the reason is not just the Bollywood world that makes it well known. This city is famous also because of its crowds, over-packed trains and hustling transport on the road. Mumbai is one of the cities in the state of Maharashtra, with almost 125 million people. Imagine driving in a state like that where you can get in trouble if you do not have a driving licence. All thanks to the Maharashtra government, which has maintained order on the road and also sanctions driving licences online and offline!
Different Types of Driving Licence
You can apply for a driving licence in Maharashtra based on the types of vehicles you want to drive. The State transport department of Maharashtra provides its citizen two types of driving licences, namely a transport driving licence that allows driving commercial and goods carriage vehicles. For example, jeeps, rickshaws, minivans, large buses and huge trucks fall in this category. On the other hand, applicants who want to drive private vehicles go for the non-transport vehicle driving licence.
Eligibility Criteria to get a driving licence in Maharashtra
Before you apply for a driving licence, you need to know the eligibility criteria for obtaining it in Maharashtra.
One must have a learner's licence before applying for a permanent driving licence.
An individual can only apply for a permanent DL 30 days after being issued the learner's licence.
The applicant should be 16 years or above before applying for a two-wheeler vehicle driving licence.
The applicant must be 20 years or above to apply for a motor vehicle driving licence.
Documents to present
The applicants must provide certain documents while applying for a driving licence in Maharashtra. These documents are the proof of your identity.
Learner's licence
Recent passport size photo (3 copies)
Documents like Aadhar card/voter id/birth certificate that proves your age and address
Driving school certificate
All documents relating to the car being used in the driving test.
Application form (form no 4)
The application process to follow
If you met all the requirements regarding the eligibility criteria and have all the documents mentioned above, you can finally apply for a Driving licence both online and offline.
Maharashtra government introduced the online process to obtain a driving licence which made it a lot easier to apply. In this case, the applicants do not need to visit the RTO office physically to collect the form and submit it. All you need to do is to visit their official website, fill out the form and submit it along with the scanned documents.
In case of the offline process, people who live near the RTO office can visit there to collect the form for a new driving licence. After filling it correctly, submit the form with the photocopies of the required documents.
Conclusion
Given the backlog in issuing the driving licence, the Maharashtra government has directly ordered the RTO to speed up the entire process. Earlier, people could only apply for the DL offline, which was quite tiring; now, the government has made it a lot easier as from now on, anyone can apply online.
Stay updated with automotive news and reviews right at your fingertips through carandbike.com's
WhatsApp Channel.
₹ 15.90 L
₹ 35,611/month 
Max Motors Yozna Vihar, New Delhi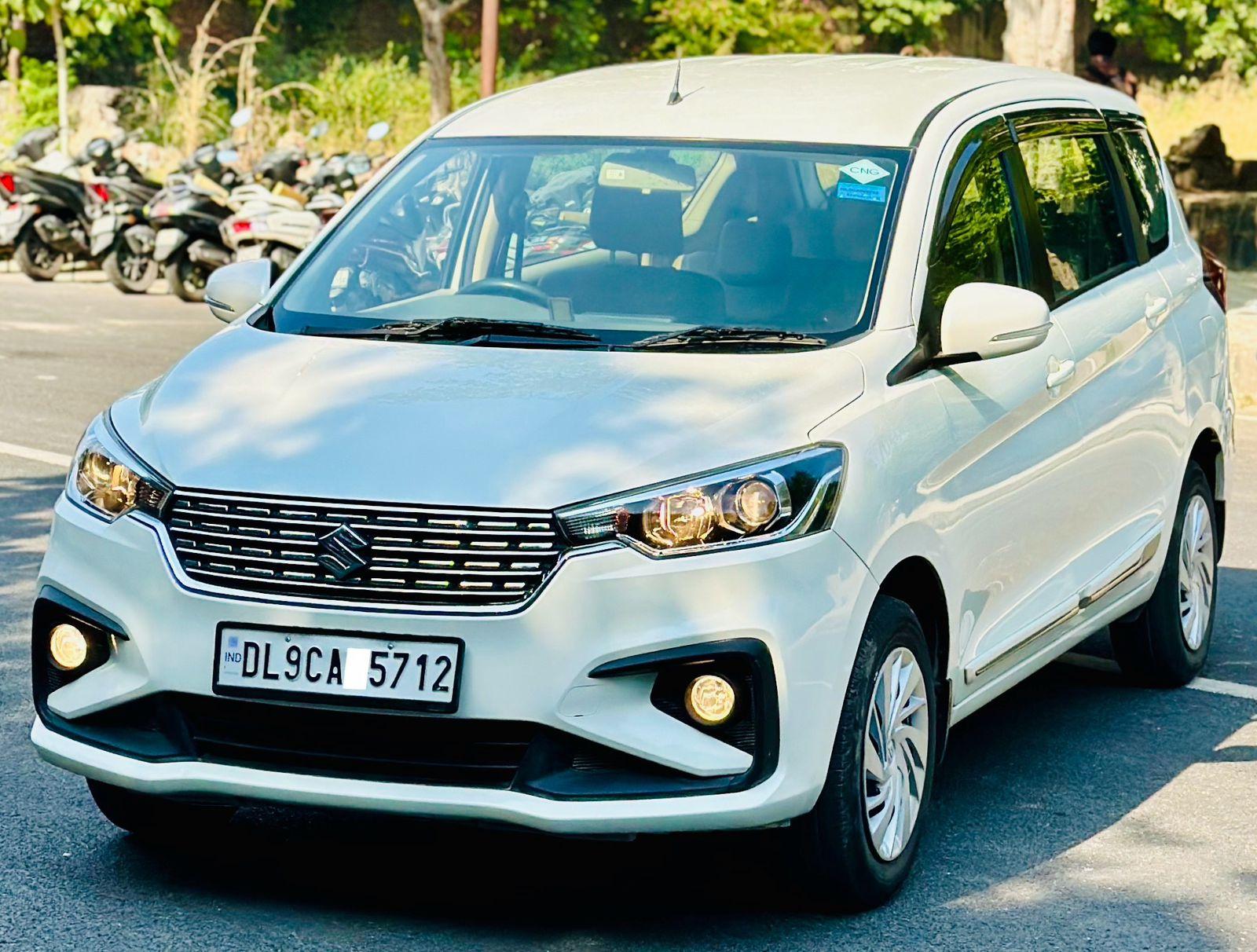 2021 Maruti Suzuki Ertiga
53,232 km
Petrol+CNG
Manual
₹ 11.00 L
₹ 24,636/month 
Max Motors Yozna Vihar, New Delhi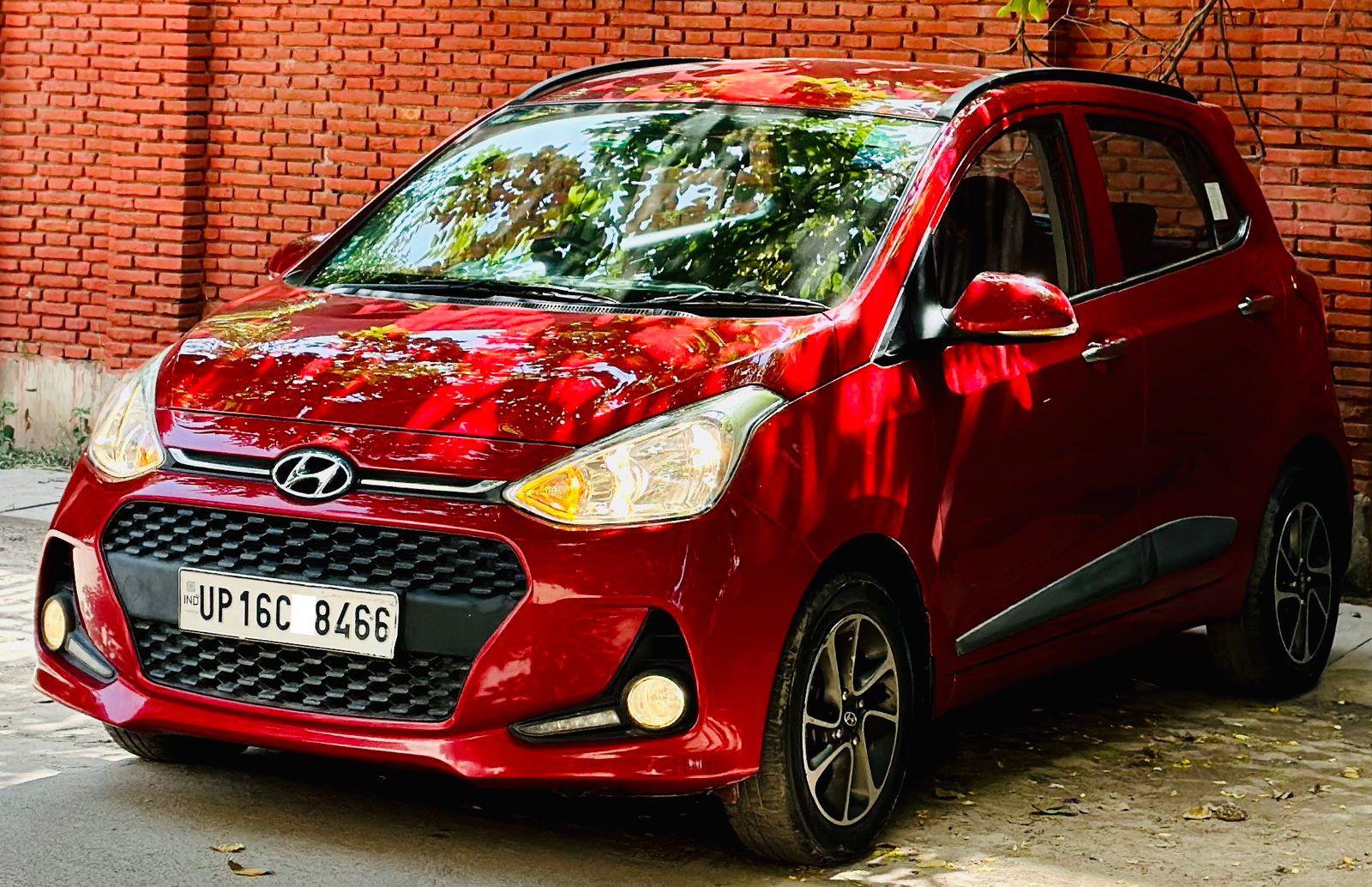 ₹ 5.40 L
₹ 12,094/month 
Max Motors Yozna Vihar, New Delhi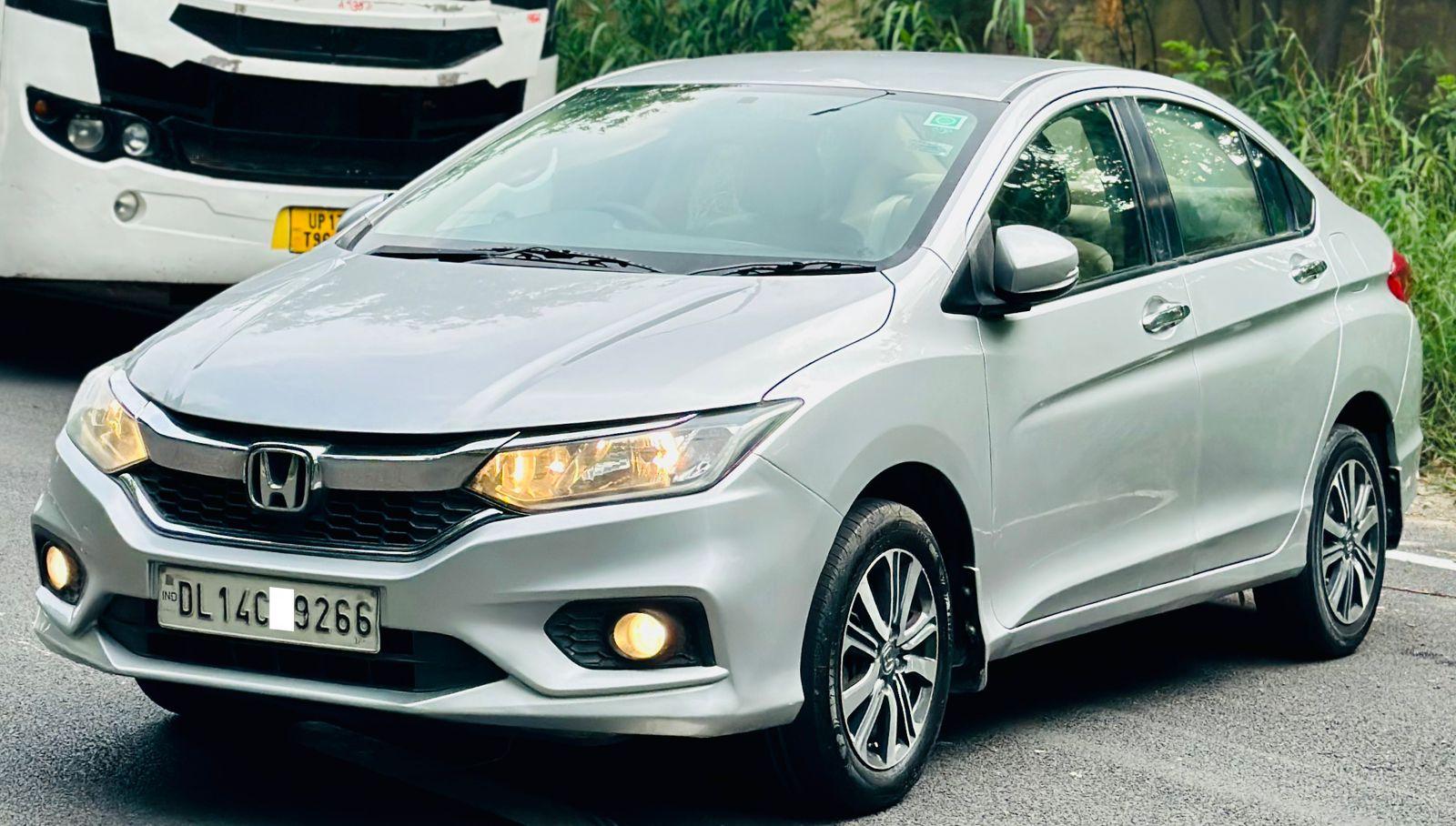 ₹ 7.75 L
₹ 17,357/month 
Max Motors Yozna Vihar, New Delhi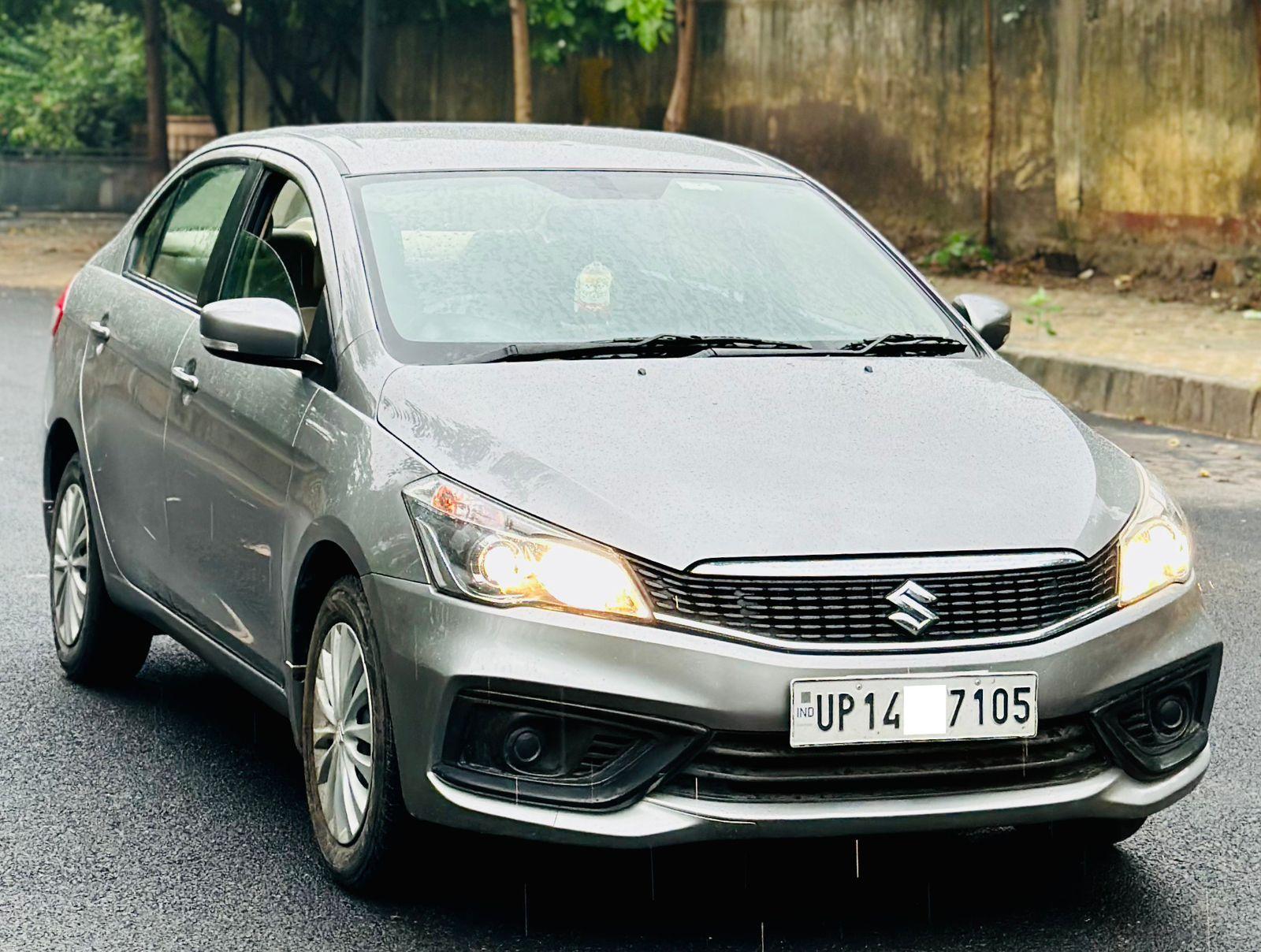 ₹ 6.90 L
₹ 15,454/month 
Max Motors Yozna Vihar, New Delhi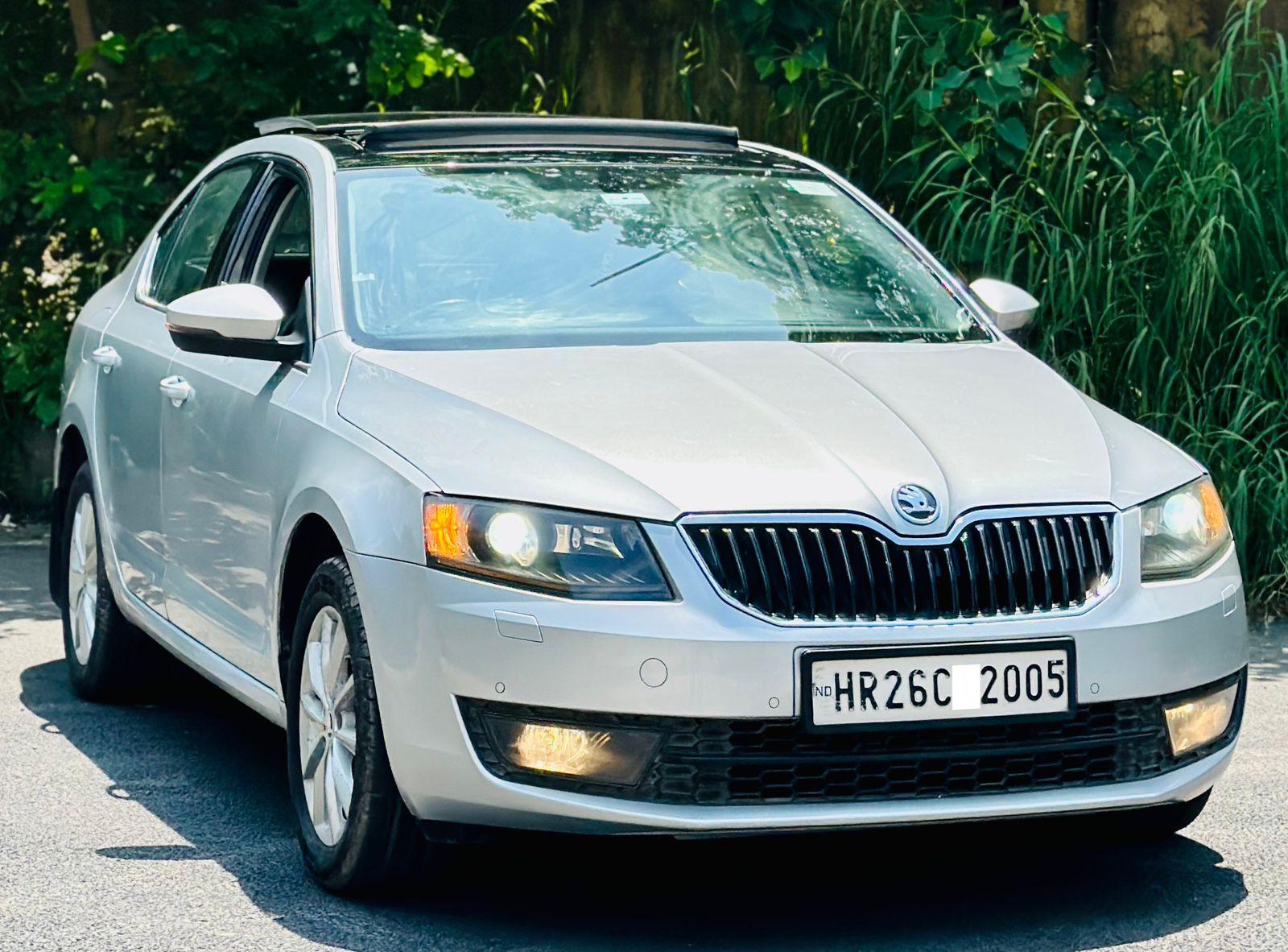 ₹ 10.50 L
₹ 23,516/month 
Max Motors Yozna Vihar, New Delhi
2018 Toyota Innova Crysta
₹ 15.75 L
₹ 35,275/month 
Max Motors Yozna Vihar, New Delhi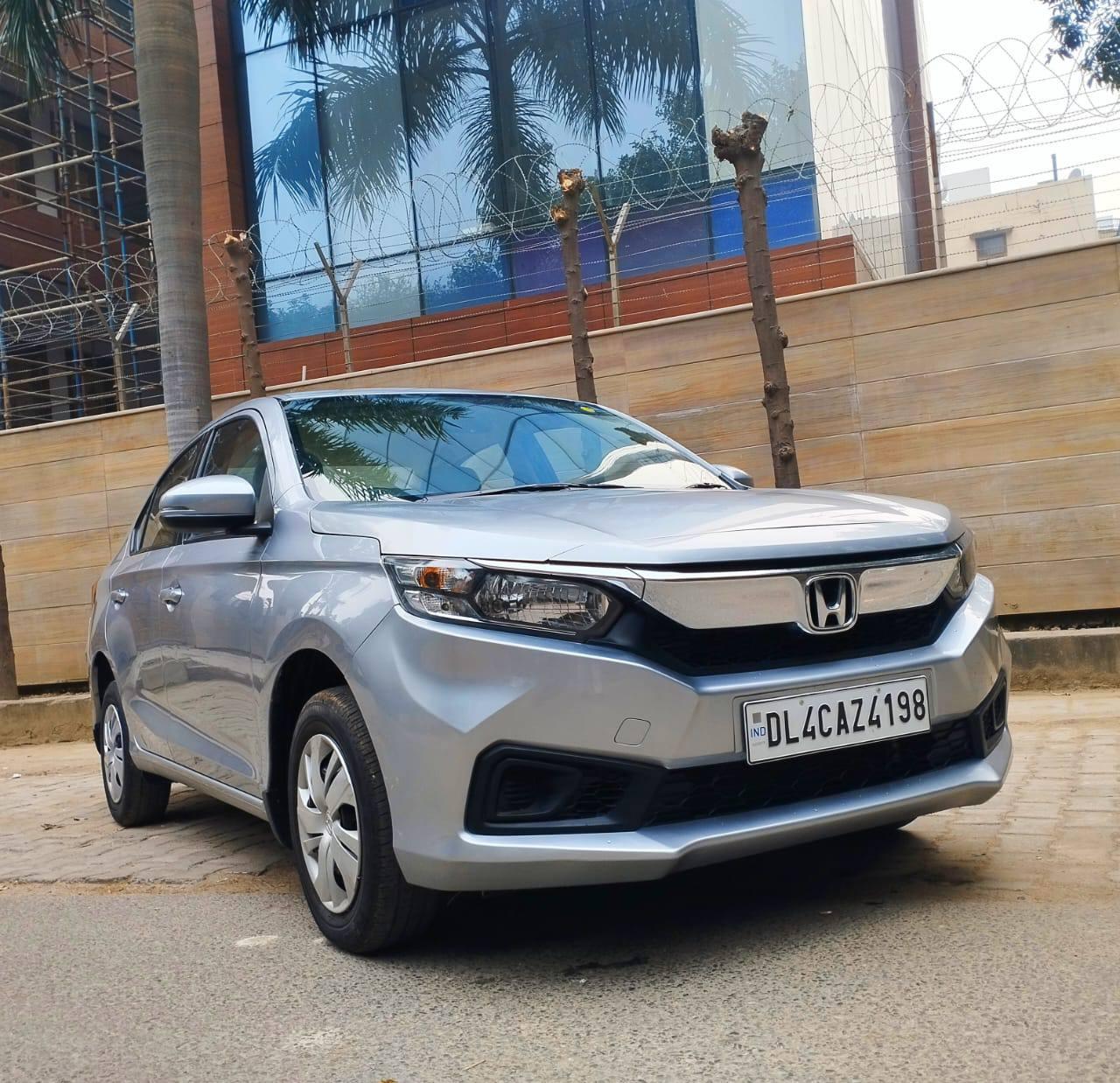 ₹ 7.25 L
₹ 16,237/month 
Guru Kripa Motors Prashant Vihar, New Delhi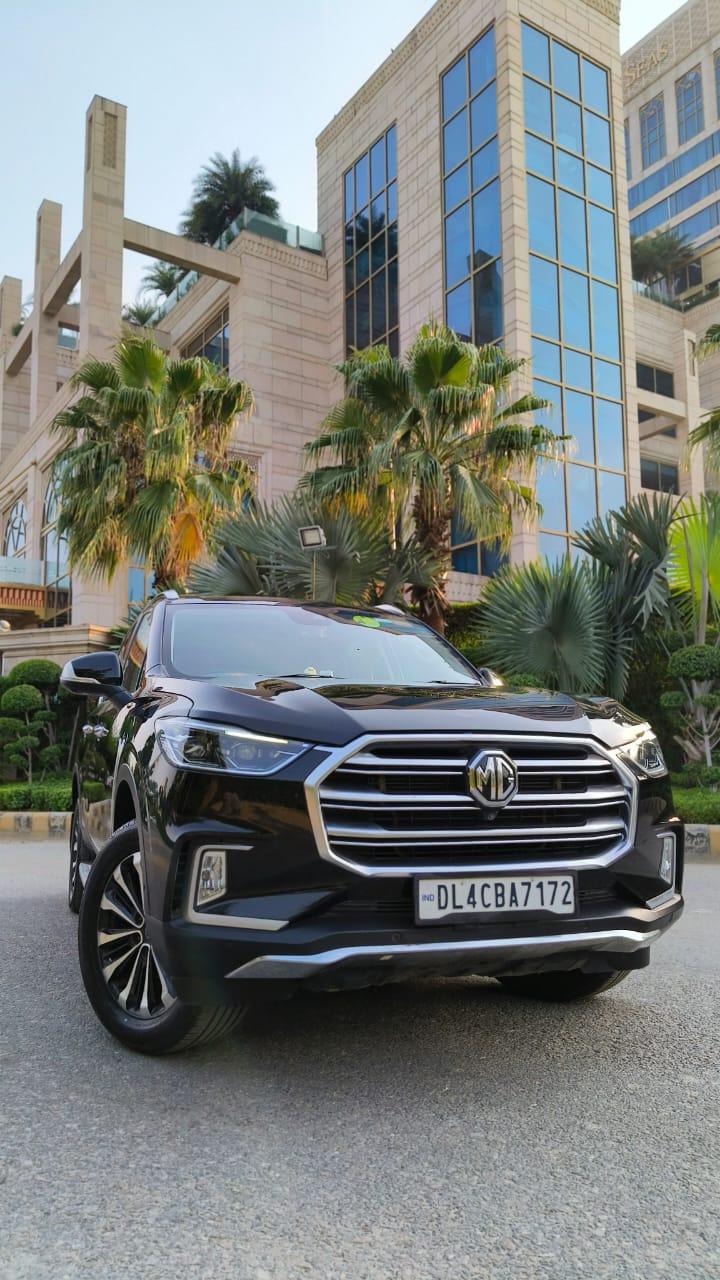 ₹ 37.99 L
₹ 85,082/month 
Guru Kripa Motors Prashant Vihar, New Delhi
₹ 8.75 L
₹ 19,597/month 
Guru Kripa Motors Prashant Vihar, New Delhi
Explore More
Latest News

Related Articles