A few months ago we broke the exclusive news about how Kia Motors is in its final stages of planning and execution of its India plans. Although there has not been much official development on that front just yet, we did get a chance to experience some of what Kia has to offer very recently. And while we explored what the Kia brand is all about, here is why we think Kia is strongly eyeing the Indian market and why a brand like Kia would actually work in India.

As a subsidiary of the Hyundai Motor Corporation, Kia is based in Seoul, South Korea and has a very large presence in the American and European markets apart from having almost 25 per cent market share in South Korean markets. Now, the brand itself in terms of being an automaker is quite young but only recently has it come into the limelight with some very good looking cars that are still affordable and offer great tech.

In fact, in the last 5-6 years, the Kia brand has completely transformed itself from a 'cheap car manufacturer' to an 'affordable car manufacturer'. That is no easy task of course and considering how many design awards the brand has won under lead designer Peter Schreyer, it seems to be going in the right direction.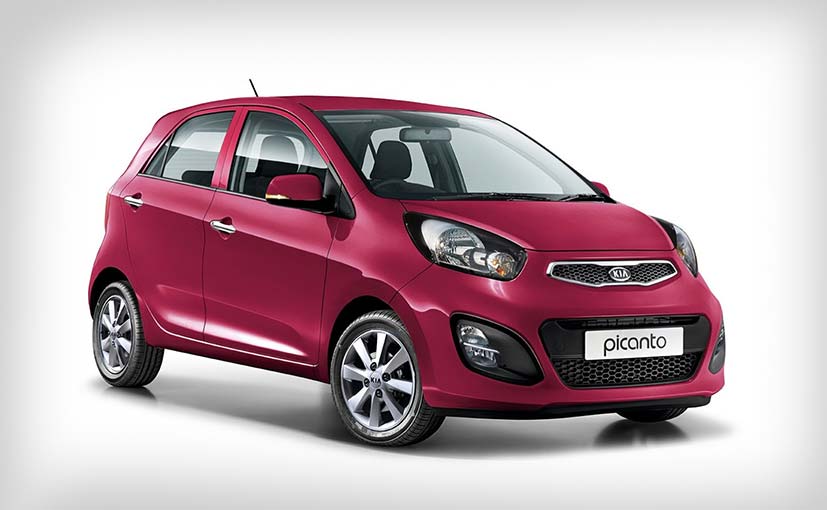 The Kia Picanto Will Take On The Likes Of The Hyundai Grand i10
If any car company does want to make its presence felt, it needs to have a large enough portfolio and Kia offers cars right across the price range. From the small and compact Picanto that really started to get the ball rolling for Kia to the larger newer products like the Rio, Sportage and the Sorento, Kia Motors is pretty well covered.
And this spread of cars is exactly why a company like Kia is eyeing India keenly. For example, the two segments that are booming in India today are the SUV segments across most price points and the premium hatchback segment. Kia has the perfect fit when it comes to the premium hatchback segment with the new Kia Rio that was recently unveiled at the 2016 Paris Auto Show. Although technically a Hyundai i20 underneath, the European design looks a lot cleaner and simpler which could attract quite a few buyers.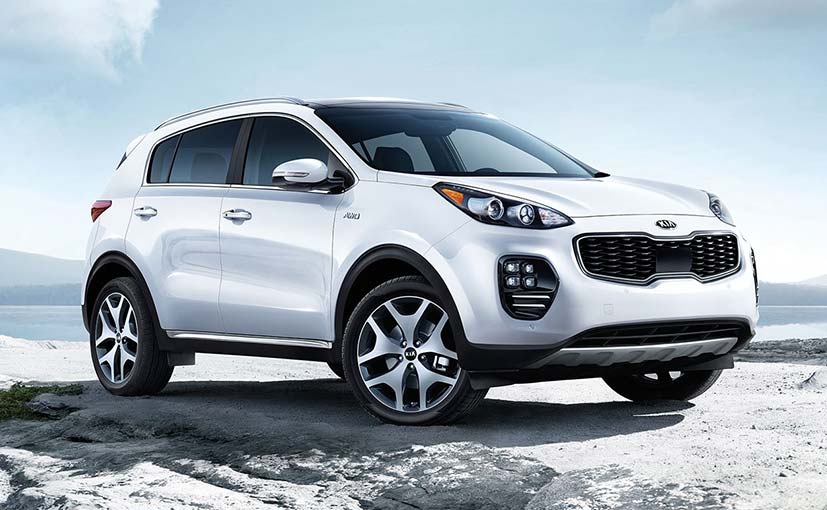 The Kia Sportage SUV Will Pave The Path For SUVs in New Segments
Kia's SUV portfolio is also quite extensive in most markets. The Kia Sportage is one of the most popular compact SUVs in markets like the United States and Europe (apart from the domestic South Korean Markets) and the Soul (although not really an SUV) is also a very iconic product for the Korean car maker.
Considering the fact that Hyundai and Kia both share research and development facilities along with platforms for all its cars, Kia could easily develop great looking cars for compact SUV segment in India. This could be both the sub 4-metre SUV to go up against the likes of the
Maruti Suzuki Vitara Brezza
and another SUV which could be based on the
Hyundai Creta
platform. This will also means great pricing since Kia itself hasn't had to spend money to design and develop a new Indian spec model or platform in particular.
It only makes sense for a brand like Kia with no real history and heritage to follow up on to make its Indian debut with a fresh approach. Although in almost every market around the world, Kia is seen as a much cheaper alternative to the Hyundai cars, in India, Kia could actually price at a higher point and offer a lot more tech and features as a part of standard equipment in order to break into the India segment. In fact, if Kia adopts a top down approach to its launch strategy in India, it could easily pave the way for a whole bunch of future products like a small hatchback the size of the
Grand i10
, a sedan which goes up against the likes of the
Honda City
and maybe even a segment lower than the Grand i10 where currently the
Hyundai Eon
doesn't really seem to be doing much due to competition from the liked of the
Renault Kwid
.
Although Kia's official stance is very reserved in terms of timelines for its India factory and product lineup, we shall get you all the up to date news, opinions and reviews about the brand and its grand entry.
0 Comments
For the latest auto news and reviews, follow carandbike.com on Twitter, Facebook, and subscribe to our YouTube channel.