In this day and age of tight margins, decreasing profitability and slowing sales - why would any auto maker create a strategy that would only mean increasing investment on infrastructure, distribution, marketing and sales? Sounds like a bad idea isn't it? Yet if that is indeed the strategy it simply because with all that on the table it still eyes long-term profits from such a move. I can now confirm that all the speculation is 100 per cent true, and Kia Motors will launch an Indian operation soon. A formal announcement is expected in late September or early October - by when the plant's location would have also been locked in. The company I was referring to at the start is Kia's parent, Hyundai Motor Co (HMC).
The Korean auto behemoth has for long held India as one of its key markets. As the strong and undisputed number 2 player, Hyundai has entrenched itself into the India market now, and has also used its operations here to export large volumes to Europe and other parts of the world. According to sources close to the top brass at the company's HQ in Seoul - since 2014, India has moved one step higher in terms of its importance to Hyundai globally. This is not because of the volume increase it has seen here, but rather because it's been able to deliver some of the healthiest margins Hyundai has anywhere. Products like the i20/i20 Active and Creta have only beefed that up manifold since 2015. With Kia HMC has one key aim - combined increase in market share to take down the market leader. And now, cash-rich as it is, Hyundai has decided it will leave no stone unturned to get to its target or trying to own at least one quarter of the Indian market.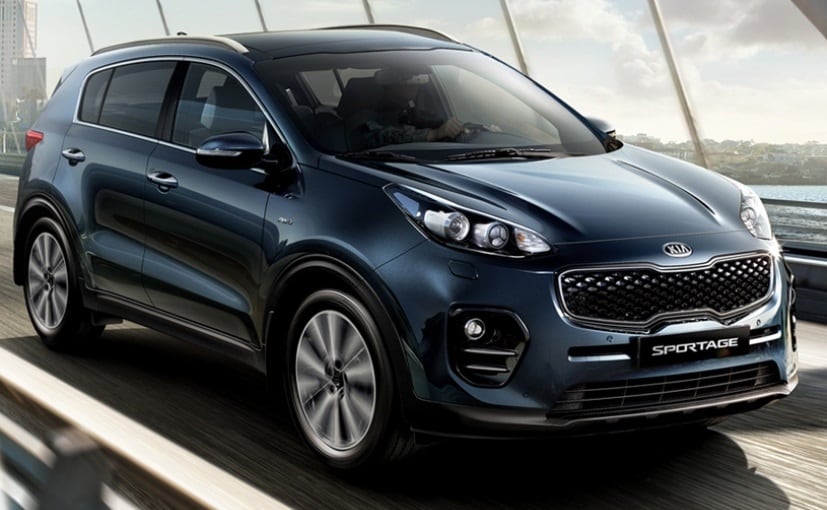 My sources tell me that in 2010, the global leadership team took the decision to explore one of two (or both) areas to achieve higher growth in India. The first was the compact commercial vehicle space - with people movers and mini LCVs as the vehicles to drive that. And the second was the introduction of Kia - a brand that just starting to break out then as strong, modern and popular. Gone are the days when an American would scoff at the idea of buying a Kia - once seen as cheap and unworthy. Kias today are seen as having some of the most attractive design and quality amongst mass brands. After deciding that Kia was indeed the way to go, an internal feasibility study was carried out in 2011. That study had deferred the launch of Kia to India, as there was uncertainty about which way the Indian market was progressing on fuel and safety policy. And also because HMC was sinking bigger money into developing India-specific cars like the longer wheelbase Grand i10, Eon, Xcent, etc.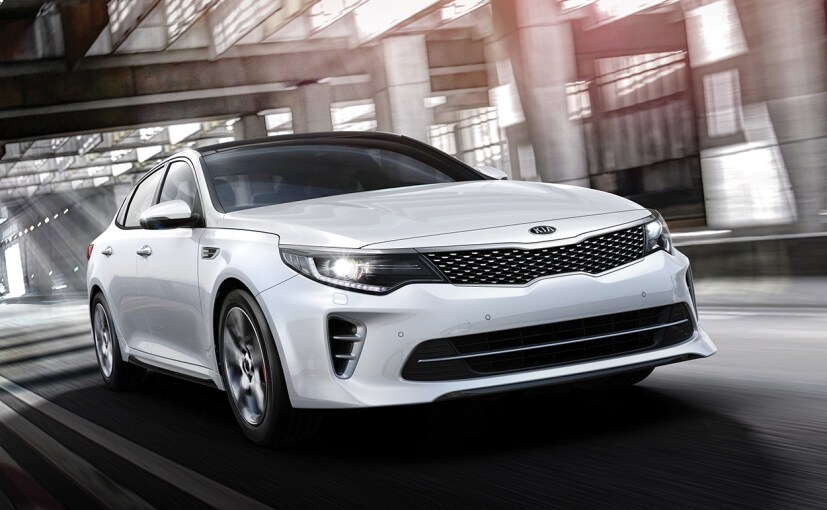 But now the coast is clear. Kia will want to now accelerate its arrival into India, and is likely to take on two roles (unlike just one role it plays elsewhere) - that of being the foil to Hyundai in terms of offering similar, feature-rich cars - yet playing the value card more aggressively. And also allowing Hyundai to explore very low entry cars in various segments like hatchback, sedan and MPV - without hurting the parent brand in any way. Cars like the Eon have not been a total failure, but the fact that Hyundai couldn't hurt Maruti in its bread and butter space (read Alto) has been been stinging the Korean giant.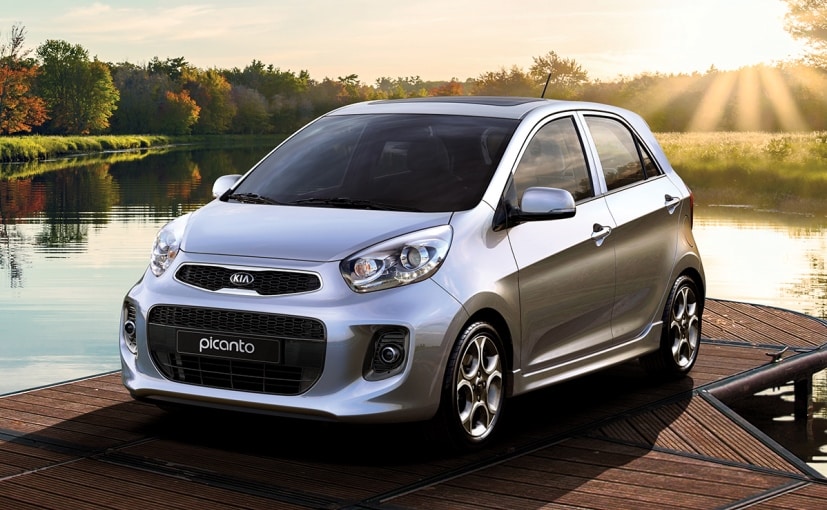 Kia Motors CEO Park Han-woo has worked in Hyundai Motor India in the past, and has been quoted by South Korean daily, Korea Times as saying; "Kia cannot export cars to India (because of high import tariffs) so it has to build a plant there. Although we would like to begin constructing the plant as soon as possible, we will not rush."
0 Comments
Experts point out that a lot of this is now down to posturing on Kia's part to also add pressure on the various state governments in the fray - vying to bag the investment. I have it on good authority that Gujarat, Tamil Nadu and Andhra Pradesh are the final contenders. Kia will build 300,000 units annual capacity plant and sources in HMC have confirmed to me that the idea is to have Kia brand cars on our roads by 2019. So while you don't need to hold your breath just yet, the next generation of the Sportage could be your replacement ride in a few years!
For the latest auto news and reviews, follow carandbike.com on Twitter, Facebook, and subscribe to our YouTube channel.