Mercedes-Benz recently introduced its all-new pickup truck concept - the X-Class. While the car is touted to be the first pickup to be built by Mercedes-Benz, the Stuttgart-based carmaker's recent social media post says otherwise. Apparently, Mercedes-Benz Argentina had made its first mass-market attempt at the segment back in the '70s itself with locally assembled pickup truck built around the W114/W115 generation of vehicles.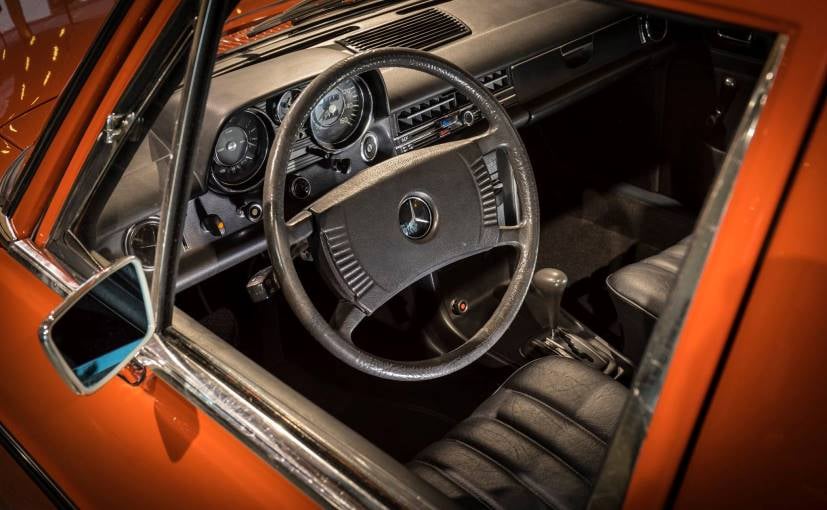 According to Mercedes, at that time, the W114/W115s were sent to Argentina as CKD (complete knock-down) unit for reassembly in Latin America. Someone in the company's division in Argentina decided to create a car-based pickup truck by adding platforms onto the chassis, behind the B-pillar. The interesting bit is this pickup was actually sold in Argentina by some of the top Mercedes-Benz dealerships. In fact, they even came up with a wow name to capture the imagination: "La Pickup".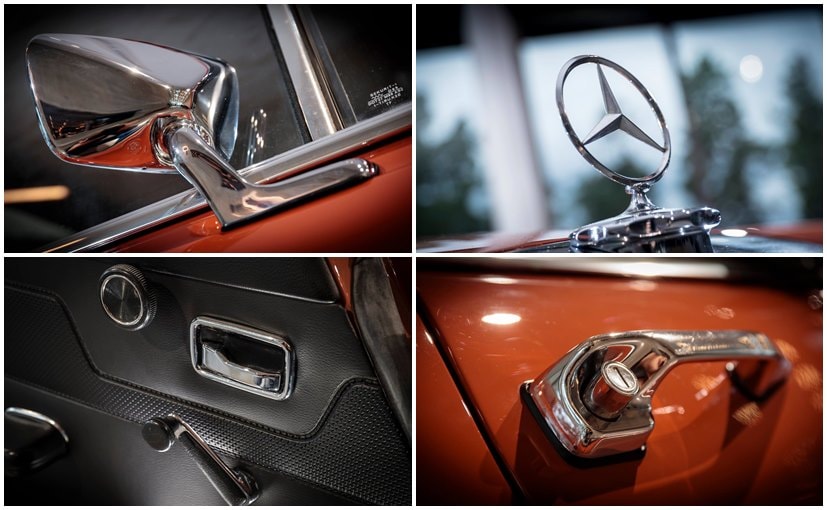 As mentioned earlier, this limited run Mercedes pickup was essentially the W114/W115 sedan that was converted into a single cab car-based pickup. The front end remains exactly similar to the sedan with the chic chrome grille, vertical headlamps with chrome bezels, a solid chrome front bumper and the three-pointed star logo for a hood ornament. The truck's redesigned rear portion came with a bed that looks to be just a few wood panels and the way that the tailgate dips down, indicates that there wasn't a conventional tailgate either. There was also a proper wall partition behind the B-Pillar with a glass window.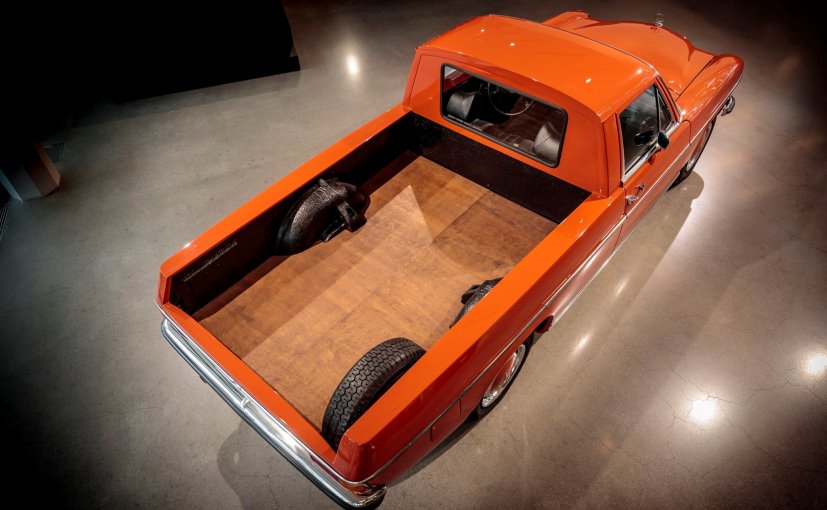 0 Comments
Coming to Mercedes' current and official attempt at a pickup truck, the new Mercedes-Benz X-Class, according to the automaker, has been designed to offer the best of both worlds. That is the functionality, toughness and off-road capability of a conventional pick-up truck and the high-tech amenities, comfort, and luxury features of a Mercedes-Benz sedan or a crossover. Interestingly, the X-Class for the Latin American market will also be built in Argentina at Renault's plant in Cordoba, with the launch slated for 2018.
For the latest auto news and reviews, follow carandbike.com on Twitter, Facebook, and subscribe to our YouTube channel.