The new Mercedes-Benz is coming this year, after its much anticipated global debut at the Beijing Motor Show. While we know most of the features in the new generation A-Class, thanks to the numerous spy shots. The biggest news coming in is that the new generation A-Class will feature new diesel engines from the French carmakers, Renault. Condemned OM 608, the new diesel engine will debut in May in the A180d version and will also feature, for the first time, an SCR catalyst with AdBlue exhaust fluid.
Also Read: New Mercedes-Benz A-Class Sedan Breaks Cover At Beijing Motor Show
"Mercedes-Benz's new generation of engines already demonstrated two years ago, how the NOx-challenge in Diesel cars can be solved technically. We are fully committed to modern diesel engines as part of the drive mix for the future," said Ola Kallenius, Member of the Board of Management of Daimler AG, responsible for Group Research and Mercedes-Benz Cars Development.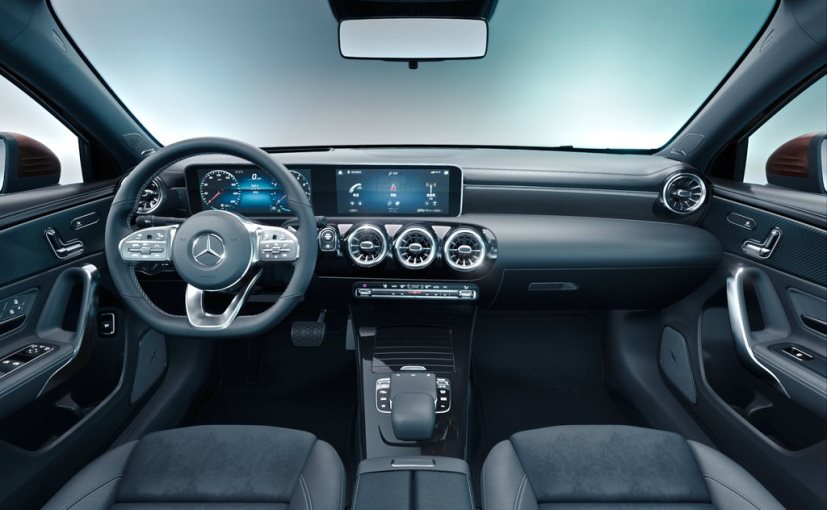 Also Read: 2018 Mercedes-Benz A-Class Production Starts, To Debut At Beijing Motor Show
Mercedes-Benz diesel engines of the new generation OM 608 already achieves average NOx emissions of about 40 to 60 milligrams per kilometer on RDE journeys. These NOx emissions are thus well below the current RDE limit of 168 mg/km and even below the laboratory limit of 80 mg/km.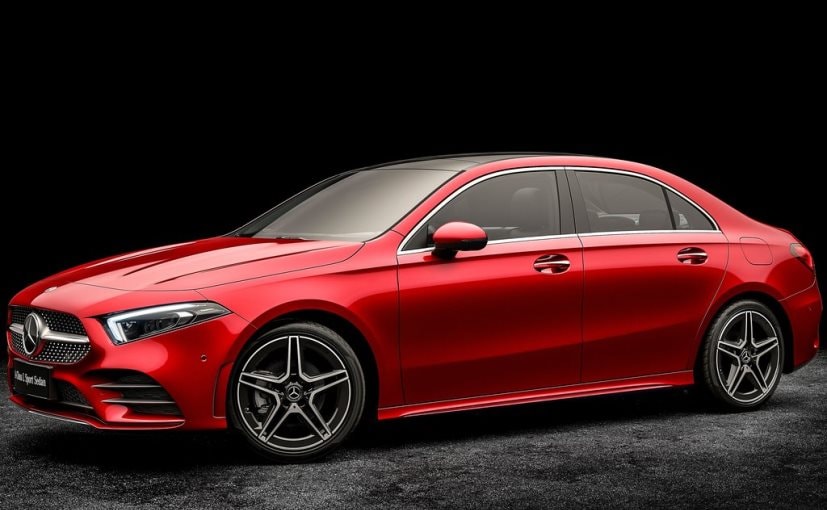 Also Read: New-Gen Mercedes-Benz A-Class Coming To India In 2019
0 Comments
While all the above mentioned gets too technical, what it actually means is that the new engine gets an extra 7 bhp that the previous generation of engines. This is in turn returns max power of 114 bhp and peak torque of 260Nm. This new engine has the ability to take the A180d from 0-100kmph in just 10.5 seconds and a top speed of 202kmph. The new engine is manufactured in collaboration with Renault and the 1.5-litre diesel comes coupled to Mercedes' 7G-DCT unit. The brand's newer products, the new S-Class and the new C-Class, both feature similar engine components from Renault.
For the latest auto news and reviews, follow carandbike on Twitter, Facebook, and subscribe to our YouTube channel.