Taking its work in electric vehicles (EV) to the next level, Japanese auto giant Nissan, recently unveiled a working prototype of the BladeGlider performance EV. The latest rendition of the BladeGlider concept has been considerably toned down and now looks much more futuristic and stylish and can do a 0 to 100 km/h sprint in under 5 seconds. Nissan will publicly showcase the new BladeGlider concept in Rio de Janeiro right around the time of the 2016 Rio Olympics, where it recently showcased the new Kicks SUV.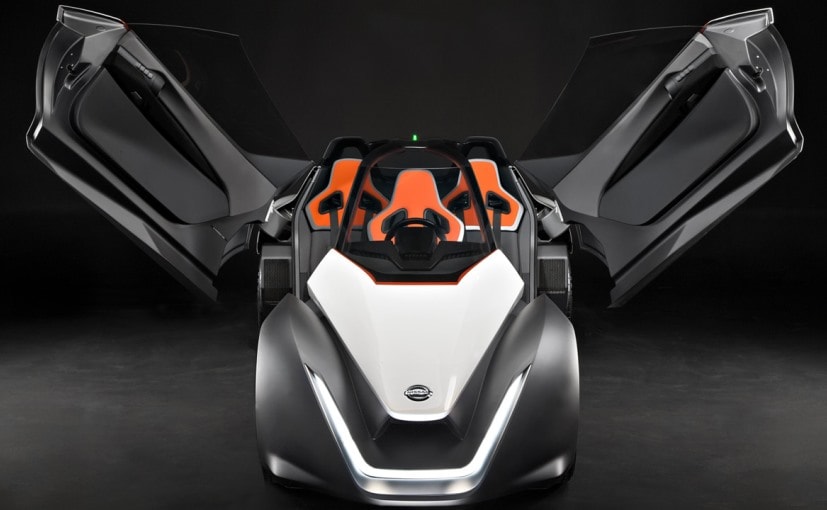 Nissan first showcased the BladeGlider concept over three years back, at the 2013 Tokyo Motor Show. At that point of time, it was just a show-car that served as the basis for an upcoming production model. The Japanese carmaker claimed that the vehicle has the potential of becoming "the best handling production car in the world." Now, we cannot say whether the new BlasdeGlider EV will be able to fulfil the company's claim of being the best handling car, but it sure does look the part.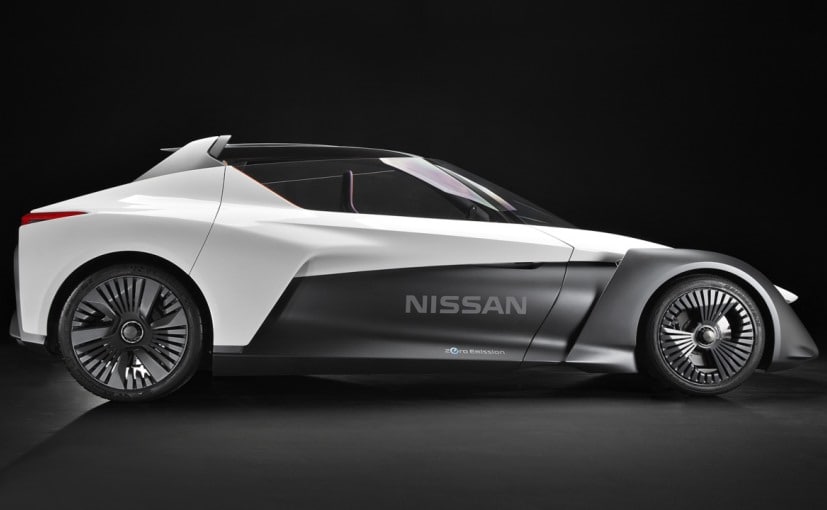 Unveiling the new BladeGlider, Daniele Schillaci, Executive Vice President, Global Marketing and Sales said, "BladeGlider symbolises intelligent mobility. This is Nissan's vision to make our cars more exciting, more confident and more connected. After the positive reaction of the BladeGlider concept car in 2013, we felt we should continue to explore the potential of a sporty EV."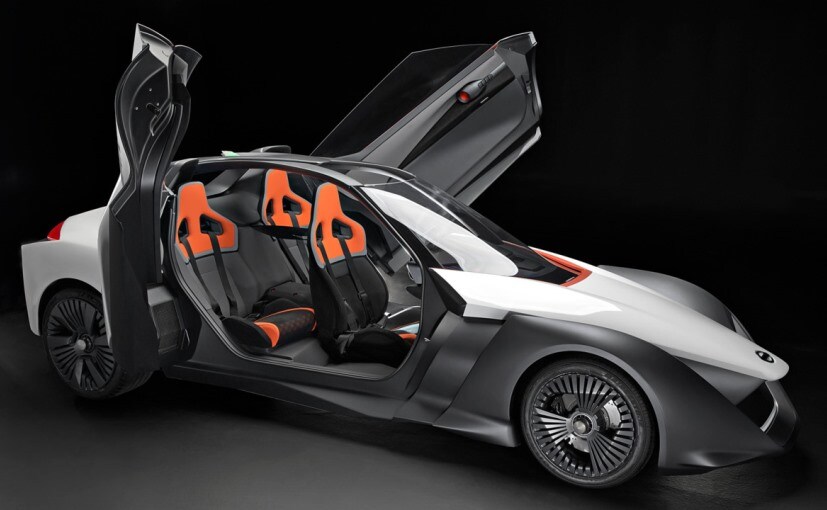 In terms of looks, the new BladeGlider maintains its silhouette from the 2013 show-car, but the styling and exterior features have changed. Up front, the car comes with a V-shaped headlight that dominates the face and accentuates the sharp black fenders. The side profile of the car now looks well-chiselled. The similar narrow front and the wider rear end have allowed Nissan to retain the 1+2-style seating arrangement. The top is now partially open and features a central spine that splits to connect to the windshield's corners. The result is wraparound glass that would provide excellent outward visibility.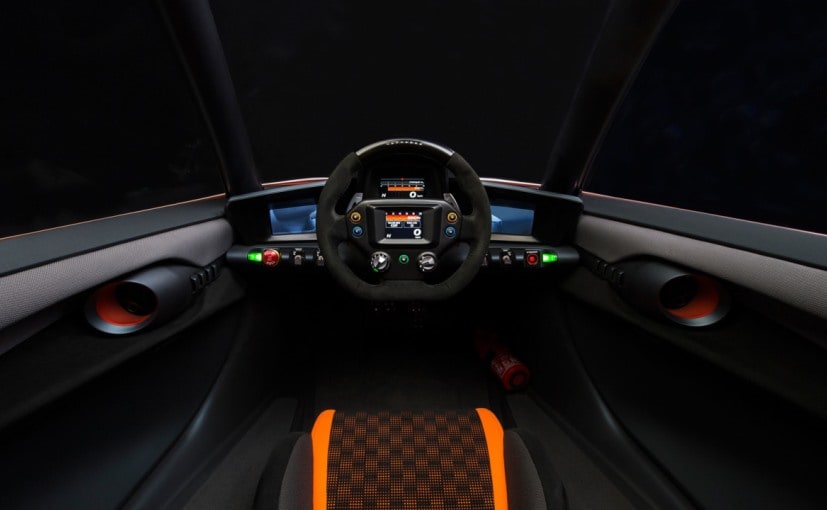 0 Comments
As for the powertrain of the BladeGlider, this new EV uses in-wheel electric motors on the rear wheels that are powered by a lithium-ion battery. The motors are capable of churning out a maximum of 268bhp and develop a peek torque 707Nm, which enables this 1,300kilograme vehicle to go from 0 to 100km/h in under 5 seconds and reach a top speed of 190 km/h.
For the latest auto news and reviews, follow carandbike.com on Twitter, Facebook, and subscribe to our YouTube channel.