In what came as a major relief to Toyota, the Delhi High Court has delivered its judgment on the Toyota Jidosha Kabushiki Kaisha versus Deepak Mangal & Ors., CS (OS) 2490 of 2009, Prius trademark case, in favour of the Japanese automobile giant. Touted to be one of the most heated trademark trials in the country, the case was in the court for seven years before the court found the defendants' conduct to be dishonest and acknowledged Toyota's claim to be monetarily compensated.
For those who aren't aware of this case, back in 2009, Japanese car manufacturer, Toyota filed a case against a proprietary firm and a company (amongst others) by the name of Prius Auto Industries and Prius Auto Accessories Private Limited for using their trademark - PRIUS, which is the its first hybrid car in the world. Moreover the accused companies were also selling indigenously manufactured spare parts under the trademarks TOYOTA, INNOVA and QUALIS along with Toyota's official logo. Taking serious objection on these, Toyota filled a trademark suite against the companies in the Delhi High Court.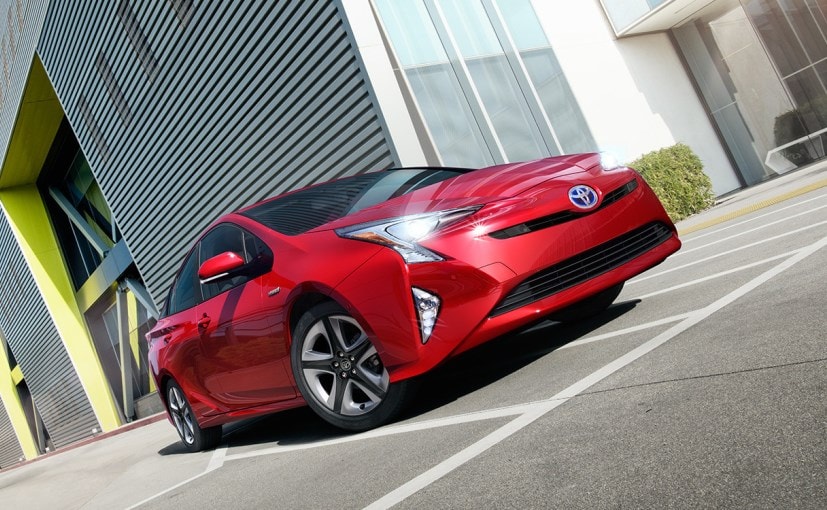 In the trial, Toyota was represented by top law firm Anand and Anand, who argued that owners of Prius Auto Industries and Prius Auto Accessories Private Limited has used their client's trademarks to take unfair advantage of the reputation of its vehicles in order to expand their own business in India. In the seven long years of trial both parties dug deep into the principles of trademark law, which is practiced in India. Interestingly, the defending companies had had secured registrations for the mark PRIUS in India, while Toyota did not have such a registration to its name in the country. Even though Toyota filed the suite hoping for justice and it seems the Japanese auto giant was right.
After hearing numerous arguments and considering various evidences, Honourable Justice Manmohan Singh, on 8th July 2016, delivered the final judgment in favour of Toyota. The judgment pointed out the fact that the defendant companies had in fact misused the trademark of Prius, Toyota, Innova and the company logo to benefit out of the latter's goodwill. Re-visiting trademark basics, the Court held that Toyota's first use of PRIUS in 1995 globally was sufficient to trump the Defendants' Indian use since 2002, even if the car was launched in India only in 2010.
0 Comments
Ordering the companies to drop the PRIUS nameplate as part of their trading name within a period of 2 months, the court directed the Defendants to pay Toyota INR 10 lakh as damages for violating its rights and taking unfair advantage of the goodwill residing in its trademarks. This compensation amount was decided based on the statement of accounts filed by the Defendants for their business under the PRIUS mark showed sales up to INR 20 crores.
For the latest auto news and reviews, follow carandbike.com on Twitter, Facebook, and subscribe to our YouTube channel.