The World Car Awards 2016 are getting closer, and per the awards' tradition, the top three across all categories have been announced at the Geneva International Motor Show. Winners in all 5 categories will be known at the New York International Auto Show. The categories are 2016 World Car of the Year, World Luxury Car, World Performance Car, World Green Car and World Car Design of the Year. Jury members consisting of 73 international automotive journalists have voted in two rounds to help choose the winners by secret ballot. Let's run you through which cars have made the final cut now.
Also Read: New Audi A4 First Drive Review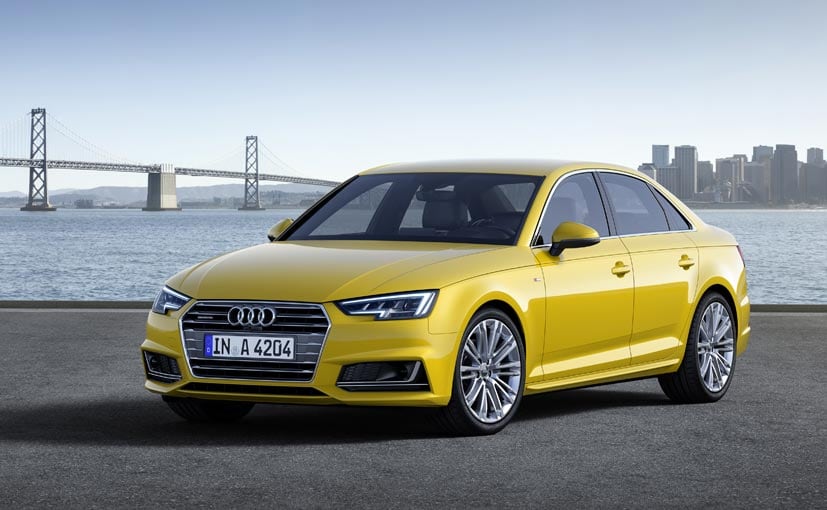 New Audi A4
Also Read: New Audi Q7 Review
For the prestigious 2016 World Car of the Year, the finalists are the Audi A4 Sedan/Avant, Mazda MX-5, and Mercedes-Benz GLC. In the 2016 World Luxury Car category it is the Audi Q7, BMW 7 Series, and the Volvo XC90. For 2016 World Performance Car, the shortlist includes the Audi R8, Honda Civic Type-R and Mercedes-AMG C 63 Coupé.
Also Read: Exclusive - Mercedes-Benz GLC Review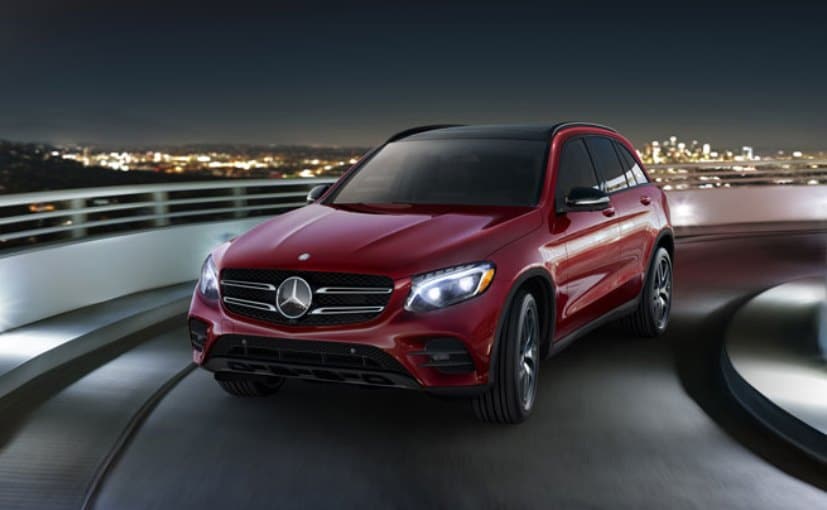 Also Read: Toyota Mirai Review
In the 2016 World Green Car category we have the new Chevrolet Volt, and Toyota has two contenders - the hydrogen fuel cell Mirai and the new generation Prius hybrid. Jaguar keeps its tradition of staying in the running for the design category, with Mazda securing two spots in the top three. The 2016 World Car Design of the Year will be one of these three - Jaguar XE, Mazda CX-3 and Mazda MX-5.
Also Read: New Volvo XC90 Review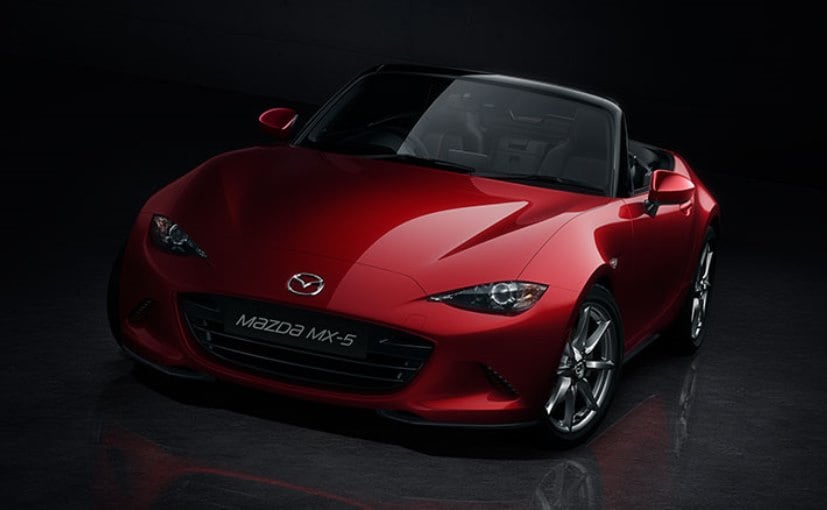 0 Comments
The Road to World Car began in Frankfurt on September 15 2015, and was followed by a four and a half day stop in Los Angeles for test-drives of the North American, Japanese and Swedish contenders in November, and continues with the Top Three in the World announcement. The journey ends at the New York International Auto Show on March 24 2016 when all winners will be declared.
For the latest auto news and reviews, follow carandbike on Twitter, Facebook, and subscribe to our YouTube channel.