2023 Range Rover Sport Diesel Review: In Pictures
The Range Rover Sport diesel is the wilder, crazier, more fun-to-drive version of the SUV. Here's a quick refresher of our review, in pictures.

By Seshan Vijayraghvan
5 mins read
29-May-23 07:39 PM IST
Highlights
The Range Rover Sport diesel is powered by a 3.0-litre 6-cylinder engine
For a 3.2-tonne SUV, the Range Rover Sport diesel is surpisingly quick
The Range Rover Sport diesel is priced from Rs. 1.64 crore to Rs. 1.84 crore
The Range Rover Sport has always been the wilder, more youthful sibling to Land Rover's flagship SUV. First introduced in 2005, the SUV was developed to be an approachable derivative of the Range Rover, and we have already seen three generations of the SUV. While we have already driven the petrol-powered P400, recently we got our hands on the diesel version of the luxury SUV. It's wilder, crazier, and more fun to drive, and while we have spoken extensively about it in our full review, here's a quick refresher, in pictures.
Also Read: 2023 Range Rover Sport Diesel Review
How it Looks!
Visually, the 2023 Range Rover Sport's 'Less is More' design continues to impress us. Everything on the exterior sits flush with the body of the SUV, including the flush-fitted door handles.
The Dynamic HSE variant with us came with Digital LED headlights with LED daytime running lamps and image projection as standard.
Also Read: Third-Gen Range Rover Sport Review
Compared to the petrol version, the only visual difference here is the rear bumper which comes with a black diffuser and hidden exhaust pipes.
However, the model with us also had some optional features like the contrast black roof and the 22-inch Satin Black alloy wheels. Land Rover India also offers optional 23-inch alloy wheels.
The Cabin Feel!
The space inside the Range Rover Sport is also massive and it comes with superior fit and finish.
The list of creature comforts also includes 20-way power-adjustable front seats (optional 22-way adjustability) with heating, ventilation, massage and memory functions.
The minimalist dashboard is highlighted by the command centre of the cabin - a highly intuitive 13.1-inch Pivi Pro touchscreen infotainment system. Along with a range of connectivity suits, the system also comes with wireless Apple CarPlay and Android Auto.
You also get a wireless phone charger, multiple storage areas, a cooking compartment (optional) and a multi-function steering wheel, which is adjustable to reach and height. Land Rover also offers a head-up display, optional 4-zone climate control, panoramic sunroof, and power-folding rear seats.
The Heart of the Matter
Powering the 2023 Range Rover Sport diesel SUV is a 345 bhp, 3.0-litre turbocharged oil burner that's paired with a mild hybrid system. While this straight-six Ingenium churns out about 50 bhp less compared to the petrol unit, the power deficit is compensated by the monstrous 700 Nm of torque.
The diesel engine has enough grunt to pull this mammoth of an SUV, that too, without breaking a sweat. The power delivery is quick and linear, whereas the torque kicks in as early as 1500 rpm so you barely feel any lag in the lower revs.
An 8-speed automatic transmission sends power to all four wheels, and it does a fine job at it.
Smooth, precise, and quick! In fact, you will be surprised how quickly this SUV can attain triple-digit speeds. Now, I thought I'll never use these words to describe a 3.2-tonne SUV, but here you have it - the Range Rover Sport diesel is agile and extremely fun to drive.
The In-Car Feel
The Range Rover Sport feels surefooted and extremely planted even while you are doing triple-digit speeds. Yes, the suspension is a bit on the stiffer side, but that's what helps achieve that superior handling.
The ride quality is quite plush, and you barely feel the impact of the undulations on the road. The cabin too is well insulated, in fact, even in peak traffic conditions you'll be surprised how peaceful the cabin feels.
Off-Road Capabilities
Along with a capable all-wheel drive, the Range Rover Sport also comes with the company's Terrain Response 2 system, Adaptive Off-Road Cruise Control, and Dynamic Air Suspension. The latter allows you to increase the ground clearance of the SUV from 216 mm to 281 mm in off-road mode.
Should You Buy It?
Land Rover offers four diesel variants of the Range Rover Sport, which are priced from Rs. 1.64 crore to Rs. 1.84 crore (ex-showroom, India).
While models like the Audi Q8 and the Porsche Cayenne can be considered its nearest rivals, neither of them comes with and diesel engine, however, both are considerably cheaper. On the other hand, the diesel-powered Mercedes-Benz GLS 400d is also a suitable contender, but that too is about Rs. 39 lakh cheaper than the Range Rover Sport Dynamic HSE trim.
However, the Range Rover Sport diesel offers a monstrous amount of torque and immense pulling power. Things that you expect from a big SUV like this. But, at the same time, it is surprisingly agile and fun to drive, and those are traits that you do not expect from a big SUV like this.
So yes, the Range Rover Sport is certainly overpriced when compared to all its rivals. But if you are willing to spend over Rs. 2 crore for a self-driving personal luxury SUV, it's one of the rare diesel SUVs in the class that you can buy today, and we think you should definitely consider this.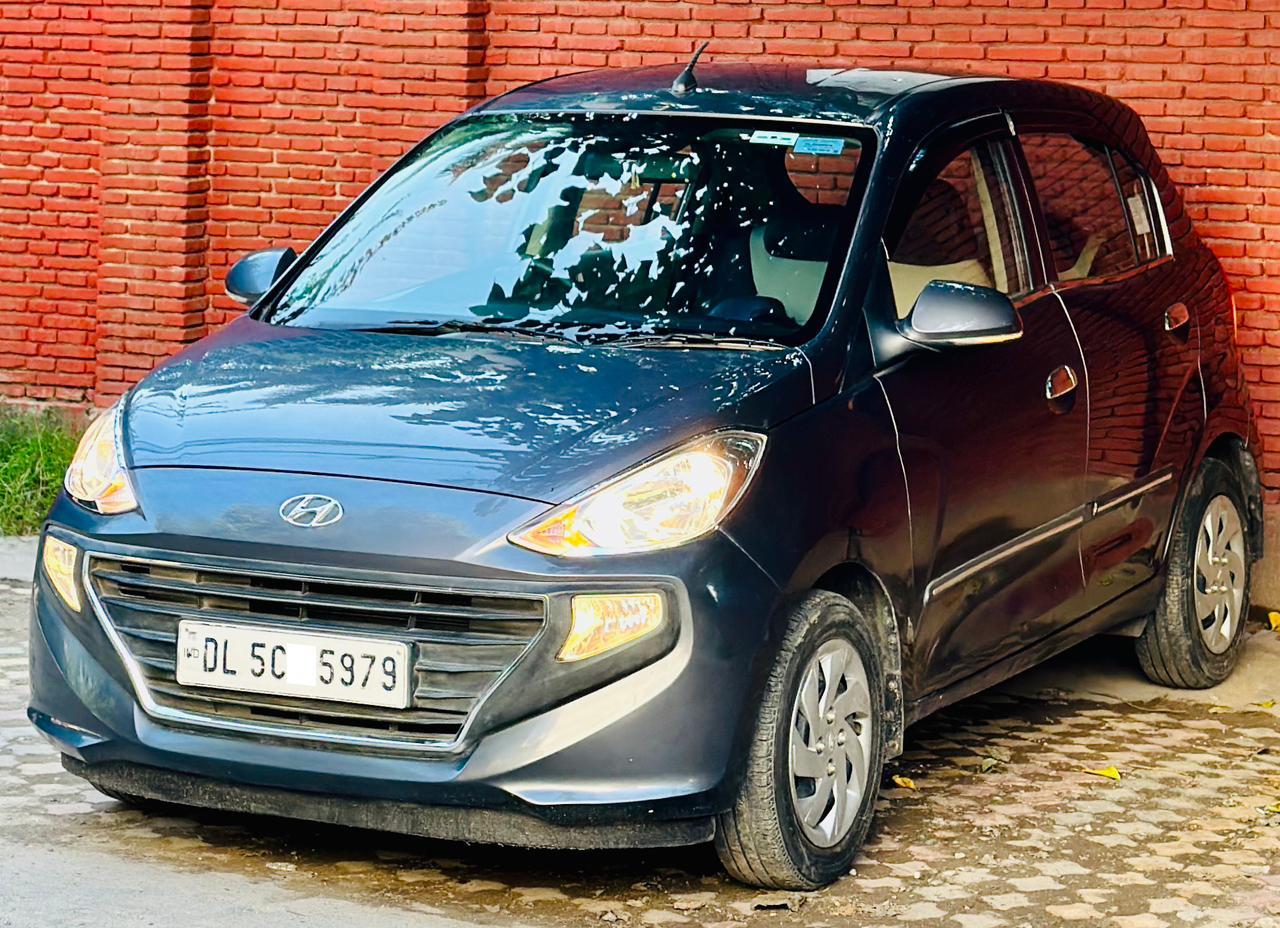 ₹ 4.40 L
₹ 9,854/month
Max Motors Yozna Vihar, New Delhi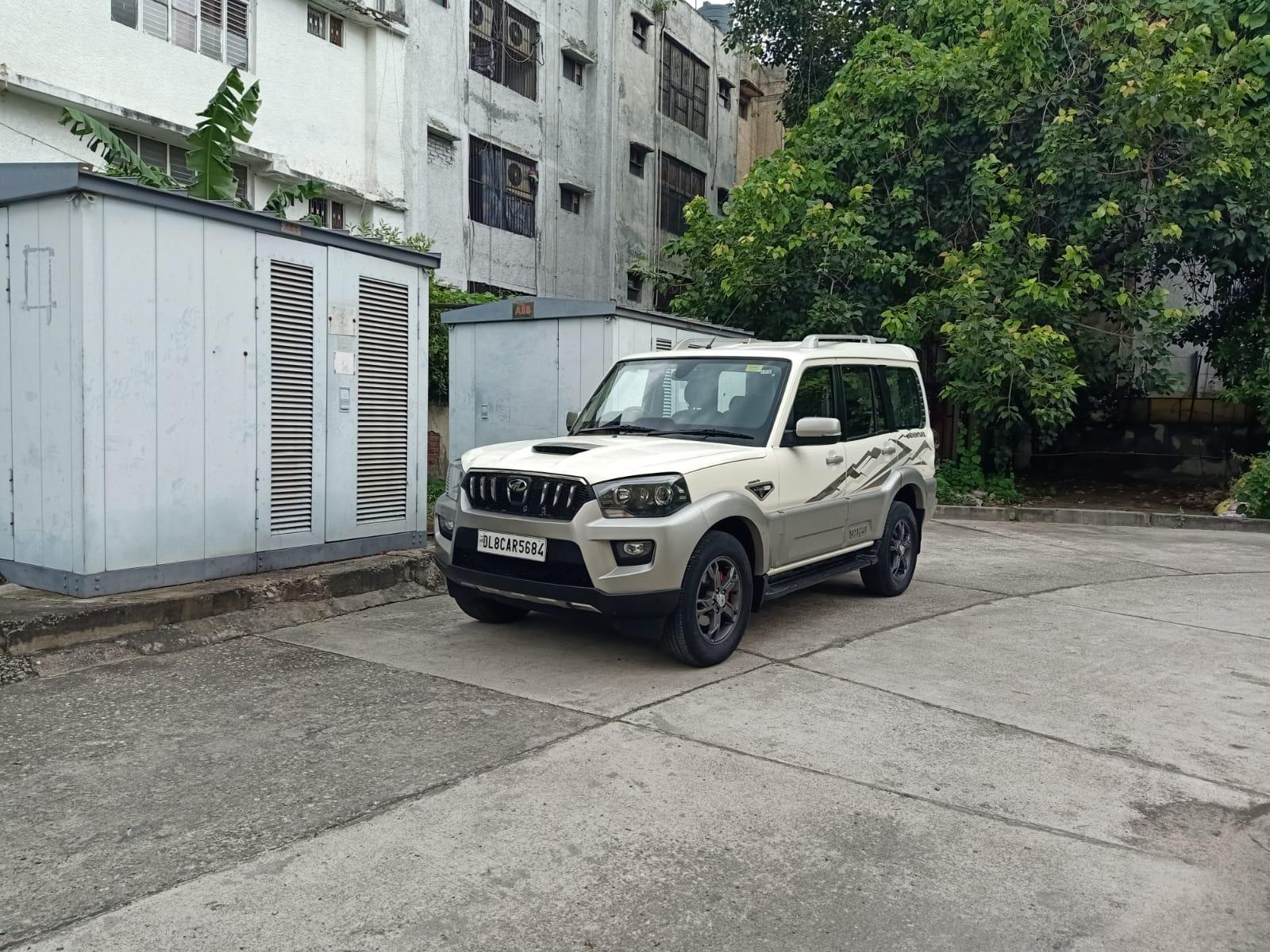 ₹ 12.50 L
₹ 27,996/month
Car Choice Exclusif Amberhai, New Delhi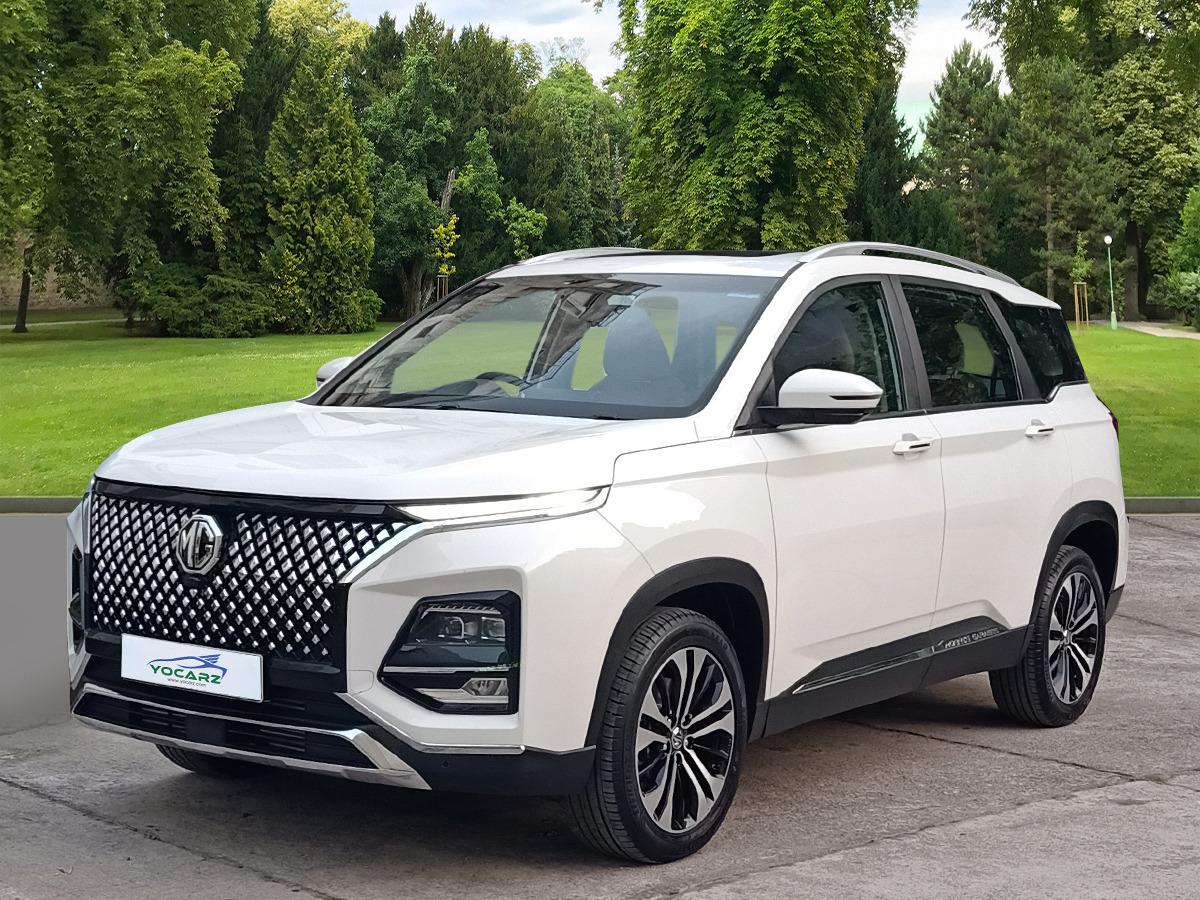 Car Choice Exclusif Amberhai, New Delhi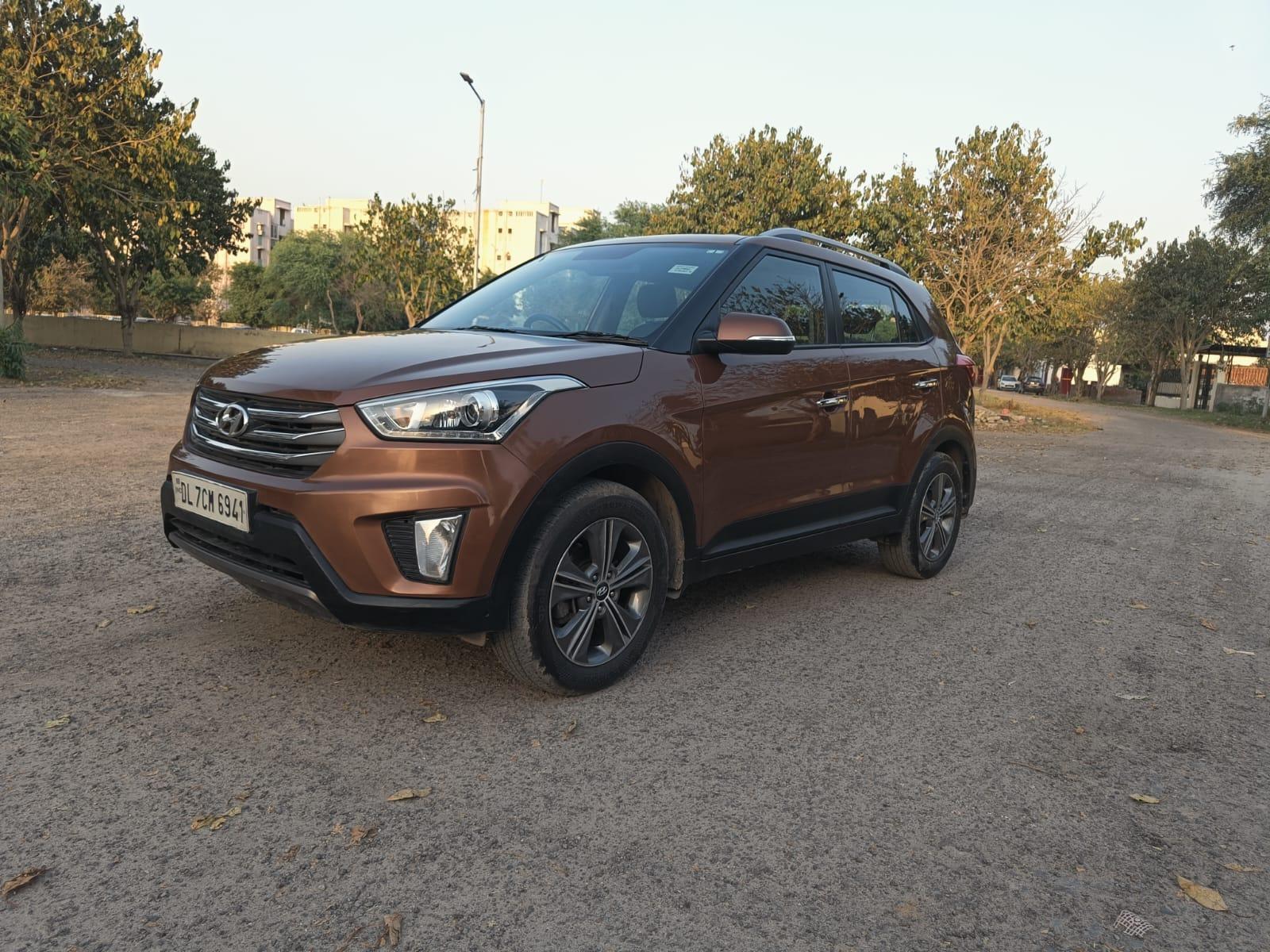 ₹ 10.00 L
₹ 22,397/month
Car Choice Exclusif Amberhai, New Delhi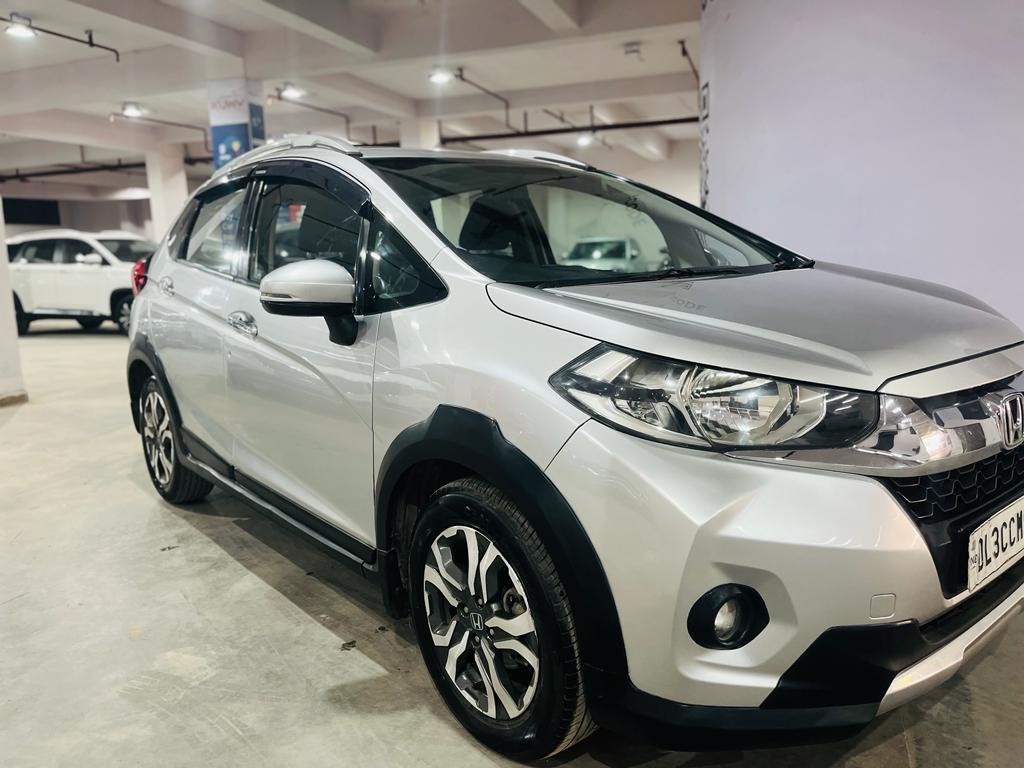 ₹ 7.35 L
₹ 16,461/month
Car Choice Exclusif Amberhai, New Delhi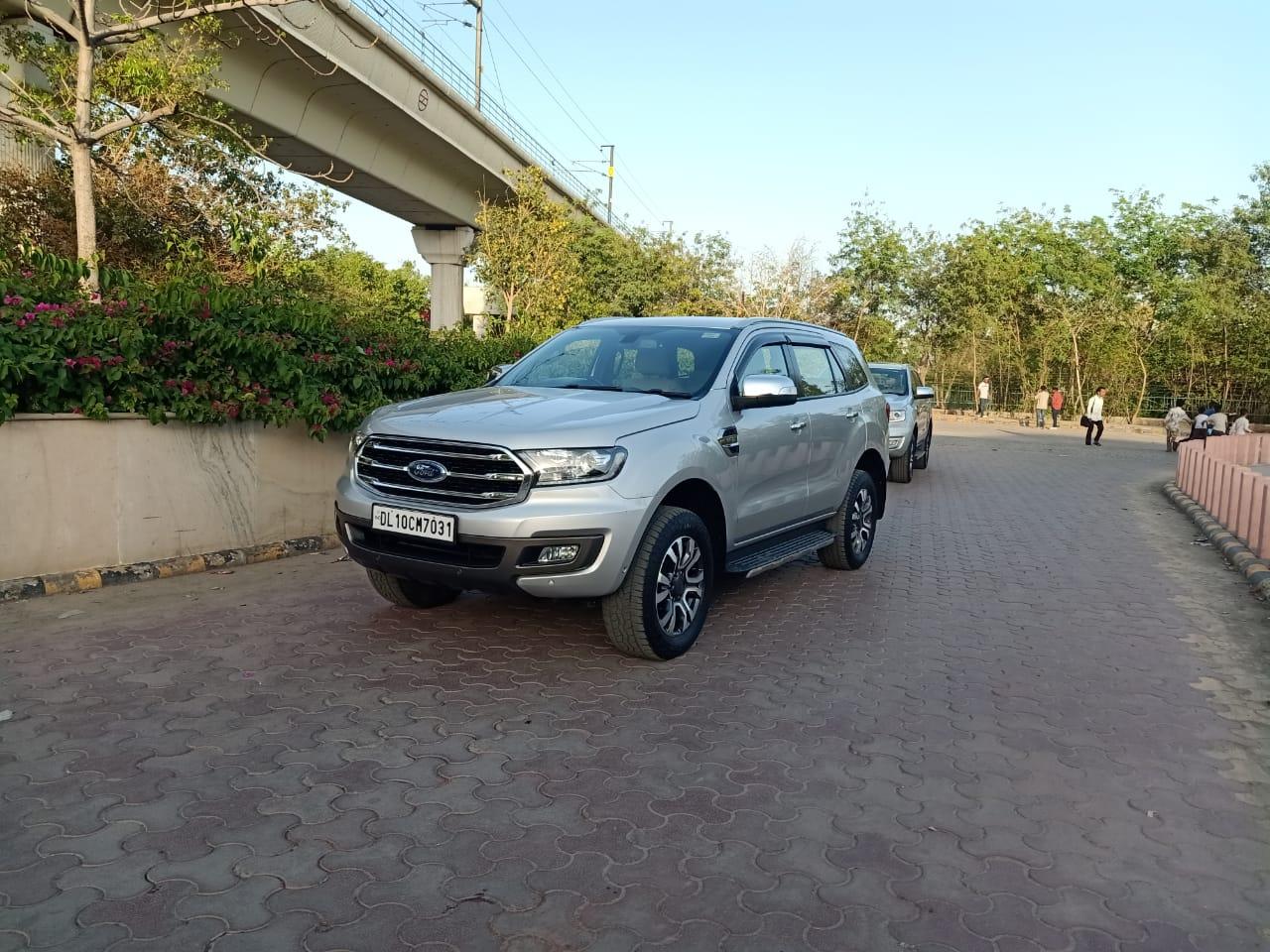 ₹ 32.50 L
₹ 68,745/month
Car Choice Exclusif Amberhai, New Delhi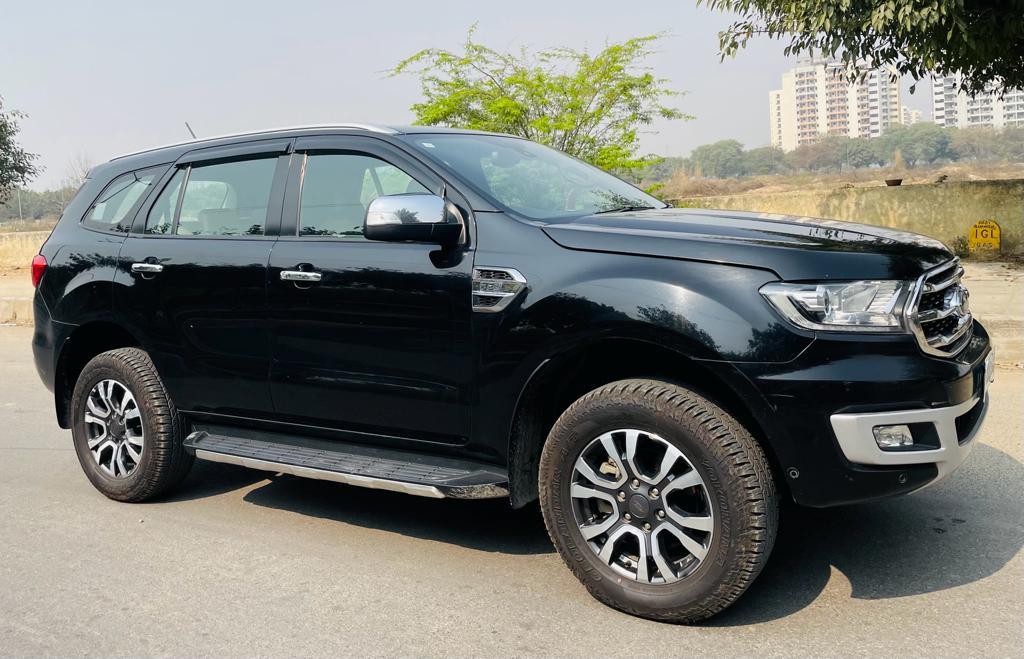 ₹ 30.50 L
₹ 64,514/month
Car Choice Exclusif Amberhai, New Delhi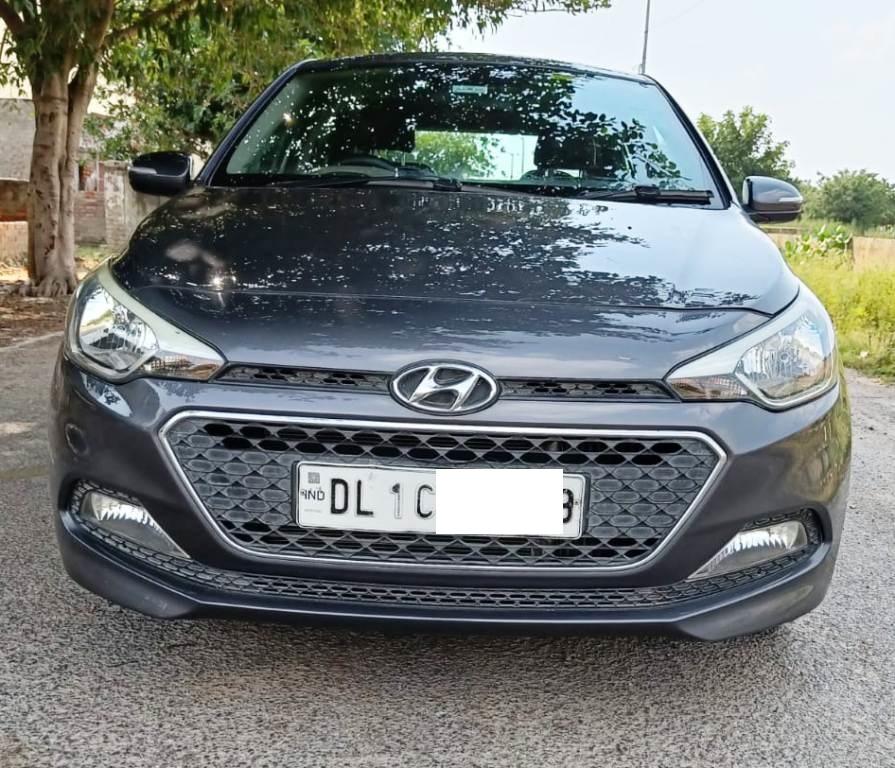 ₹ 6.75 L
₹ 15,118/month
Car Choice Exclusif Amberhai, New Delhi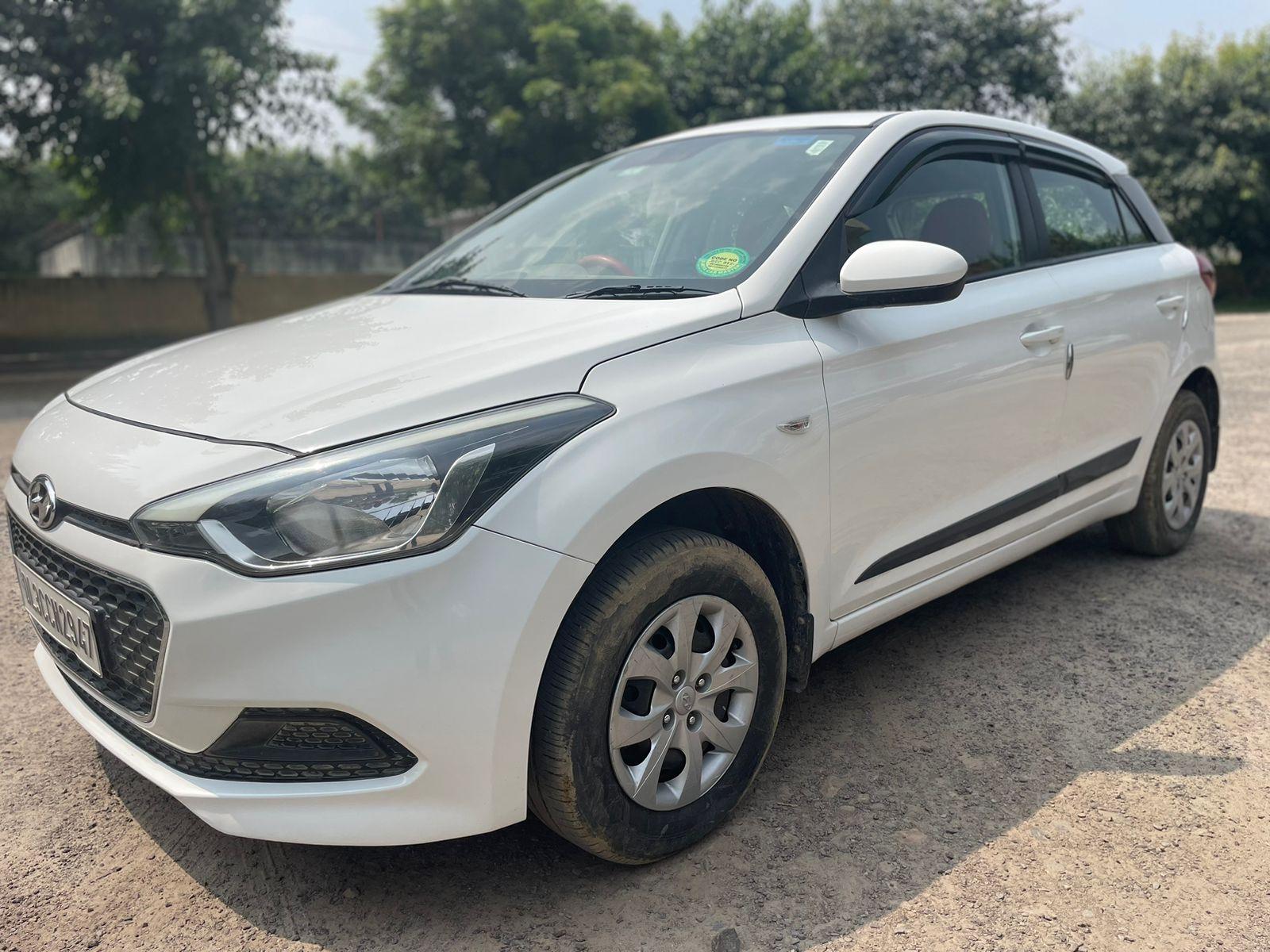 ₹ 5.50 L
₹ 12,318/month
Car Choice Exclusif Amberhai, New Delhi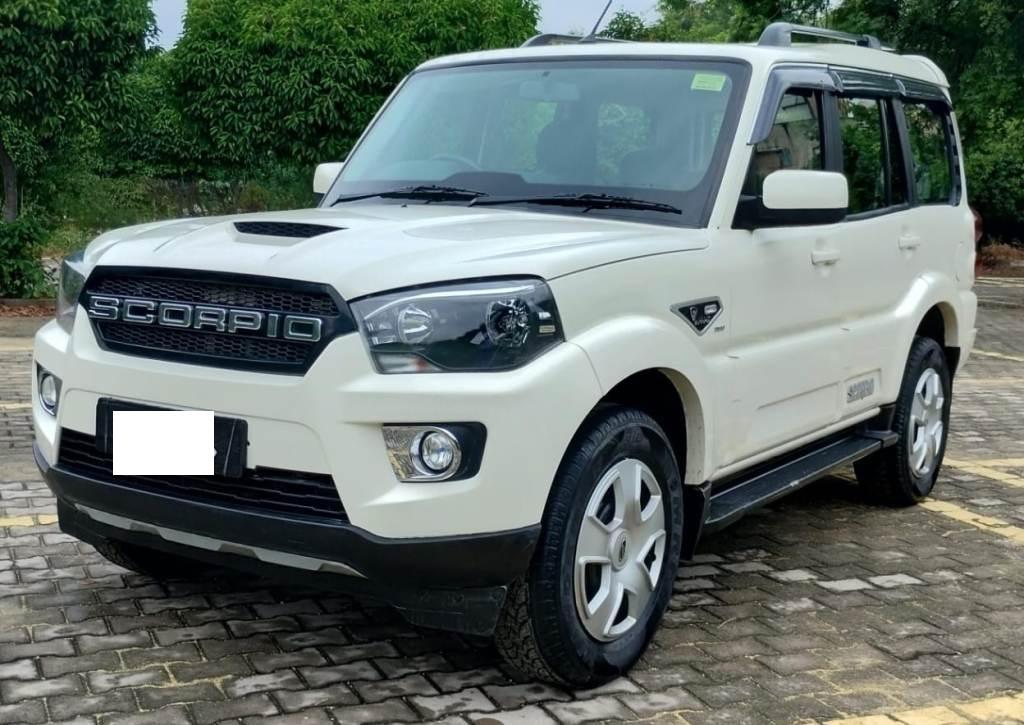 ₹ 12.50 L
₹ 27,996/month
Car Choice Exclusif Amberhai, New Delhi
Popular Land Rover Models
Consider Exploring
Latest Reviews

Related Articles