Battle of Electric SUVs: Mahindra XUV400 Takes On Tata Nexon EV Max
The latest chapter in the long standing rivalry between Mahindra and Tata belongs to electric cars. Which one of the Nexon EV MAX or XUV400 should you bet on? We're telling you the answer.

By Shams Raza Naqvi
9 mins read
Published on June 11, 2023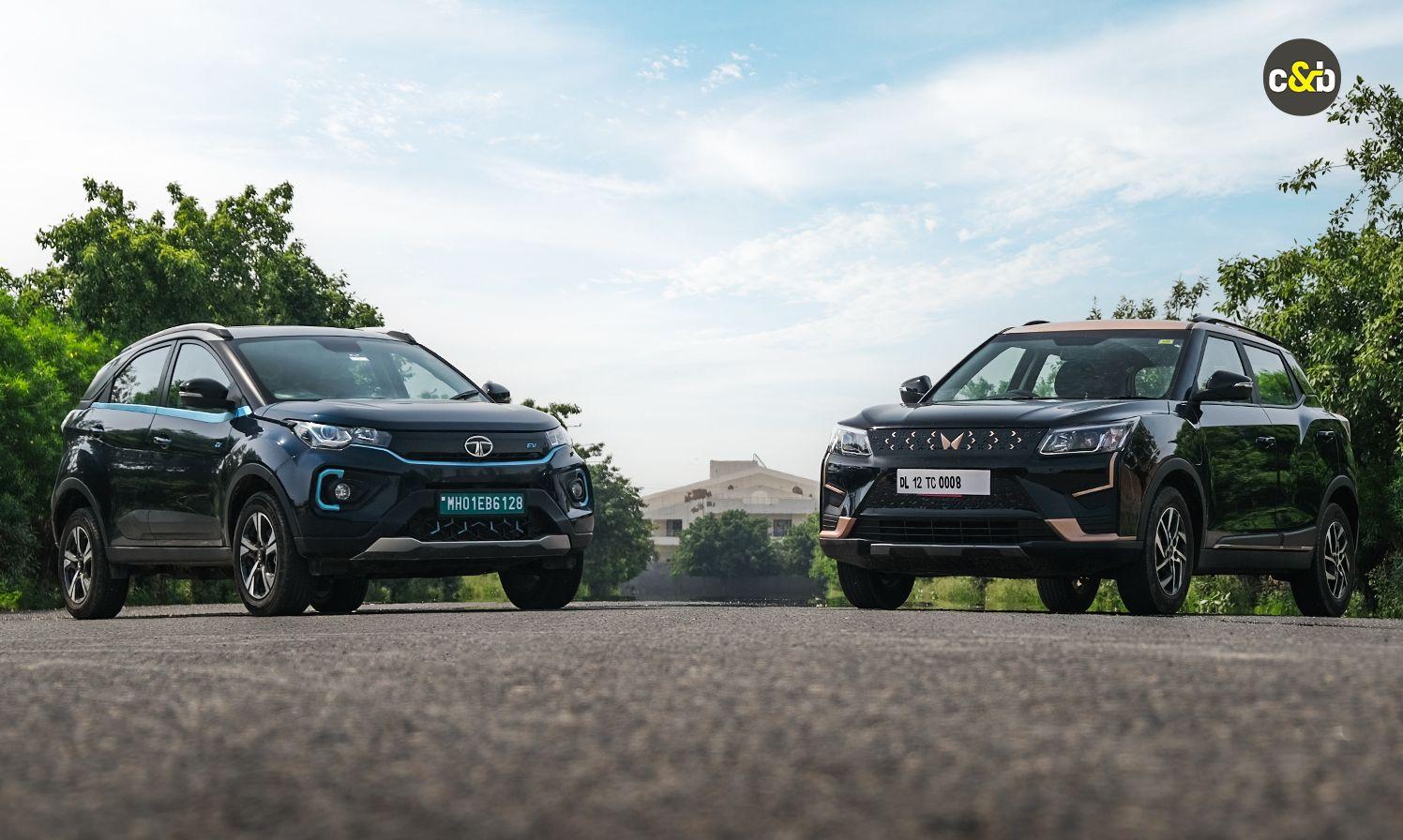 Highlights
The Nexon EV Max comes with a claimed range of 453 kms
The Mahindra XUV400 gets a range of 456 kms on one charge
While Tata gets LFP battery chemistry while on Mahindra it is the NMC tech
India loves SUVs but Indians are also increasingly cosying up to electric cars. So if you're thinking about buying a new EV, there's a strong chance you're probably considering either the Tata Nexon EV or the Mahindra XUV400. The former is an immensely successful product, in fact it is India's highest selling electric car. The latter is a sort of a newbie but one that generated enough excitement in the market even before its launch earlier this year. While the Nexon EV Max comes with a claimed range of 453 kms, the XUV400 gets 456 kms. So which one of these two should you consider? We're trying to help you simplify.
Design
The Nexon EV Max is well and truly a sub 4-meter car.

Both SUVs look quite different from each other but come with some unique elements. While it's all about Blue accents on the Nexon EV, Satin Copper is the colour of choice for Mahindra. Talking about overall design, it is the XUV that has always appealed more even on ICED version and safe to say that in EV form as well it looks more attractive. It is also much bigger while the Nexon is well and truly a sub 4-meter car. You get 16-inch wheels on either of them but tyres on Nexon are a bit wider.
Also Read: car&bike And Mahindra Enter India Book Of Records For Driving XUV400 EV Across Rann Of Kutch On A Single Charge
Unlike its ICED counterpart the length of XUV400 is above 4 meters.
Crucially the charging port on the XUV is located on the front which makes it more practical to use when compared to the Nexon. But step inside and the tables turn.

Tech & Interior
In terms of features the Nexon EV clearly races ahead.
The cabin of the Nexon EV Max is pretty much similar to its ICED counterpart. The use of light beige theme just suits the electric vibe a lot more when compared to the all-black cabin of the XUV400. Even in terms of features Tata races ahead as it exclusively gets an electric parking brake, ventilated front seats, cruise control and a wireless charger. The SUV also offers Android Auto and Apple CarPlay along with iRA connected car technology. The instrument cluster is part digital part analog much like the XUV400 and you get a nice big rotary selector to change gears. Some higher trims including the Dark edition of the car get a bigger 10-inch touchscreen while you also get gets AC vents on the 2nd row which the XUV misses out on.
Also Read: Tata Nexon EV Max XZ+ Lux Gets Upgraded 10.25-inch Touchscreen


Mahindra BlueSense+ connectivity suite is present on the XUV400.
Some of the new-age features seen on recent cars from Mahindra like the Scorpio-N are missing in the XUV400 and for a car that was launched in 2023 that's a bit of a disappointment. However, what I like is that the touchscreen system has a dedicated menu for the EV settings. Here too you get a connectivity suite called the Mahindra BlueSense+ that comes with more than 60 features along with Apple CarPlay and Android Auto.
It is the XUV that races ahead when it comes to practicality.
Space is a major advantage in the XUV400, it is not just longer than the Nexon, but taller and wider too. Wheelbase also is bigger and that directly translates into a more spacious and comfortable second row. Boot space is slightly higher too, so it is the XUV that races ahead when it comes to practicality.
Also Read: Mahindra Thar 5-Door Launch Confirmed For 2024
Before we get to driving these 2 SUVs lets take a look at their specifications
| | | |
| --- | --- | --- |
| Specifications | Tata Nexon EV Max | Mahindra XUV 400 |
| Battery Pack | 40.5 kWh Li-ion | 39.4 kWh Li-ion |
| Maximum Power | 141 bhp | 148 bhp |
| Peak Torque | 250 Nm | 310 Nm |
| 0-100 kmph | 9.0 secs | 8.3 secs |

Dynamics
It is the XUV400 that gets more power despite a smaller battery pack.
The size of the battery packs is pretty much same on both these cars but that is where the similarity ends because what you get on the Mahindra is a much higher peak torque figure and when you're driving the Tata you do feel that the initial thrust you're looking for is somewhat missing. There are different drive modes here - Sport, City and Eco and it is very easy to choose them as the buttons are very conveniently located right next to the gear selector as opposed to the 400 where they're placed on the dash.
Also Read: 2023 Tata Altroz iCNG Review
The rotary knob on Nexon looks premium but can have a faster response time.
Along with drive modes you can also choose between three levels of regeneration or choose to completely disable it. These help you in getting a better range or a more sporty behaviour and that is a good thing because as a driver it leaves you with a lot of options. You feel much more involved and in control of the car, it's not really automated which is great. However, the rotary knob while it looks premium isn't the fastest and takes some time to respond. That though is not the case with the regen or modes switches.
XUV400 gives you that big car experience and a clear the view of the road.
So how different does the XUV 400 feel when driven straight after the Nexon EV Max. Well, it does give you that big car experience, the view of the road is quite clear and you like that as a driver. The A-pillar doesn't really obstruct the sight and you get a nice, clear 180-degree view of the road ahead. Here too there are 3 drive modes and the good thing is that there is considerable difference between them. Specially when you go from Fast to Fearless (Fun is the base mode for better range) you get a feeling that you're sitting in a completely different car which is quicker and more agile.
Single pedal driving on the XUV helps ensure a longer range.
A very important feature on the XUV400 that you do not get on the Nexon EV Max is single pedal driving. This really aids in saving some range on the vehicle specially if you're struggling to reach a particular place and less battery is left. In that case you can always switch to this mode and ensure a longer range on the vehicle. So just switch the car to L mode and single pedal driving gets activated. When you're facing range anxiety it's a great feature to have at your disposal.
The compact dimensions of Nexon help when it comes to handling.
Back to the Nexon EV Max and the compact dimensions do aid you in giving a much better drive and specially around corners this car gives you a lot more confidence. But the Mahindra too doesn't lag far behind. Here, the suspension feels like its tuned nicely to face the Indian road conditions and even though the Nexon EV Max handles slightly better, when it comes to ride quality or comfort for the occupants get the 400 feels superior.
Most of our XUV driving was done in Fun mode with the AC on.
To give you a quick idea on the state-of-charge, during the drive, when the battery percentage left on the Nexon EV Max was around 44% it was showing a range of 128 kms. We didn't really drive in a very conservative way and there was a lot of sporty driving across different modes. The Mahindra XUV400 meanwhile showed a range of 151 kms with 50 percent charge remaining where most of the driving was done in Fun mode with the AC on. Eventually with 22% battery remaining the SUV had crossed 200 kms on the trip meter.

Safety
Both are amongst India's safest products when it comes to crash test ratings.
There are two very important features that you would really like on the car specially if you love to drive and those are hill hold and traction control. Both of these features you'll only find on the Nexon EV Max so as a driver in different situations you just feel a little more confident while driving. However, underbody protection is much better on the Mahindra while on the Nexon a lot of things are left exposed which isn't ideal for varied road conditions. Both cars come with 6 airbags on higher variants and are amongst India's safest products when it comes to crash test ratings.
Both SUVs come with 6 airbags on higher variants.
While both come with Lithium Ion batteries, the good thing is that Tata gets LFP battery chemistry while on Mahindra it is the NMC tech and generally looking at the hot Indian summer and the testing weather conditions, it is the former that is considered to be a slightly more reliable. LFP batteries are said to have more charge cycles and are better suited to handle quick charging as well. However in cold temperatures NMC units may come in more handy.

Here's a quick look at the charge times of both the Nexon EV Max and Mahindra XUV 400
| | | |
| --- | --- | --- |
| Charge Times | Tata Nexon EV Max | Mahindra XUV 400 |
| Home charge (0-100%) | 15 hours | 13 hours |
| AC fast charger (0-100 %) | 6.50 hours (7.2 kW) | 6.50 hours ( 7 kW) |
| DC fast charger (0-80 %) | 56 mins (50 kW) | 50 mins (50 kW) |
And before we get you the verdict here's a look at the prices of all the variants of both these SUVs.
| | | |
| --- | --- | --- |
| Prices (ex-showroom) | | |
| Tata Nexon EV Max | Rs. 16.49 – Rs. 18.99 lakh | Rs. 19.04 – Rs. 19.54 lakh (Dark) |
| Mahindra XUV 400 | Rs. 18.98 – Rs. 19.19 lakh (EL) | Rs. 15.99 – Rs. 16.49 lakh (EC) |
Very little separates the top variants of both these cars when it comes to prices. Of course on the EV Max you have many more variants to choose from. The base variants provide even greater value as the corresponding XUV trims come with a smaller battery pack and therefore lesser range.

Verdict
It turned out to be a really close battle between these 2 electric SUVs.
If you give scores to both these cars across different parameters, there's very little that separates them eventually. The XUV400 gets a high rating when it comes to dimensions as it gives you that big SUV feel a lot more owing to its over 4 meter length. The cabin also is quite spacious so big families will like that while the ride quality is more plush when compared to the Nexon EV Max. The Nexon on the other hand gives you a much better looking cabin which has more features. Drivability too is much better here with the regen levels and the Sport mode. So overall when you compare both these cars it is the Nexon EV Max that feels more modern and slightly better prepared to take on our everyday demands.
Last Updated on June 11, 2023
---
Stay updated with automotive news and reviews right at your fingertips through carandbike.com's
WhatsApp Channel.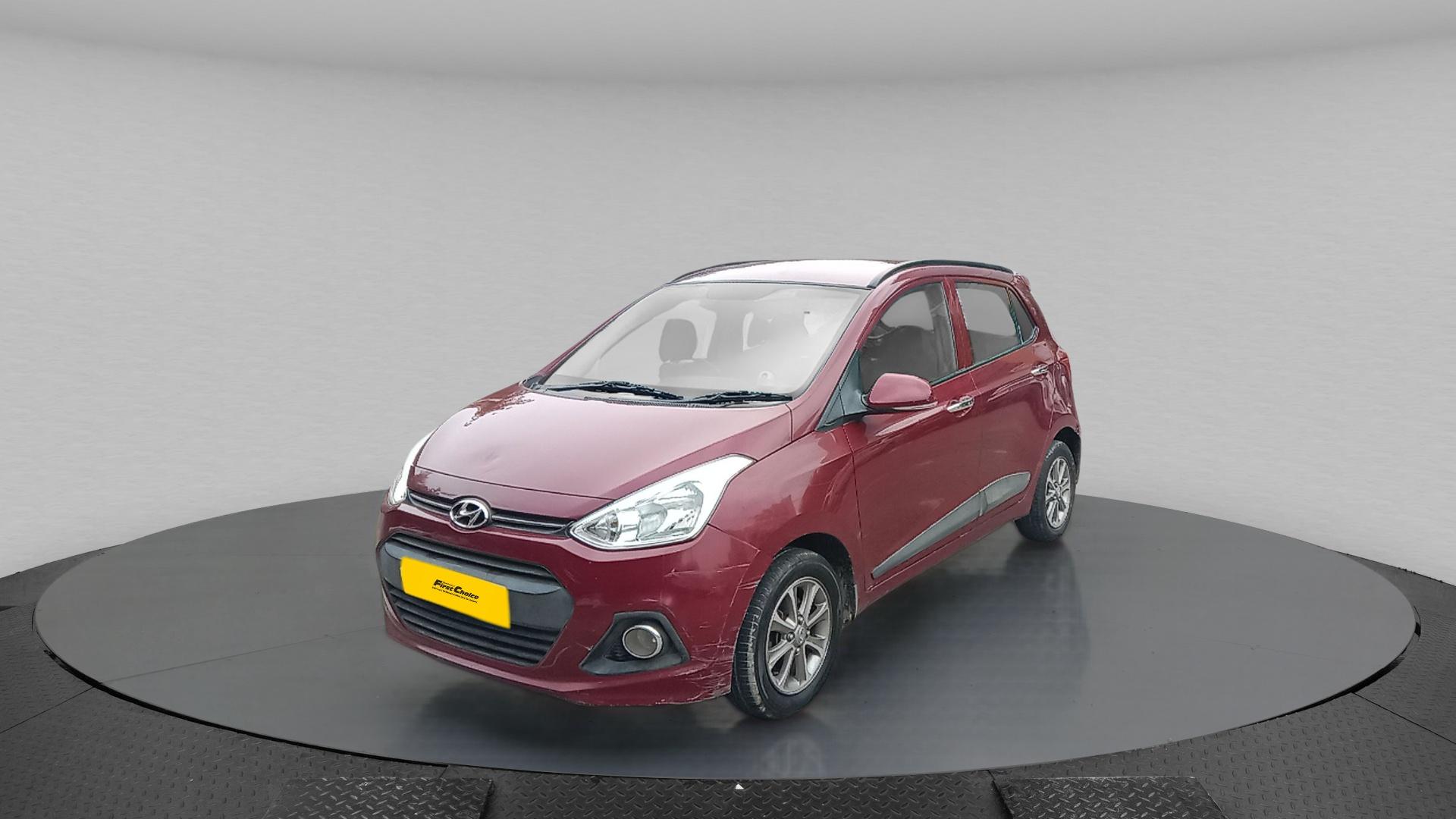 Cherish Carmint Shakurbasti Rs, New Delhi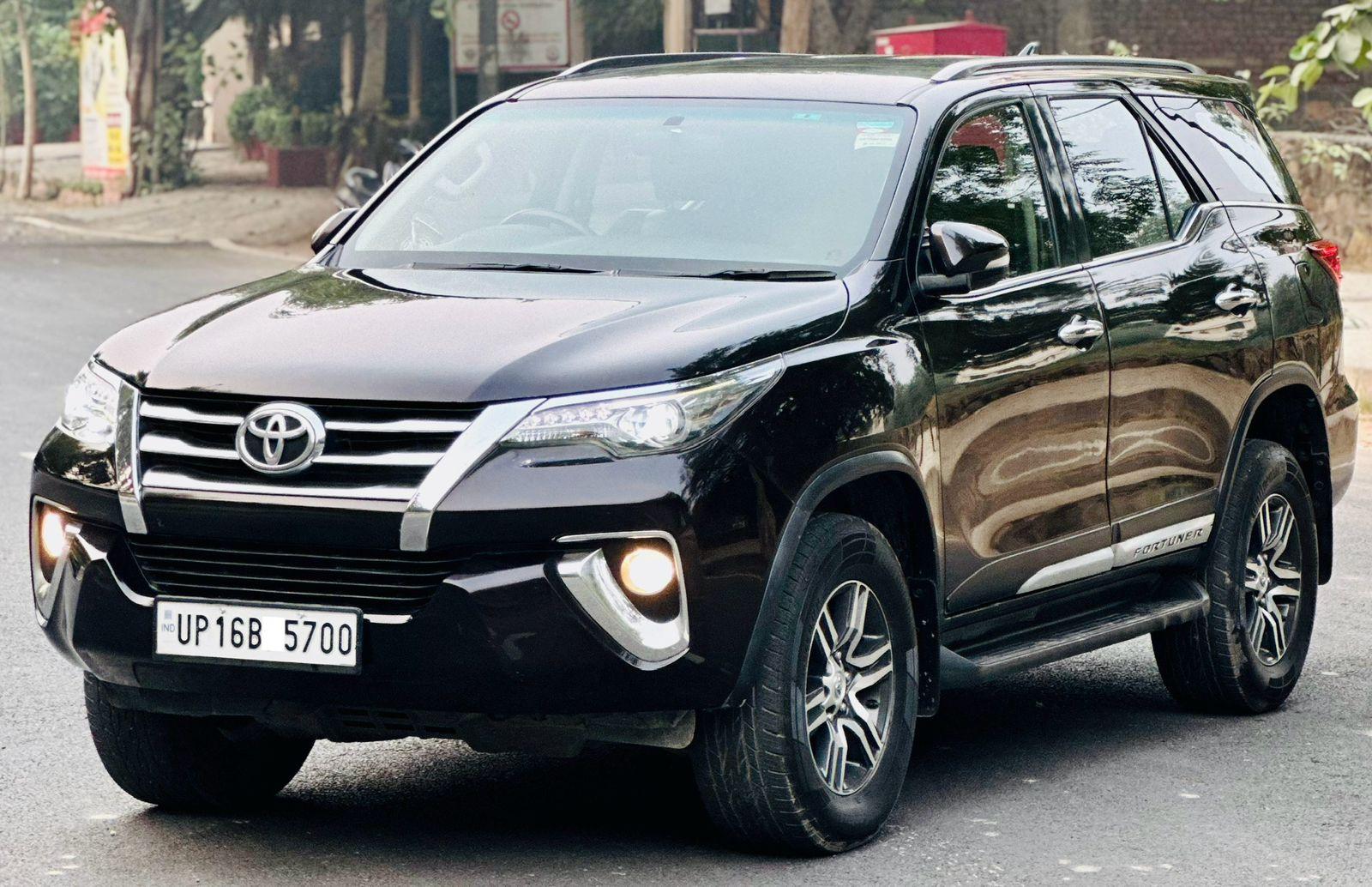 1,18,054 km
Diesel
Automatic
Max Motors Yozna Vihar, New Delhi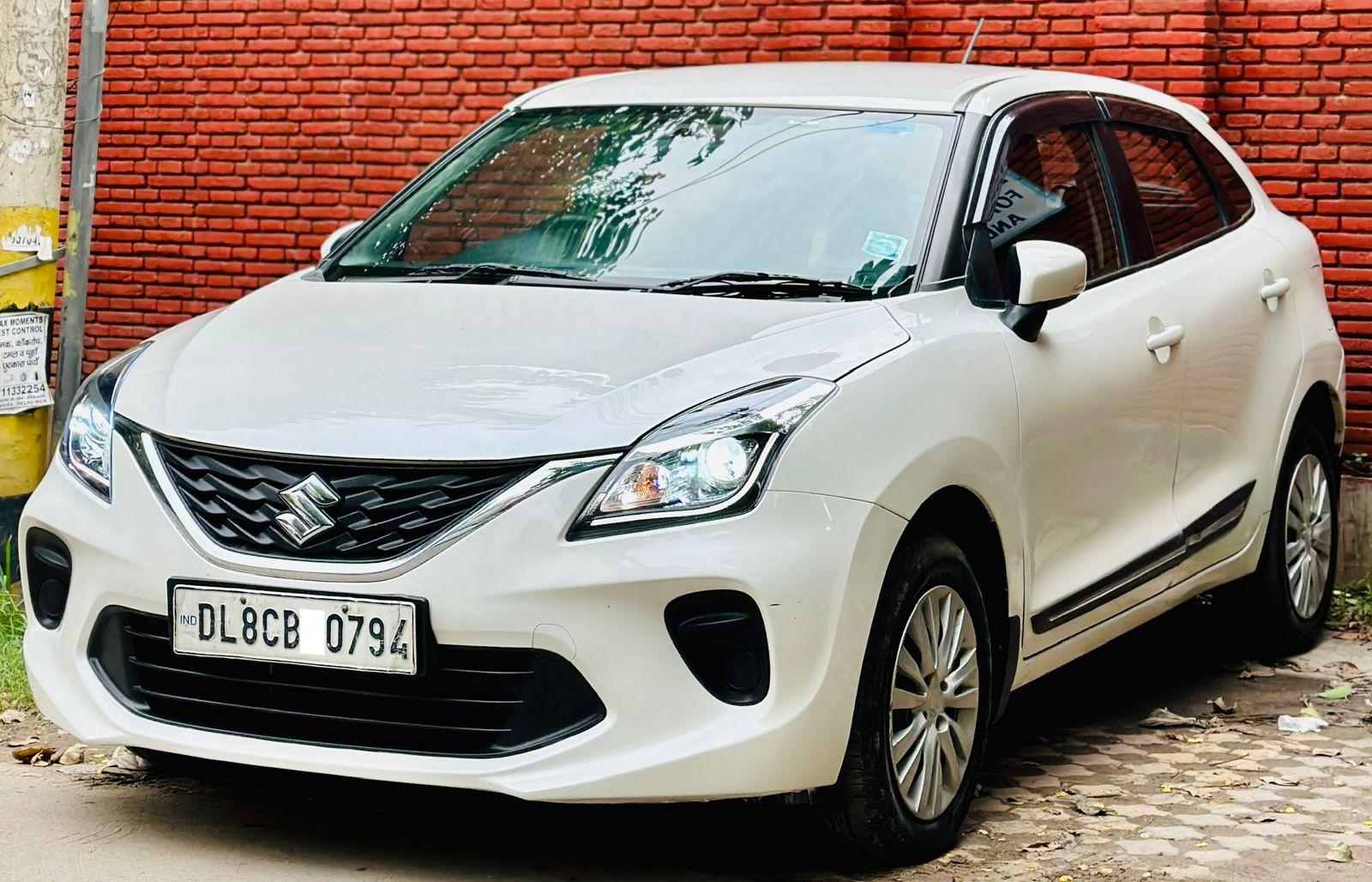 2021 Maruti Suzuki Baleno
Max Motors Yozna Vihar, New Delhi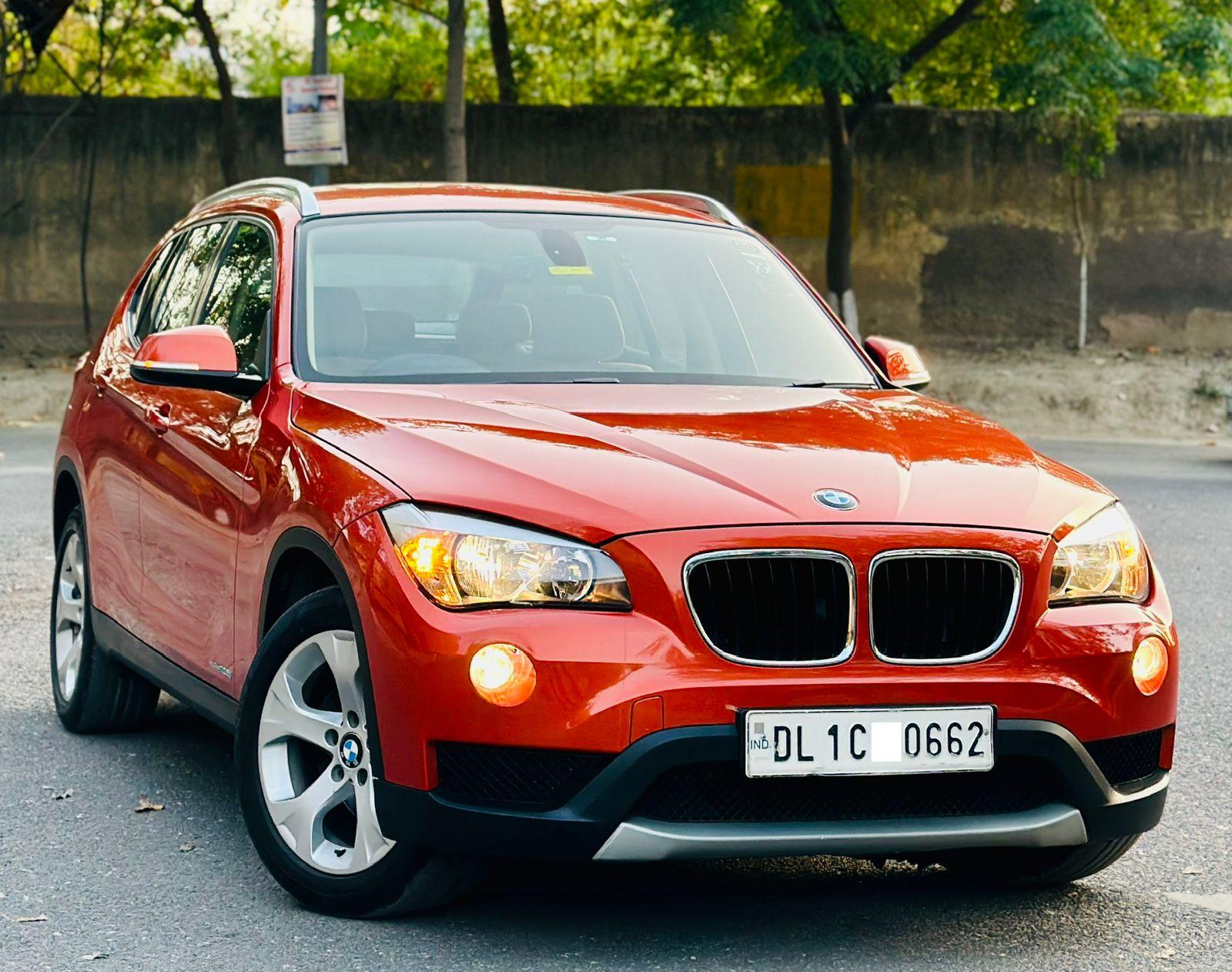 Max Motors Yozna Vihar, New Delhi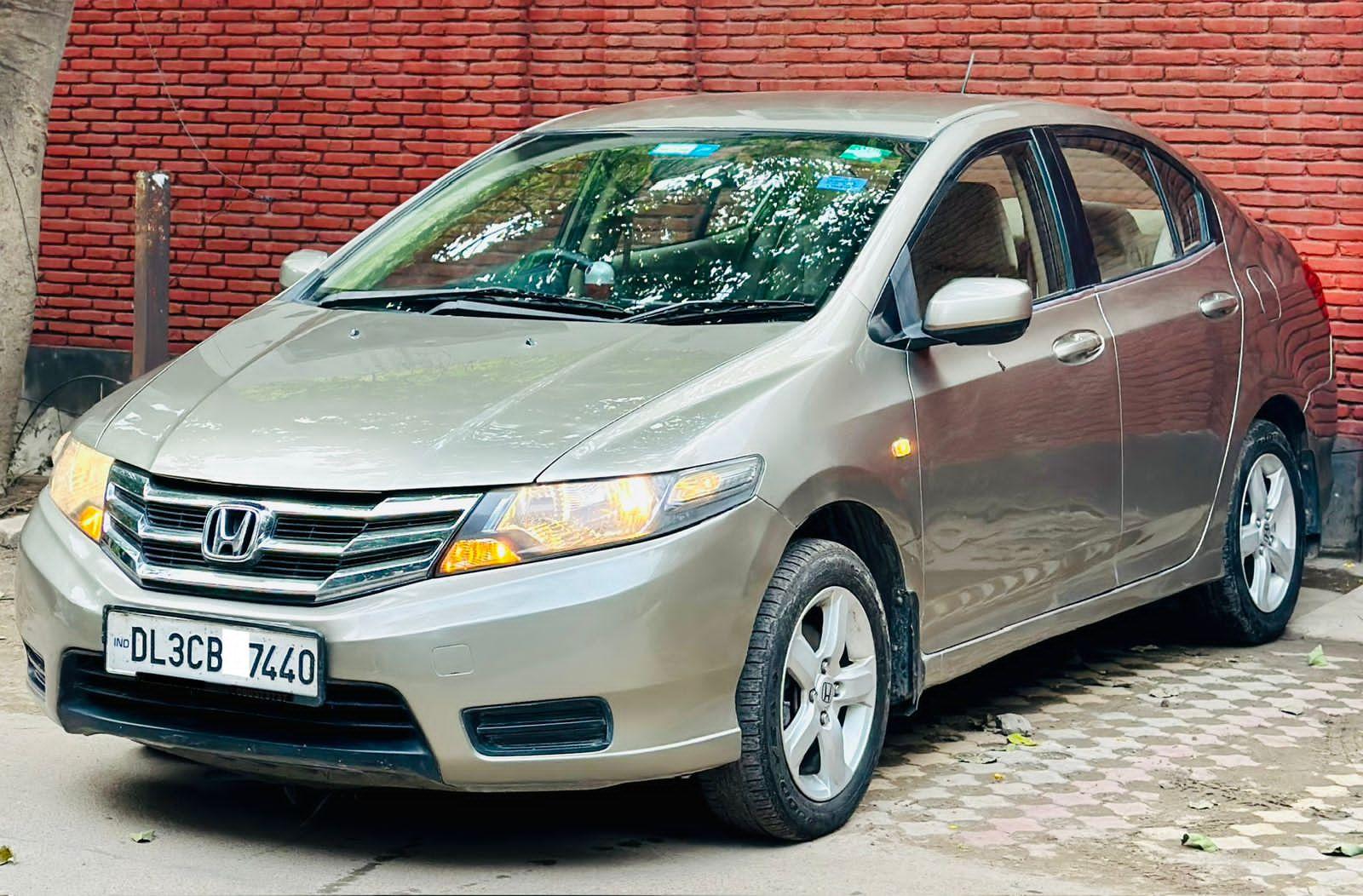 Max Motors Yozna Vihar, New Delhi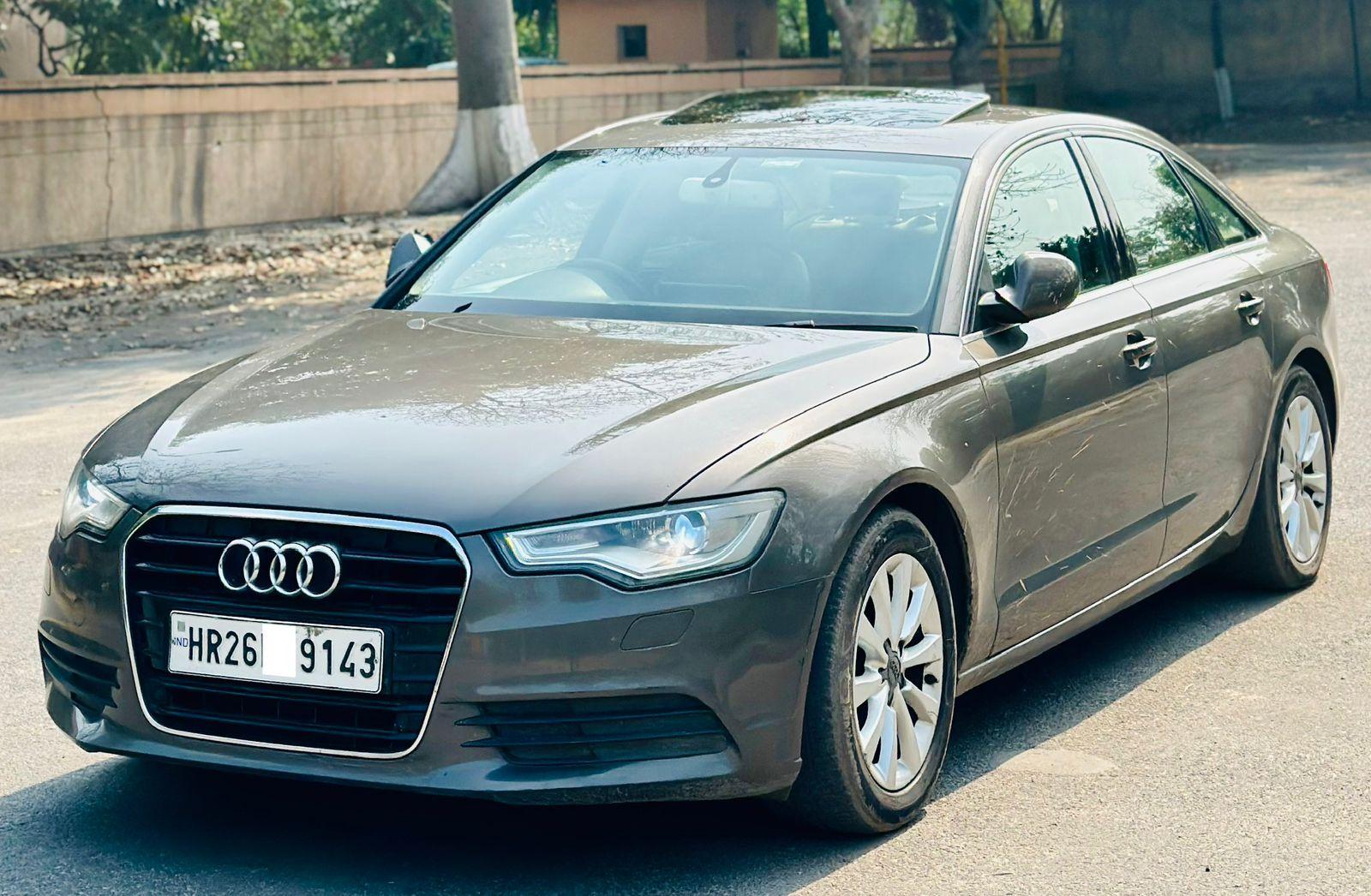 Max Motors Yozna Vihar, New Delhi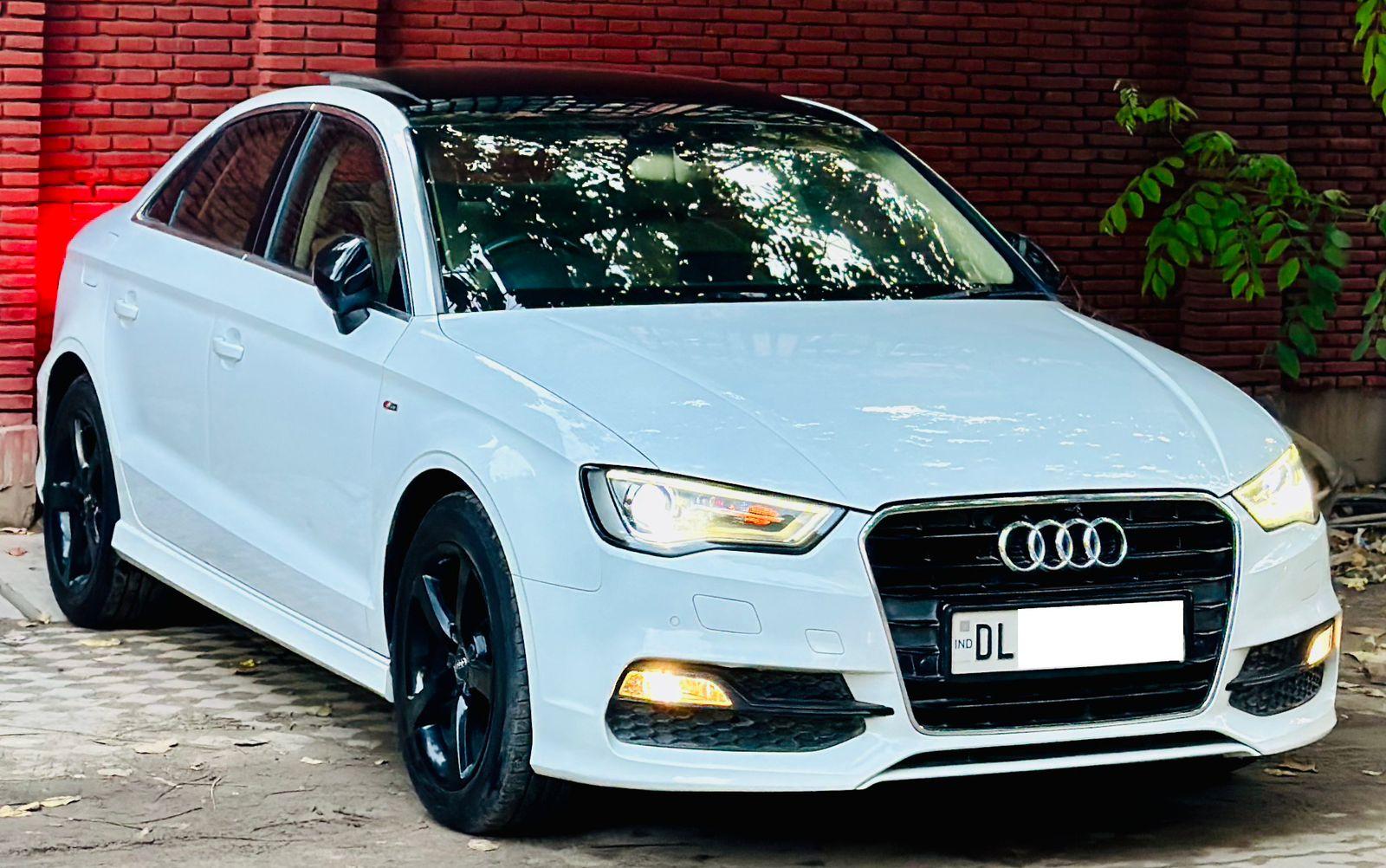 Max Motors Yozna Vihar, New Delhi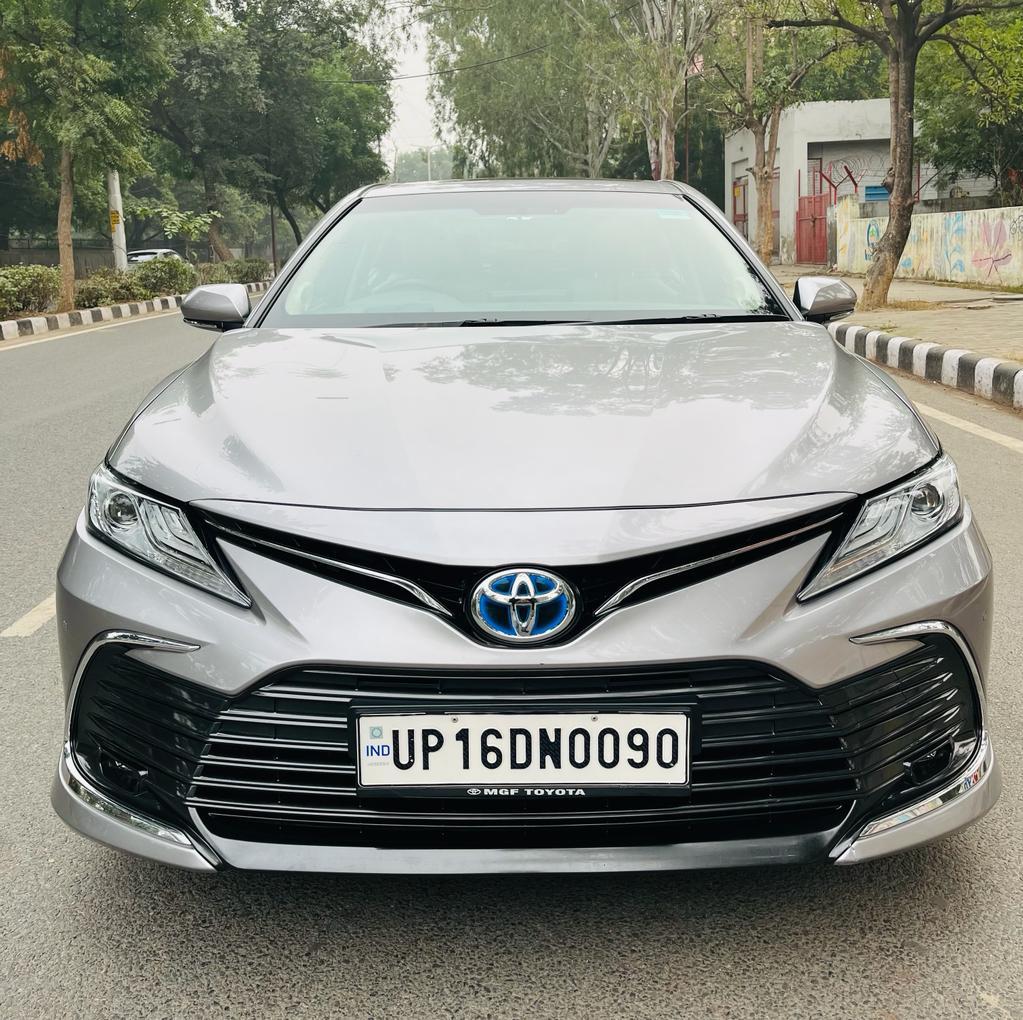 Car Choice Exclusif Amberhai, New Delhi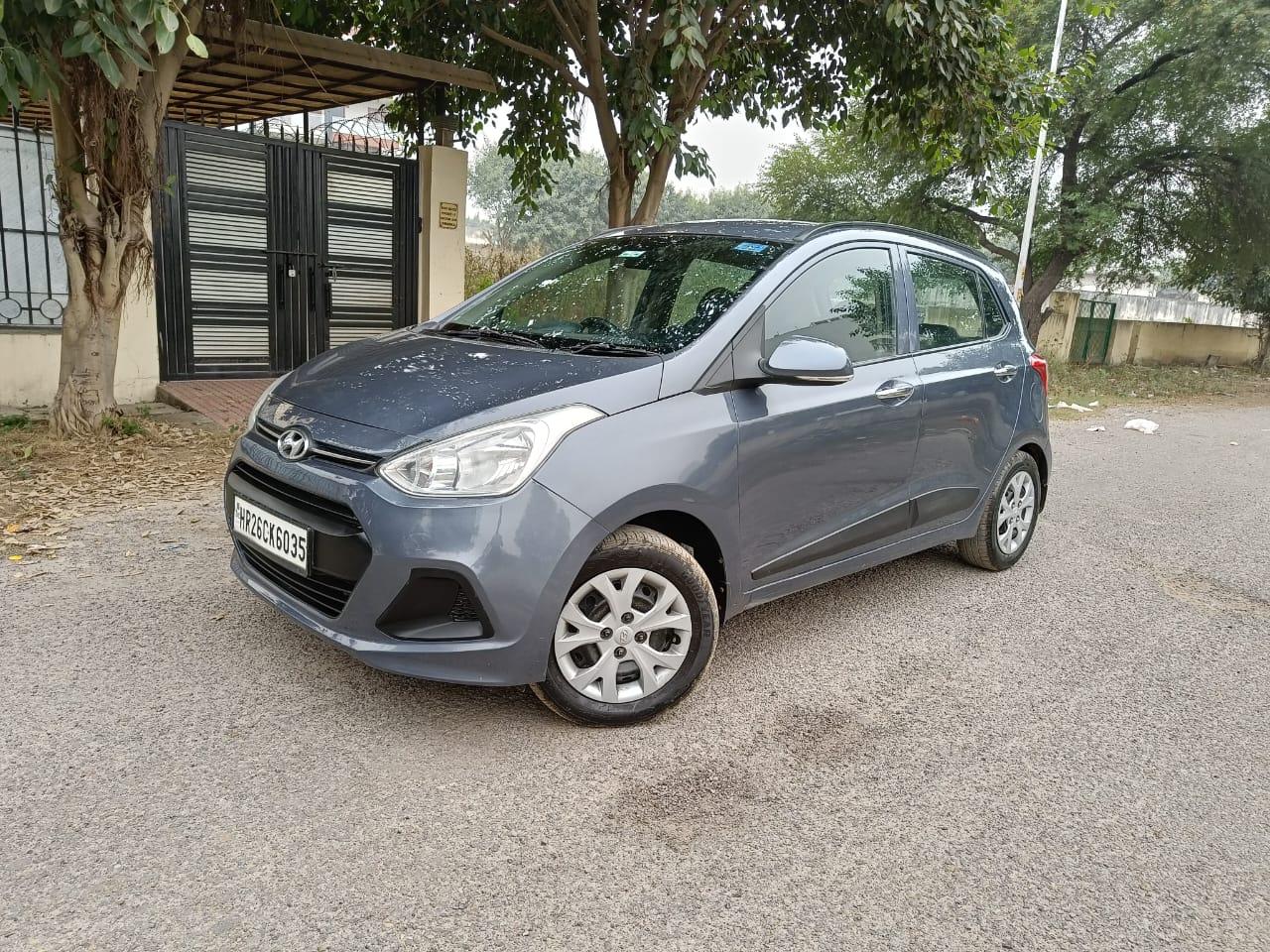 Car Choice Exclusif Amberhai, New Delhi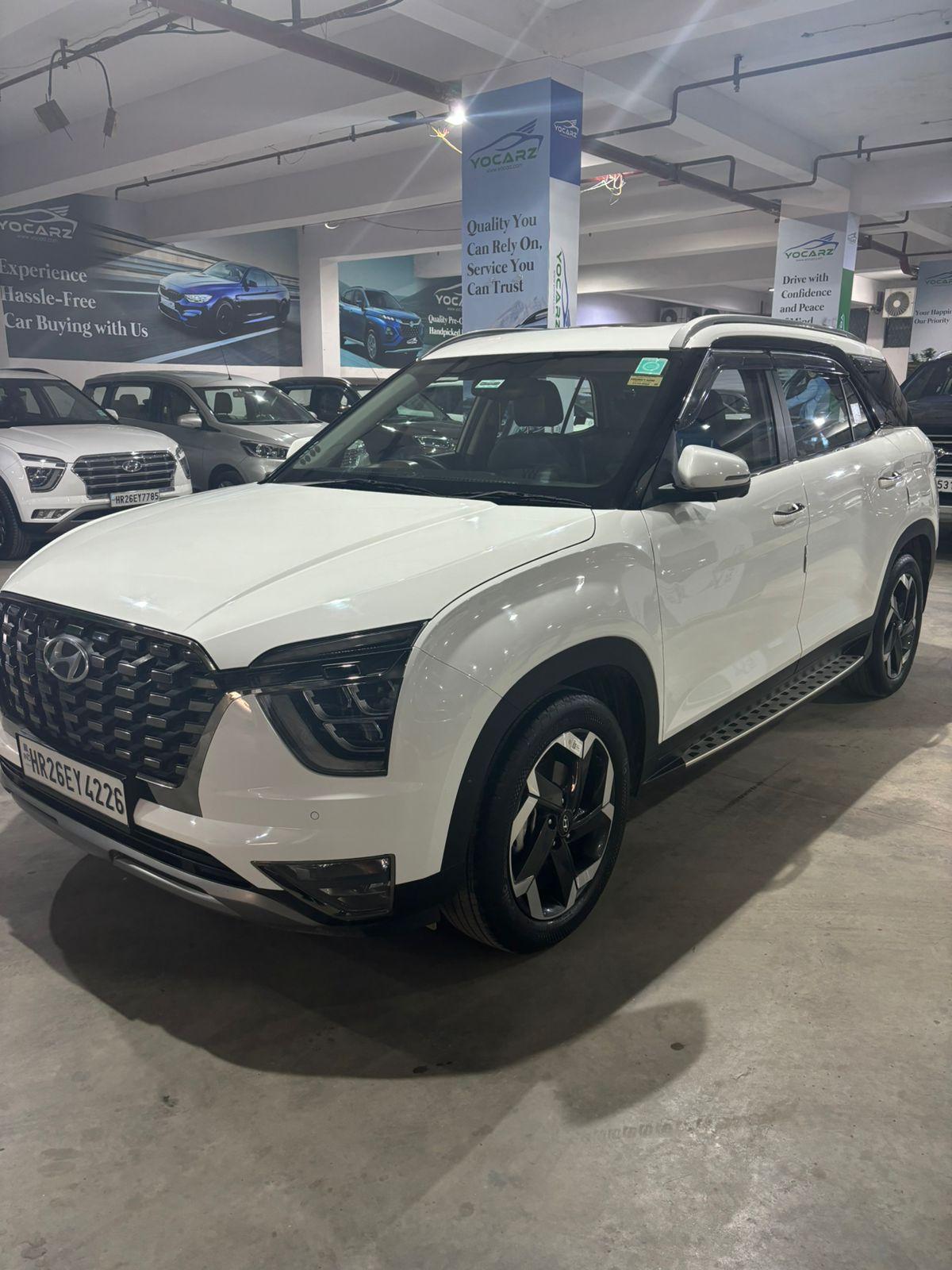 Car Choice Exclusif Amberhai, New Delhi
Explore More
Latest Reviews

Related Articles