Mahindra Thar 5-Door Launch Confirmed For 2024
Following the launch of the rear-wheel-drive variant, Mahindra is currently focusing on ramping up production of the three-door Thar.

By Amaan Ahmed
4 mins read
29-May-23 03:04 PM IST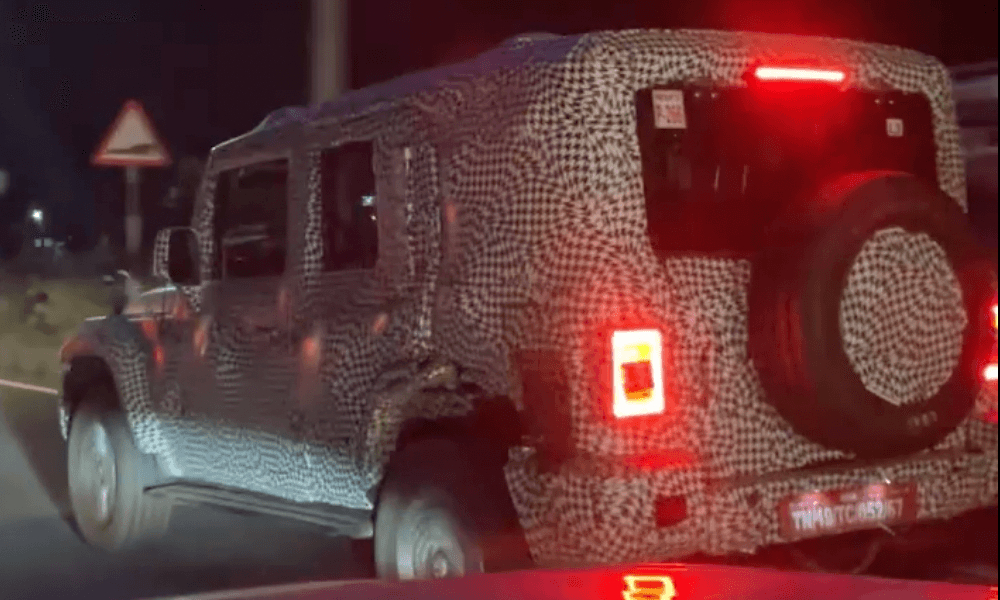 Highlights
Mahindra Thar 5-door will arrive in CY2024.
M&M currently has over 50,000 bookings for the rear-wheel-drive, three-door model.
Company doesn't anticipate opposition from Stellantis over similarities in design with the Jeep Wrangler.
It may be one of the most highly anticipated models in recent memory, but the Mahindra Thar 5-door will not see a market launch this year. First confirmed for production in 2021, the 5-door Thar was expected to go on sale sometime this year, but at the announcement of its annual results, the SUV specialist confirmed the bigger, more family-friendly version of the off-roader will only be launched in 2024, as the company currently has its hands full with nearly 3 lakh SUVs that it are yet to be delivered. There will be no more new Mahindra SUVs launched in 2023.
Also Read: Mahindra Yet To Deliver Close To 3 Lakh SUVs; Highest Pending Orders For Scorpio
The Thar 3-door recently crossed the 1 lakh units production milestone.
"Our five-door Thar is a highly anticipated product. It's not coming in this calendar year, much as many people are speculating it is. It's a 2024 [calendar year] launch", said Rajesh Jejurikar, Executive Director & CEO (Auto and Farm Sector), M&M Ltd.
Also Read: Five-Door Mahindra Thar Spied Again; Interior Details Revealed
The five-door Thar will have a longer wheelbase, and more room for second-row passengers.
The main reason for the Thar 5-door's market launch being scheduled for 2024 appears to be the growing demand for the 3-door Thar. Having arrived in 2020, the Thar has turned out to be a sales success for the Indian SUV maker, recently crossing the 1 lakh units production milestone. The introduction of a more affordable rear-wheel drive model has provided further impetus, with Mahindra now receiving over 14,000 bookings for the off-roader on a monthly basis. This has resulted in waiting periods for specific variants rising to over a year and a half.
Also Read: Mahindra Thar Production Crosses 1 Lakh Unit Milestone
"We already have a lot of demand coming from the launch of the rear-wheel drive Thar, that has got more than 50,000 bookings. And we right now do want to try and get that a little under under control. The waiting period for that has gone up very dramatically. So we need to ramp that up and now we're looking at the Thar 5-door coming in 2024", said Jejurikar.
Interior design of the Thar 5-door is expected to mirror that of the 3-door model.
'No legal grounds' for any opposition from Stellantis over design similarity
Mahindra's history as a manufacturer of SUVs is inextricably linked with the Jeep brand, which is now part of automotive giant Stellantis. The Thar, from a design and styling standpoint, exhibits clear echoes of the Jeep DNA, as it traces its roots to the 'Willys' Jeep that Mahindra had started producing under licence in India at the end of the 1940s. So, it came as no surprise that when Mahindra planned to roll the new Thar out in Australia, Jeep filed a lawsuit against the Indian brand to prevent it from launching the Thar down under.
Jeep had approached court in 2021 when Mahindra was evaluating the launch of the Thar in Australia, citing design similarities with the Wrangler.
In five-door form, the Thar will be closer than ever to the Jeep Wrangler, which is also on sale in India as a locally-assembled vehicle, in appearance. However, Mahindra is confident that there will be no legal grounds for Stellantis to oppose the India launch of the Thar 5-door.
In response to carandbike's query on this topic during the media interaction, Jejurikar said, "We don't think so [that there will be opposition from Stellantis]. Our legal [team] has told us, we're comfortable."
"We've been selling this product in India for the last 75-80 years, and we had a licence when we started selling these cars. From that standpoint, there is no grounds for any legal challenge to this at all, there's absolutely no grounds for it", added Dr Anish Shah, Managing Director & CEO, M&M Ltd.
The Thar 5-door is expected to carry over the 3-door model's powertrains, and will be the closest rival to the Maruti Suzuki Jimny, which will soon be launched in its five-door avatar.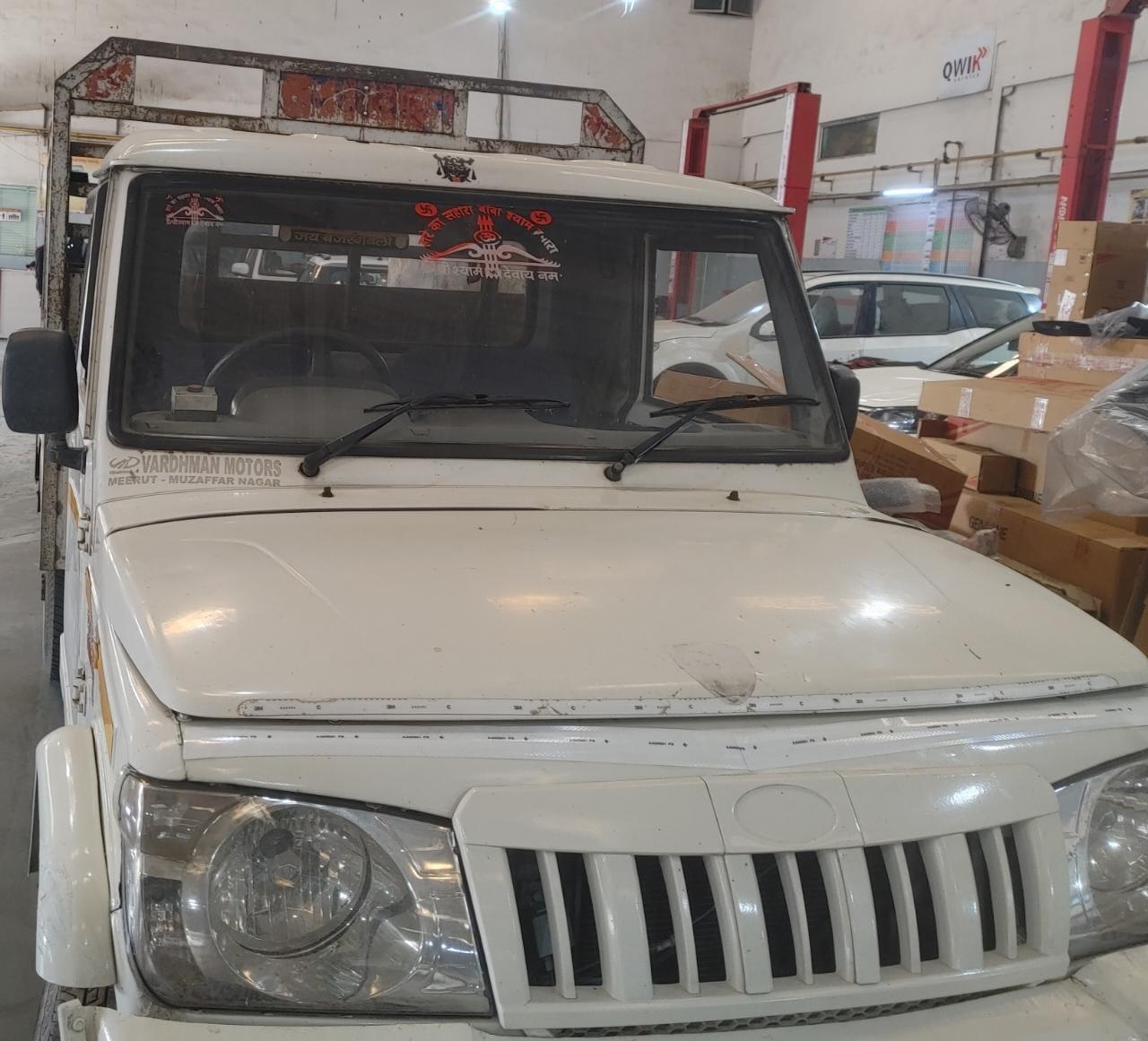 ₹ 3.00 L
₹ 6,719/month
Shiva Auto Car (I) Pvt. Ltd Patparganj Anand Vihar, New Delhi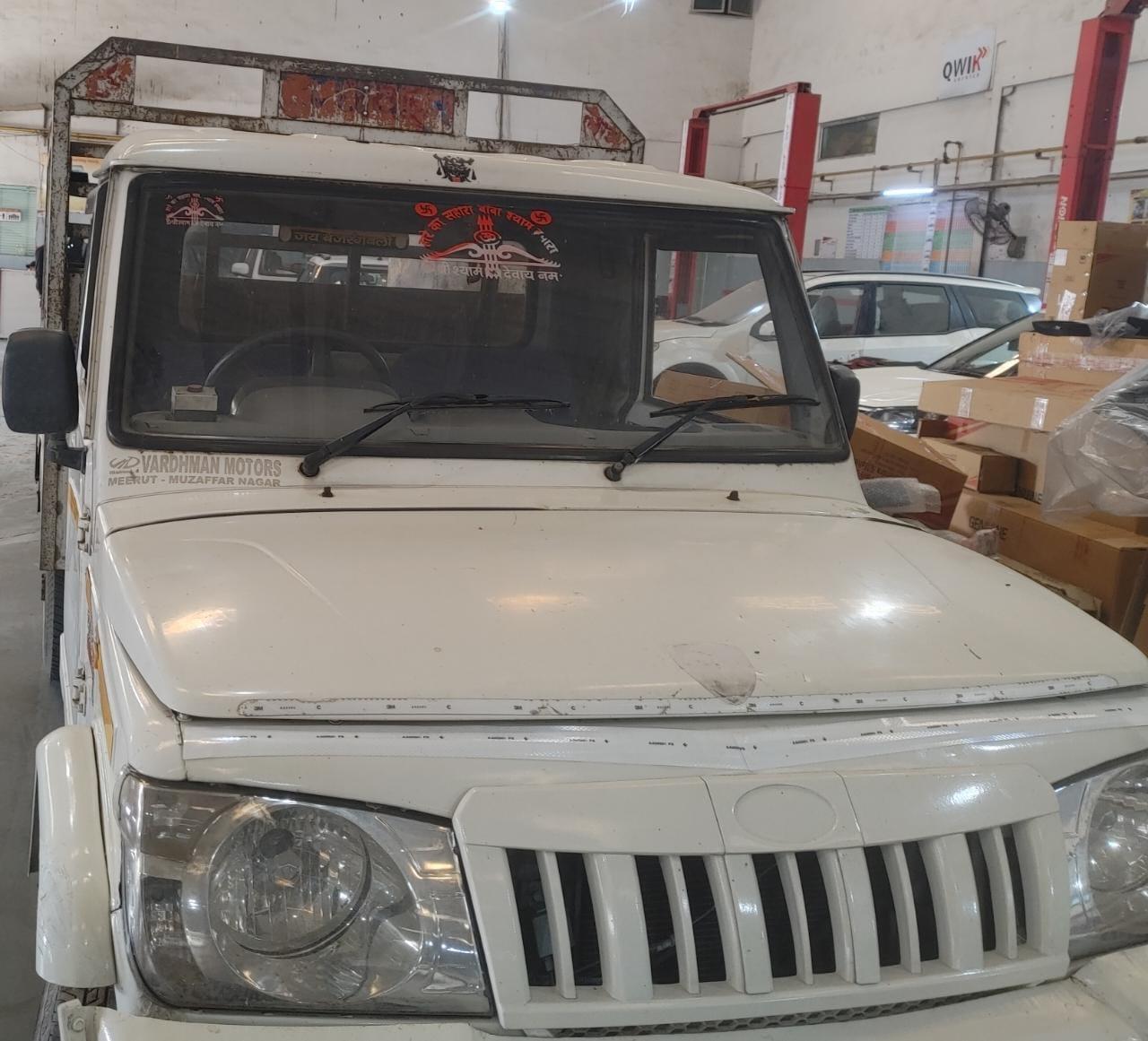 ₹ 3.43 L
₹ 7,677/month
Shiva Auto Car (I) Pvt. Ltd Patparganj Anand Vihar, New Delhi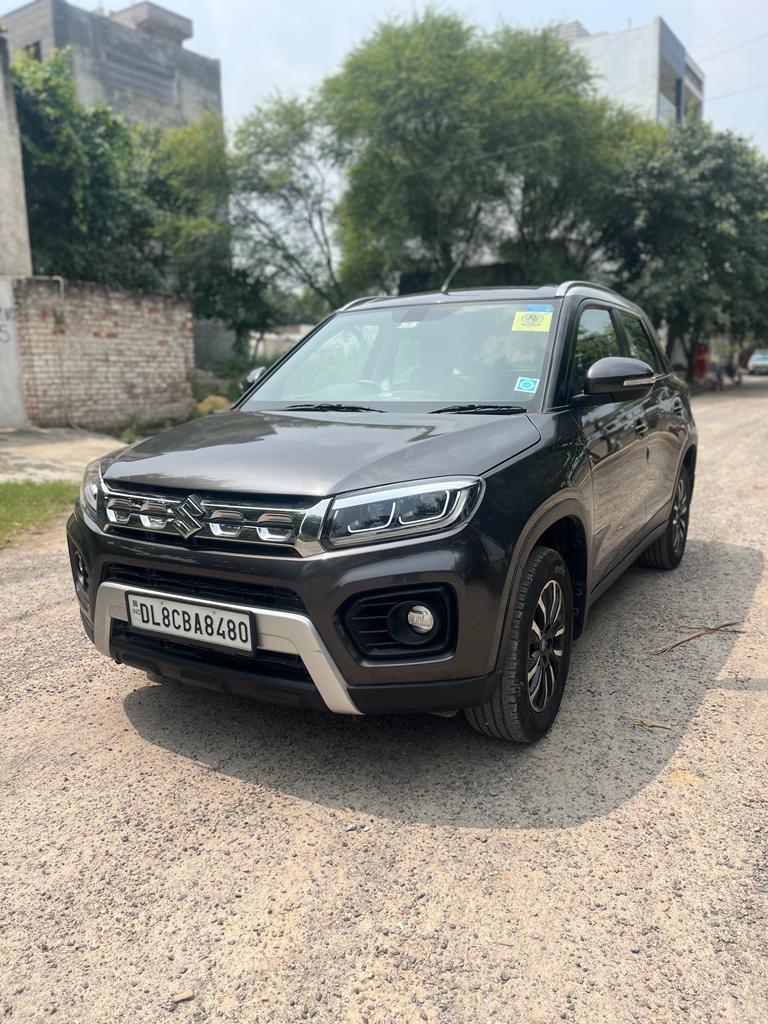 2020 Maruti Suzuki Vitara Brezza
₹ 10.25 L
₹ 22,956/month
Car Choice Exclusif Amberhai, New Delhi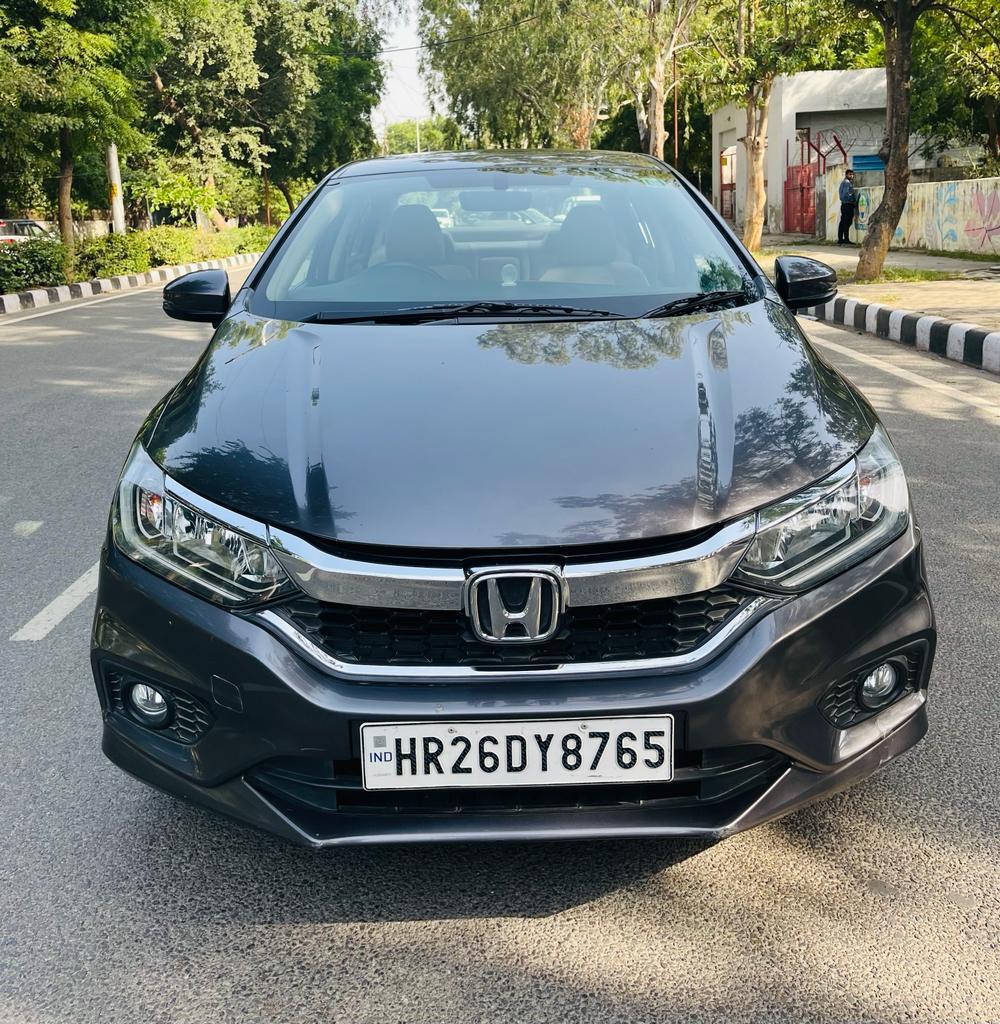 ₹ 10.75 L
₹ 24,076/month
Car Choice Exclusif Amberhai, New Delhi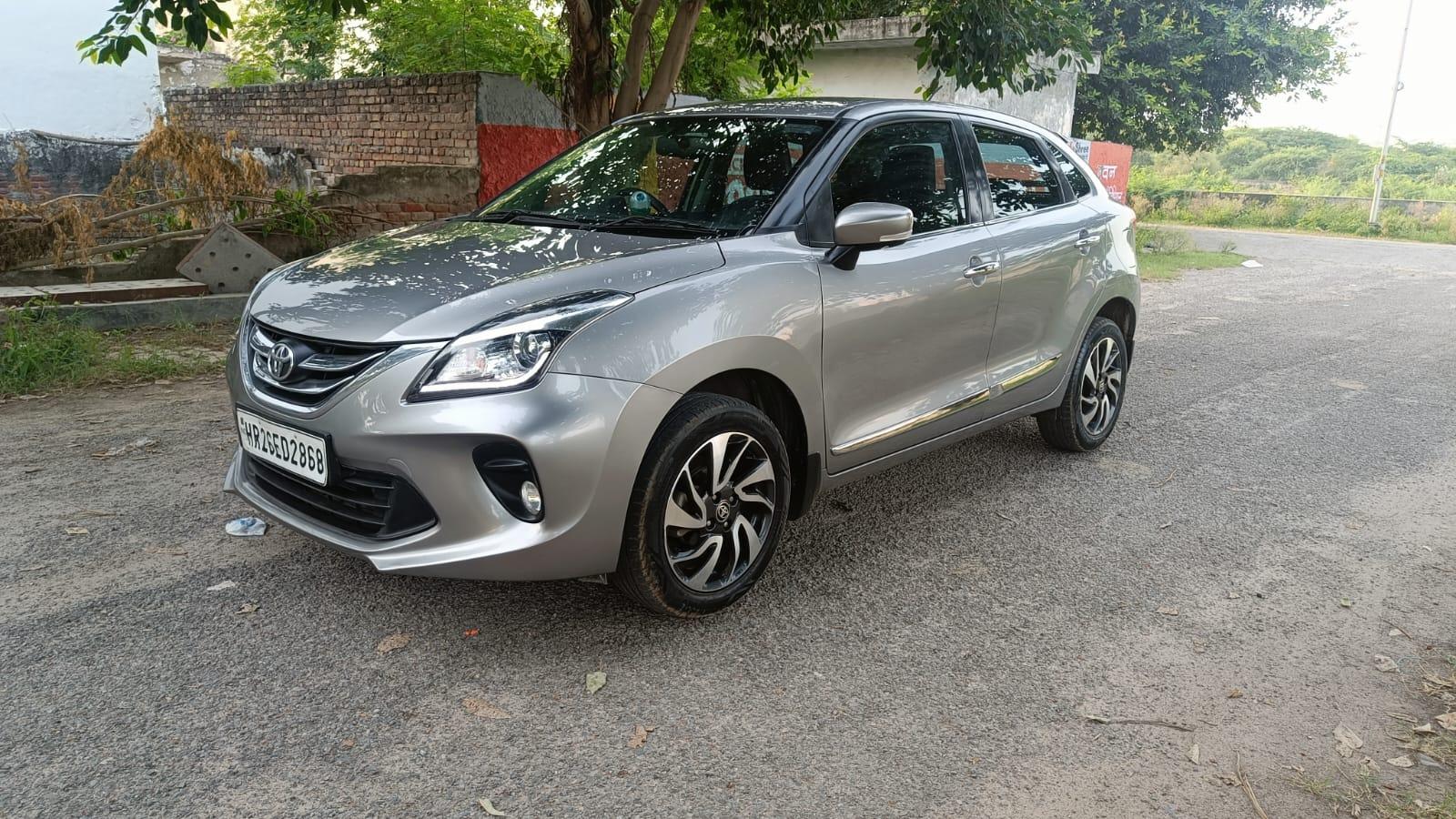 ₹ 7.75 L
₹ 16,387/month
Car Choice Exclusif Amberhai, New Delhi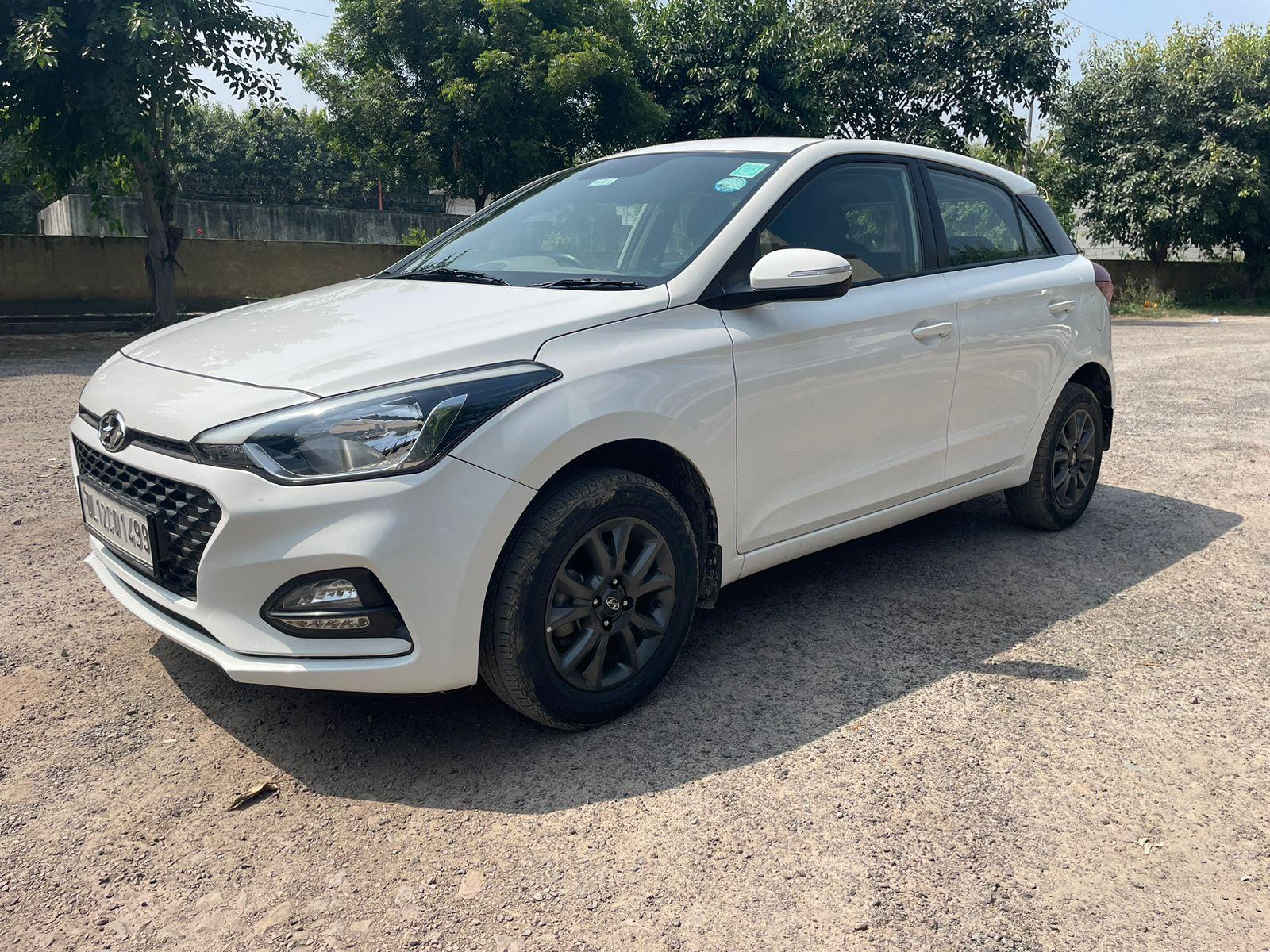 ₹ 7.50 L
₹ 16,797/month
Car Choice Exclusif Amberhai, New Delhi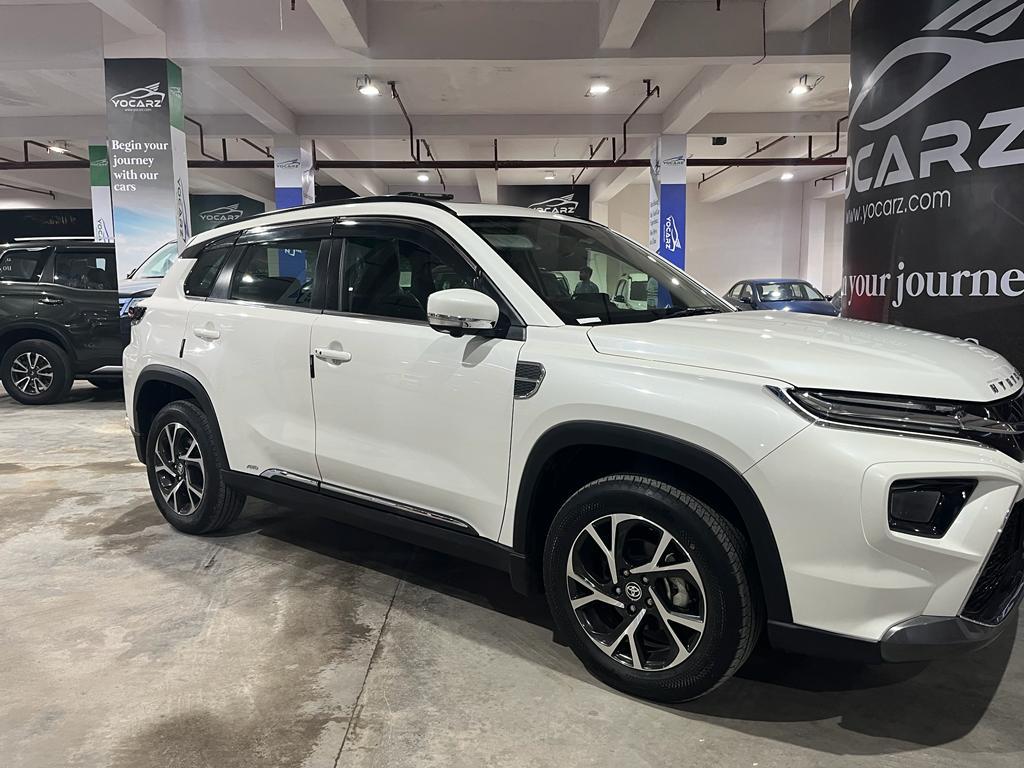 2023 Toyota Urban Cruiser Hyryder
₹ 19.95 L
₹ 44,681/month
Car Choice Exclusif Amberhai, New Delhi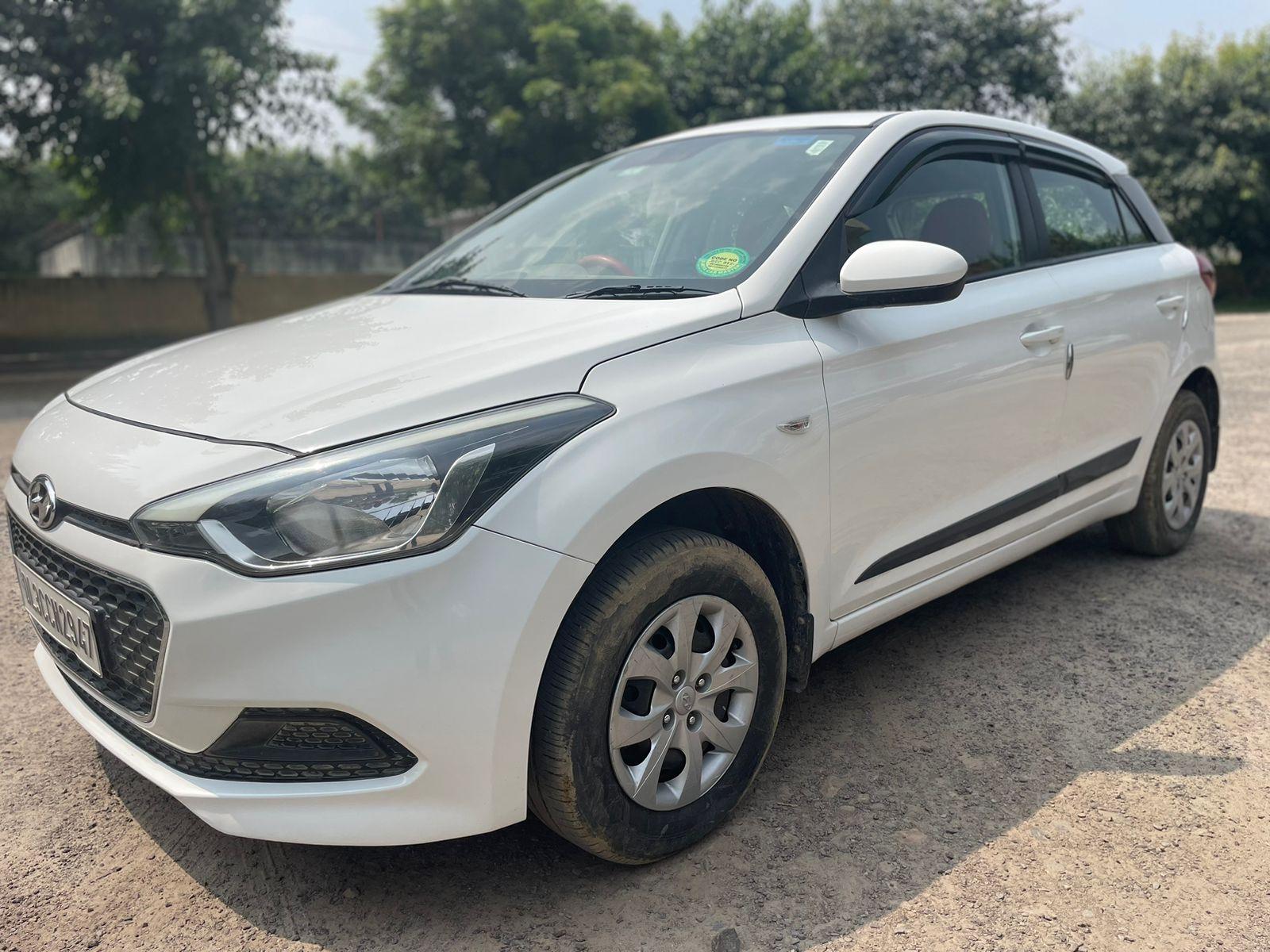 ₹ 5.50 L
₹ 12,318/month
Car Choice Exclusif Amberhai, New Delhi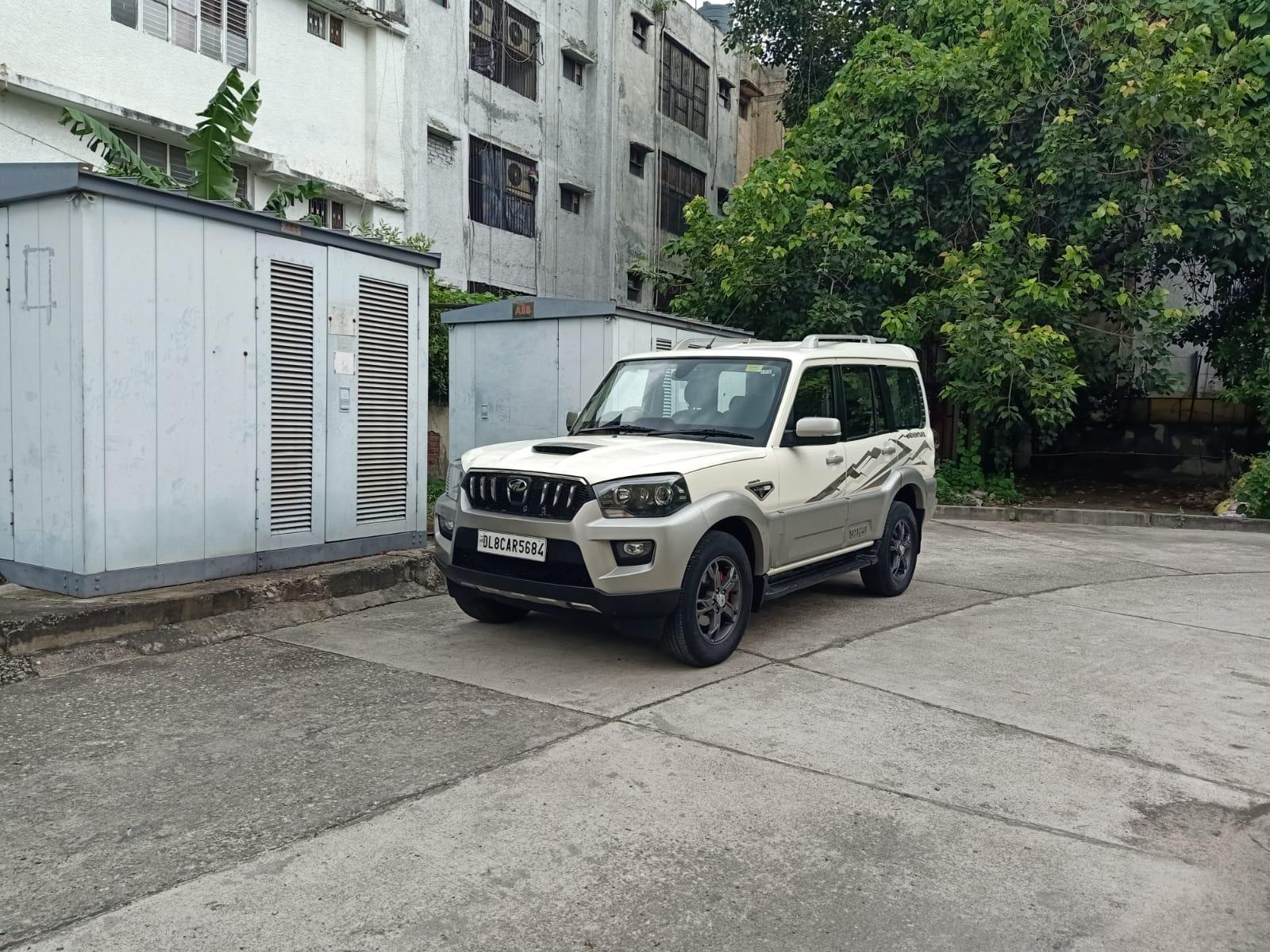 ₹ 12.50 L
₹ 27,996/month
Car Choice Exclusif Amberhai, New Delhi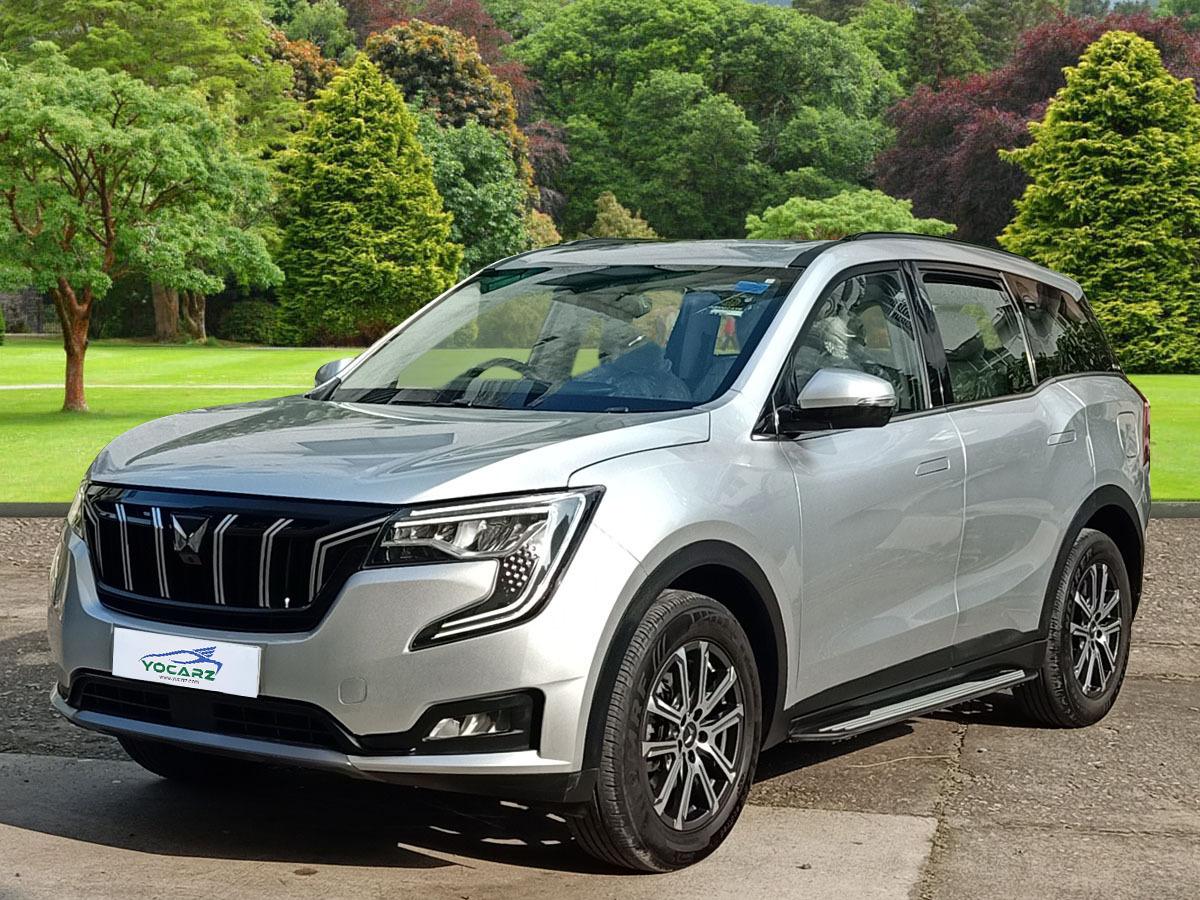 ₹ 23.00 L
₹ 48,650/month
Car Choice Exclusif Amberhai, New Delhi
Consider Exploring
Latest News

Related Articles