Indian racing contingent Armaan Ebrahim with FFF Racing teammate Jack Bartholomew scored their second podium in the 2017 Lamborghini Super Trofeo Asia season at the Buriram circuit in Thailand. The Indian racer finished third in Race 2 of the weekend, while Race 1 saw the driver lose precious time due to a technical fault.
Race 1 at the Buriram Circuit, Ebrahim and Bartholomew qualified fifth and were gaining on the front runners. Bartholomew drove the Lamborghini Huracant GT3 in the first half building the needed momentum and it looked like a good day to collect points. Halfway into the race, he pitted to hand over the car to Ebrahim. However, the Indian driver faced an unprecedented issue with the Huracan GT3 as his car went into a fail safe mode due to high temperatures.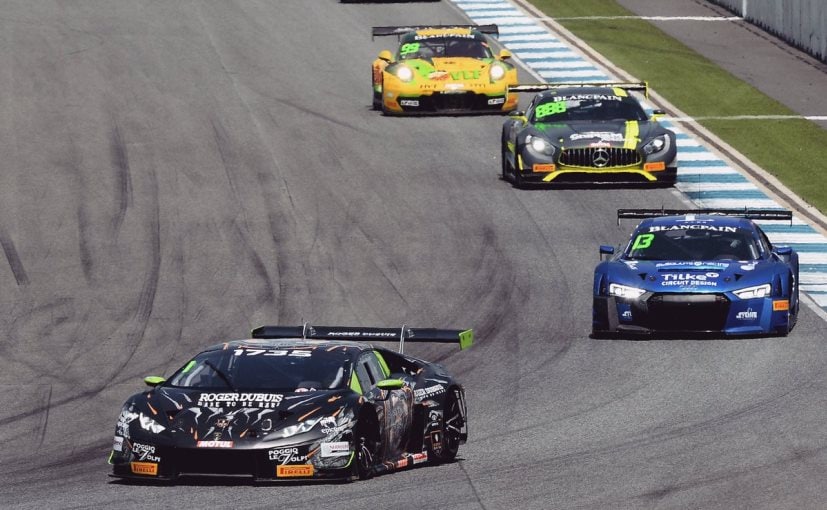 This limited Ebrahim's speed to just 60 kmph, which cost him a dear 10 seconds on track. Nevertheless, Ebrahim was able to make up for lost time and eventually finished the race in fourth place, losing the podium by just.
However, Race 2 saw both Ebrahim and Bartholomew keen on making it to the podium. The second race saw Ebrahum take the wheels in the first stint, starting in the front row of the grid after qualifying second. The 28-year old build a comfortable pace in the initial laps and while he wasn't able to catch up with the lead, he did hold on to the second place with no issues.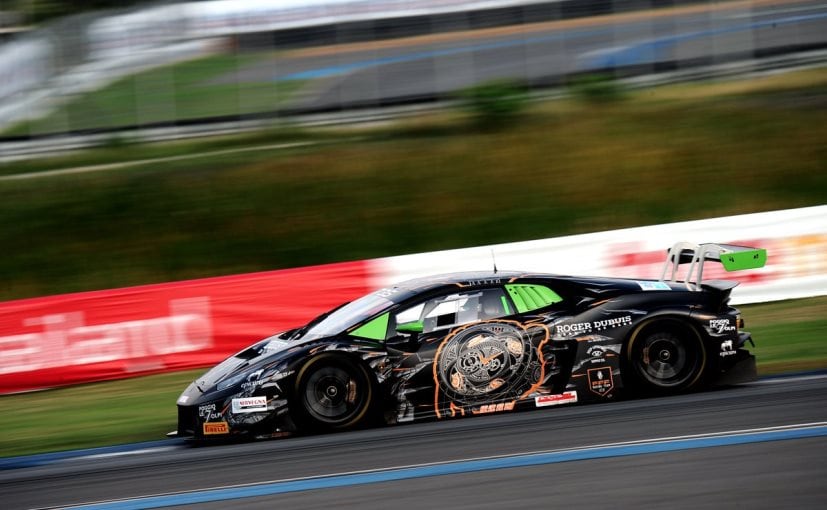 However, just as Ebrahim handed over the car to Bartholomew for the second part of the race, the fail safe issue crept again, limiting the speed of the car. Once again, precious time was lost and Bartholomew dropped to third place, which he held on for the remainder of the race.
0 Comments
For Ebrahim and Bartholomew, it was a second podium in this year's Lamborghini Super Trofeo Asia championship. Technical faults aside, the Indo-Briton pair have put a terrific show in both rounds this season and will be looking to keep the momentum going for the next round in Suzuka from 23-25th June 2017.
For the latest auto news and reviews, follow carandbike on Twitter, Facebook, and subscribe to our YouTube channel.