German auto manufacturer Audi has announced in line with its plan, the company will be launching two new SUVs in its 'Q' line-up, the Q8 and the Q4 by 2019. The company also said that it will be launching three new e-tron battery powered electric vehicles by 2020. And lastly, the company said that it will be replacing five 'core' models from its current model portfolio in the coming years. The announcement was made at the recently held Annual General Meeting in Germany. The company would now like to focus on electric and autonomous mobility after the diesel-gate scandal that rocked the entire automotive community across the world.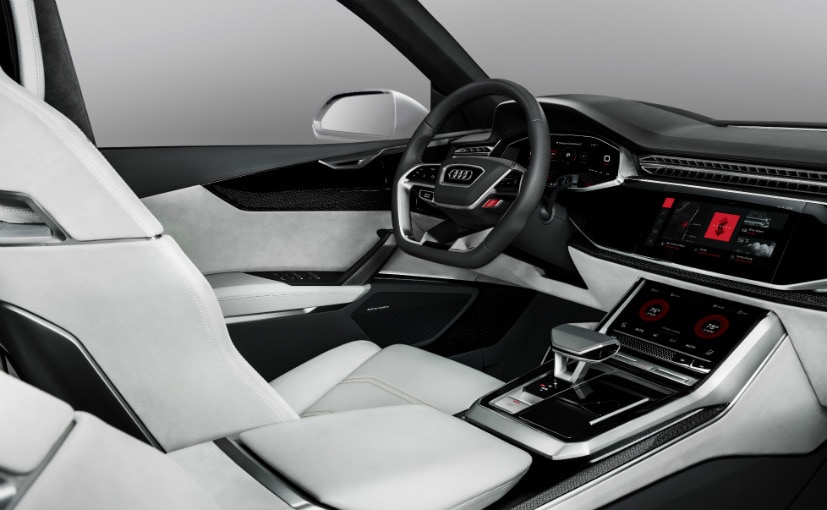 (Audi Q8 Concept- interior)
The manufacturing of the Audi Q4 will begin at the company's Hungary plant in 2019. Apart from the Q4, the Hungary plant of Audi will also begin the manufacturing of the Audi Q3, which is currently manufactured at Audi's facility in Martorell, Spain. The Q4 will be positioned between the Audi Q3 and the Audi Q5 (Of course) and Audi is calling it a Compact Utility Vehicle (CUV). The manufacturing dates and plants for the Audi Q8 haven't been revealed yet.
"We are rejuvenating our model portfolio enormously and will renew five existing core model series by mid-2018," stated Rupert Stadler, Chairman of the Board of Management of AUDI AG. "In addition, we will expand our successful Q family by 2019 with two new concepts - the Audi Q8 and the Audi Q4 - and we will launch our battery-electric e-tron models." Audi plans to launch three new electric models by 2020, after which the brand will gradually electrify models in each of its core series.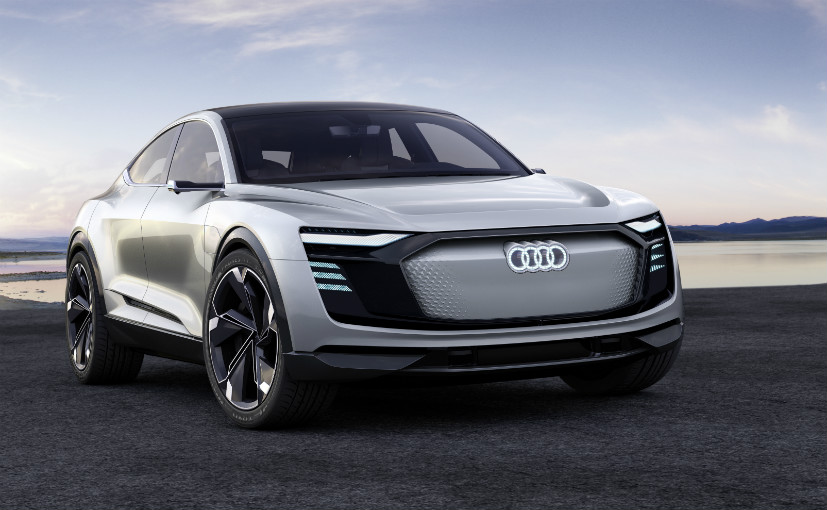 (Audi e-Tron Sportback Concept)
For 2017, Audi has its sight on the new-generation models of the A8 and the A7. The new-gen Audi A8 will be unveiled at the first ever Audi Summit, which will be held in Barcelona, in July 2017. The Audi A7 will make its debut later in the year.
According to Audi's long term plan, it has set a target that over 30 per cent of its car sales will be either fully or partially electric, by 2025. The company will be making full use of the resources available to the Volkswagen Group and other brands under the aegis of the VW Group to achieve the said target.
0 Comments
Audi will also take over the duties of developing autonomous driving technology in urban environment, within the VW Group and has already begun working on the same. The technology will be ready for use in limited number of cars by 2021 or so.
For the latest auto news and reviews, follow carandbike on Twitter, Facebook, and subscribe to our YouTube channel.